Reproductive medicine
Turkey is one of the leaders in reproductive medicine, as well as woman pregnancy management. Modern technologies and experience families to conceive a child, as well as guarantees a healthy, safe birth. . Nowadays hospitals in Turkey are famous for successful in vitro fertilization (IVF) results. In vitro fertilization in Turkey Each year, many couples from different countries come to turkey for IVF and other infertility treatment methods. Clinics have all the necessary modern equipment and professional teams to carry out the procedure. The cost of in vitro fertilization is usually fixed and provided in packages (including medications). The package includes: daily ultrasound and blood tests during stimulation – oocyte sampling under anesthesia ICSI (intracytoplasmic sperm injection), IMSI (intracytoplasmic sperm injection after selection according to morphological criteria) or IVF. The cost will depend on the particular clinic and professional. IVF in Turkey usually reaches 80%. 8 out of 10 patients get pregnant. Childbirth in Turkey Foreign patients prefer to born their child in the city of Antalya. There you can find modern medical centers and have a comfortable sea vacation. Usually, women arrive in advance enjoy the sea walks breath iodine and just relax getting ready for happy moment of their life. There are various packages depending on the ease or complexity of your pregnancy. It should also know that childbirth is a real celebration in Turkey. In Each clinic there is a make-up artist, photographer and a team of professionals who will prepare mom for the reception of guests, as well as make unforgettable photo sessions.
Childbirth, Euro (€)
Natural birth (Childbirth, 2 days in hospital, epidural or spinal anesthesia) 900-1100
Cesarean section 1100-1300
Gynecologist's routine examination 100-130
Epidural or spinal anesthesia
IVF in Turkey, Euro (€)
IVF package + stimulating medicines (proposed medication: Gonal-F, Puregon (Multidose or Pen), GnRH antagonists (Orgalutran or Cetrotide) 3900-4300
What is included? in the package
The first and subsequent gynecologist examinations, controlled ovarian stimulation, ultrasound, oocyte collection (egg puncture), sperm collection, ICSI, in vitro fertilization (embryo culture, including blastocysts up to 5 days), embryo transfer to the uterine cavity.
2nd IVF attempt 2,950-3,350
3rd attempt – 2,740-3,140
4th and subsequent attempts – 2,620-3,020
TESE-TECE (in the complete absence of sperm, semen collection by ovarian puncture – Biopsy) – 900
Embryo Cryopreservation – 500
Preimplantation genetic diagnosis – 1750
Preimplantation genetic diagnosis -1000
Translocation – 750
What is included in the price?
Transfer airport-hotel ( hotel-clinic-hotel) The constant presence of an interpreter during the entire stay at the medical center If necessary, we can help with booking a hotel near the selected clinic.
Perhaps you were looking for something else?
All patients have various and unique requests. Contact us and we will find solution of your problem
Medicana
A network of 13 multidisciplinary clinics in Turkey. A wide geography of clinics: Istanbul (7 clinics), Ankara, Bursa, Konya, Samsun and Sivas allows patients from abroad to choose the city they want to recieve treatment in Medicana network has accreditation of the International Joint Commission (JCI) and work according to the quality standards of the Ministry of Health (SHKS).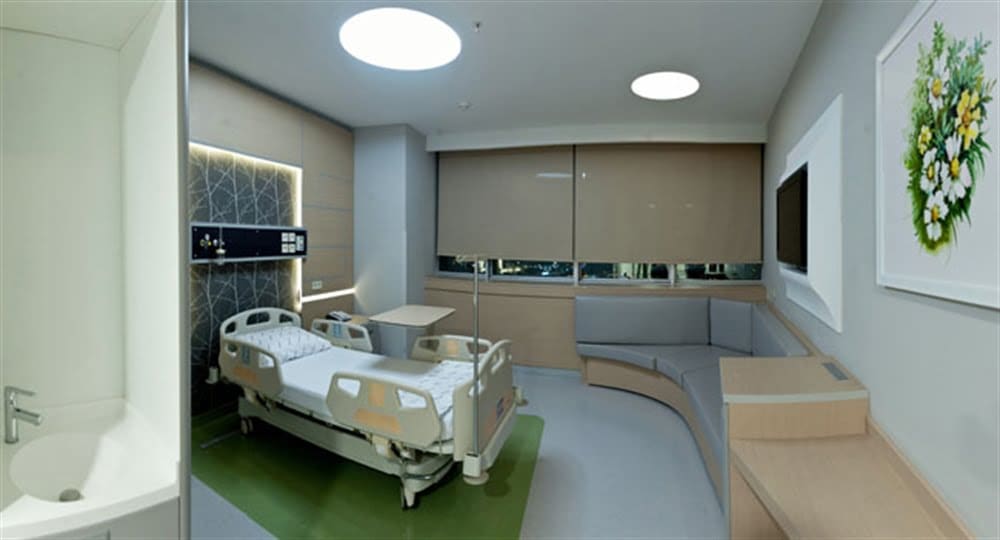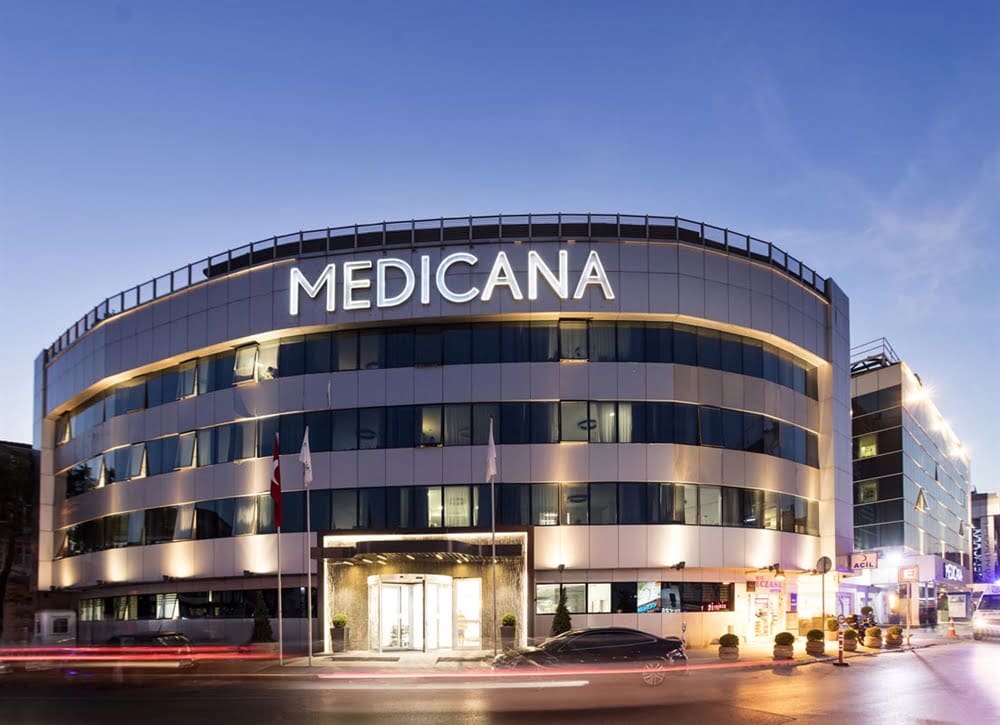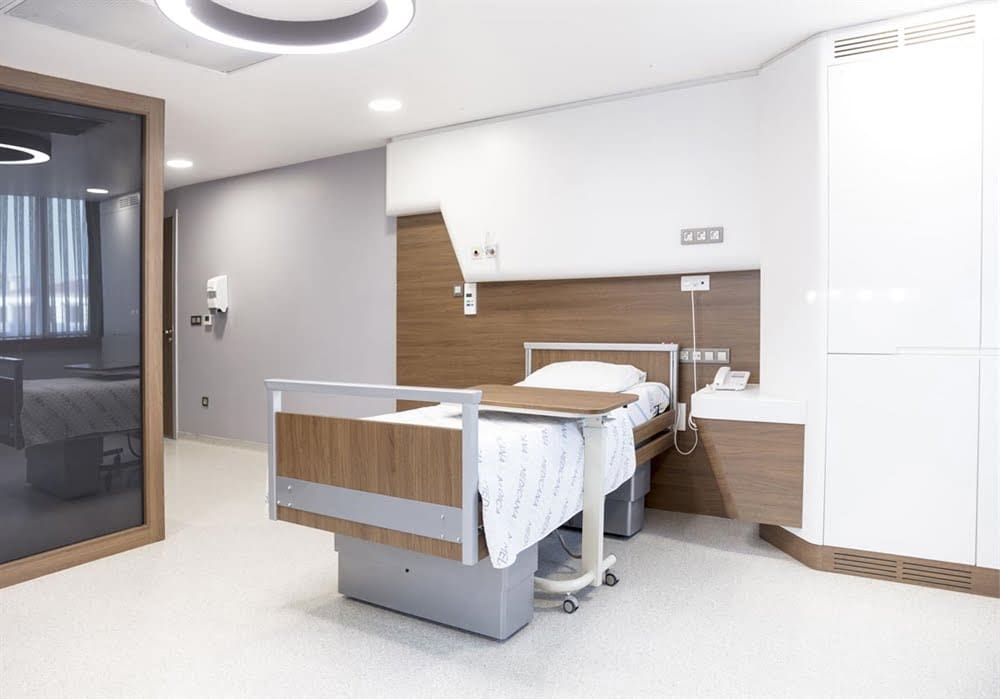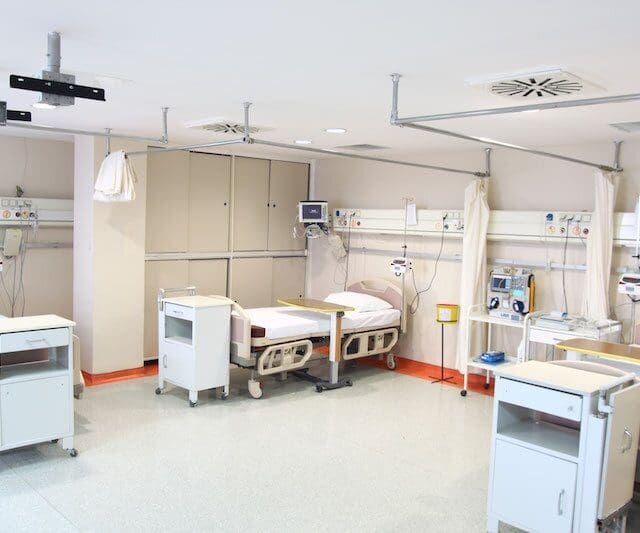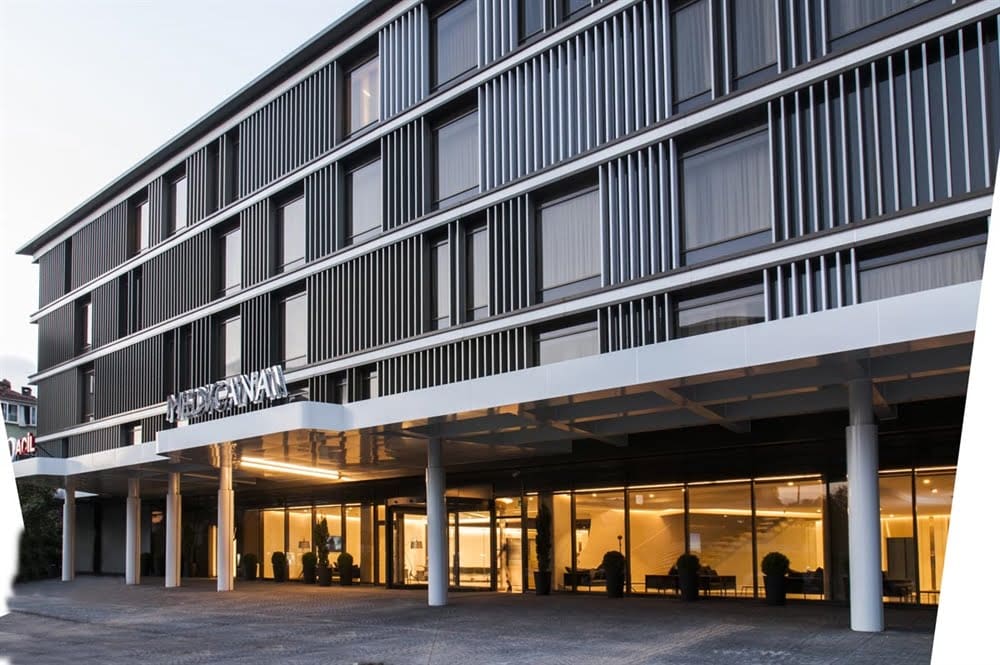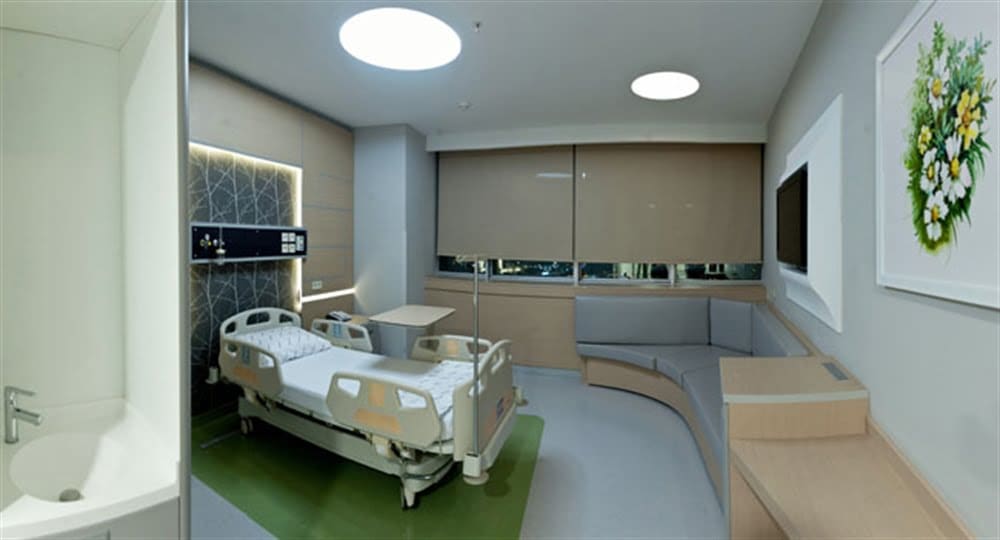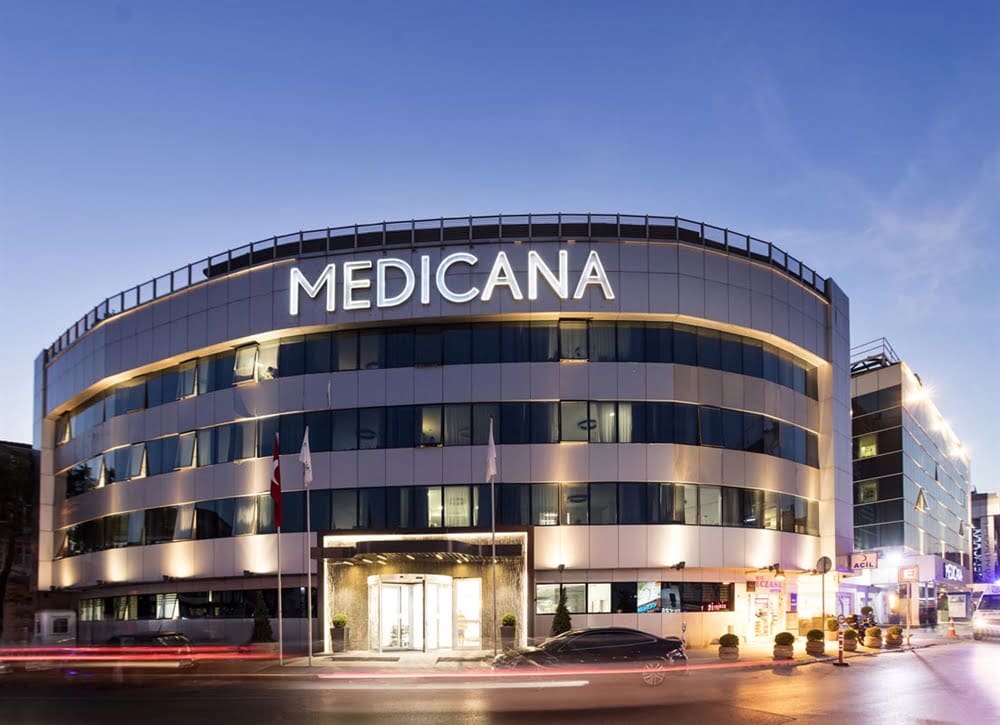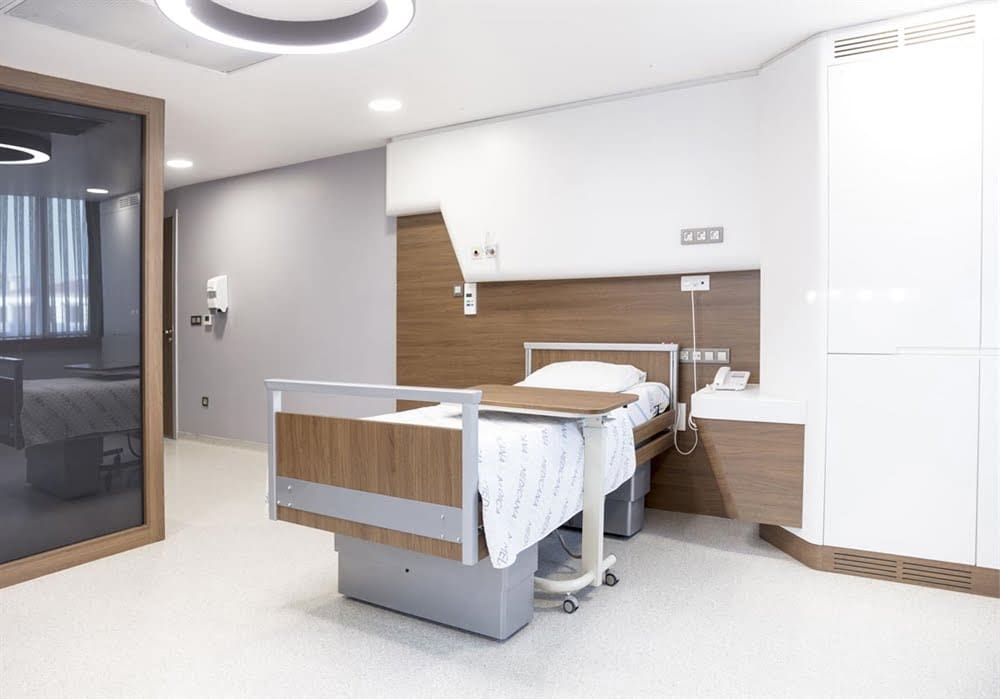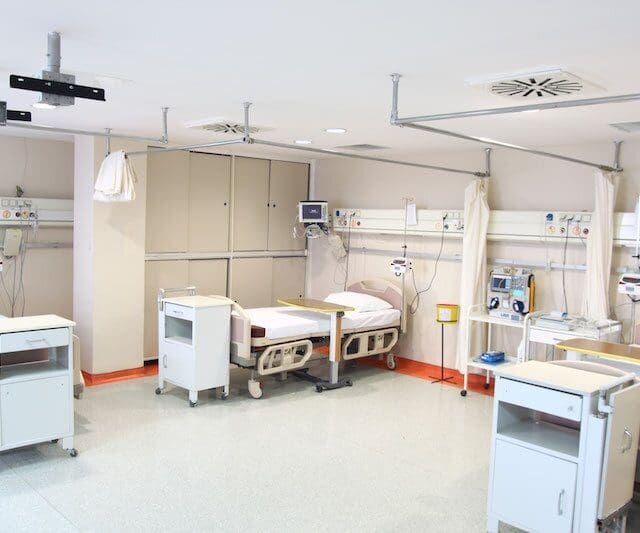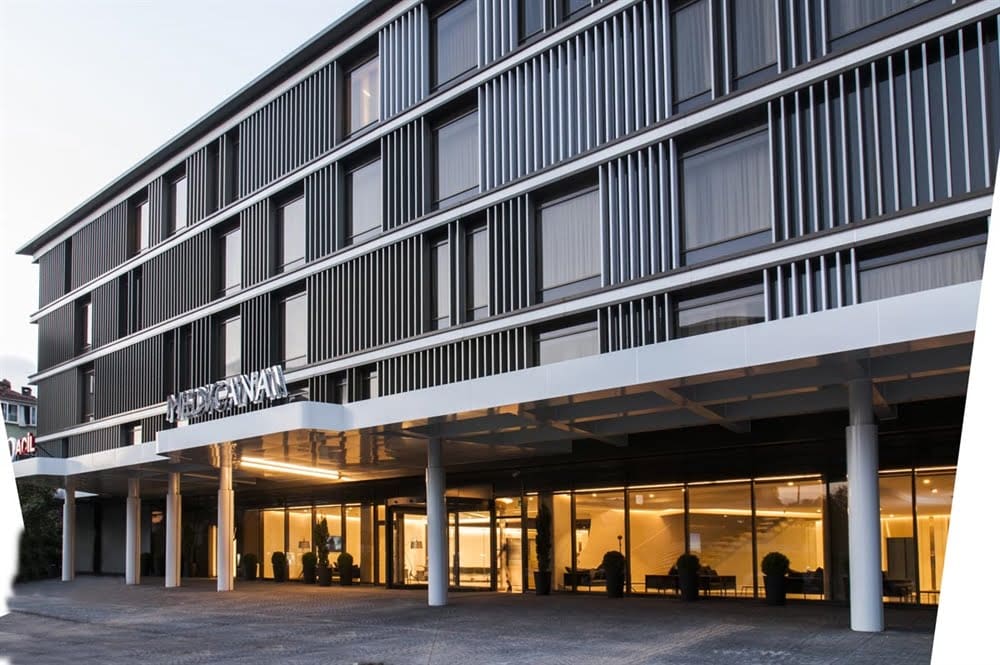 4000
cardiac surgeries a year
Anadolu Medical Center, Istanbul
Anadolu Medical Center is a multidisciplinary medical institution. Its on the 2nd place among the best medical centers for foreign patients in 2019 (according to MTQUA). The center is a strategic partner of the world famous Johns Hopkins Medicine Center in the USA and operates according to American standards. Anadolu Medical Center is widely known in the world for the treatment of cancer and bone marrow transplantation.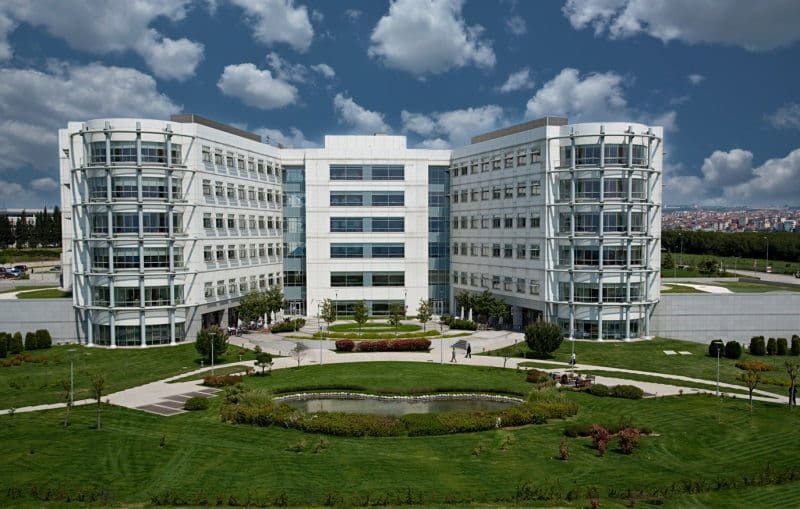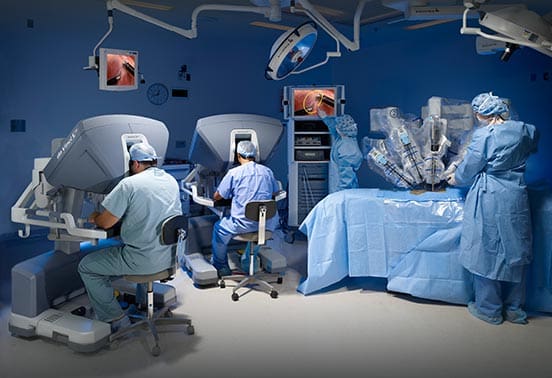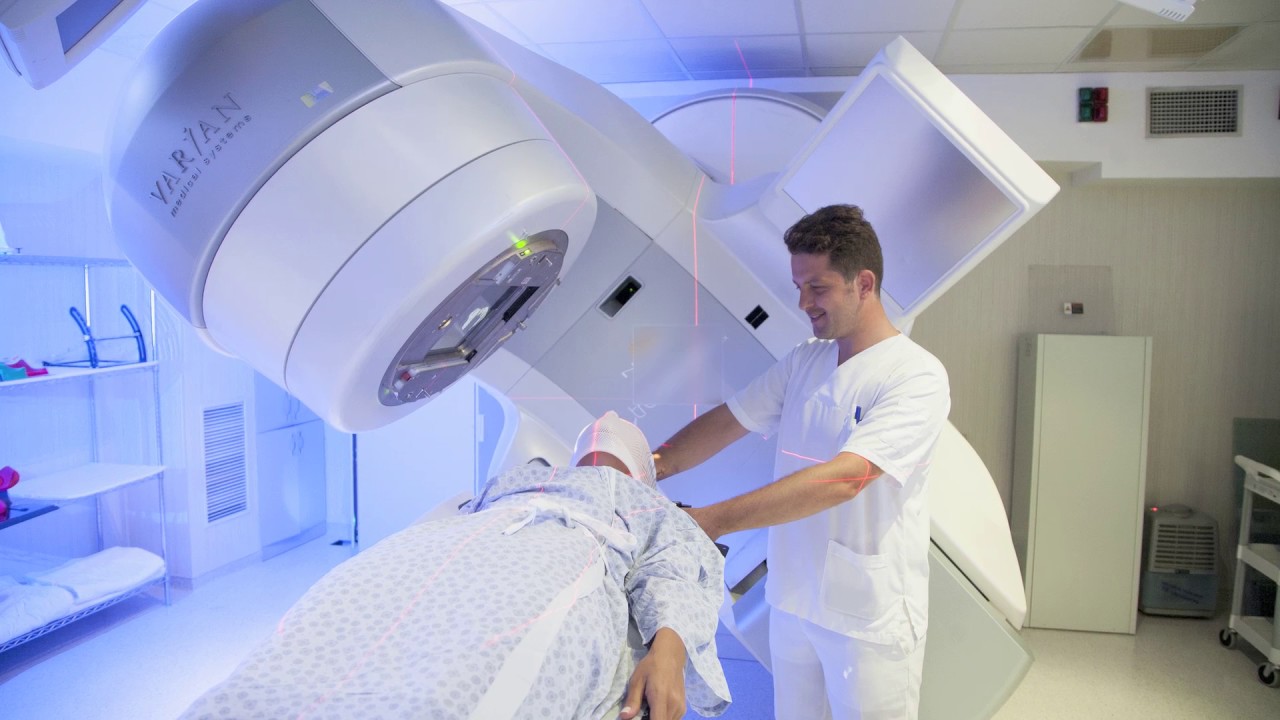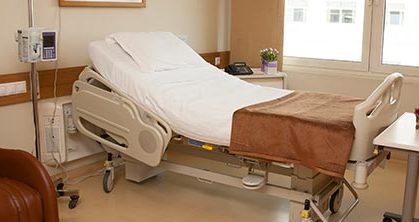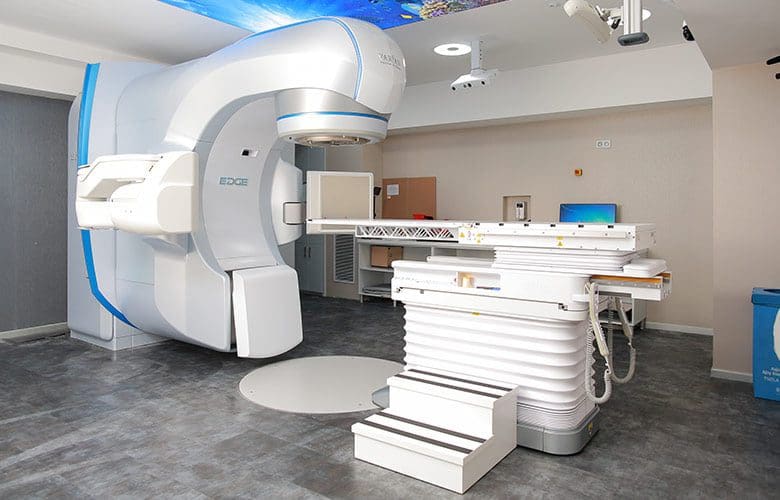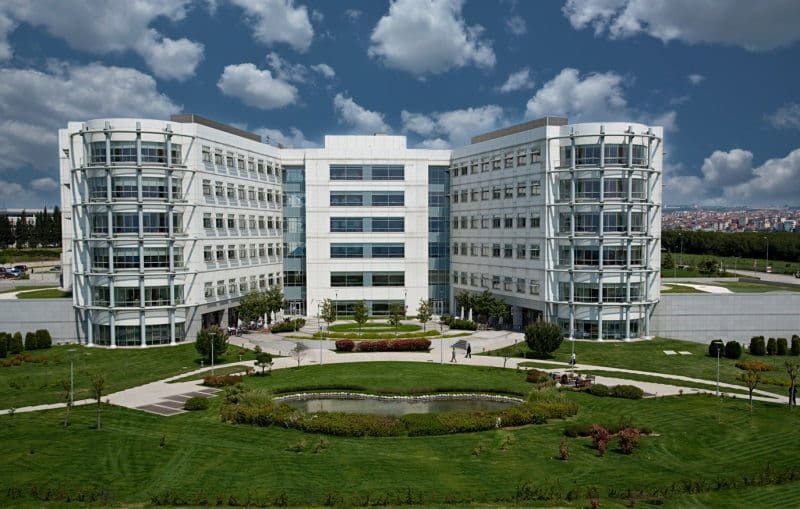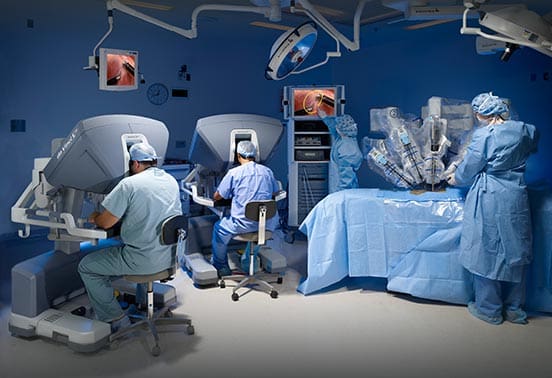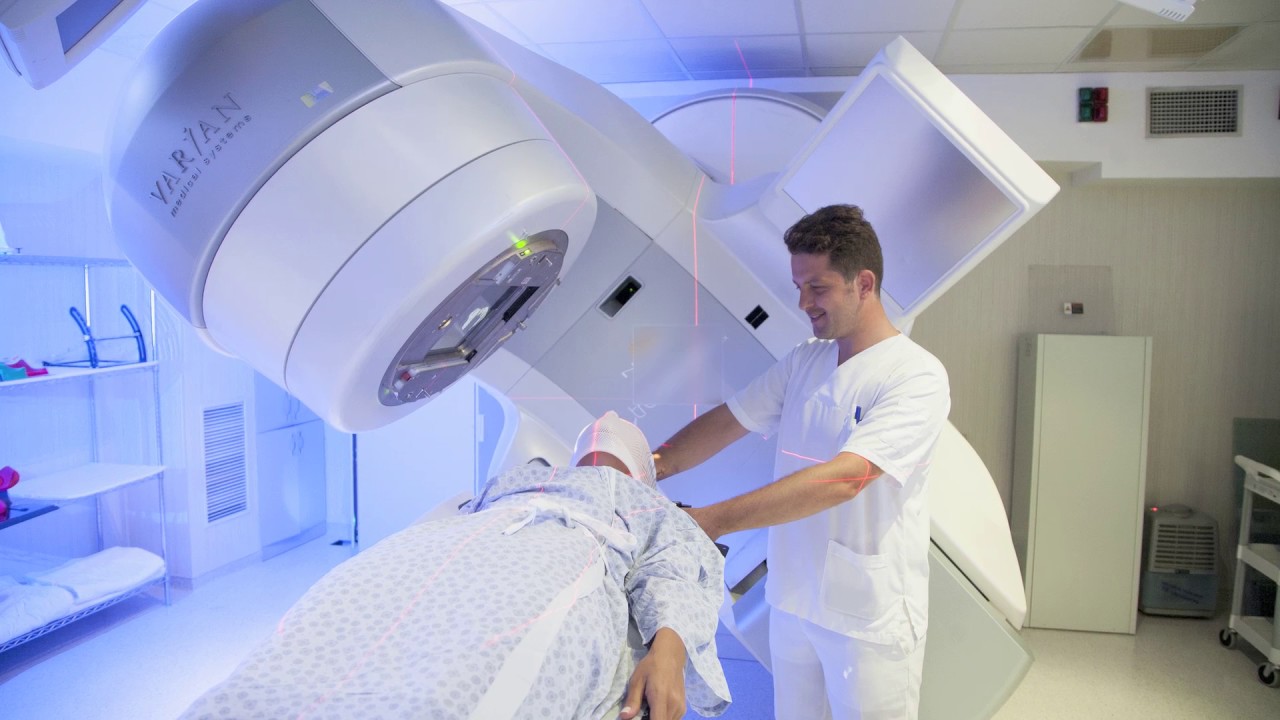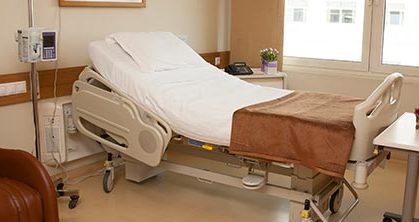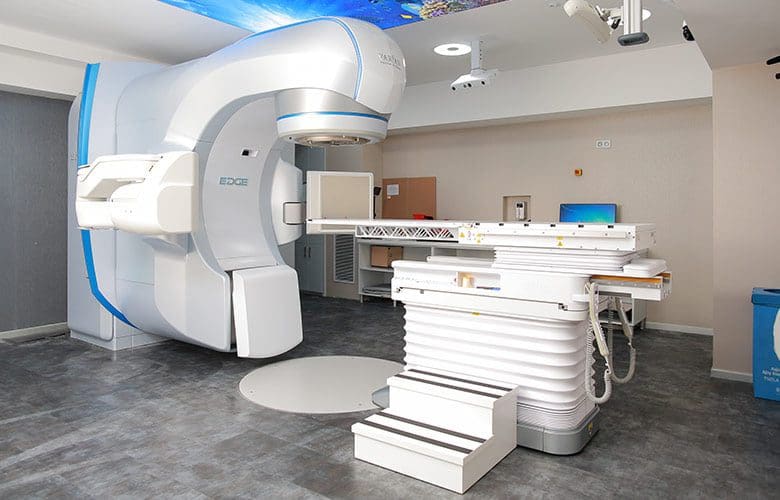 1900
bone marrow transplantations
Memorial Bahçelievler Clinic
The Memorial Bahçelievler Hospital is a multidisciplinary hospital in Istanbul, a part of the Memorial medical center network. Equipped with high-tech equipment, the most advanced systems in the treatment of cancer and cardiac diseases. The clinic has one of the strongest departments in general and robotic surgery, where the most complex operations are successfully performed.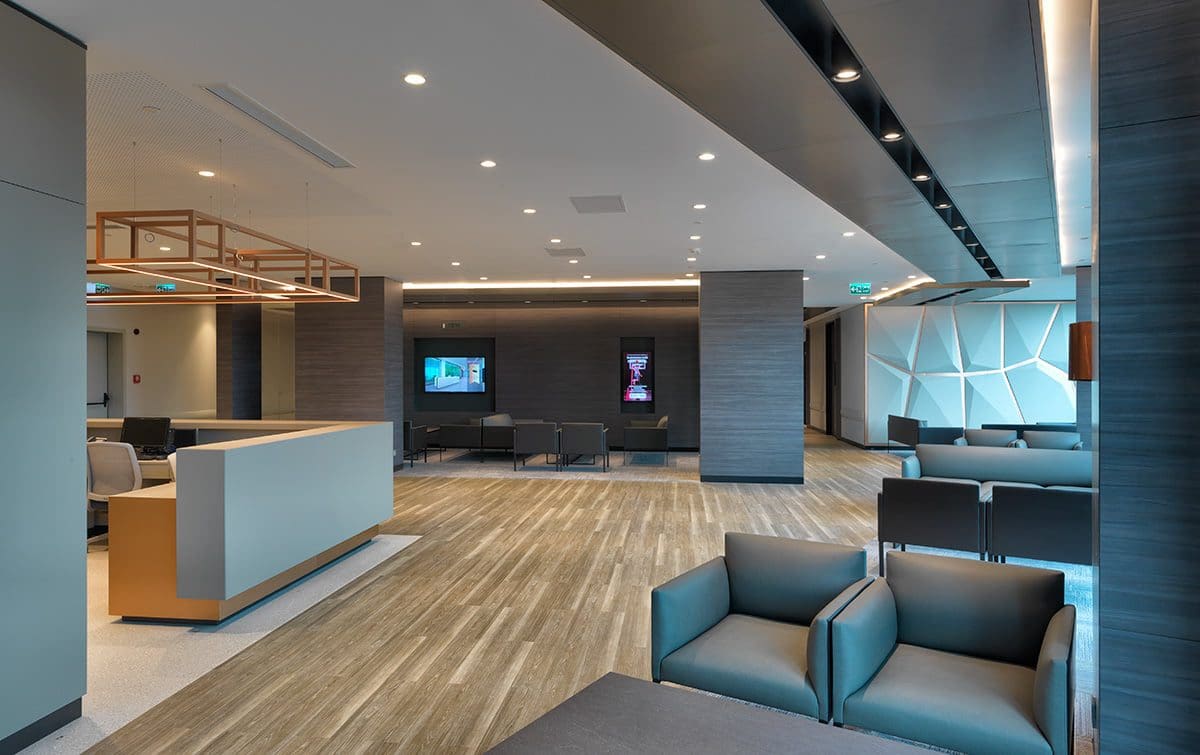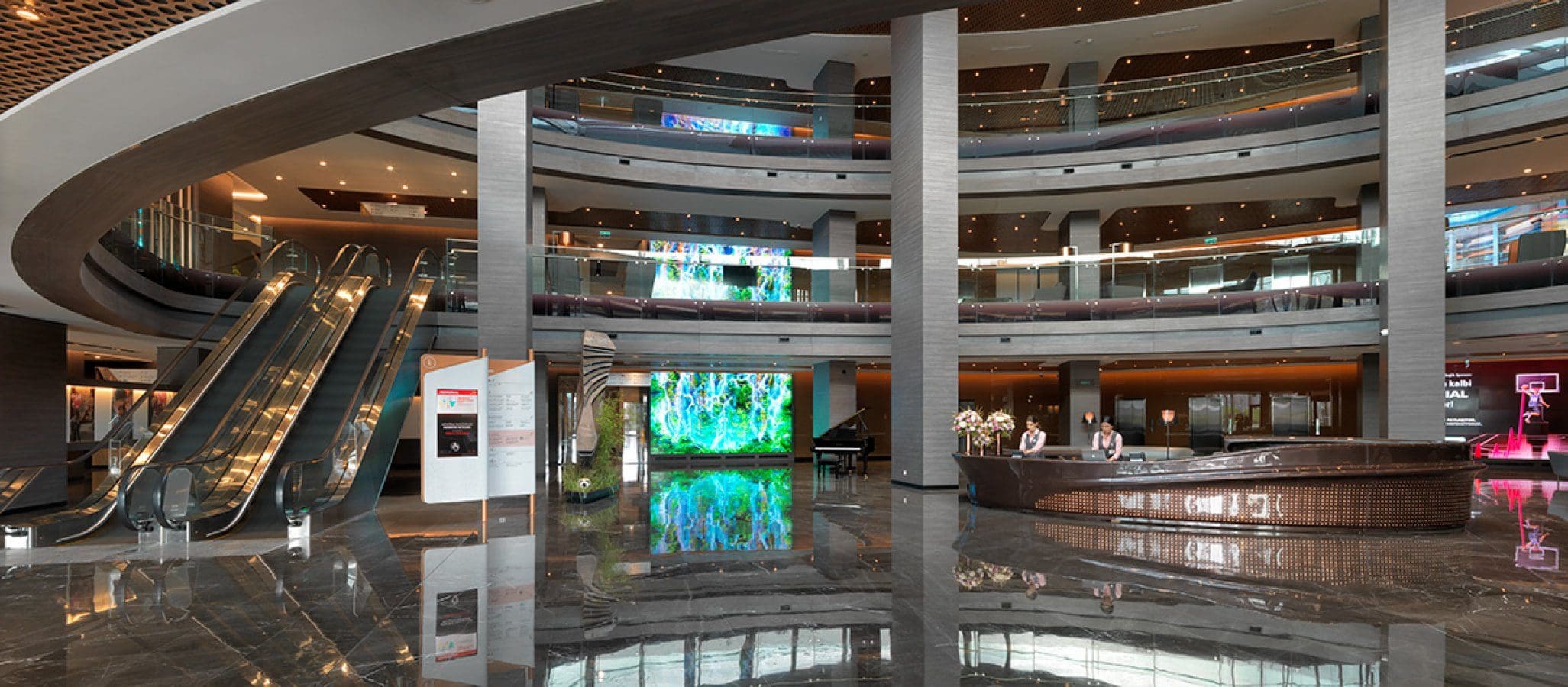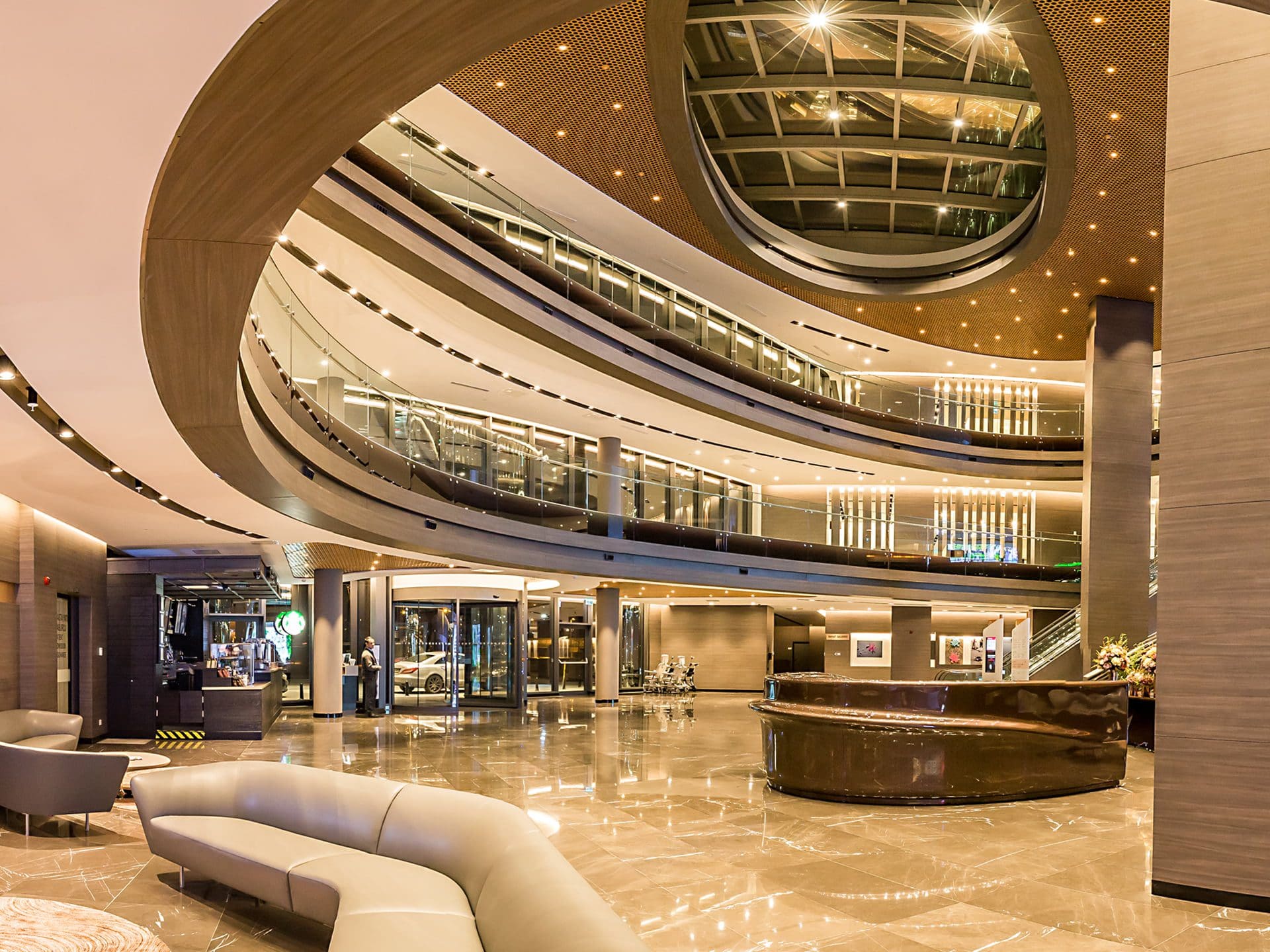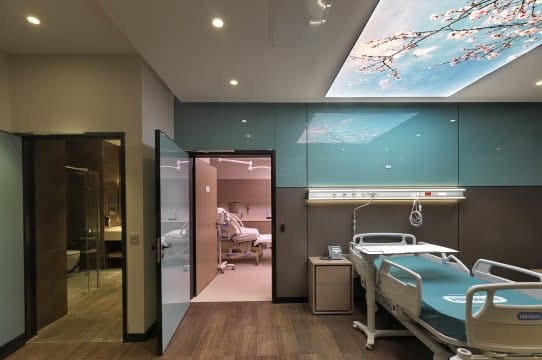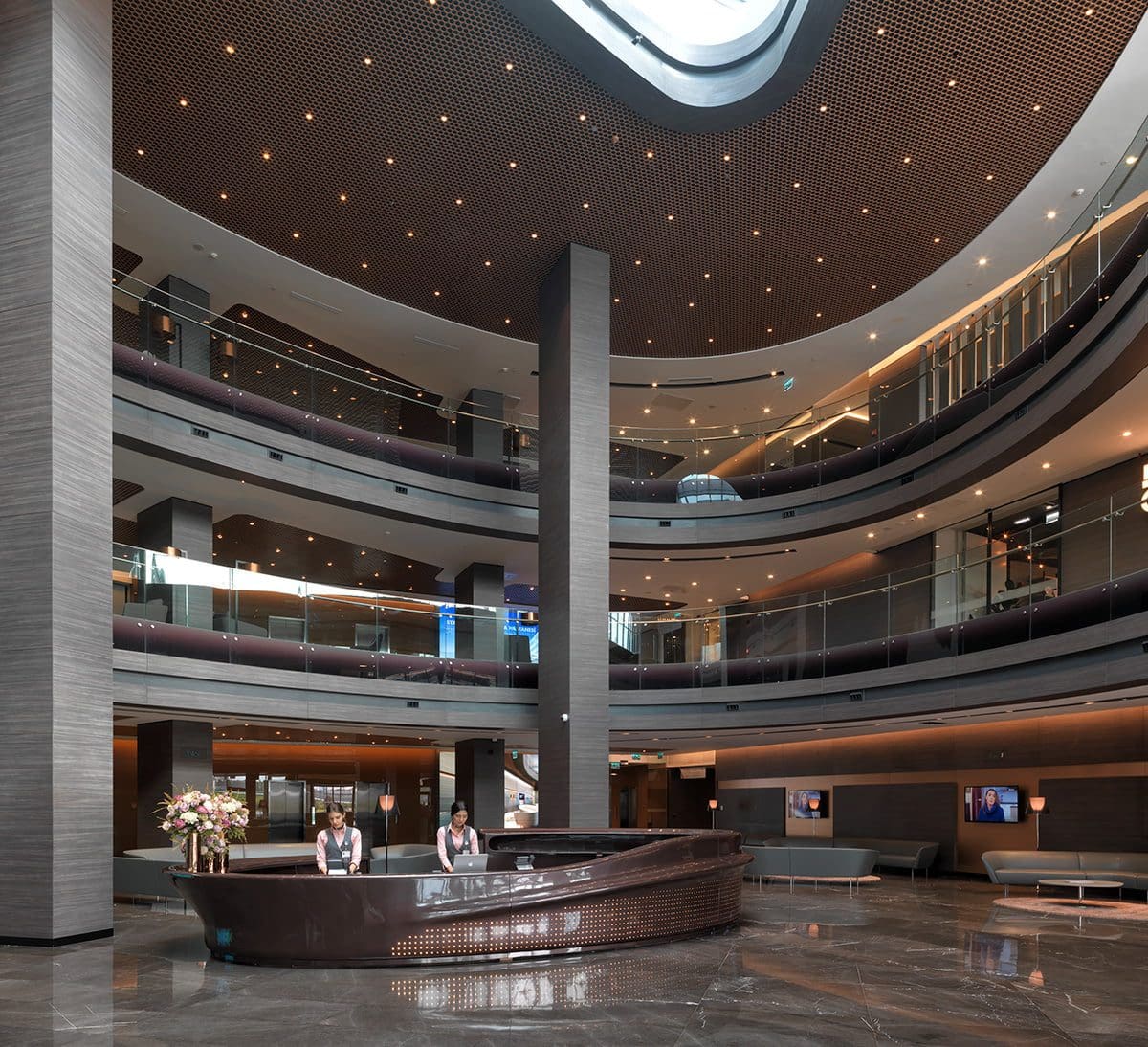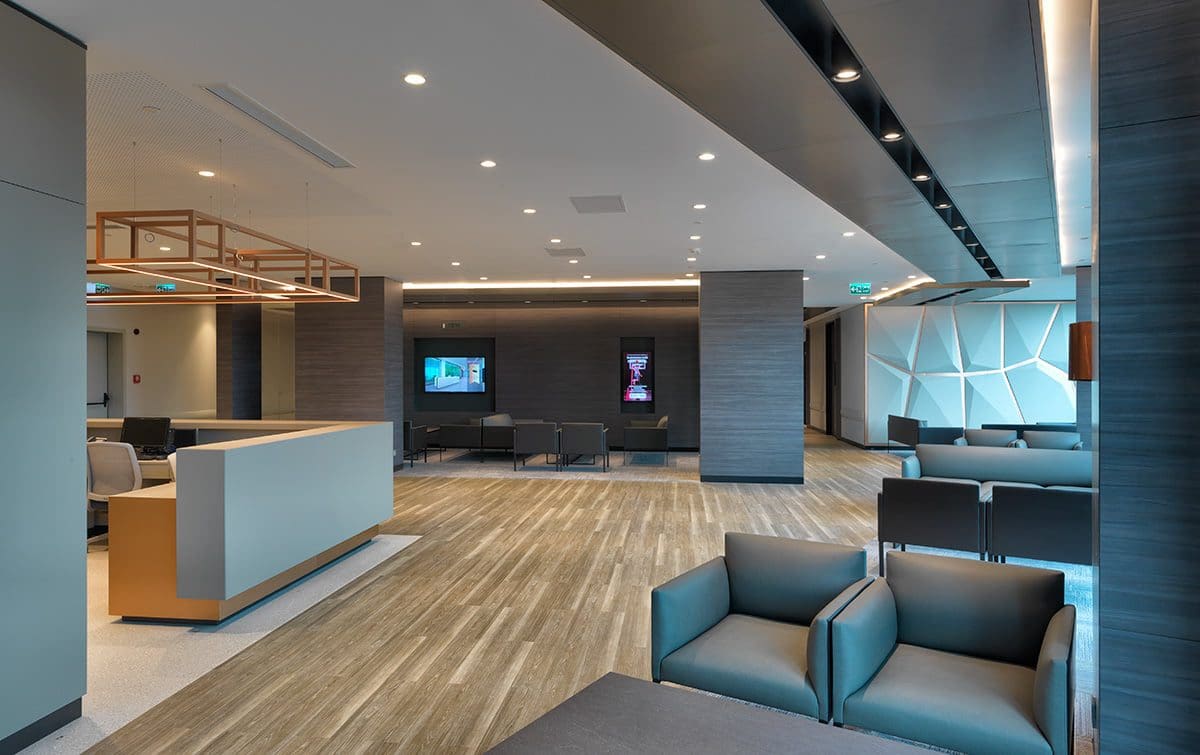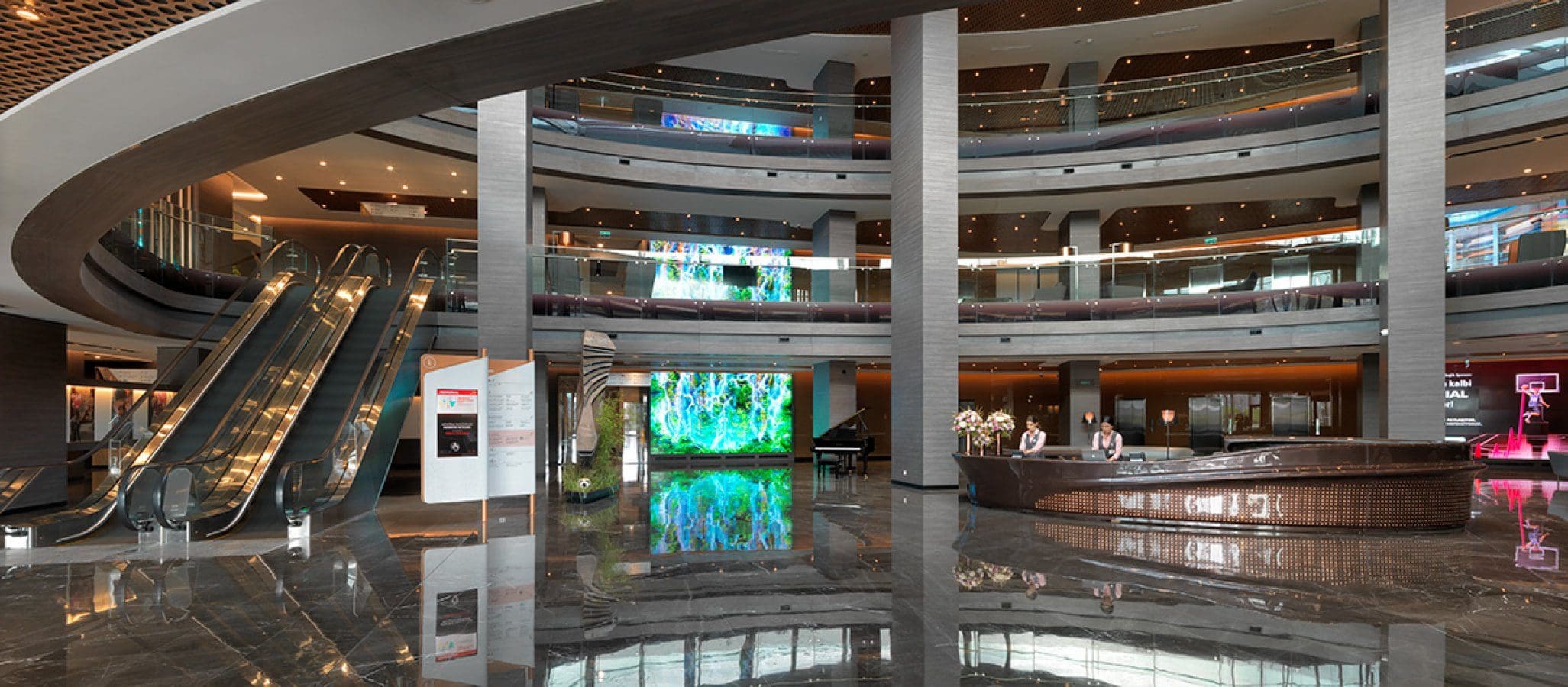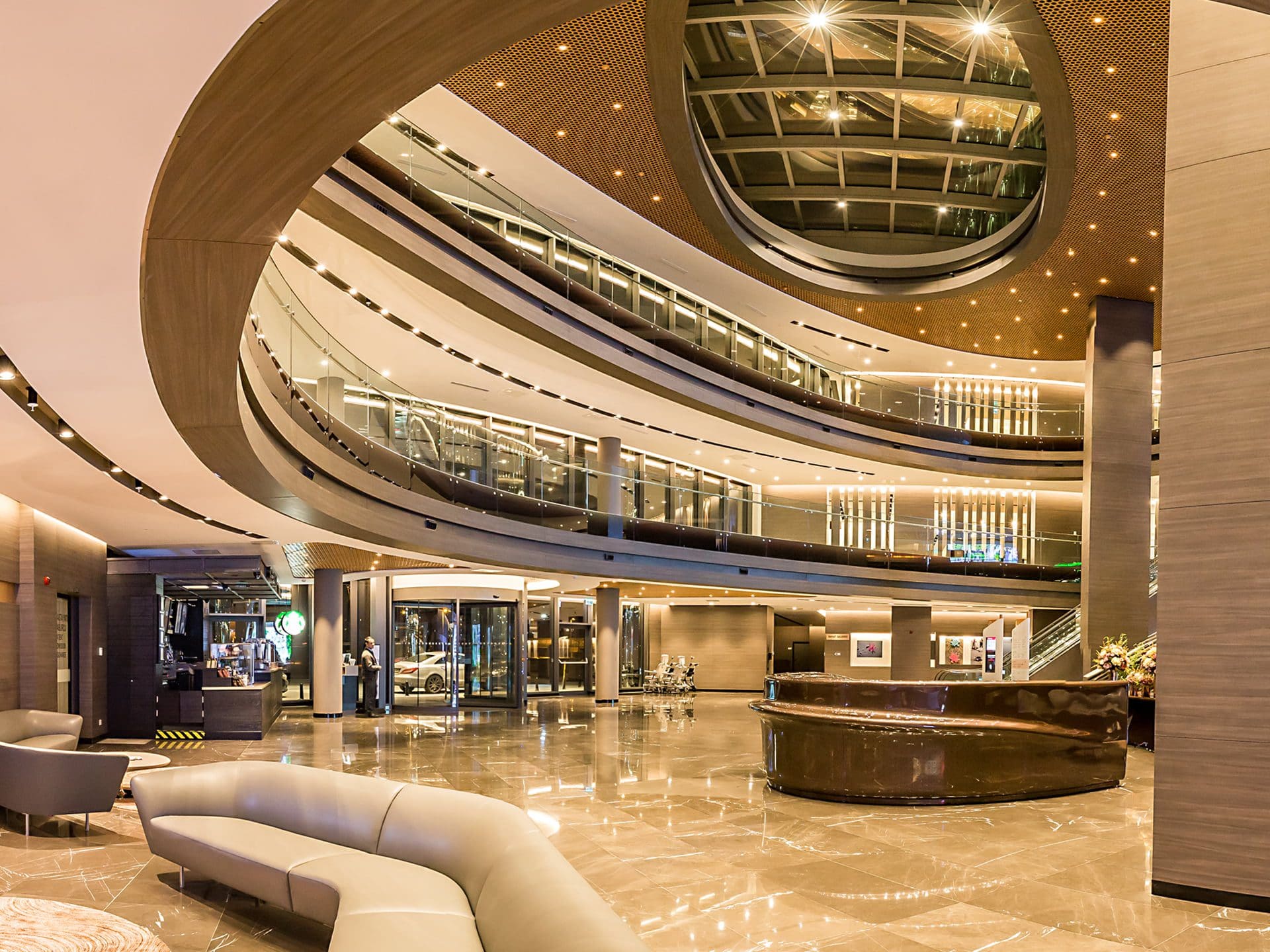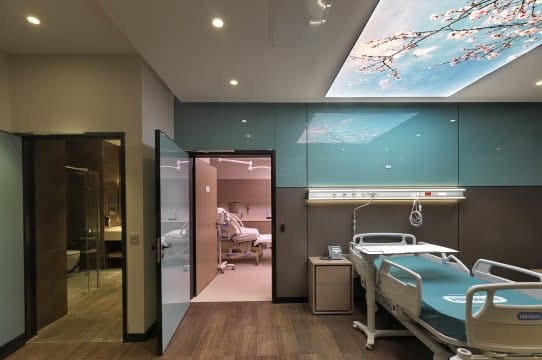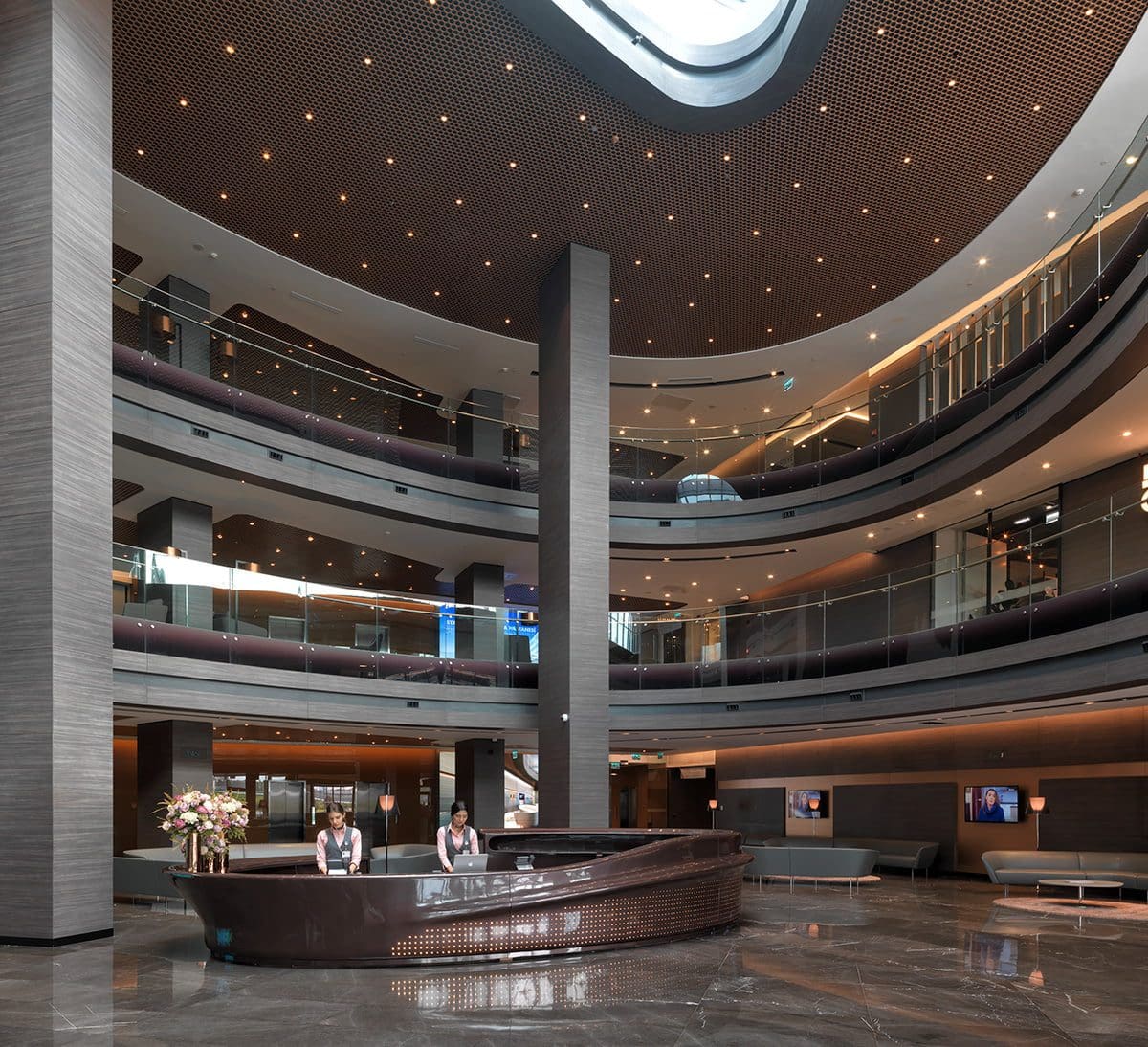 Acibadem Altunizade, Istanbul
Acibadem Altunizade is a multidisciplinary hospital in Istanbul, part of the Acibadem network of medical centers. Thanks to the latest medical technologies, comfortable infrastructure and modern design, it is the most popular clinics in its network among international patients. The clinic has an international JCI certificate, is part of the ACIBADEM HOSPITALS GROUP and is part of a large international holding company IHH (International Healthcare Holdings).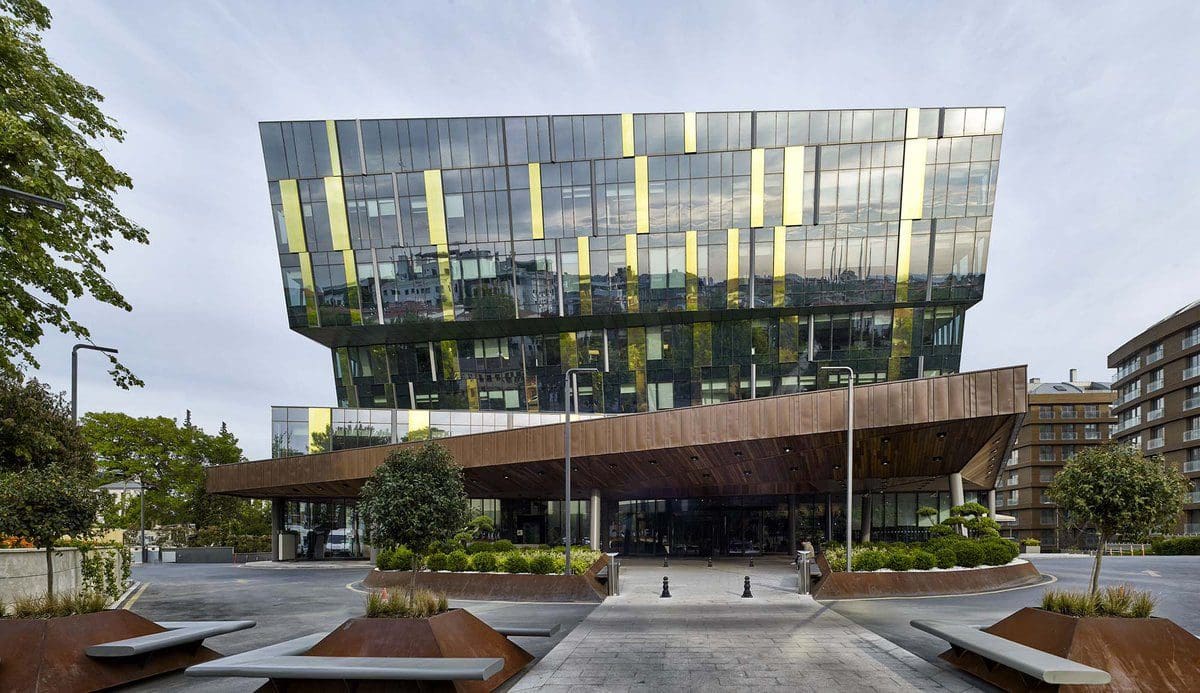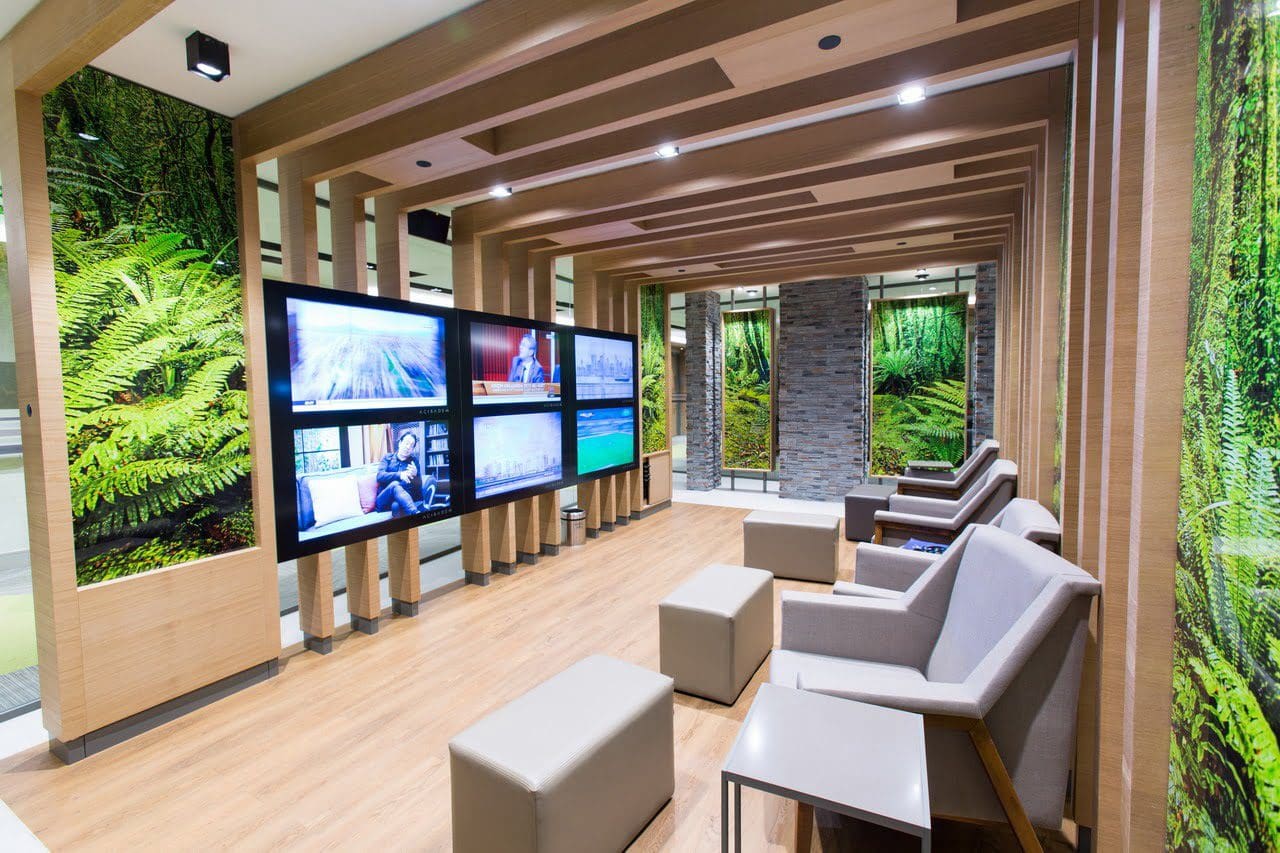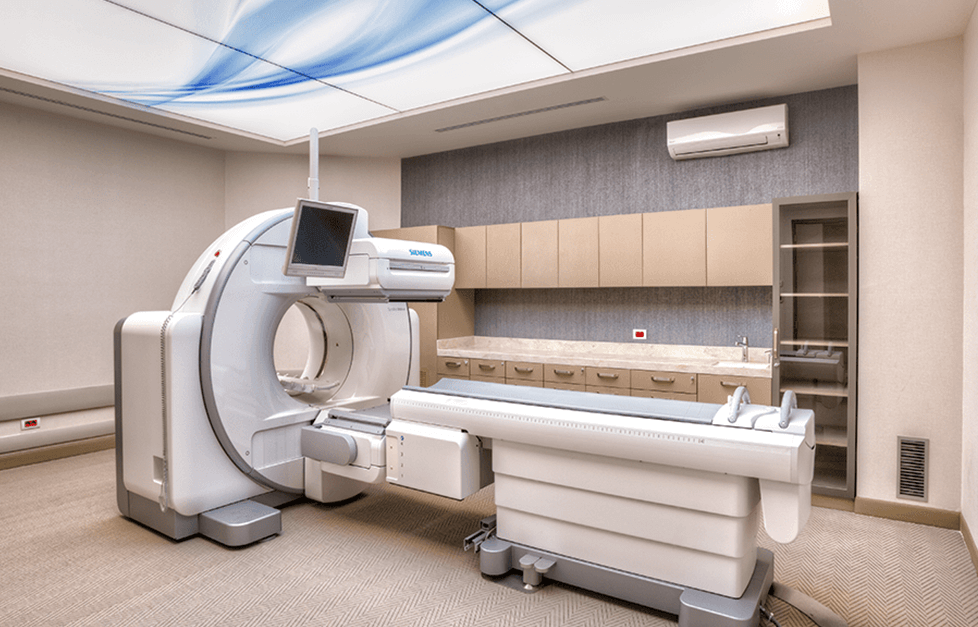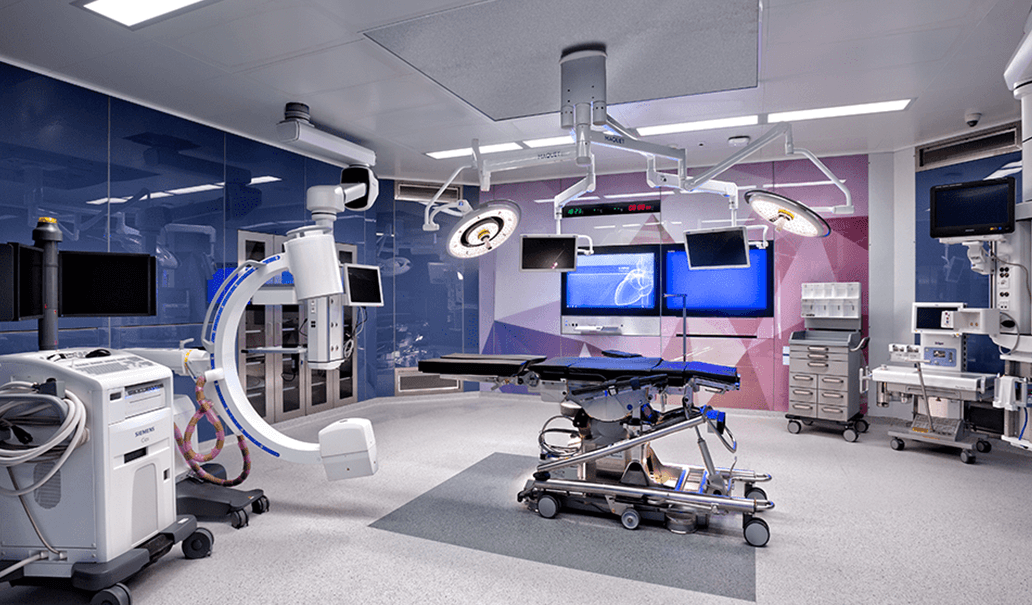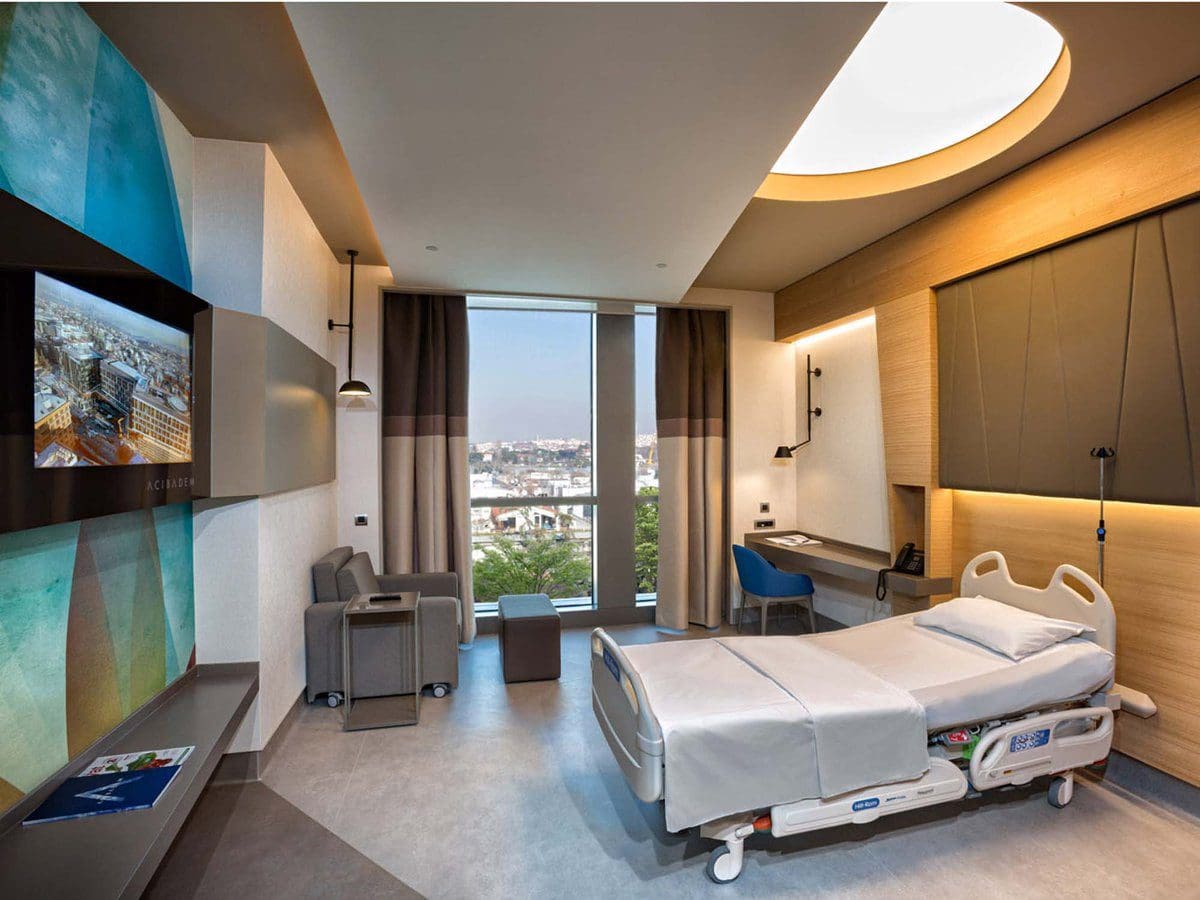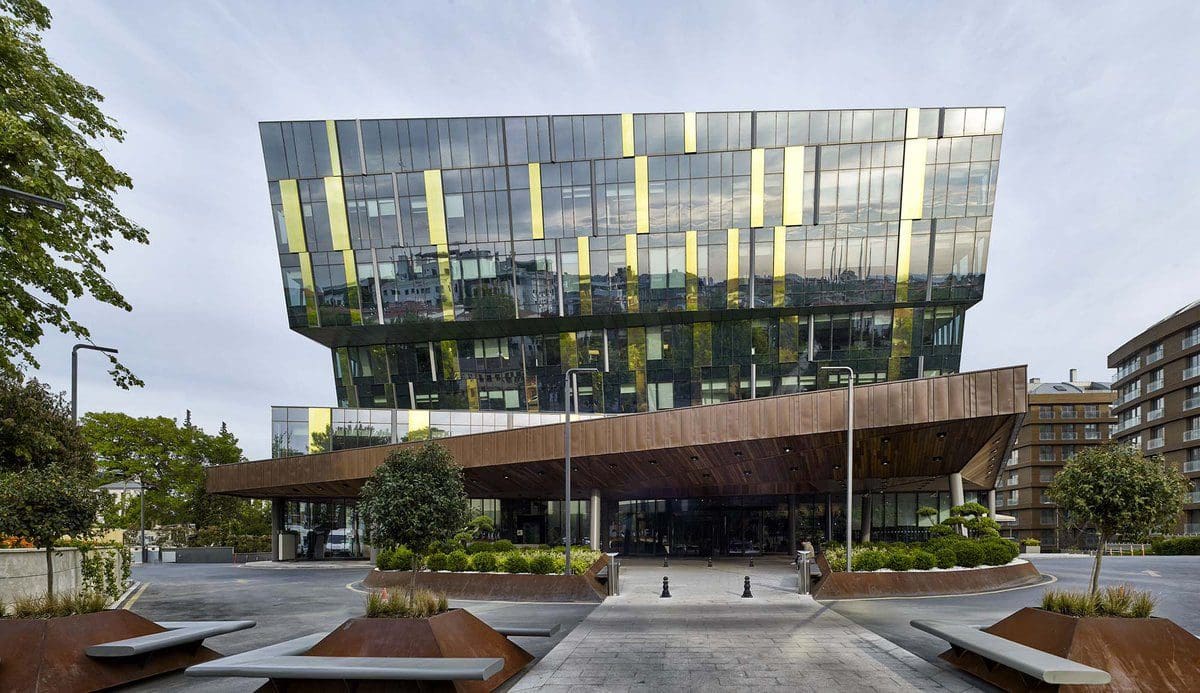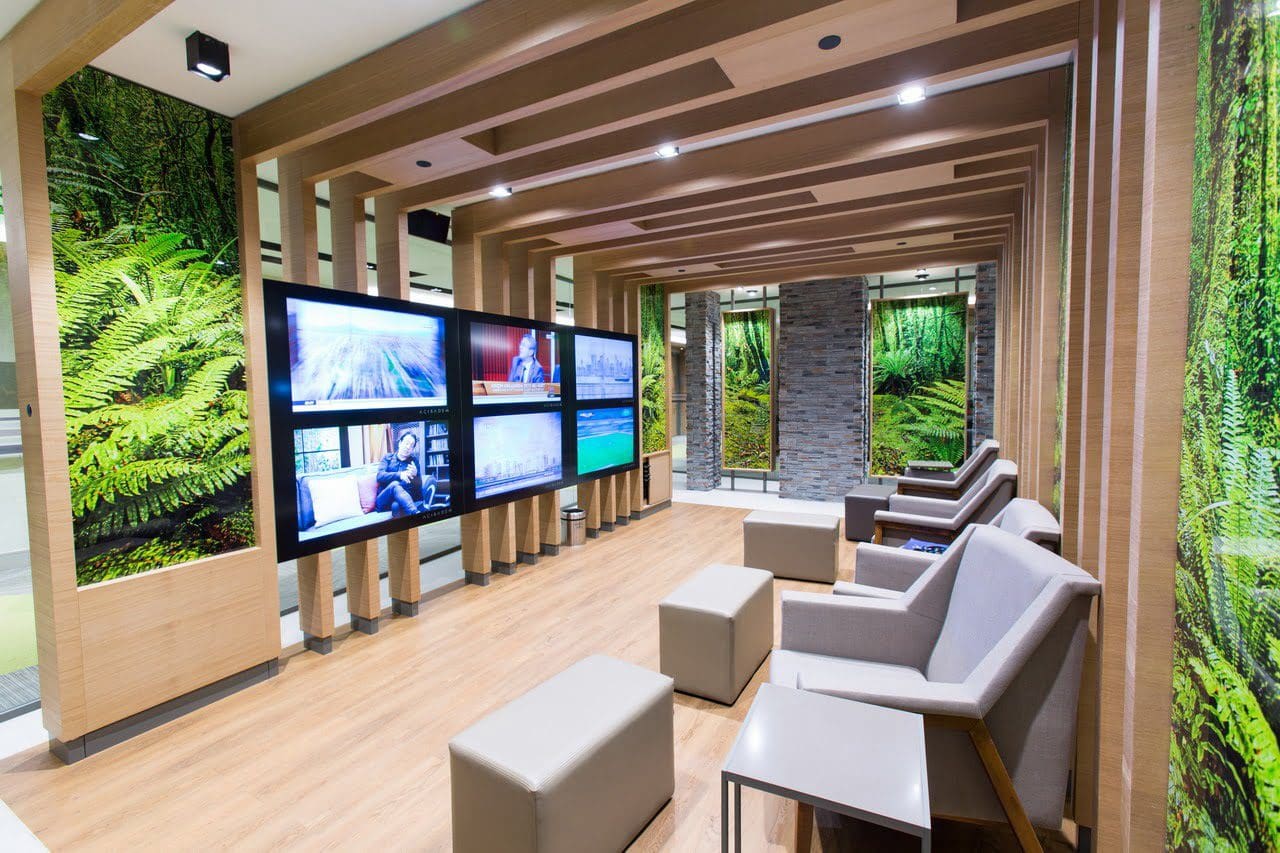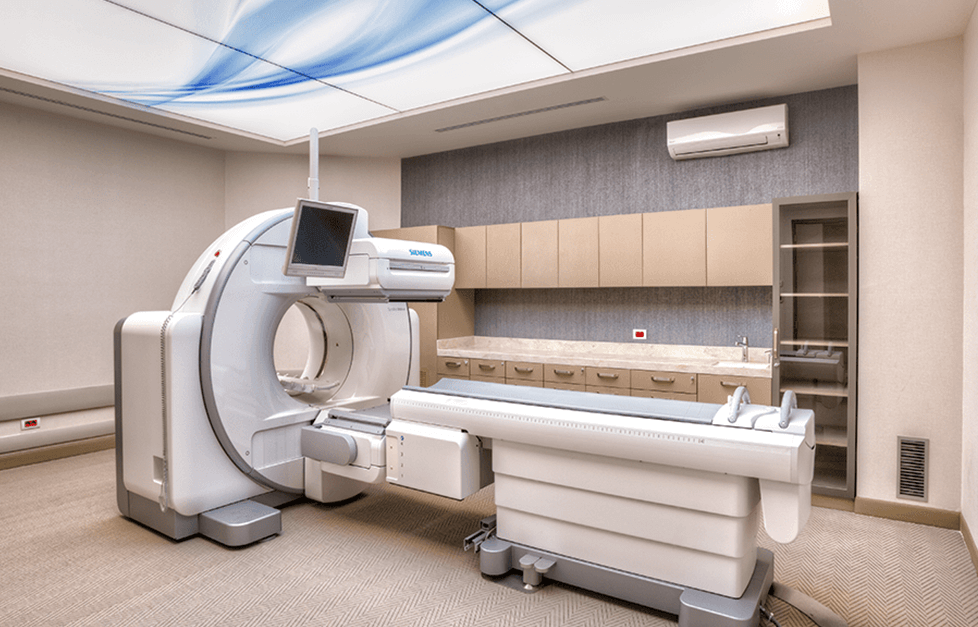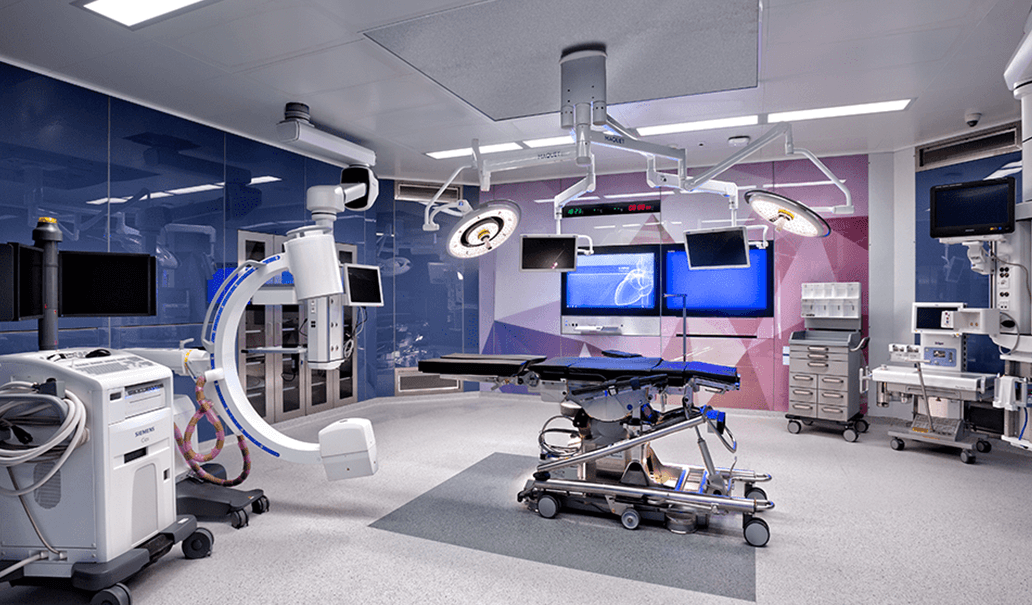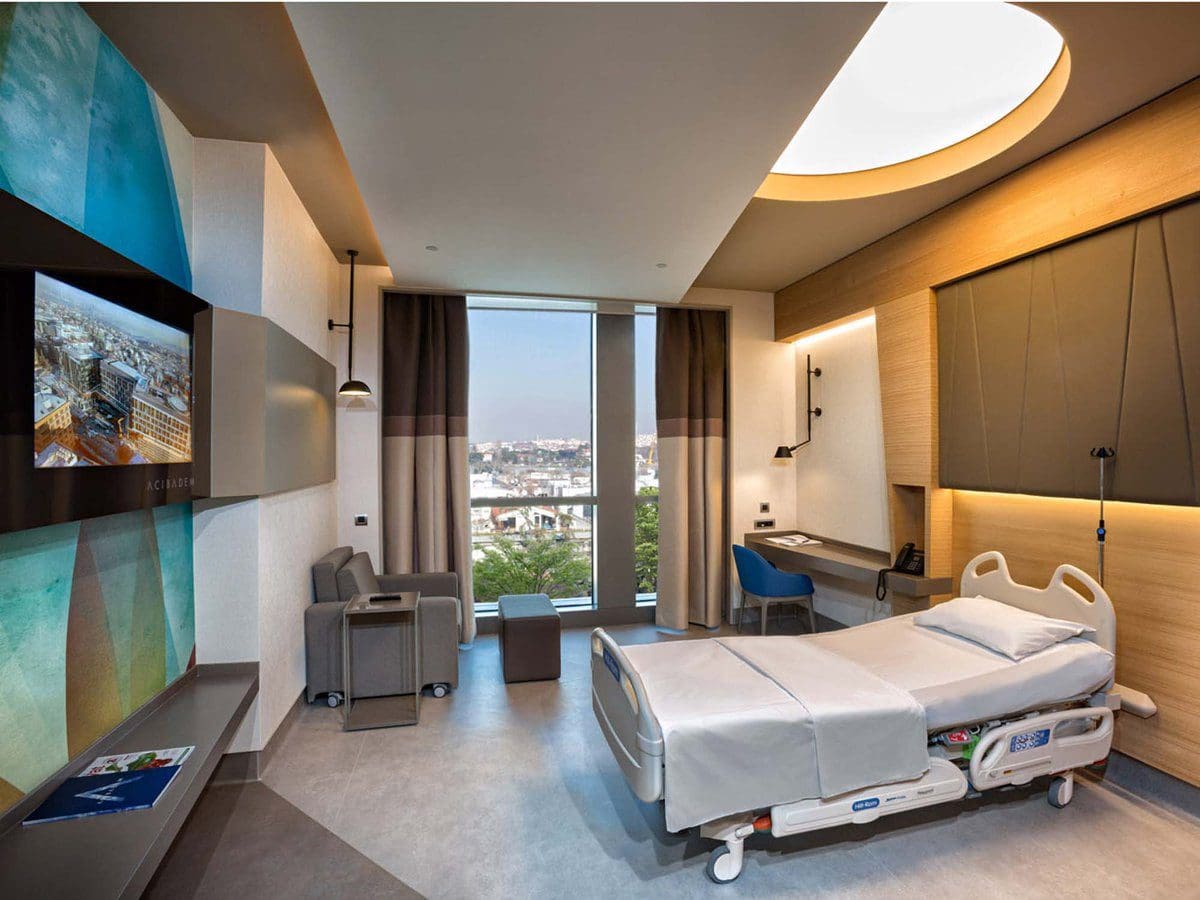 Medical Park, Antalya
The largest private clinic in the Mediterranean region, Medical Park Antalya Hospital, includes 84 patients rooms, 228 beds, 73 of which in the intensive care unit / 10 in the cardiopulmonary resuscitation department / 7 in the intensive care unit after cardiovascular surgery / 22 in the general intensive care unit / 34 – in the neonatal resuscitation and resuscitation department after organ transplantations.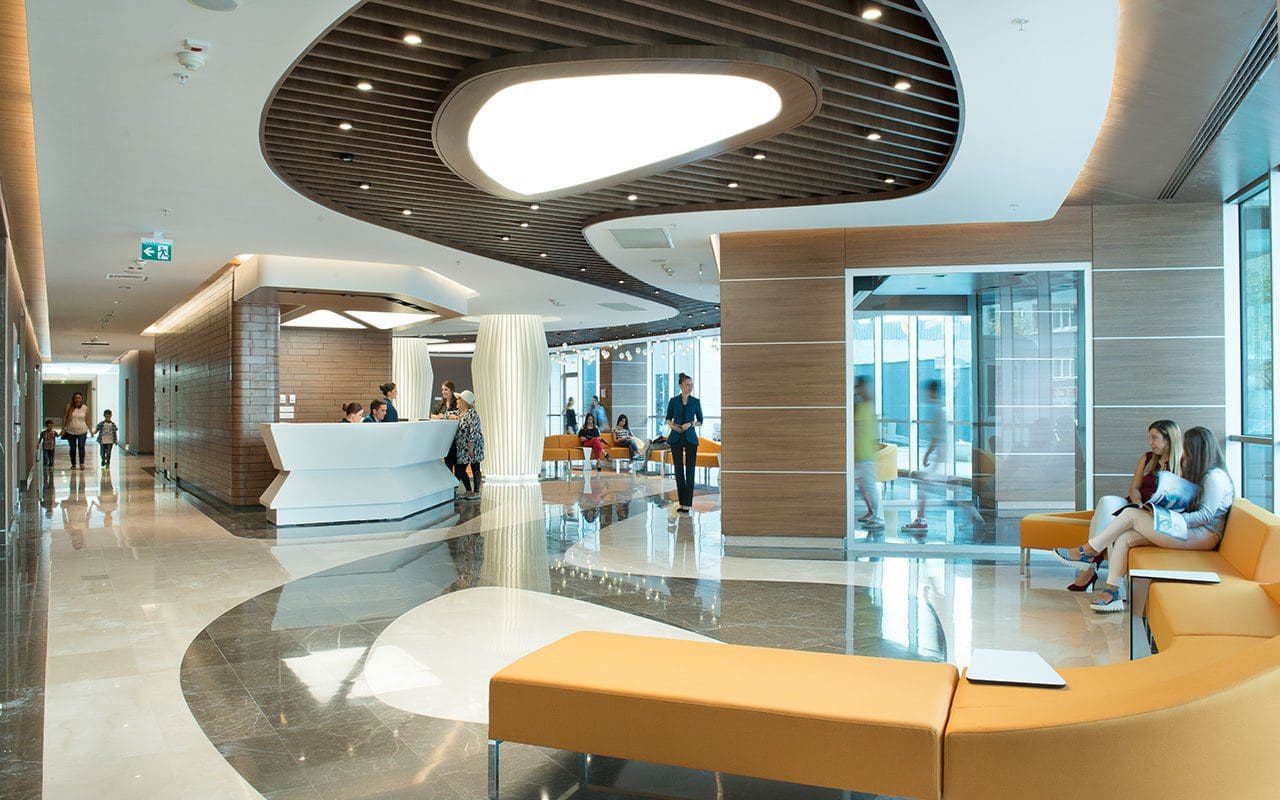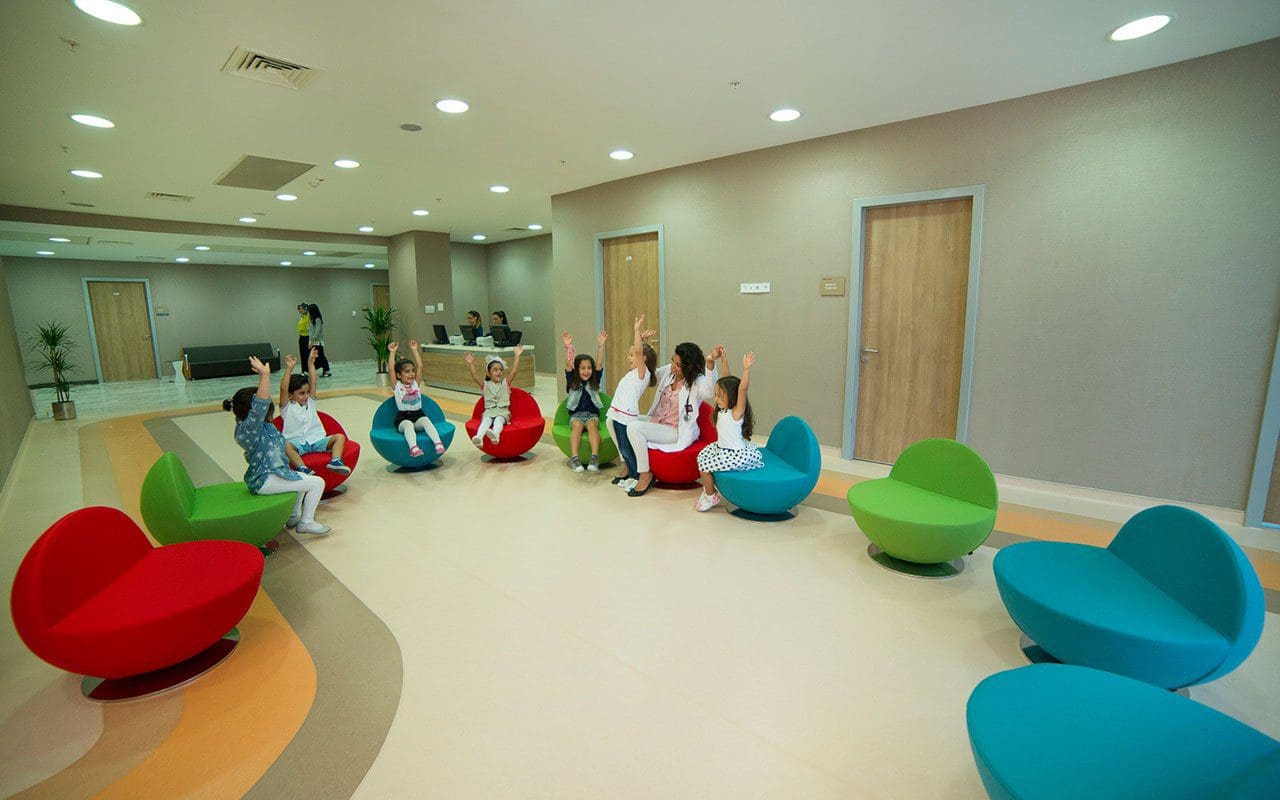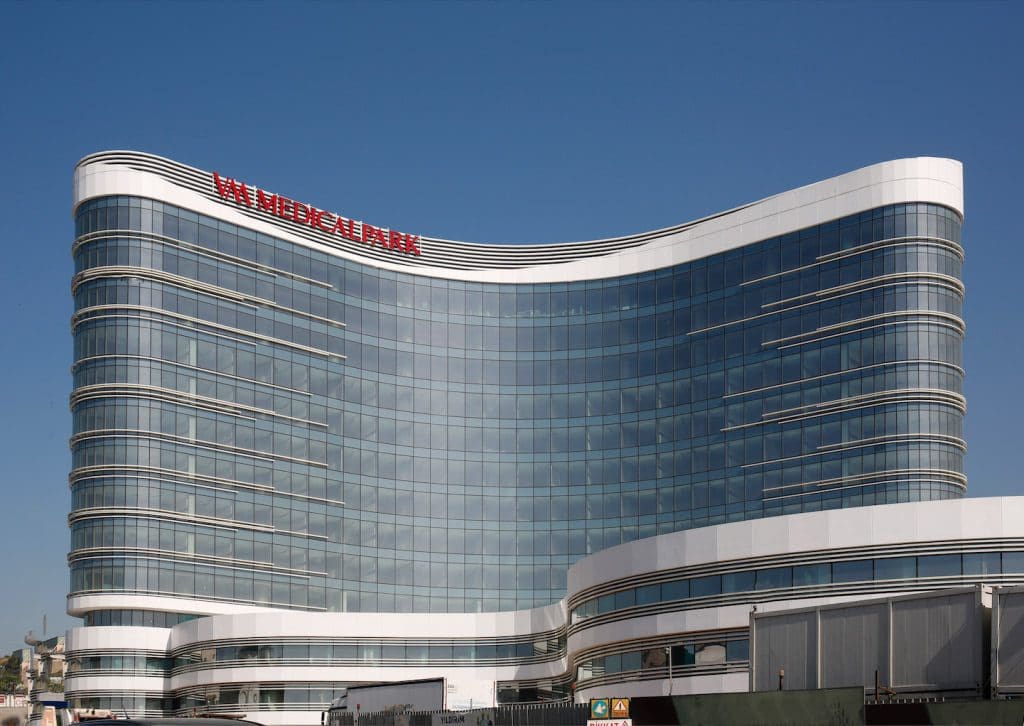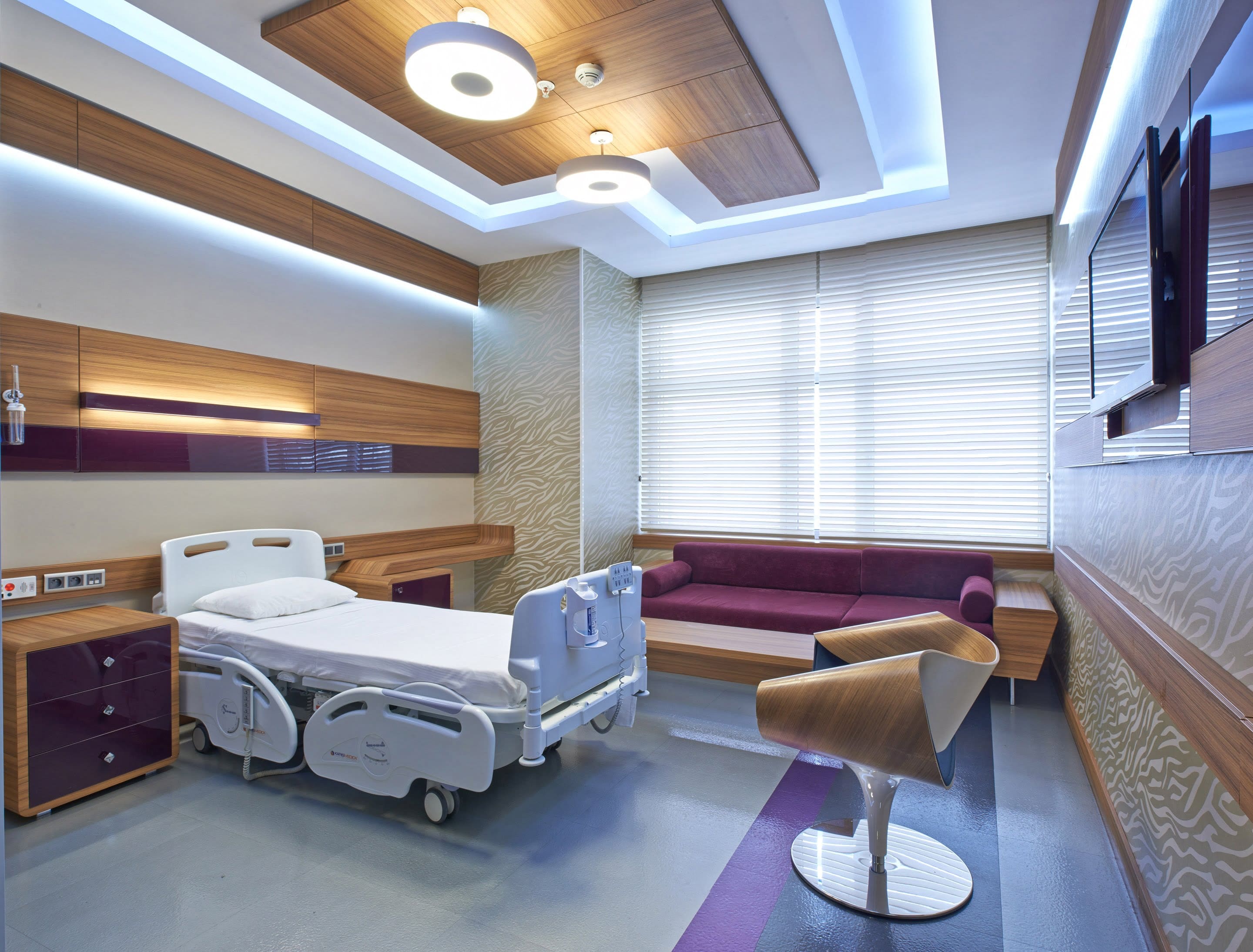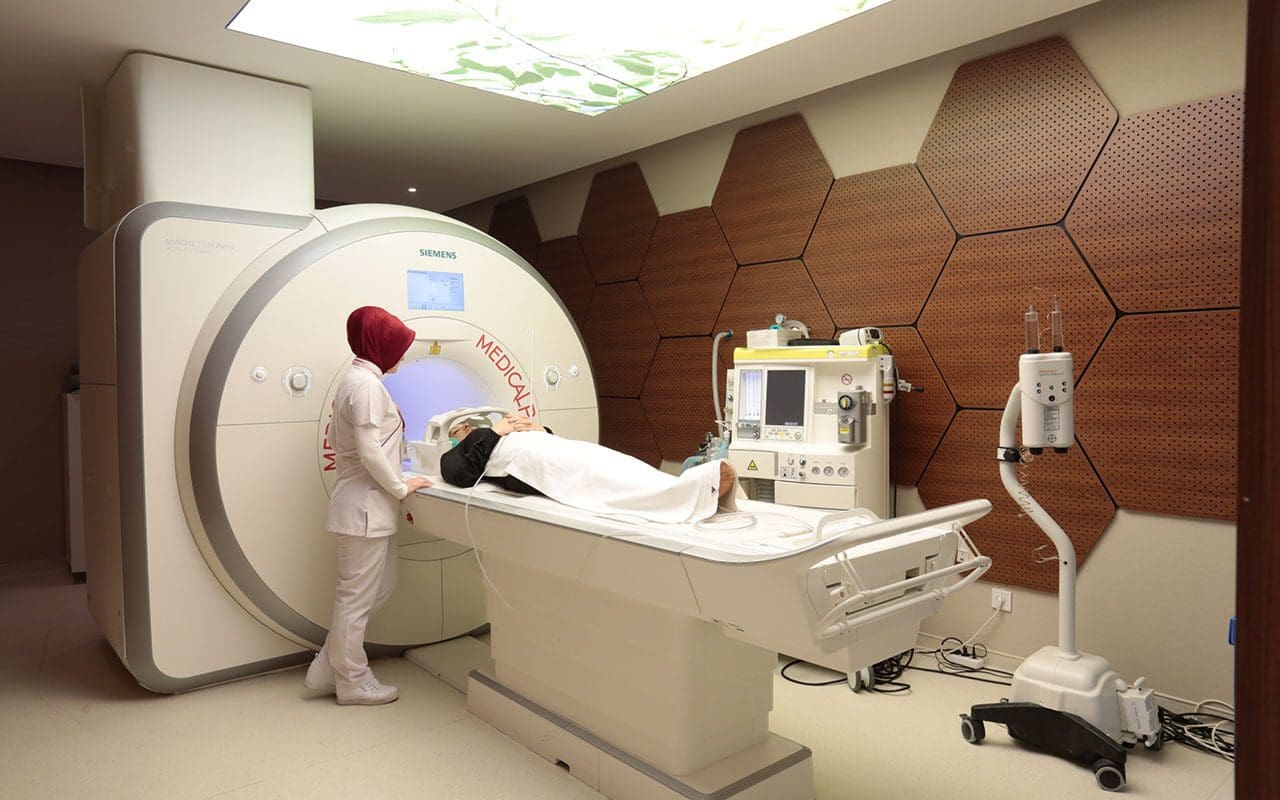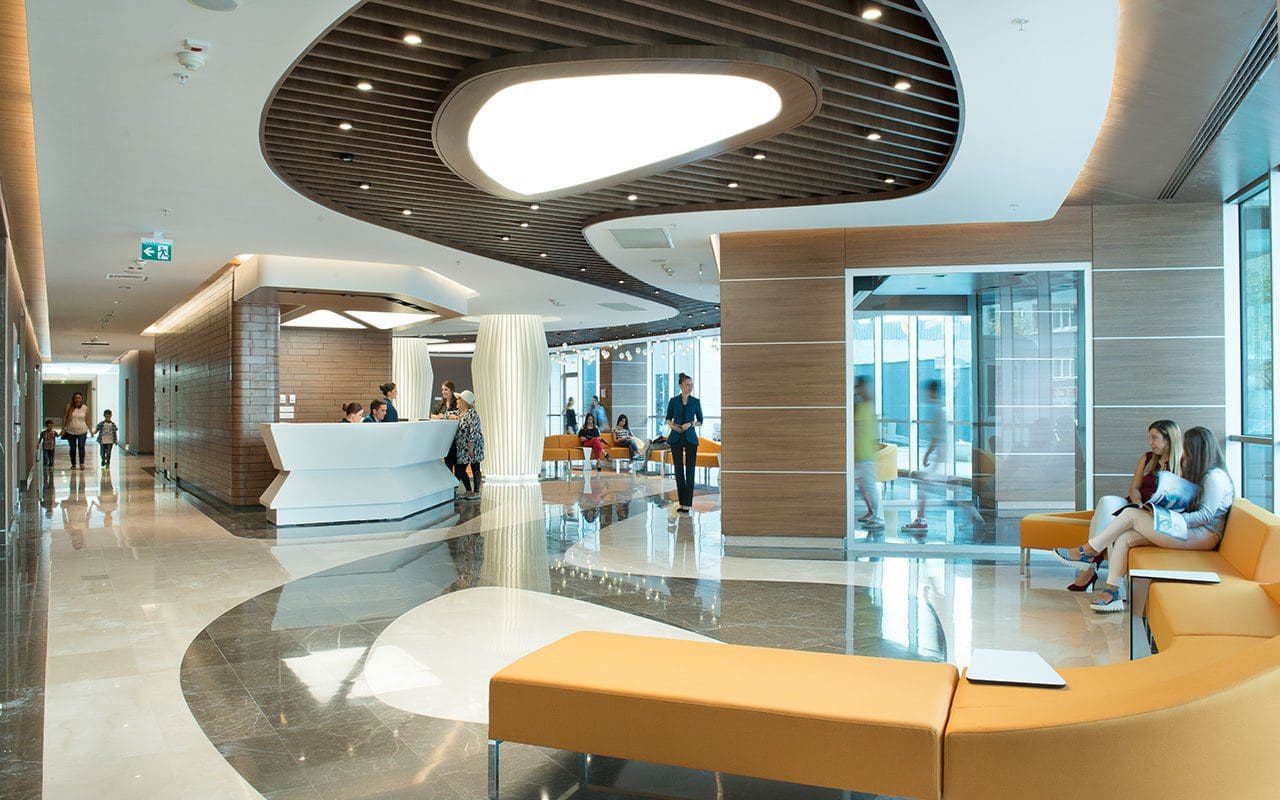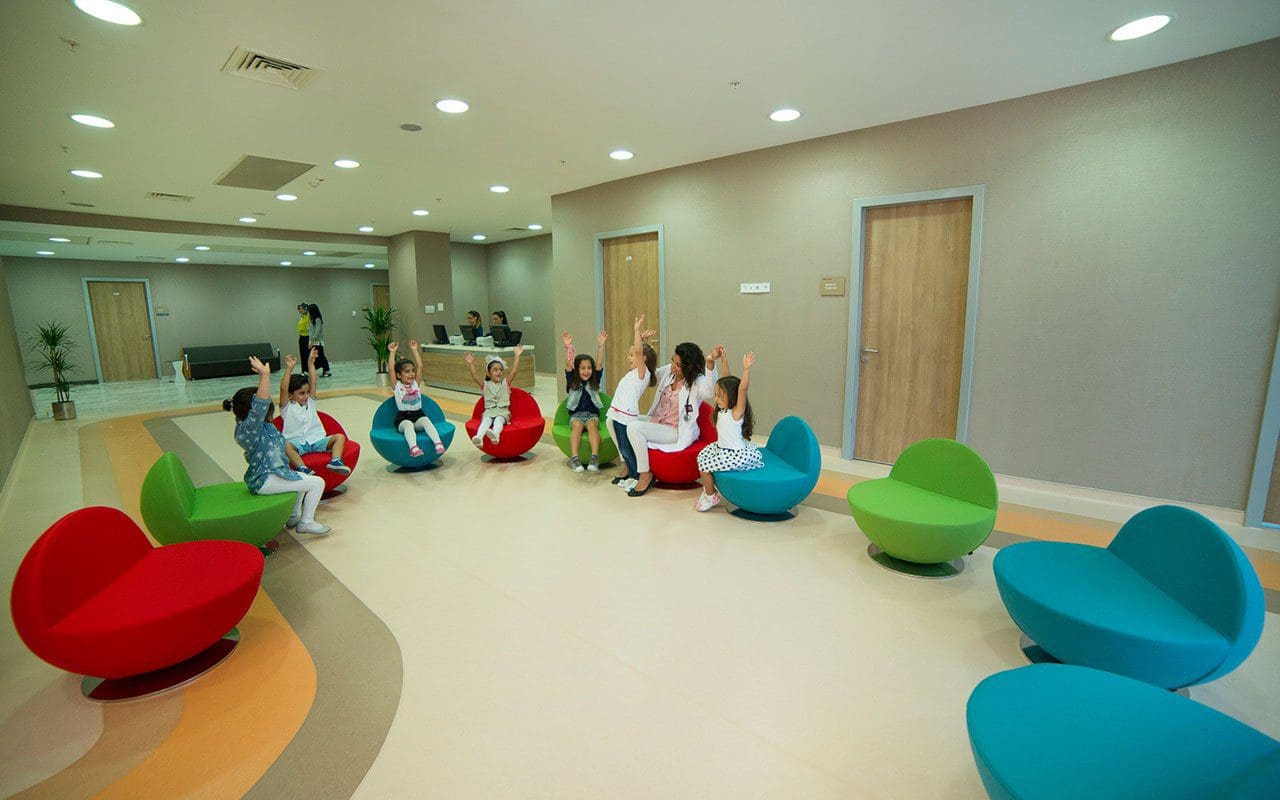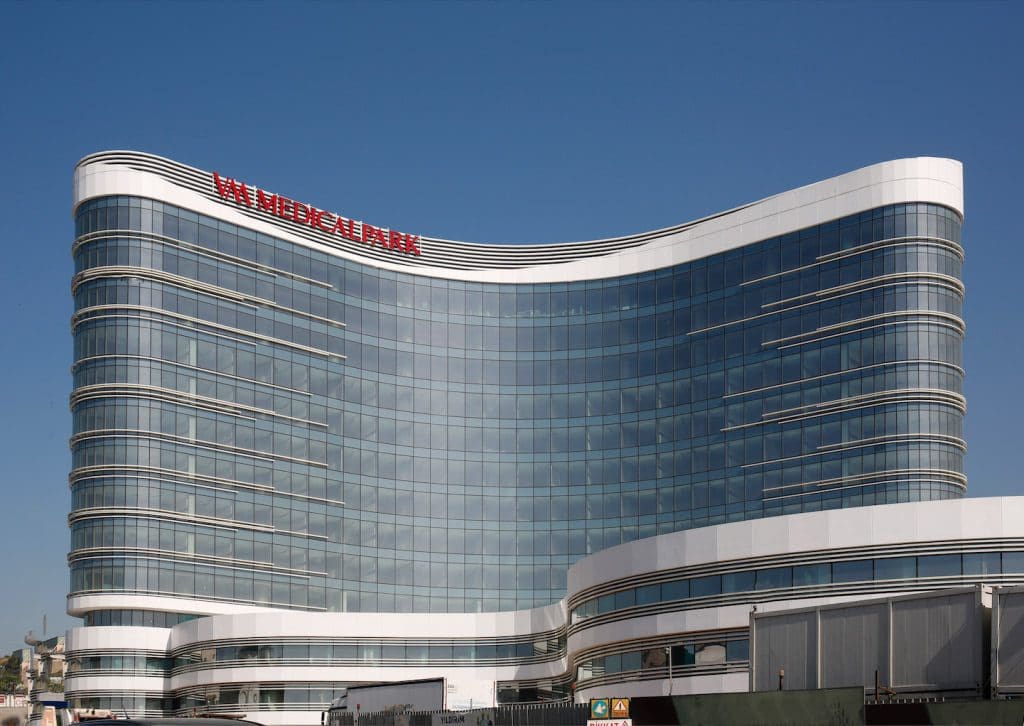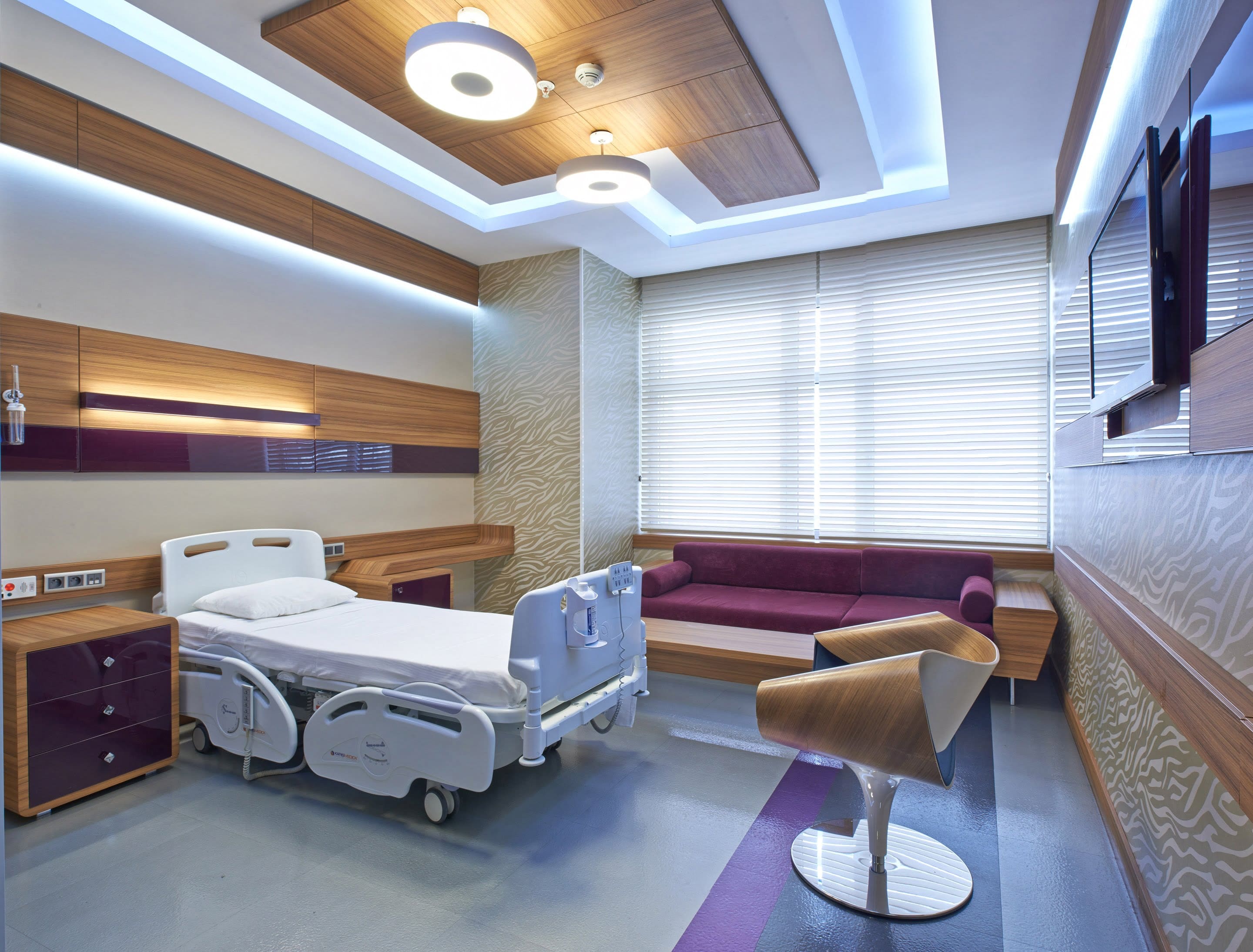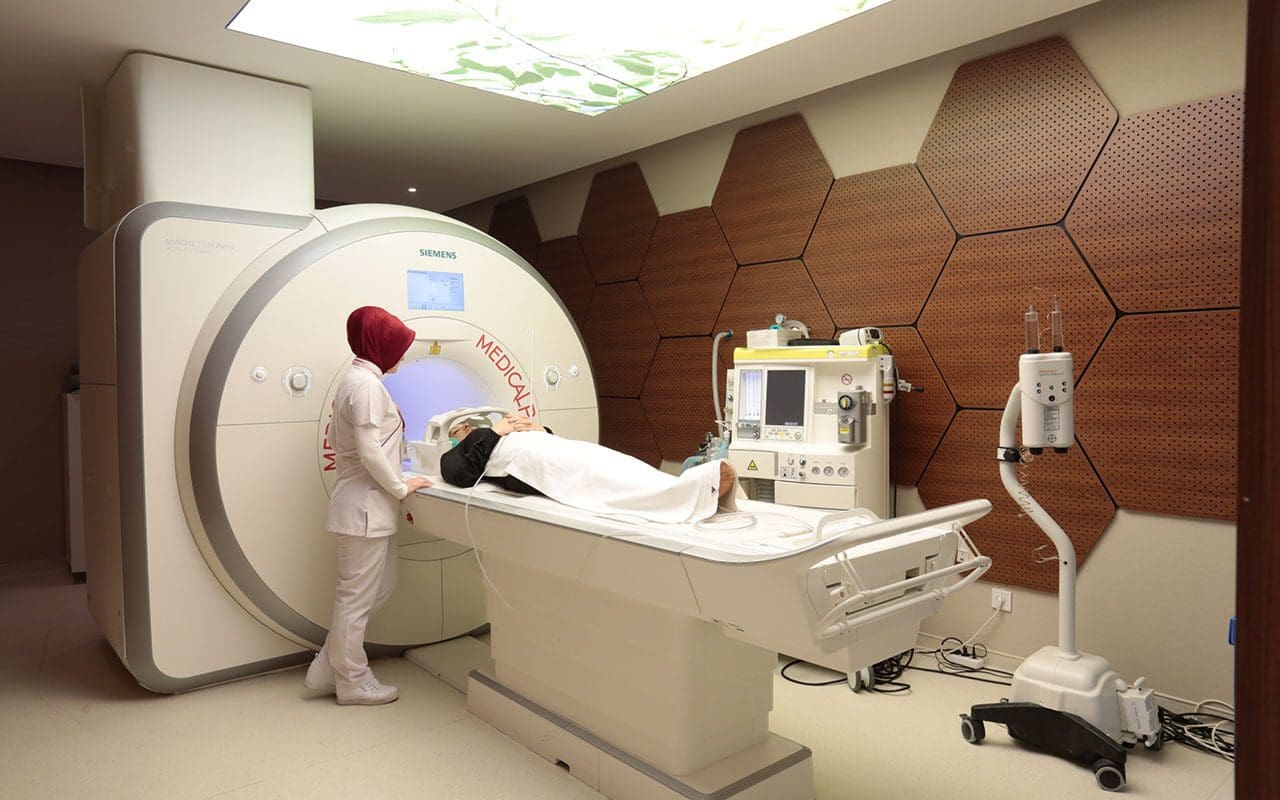 98
% kidney transplantation successful rate
91
% bone marrow transplantation transplantation successful rate

You don't pay for our services
Our main goal is to find effective treatment for you in our country. Our job is paid by medical centers. You make all payments only at clinics