Check-up diagnostics in Turkey
If you are in this section, it means you are interested in modern technologies that are aimed to fully examine your health. Such a diagnostics is called Check-Up. Check-Up is an effective method of maintaining your health and preventing disease. Check-up is a 1-day screening method that shows your health status. Based on it you receive recommendations for further treatment if needed. What kind of check-up do you need? Medical centers provide a large scale of diagnostic packages. Check-up packages are developed based on gender and age. They can be complexed (general health status) and narrowly targeted according to your personal needs and demands. The most popular types of Check-Up screening are basic body diagnostics for all ages, male and female health, cancer, genetic screening, allegro screening, and a cardiology package. We select a personal package, which will take into account gender, age, the presence of chronic and hereditary diseases, as well as the lifestyle of a patient. How does check-up diagnostic works in Turkey? Diagnostics is conducted within one day, sometimes two. Duration depends on the package you have chosen. All tests are taken in one department of the hospital. There are also specialized doctors who conduct examinations and do the necessary procedures. You will not need to stay in the queue, move different floors to find the right examination room or doctor. All entire diagnostic process takes place in one department where you will be guided by medical staff. Based on results, your doctor makes recommendations, recommends the right treatment, if necessary. You will also receive all detailed transcripts of your examination in electronic and written form for your convenience. Small tip from our side If you don't have serious health problems and you want just to examine your health we advise you to combine check-up with 2-3 days vacation in Istanbul. So you can enjoy Istanbul views take a tour to discover the city. If it's urgent and you have no time to hesitate, please contact us as soon as possible.
Basic Diagnostic(Check up) Packages in Turkey
Basic diagnostics
Men's health and women's health
Children's diagnostics
Cardiology
For smokers
Oncology Diagnostics
Genetic diagnostics
Allergy screening
Check-ups and prices, US dollars
Basic Health Check – 240
For women aged 18 to 39 – 450-570
For women aged 40 to 64 – 450-680
(VIP) package for women (VIP) – 1100-1750
For men aged 18 to 39 – 450
For men aged 40 to 64 – 400-570
(VIP) package for men – 1100-1650
Children's check-up (up to 5 years) – 120-350
Sleeping Disorders Screening – 470
Oncomarker panel for men – 230
Oncomarker Panel for Women – 197
Cancer screening for men (combined with others) – 865
Cancer screening for women (combined with others) – 650
Cardiology Screening – 290-330
Smoking program – 365
Allergy Screening – 420
Bone Health Screening – 152
Perhaps you were looking for something else?
All patients have various and unique requests. Contact us and we will find solution of your problem
Anadolu Medical Center, Istanbul
Anadolu Medical Center is a multidisciplinary medical institution. It's on the 2nd place among the best medical centers for foreign patients in 2019 (according to MTQUA). The center is a strategic partner of the world-famous Johns Hopkins Medicine Center in the USA and operates according to American standards. Anadolu Medical Center is widely known in the world for the treatment of cancer and bone marrow transplantation.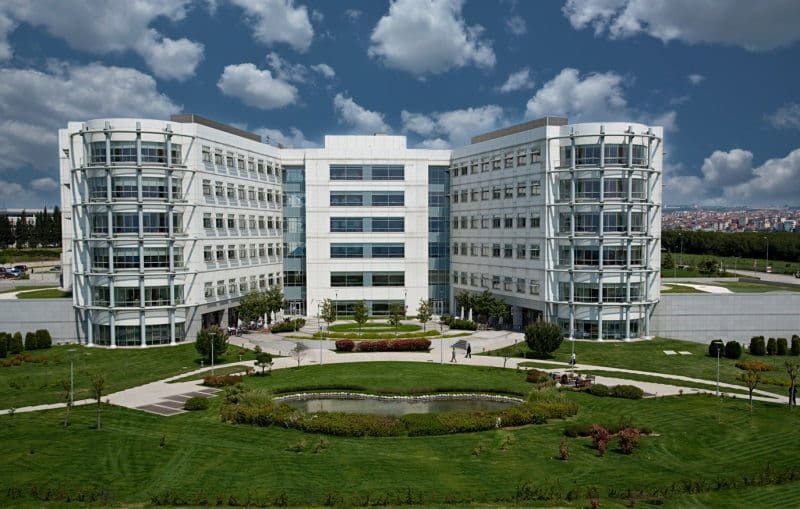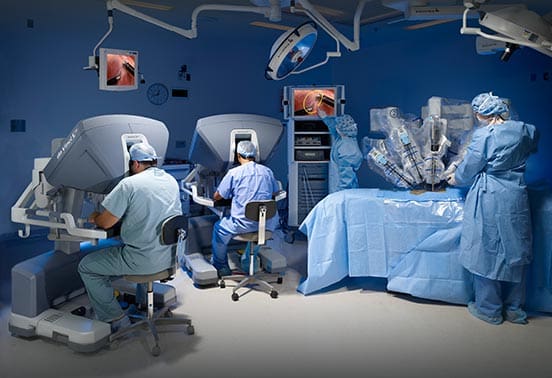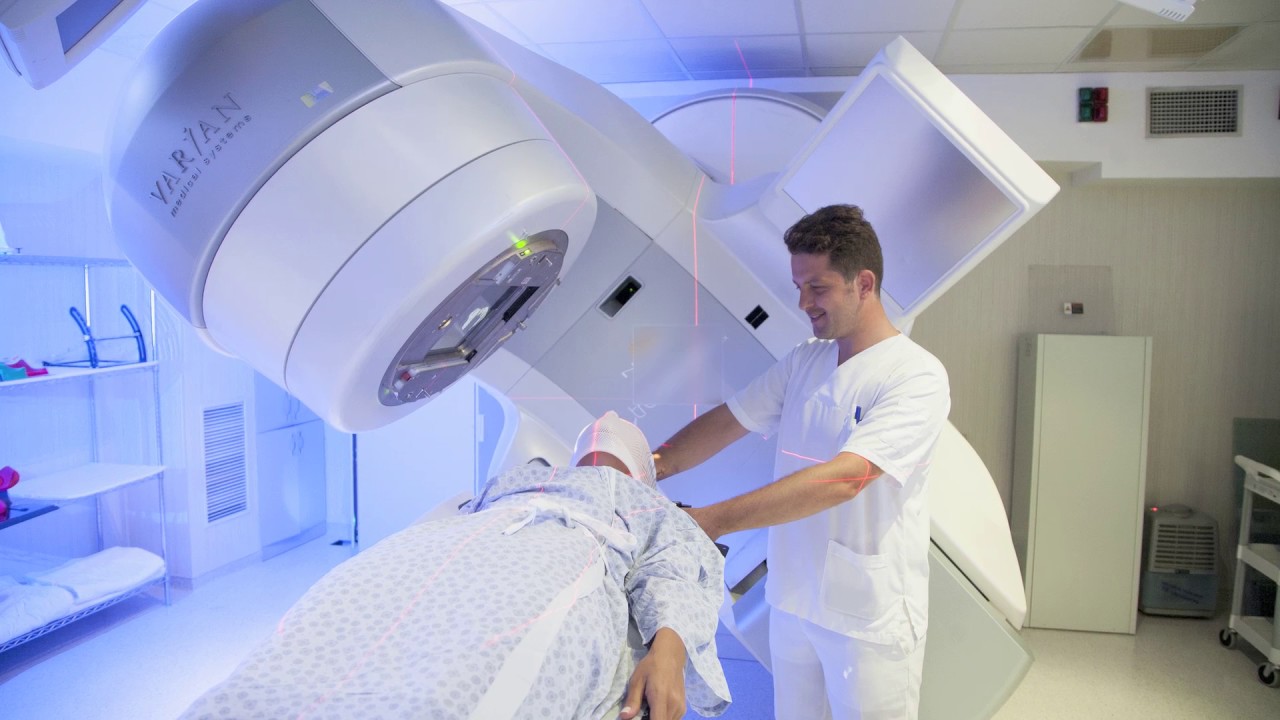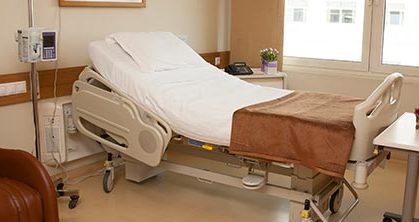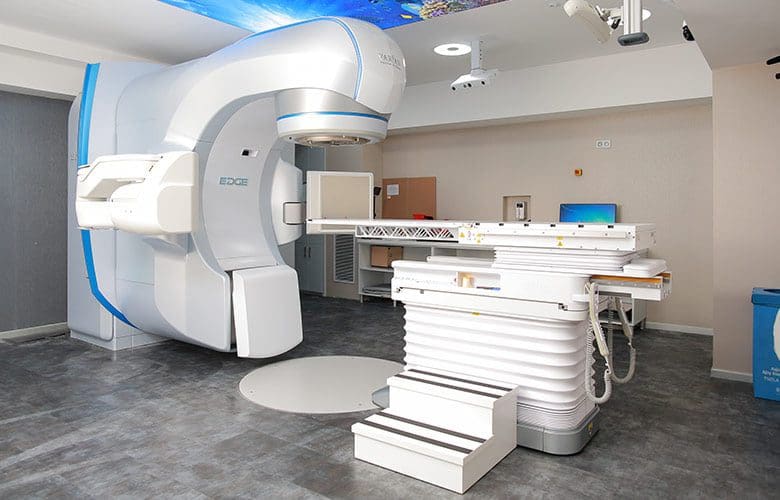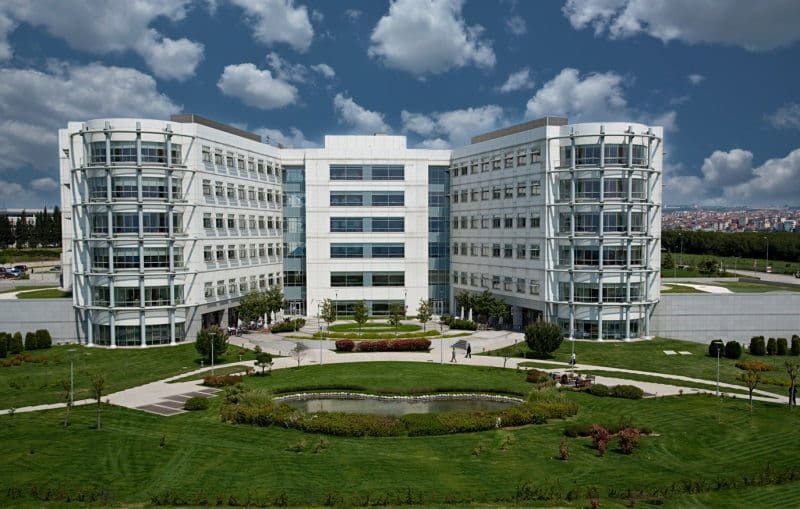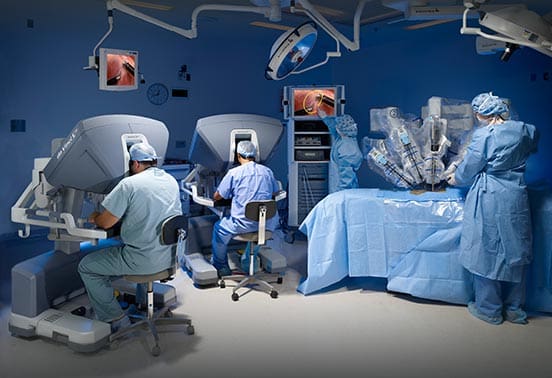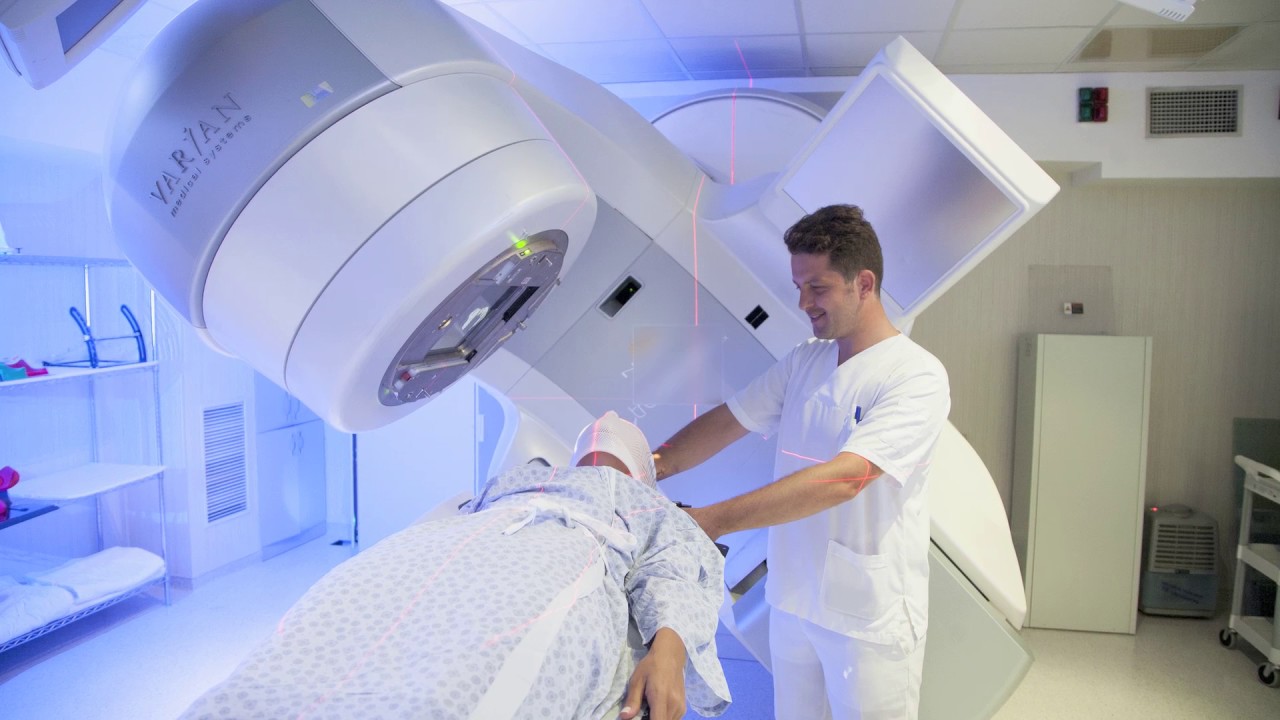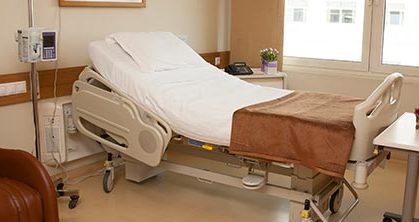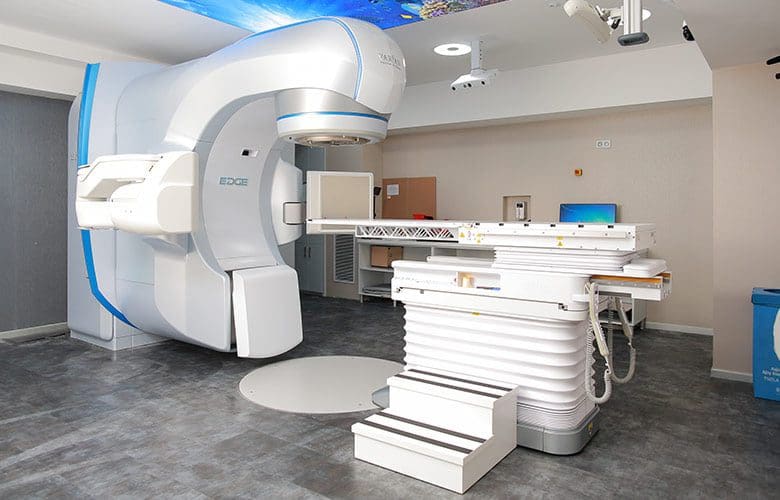 1900
bone marrow transplantations
Memorial Bahçelievler Clinic
The Memorial Bahçelievler Hospital is a multidisciplinary hospital in Istanbul, a part of the Memorial medical center network. Equipped with high-tech equipment, the most advanced systems in the treatment of cancer and cardiac diseases. The clinic has one of the strongest departments in general and robotic surgery, where the most complex operations are successfully performed.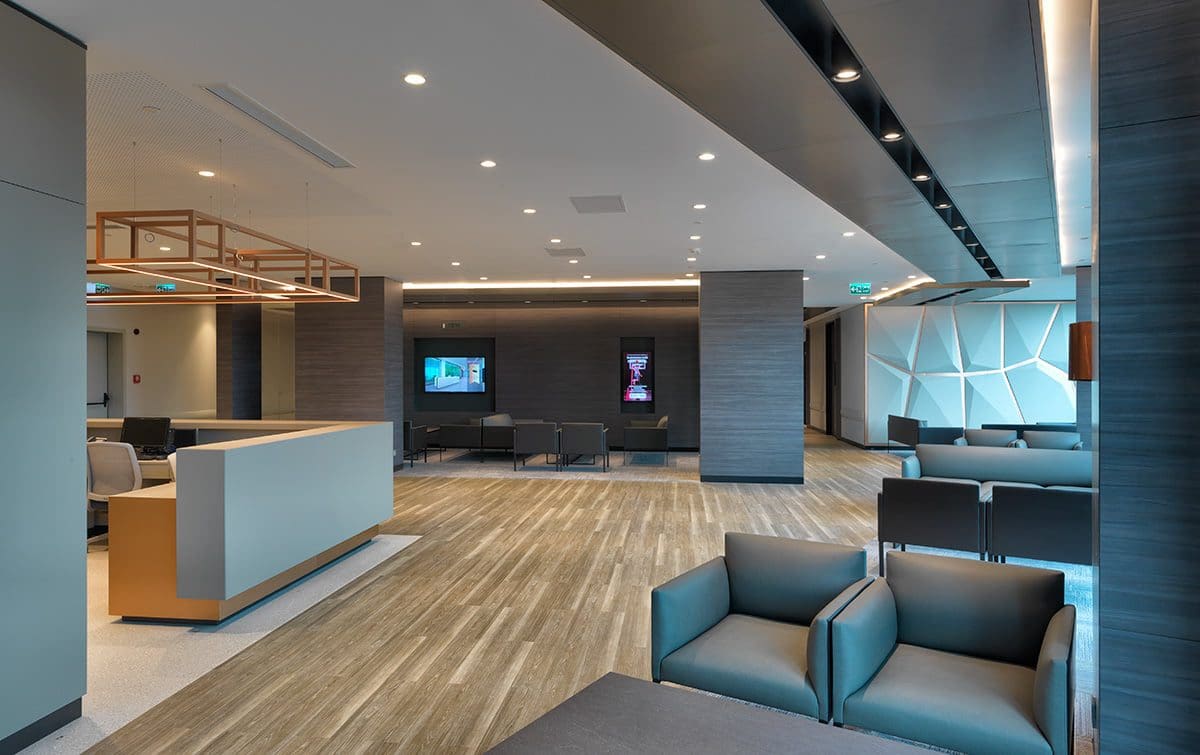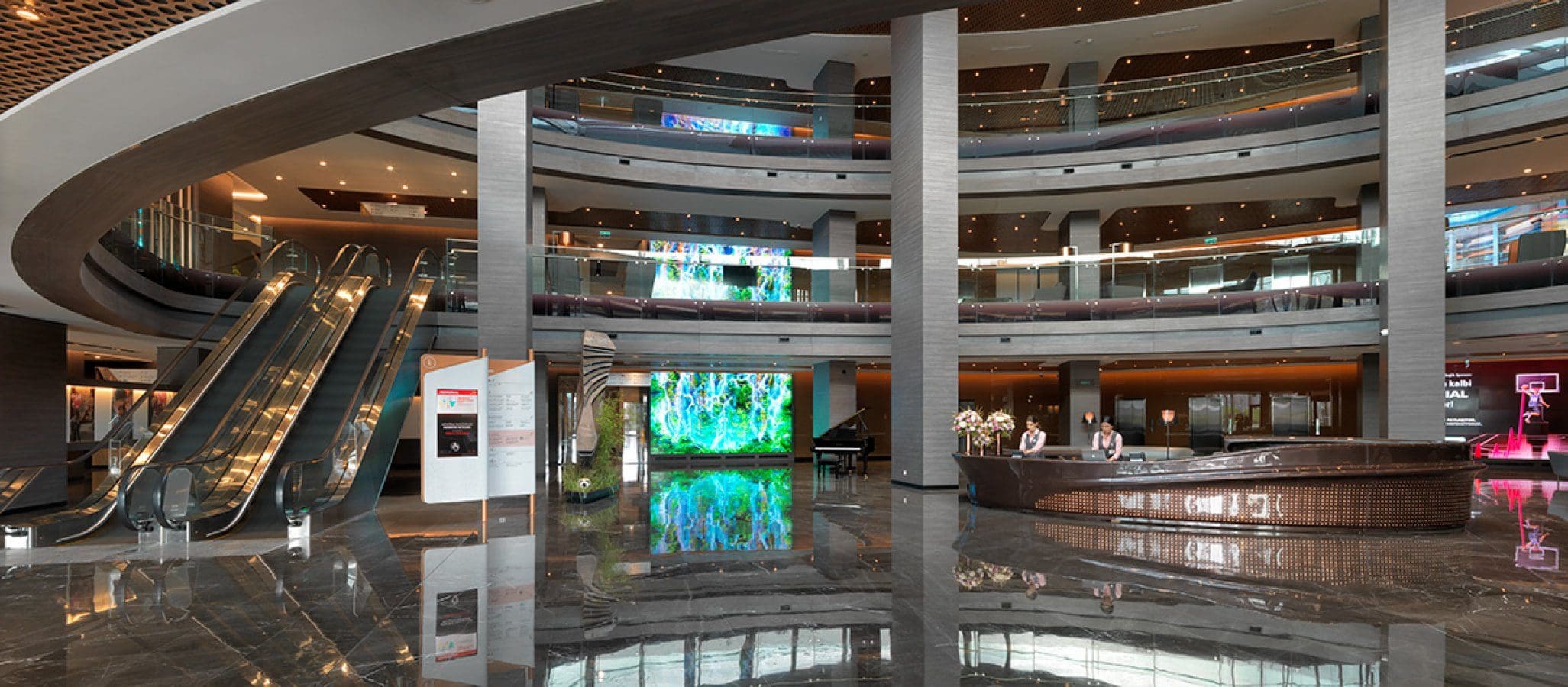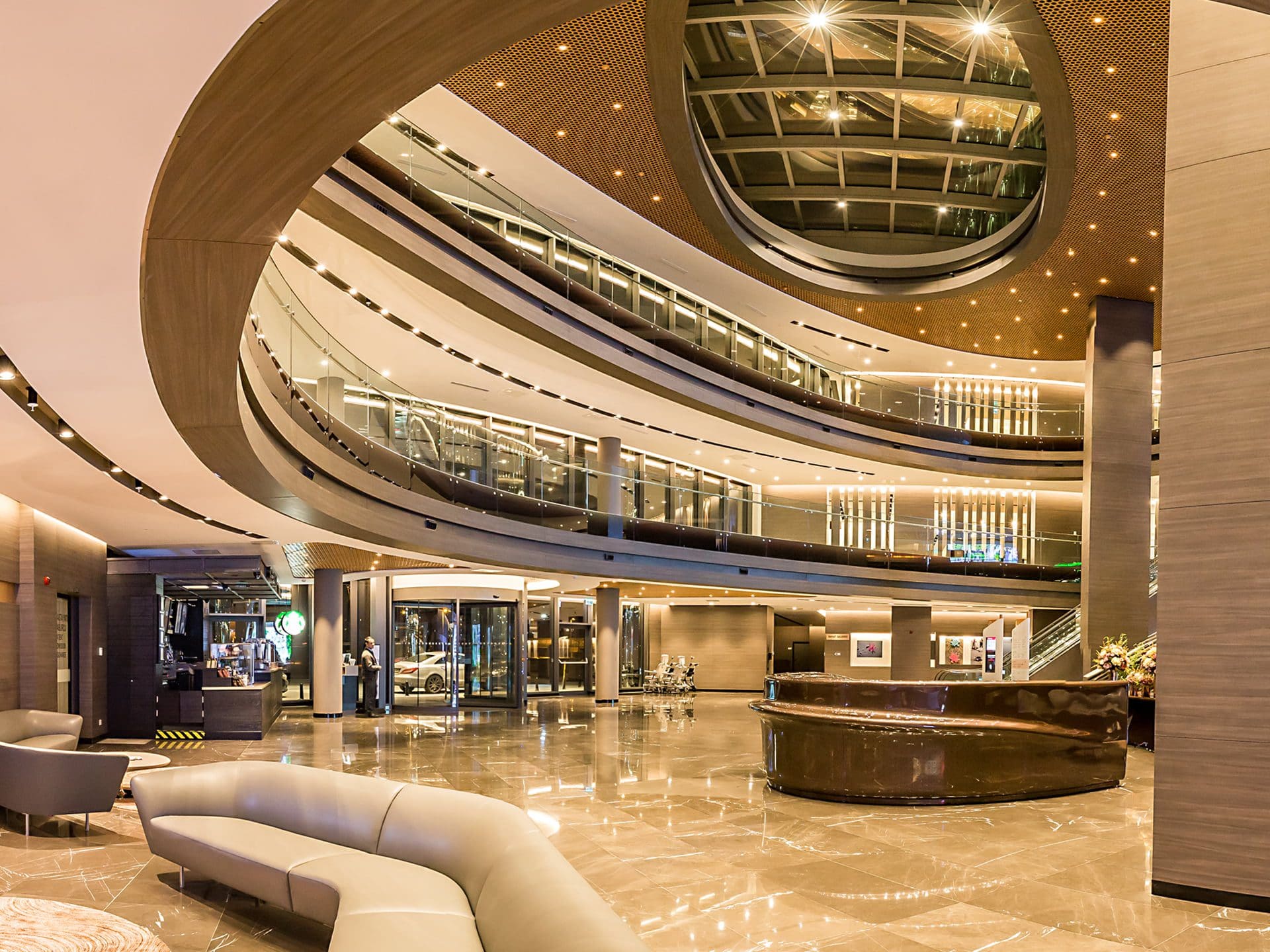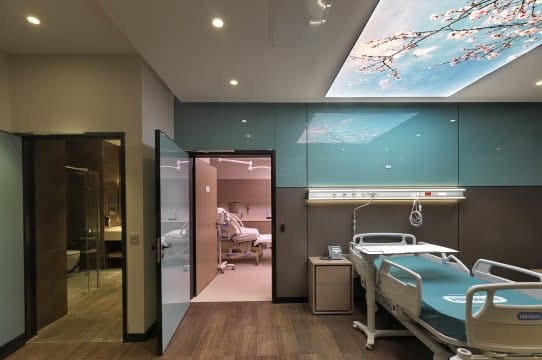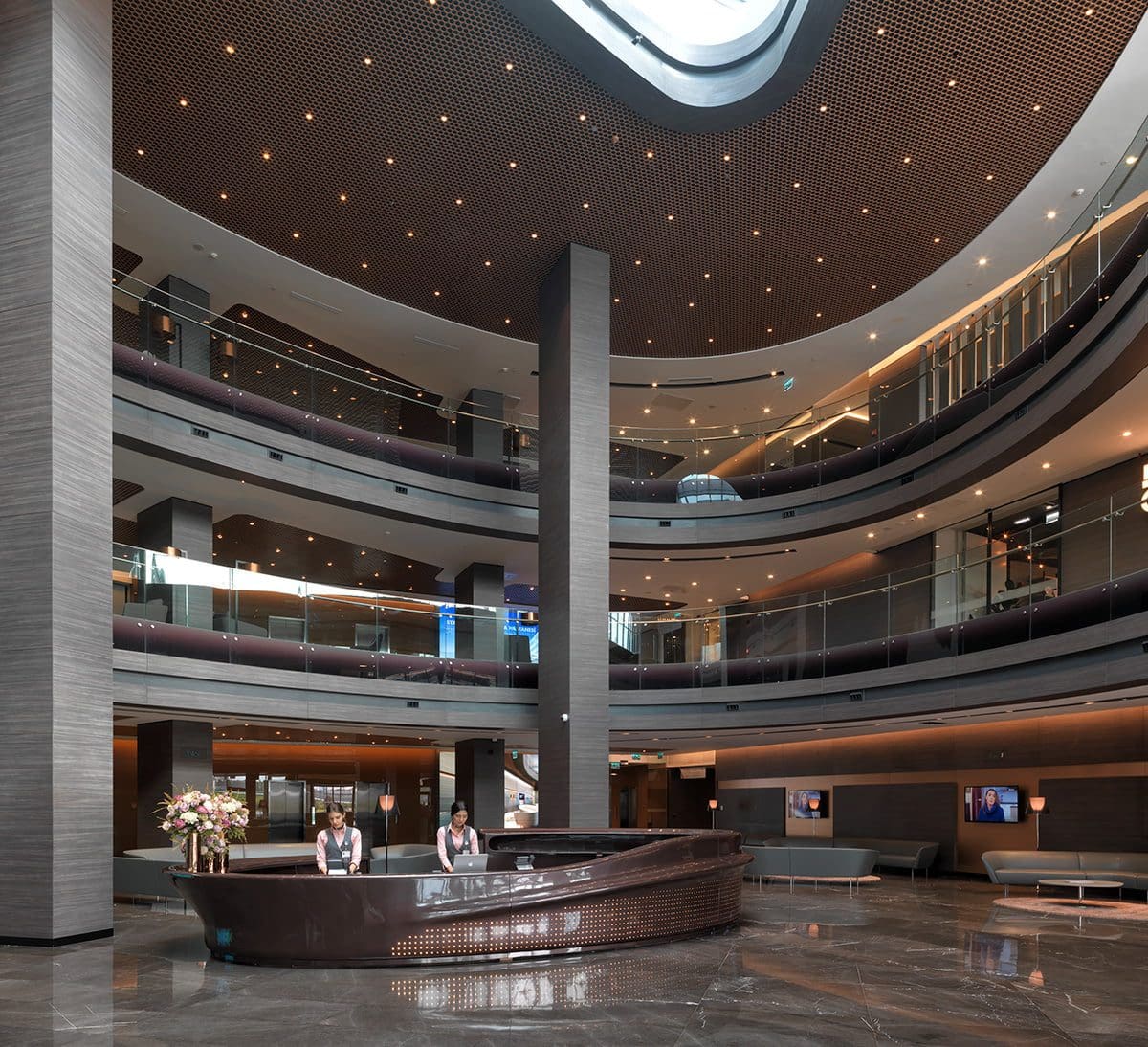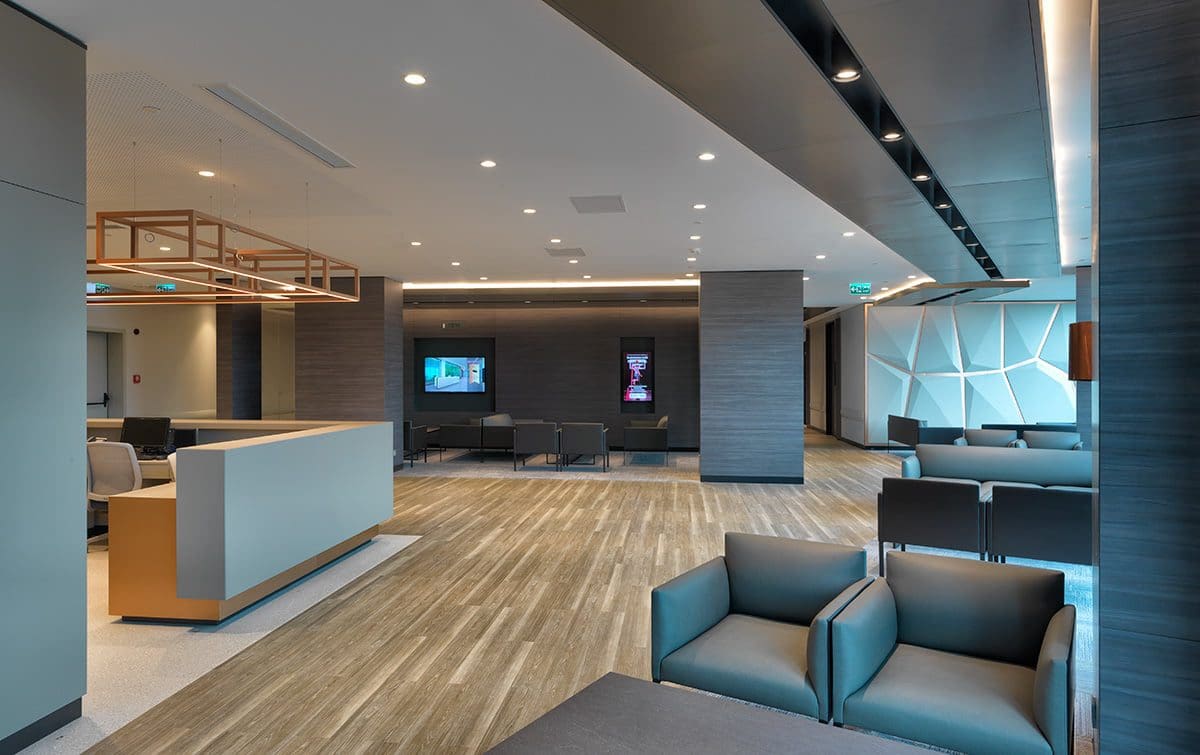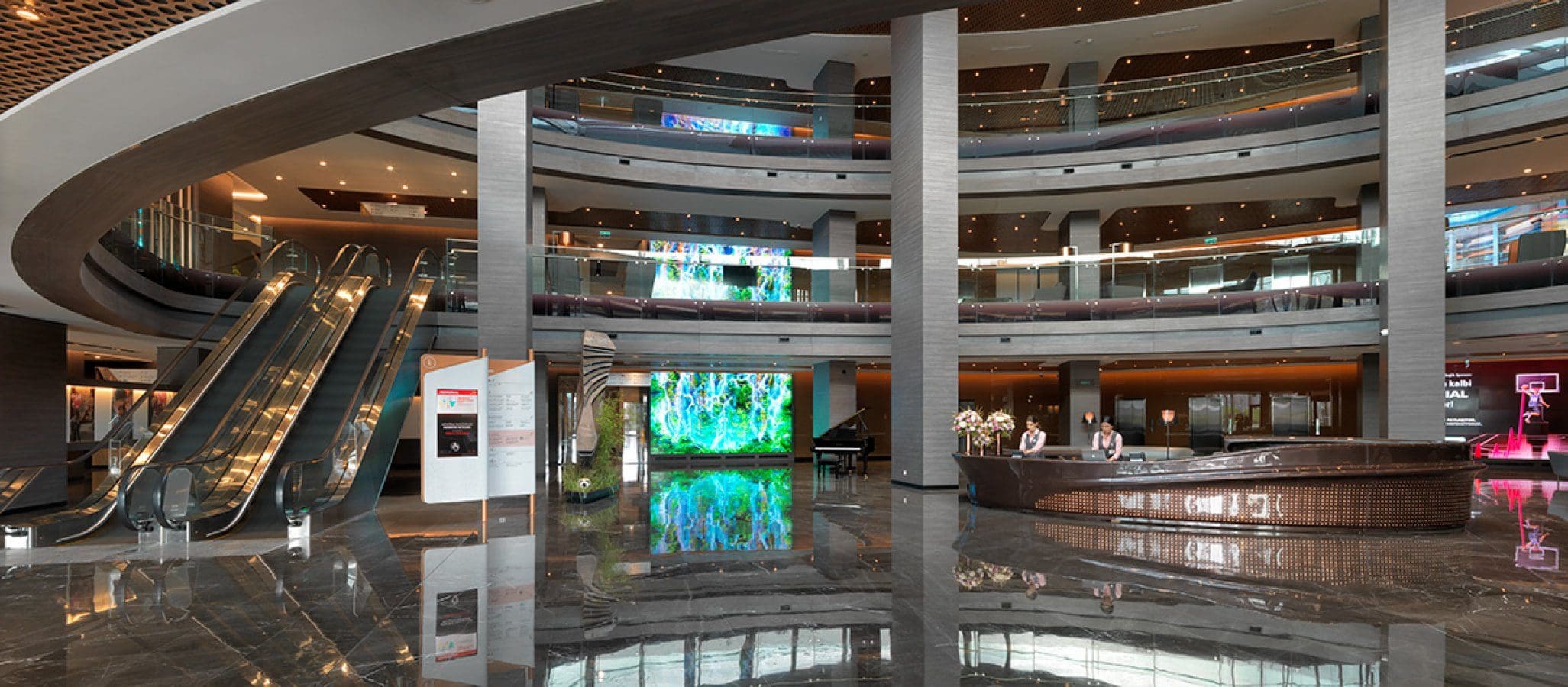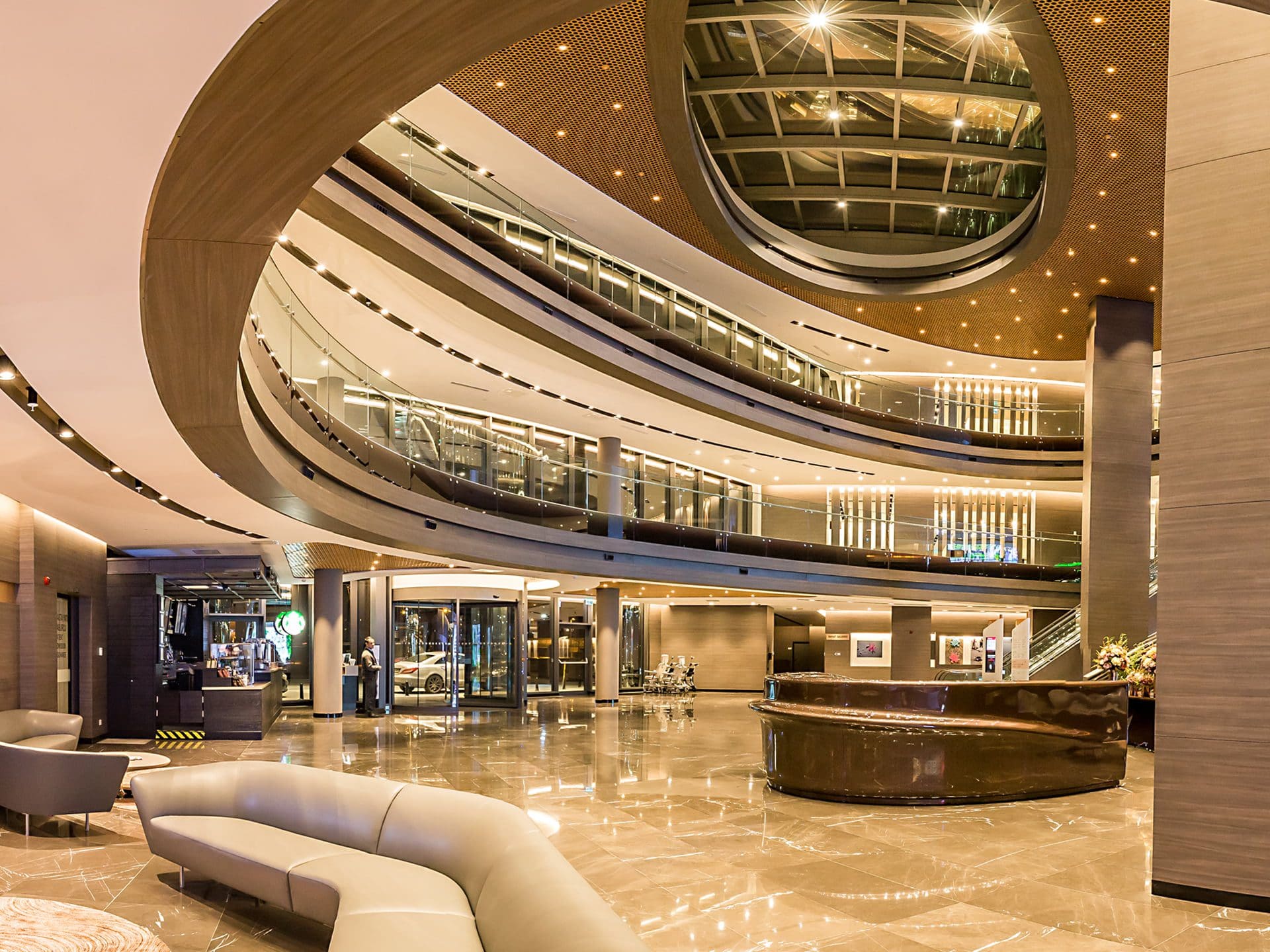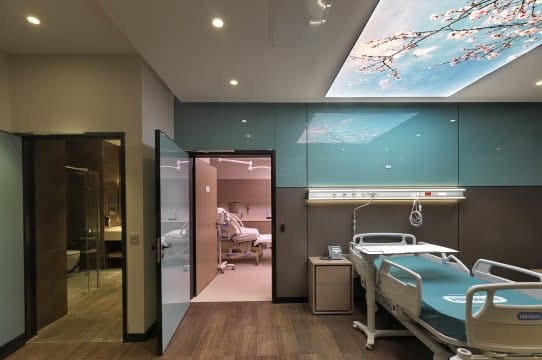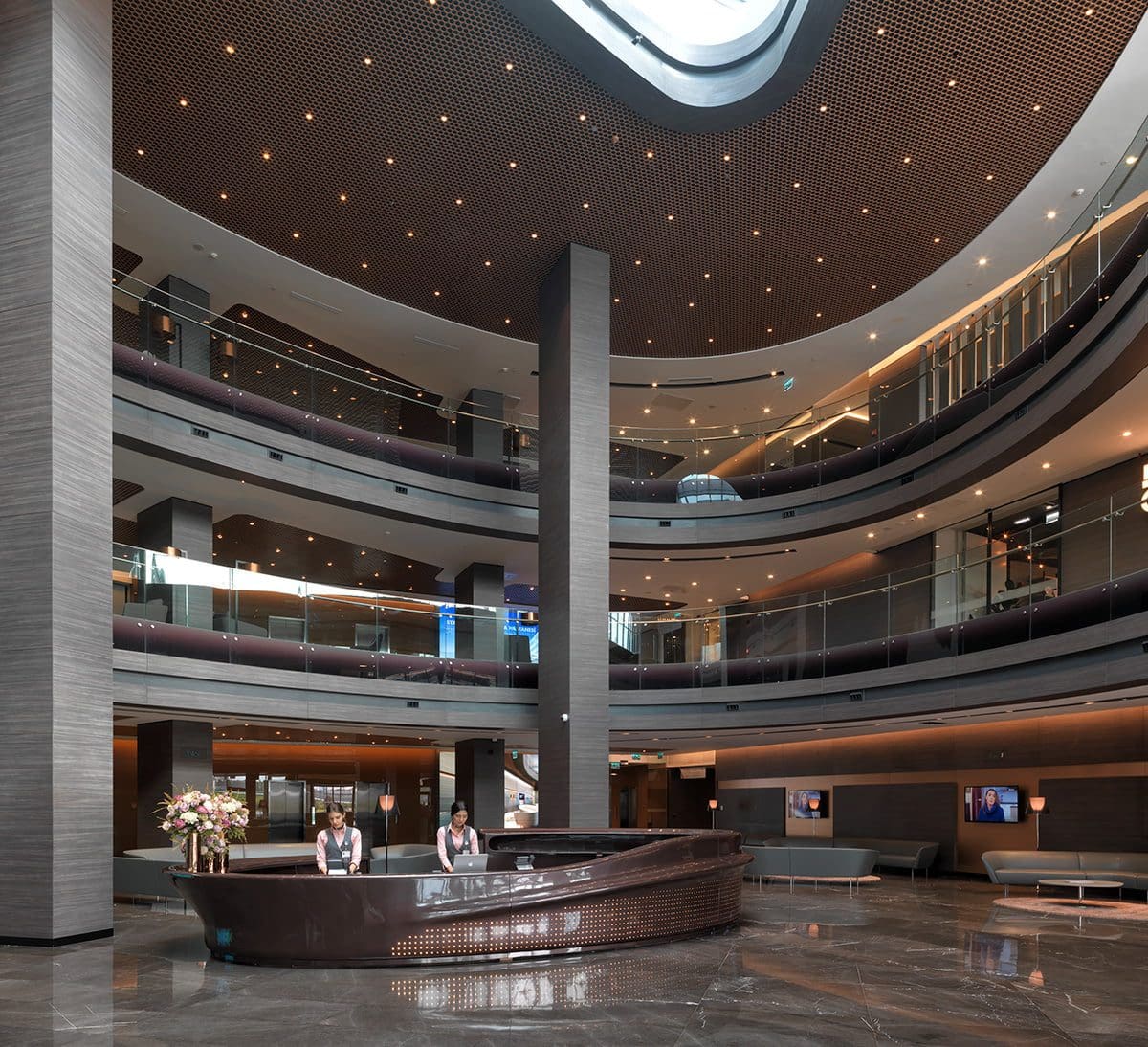 Acibadem Taksim Istanbul
Acibadem Taksim Hospital- a modern hospital in the center of Istanbul, is part of the Acıbadem network of more than 30 medical centers. Acibadem Taksim Hospital is equipped with the latest specialized modular operating system – "Insight" – a modern IT solution for coordinating the workflow and optimizing the operating rooms. Patients treatment is conducted according to international protocols with the most modern medical equipment.
traumatology and orthopedics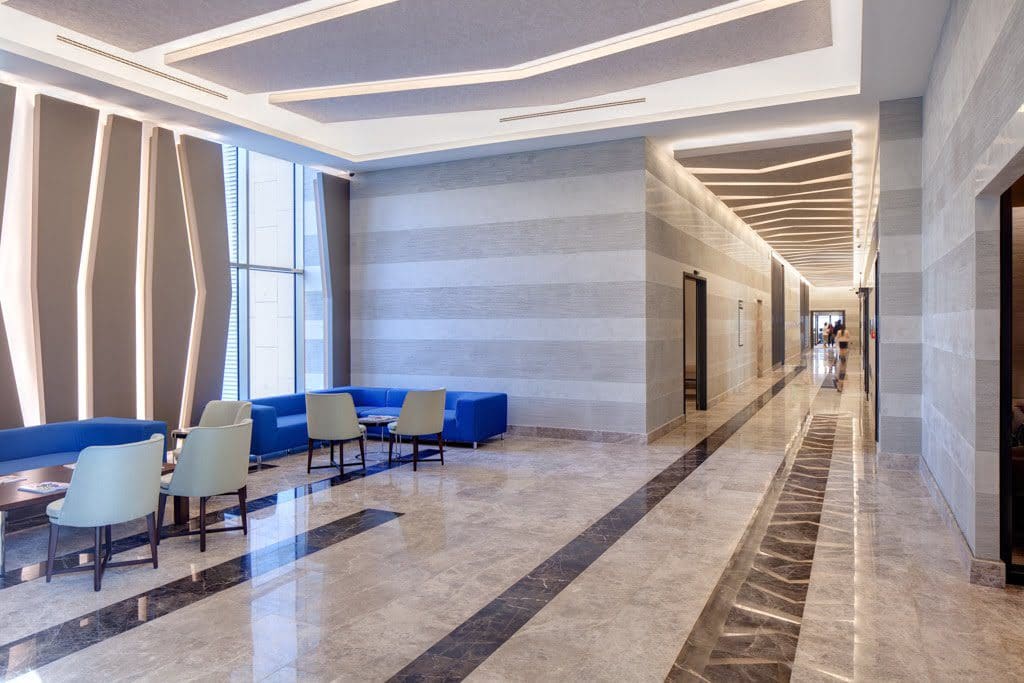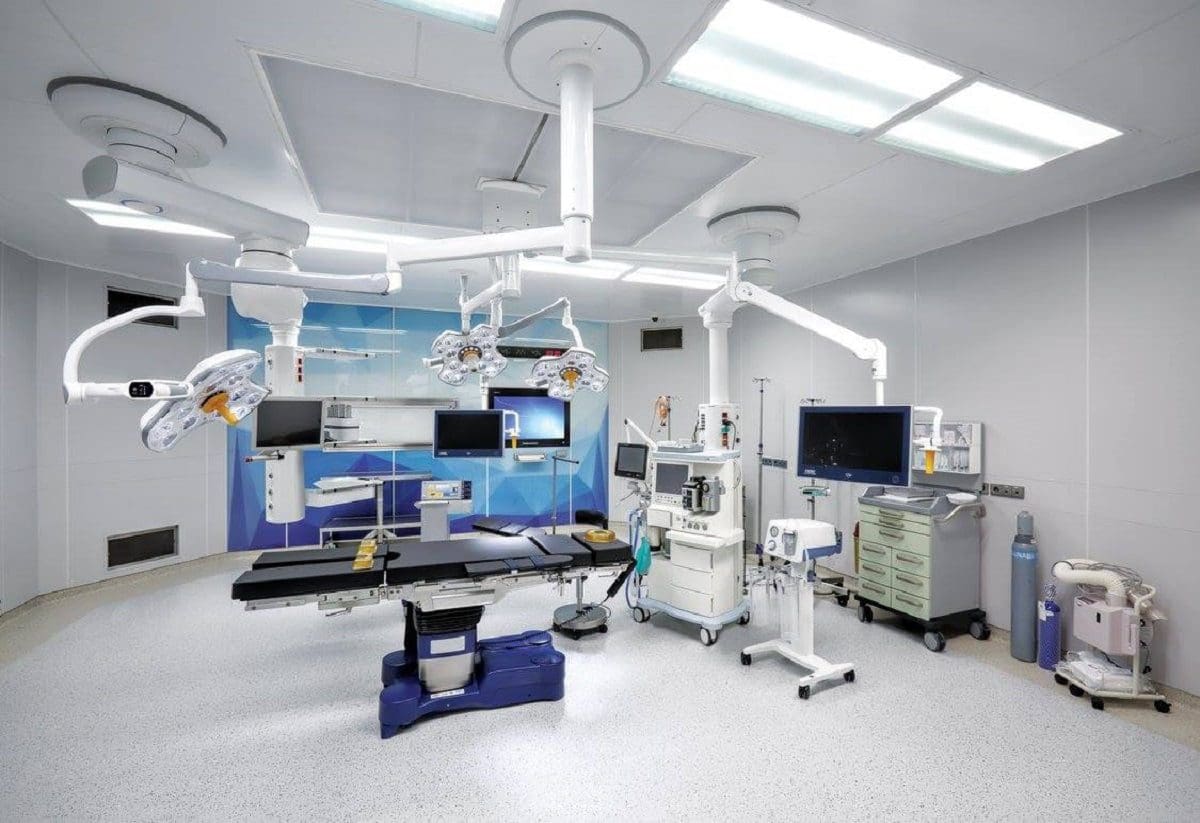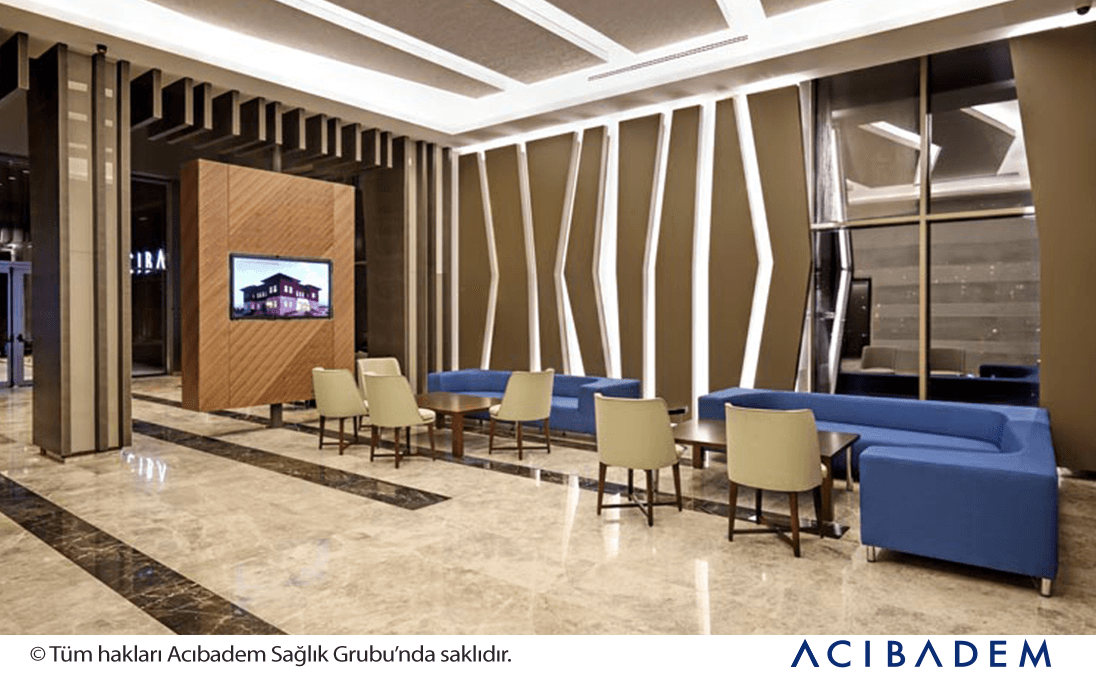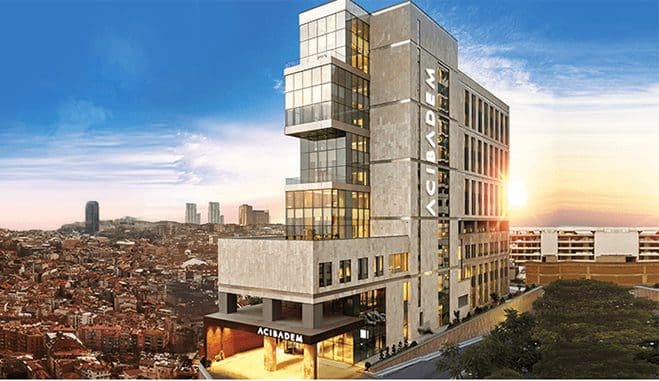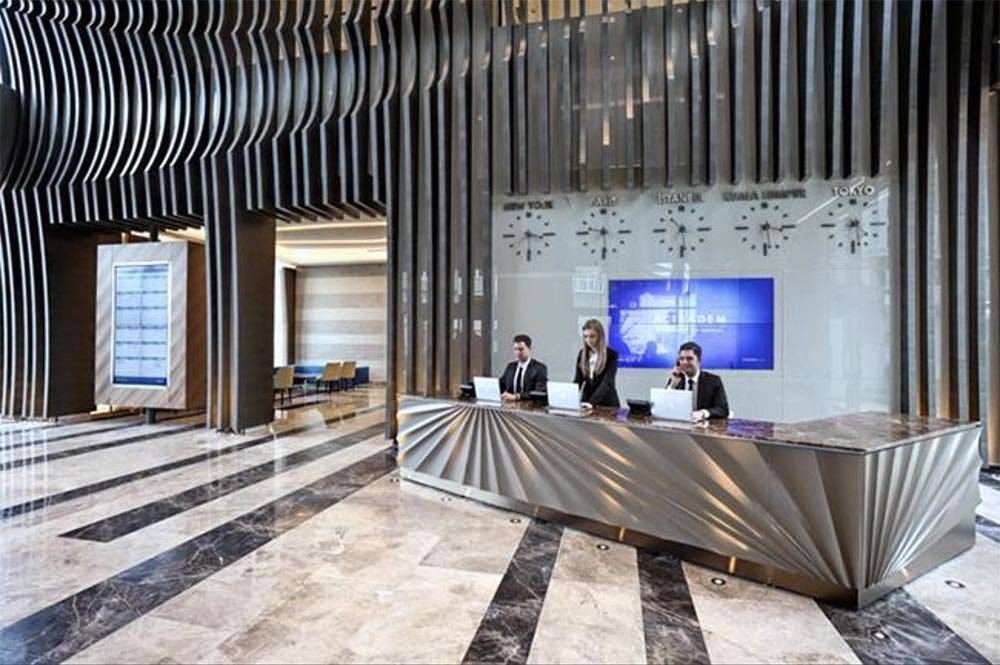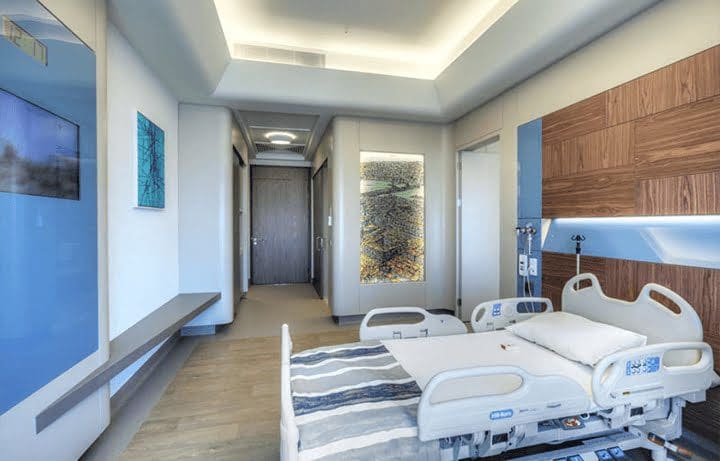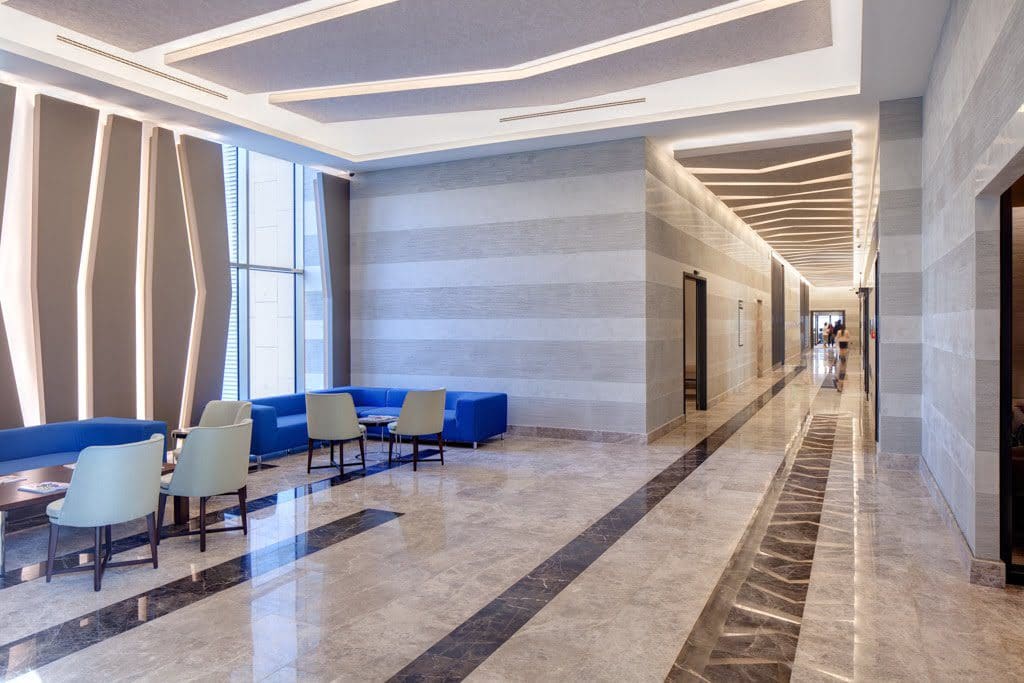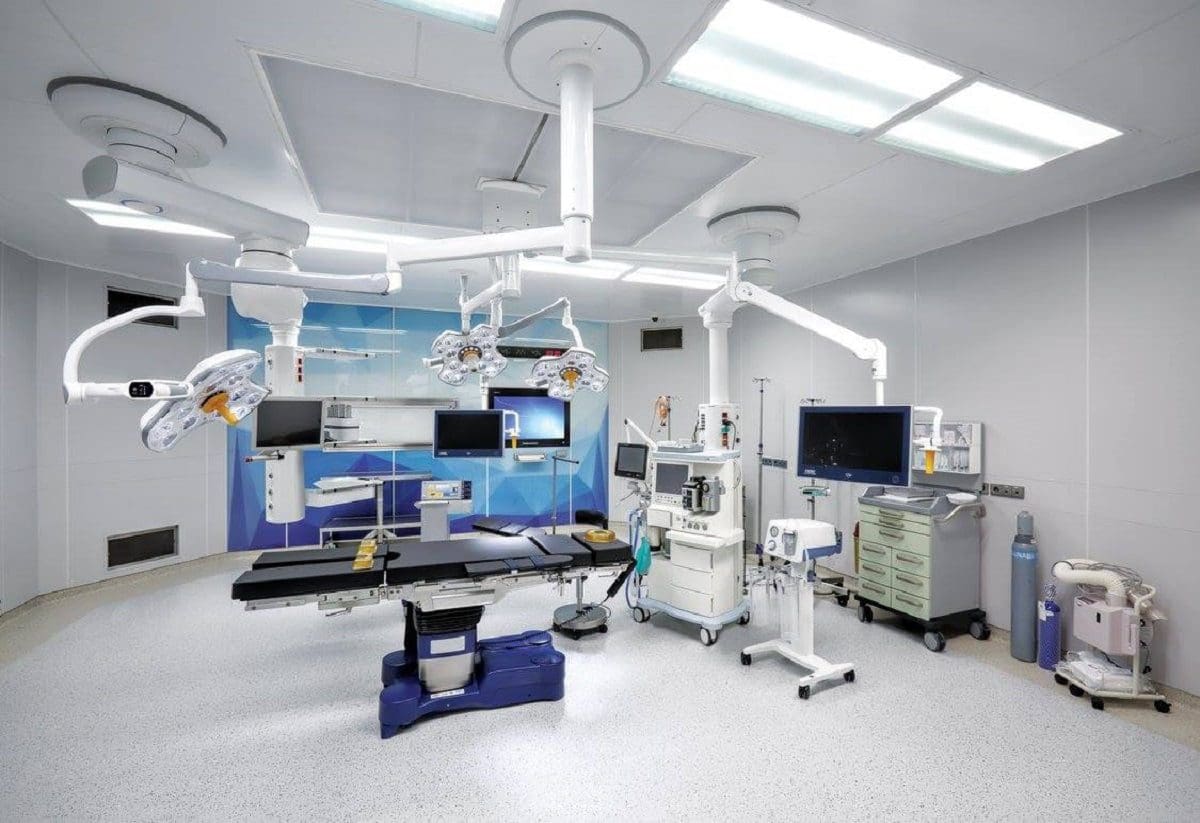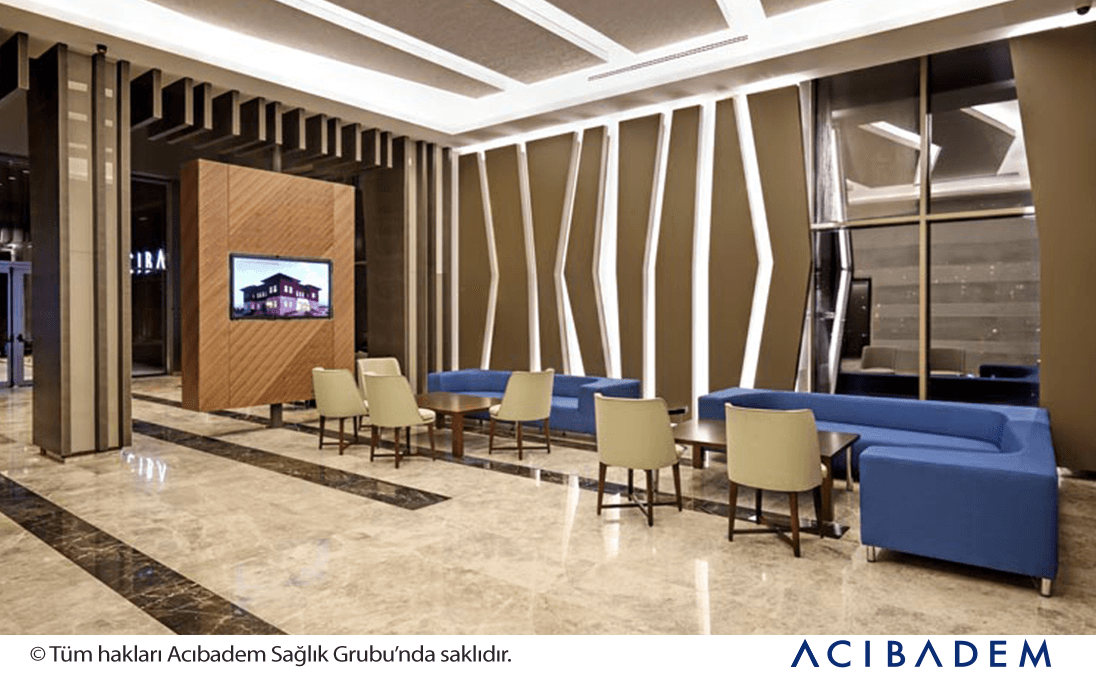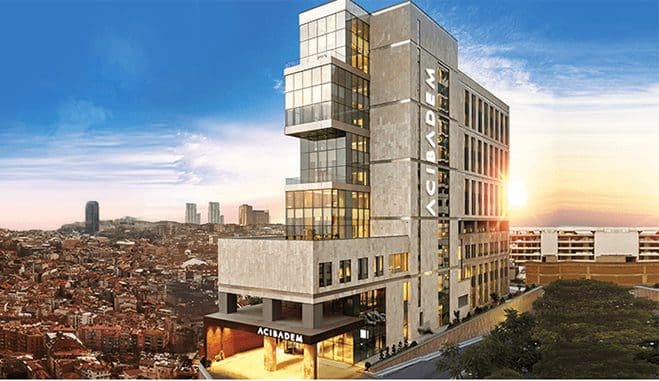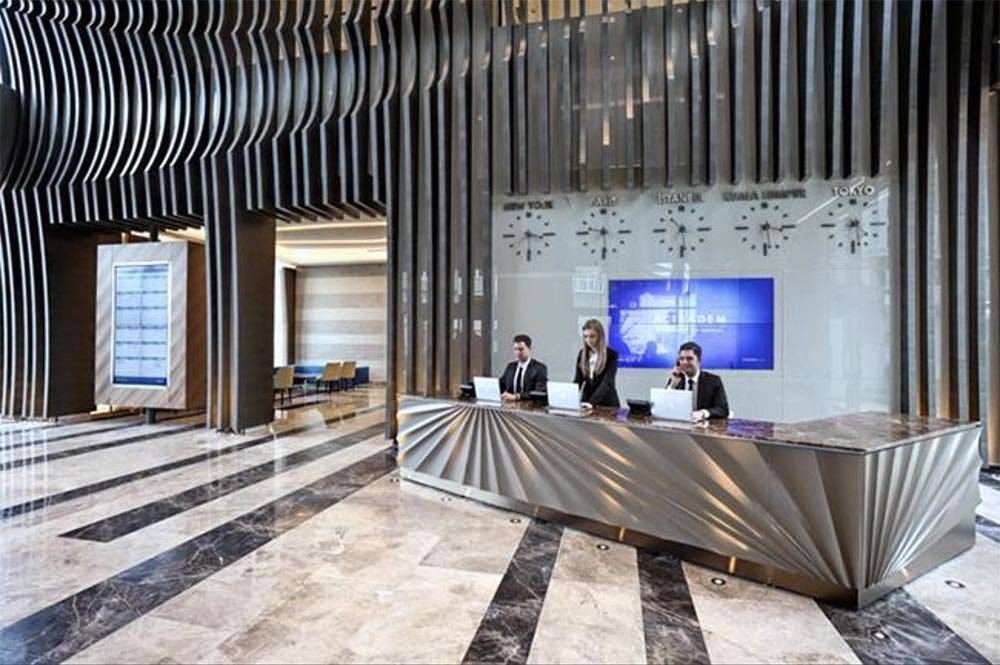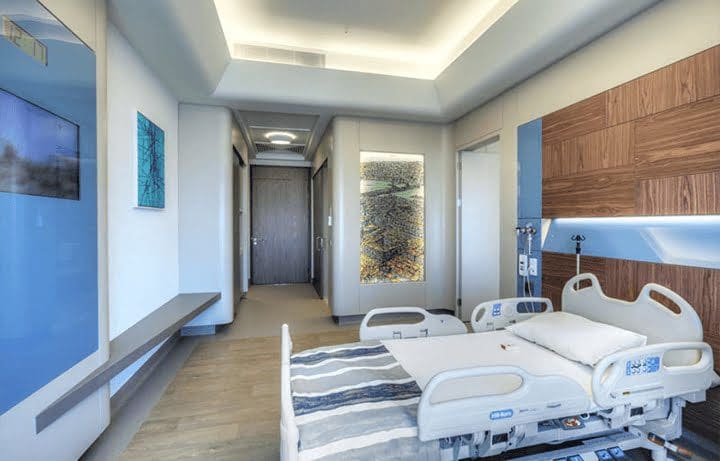 American Hastanesi, Istanbul
The American Hastanesi Clinic (Amerikan Hastanesi) is a multidisciplinary hospital in Istanbul, has a mark of the international standard for quality and safety of JCI treatment. Its equipped with the latest technologies of diagnostics and treatment of various diseases.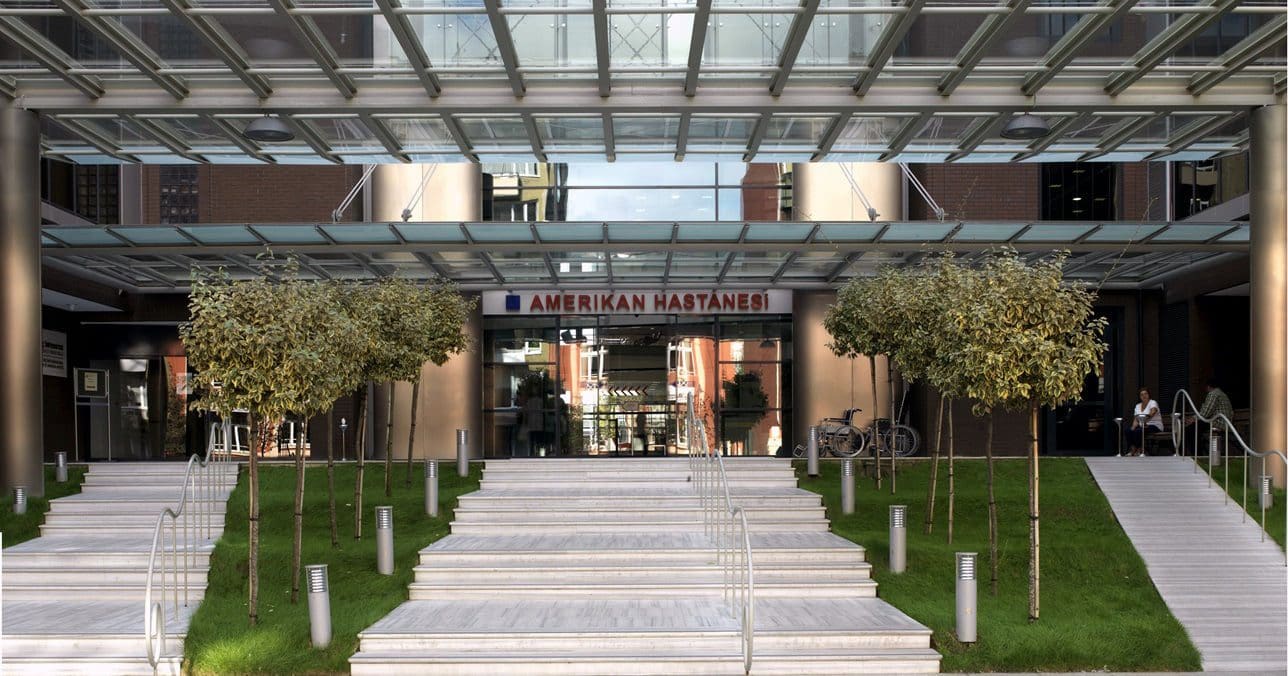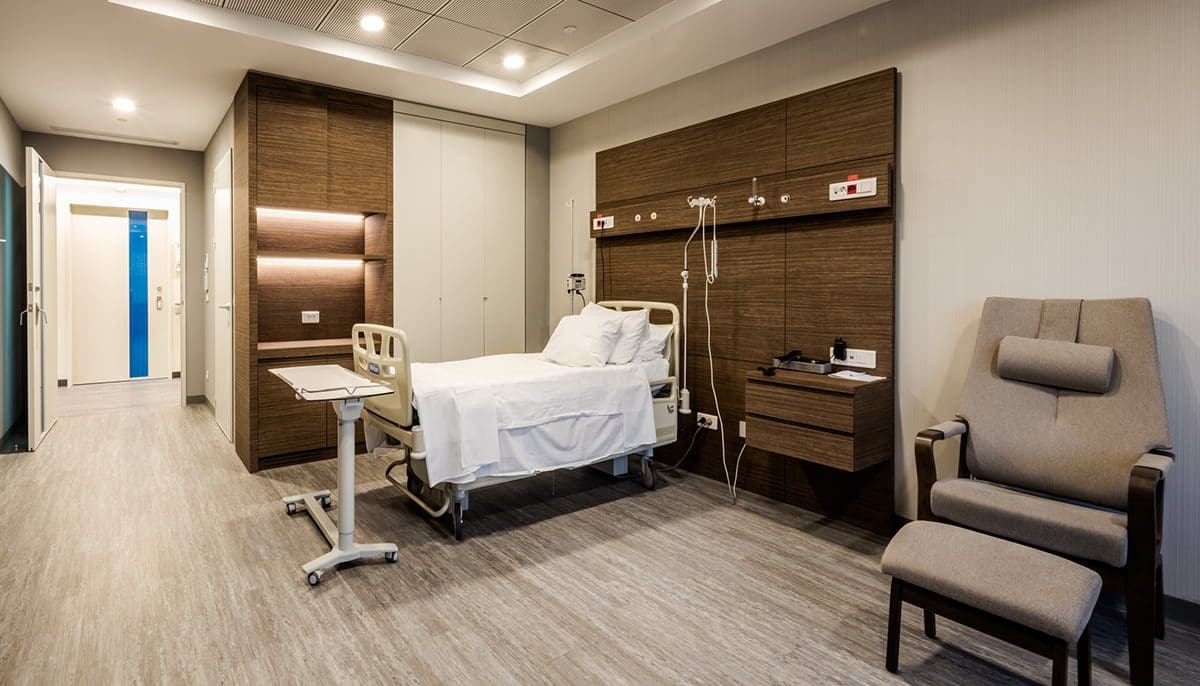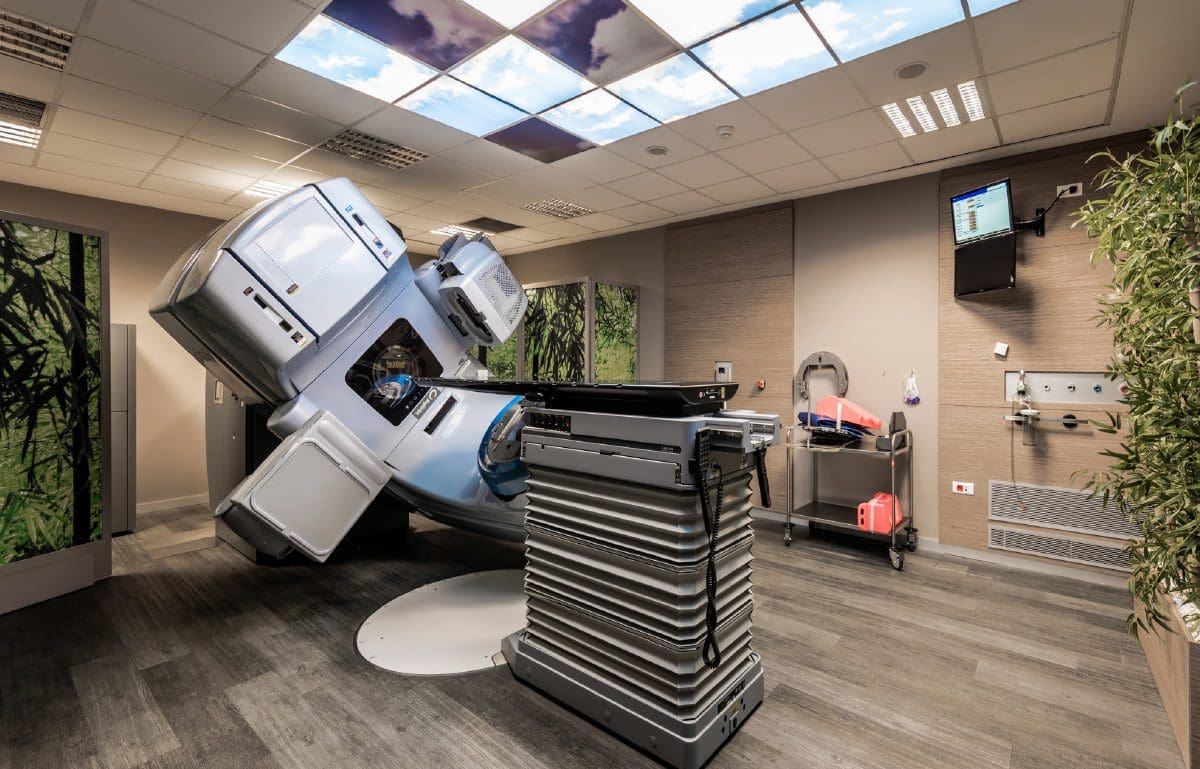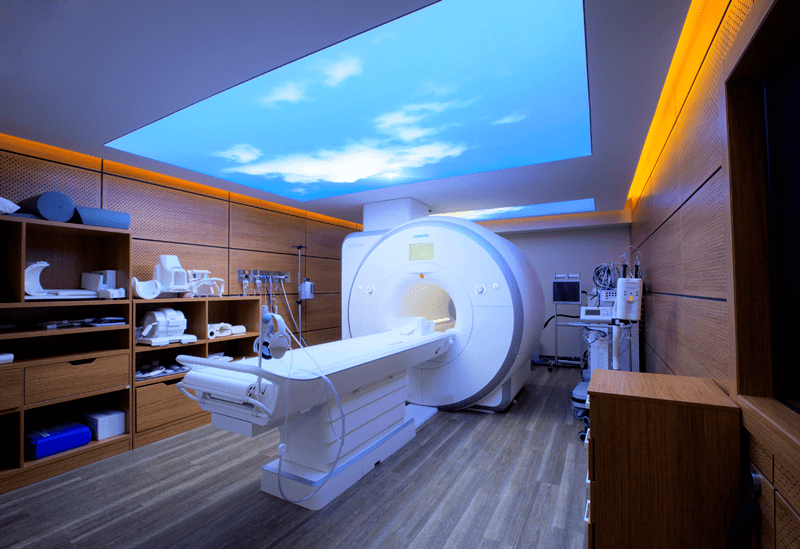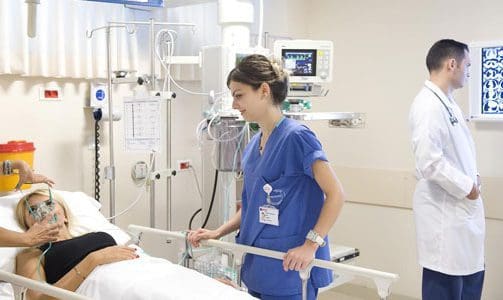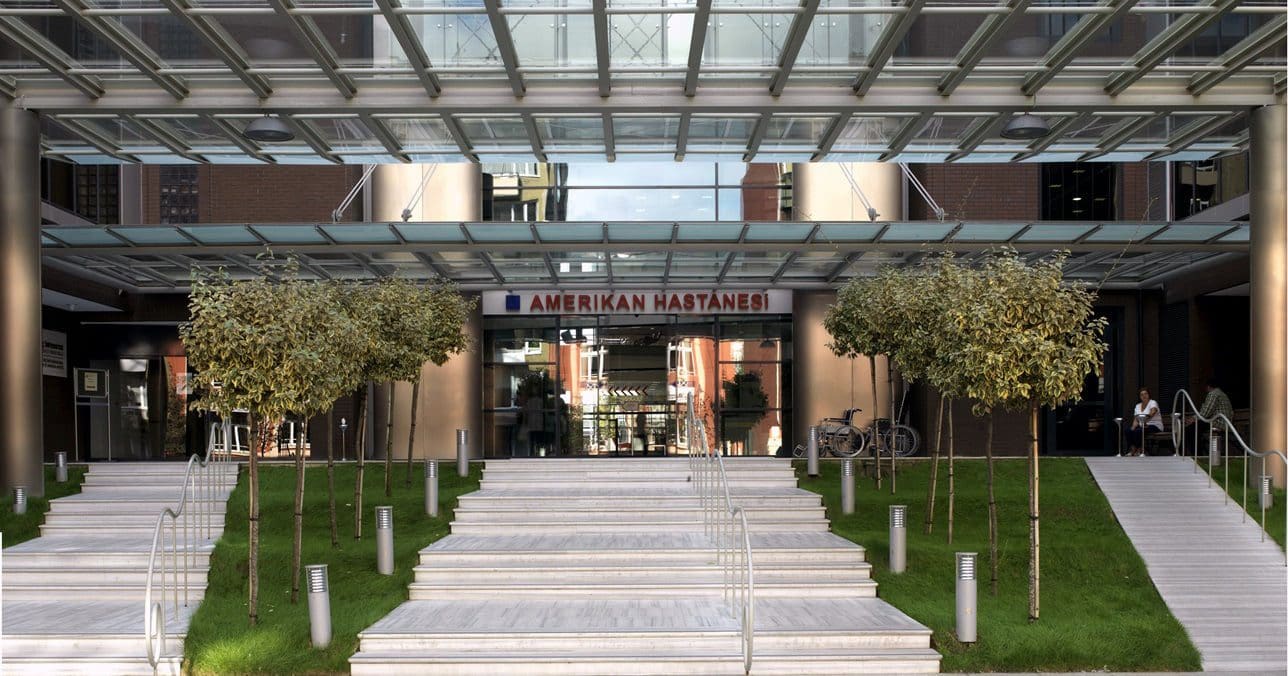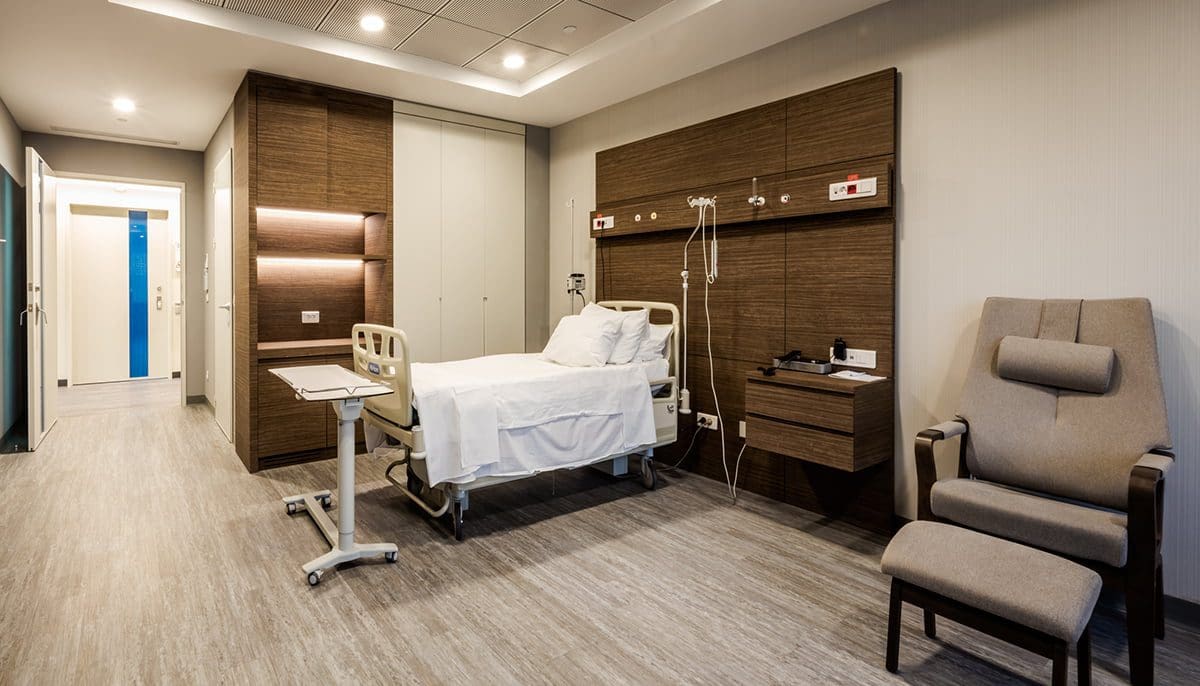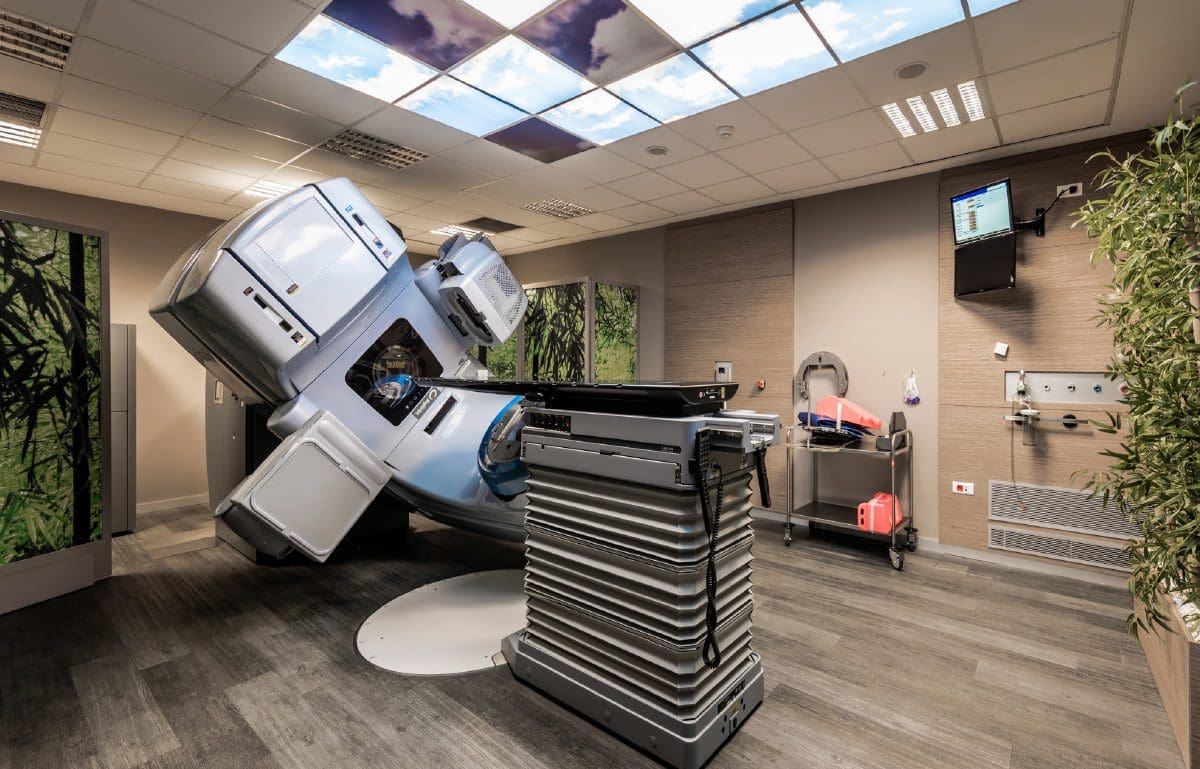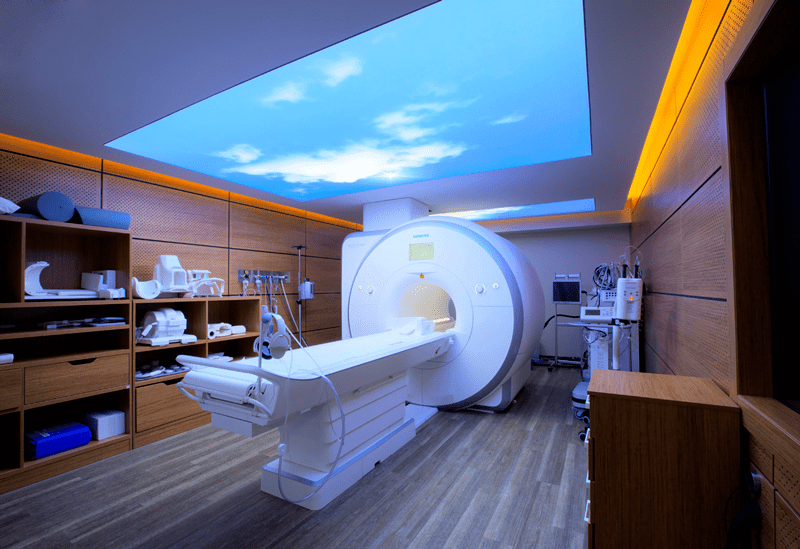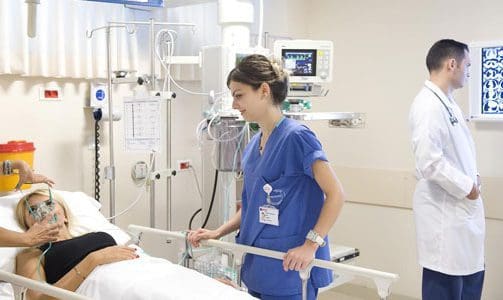 1
place among Turkish patients

You don't pay for our services
Our main goal is to find effective treatment for you in our country. Our job is paid by medical centers. You make all payments only at clinics