Dentistry in Turkey
Dentistry in Turkey Patients go to Turkey for dental services, because price and quality combination is one of the best compared with Europe and Asian countries. Dentists in Turkey are educated at prestigious, reputable universities and are trained in clinics around the world. The whole process of diagnosis and treatment is carried out within modern equipment. Turkish clinics provide a full range of necessary treatment procedures and it is selected individually for each patient. Dentistry in Turkey: diagnostics Modern dental clinics are equipped with modern types of equipment. The following diagnostic methods are used here: Digital panoramic radiography; Radiovisiography RVG; 3-dimensional scanning, 3D tomography. Treatment methods Turkish dental clinics provide a full range of treatment procedures, including: : installation of prostheses and implants, tooth restoration, smile design, treatment of teeths and gums diseases , botox etc. in case a patient is afraid of necessary dental treatment and he has a rather complicated operation, there is a solution – to do all required manipulations under general anesthesia. The patient sleeps, and when he wakes up, all his teeth are restored and healthy. How to prepare for this operation: ✔ You send panoramic jaw x-ray by email ✔ Then doctor remotely decides on a preliminary treatment method ✔ Few days before the operation is scheduled patient should come for a preliminary consultation. ✔ The doctor approves chosen treatment method, confirms the possibility of general anesthesia for the patient. ✔ The patient goes to the hospital on the day of operation. 7 days after operation you must be in Turkey to be monitored by doctors to exclude various complications.
Methods of diagnostics
3D tomography
Digital Panoramic and Cephalometric Radiography
Radiovisiography RVG
3D scaning
Types and prices
на стоматологию в Турции (Euro)
Perhaps you were looking for something else?
All patients have various and unique requests. Contact us and we will find solution of your problem
Dentapol Dental Clinic
The clinic is part of a network that includes 10 clinics throughout Turkey. he network of Dentapol clinics provides modern dental training every 2 months. Thus, doctors receive the most relevant information and constantly improve their knowledge. The clinic's dental laboratory uses CAD CAM technology, which is based on a digital workflow.
MAIN SPECIALIZATION
Smile Design, veneers, all-seeing crowns, implantation, All on 4, All on 6, prosthetics, maxillofacial surgery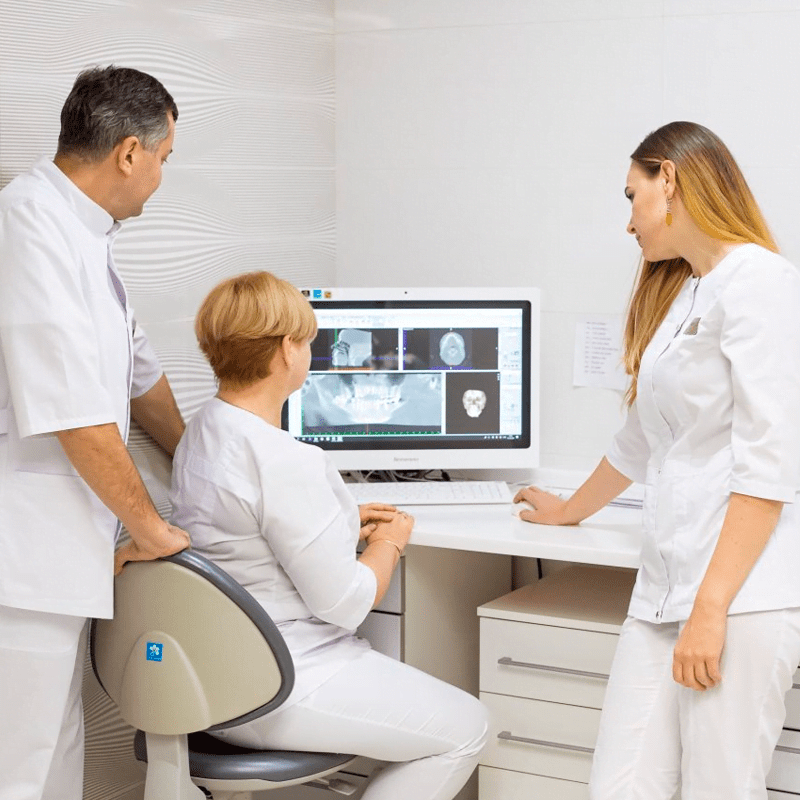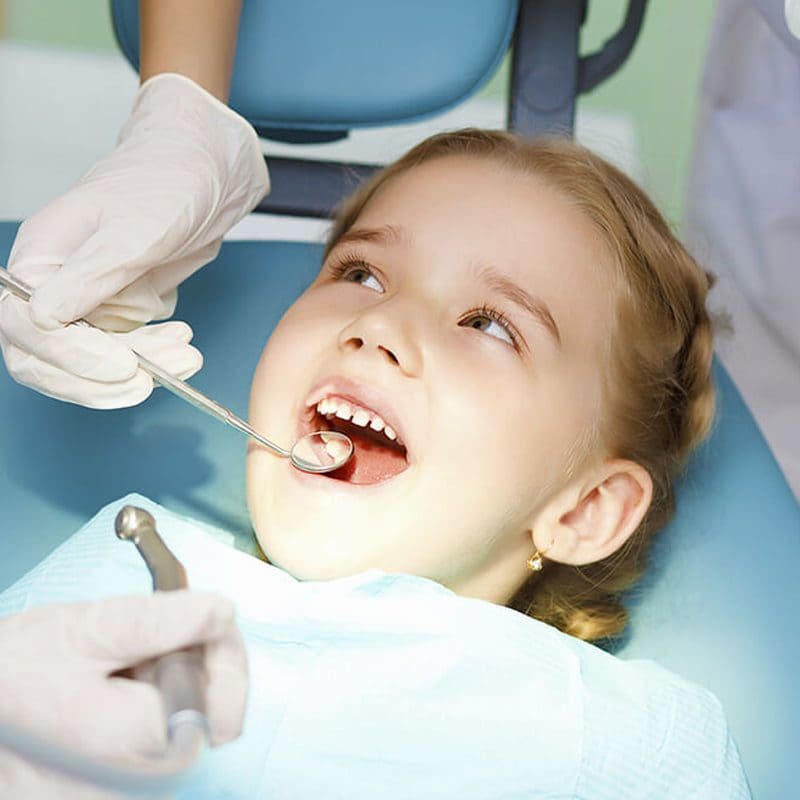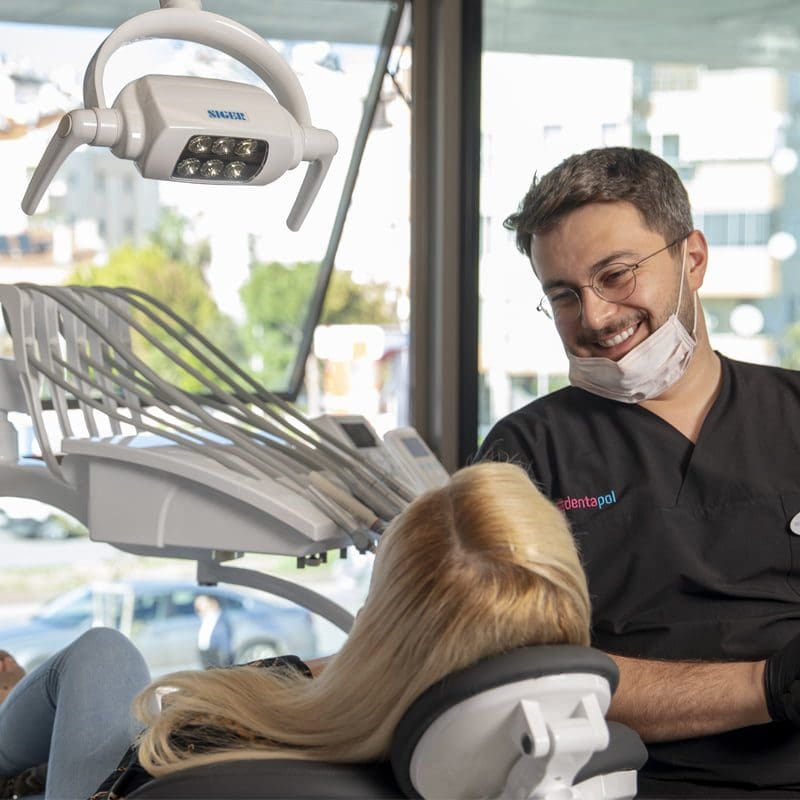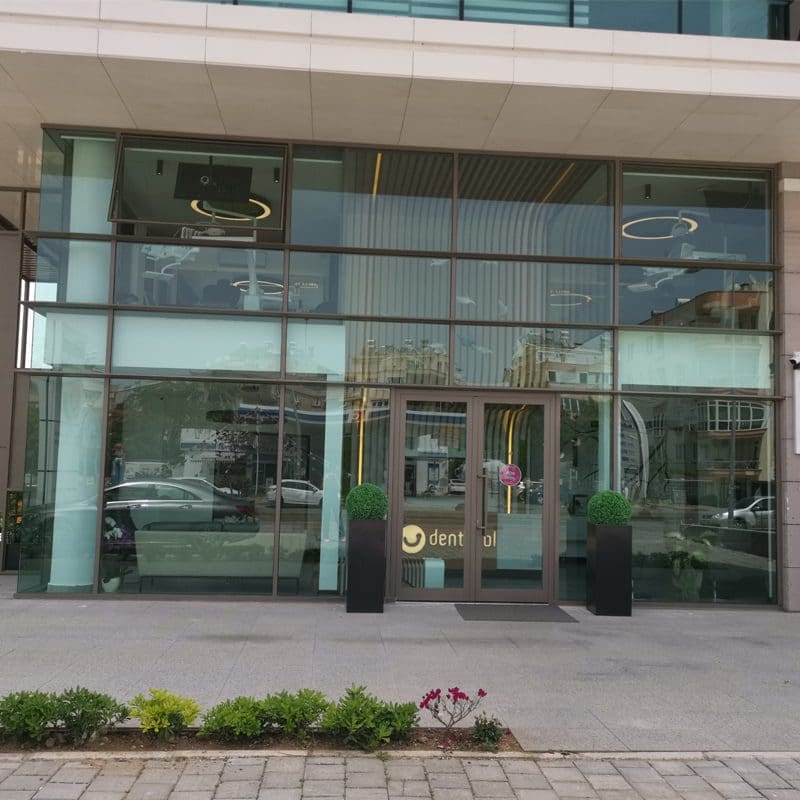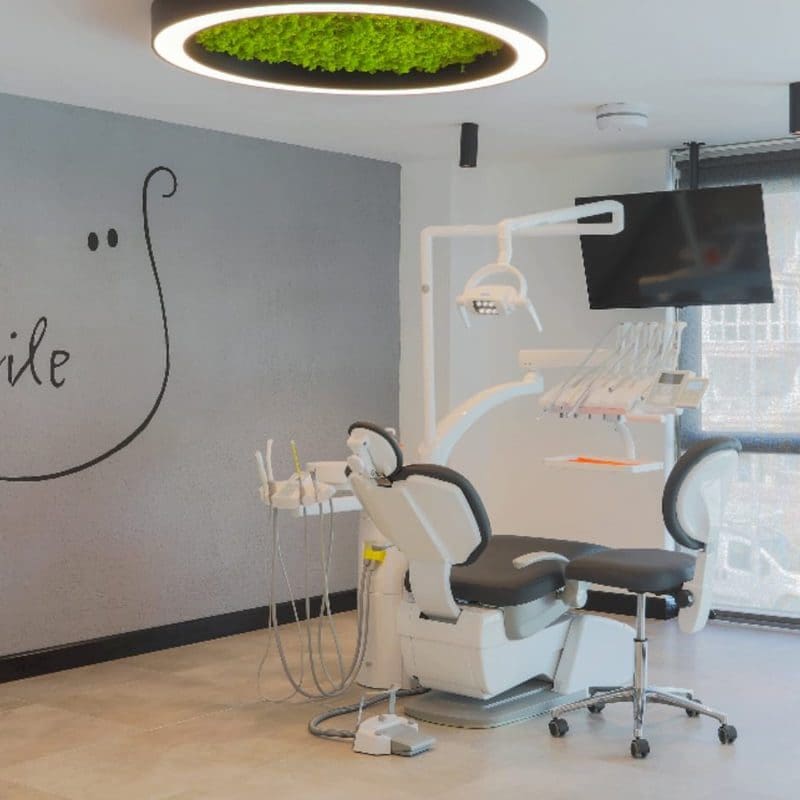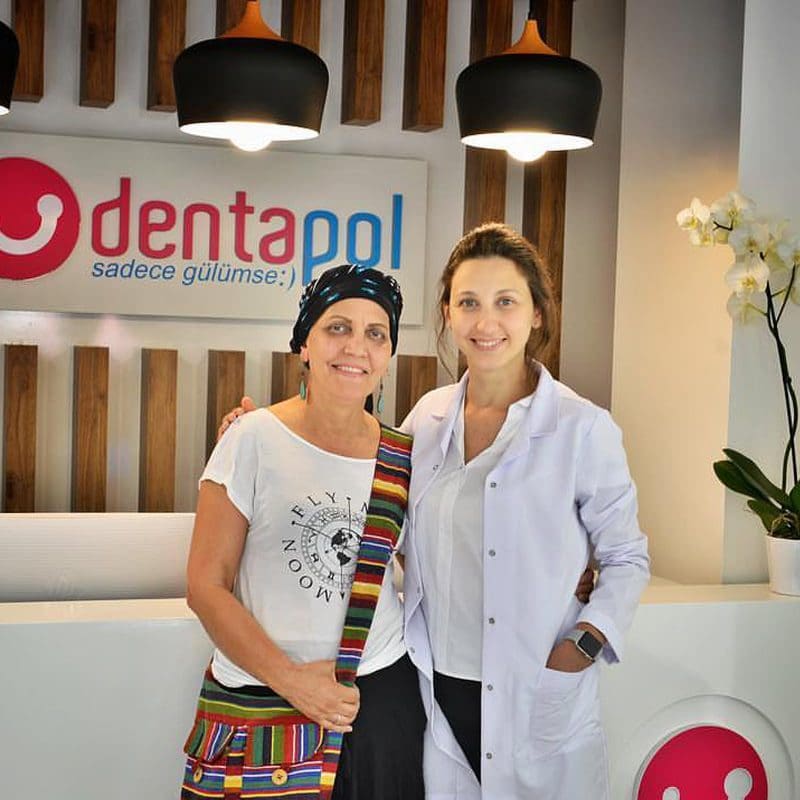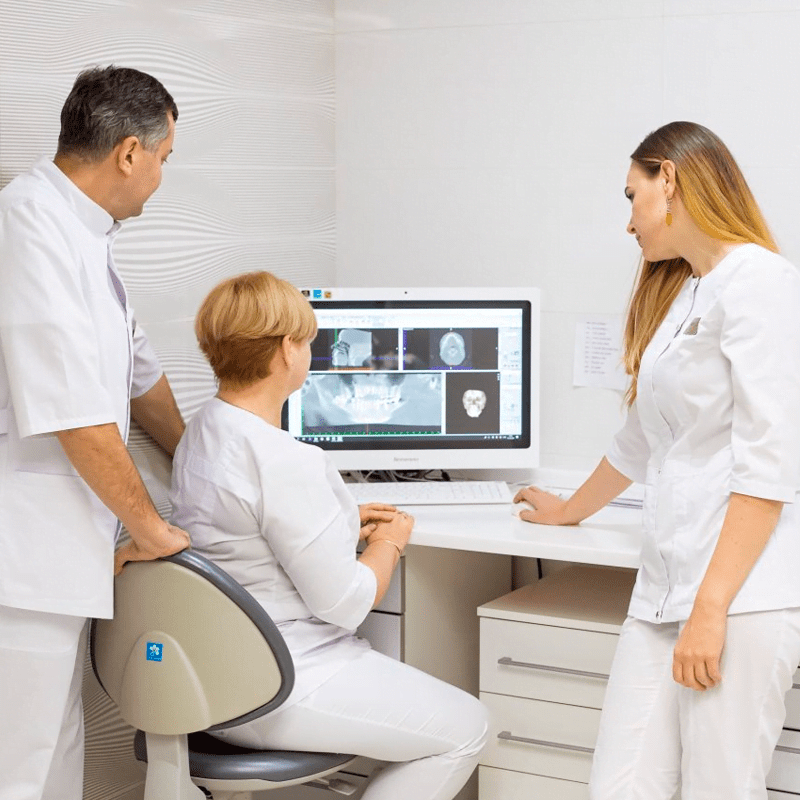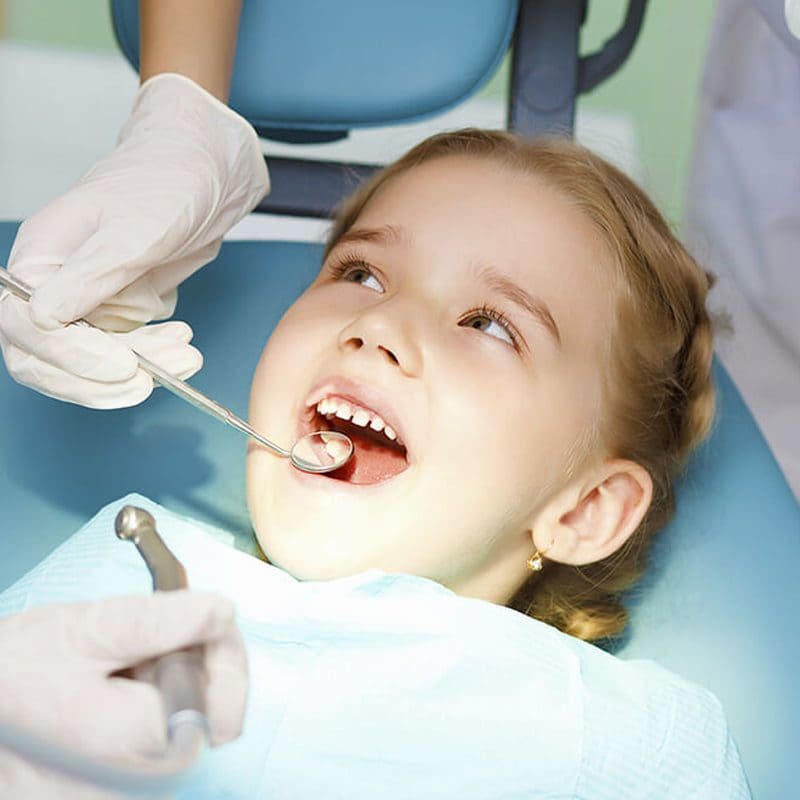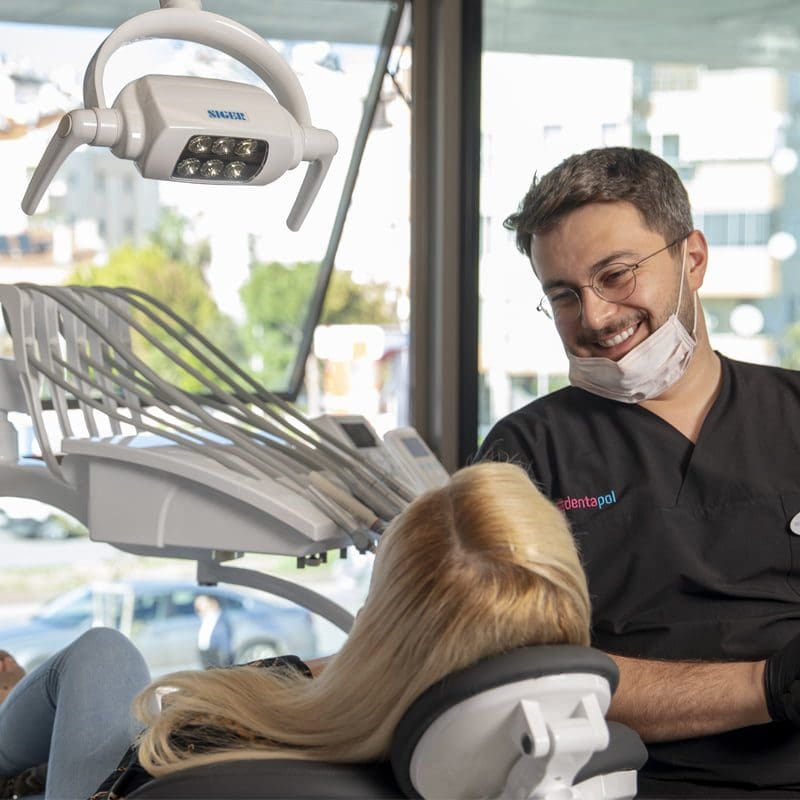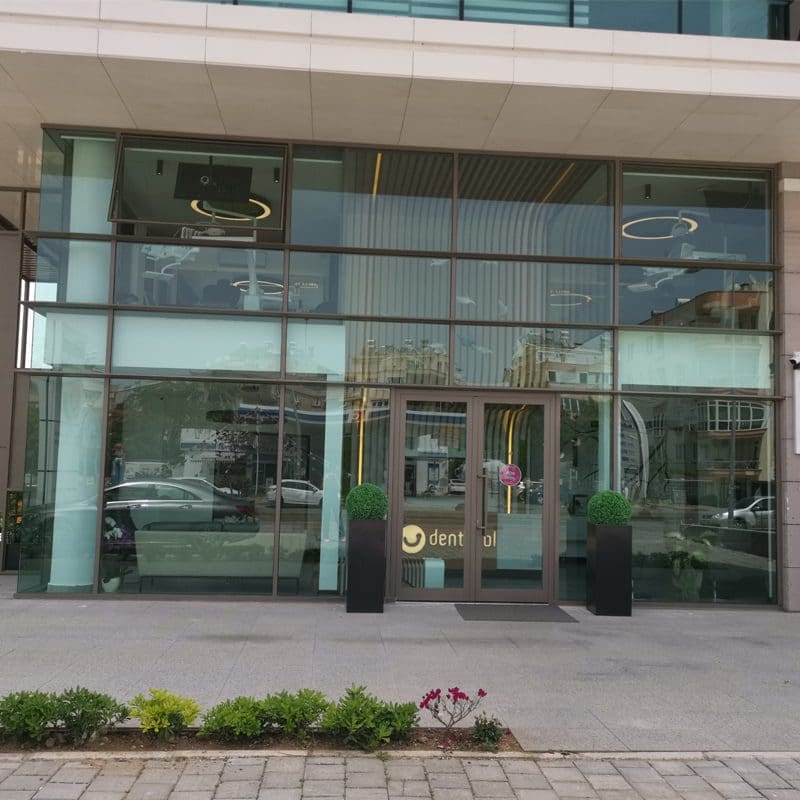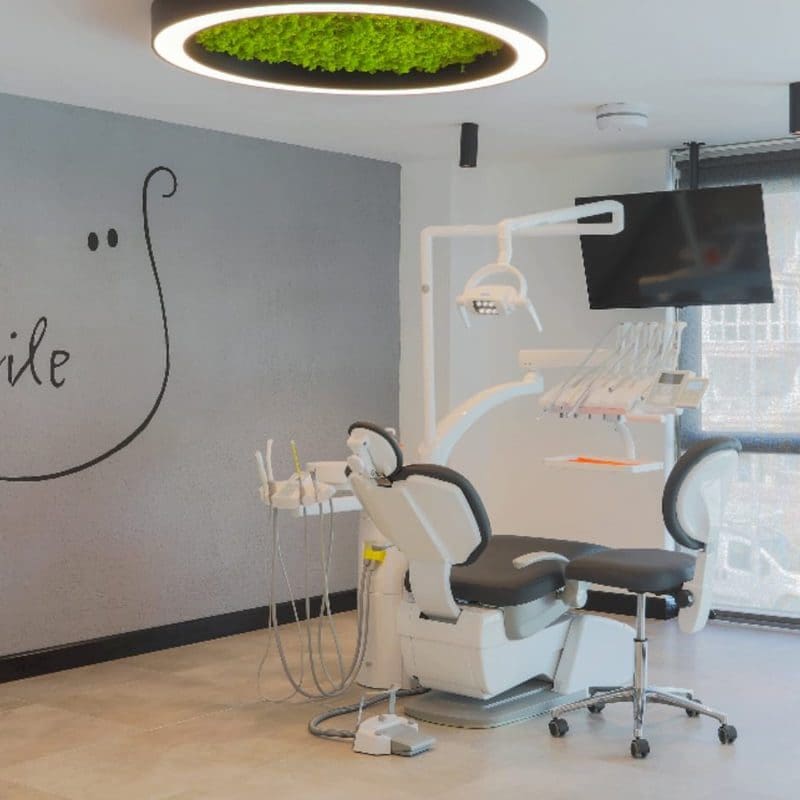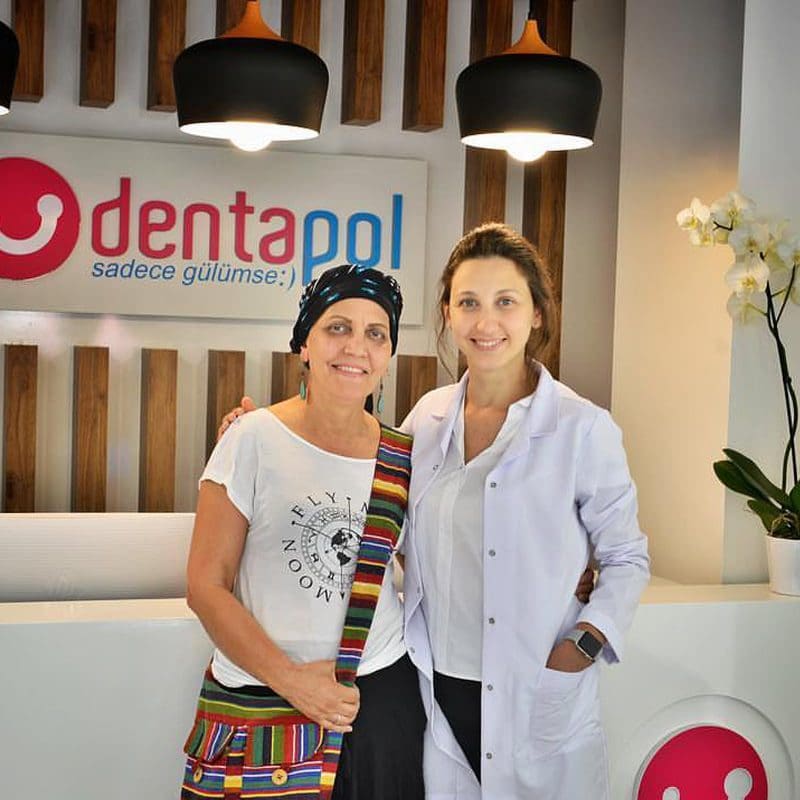 99%
success with dental implants
5
years warranty on crowns
Stomatological dept.Memorial Bahcelievler Clinic
The Memorial Bahçelievler Hospital is a multidisciplinary hospital in Istanbul, a part of the Memorial medical center network. Equipped with high-tech equipment, the most advanced systems in the treatment of cancer and cardiac diseases. The clinic has one of the strongest departments in general and robotic surgery, where the most complex operations are successfully performed.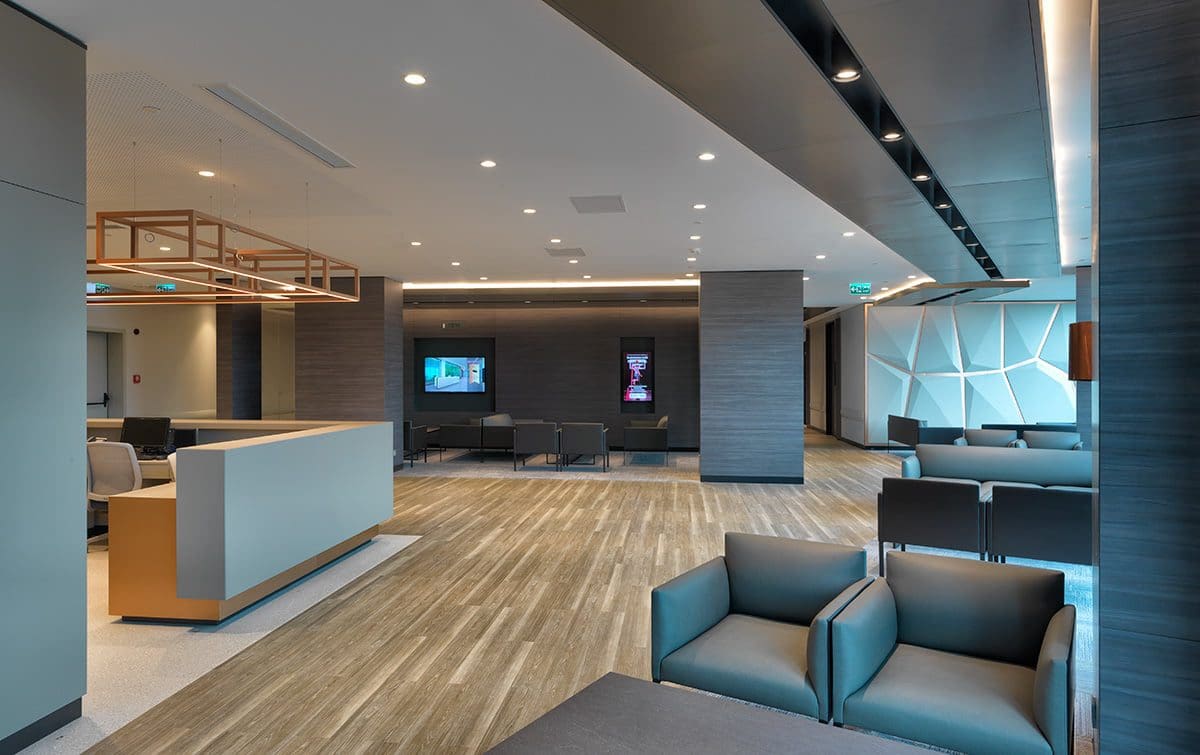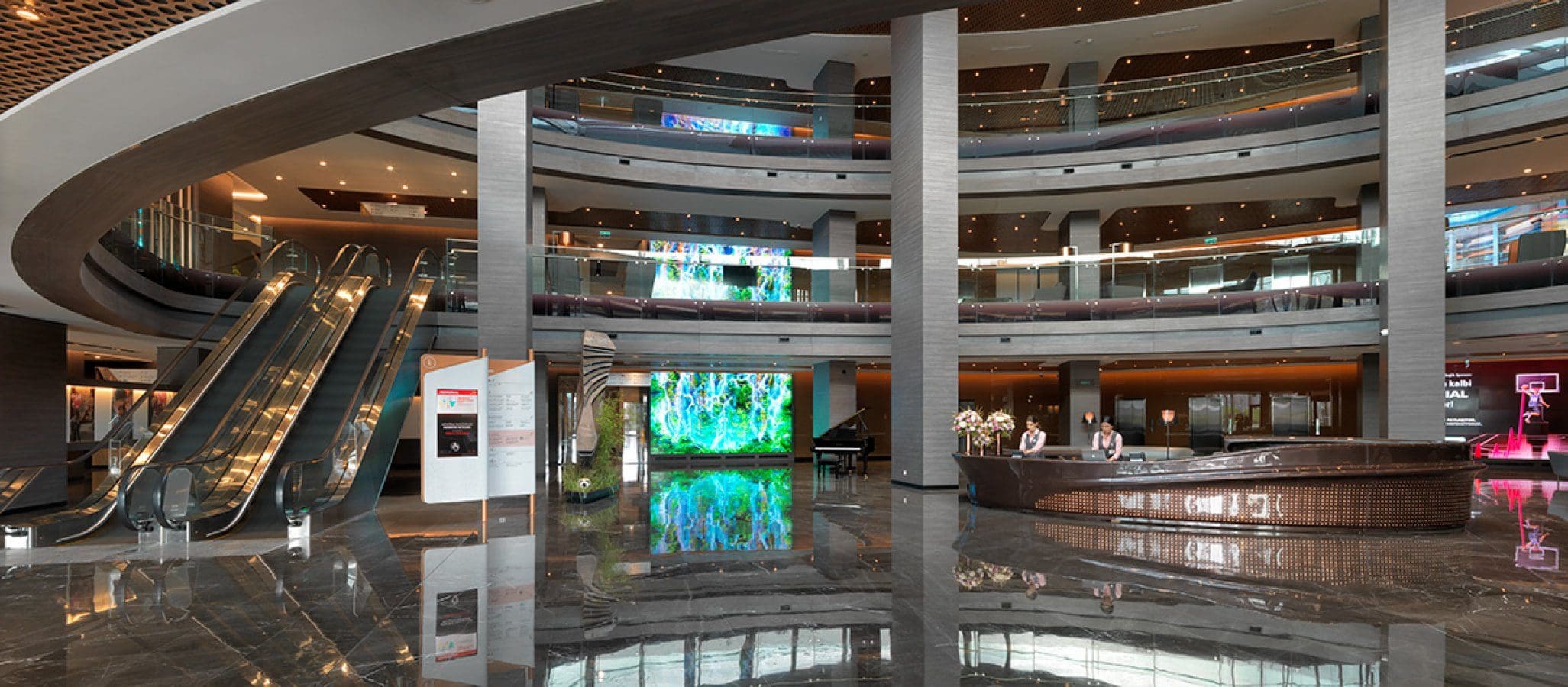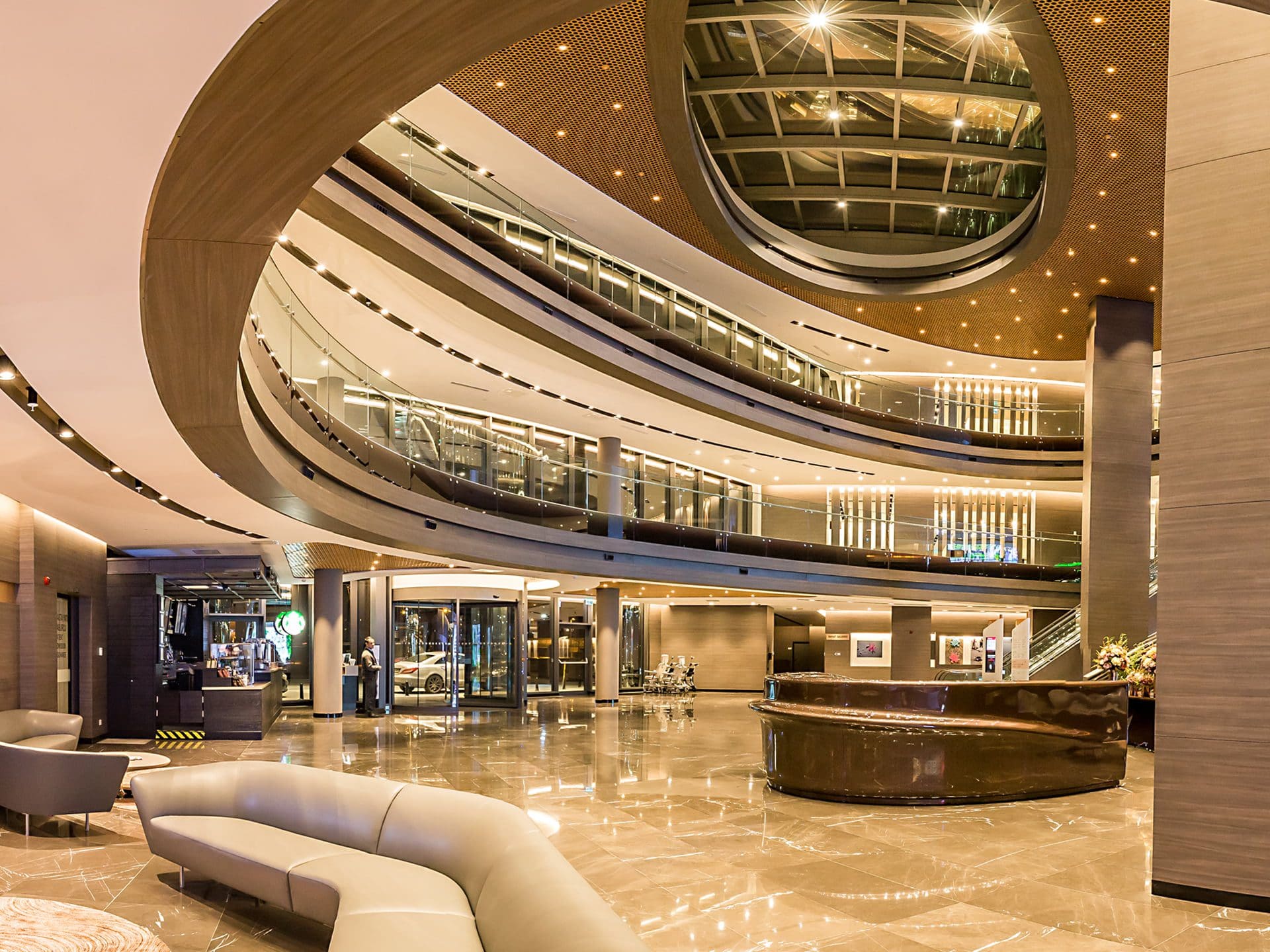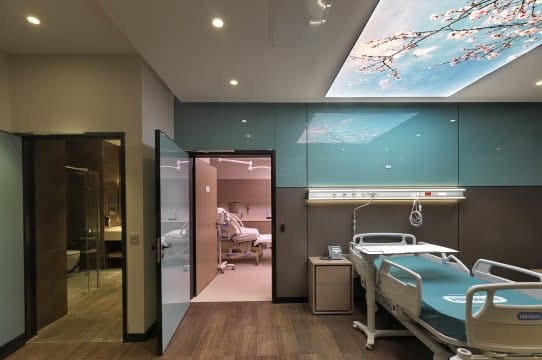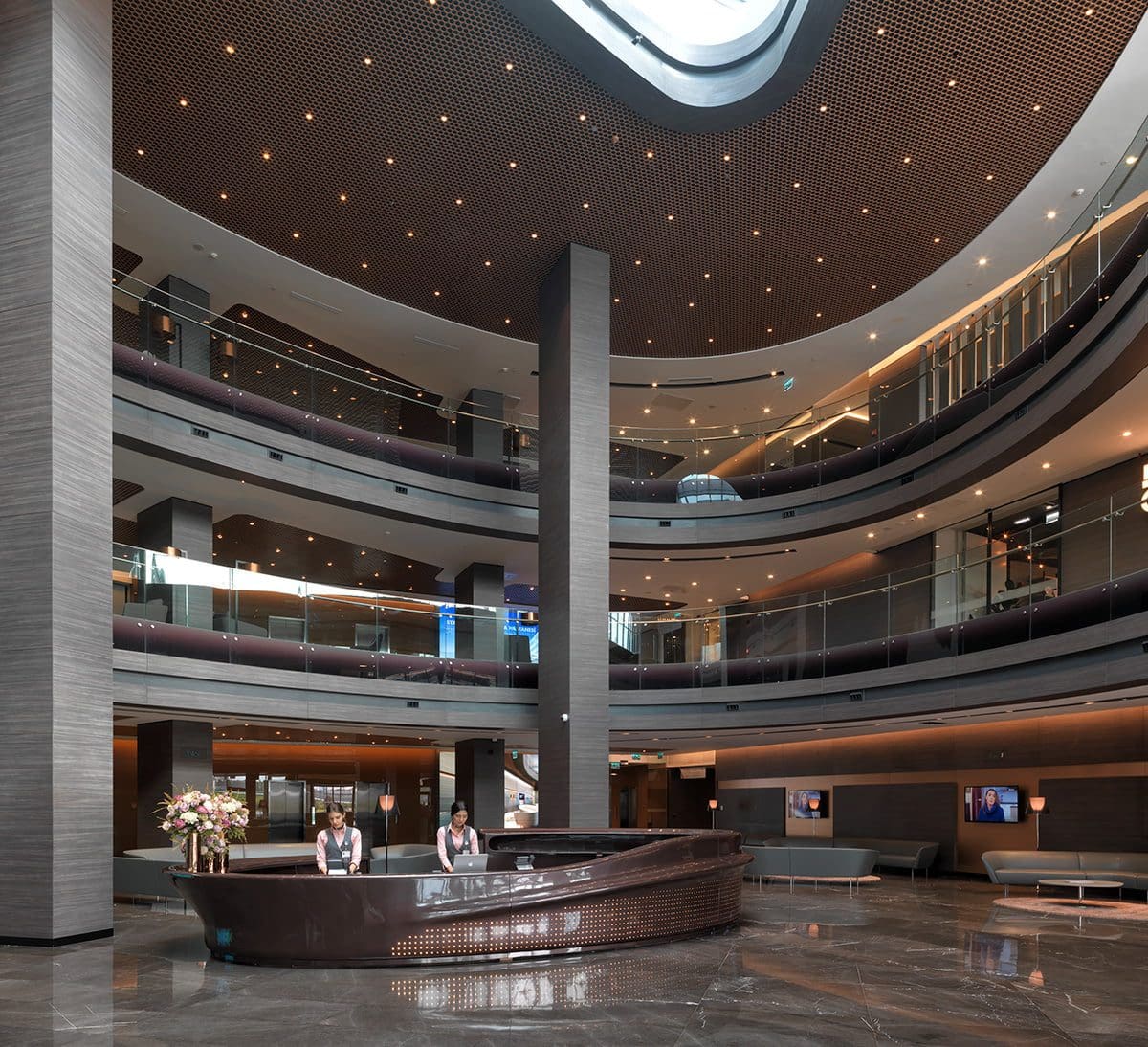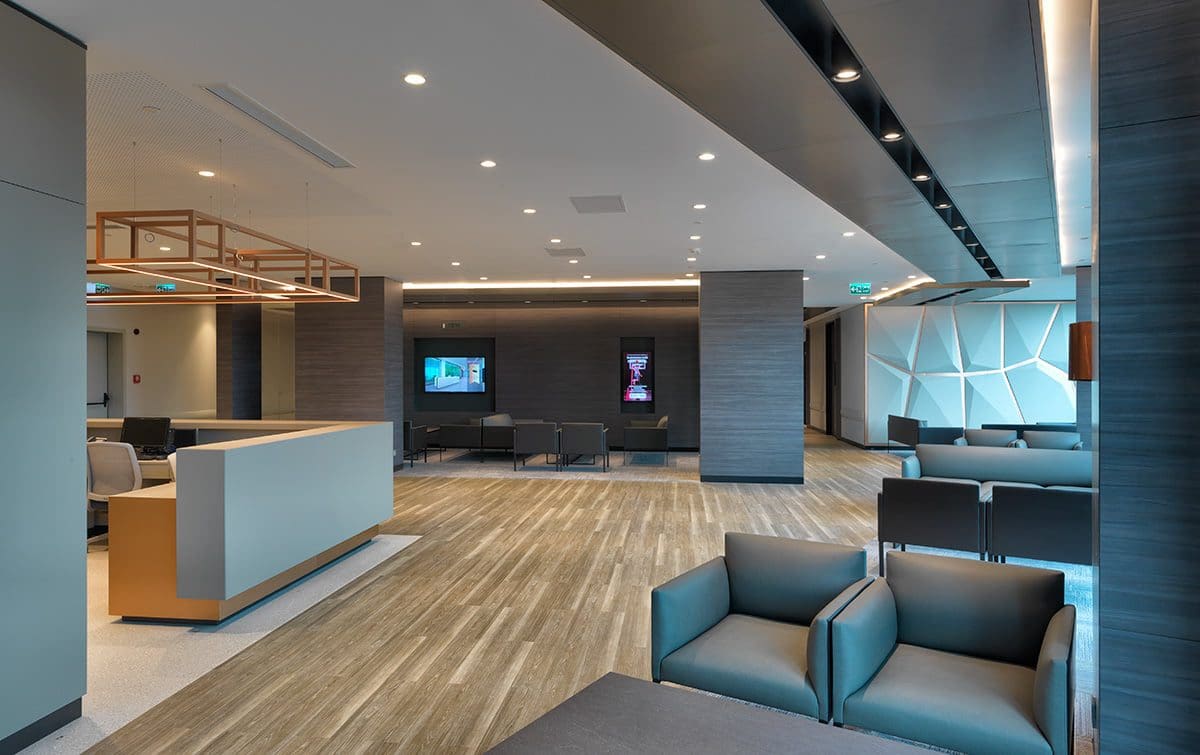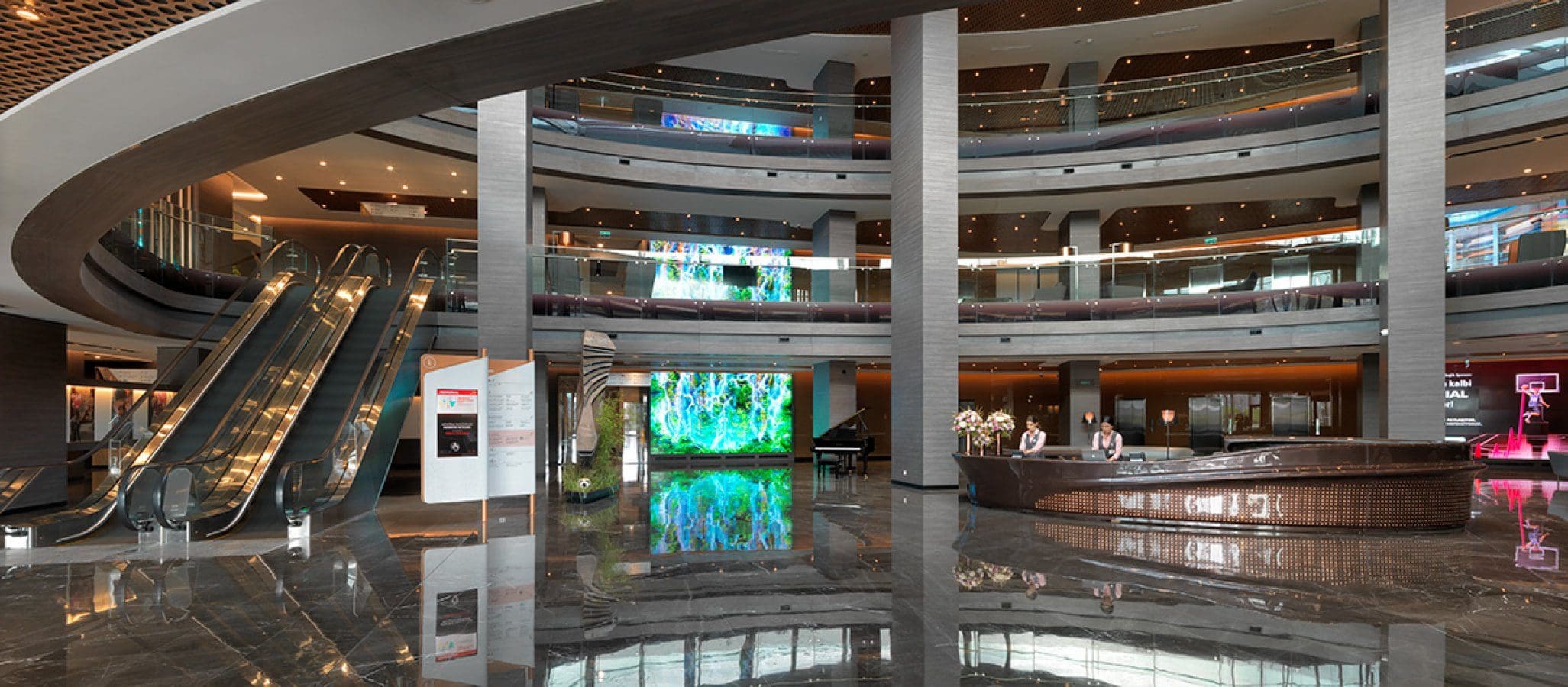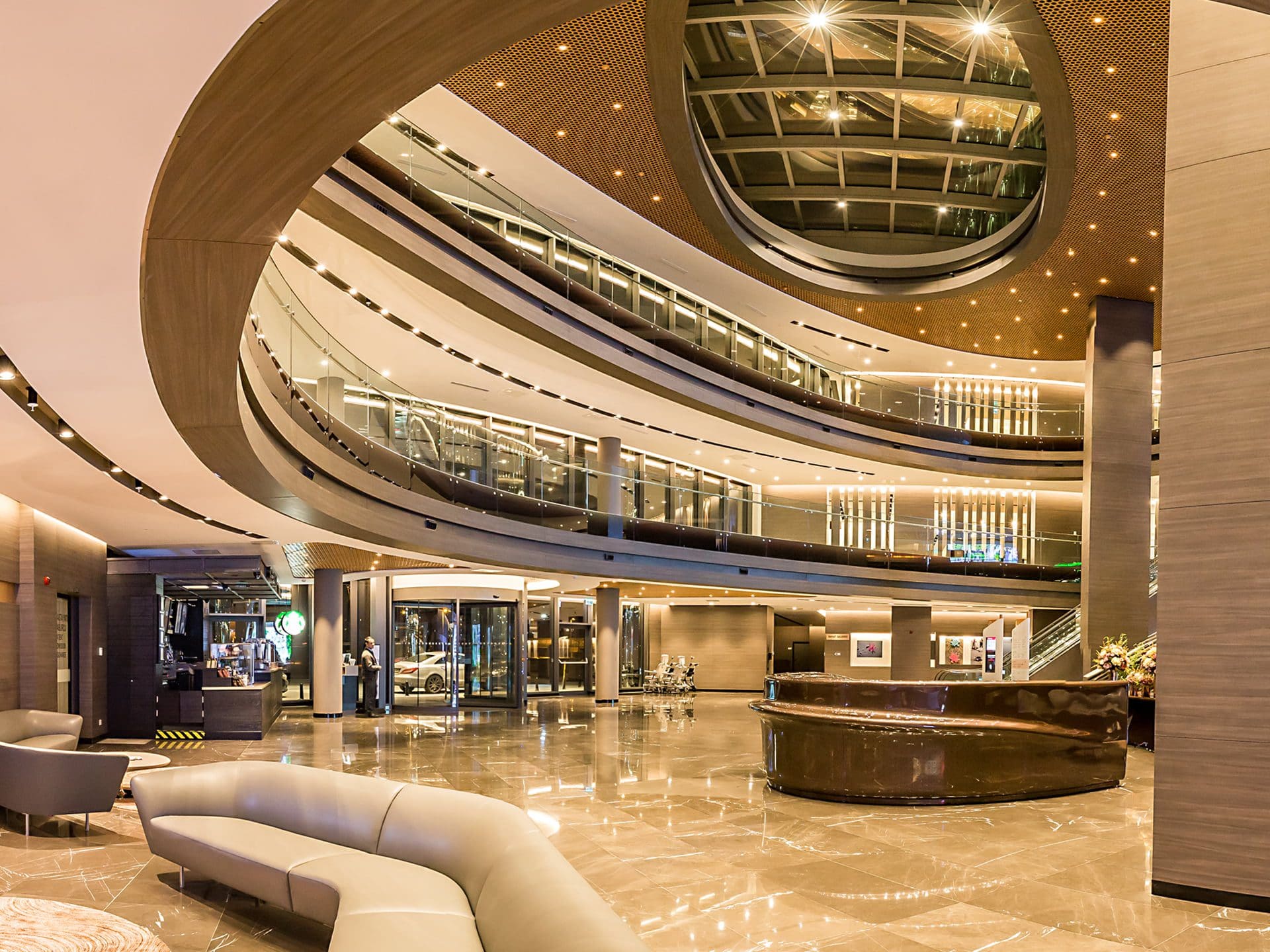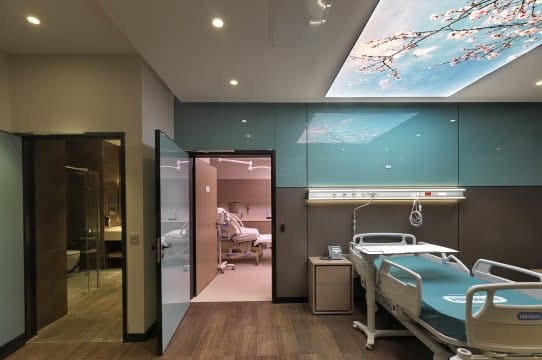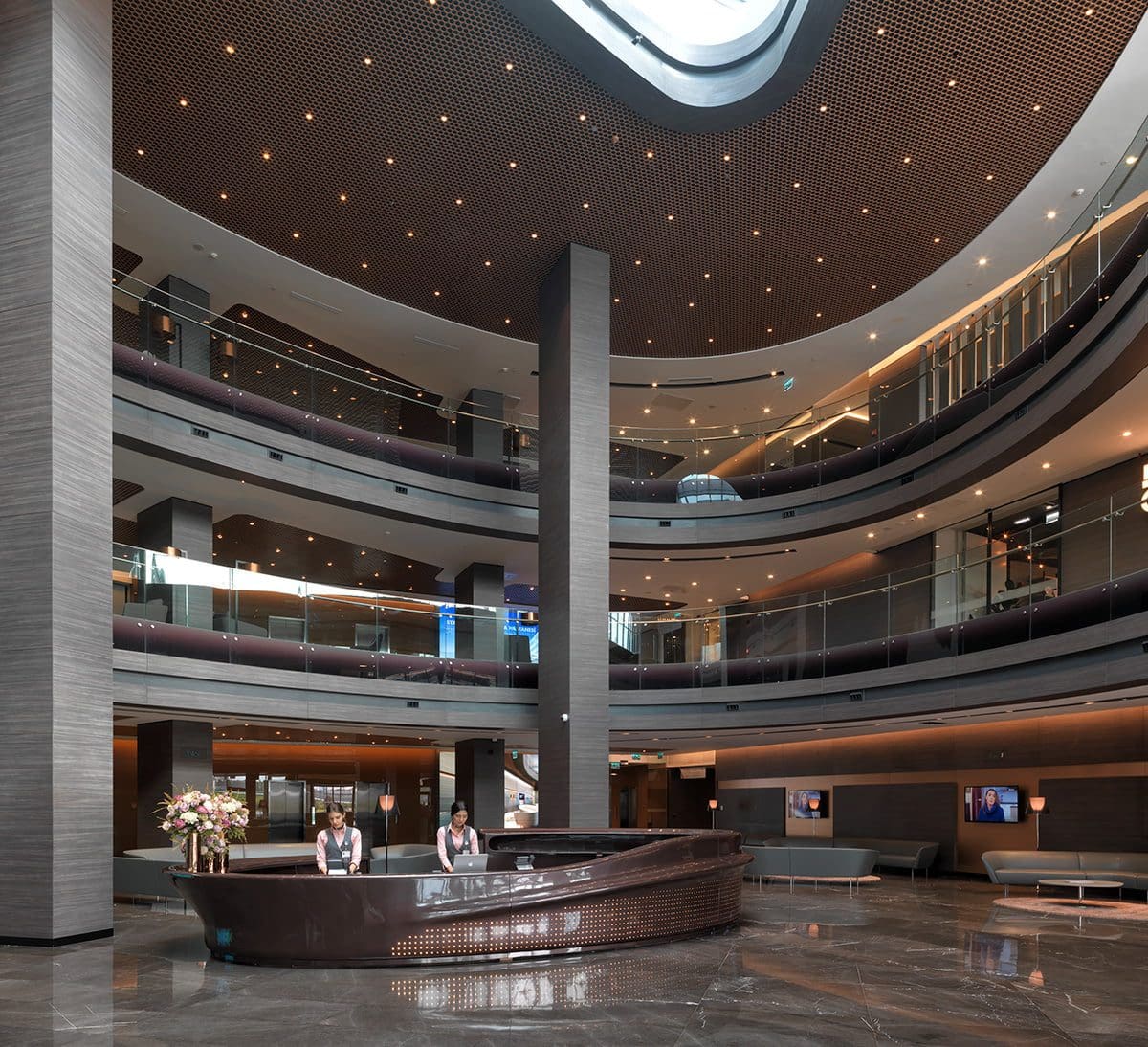 Stomatological dept.Acibadem Taksim Istanbul
Acibadem Taksim Hospital- a modern hospital in the center of Istanbul, is part of the Acıbadem network of more than 30 medical centers. Acibadem Taksim Hospital is equipped with the latest specialized modular operating system – "Insight" – a modern IT solution for coordinating the workflow and optimizing the operating rooms. Patients treatment is conducted according to international protocols with the most modern medical equipment .
traumatology and orthopedics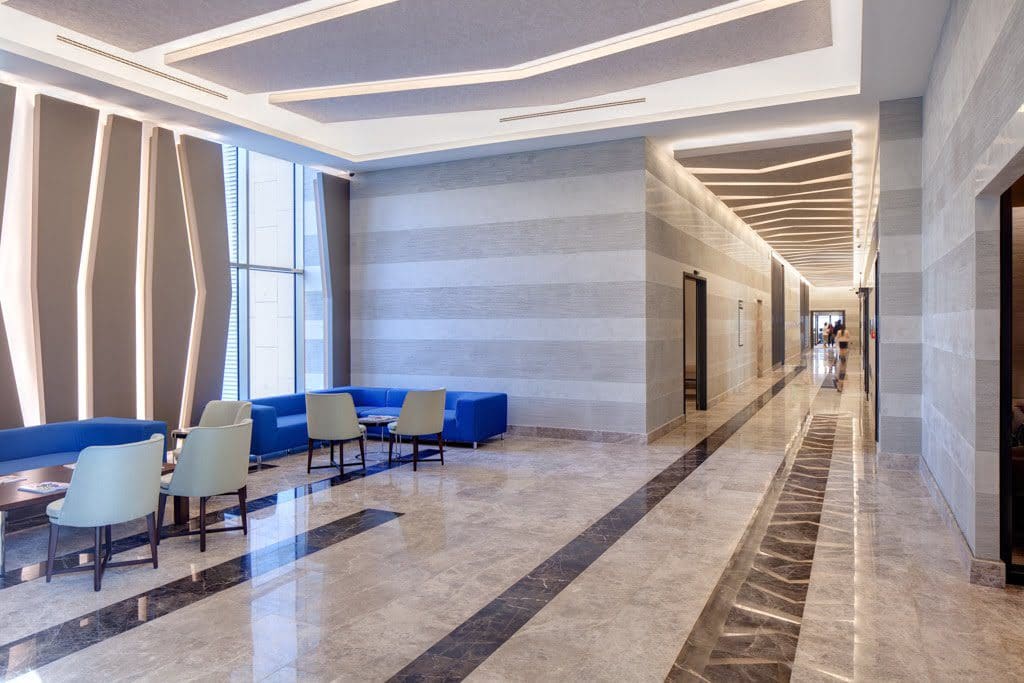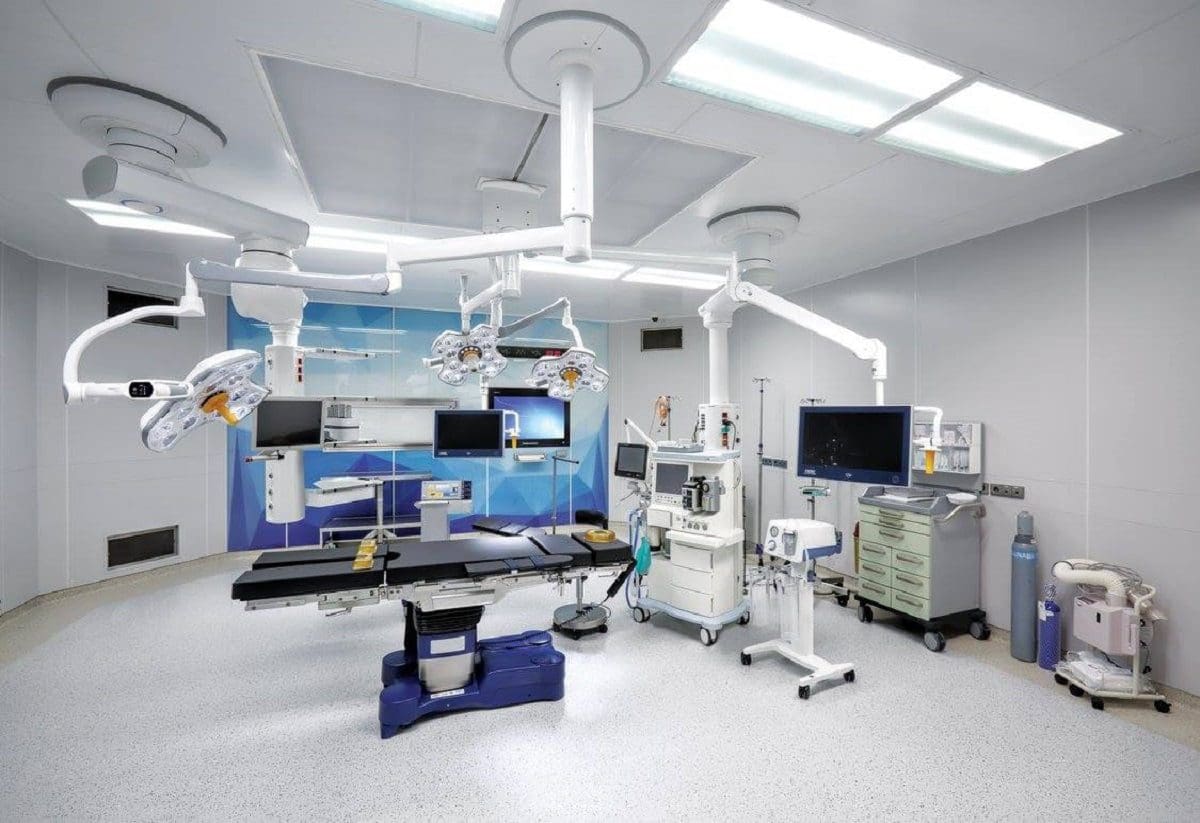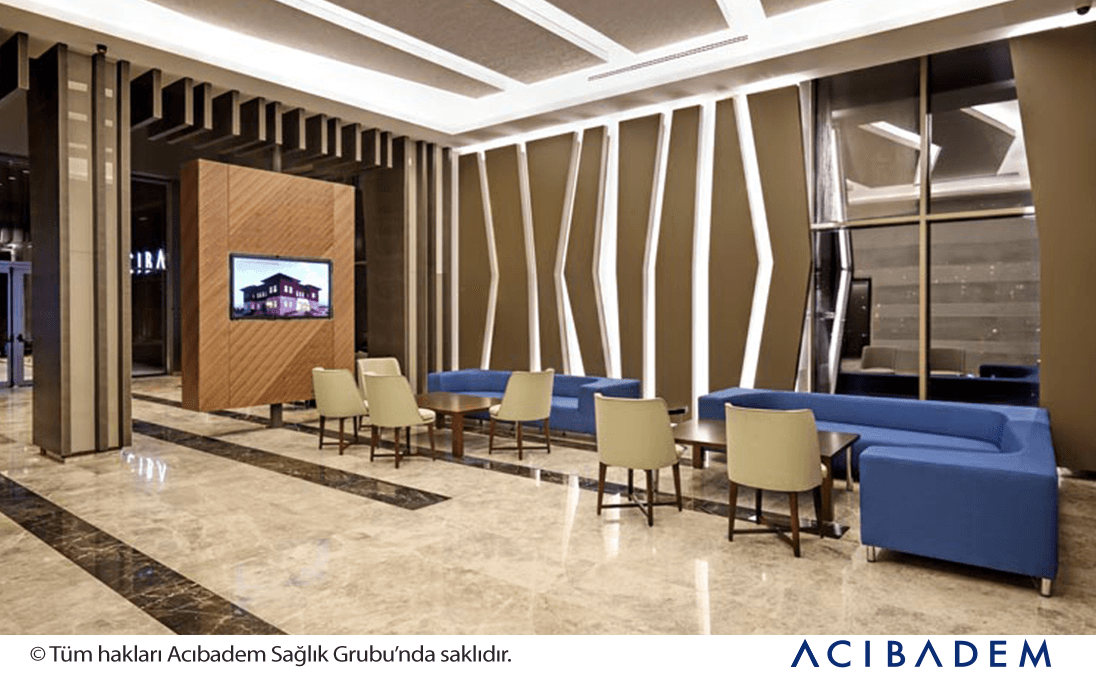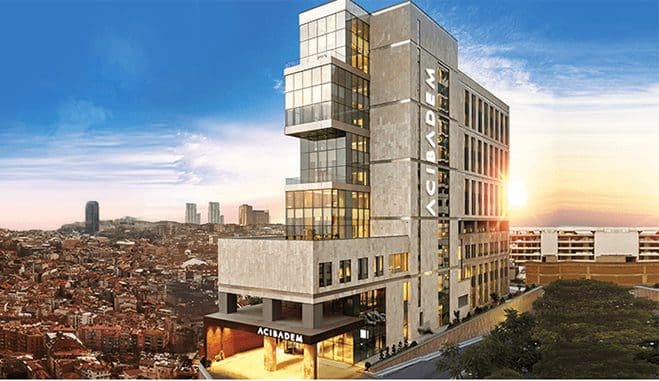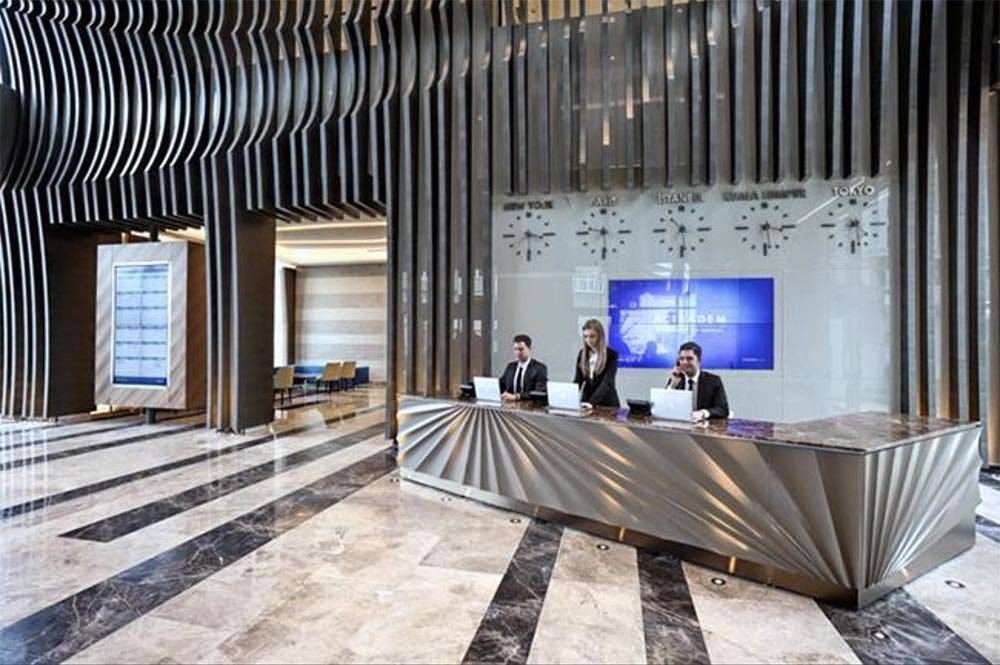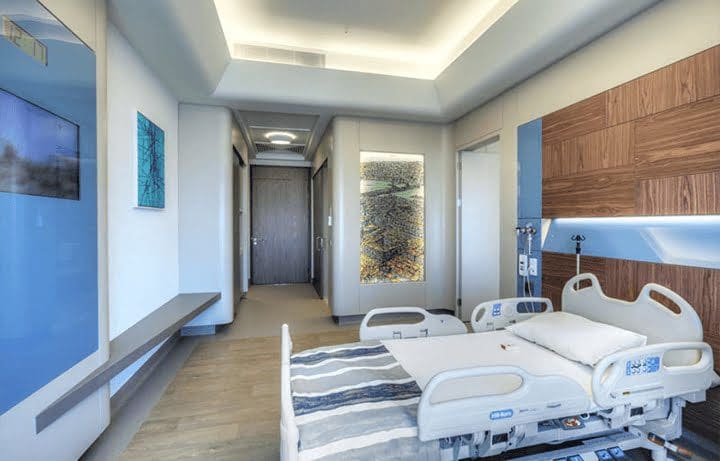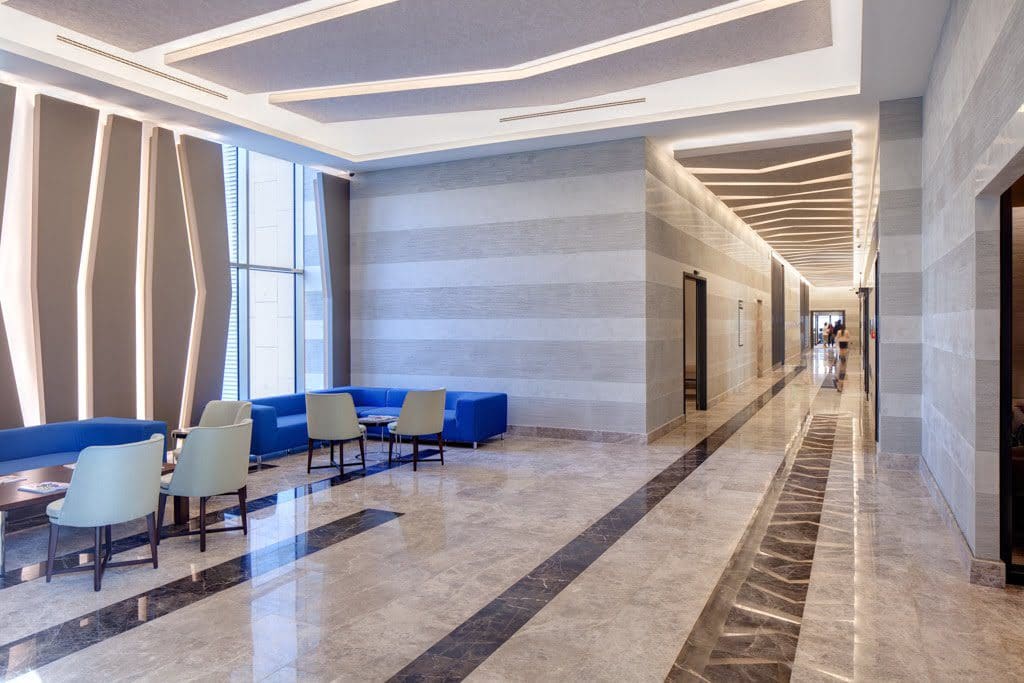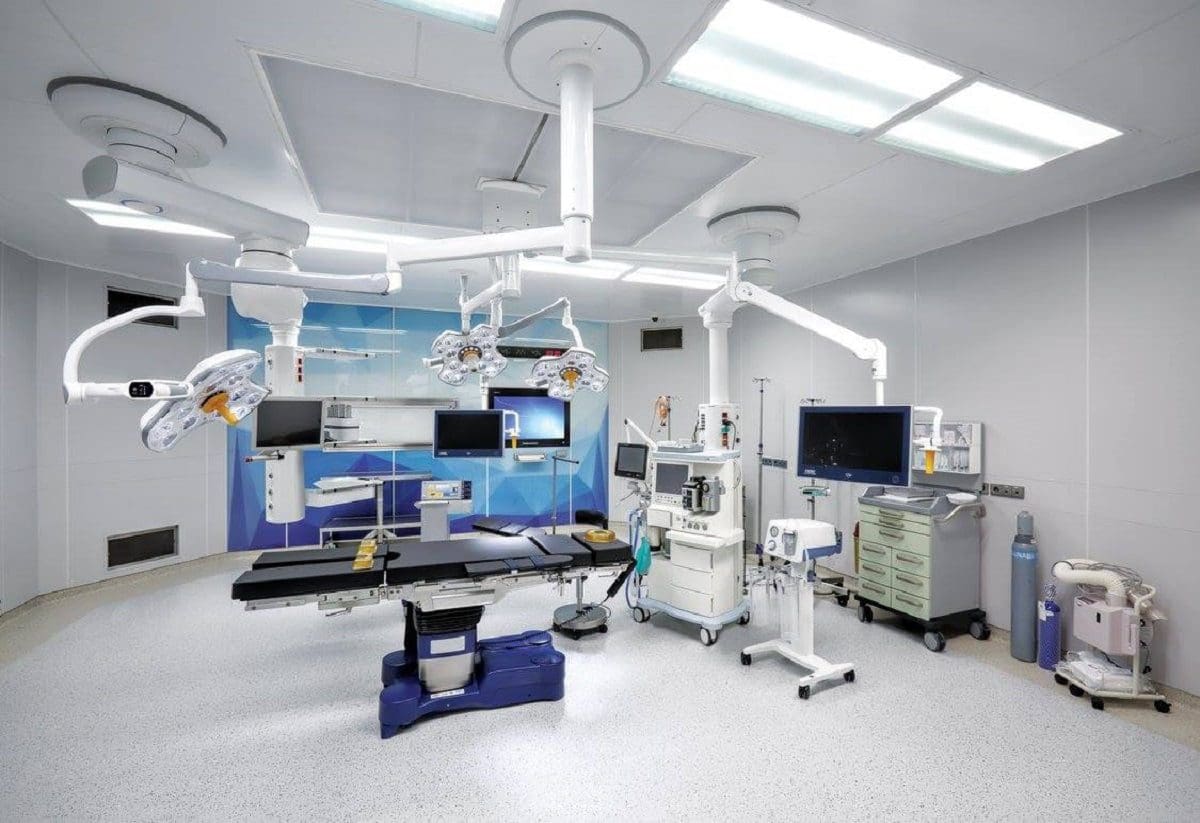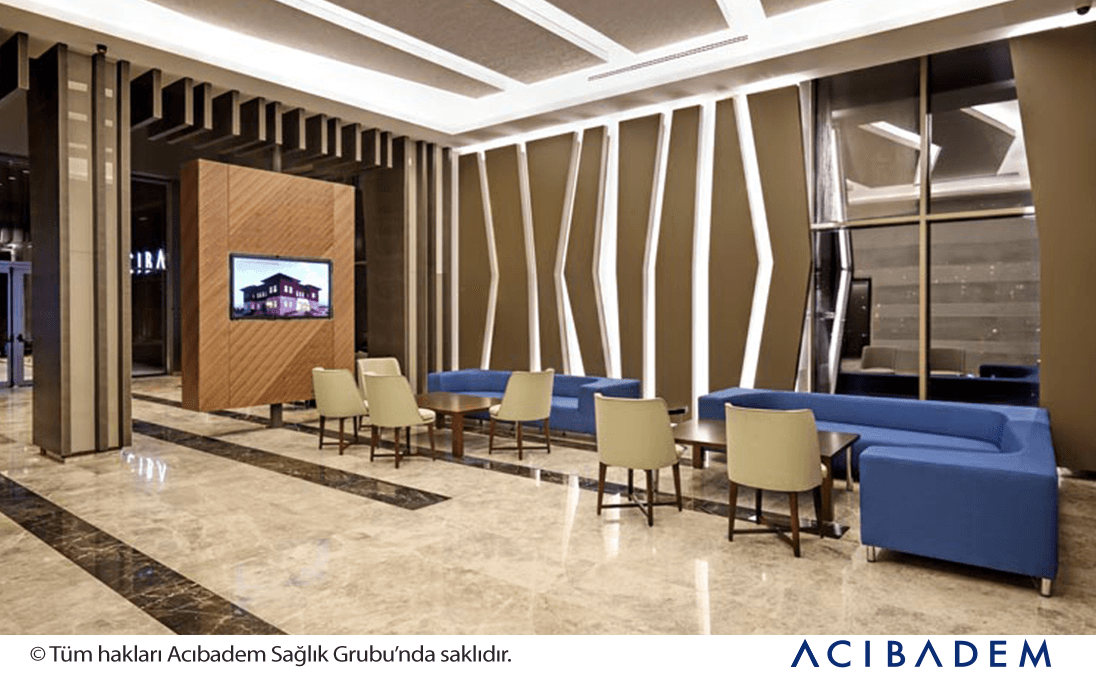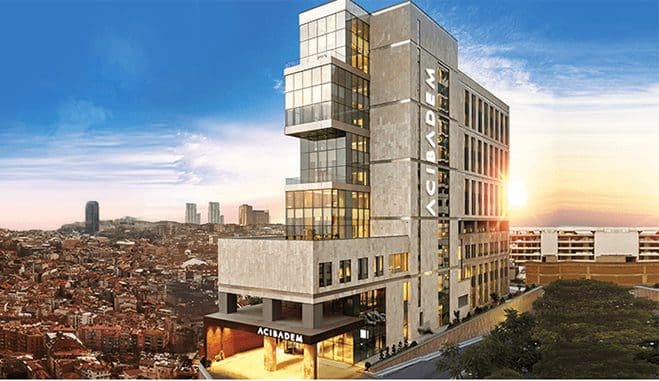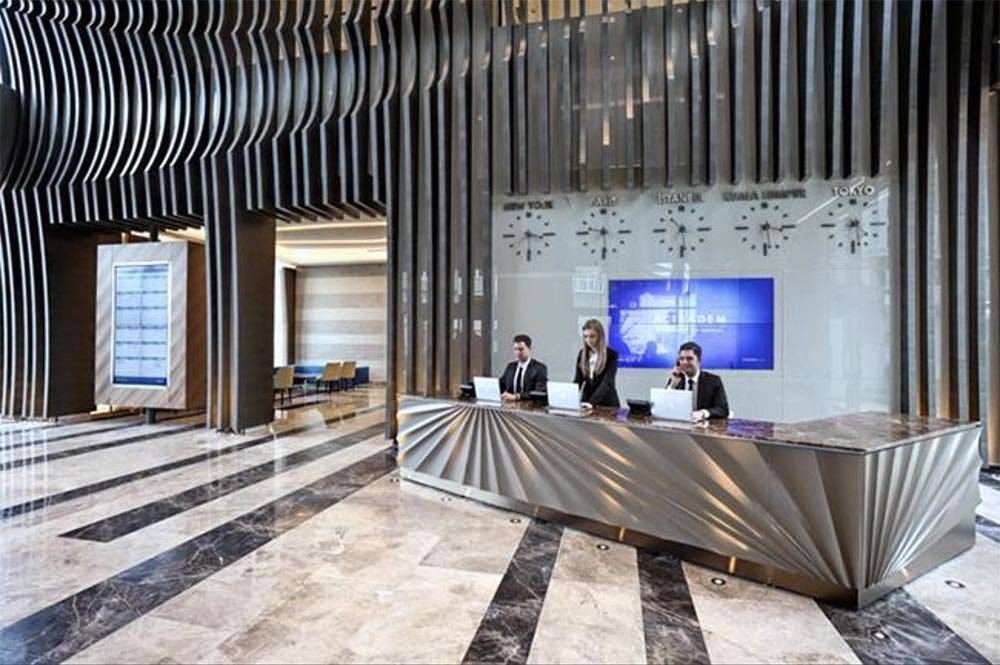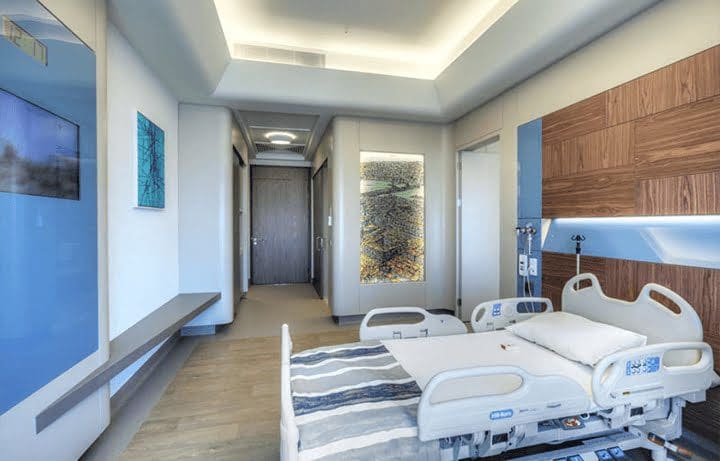 You don't pay for our services
Our main goal is to find effective treatment for you in our country. Our job is paid by medical centers. You make all payments only at clinics