Neurosurgery
Medical centers in Turkey are equipped with latest technological equipment to diagnose operate and treat brain and spinal cord diseases following solutions are at disposal of Turkish doctors: – electromyographic devices; – angiographic systems "dıgıtal eyes"; – Installation for three-dimensional planning of surgical operations and stereotactic radiosurgery – PET-CT complexes; surgeon robots. Here operations are conducted with minimal invasion and it helps to decrease rehabilitation period
Adult Neurosurgery ​
Auditory Neuroma
Brain tumor
Brain cyst
Bifid back
Cerebral artery aneurysm
Cavernous hemangioma (see Cavernoma)
Cavernoma
Cyst of the spine
Craniostenosis
Facial neuritis
Head injury
Intracranial hematoma
Intervertebral disc herniation
Intervertebral hernia
Moyamoy disease
Non-proliferation of the vertebral arch (see Spin bifid)
Occlusive hydrocephalus
Pediatric Neurosurgery
Pituitary Adenoma
Spinal hernia
Spinal cord tumors
Spinal stenosis
Severe postpartum trauma
Vascular thrombosis
Pediatric neurosurgery
Arnold-Chiari Anomaly (see Arnold Chiari Syndrome)
Arnold Chiari Syndrome
Craniopharyngioma
Hydrocephalus
Spina Bifida
Ependymoma
Perhaps you were looking for something else?
All patients have various and unique requests. Contact us and we will find solution of your problem
Memorial Bahcelievler Clinic
The Memorial Bahçelievler Hospital is a multidisciplinary hospital in Istanbul, a part of the Memorial medical center network. Equipped with high-tech equipment, the most advanced systems in the treatment of cancer and cardiac diseases. The clinic has one of the strongest departments in general and robotic surgery, where the most complex operations are successfully performed.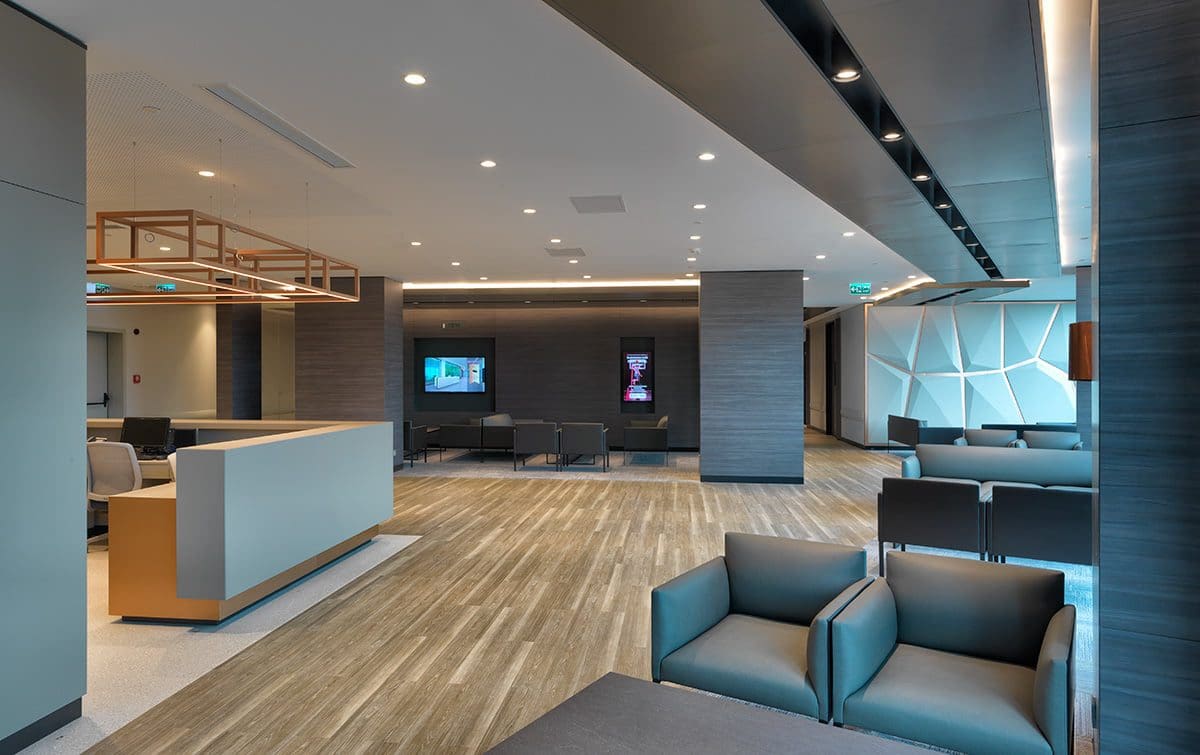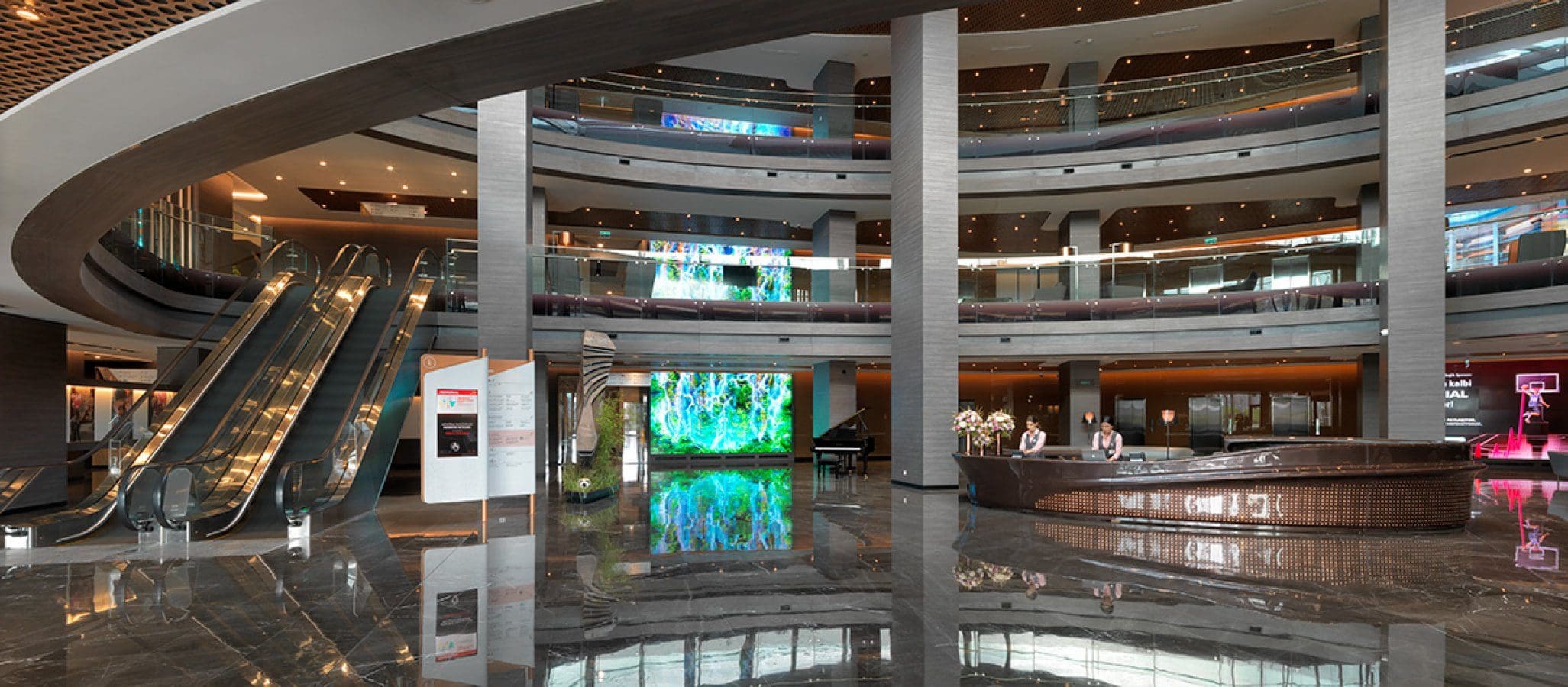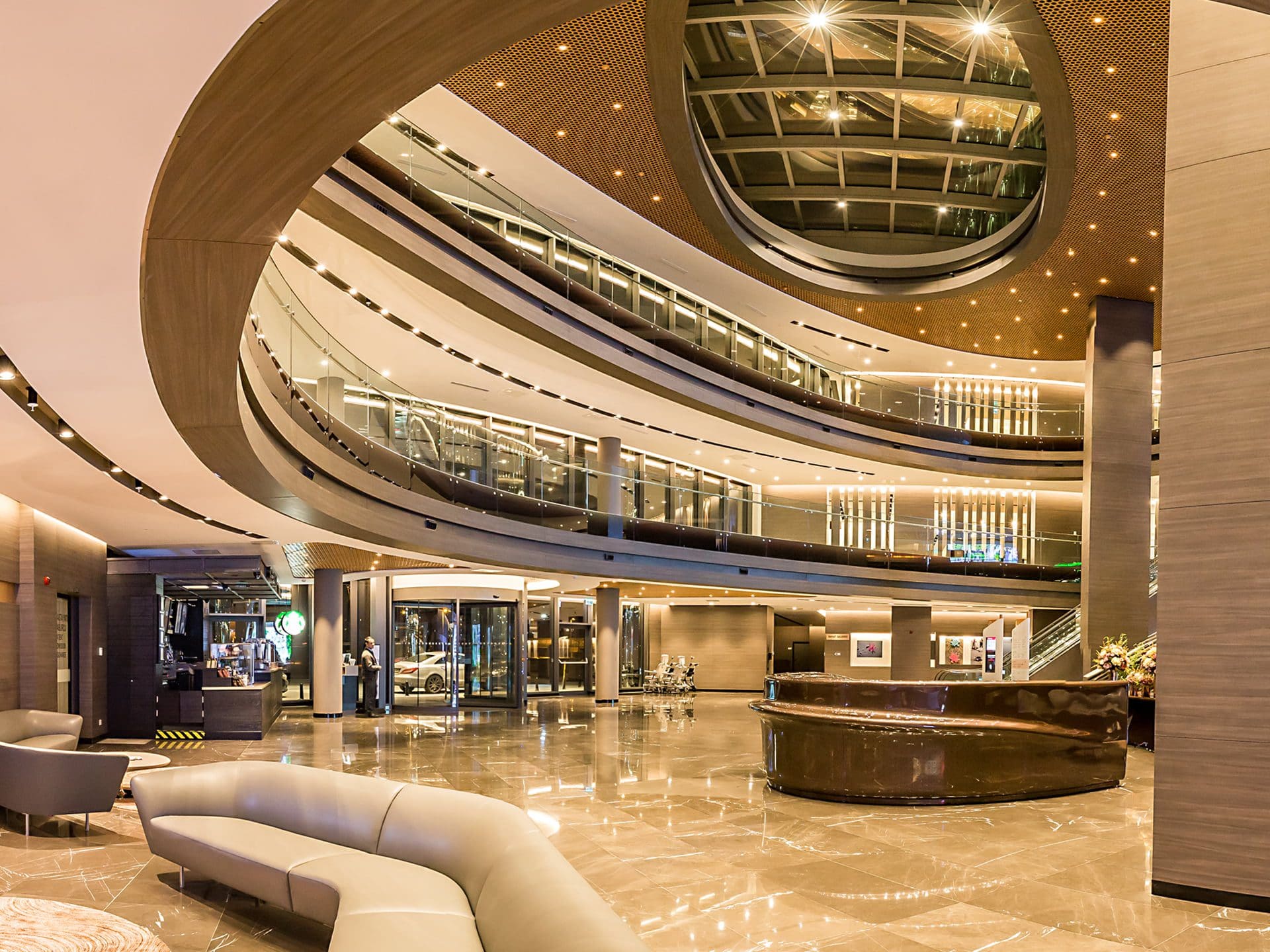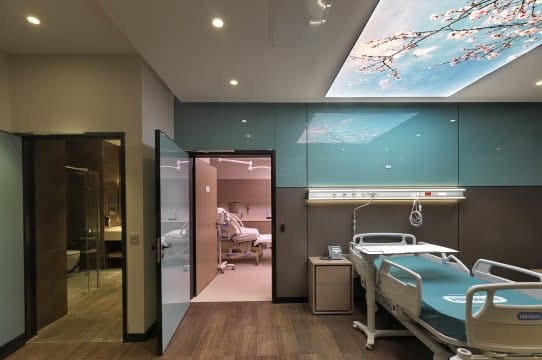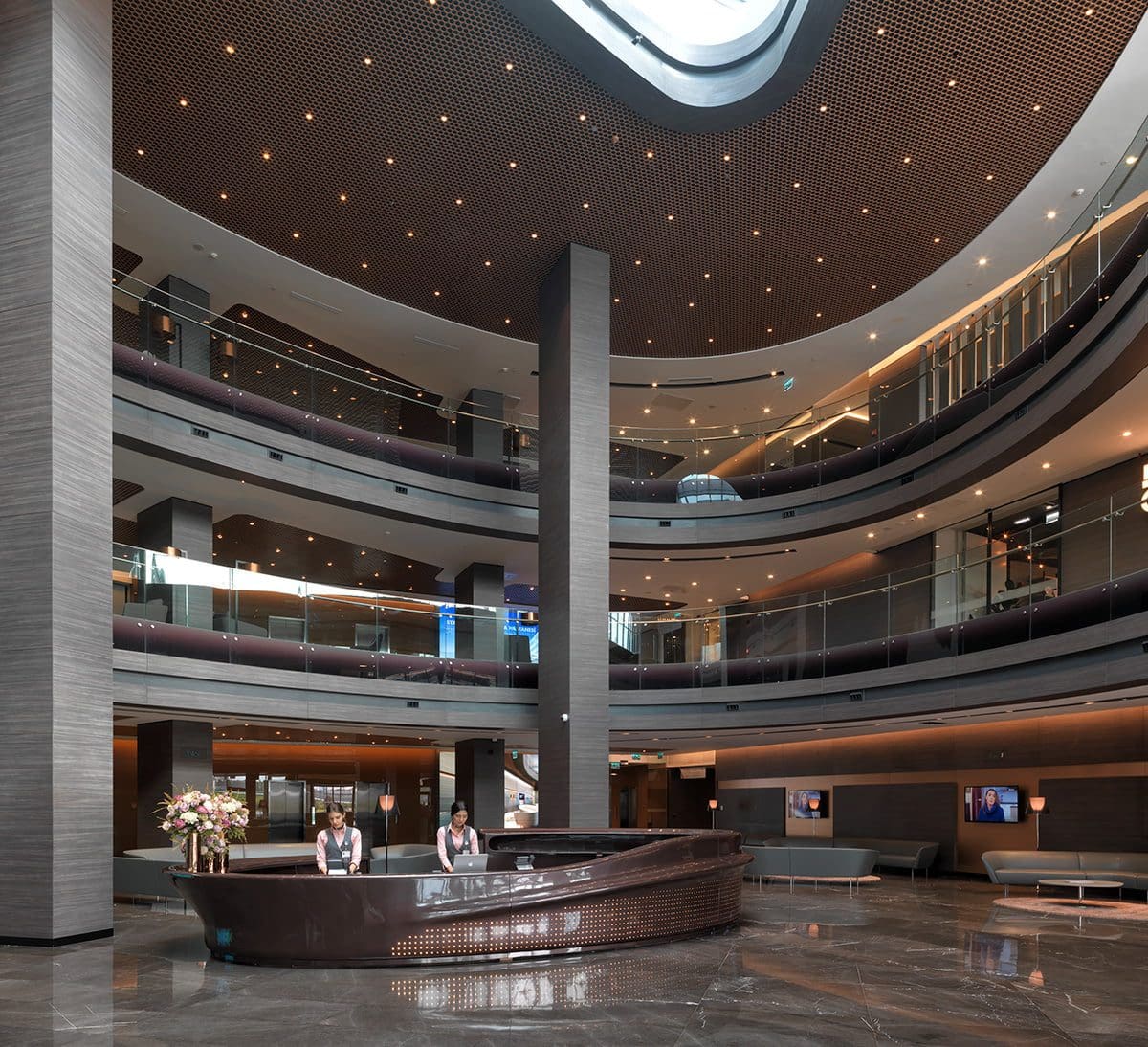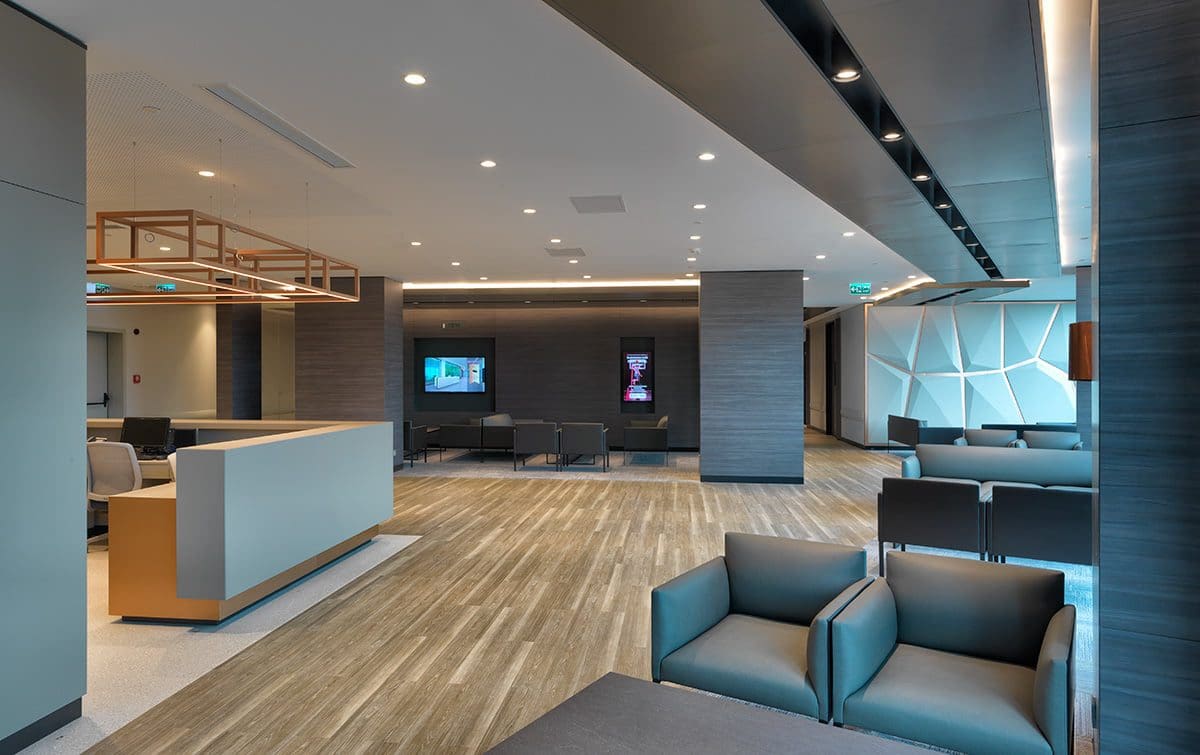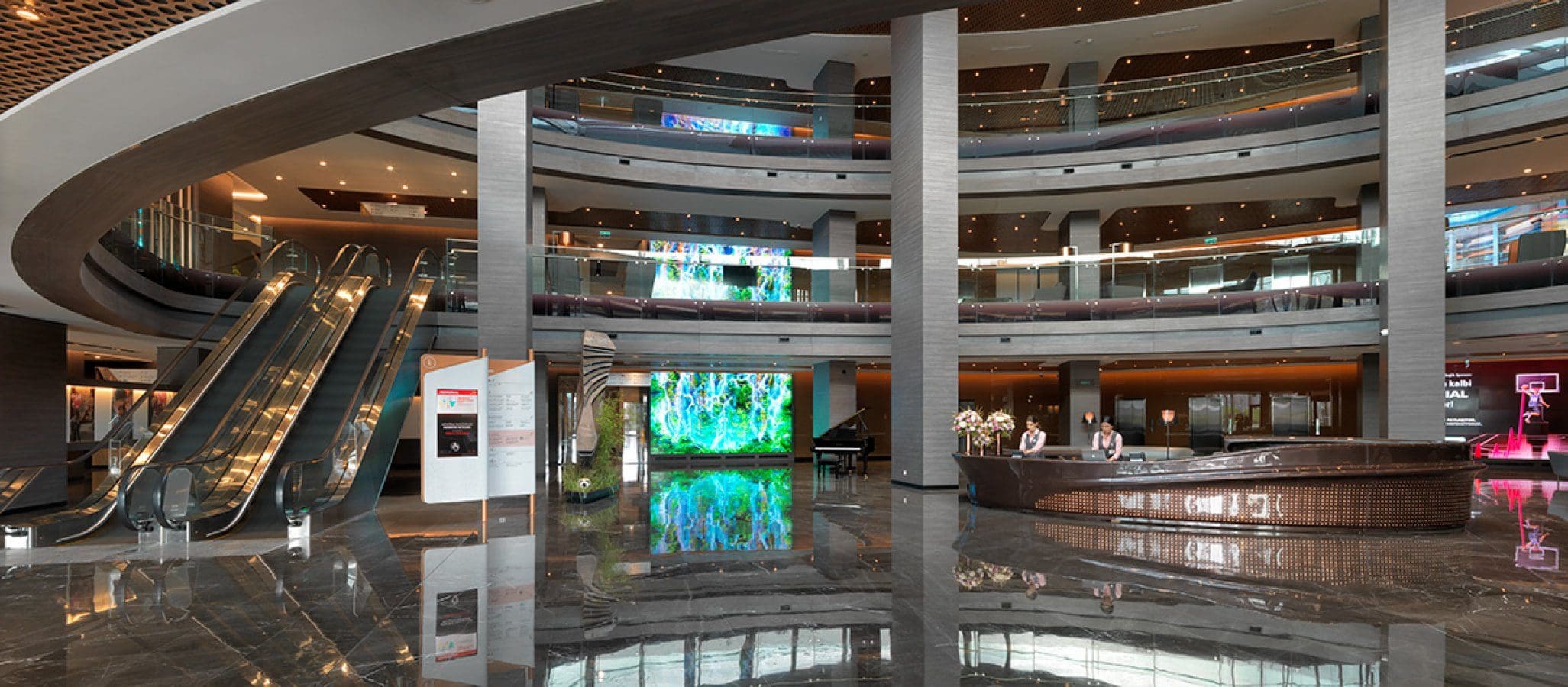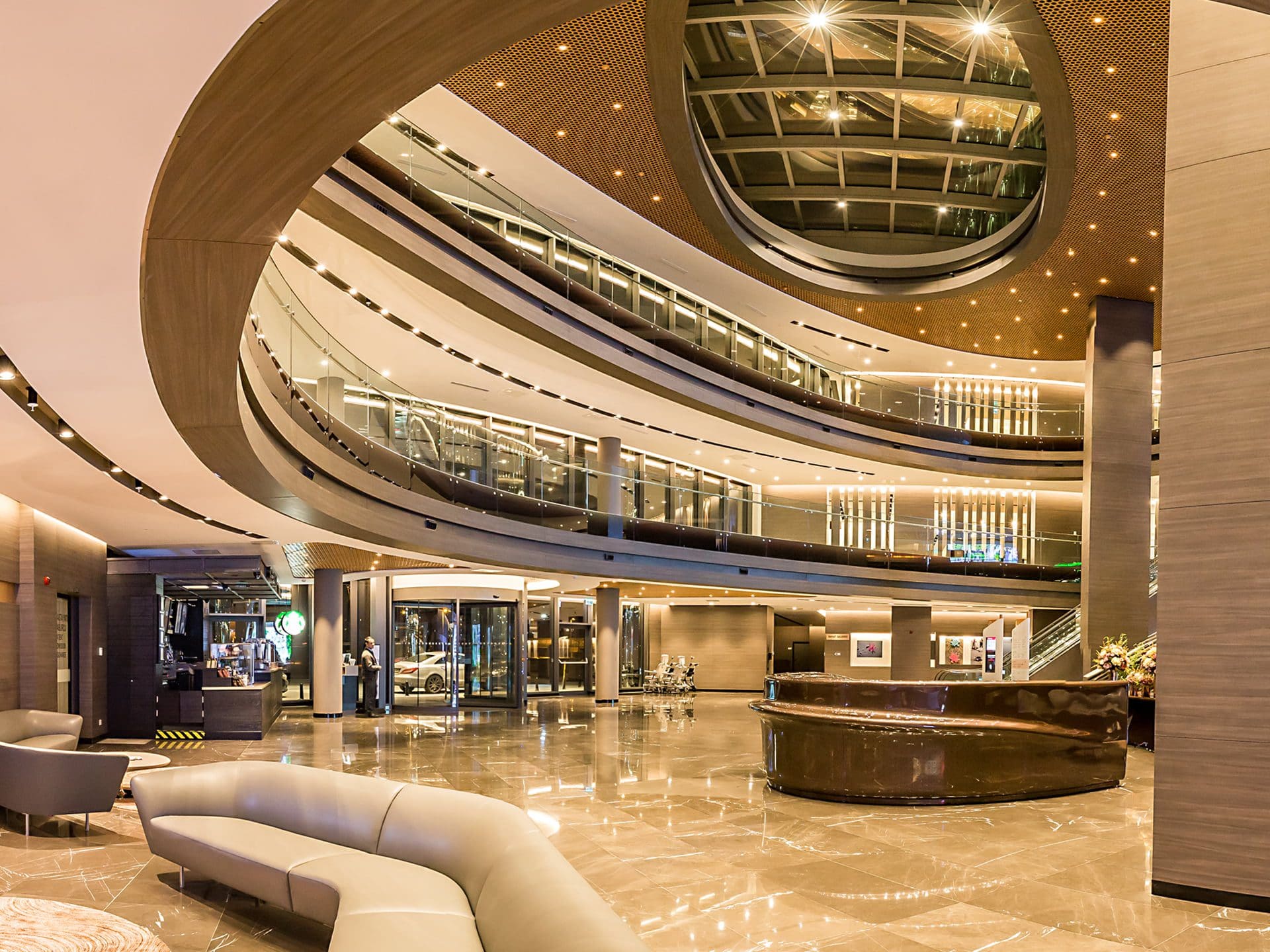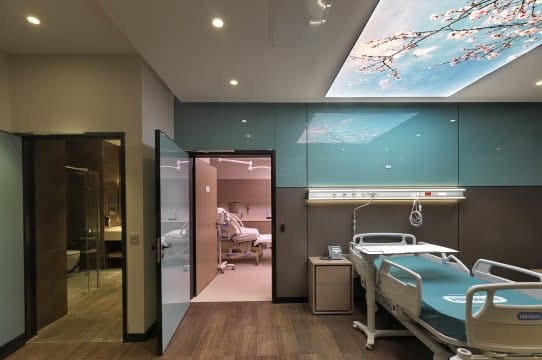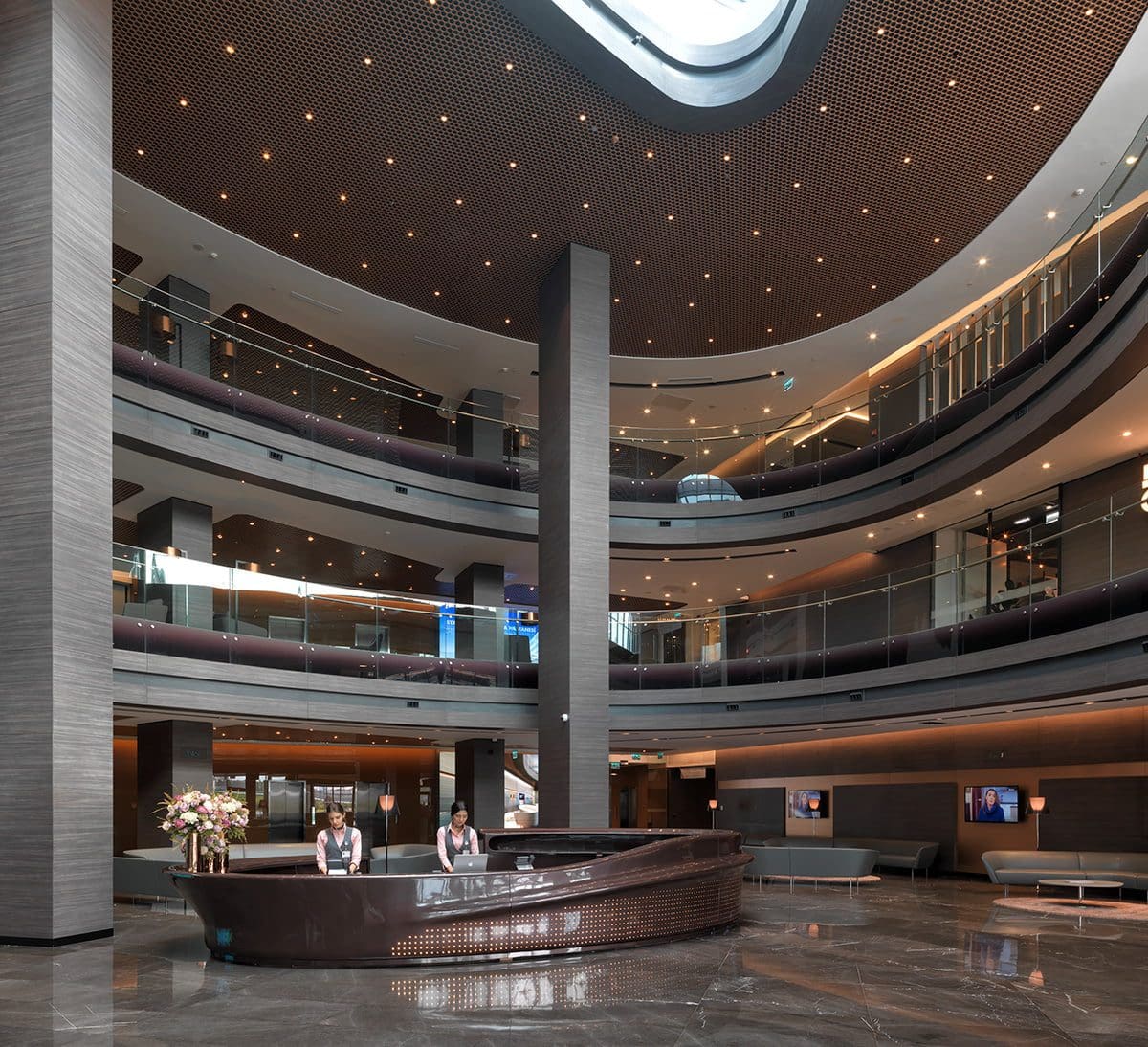 Acibadem Taksim Istanbul
Acibadem Taksim Hospital- a modern hospital in the center of Istanbul, is part of the Acıbadem network of more than 30 medical centers. Acibadem Taksim Hospital is equipped with the latest specialized modular operating system – "Insight" – a modern IT solution for coordinating the workflow and optimizing the operating rooms. Patients treatment is conducted according to international protocols with the most modern medical equipment.
traumatology and orthopedics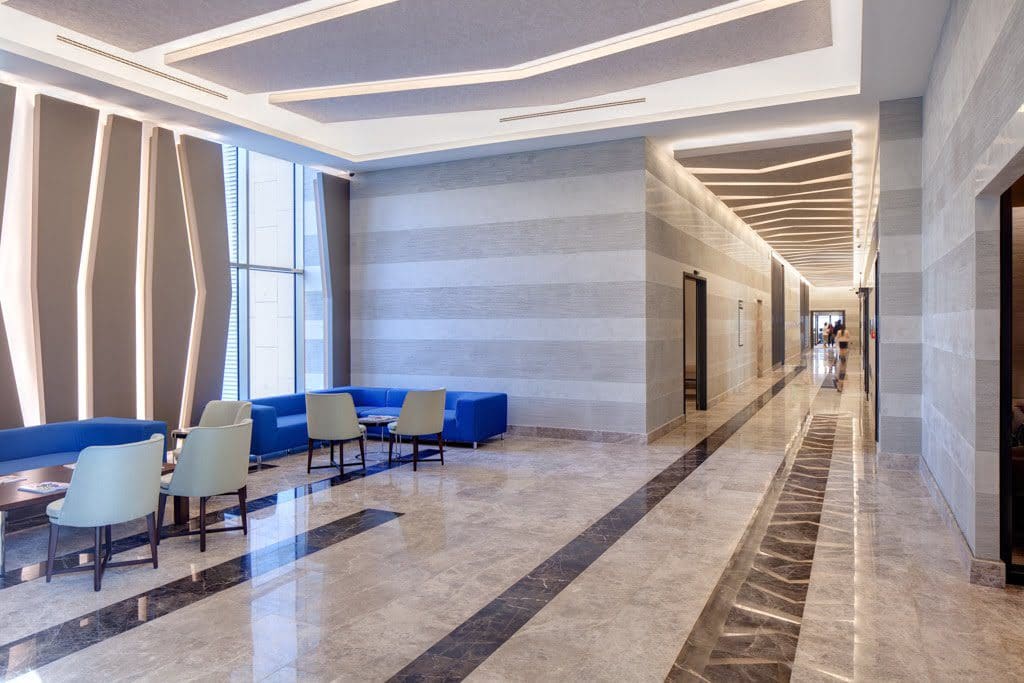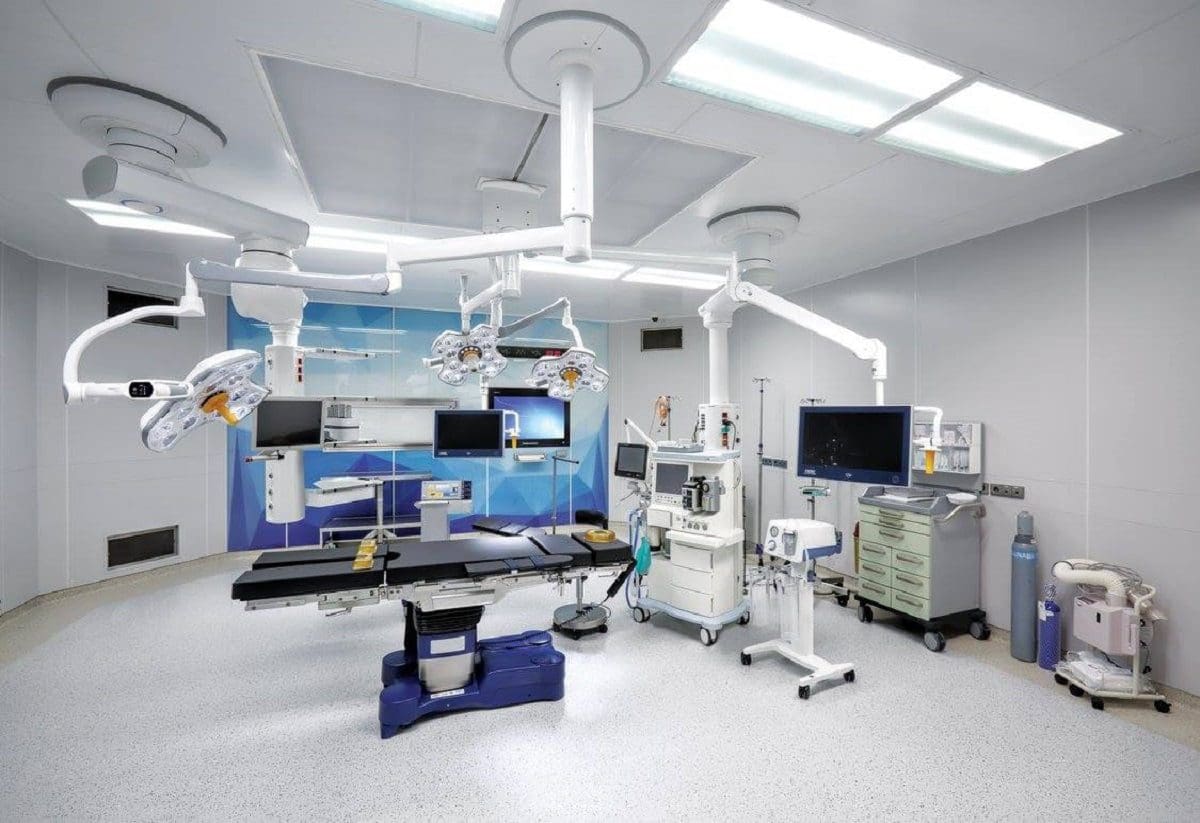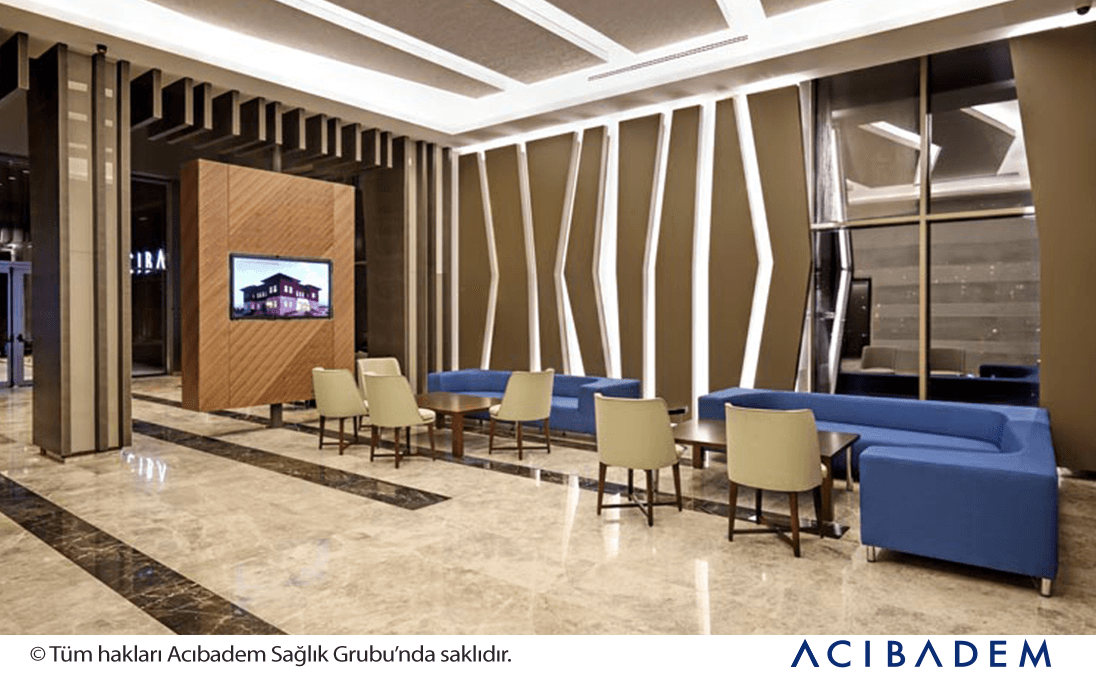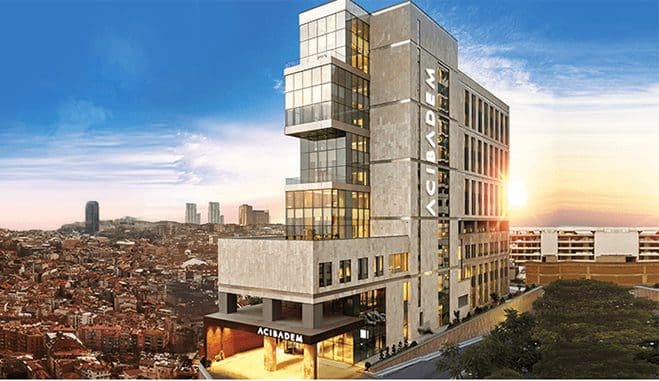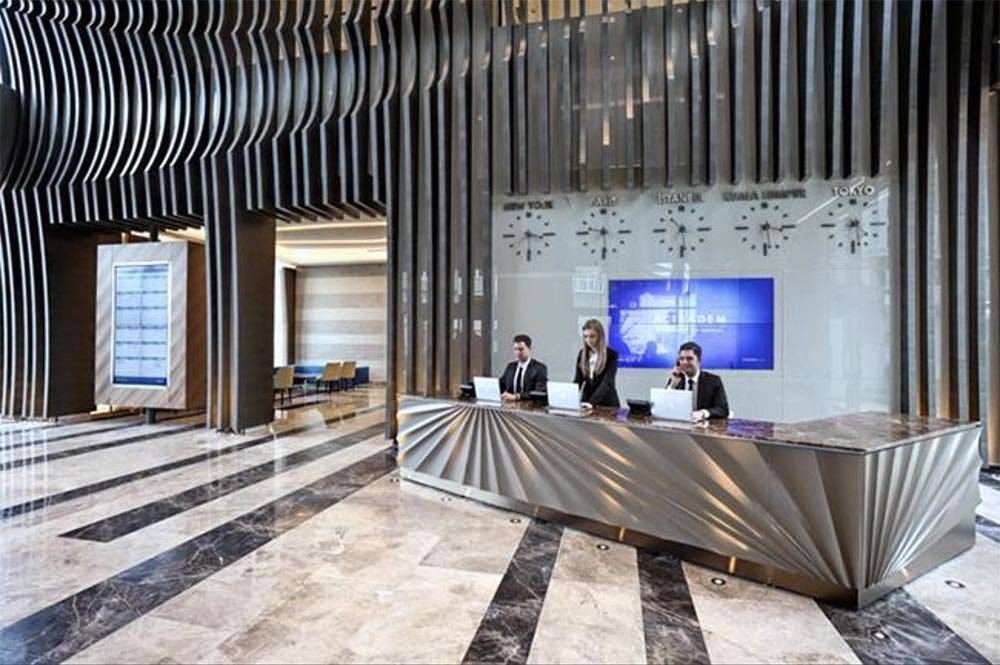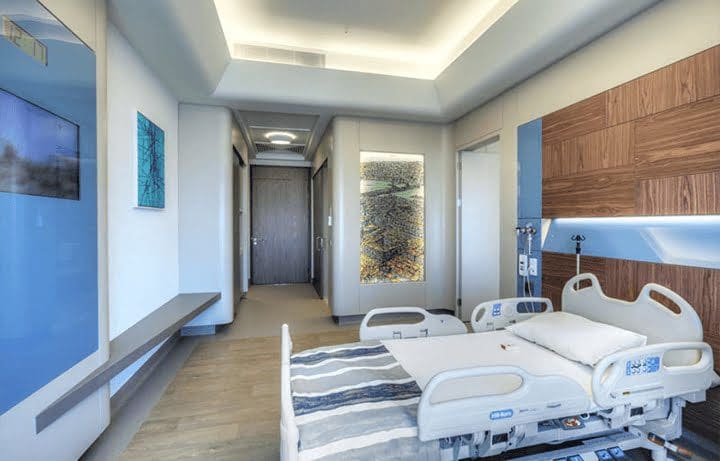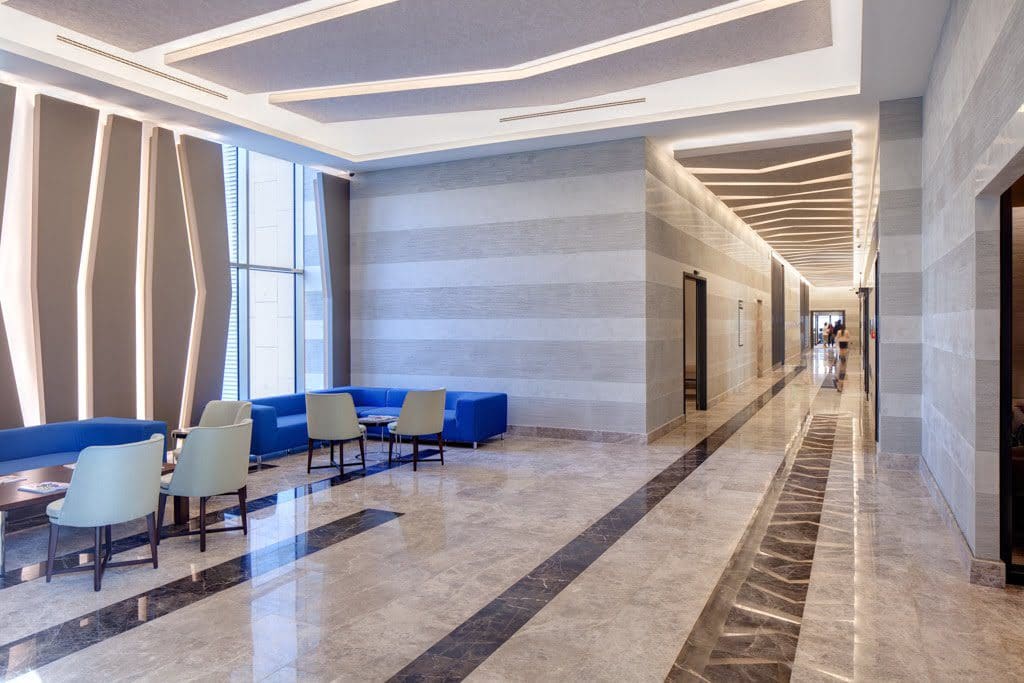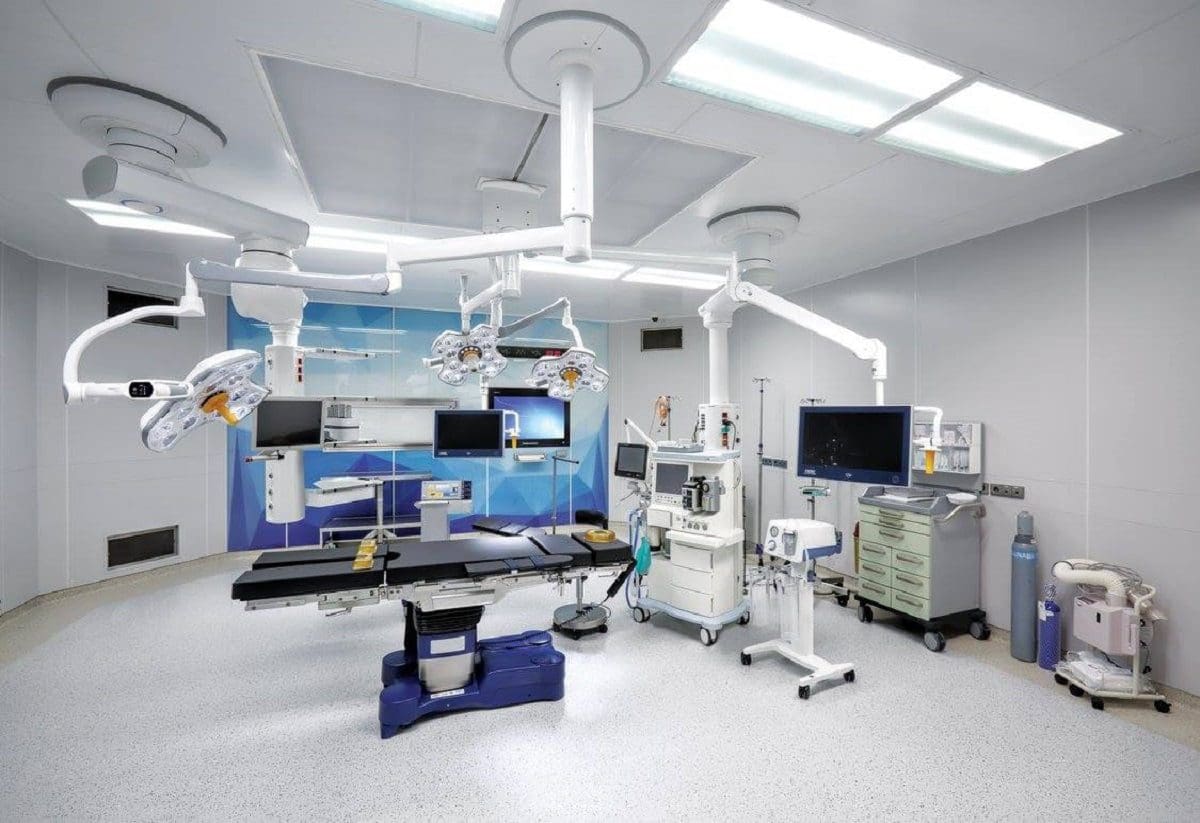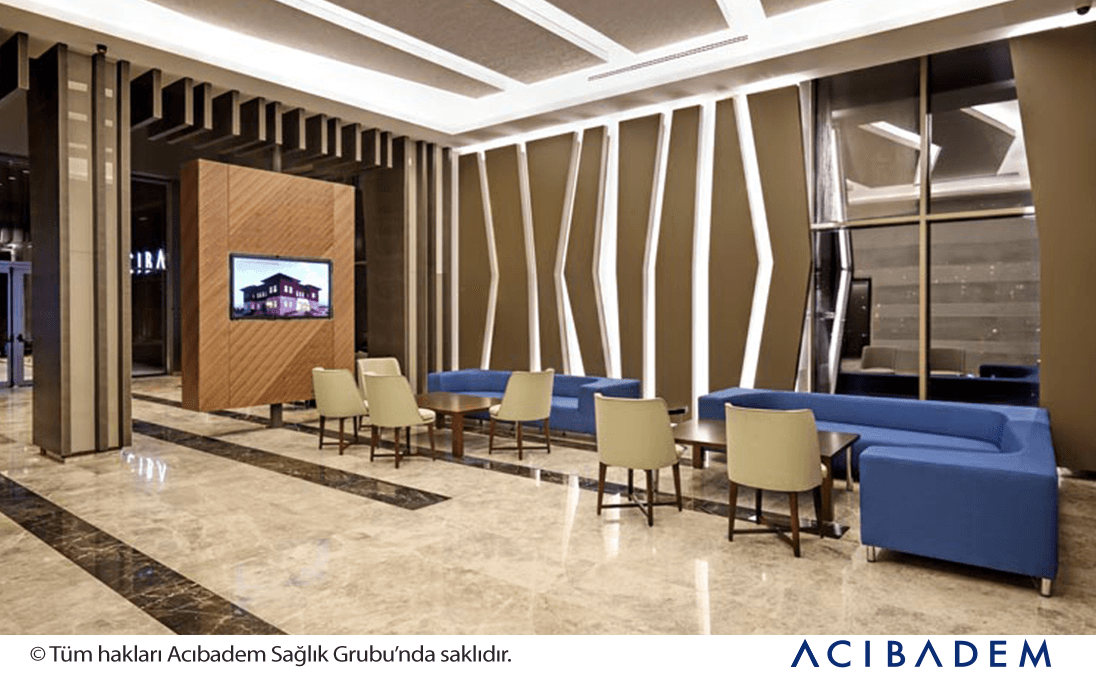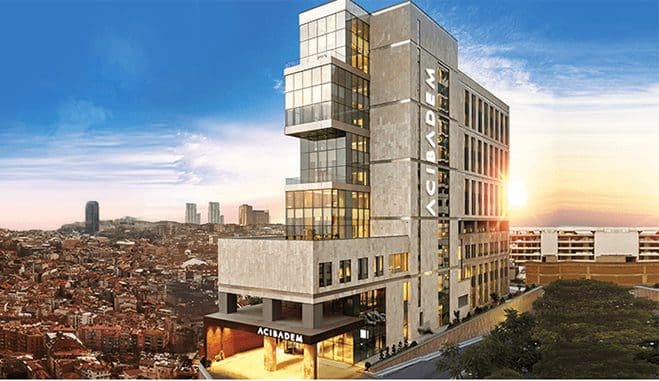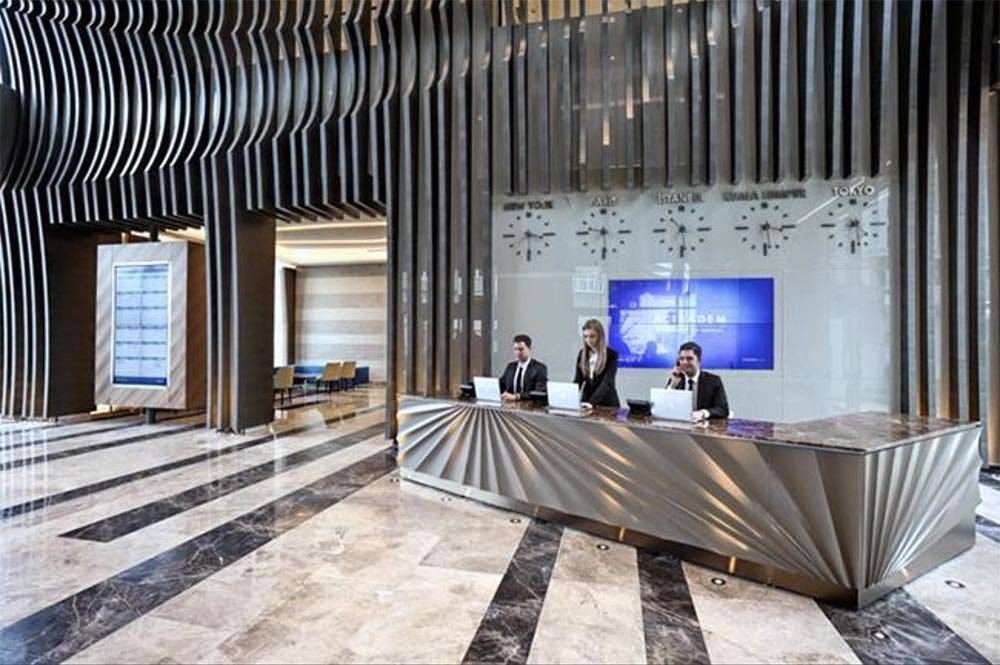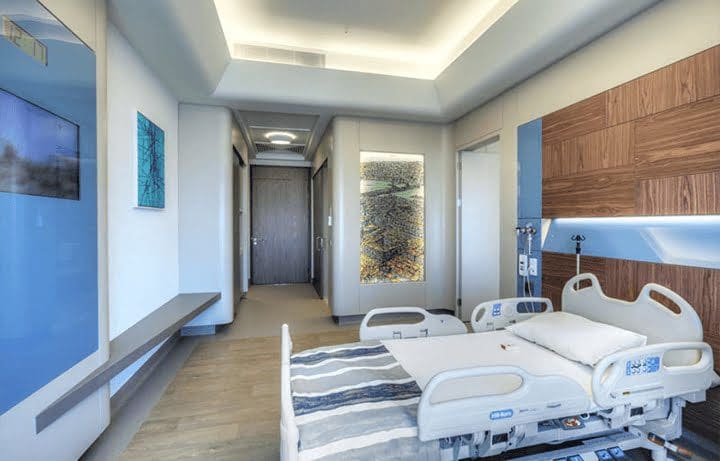 Romatem
The network of physiotherapy and rehabilitation centers Romatem is the only group of clinics in Turkey that specializes in restoring the health of patients after various diseases and injuries, including using robotic devices (Lokomat, Amadeo, Armeo, TheraSuit). Romatem Medical Centers actively collaborate with well-known multidisciplinary hospitals in the country where patients are referred for recovery. Unique equipment allows for rehabilitation of various levels of complexity.
physiotherapy
post traumatic rehabilitation
rehabilitation after stroke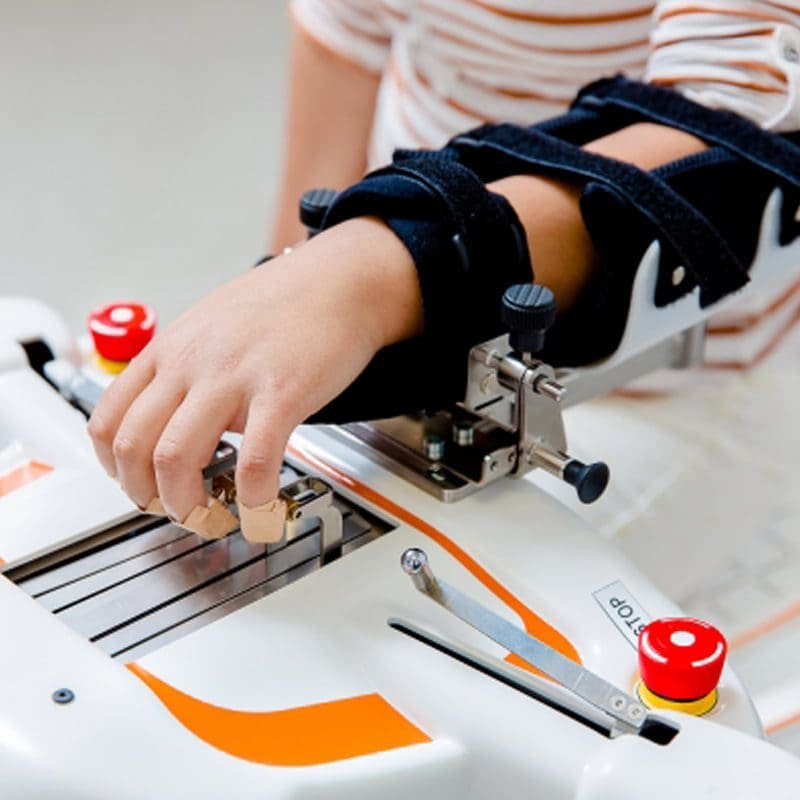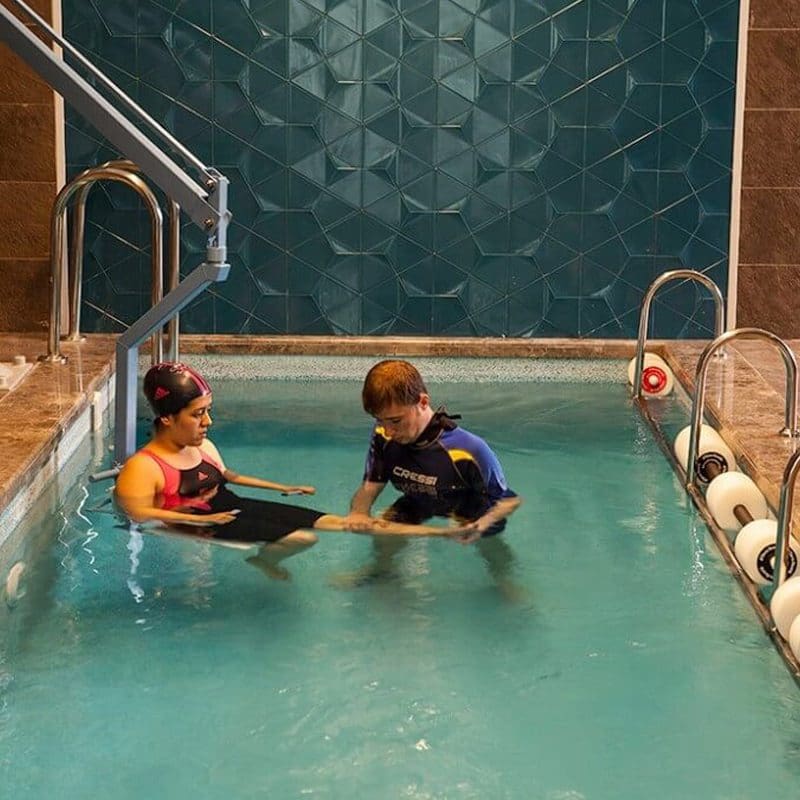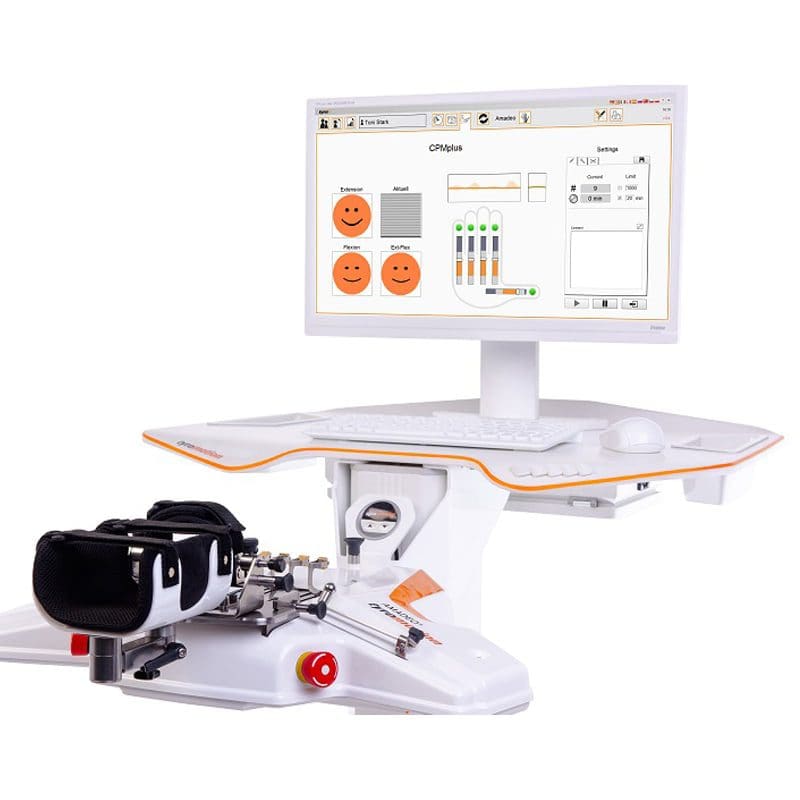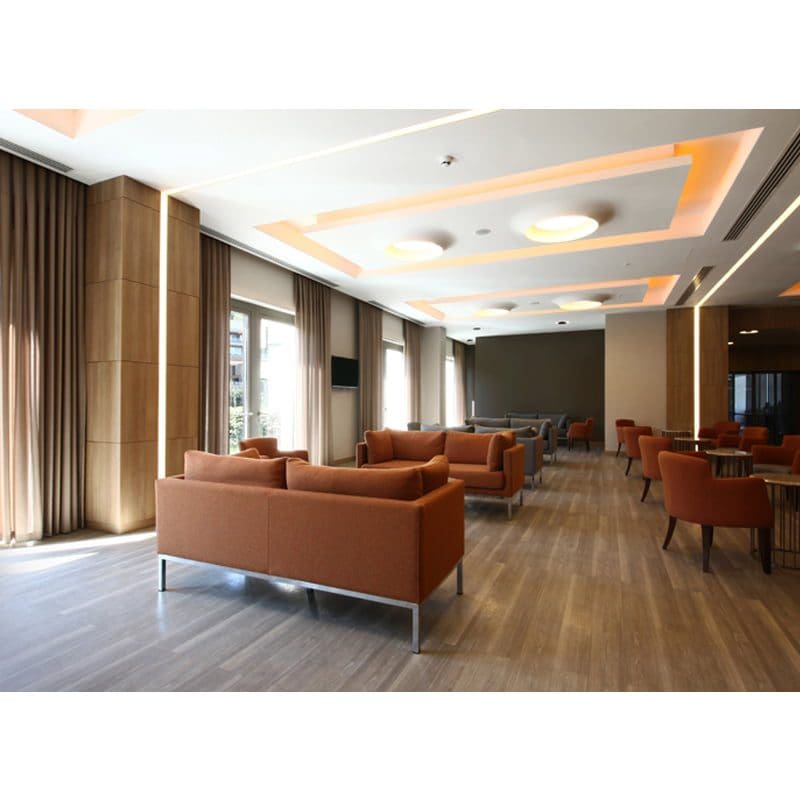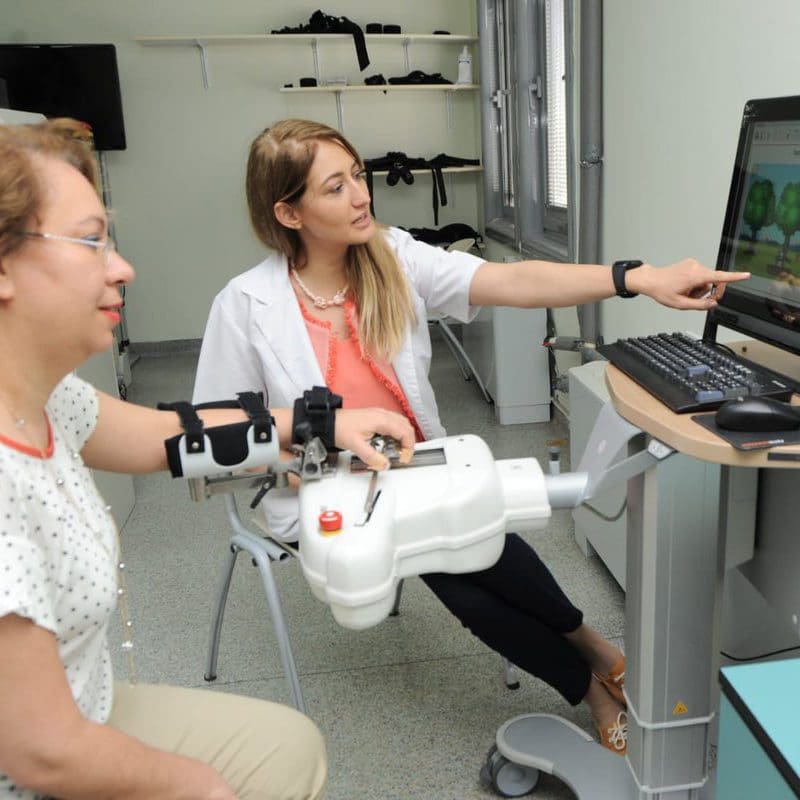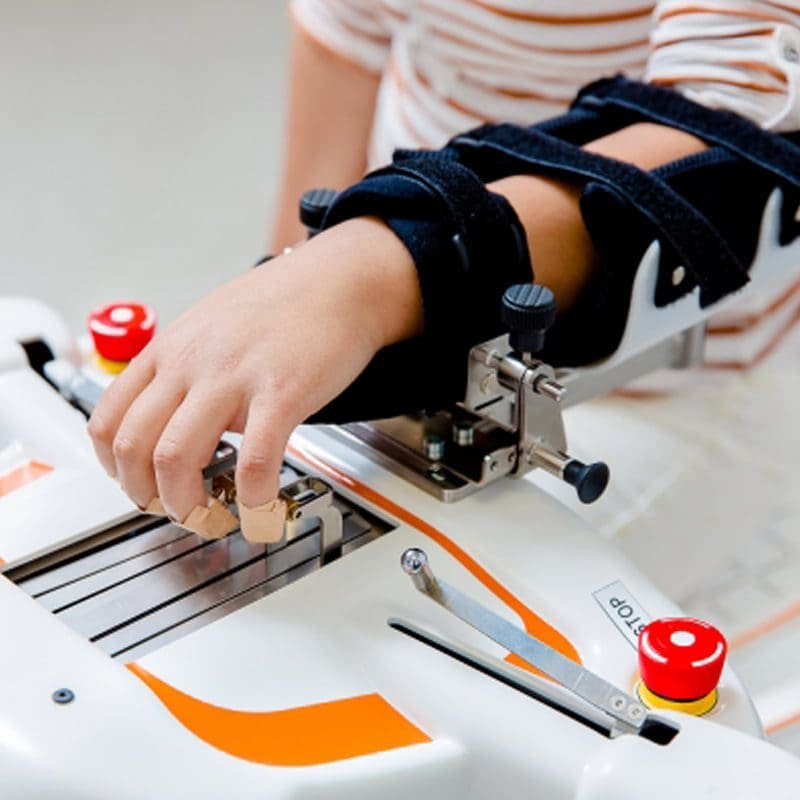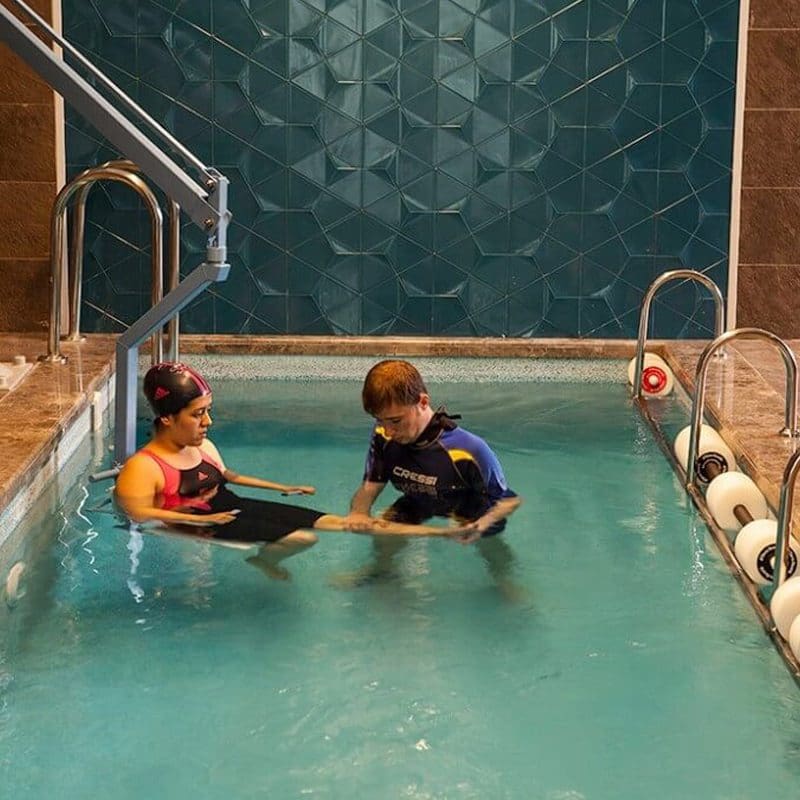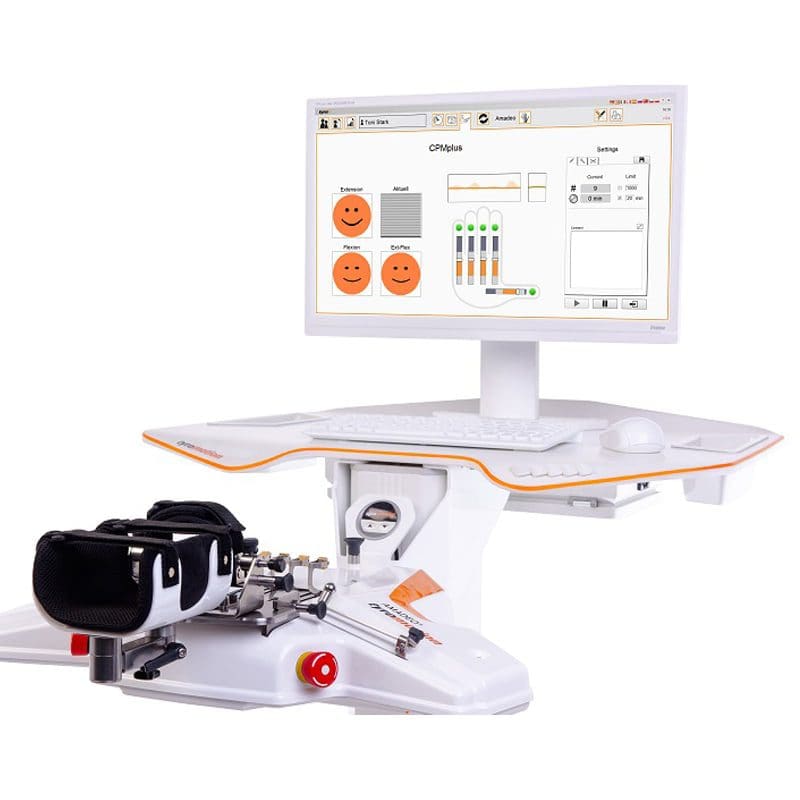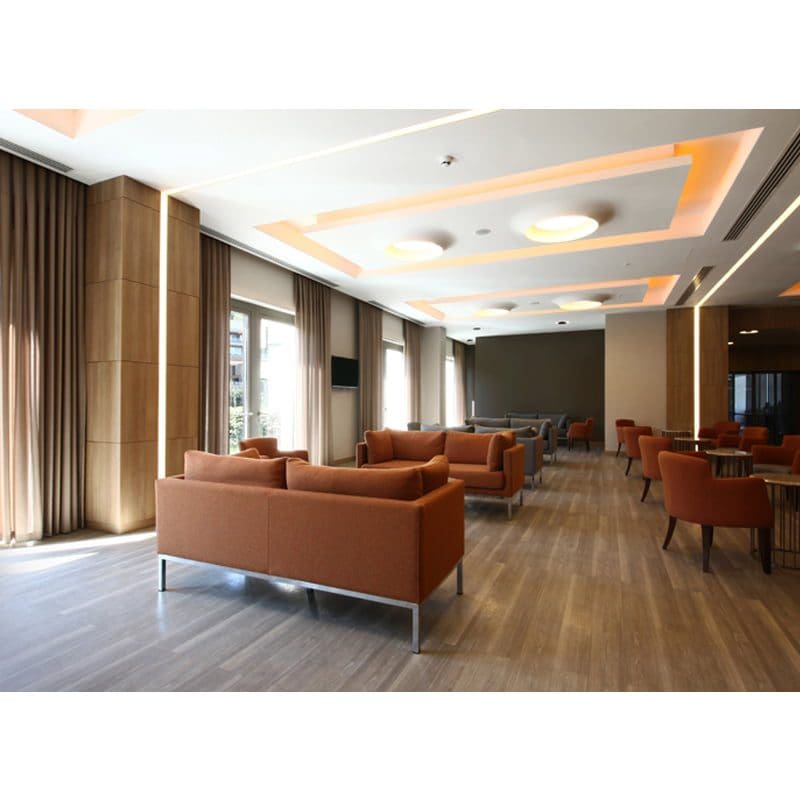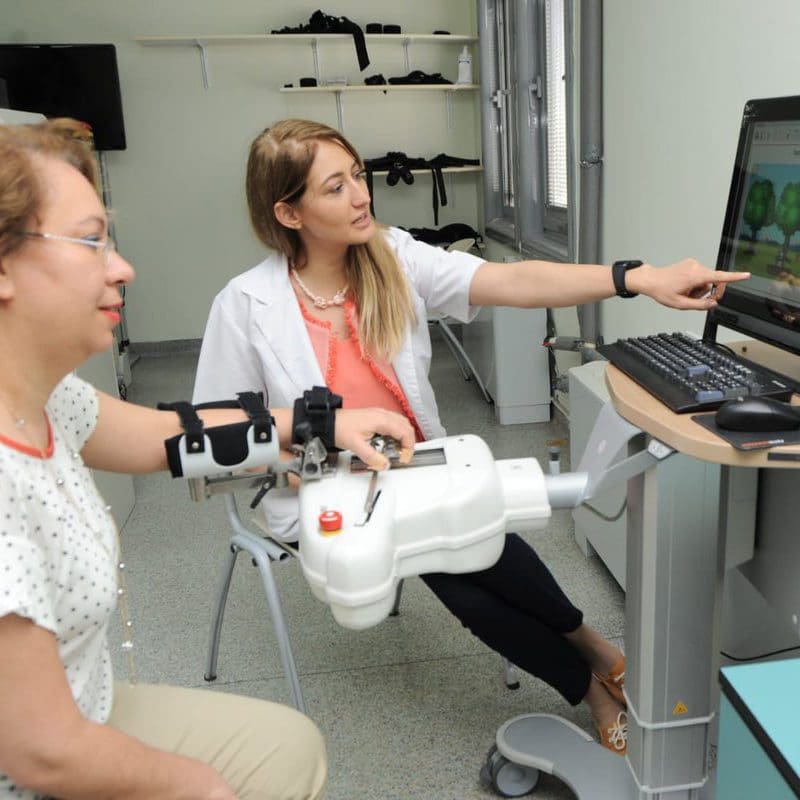 195
q-ty of medical stuff
American Hastanesi, Istanbul
The American Hastanesi Clinic (Amerikan Hastanesi) is a multidisciplinary hospital in Istanbul, has a mark of the international standard for quality and safety of JCI treatment. Its equipped with the latest technologies of diagnostics and treatment of various diseases. .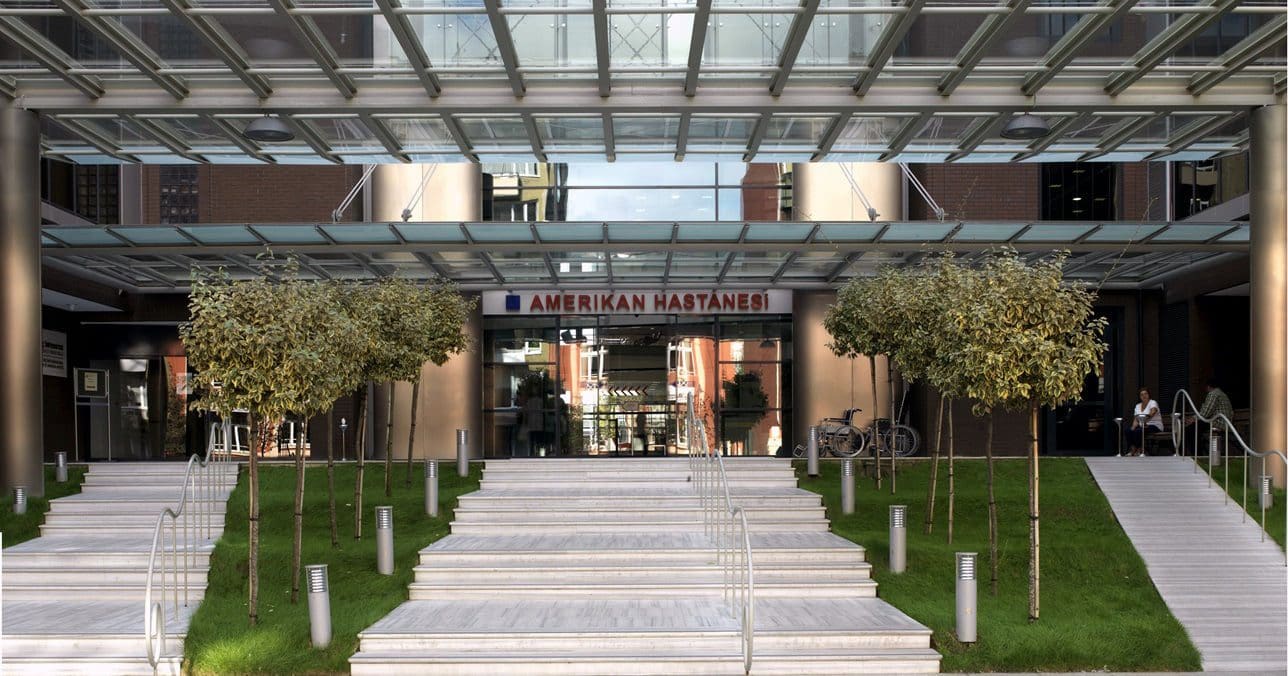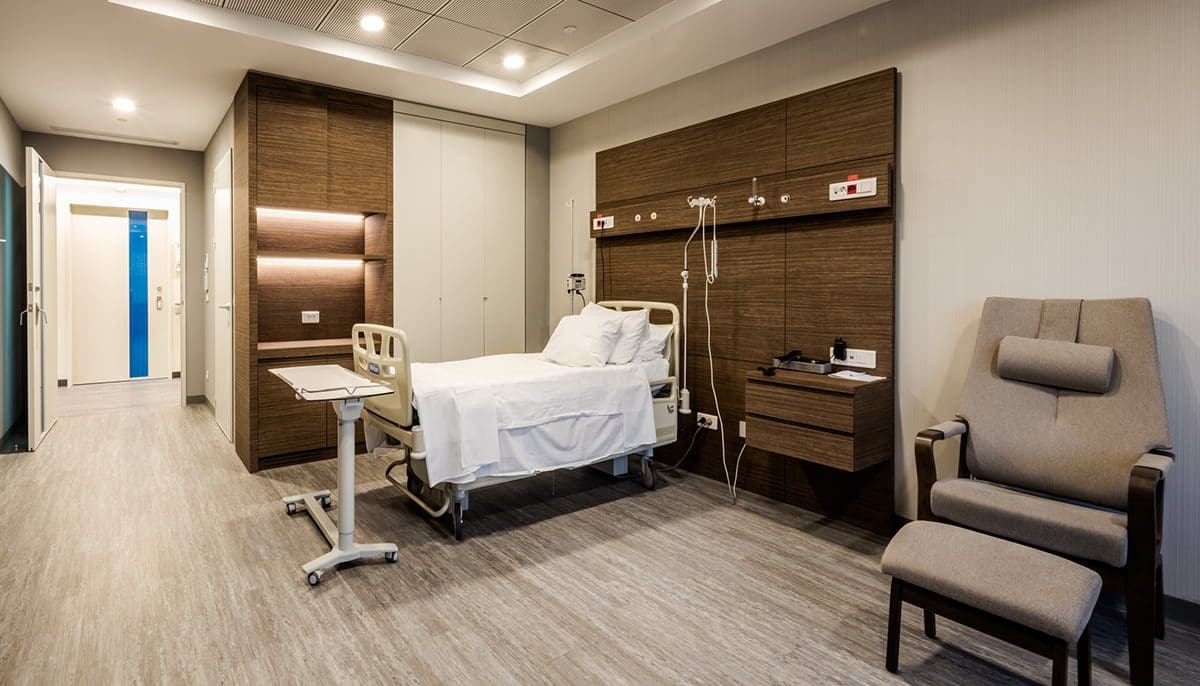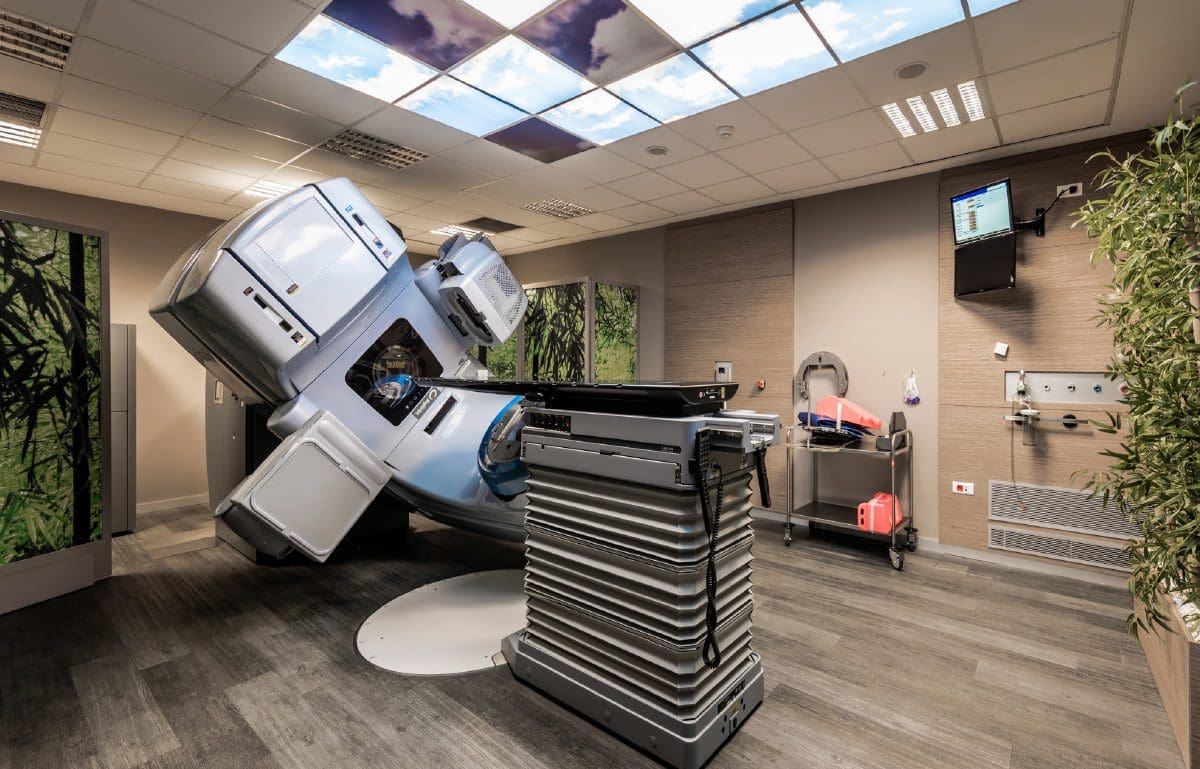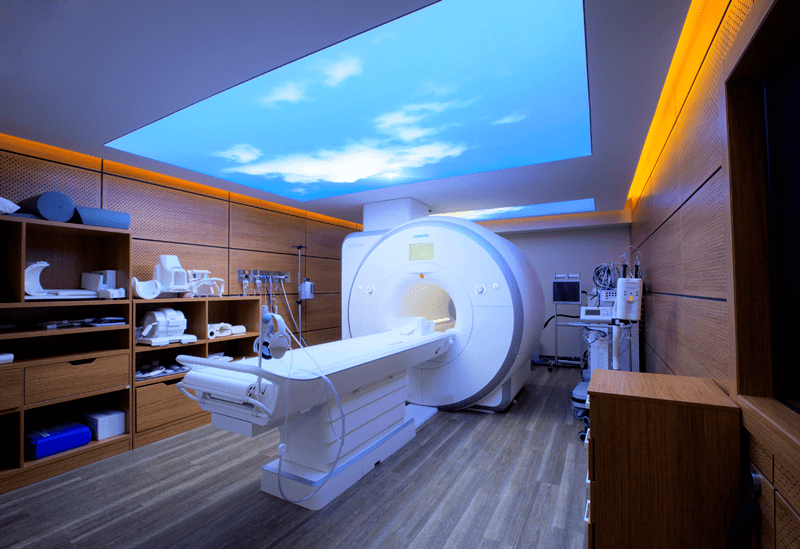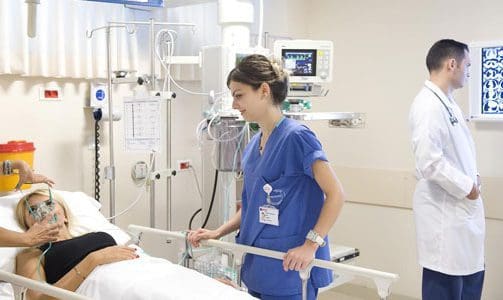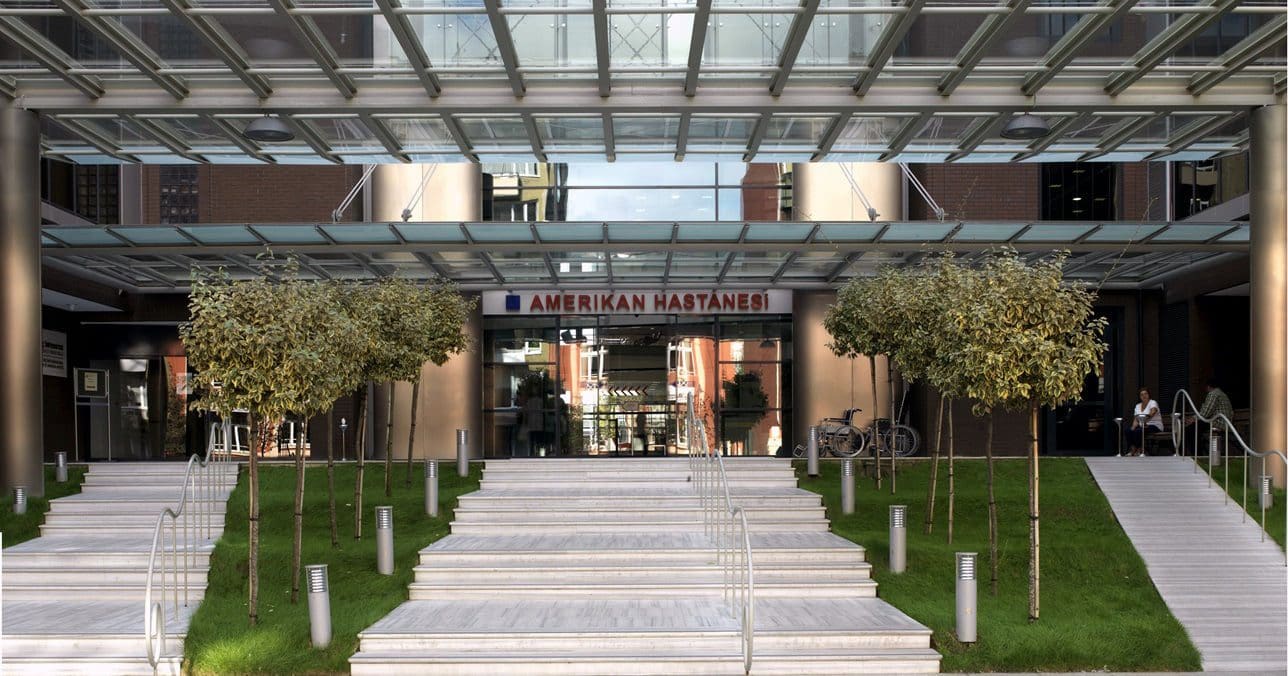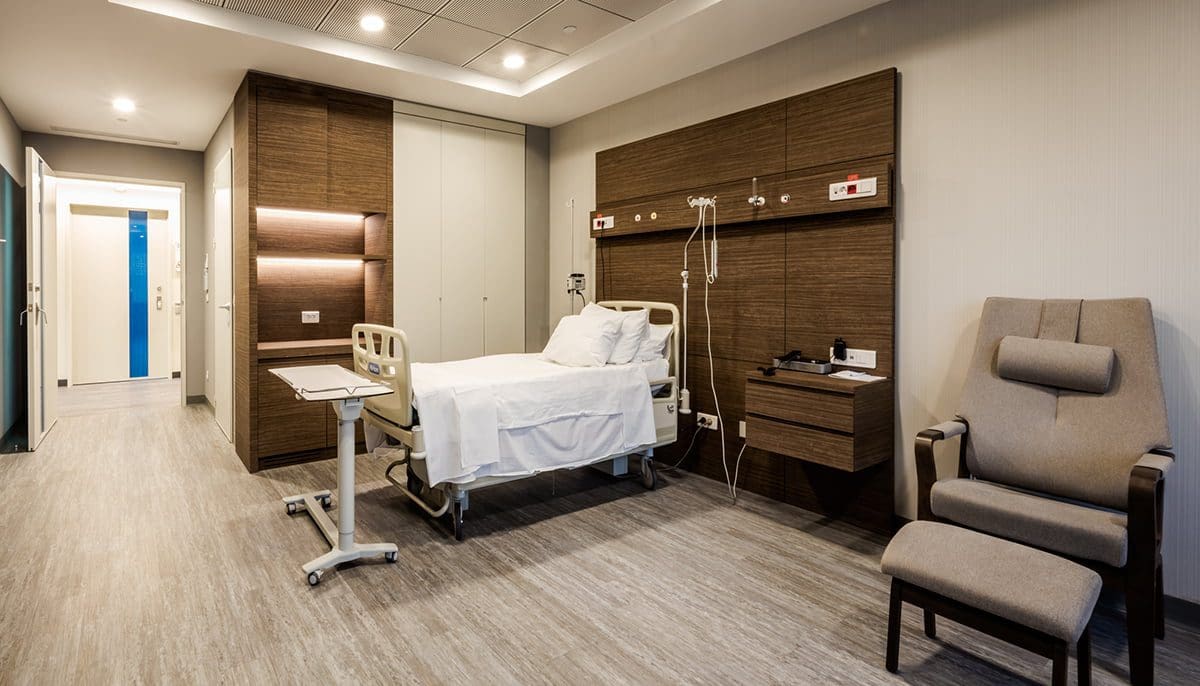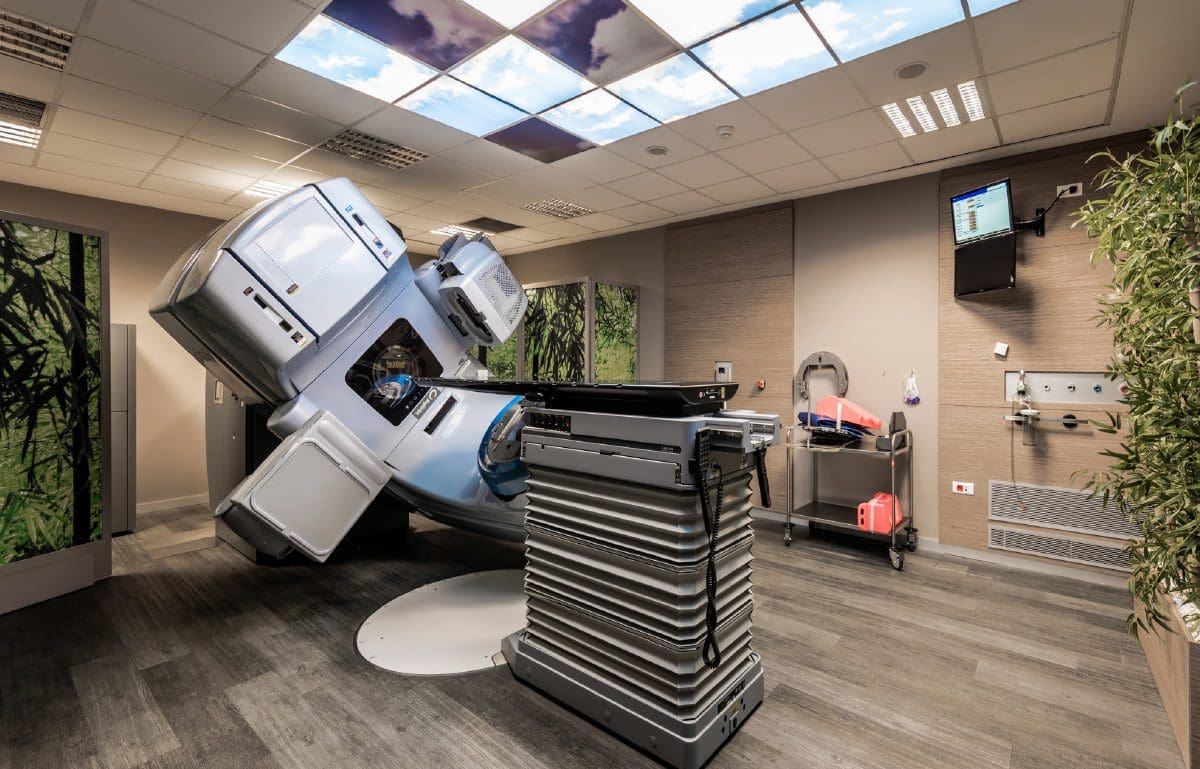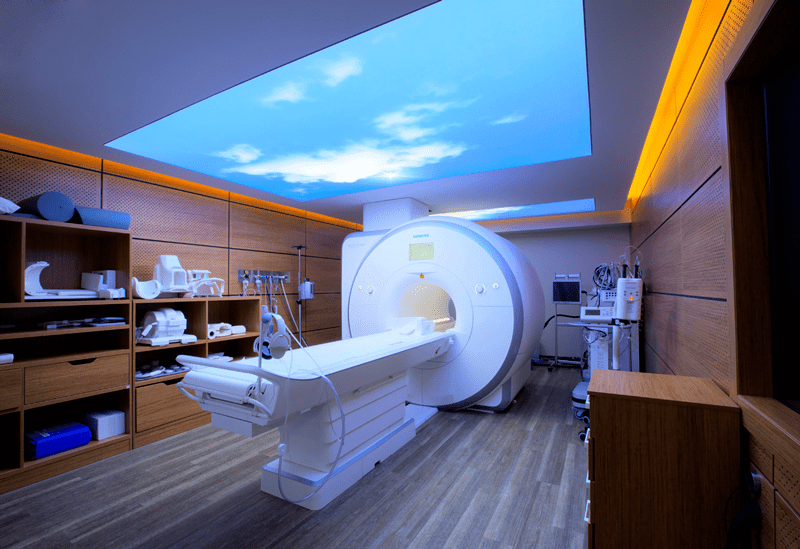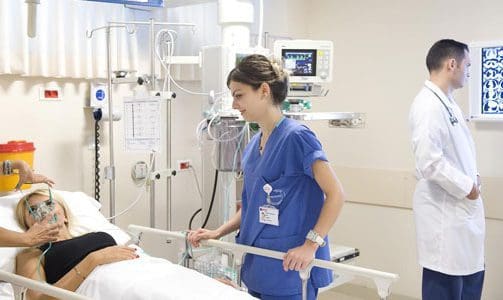 1
place among Turkish patients
Anadolu Medical Center, Istanbul
Anadolu Medical Center is a multidisciplinary medical institution. Its on the 2nd place among the best medical centers for foreign patients in 2019 (according to MTQUA). The center is a strategic partner of the world famous Johns Hopkins Medicine Center in the USA and operates according to American standards. Anadolu Medical Center is widely known in the world for the treatment of cancer and bone marrow transplantation..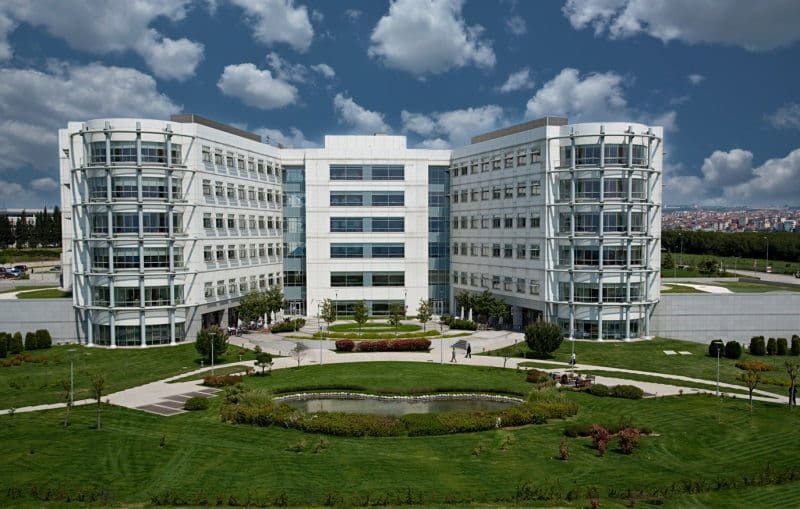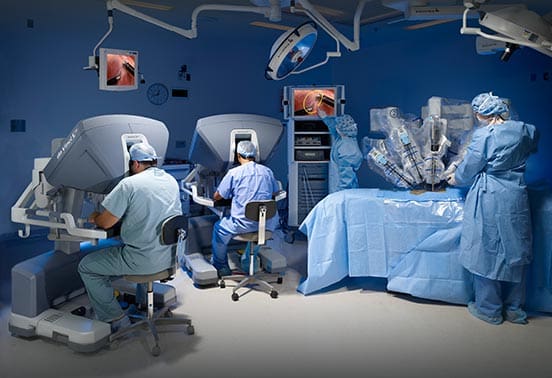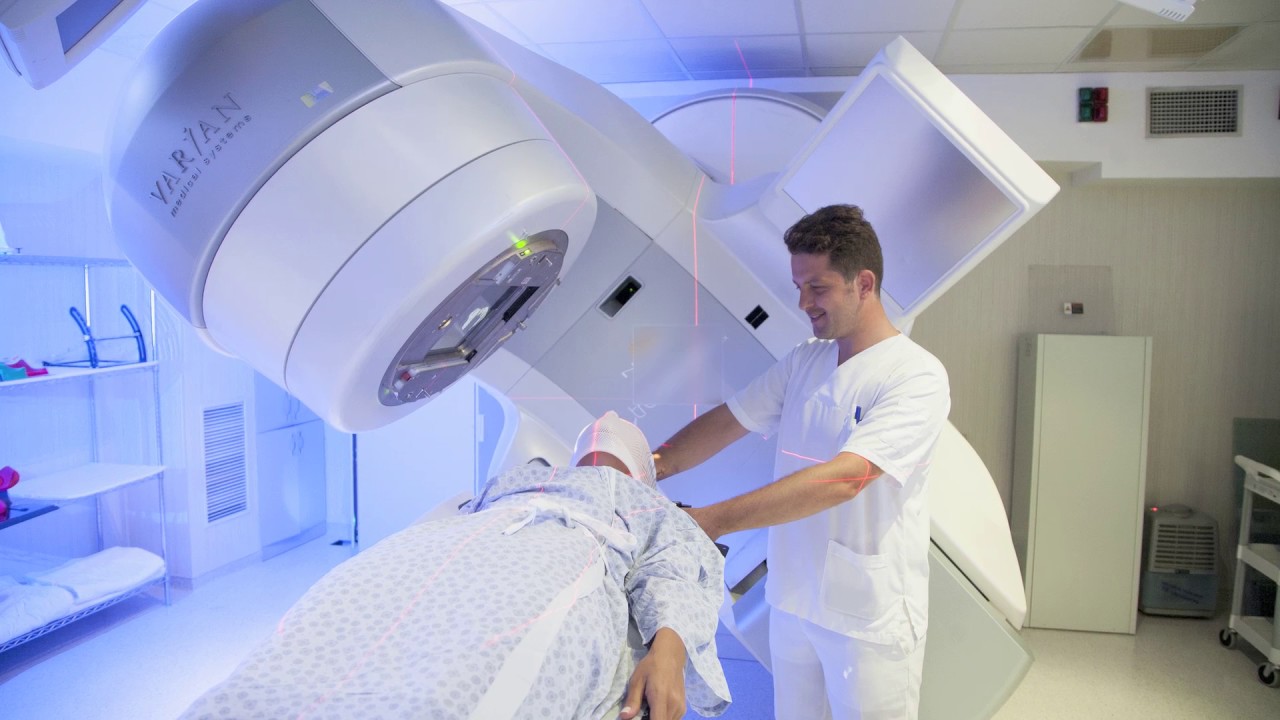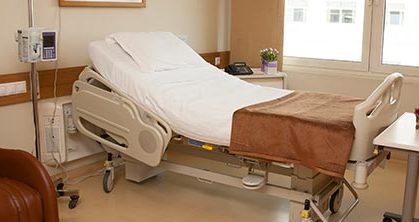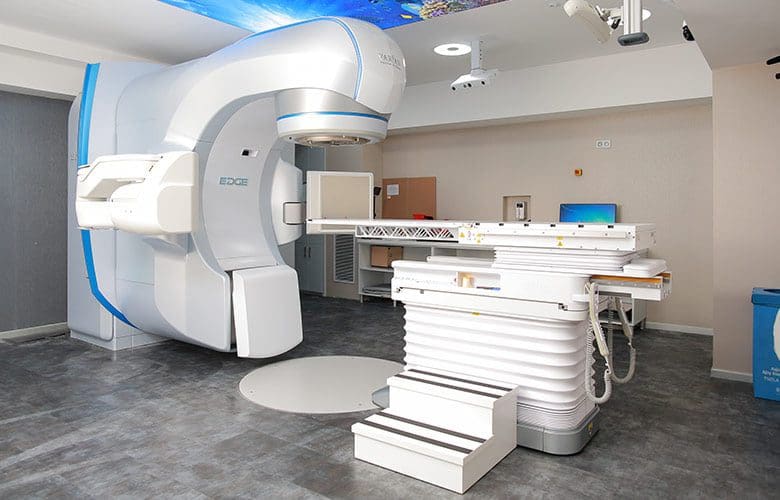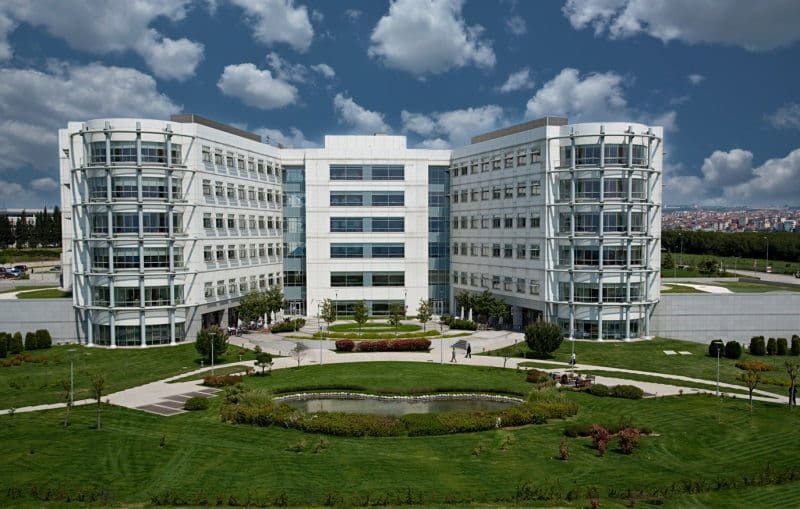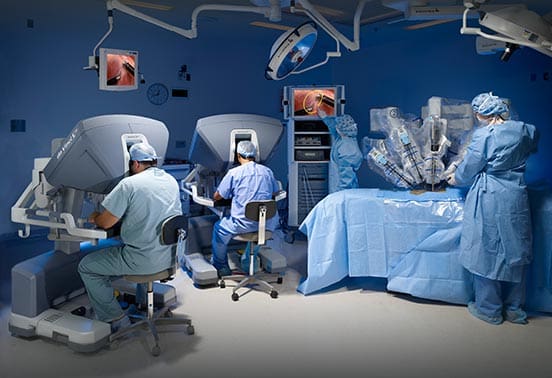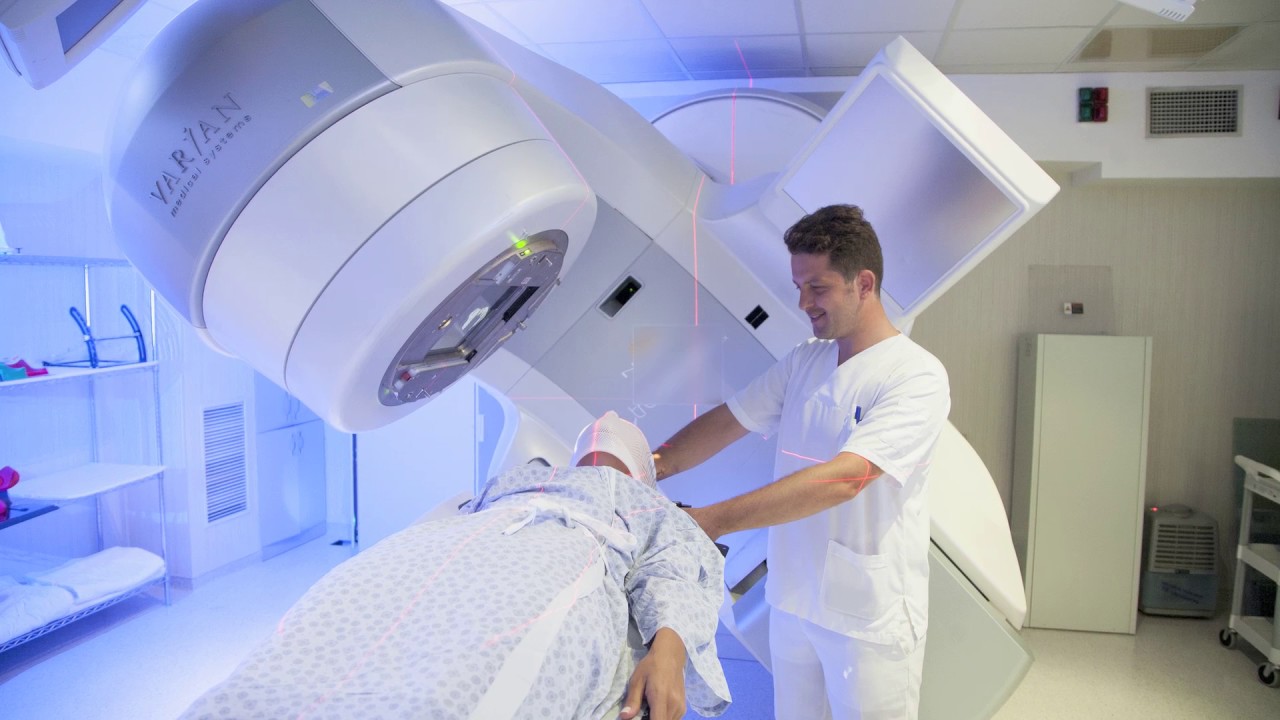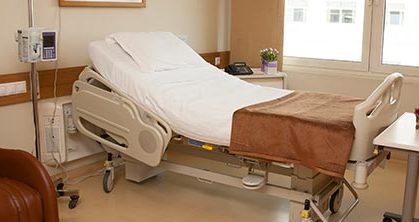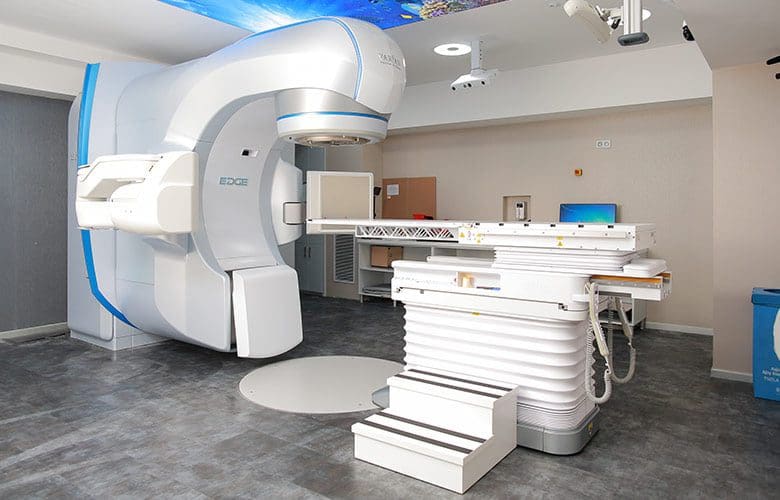 1900
bone marrow transplantations

You don't pay for our services
Our main goal is to find effective treatment for you in our country. Our job is paid by medical centers. You make all payments only at clinics