Hair transplant in Turkey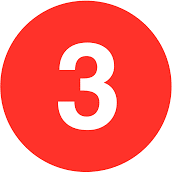 Turkey ranks first in hair transplant. Doctors use the most modern transplant methods. The cost of hair transplant surgery in Turkey includes everything except your plane ticket.
Need hair transplant?
Submit this form to recieve callback in 15 minutes
There are several hair transplant techniques in the world. Each of them is used according to need of a patient.
Hair transplant methods
FUE transplant
In Turkey, doctors use the most modern FUE hair transplant method. The essence of DHI and FTE techniques is that the removal of hair follicles is performed using a special implant needle. Its size 0.70-0.80 and 0.90 allows you to take hair without incisions in the skin of the donor part of the head. In this case, a scalpel is not used, sutures are not applied This method allows you to remove more hair roots (grafts), which in the future also determines the density of the hair. Hair planting is also performed using a special device with a special needle. Its use allows you to immerse the hair follicles to the required depth without incisions and injury to the skin.
Thus, hair transplantation achieves:
– great density.
– fast recovery, since the collection and implantation is carried out without skin incisions.
– more natural look.
DHI transplant
DHI method is a technique similar to the FUE method, but it differs in planting technique. its also called direct transplantation or pen technics. Unlike FUE method special pen (choi pen) implants grafts one by one sleeping the stage of oppening channels.
Advantages of the DHI hair transplant method:
Grafts taken from donor area immideatelly transplanted. It reduces the time when they re outside of the body
Bleeding possibility redused;
But DHI method is more time-consuming so doctors cant transplant more than 4000 drafts at once.
Which method is better?
It's not a correct question. Each of them has its pros and cons. And each of them is used according to particular need, so you should ask your doctor which method is suitable for you.
Hair transplantation process
How is the process of hair transplant surgery carried out?
As a donor area, the occipital region is considered first of all.. If it is not enough, then during male hair transplant, a beard and mustache area can be a donor area. In case the patient does not mind that the facial hair may become sparse, then the doctors welcome this decision, since the hair from the front is ideal, and this does not create problems with harmony. The back and legs are considered in extremely rare cases. Usually the hair there is not suitable for transplantation. After all, it is very difficult to select the highest quality hair follicles from that area
Preparation for the surgery
In fact, there is no need for complex preparation for a hair transplant operation, but there is a list of rules that patients must follow:
1-2 weeks before the surgery it is not recommended to drink alcohol and smoke;
a day before it is necessary to stop caffeinated drinks;
the day before, you need to thoroughly wash your hair without using additional products (masks, gels, etc.);
you should come to the operation in comfortable clothes. After all, you have to lie down.
Surgery
The process consists of several steps
1.Collection of hair follicles. Each follicular unit is removed from the donor area for transplantation.
2. Preparation of the recipient area where the hair roots will be transplanted.
3. The follicle is brought into a state ready for transplantation.
4. Transplant.
At this stage, the slope of the transplant is extremely important, because the hair should grow at a natural growth slope. The aesthetic taste of the doctor plays a very important role, because no one wants to look like a grass man when his hair sticks out in different directions. The procedure itself is performed under local anesthesia. Therefore, during it the patient is awake: reading a book or watching a movie. Although he can sleep) After the operation, the doctor applies a bandage to the donor area, and the operation is considered completed.
Postoperative period
Immediately after the surgery, there is a slight swelling, but the patient can safely return to his normal life. Hair transplant in Turkey is always combined with tourist life. Our patients spend these few days admiring Istanbul, because they do not experience pain and have no restrictions on movement. Still, there are a few rules:
No alcohol, sigarettes, and phisical activity;
24 hours after the operation, the doctor will show you how to wash your hair after a hair transplant;
The hair transplant area must be sterile, so the pillow must be clean, the head angle during sleep must be 45 degrees to prevent hair loss due to friction.
Hair healing after transplantation
2-3 days
the donor area will recover and the redness will go away. After 2-3 weeks, shock hair loss occurs, when all transplanted hair falls out, but they successfully grow back within 2 months
2-3 months
thin hair begins to grow, gradually they will thicken.
In 4-6 months
, almost all transplanted hairs will grow back, but have not yet reached their final density.
6-12 months
you will see how the structure of the hair changes.
12-18 months
is the final look of your new hair. Congratulations!
Hair transplant on Istanbul
How you arrival is organised?
For hair transplantation, patients arrive for 3-4 days.
– First day – arrival, doctor's consultation, after surgery starts.The operation lasts an average of 5-7 hours with a break for lunch. She is under local sedation. The patient is conscious but does not experience pain.
– At the end of the transplant, the patient is picked up by a transfer and taken to the hotel. On this day, it is recommended to be at rest..
– On the second day after hair transplantation, patients already want to walk, which they do very successfully. In the afternoon, the transfer picks up and takes them to the clinic, where the doctor does the first hair wash on his own. After the examination, the patients are ready to leave the country and the transfer takes them to the airport.
Throughout the rehabilitation process, patients are in touch with medical coordinators and the doctor on WhatsApp, where they promptly receive answers to all questions.
Hair Transplant Price in Turkey
Hair transplant. Price
All clinics offer package prices for hair transplantation. The cost of a hair transplant operation does not depend on the number of grafts. It depends on:
transplant method;;
additional procedures;;
level of clinic and quality of service..
Below are some package deals on the cost of hair transplantation. You can understand for yourself how much the average hair transplant costs in Turkey. Contact us, we will help you choose a clinic for transplantation, according to your wishes and at the most comfortable price.
Befoe and After photos
Package prices for hair transplant
Hair transplant clinics in Turkey
Turkey Hair Academy
Turkey Hair Academy specializes in hair transplantation using the follicular unit extraction method.
Turkish Hair Academy is approved by the Turkish Ministry of Health.
At the clinic, a multilingual team takes care of you, and hair transplant is performed by professional specialists. Since the clinic is engaged not only in hair transplantation, but also in education and training of young professionals, the patient can be sure that he will receive the highest level of services using the latest technologies.
The doctors of the clinic provide support to patients even after returning to their countries of residence. Every day, doctors perform numerous successful surgeries with FUE, DHI and long hair transplants without shaving.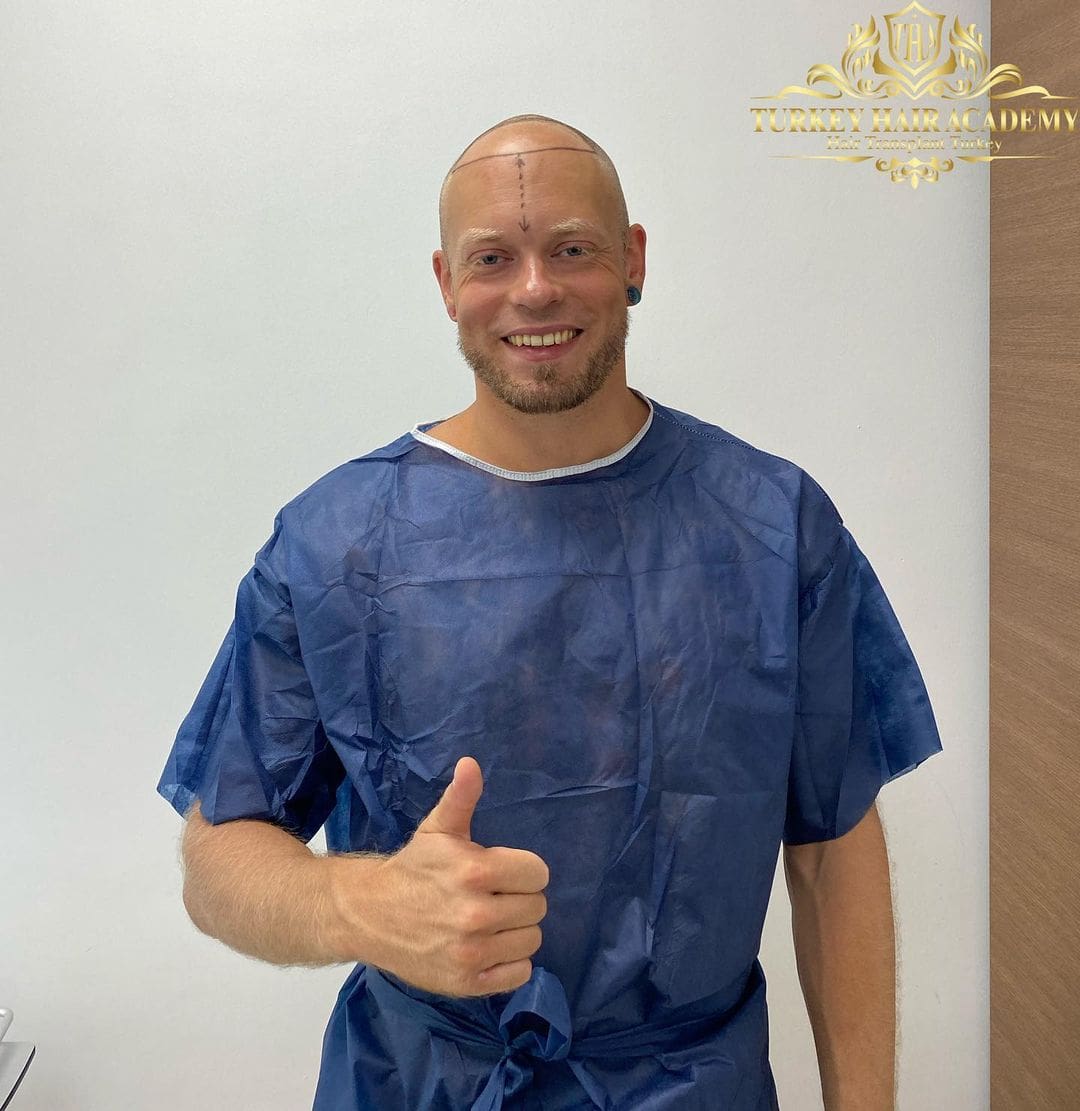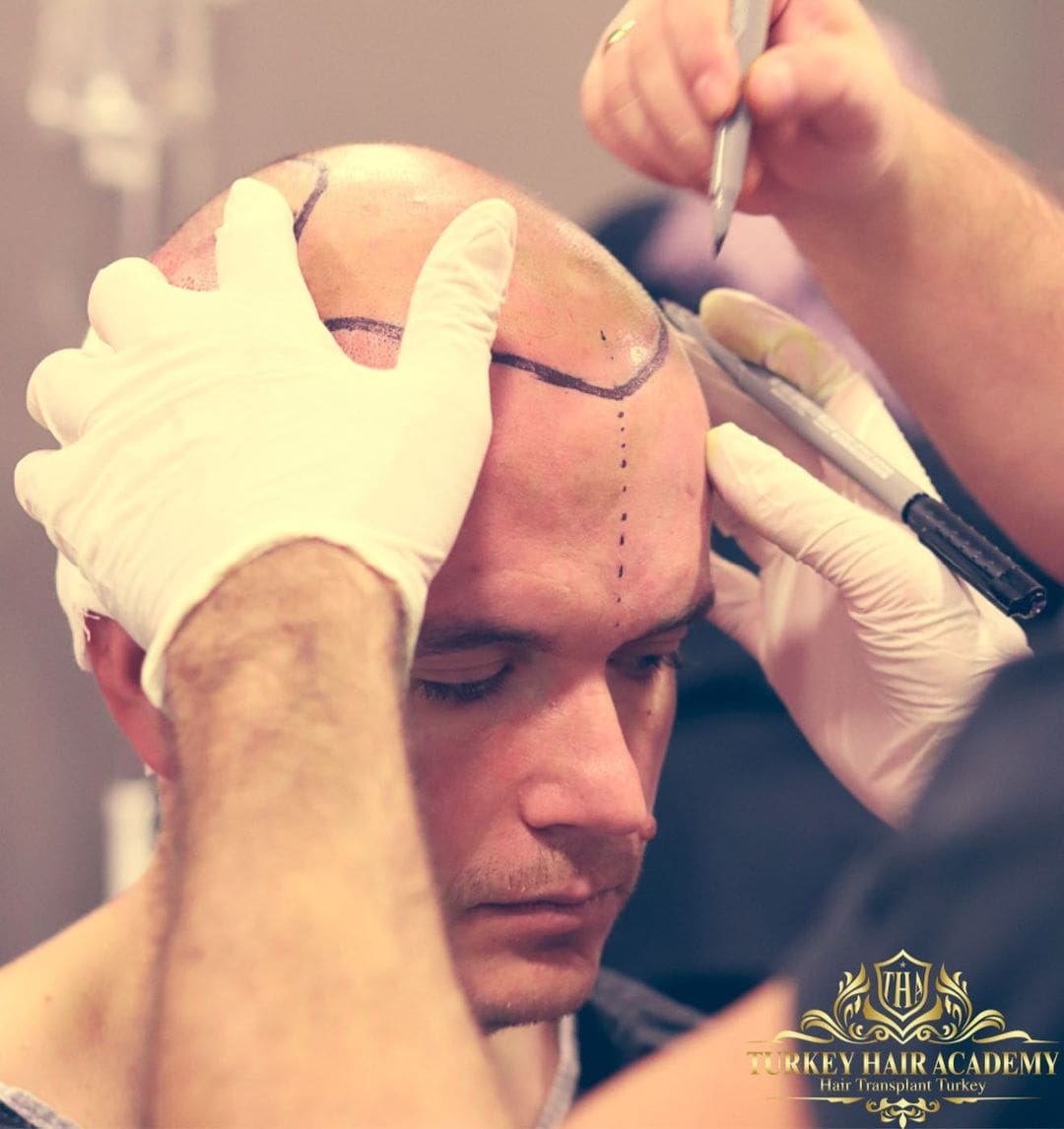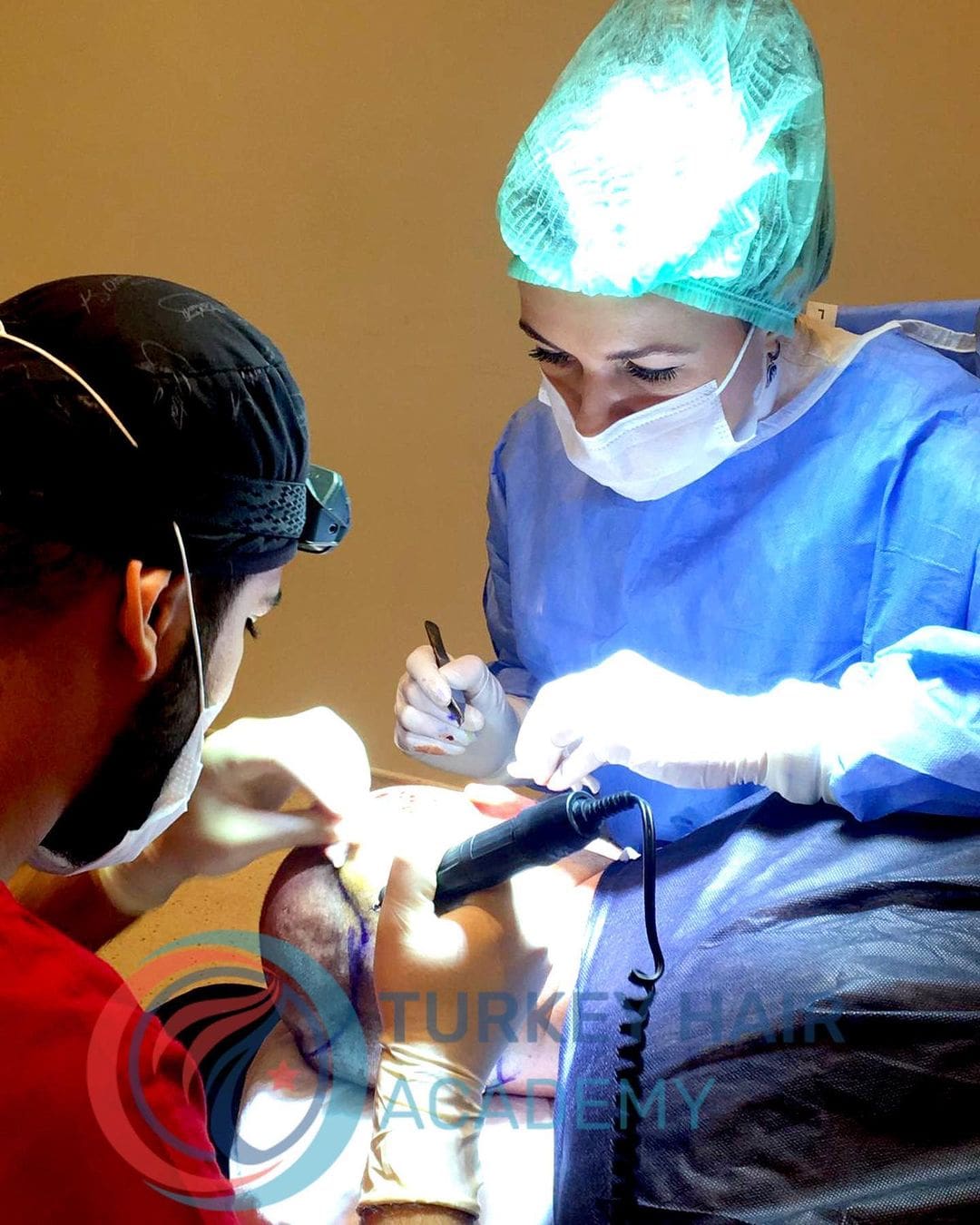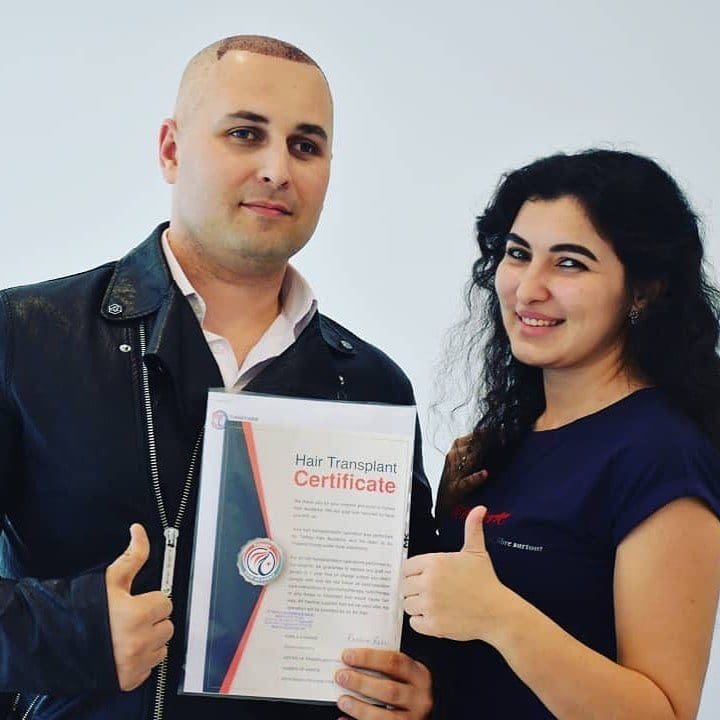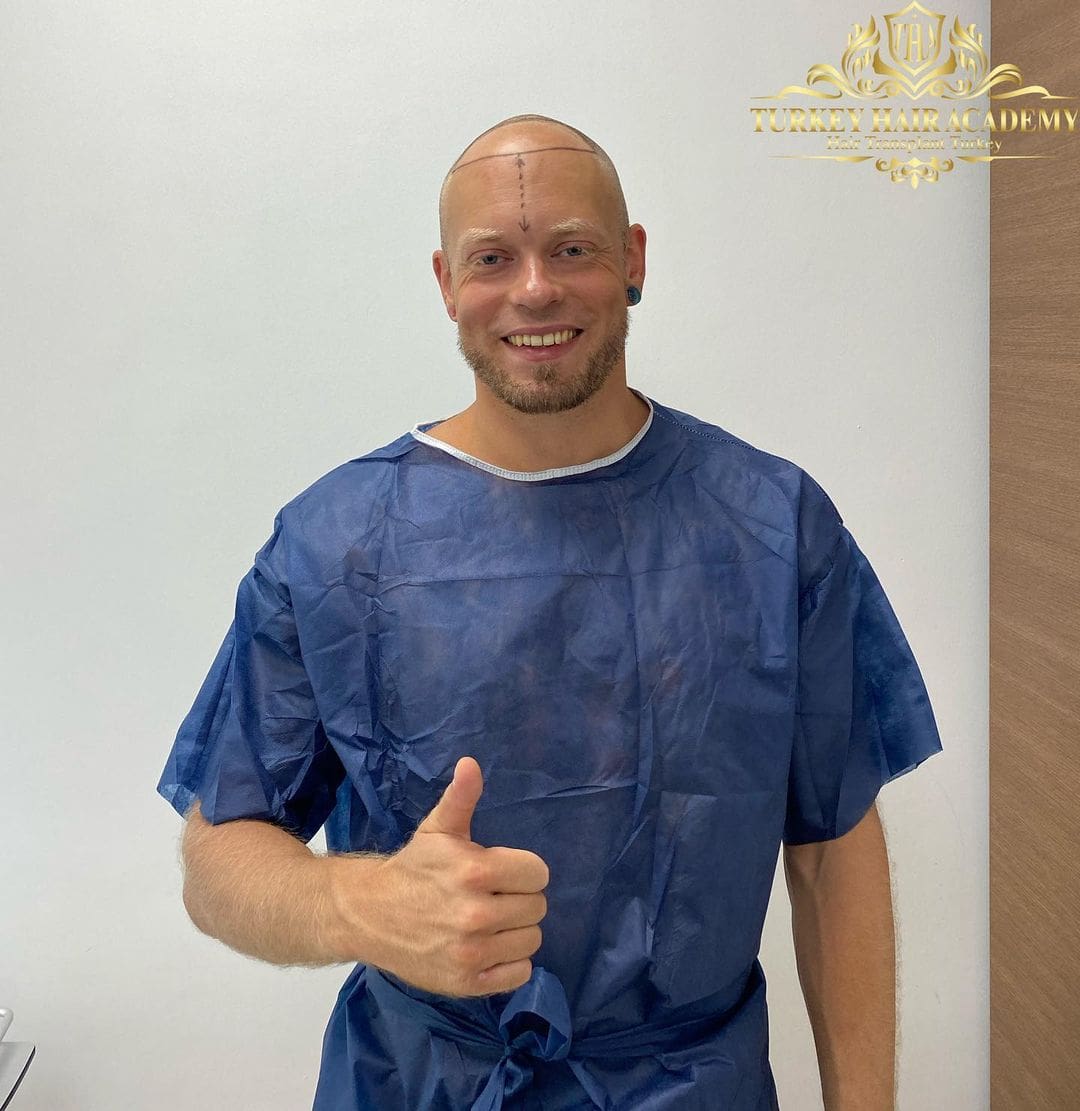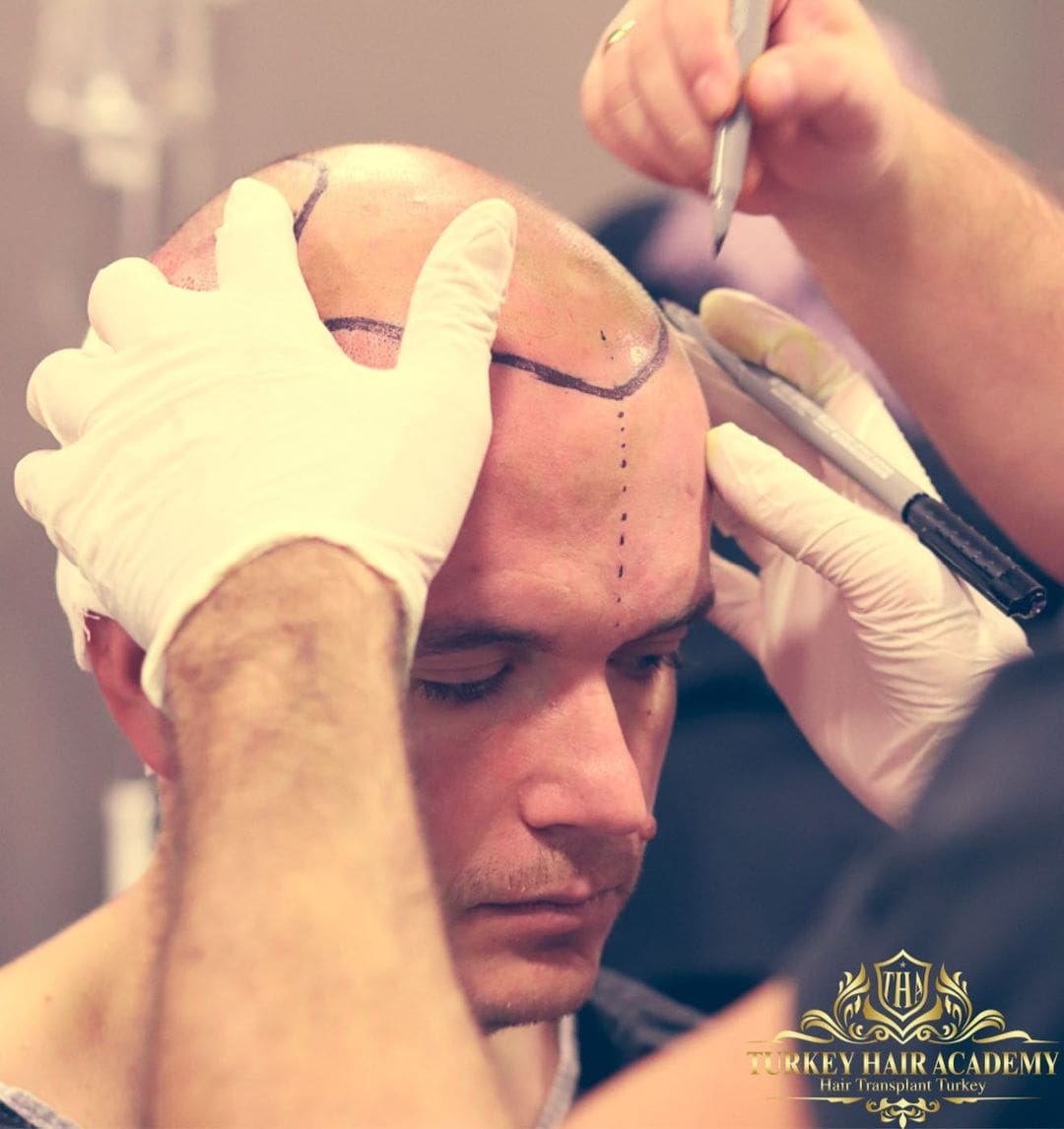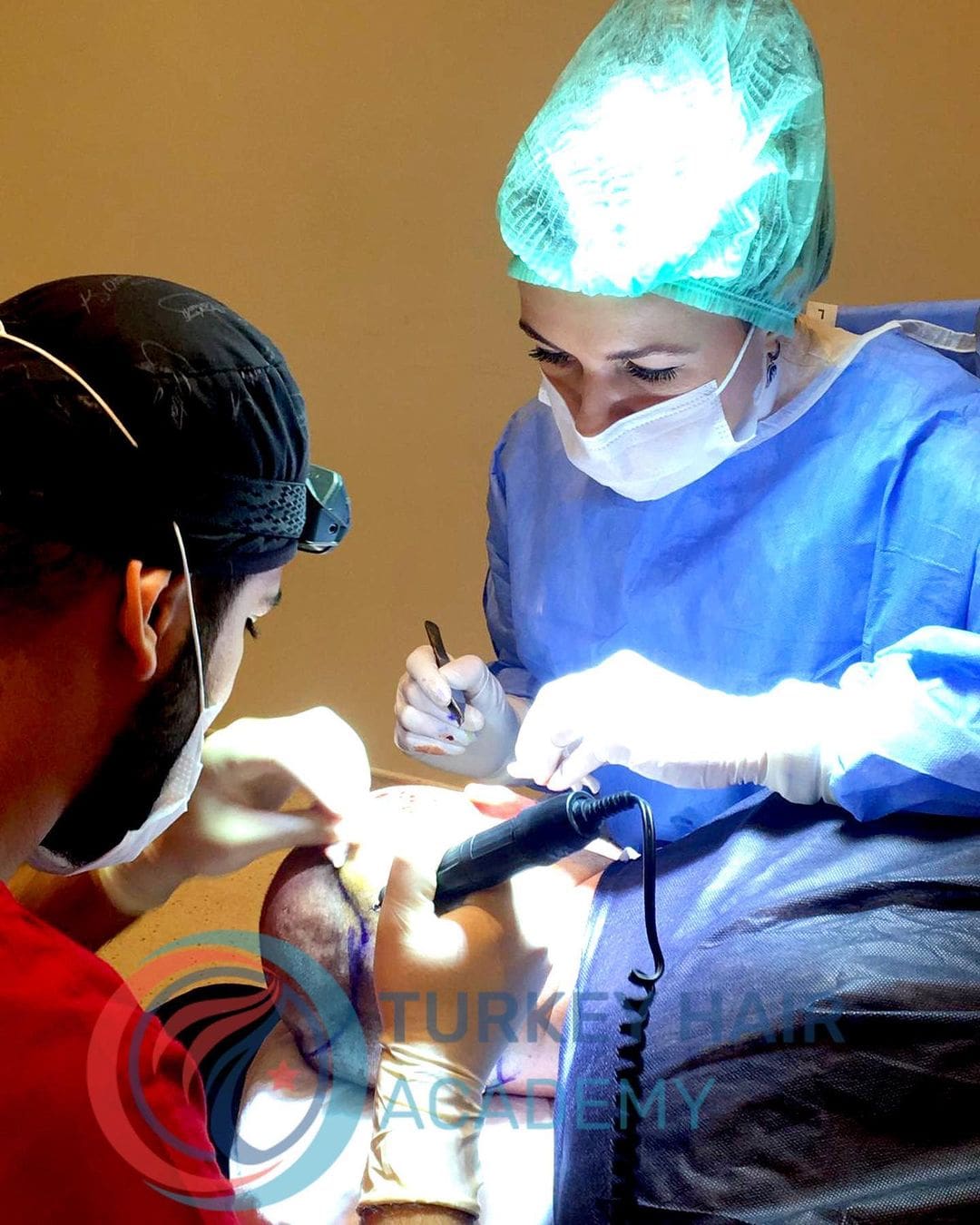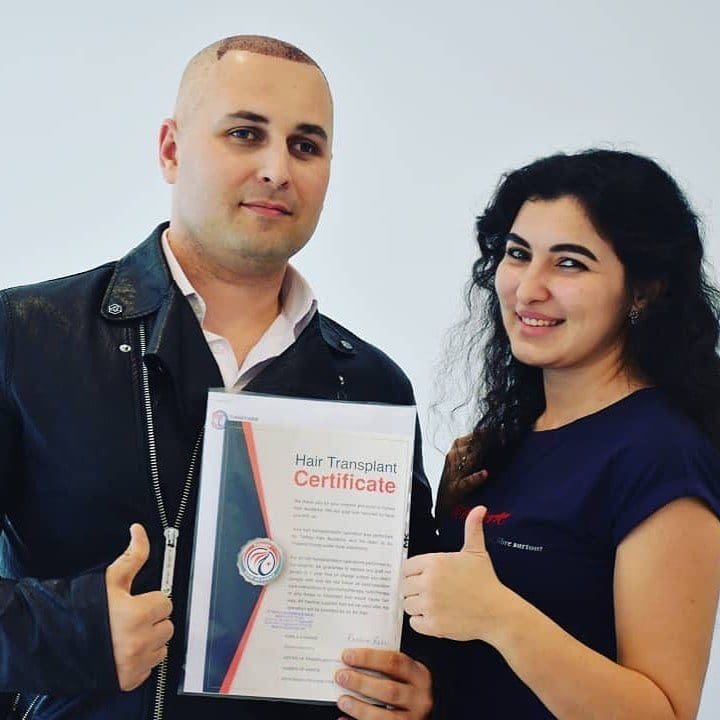 Doctors Bircan clinics
Dr. Sait Gokhan Bircan is a hair transplant surgeon in Turkey with the certification of a member of the International Society for Hair Transplant Surgery (ISHRS), a non-profit medical association in general and a leading institution in the treatment and restoration of hair loss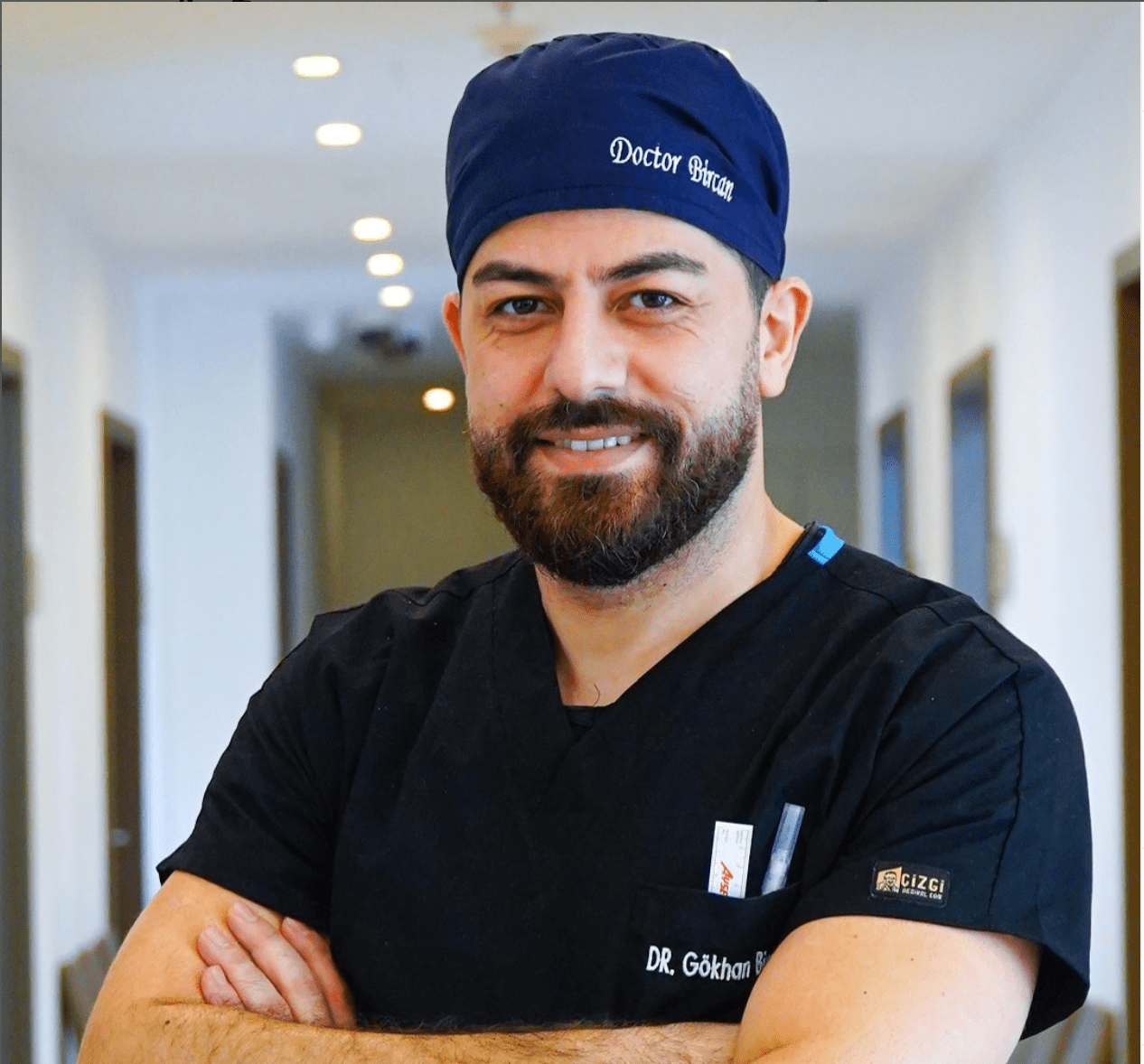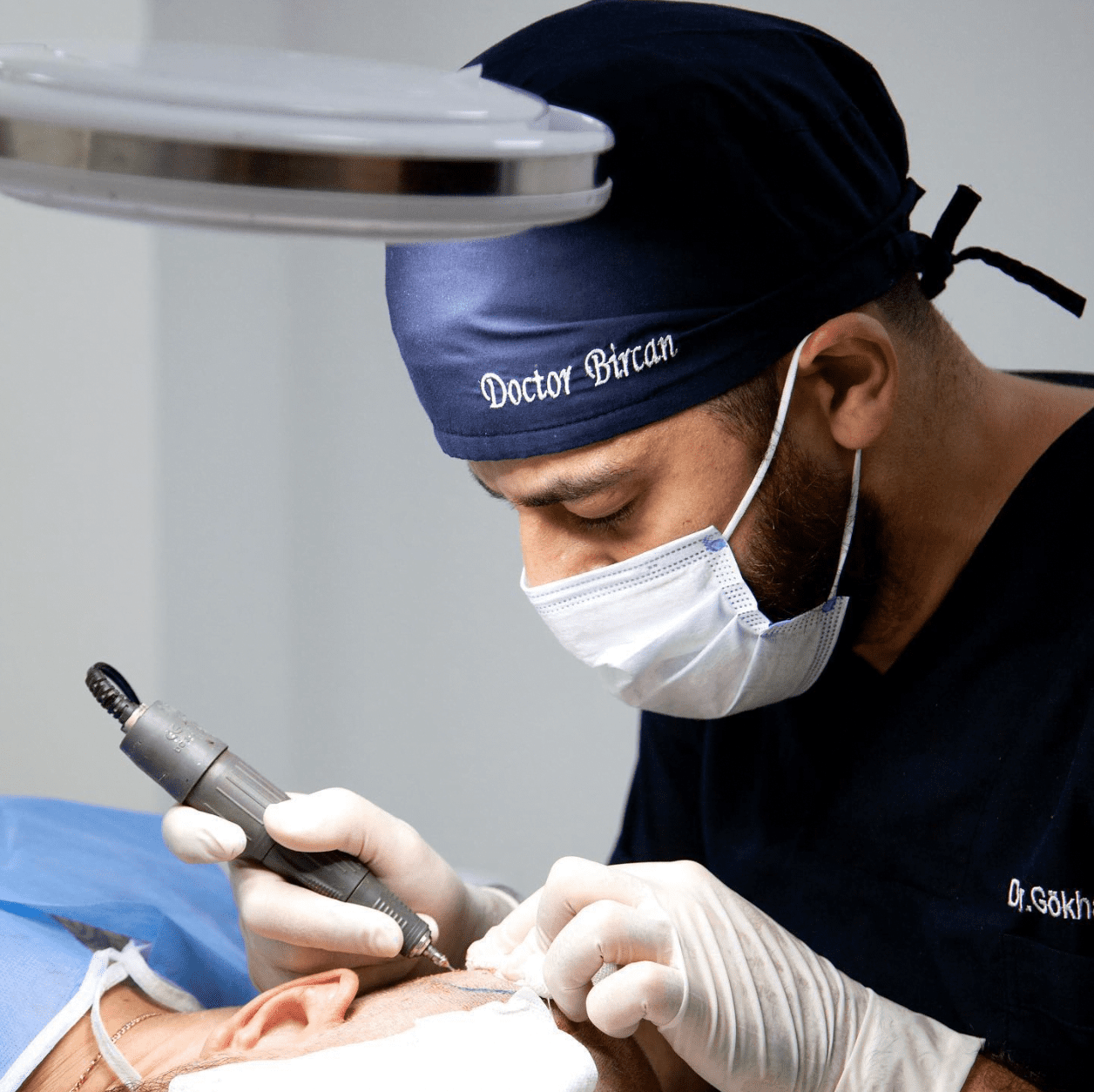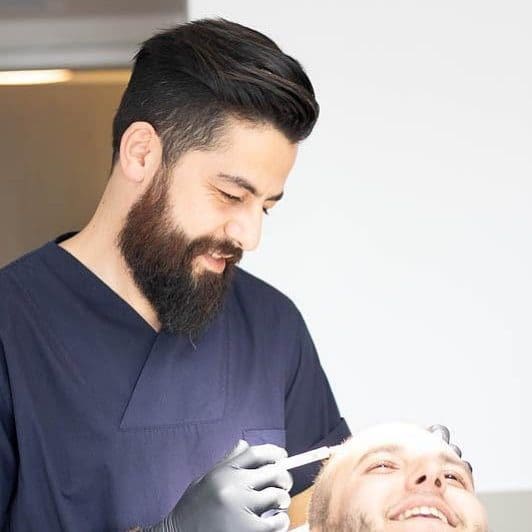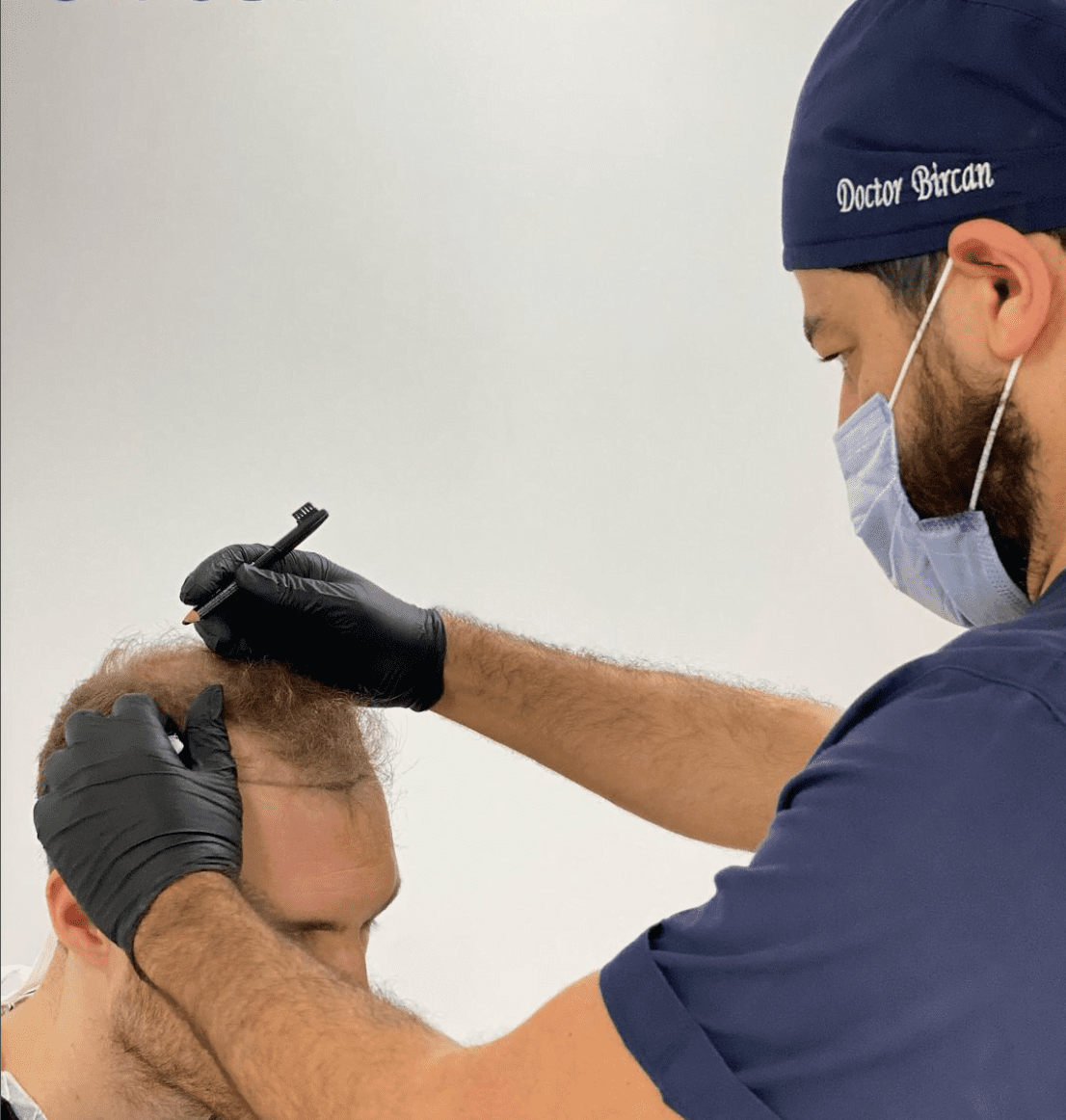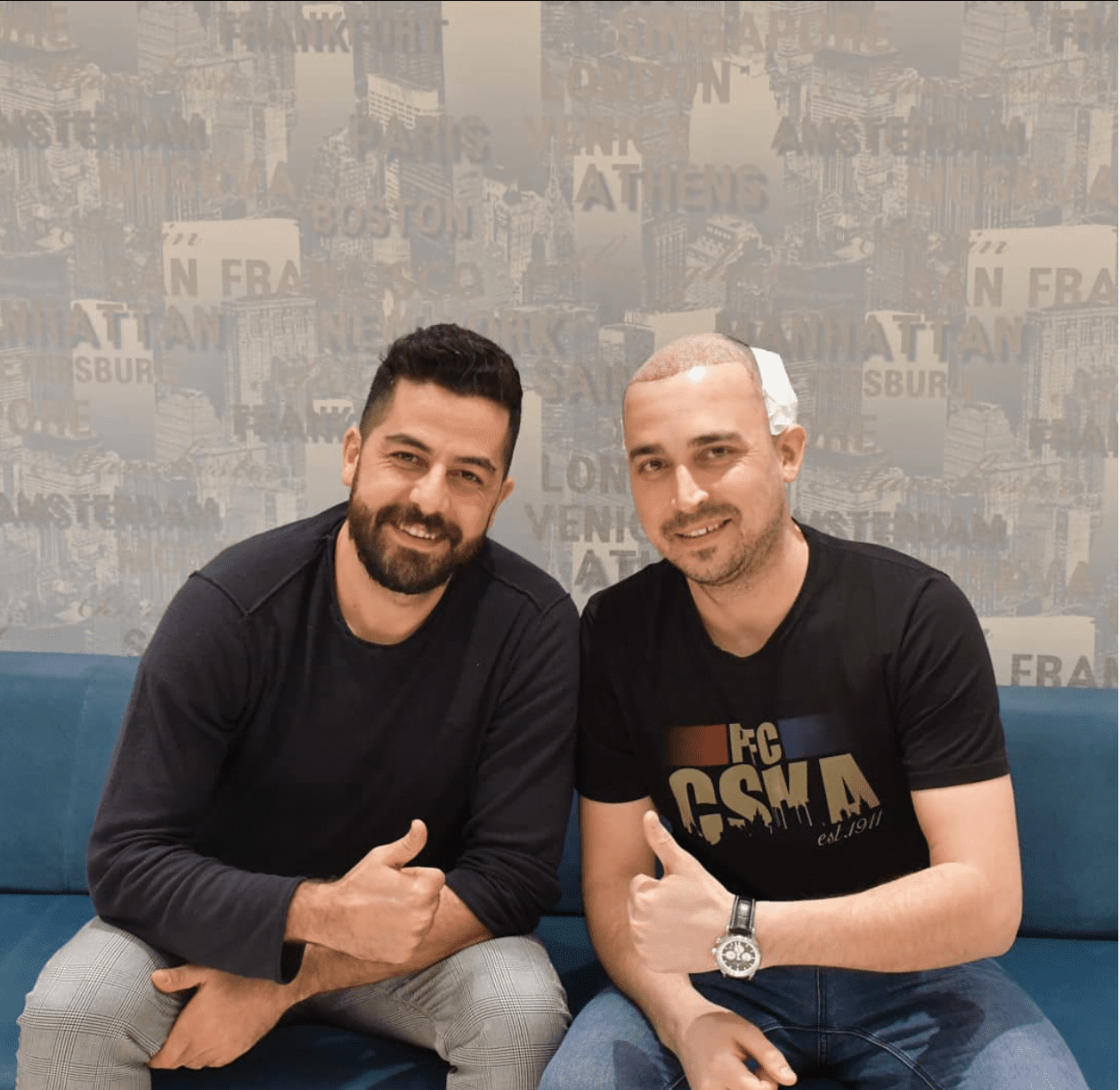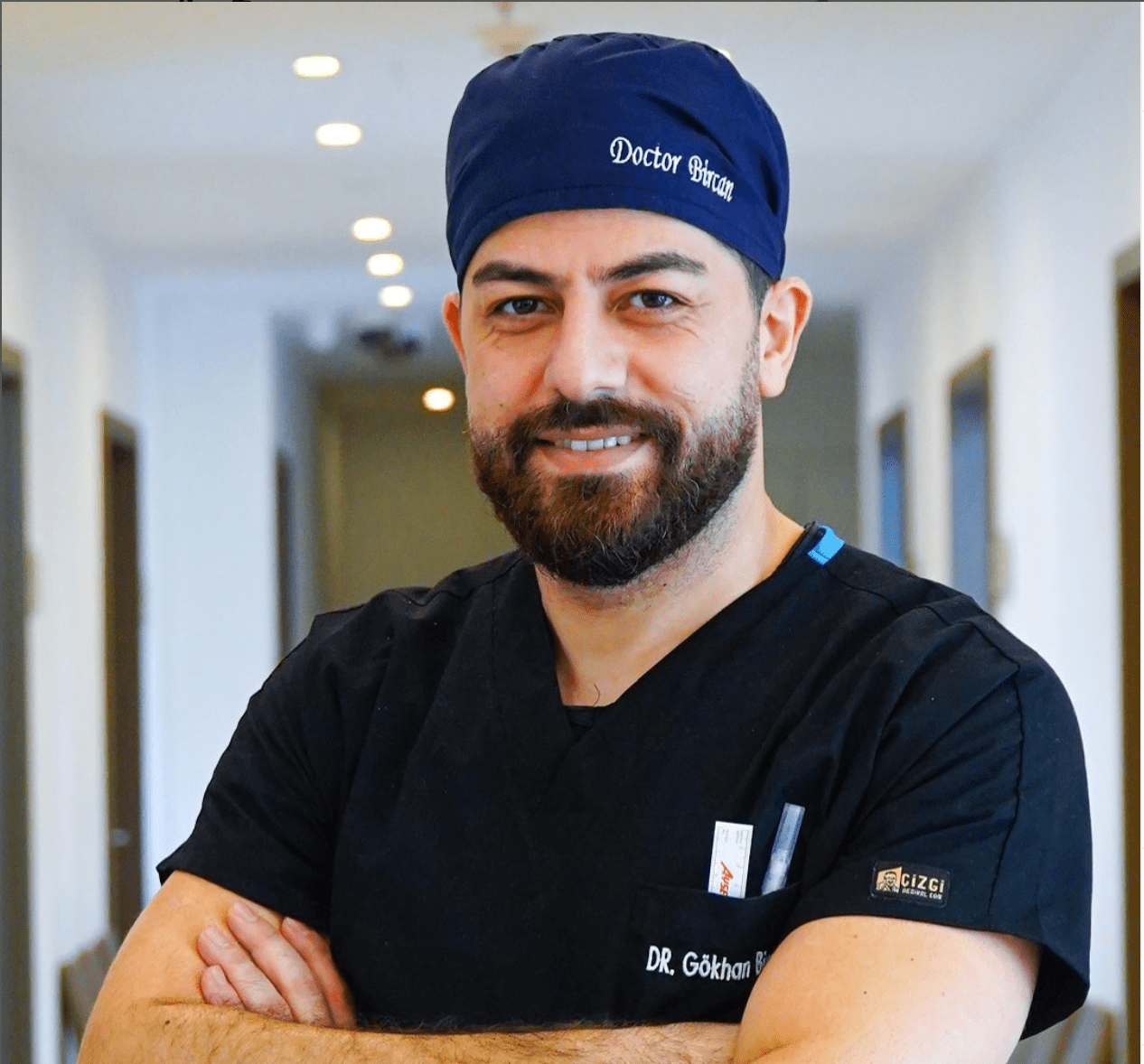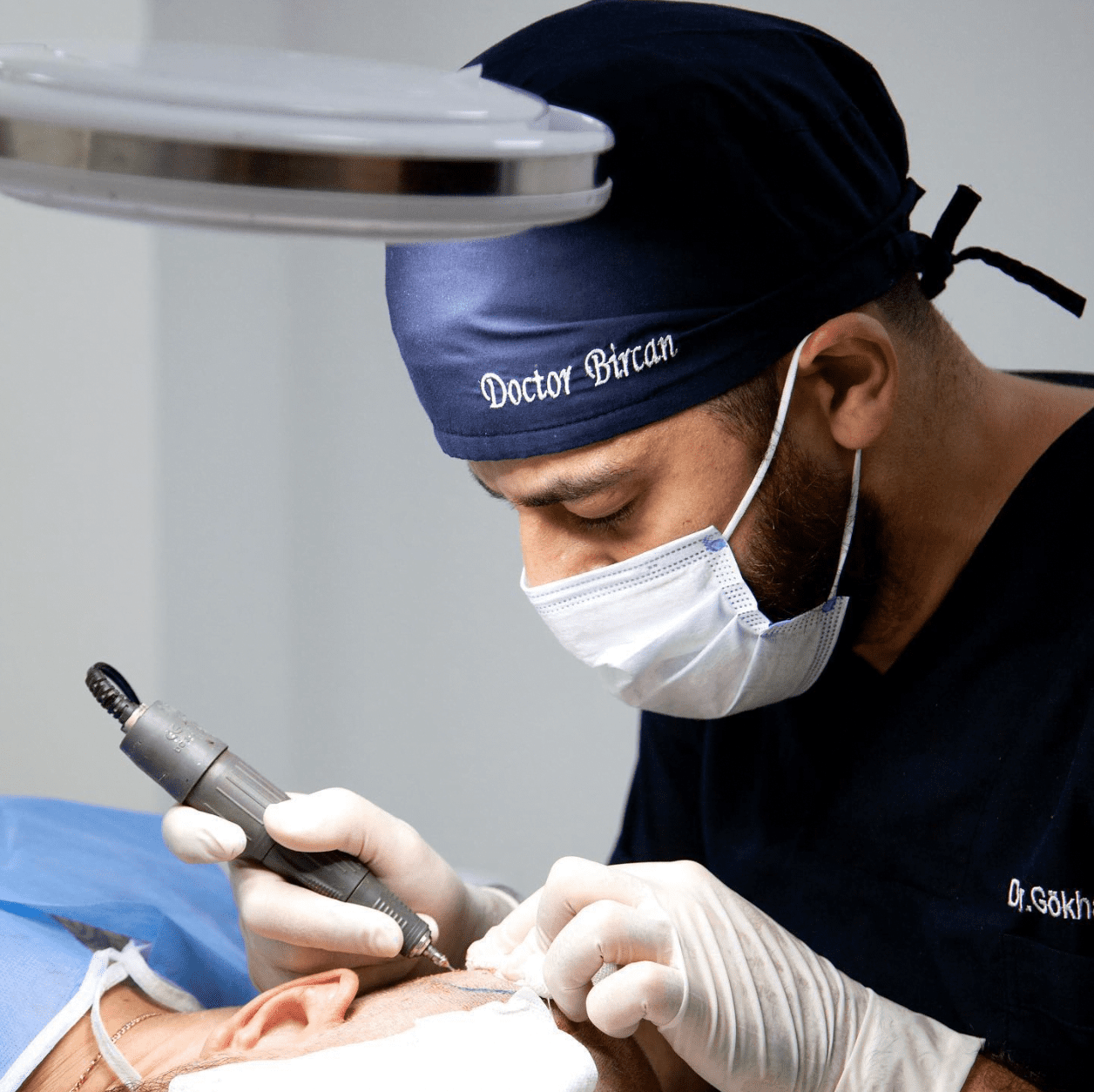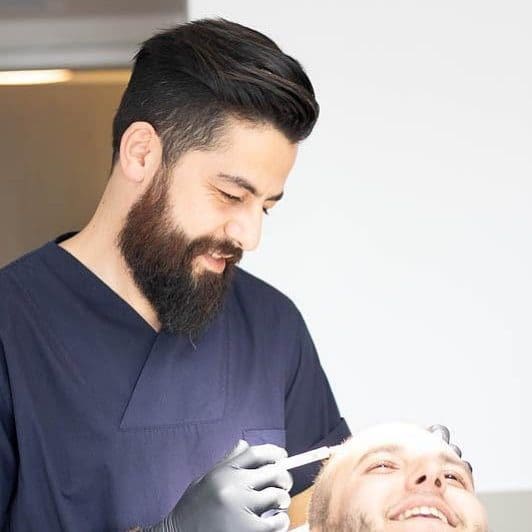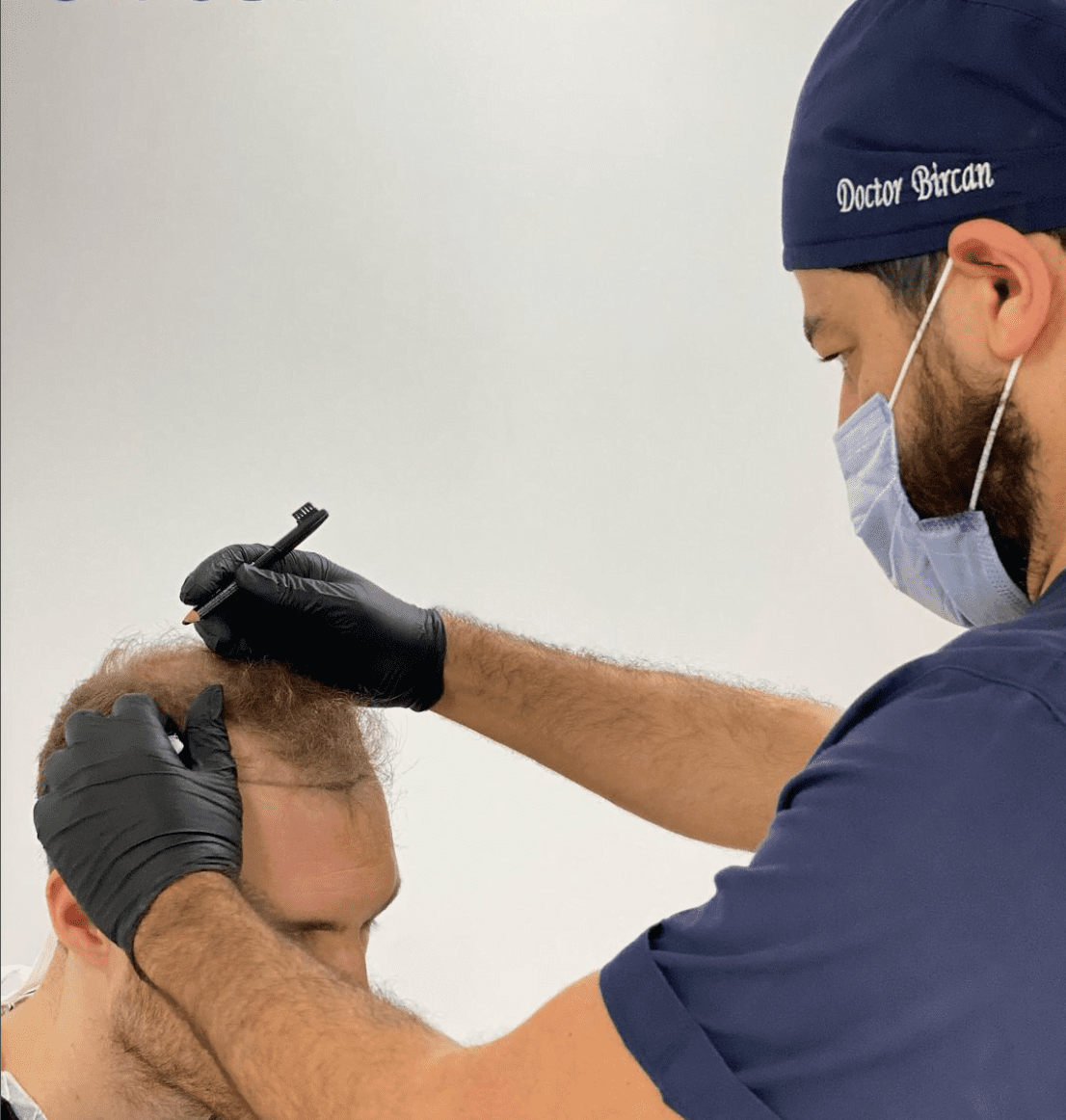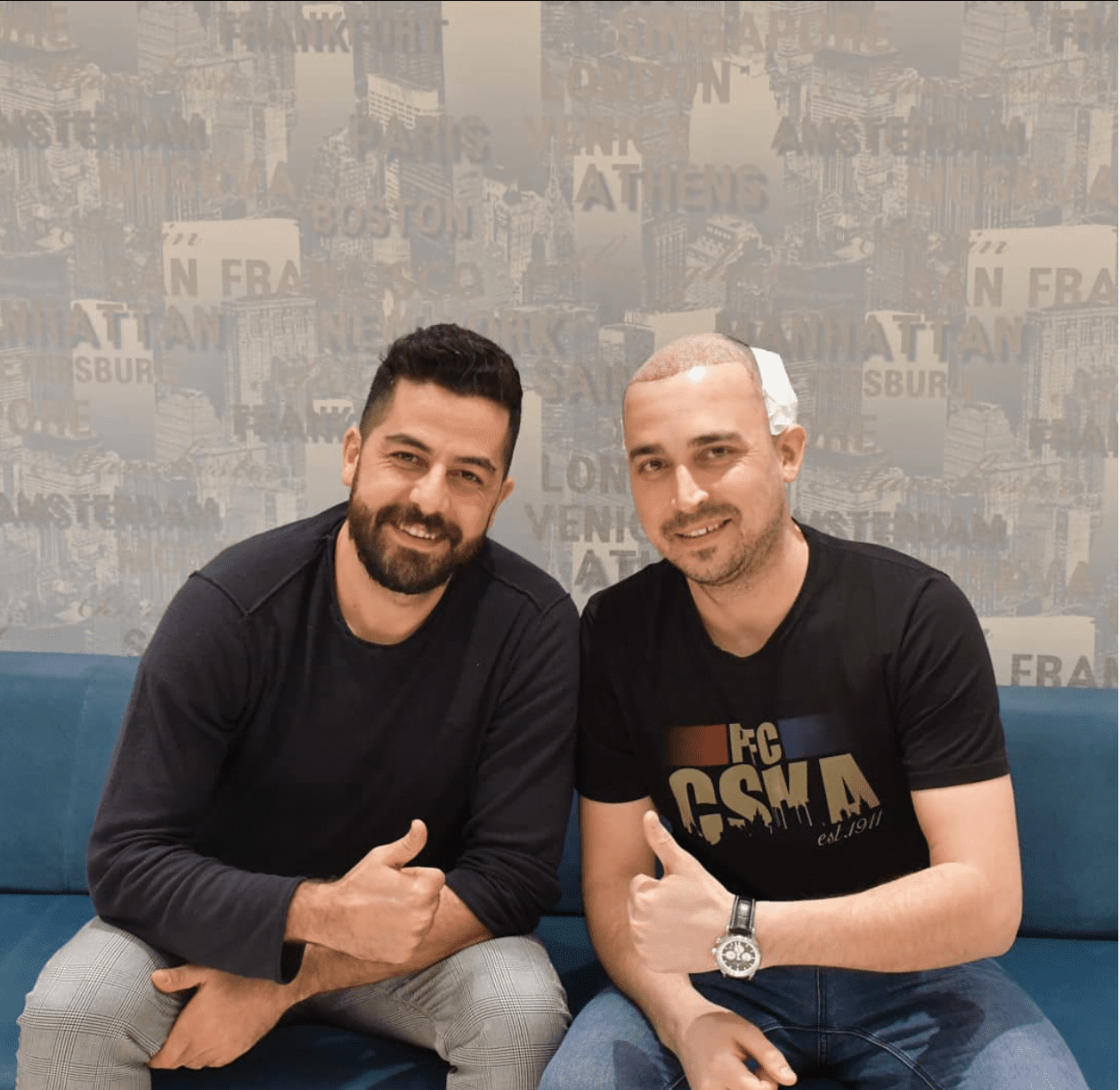 Need hair transplant?
Submit this form to recieve callback in 15 minutes