PLASTIC SURGERY
Plastic surgery in Turkey
Turkey is one of the worlds leaders in the number of plastic surgeries.
Local plastic surgeons operate every day, they do unique and complicated surgeries as well as popular minor aesthetic changes (rhinoplasty, blepharoplasty). Based on our patients' demands we can choose big multidisciplinary hospitals or small private plastic surgery centers.
Large hospitals are mostly specialized in reconstructive surgery. They deal with patients who faced post-traumatic and postoperative disorders of the functions and anatomical structure of organs and body parts as well as various birth defects Smaller private surgery centers are experts in aesthetic surgery. The most popular are hair transplantation, mammoplasty, rhinoplasty, facelift and so on.
All the clinics we work with are accredited by Joint Commission International (JCI). Today it is the most prestigious international certification in healthcare. It's considered as "high standard" of quality among medical institutions.
Which types of plastic surgery are the most popular among foreigners?
Every year number of patients from abroad grow rapidly.
-Mostly it's Europeans. Patients often do facelift and breast augmentation.
-Rhinoplasty and hair transplantation are popular among patients from Arabic countries (UAE, Qatar, Kuwait).
Based on our experience TOP 5 of the most demanded operations are following:
– Hair transplantation for men
– Facelift
– Abdominoplasty
– Mammoplasty
– Rhinoplasty

Prices
Prices The pricing policy for aesthetic surgery in Turkey is quite democratic and definately lower than in Europe and USA. In general there are few reasons that affect the price: status of hospital, experience doctors and specific demands of a patient. Quality is very important for us, so we cooperate only with experienced doctors whom you can trust.
Below you can find prices for surgical services in Turkey. If you want to calculate a cost for your case, just fill in an application on the site, or send us your question and photo in any messengers (links at the top of the site). We will send your request to specialized hospitals. 24 hours answer with preliminary consultation of the surgeon will be ready. Remember it does not oblige you to anything. Consultations are free
Body plastics, euro €
Abdominoplasty, Tummy Tuck from 2000
Abdominoplasty, Tummy Tuck + Liposuction 3500-4150
Liposuction 1500-2300
Liposuction of 2-3 areas of the body 1600-3500
Liposuction of 4-5 body areas 2400-4100
Hand Lift (Arm Lift) 1750-2500
Butt lift (Butt Lift) 2200-2900
Butt enlargement 2200-5000
Face plastic, euro €
Blepharoplasty (upper or lower eyelid) 1200-1800
Blepharoplasty (upper and lower eyelid) 2000-2700
Ear shape correction 1000-1650
Eyelid lift 1650-2000
Facelift 2500-3650
Forehead Lift 2200-2900
Neck Lift 1750-2800
Rhinoplasty
Lip augmentation 1400-1900
Mammoplasty, euro €
Gynecomastia Vaser liposuction 2200
Gynecomastia Surgical 2000
Breast Lift 2000-2750
Inverted nipple correction 1400-1600
Breast reconstruction 3300-5500
Breast augmentation 2000-3000
Breast reduction 2000-2750
Male Breast Reduction 1900-2300
Nipple reduction 1650-1750
Hair transplantation, €
FUE DHİ-Pen Method1400-1900
FUE DHİ-Pen Method organic transplant 2490-3100
Beard or mustache transplantation 1690-2100
Eyebrow transplant 1690-2100
Unique plastic surgery
Male Female transformationя – Mastectomy, phalloplasty, urethroplasty, metoidioplasty, phallocentrism, testicular prosthetics, corrective surgery on the face.
F-M transformation – Vaginoplasty, breast plastic surgery, feminizing face surgery – frontal tubercle correction, genioplasty, cheekbone correction;
More unique operations
Read more
Perhaps you were looking for something else?
All patients have various and unique requests. Contact us and we will find solution of your problem
Estetik International
Estetik International is one of the largest centers of plastic surgery in Turkey. Founded by Bulent Chihantimur, who is in the TOP-50 worlds best plastic surgeons, the clinic has been the lieder for 20 years. It provides the highest standard of services to its clients.
Estetik International network consists of 6 clinics, foreign patients are welcomed in 2 large centers: Istanbul, Bursa (100 km from Istanbul). Estetik International is popular among Europeans and customers from Arab countries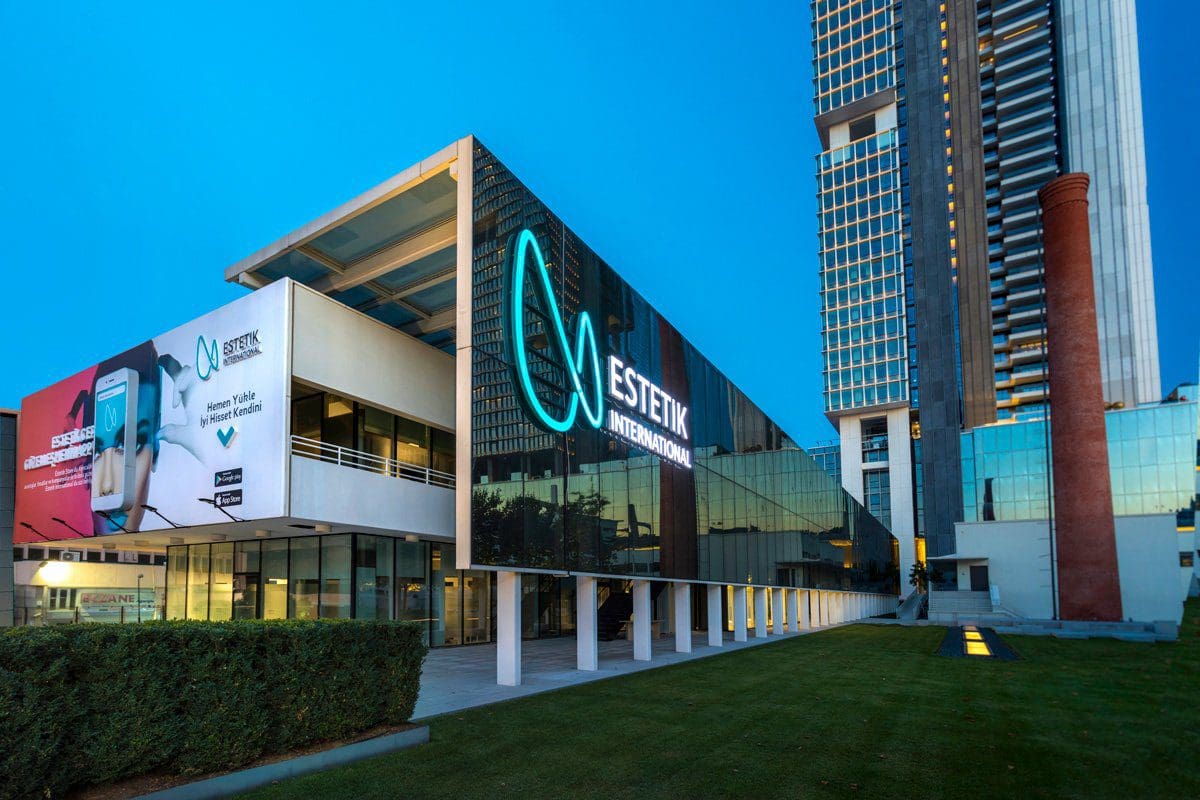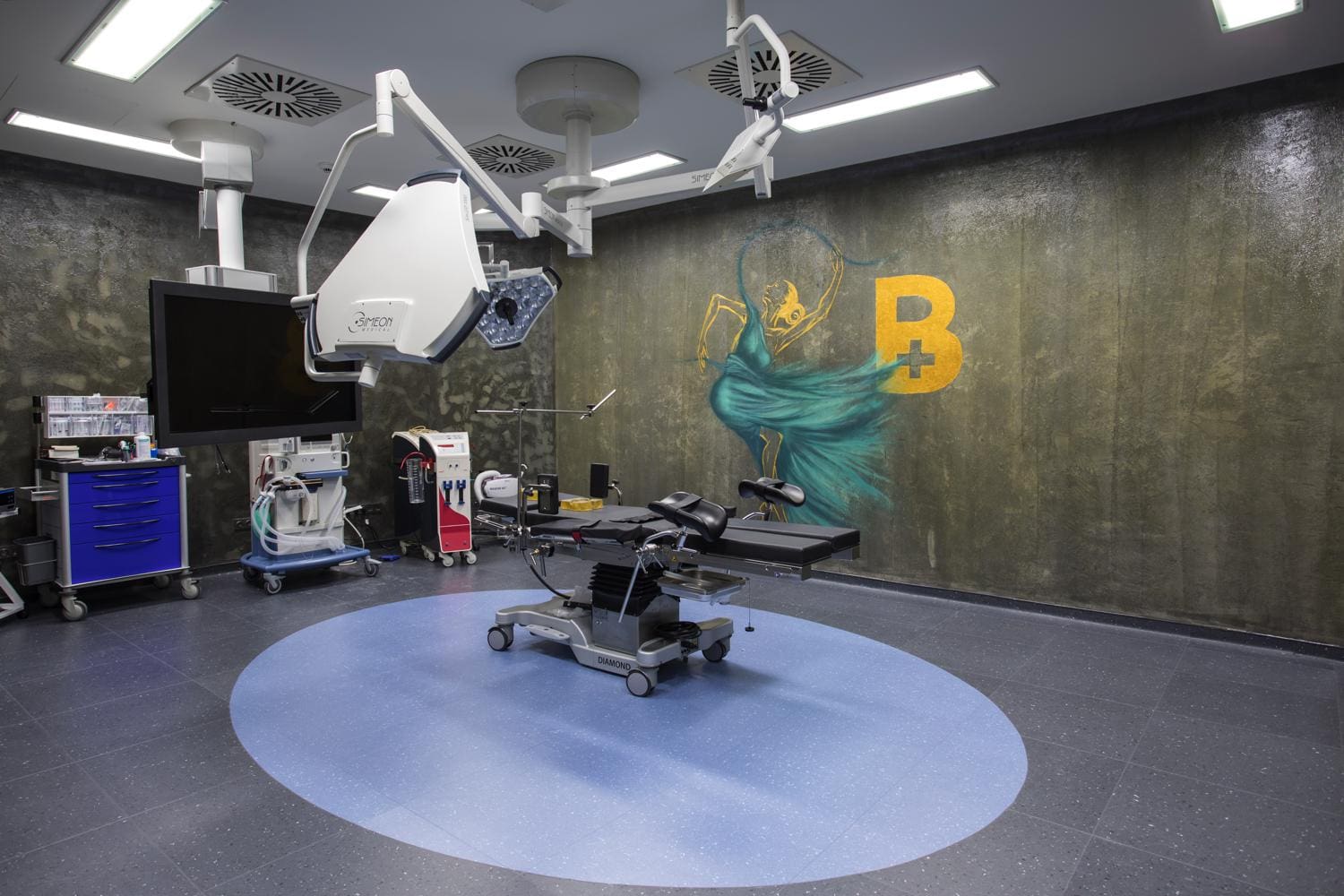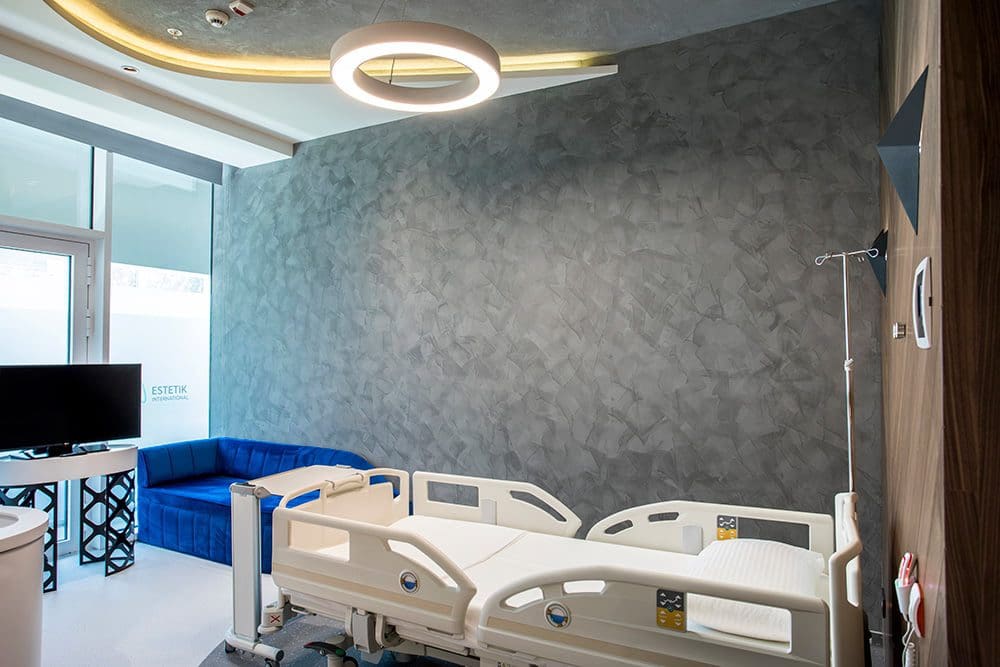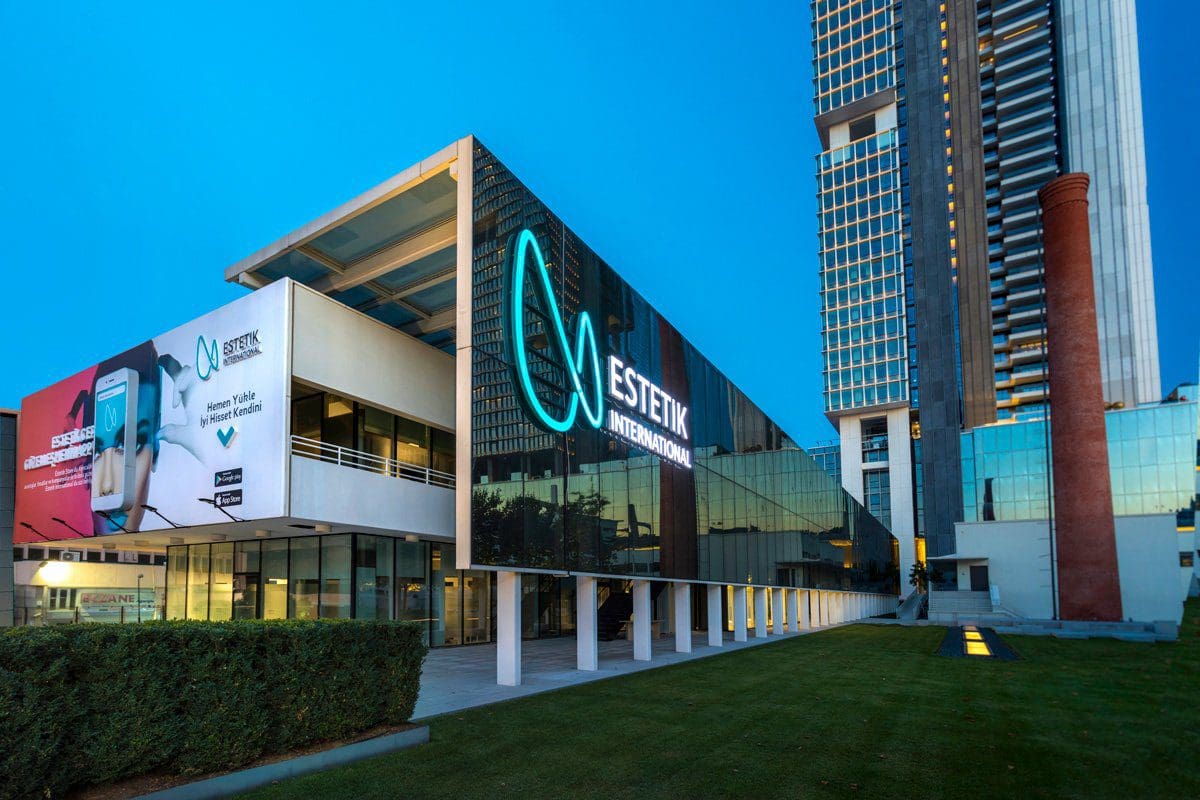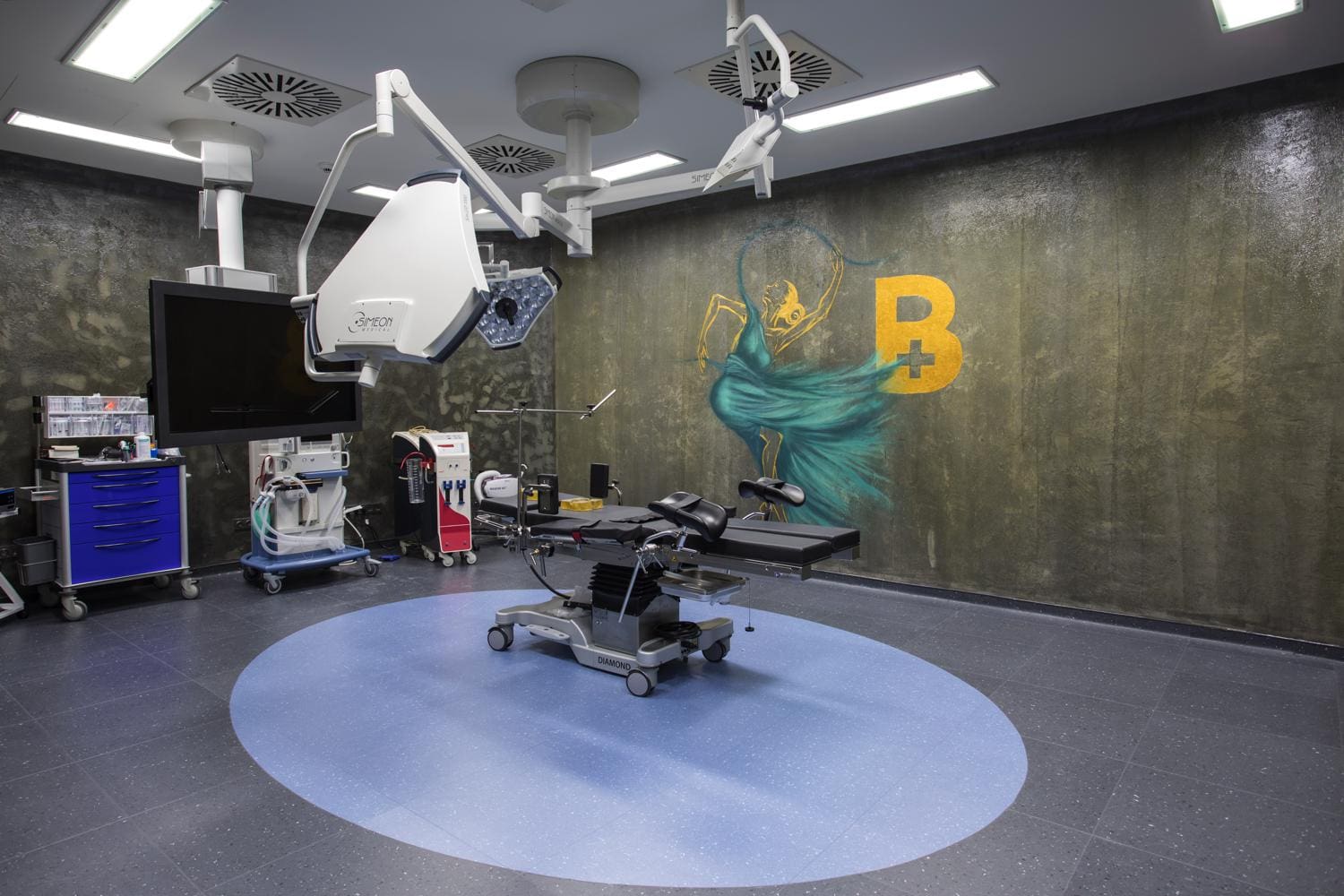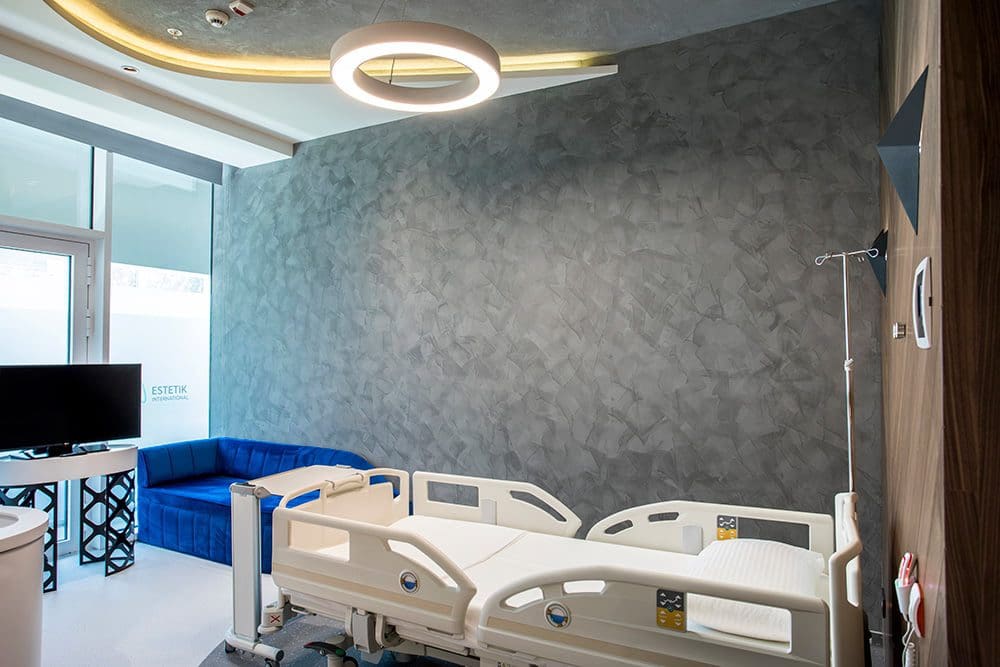 Nothing Found
It seems we can't find what you're looking for. Perhaps searching can help.
Clinic Omer Ozkan
Omer Ozkans Clinic is a private clinic of aesthetic and reconstructive surgery in Antalya. Founded by the professor himself – recognized as the best plastic surgeon in Turkey and one of the best plastic surgeons in the world.
He is the first who transplanted the uterus, first transplanted a face with upper and lower jaws.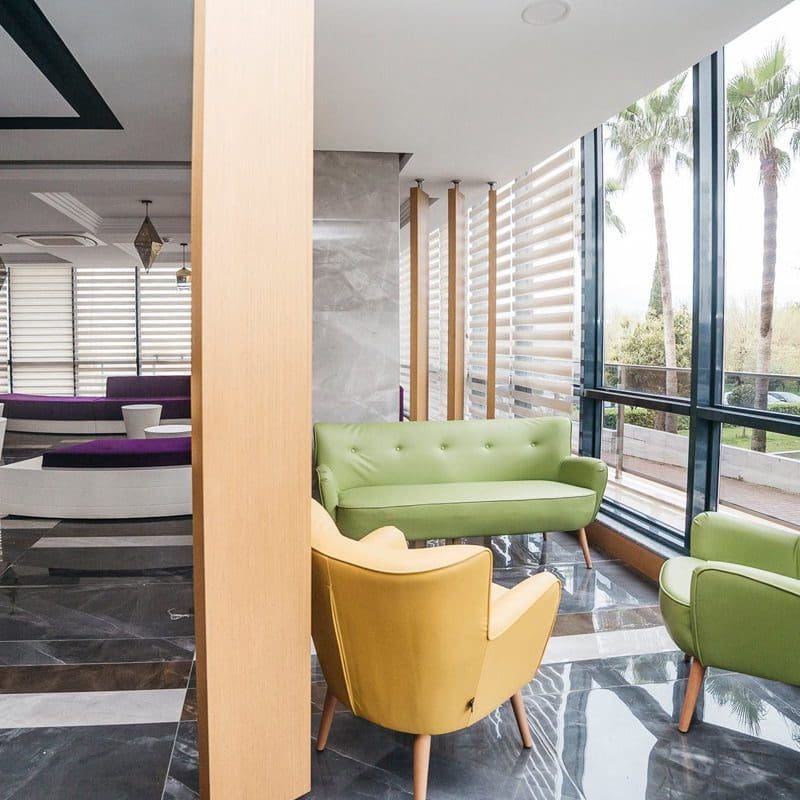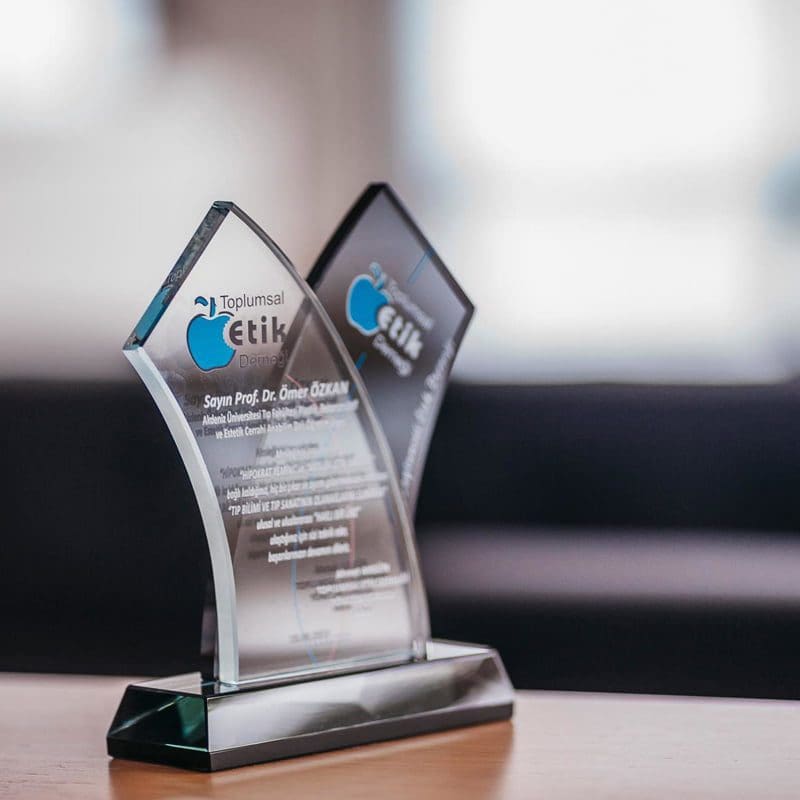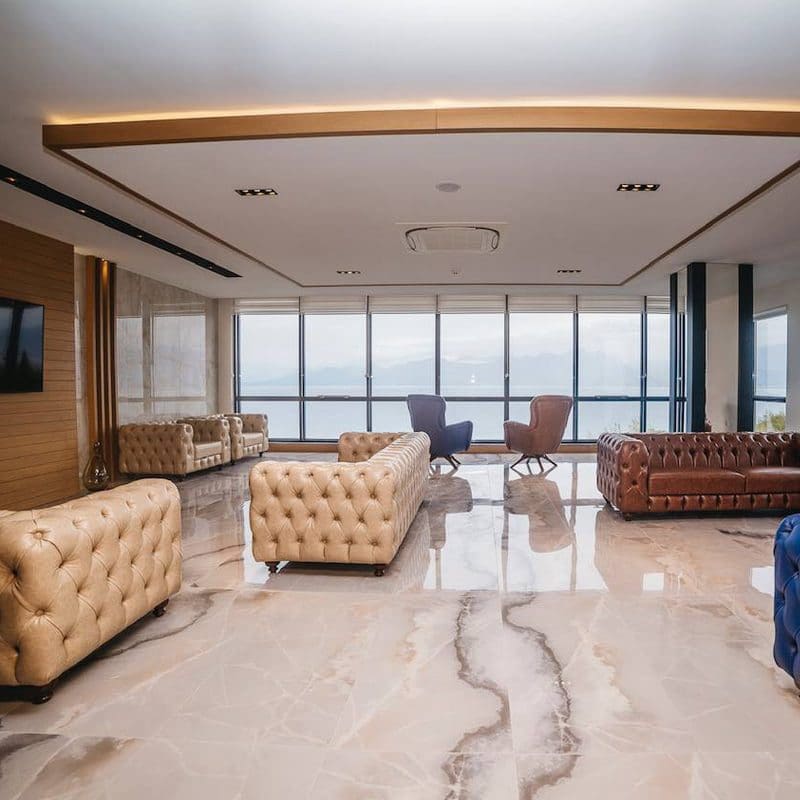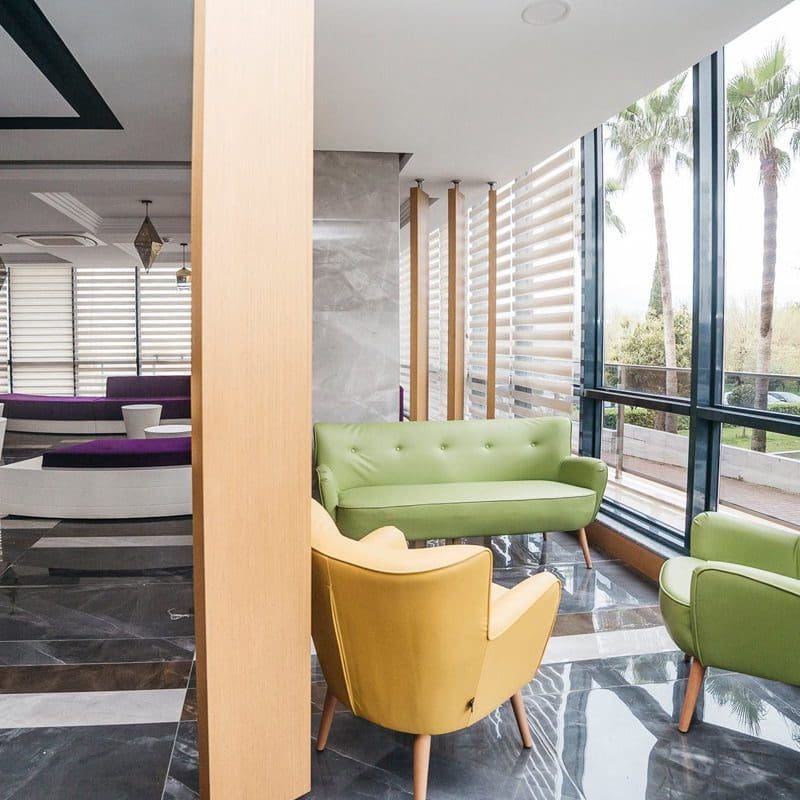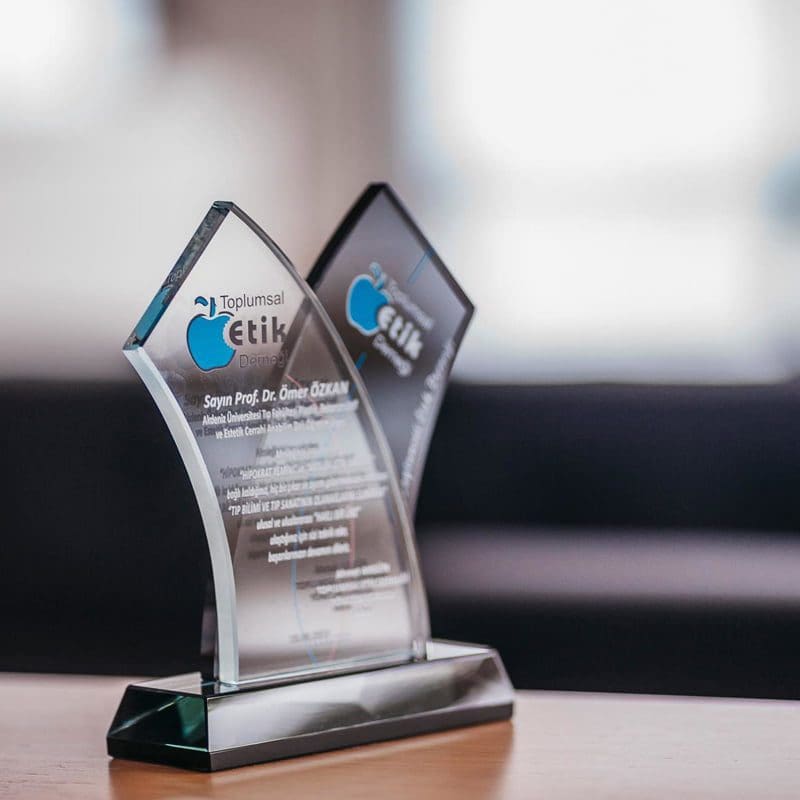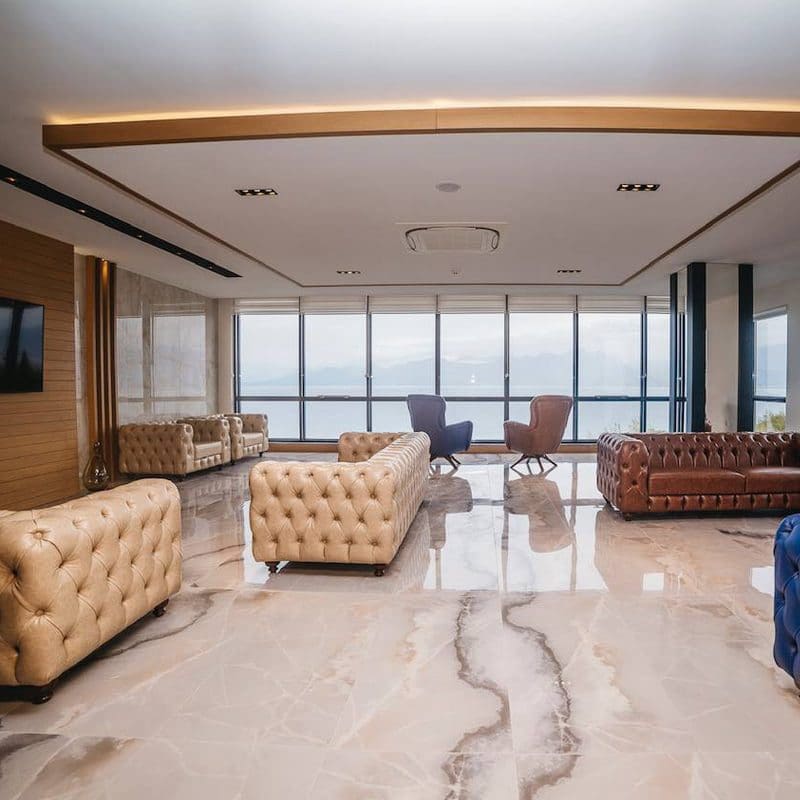 1
uterine transplantation in the world
3
successful face transplantation
Acibadem Taksim Istanbul
Acibadem Taksim Hospital- a modern hospital in the center of Istanbul, is part of the Acıbadem network of more than 30 medical centers. Acibadem Taksim Hospital is equipped with the latest specialized modular operating system – "Insight" – a modern IT solution for coordinating the workflow and optimizing the operating rooms. Patients treatment is conducted according to international protocols with the most modern medical equipment .
traumatology and orthopedics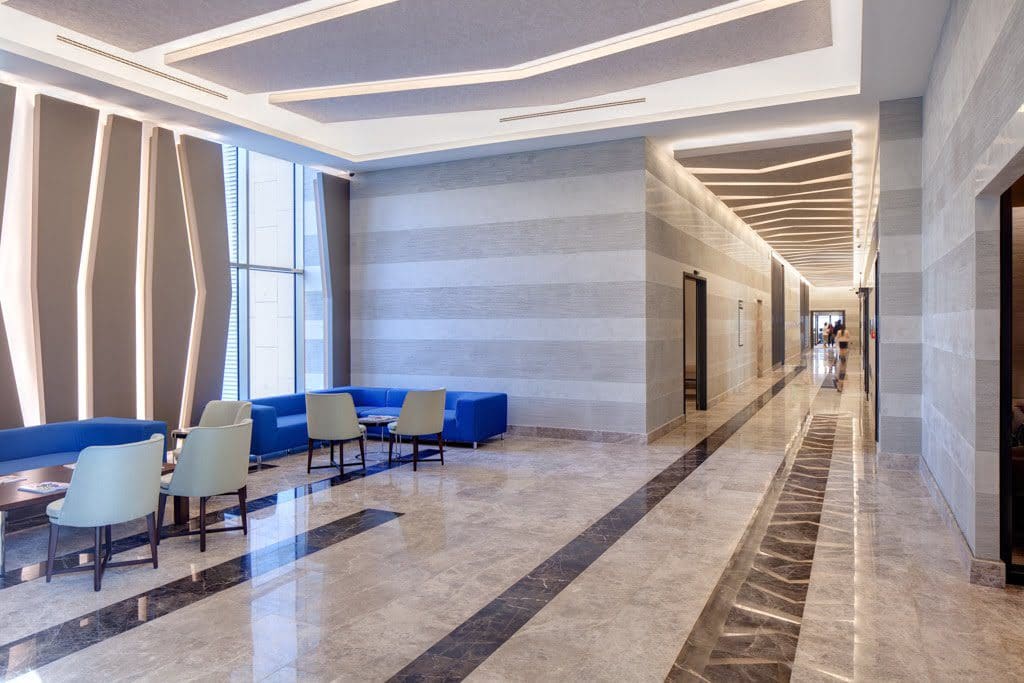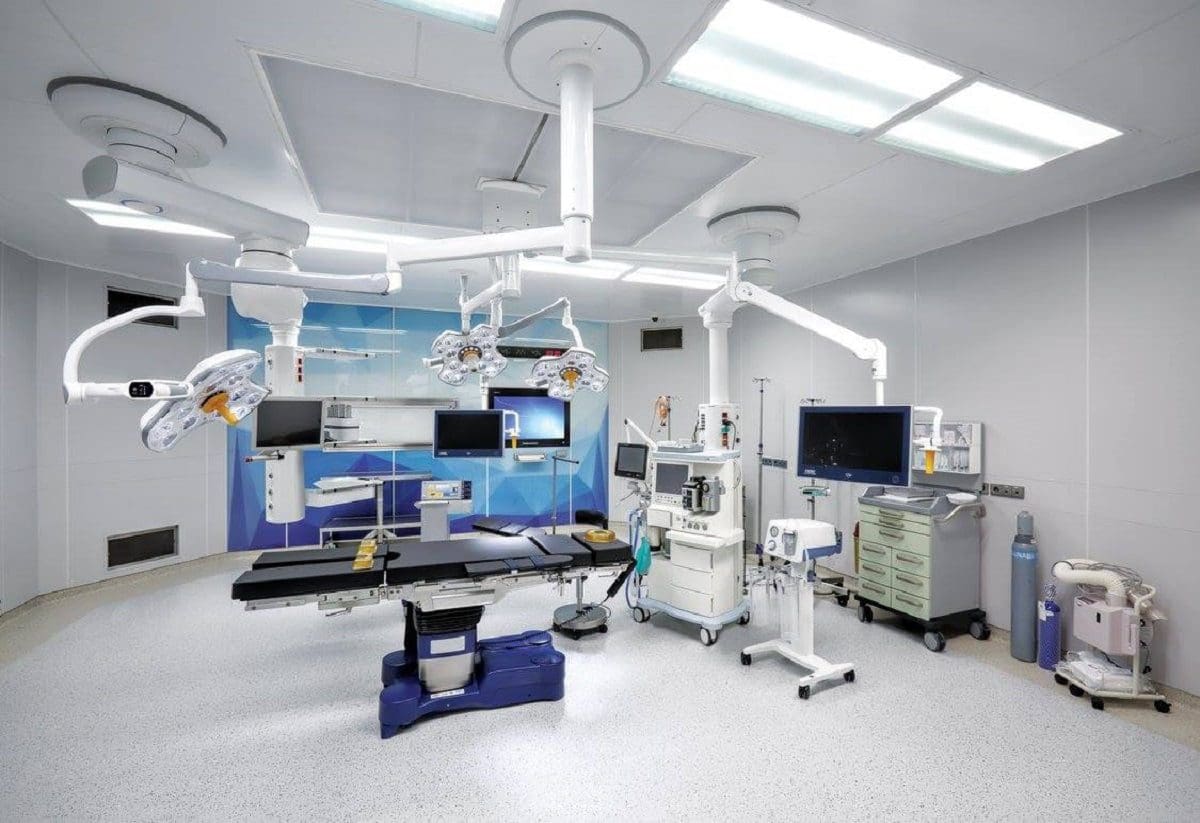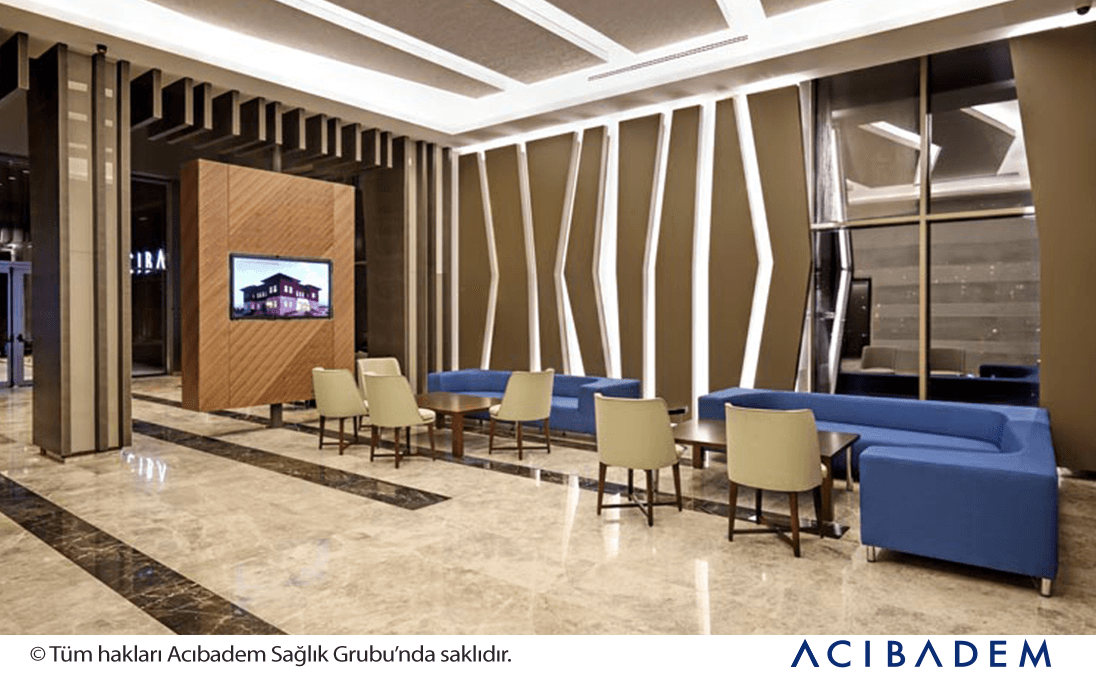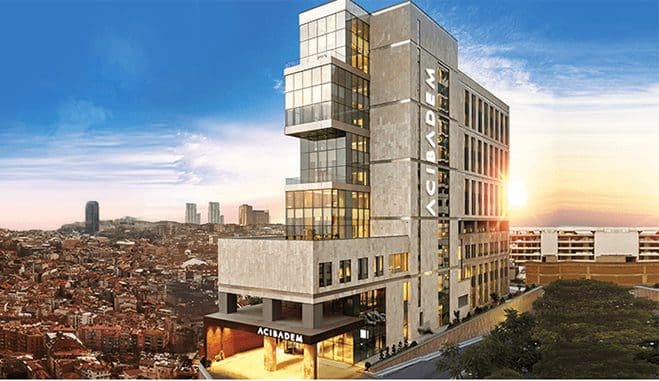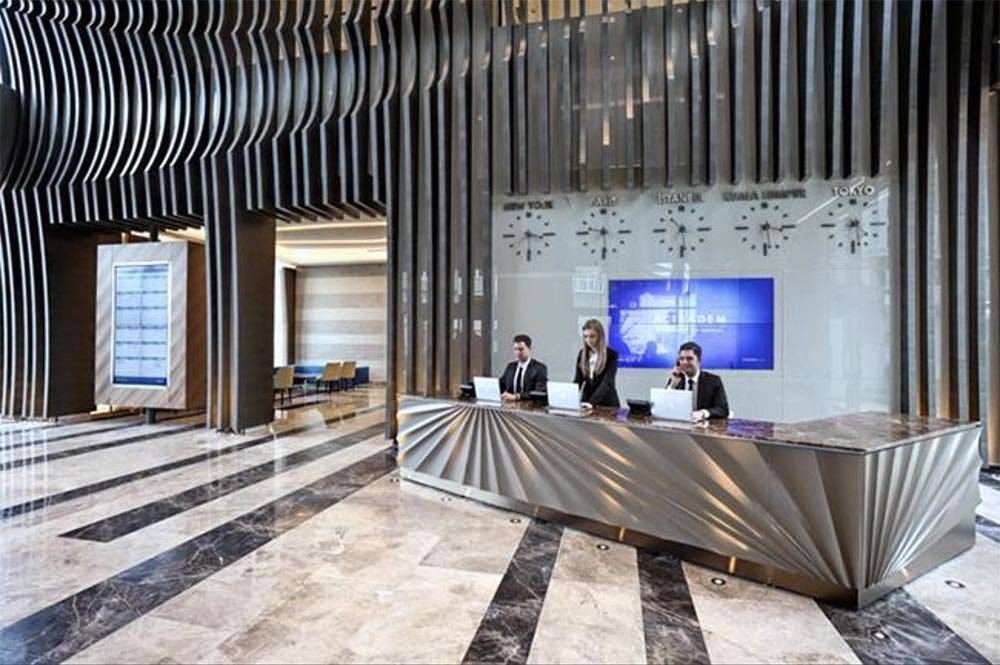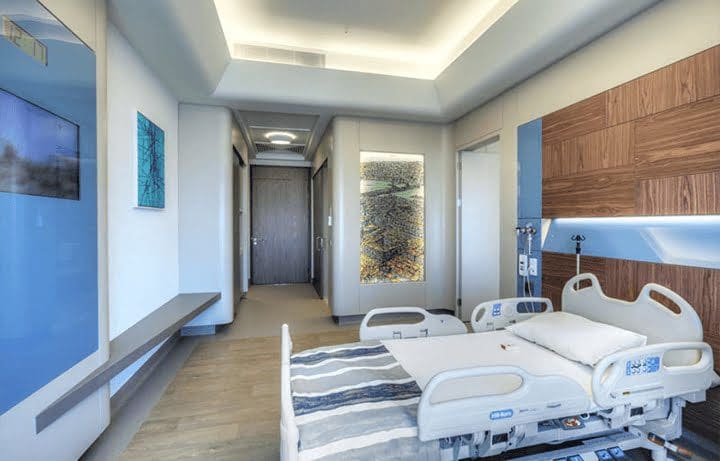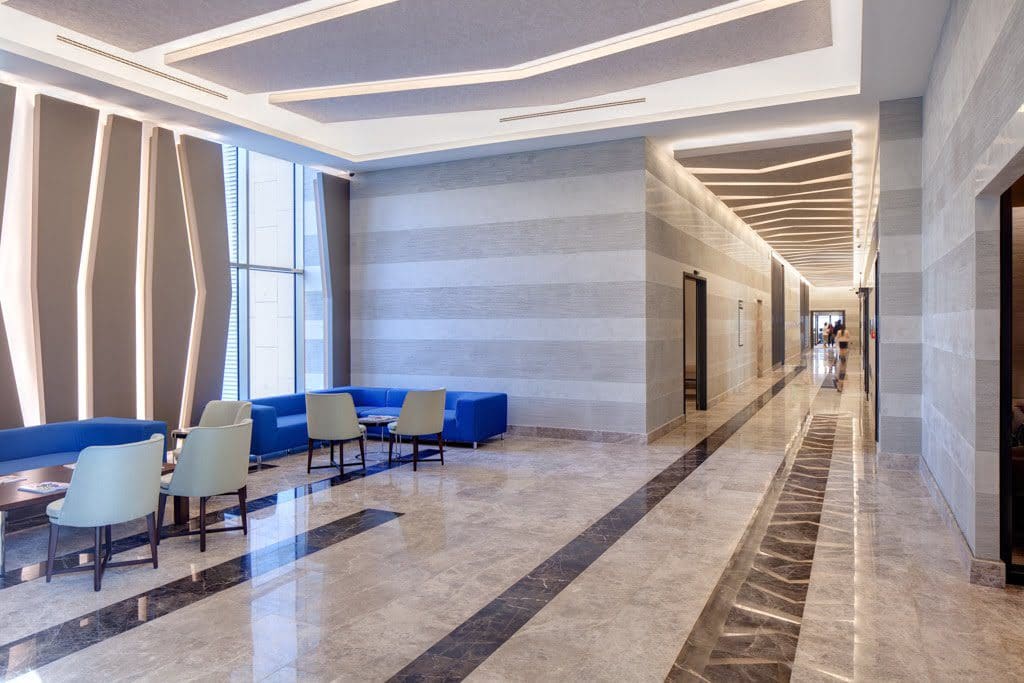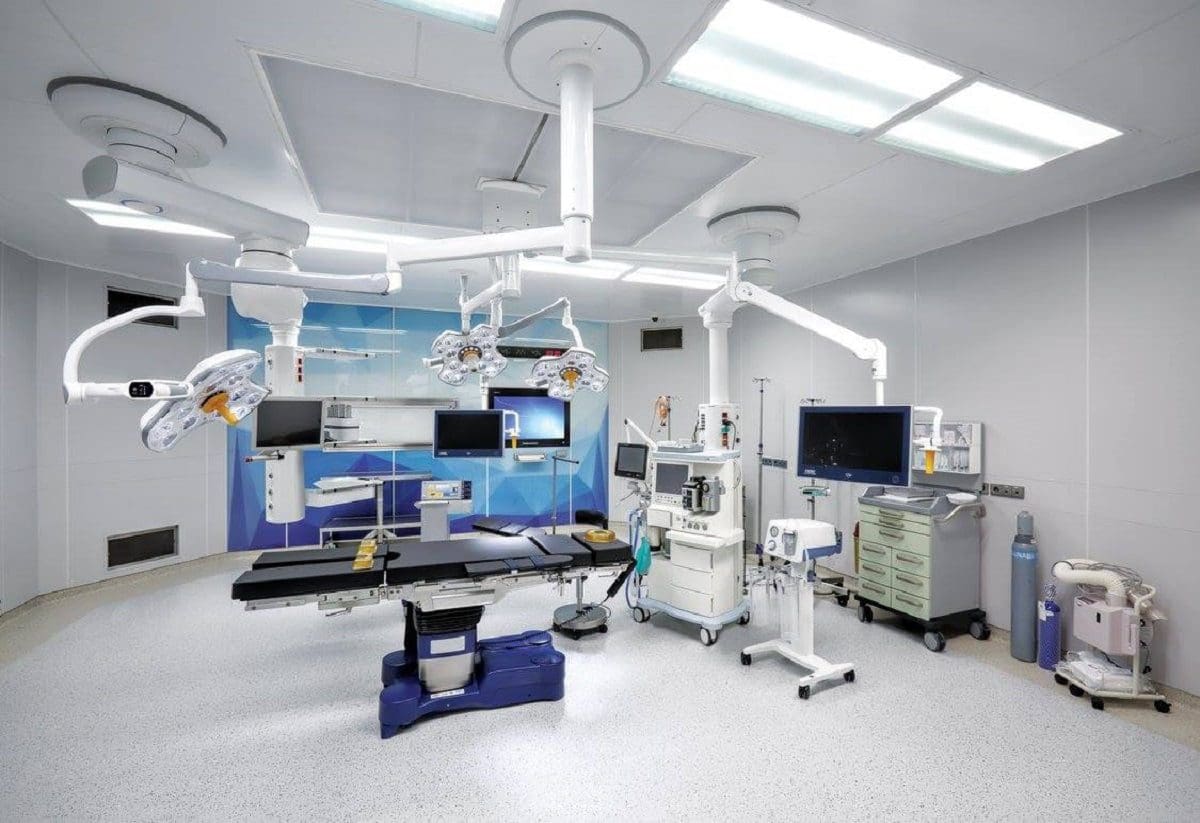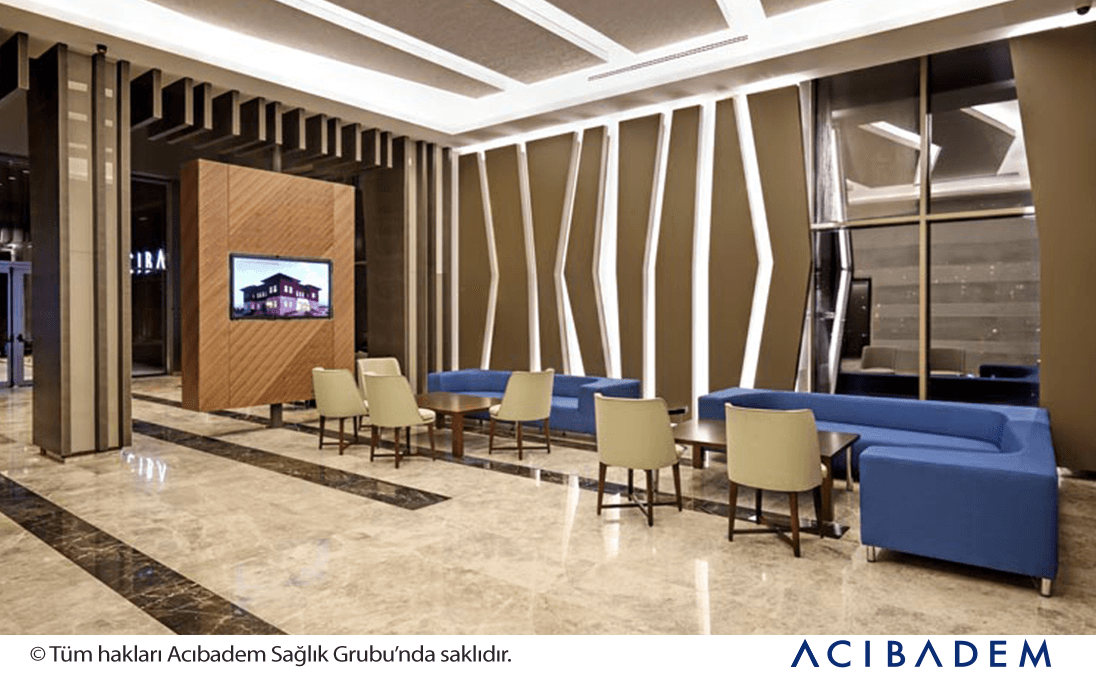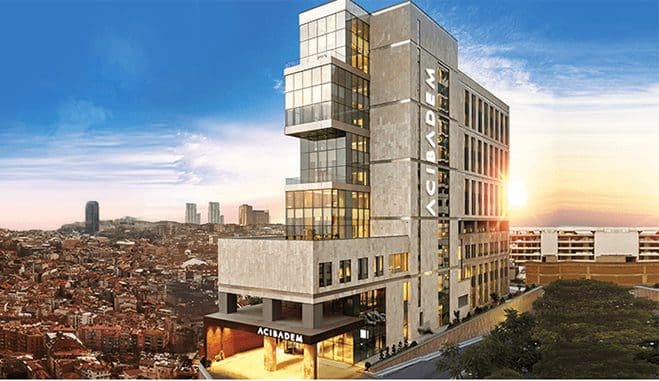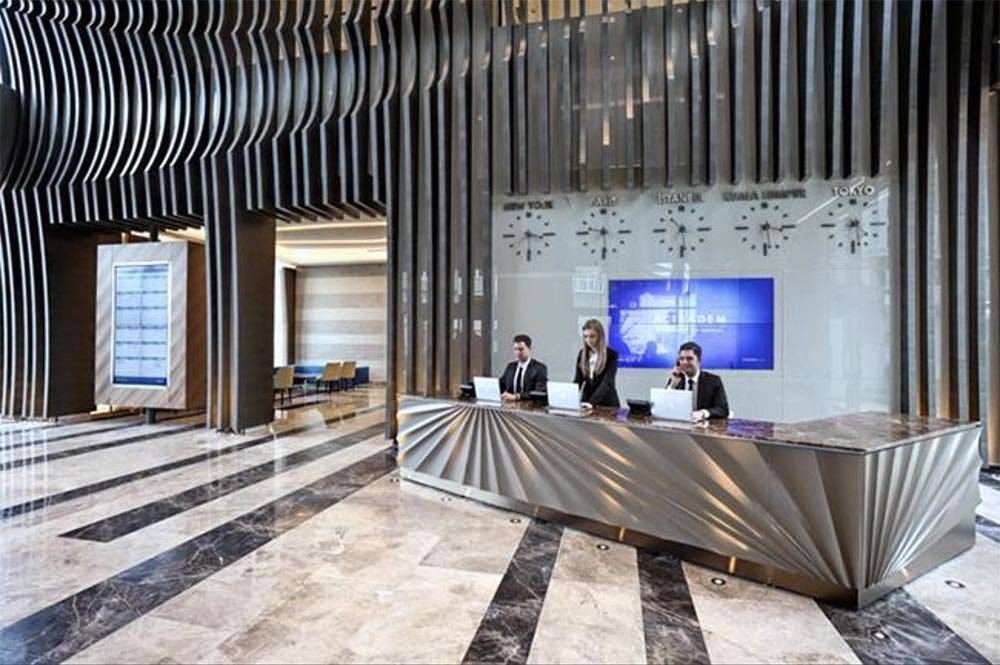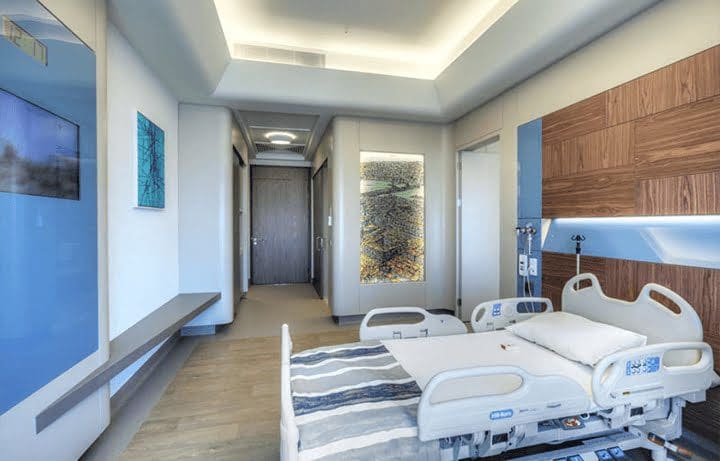 American Hastanesi, Istanbul
The American Hastanesi Clinic (Amerikan Hastanesi) is a multidisciplinary hospital in Istanbul, has a mark of the international standard for quality and safety of JCI treatment. Its equipped with the latest technologies of diagnostics and treatment of various diseases.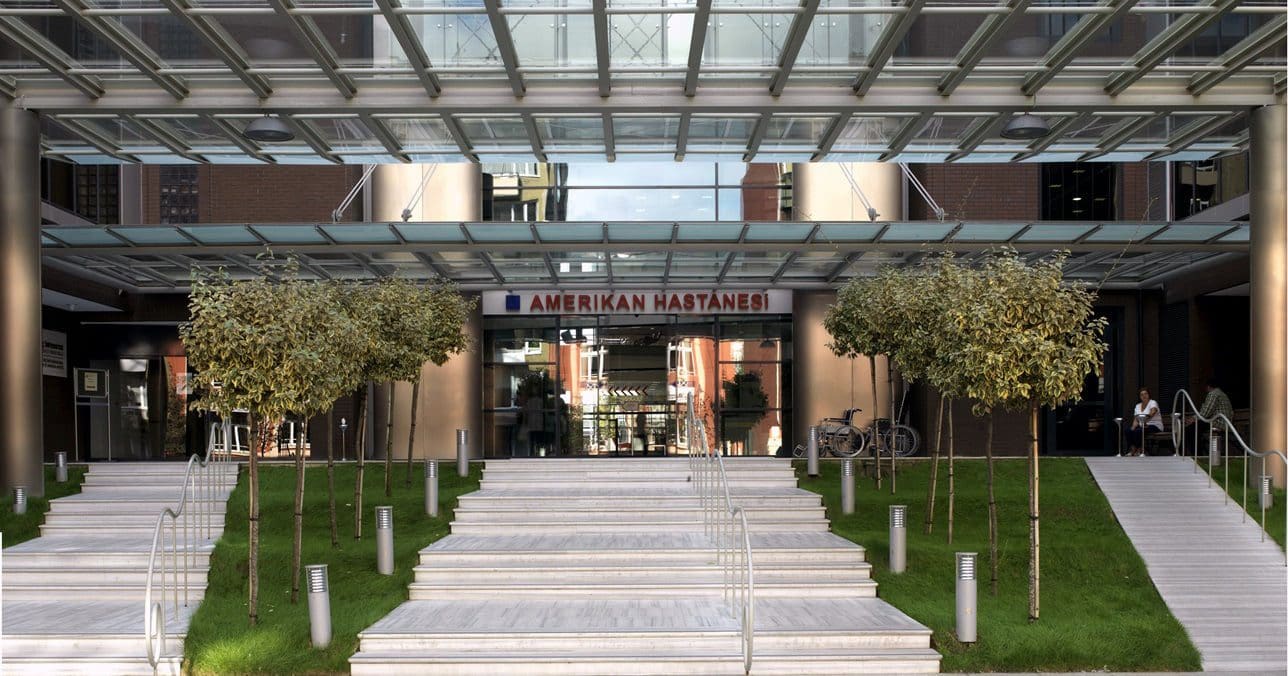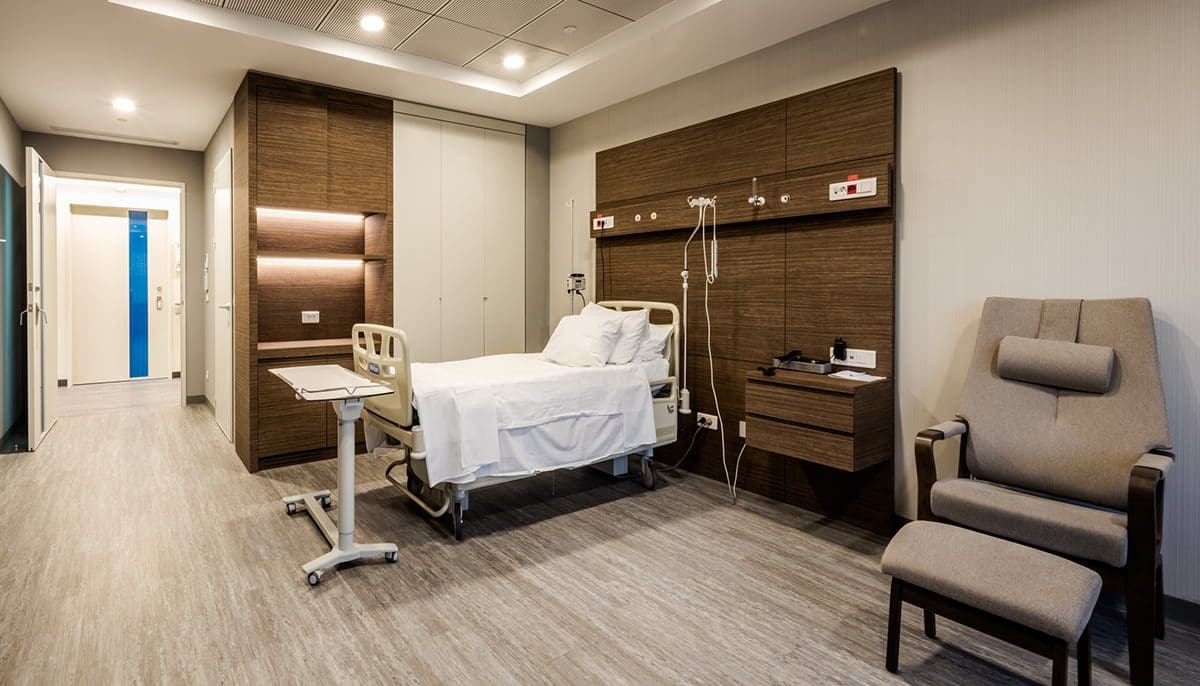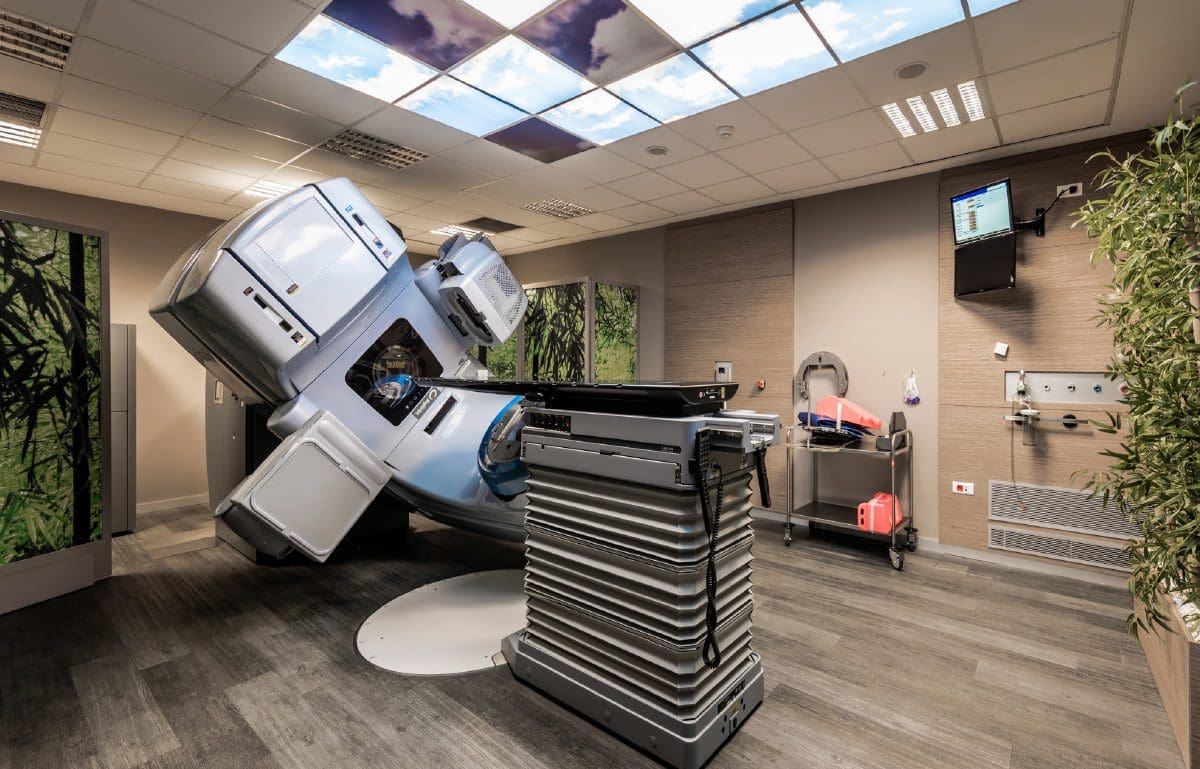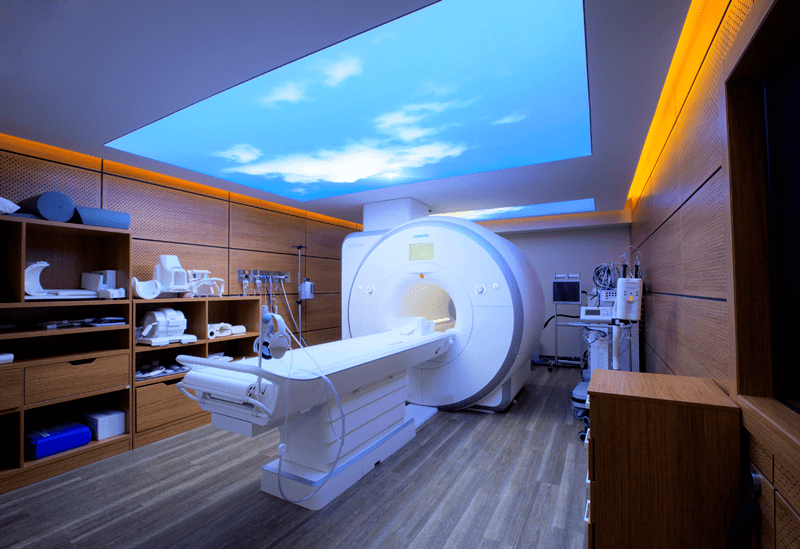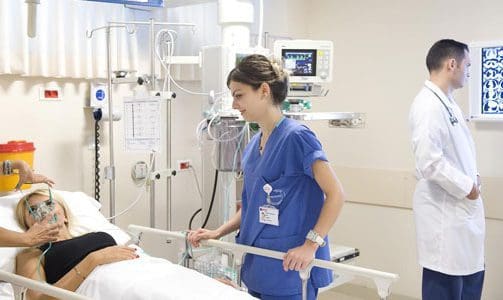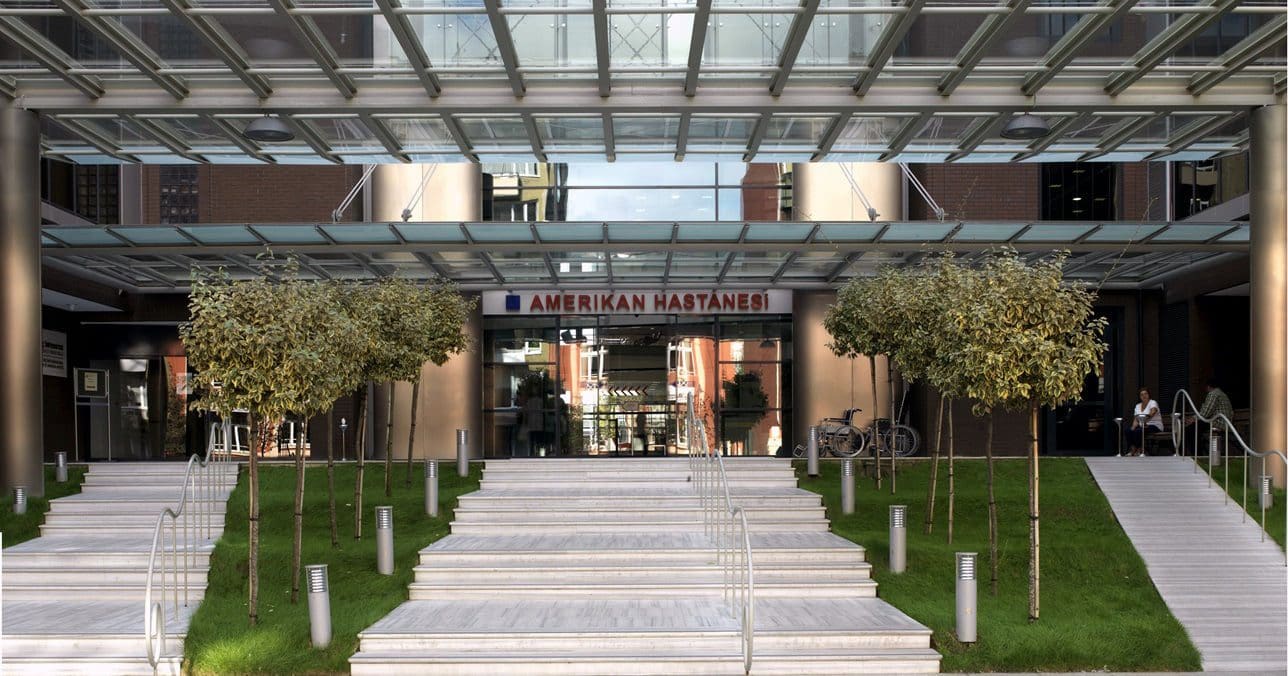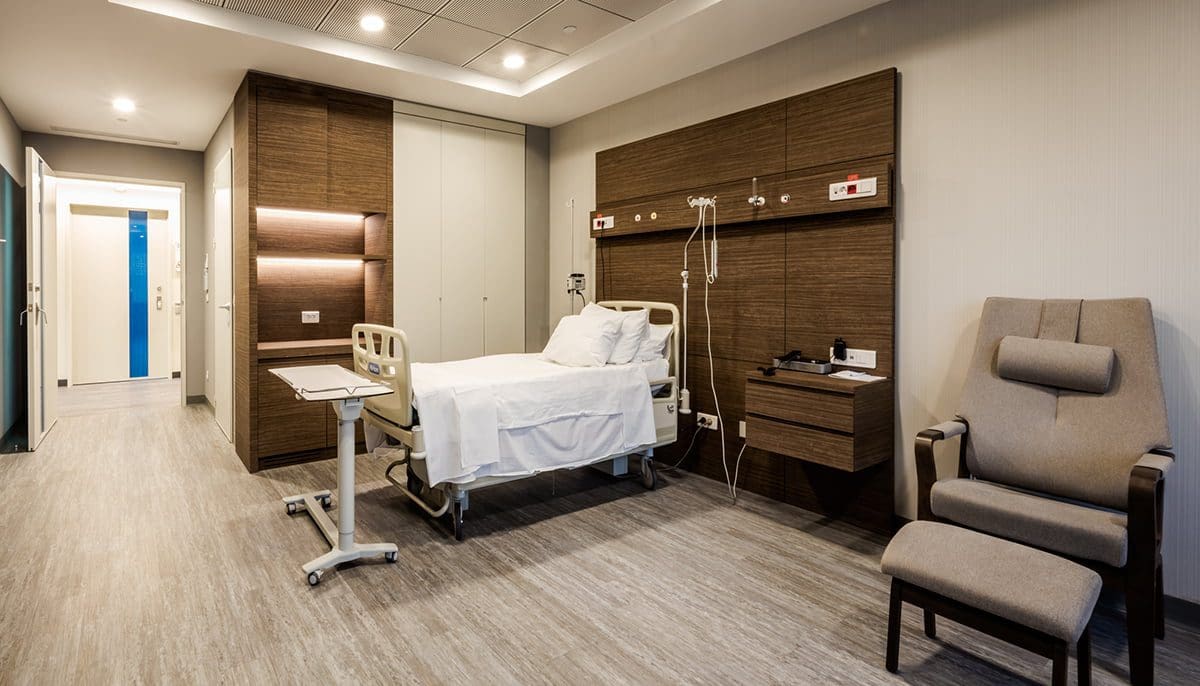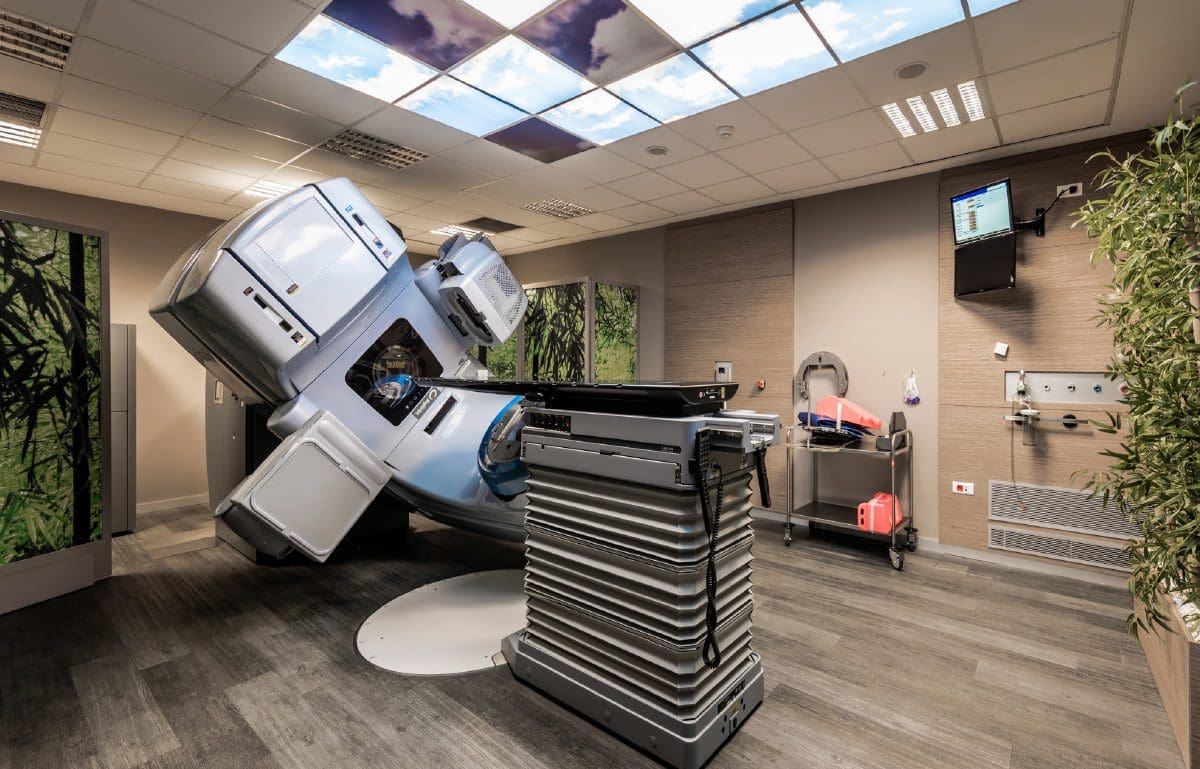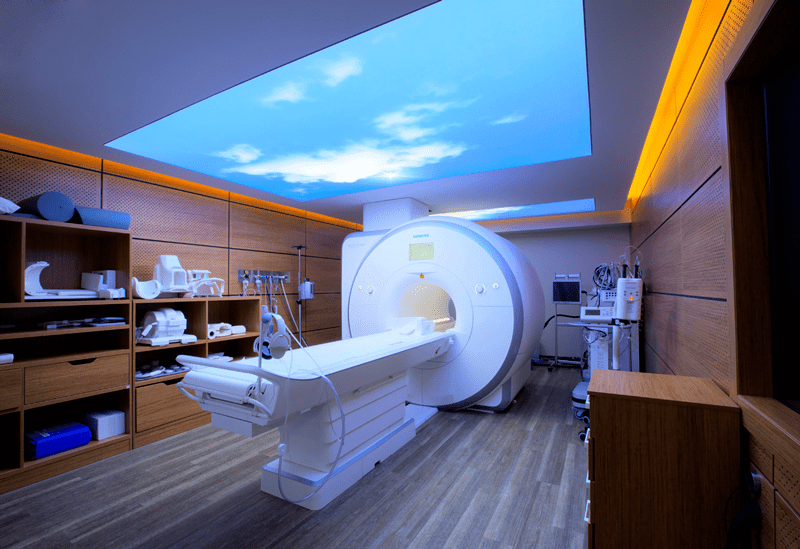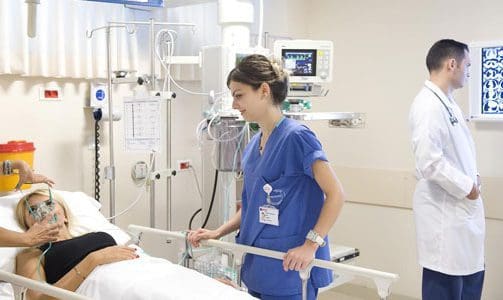 1
place among Turkish patients
Memorial Bahçelievler Clinic
The Memorial Bahçelievler Hospital is a multidisciplinary hospital in Istanbul, a part of the Memorial medical center network. Equipped with high-tech equipment, the most advanced systems in the treatment of cancer and cardiac diseases. The clinic has one of the strongest departments in general and robotic surgery, where the most complex operations are successfully performed.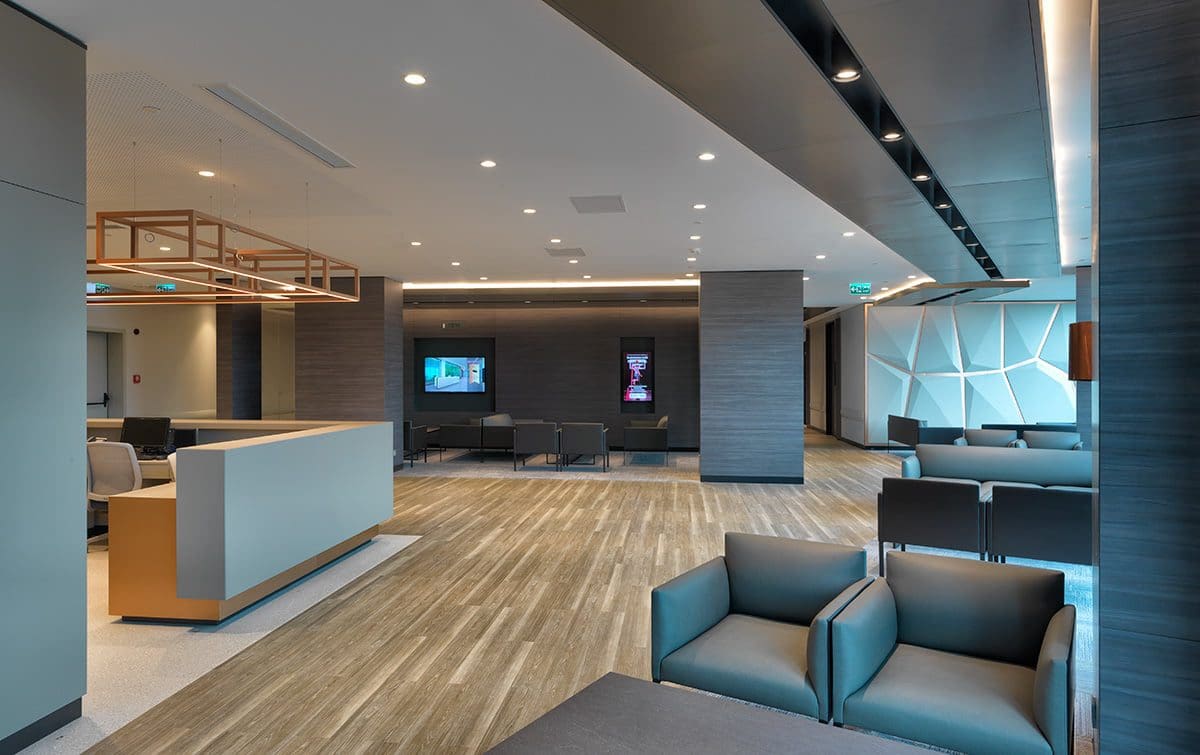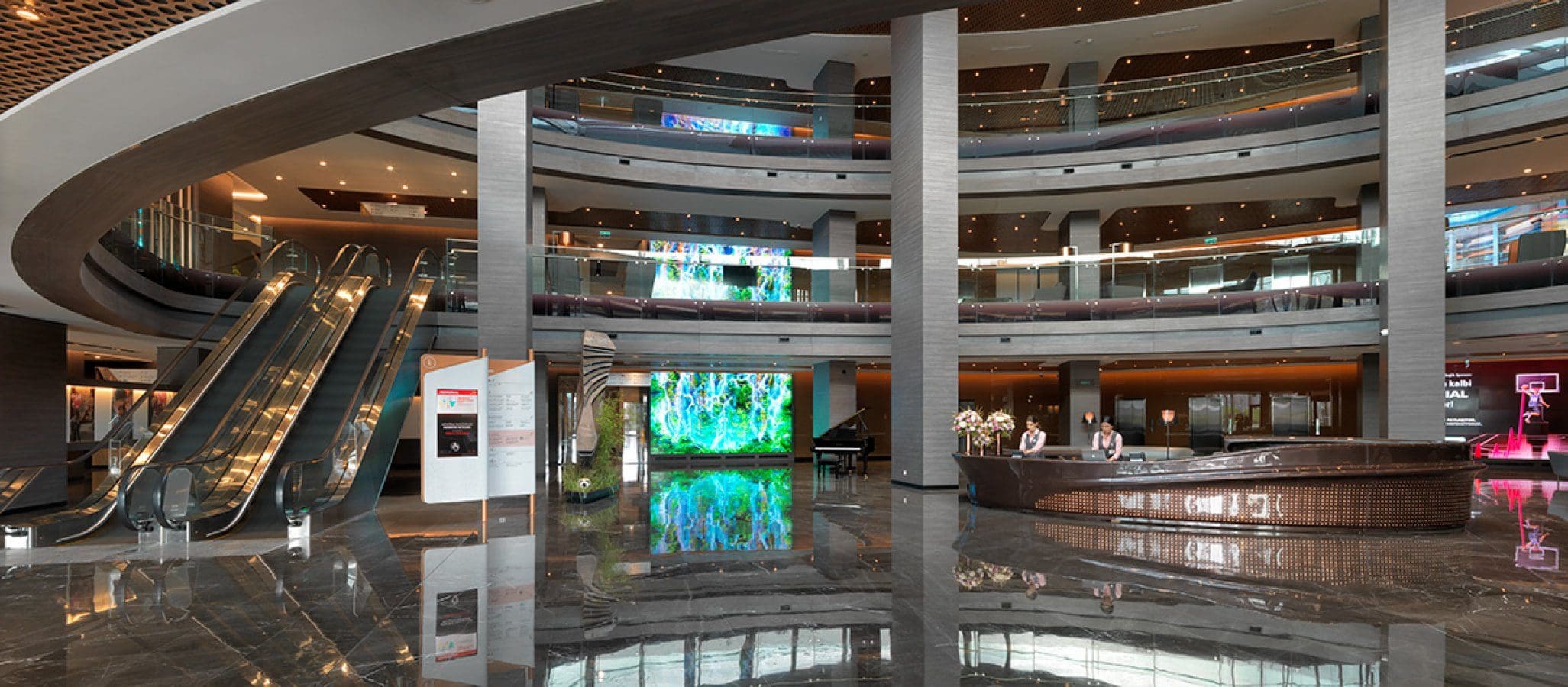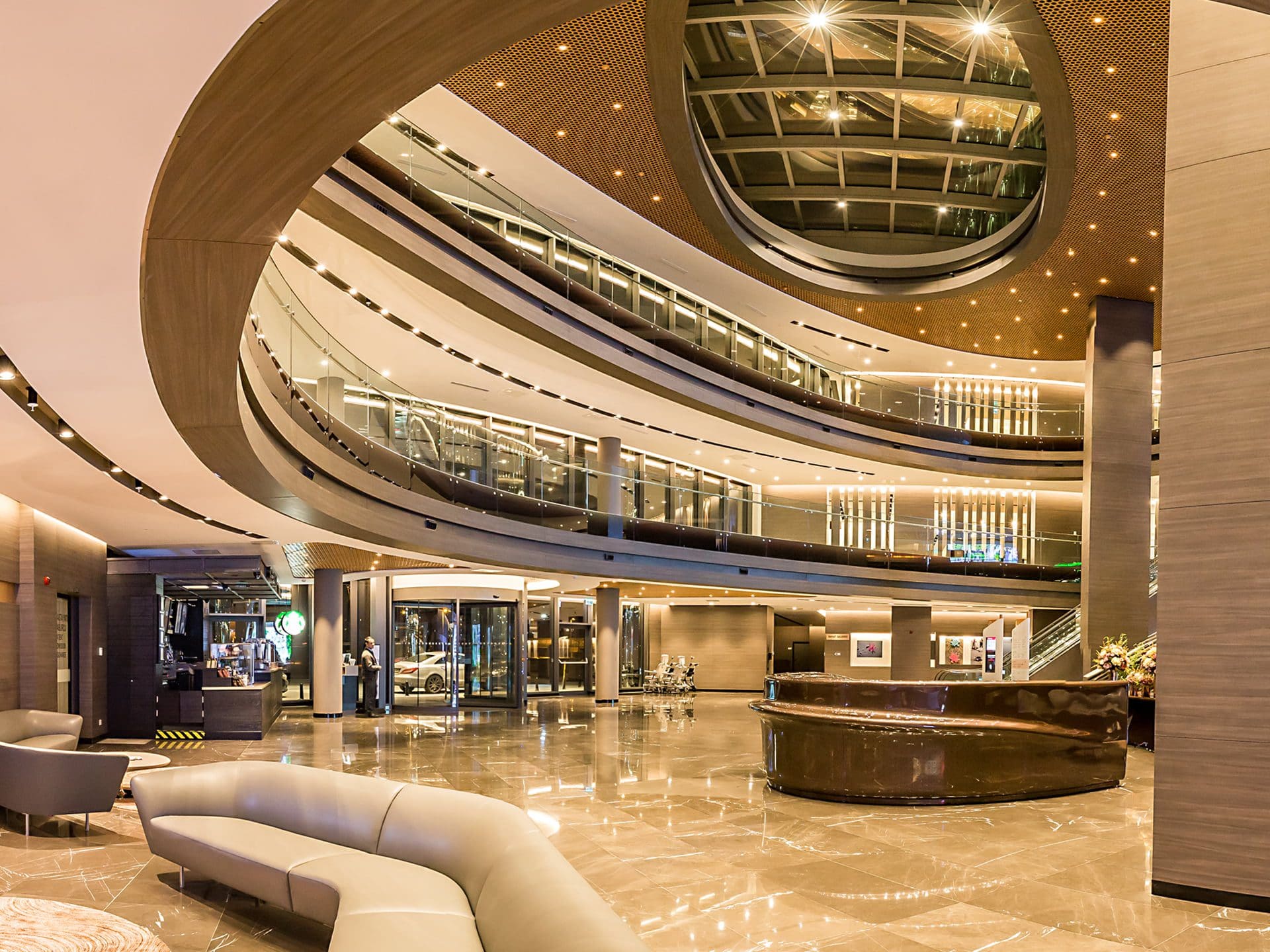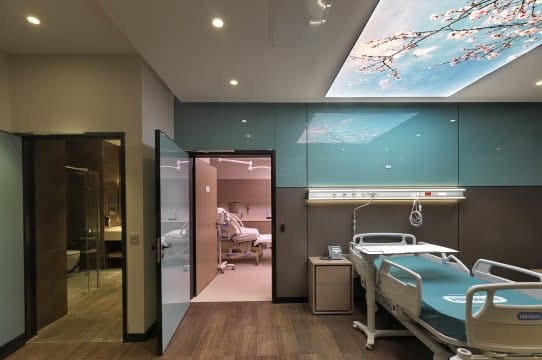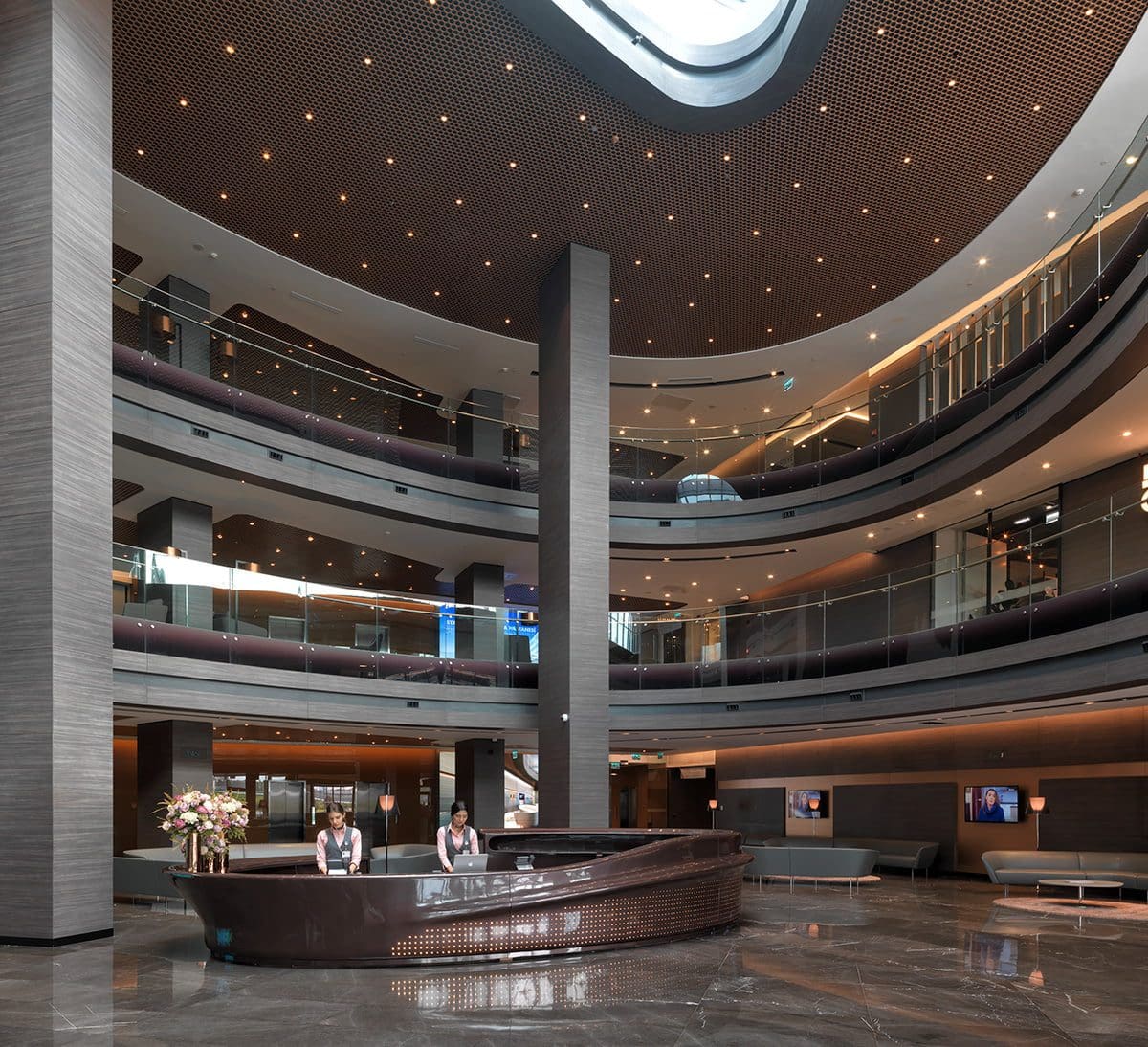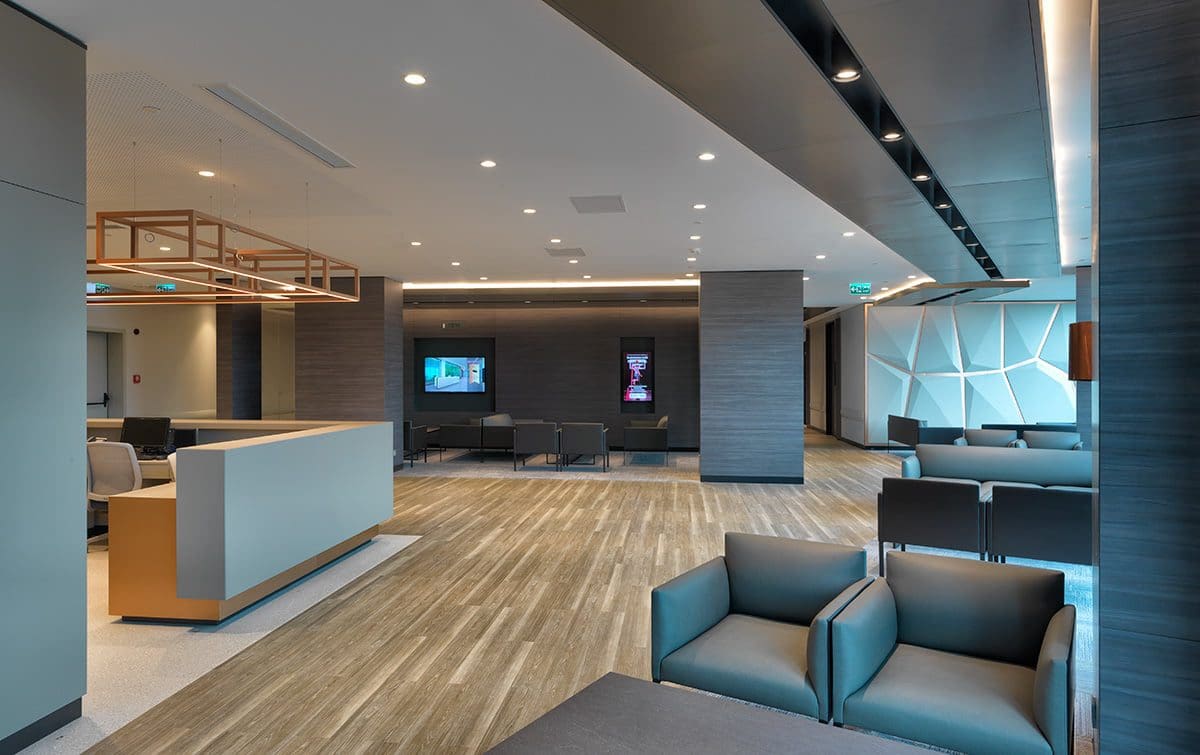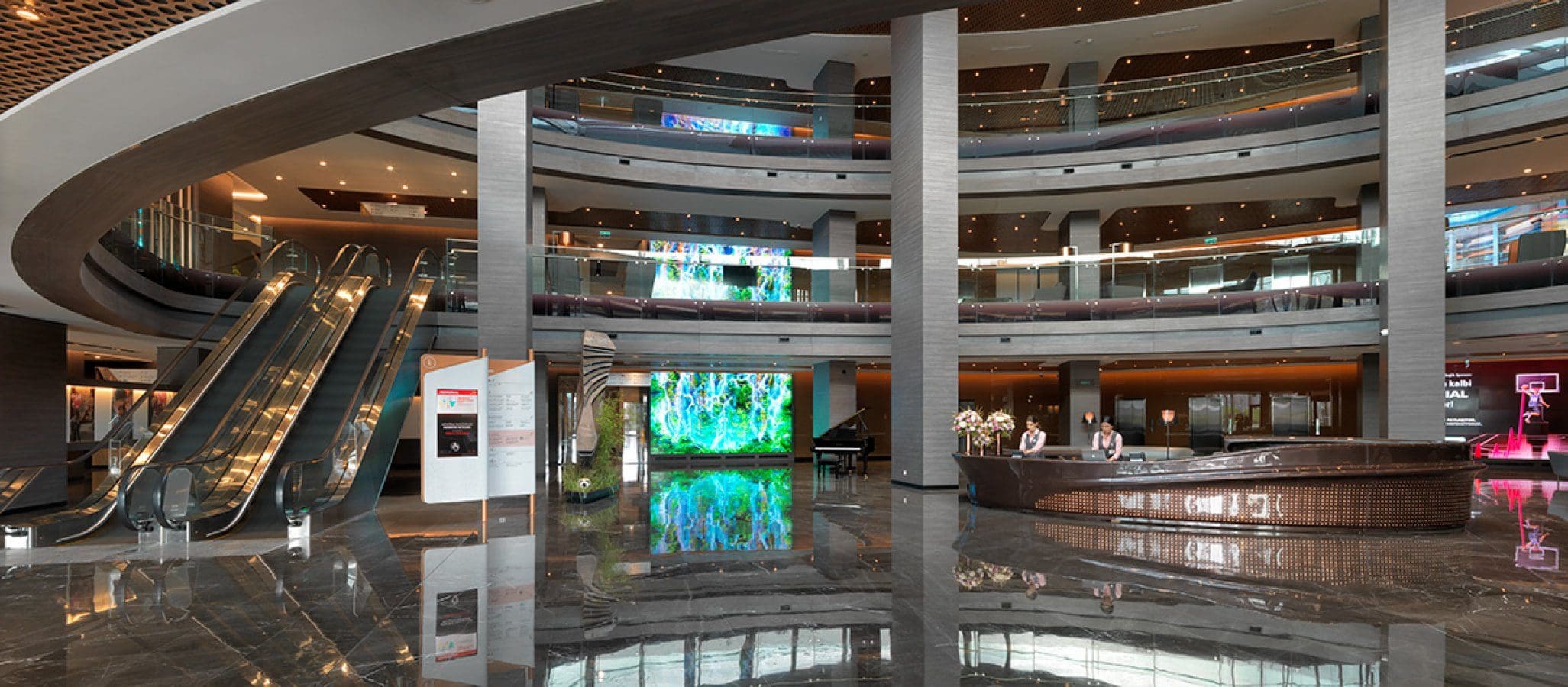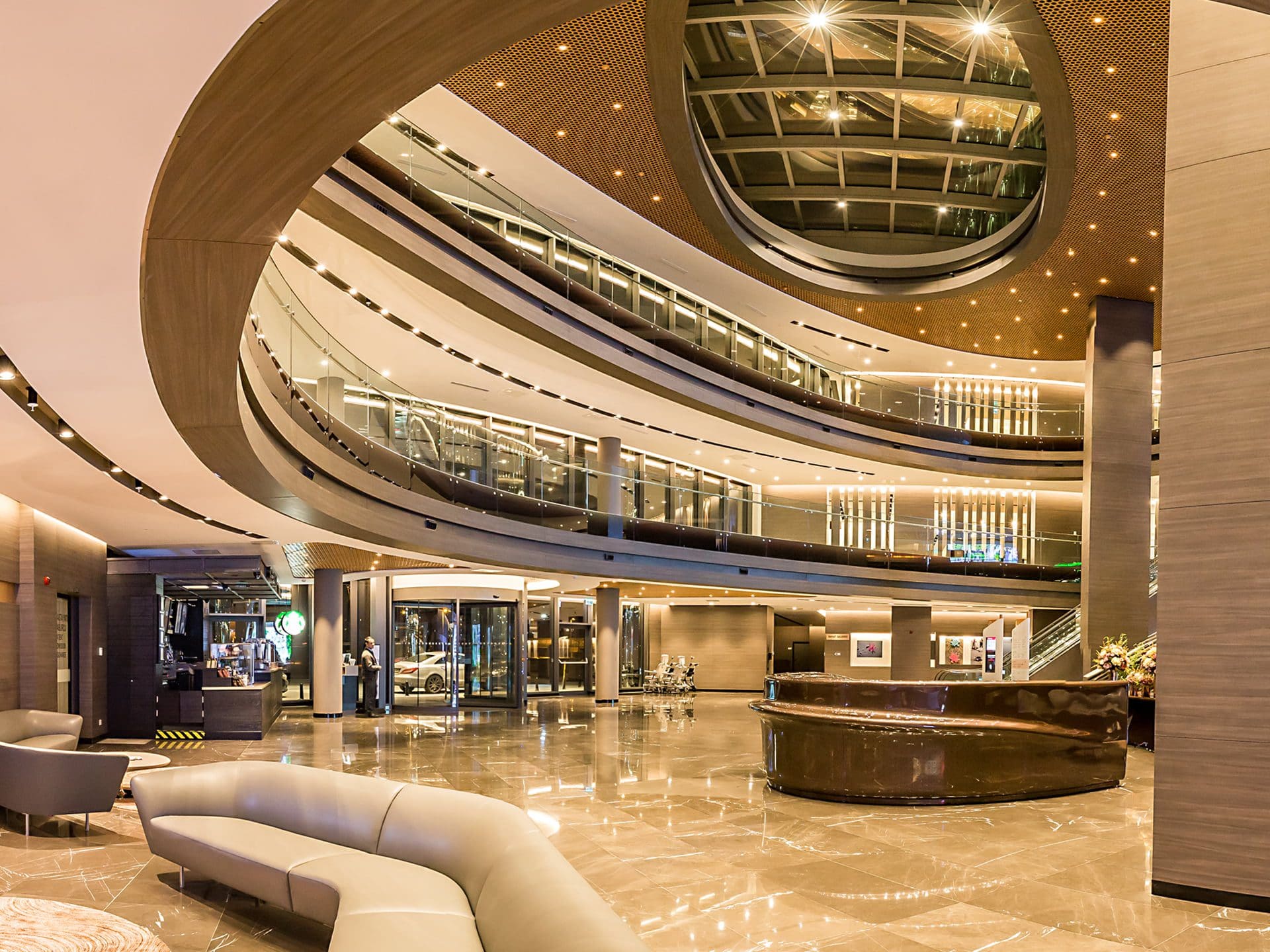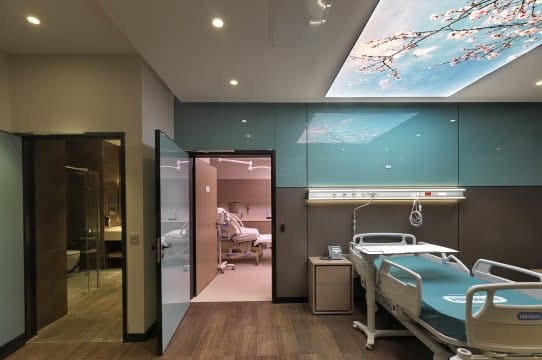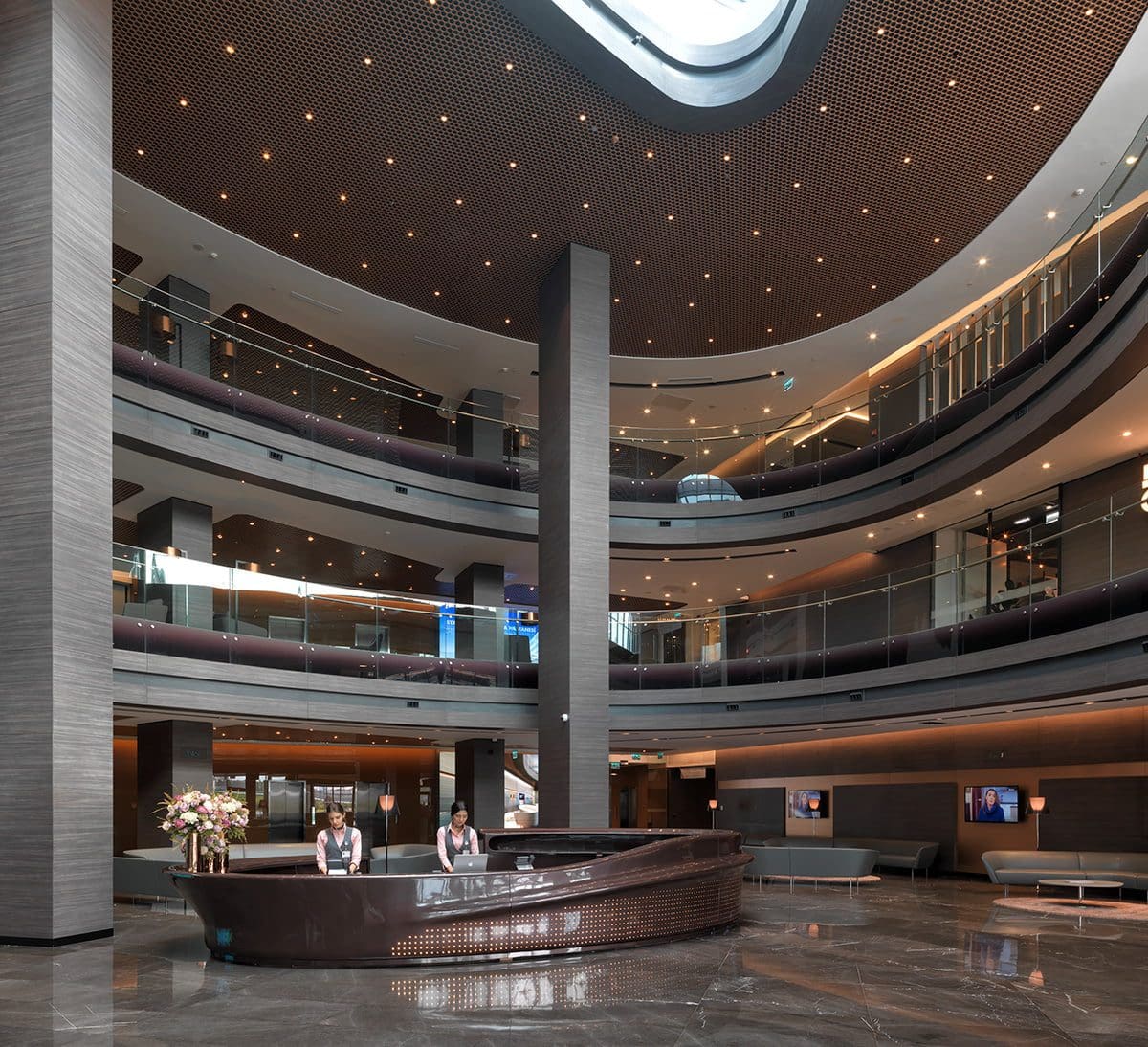 You don't pay for our services
Our main goal is to find effective treatment for you in our country. Our job is paid by medical centers. You make all payments only at clinics