SEARCH OF MEDICAL SOLUTIONS IN TURKEY
We offer all possible options of clinics and doctors in our country
Call back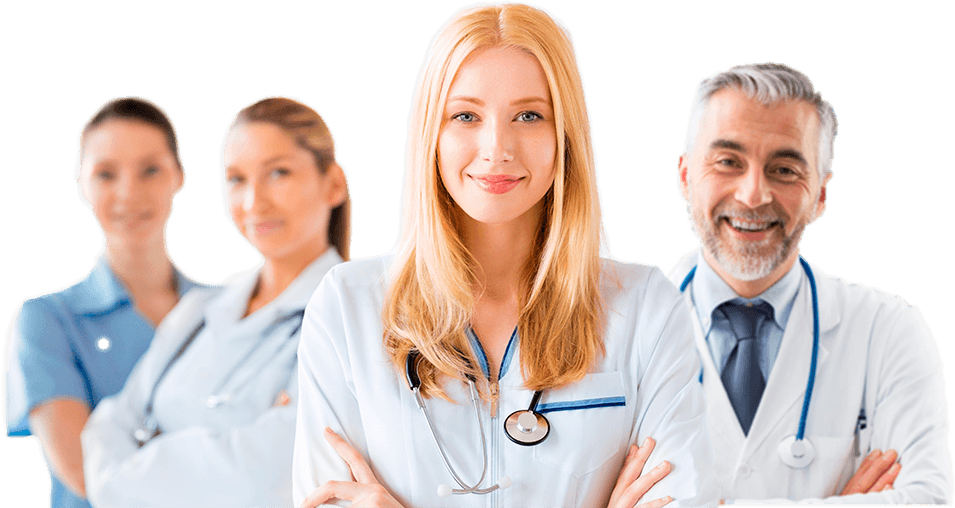 Diseases
Turkish clinics treat a wide range of diseases. Additionally, narrow-profile professionals are represented, whose specialization extends to very rare diagnoses and the most complex surgical operations. Our task, depending on each patient, is to find a highly qualified specialist who is able to help you.
Site search
Quick site search
Why patients choose Turkey for treatment?
Today more and more patients from Europe, Asia and Middle East travel to Turkey for treatment. Recent years Turkey has been in the TOP 3 of the countries' chosen for international medical tourism.
Modern technologies
Modern equipment and advanced diagnostic methods make it possible to identify diseases at an early stage with maximum accuracy and provide the most effective treatment.
Professional Expertise
All entire staff of professors with whom we work has passed international accreditations. Doctors have experience in the worlds' largest medical center.
Price-quality ratio
Turkey is actively competing with Israel and Germany for leadership in international medical tourism. Here you can get high quality treatment at lower prices without hidden fees.
Comfort matters
Personal approach and quality of services makes Turkey an indisputable leader. The main objective of clinics is to provide the best conditions for physical and emotional treatment.
More about us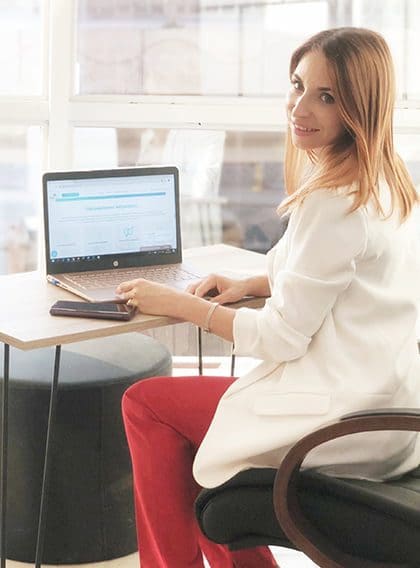 Global Medik. About
Good day, my name is Velikorodnaya Tatyana. I am CEO of Global Medik. We are a Turkish company that helps patients to find the best medical solutions in Turkey. We cooperate with various hospitals, large medical centers as well as clinics with quite narrow specialization. We also work personally with unique doctors, no matter in which hospital they work. It's quite easy to arrange proper treatment in Turkey if you know whom to ask an advice. Our team is always ready to find you your doctor.
We work only in Turkey. Here we personally meet patients, accompany them and provide all the necessary assistance throughout the treatment period.

We cooperate with the best specialized clinics and know everything about them.. We will find you the very clinic and specialists who can solve your problem in the best way.

We will arrange you an appointment with those professors whom you can't find in Internet.

We will defend your interests, got the best price for treatment we will do our best for you to get the best price for treatment in the chosen clinic.
Our main target is to offer you a choice of various treatment options. We care!
We will find you a hospital and the right specialist according to your requirements
We give a choice of the best price offers from all available.
We will help. We will purchase tickets, make all needed documents translations and find accommodation if needed.
Our team will support you at all stages of your treatment. We will always be in touch so that you'll always feel comfortable.
Principles of cooperation
Principles of cooperation
The organization of treatment in Turkey is quite simple when you know exactly whom to contact and how to choose the proper place for treatment form available variety of propositions. We will help you find options but final choice is always up to you
You submit a request
Taking into consideration your case we submit request to medical centers.
We find a solution
We collect answers, select the best options taking into account the pricing policy, qualification of specialists and your personal requirements.
We plan your visit together
You choose the hospital, we negotiate about discount, arrange your visit and accommodation if needed.
We are always in touch
After your arrival we will be always in touch 24/7. We provide assistance in all the questions that appear.

You don't pay for our services
Our main goal is to find effective treatment for you in our country. Our job is paid by medical centers. You make all payments only at clinics
Perhaps you were looking for something else?
All patients have various and unique requests. Contact us and we will find solution of your problem
Feedbacks
I needed surgery. Thank you for not only being able to find a doctor, but also agreeing on a 30% discount on treatment
After an accident and an unsuccessful operation in Kiev, for 10 years he could not perish a leg in the knee, while it became shorter than the other. Therefore, I decided to have an operation in Antalya. Today I can walk again. Thank you
For 5 years I have not been able to get pregnant. Before that, there were 2 unsuccessful IVFs. I am very grateful to you for finding a doctor. Now I have two wonderful sons !!! I wish you good luck!!!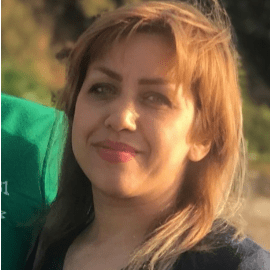 Oksana
In Vitro Fertilization
It was scary to fly to Turkey, but I have no regrets. My breasts are now perfect.
In Turkey, cancer patients really have a chance of recovery. I felt it myself! I know that now everything will be fine!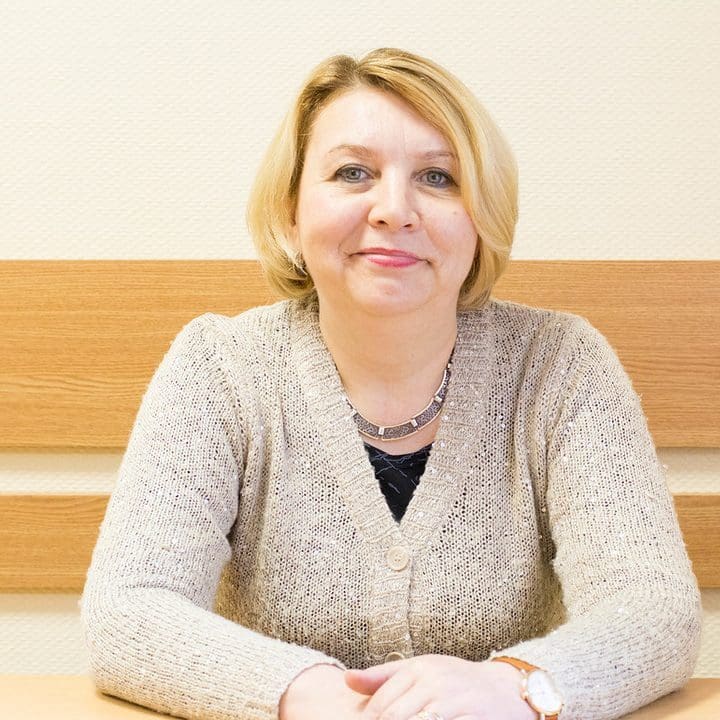 Evgeniya Ivanovna
Breast cancer
If you want to leave your feedback about treatment in Turkey, contact us social networks or by phone
Medical blog
more info here
Email

Tatiana@globalmedik.com

Address

Bostancı, Çağdaş Sk. No:4, 34744 Kadıköy/İstanbul, Турция
Find the best treatment and prices