Organs transplantation
Types of organs transplantation Turkish specialists successfully perform the most complex surgical procedures for organ transplantation. Mostly its transplantation of: liver; kidney; bone marrow Bone marrow transplantation Here we want to pay special attention to the fact that these operations require a special preparatory period. In case of bone marrow transplantation, its complicated course of chemotherapy. It is very important to conduct it under the supervision of a specialist who will conduct the transplantation itself. Anyway contact as as soon as possible we will arrange randevu with the best doctors regarding transplantation .
Types of Surgeries
Types of Surgeries
Lung transplantation
Face transplantation
Liver transplantation
Kidney transplantation
Pancreas transplantation
Limb transplantation
Heart transplantation
Bone marrow transplantation
Perhaps you were looking for something else?
All patients have various and unique requests. Contact us and we will find solution of your problem
Anadolu Medical Center, Istanbul
Anadolu Medical Center is a multidisciplinary medical institution. Its on the 2nd place among the best medical centers for foreign patients in 2019 (according to MTQUA). The center is a strategic partner of the world famous Johns Hopkins Medicine Center in the USA and operates according to American standards. Anadolu Medical Center is widely known in the world for the treatment of cancer and bone marrow transplantation.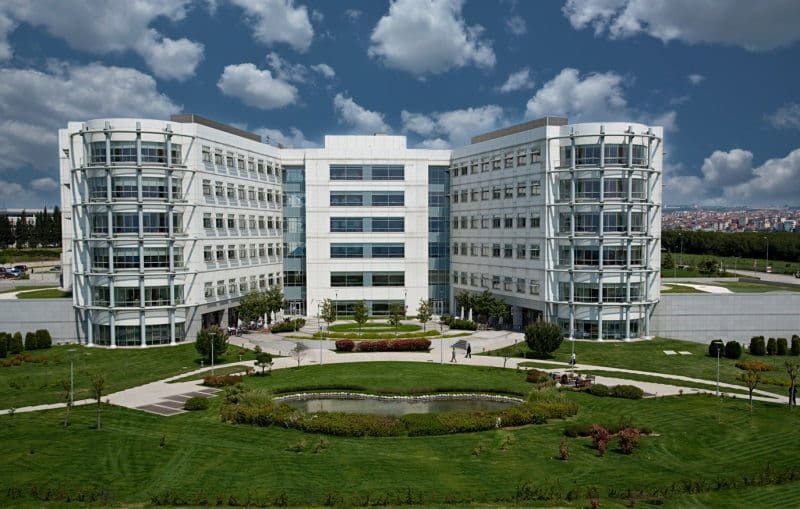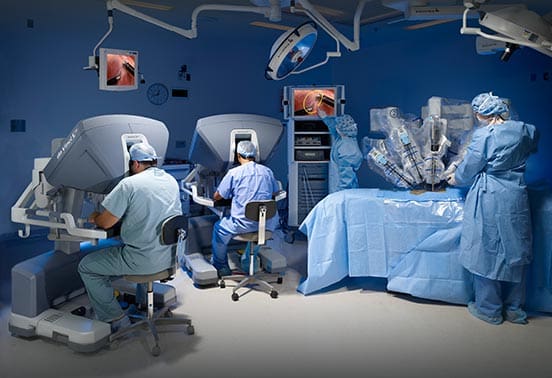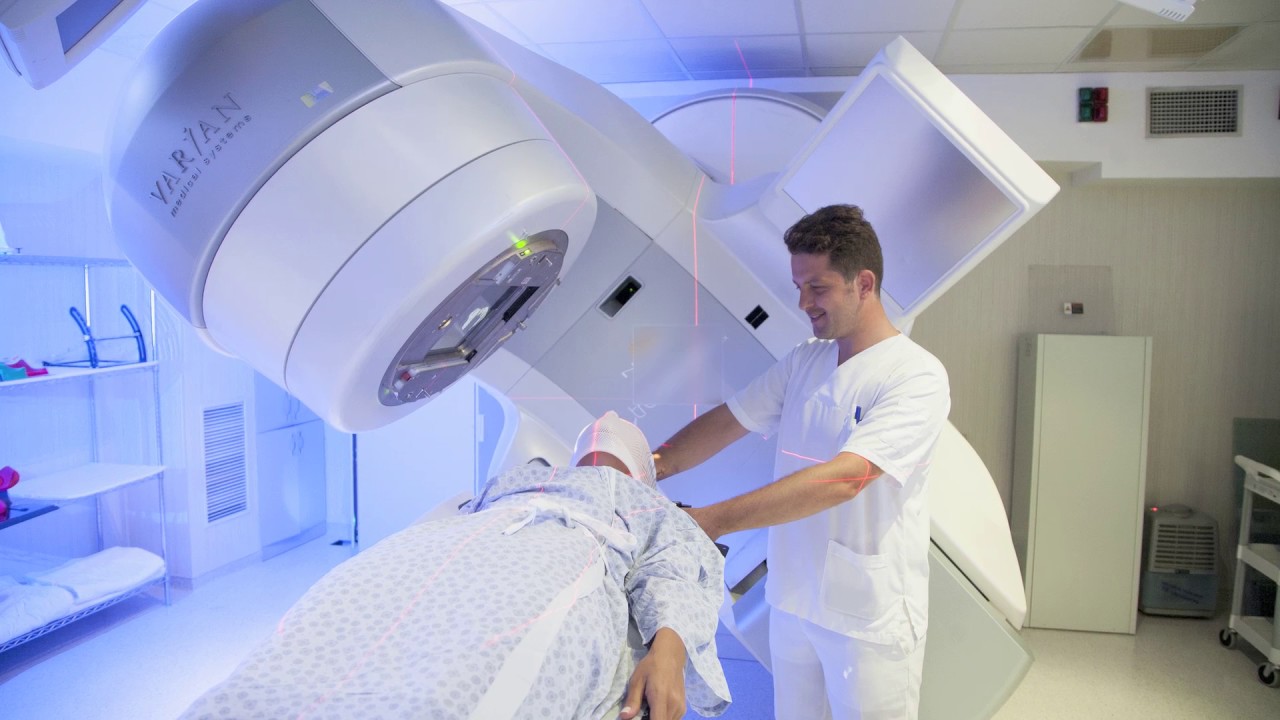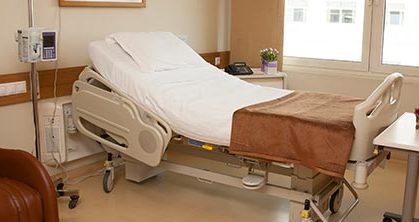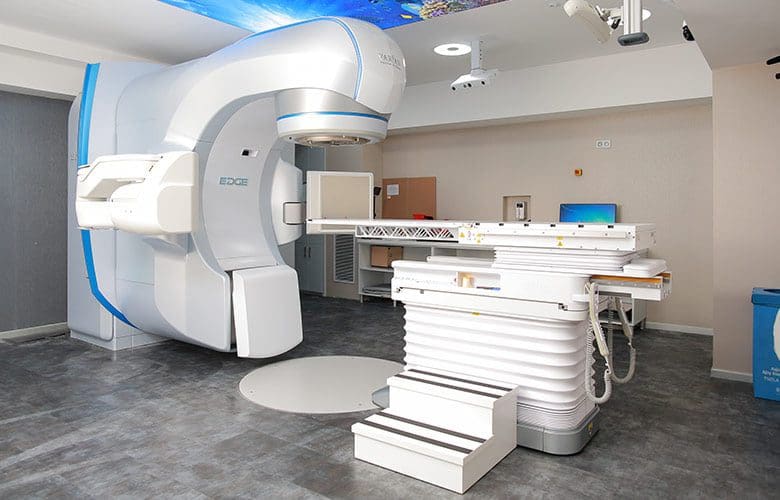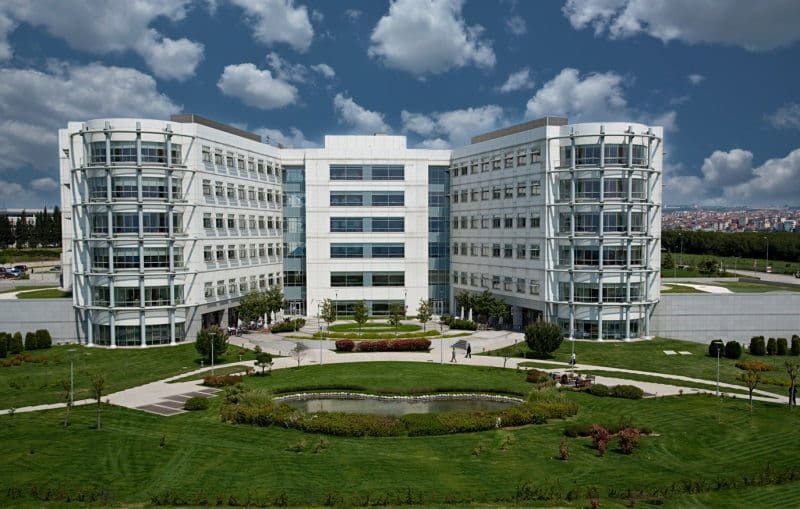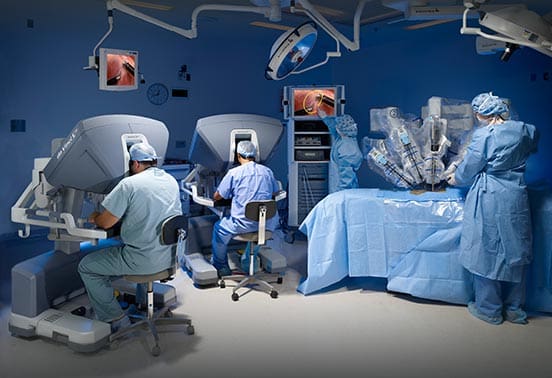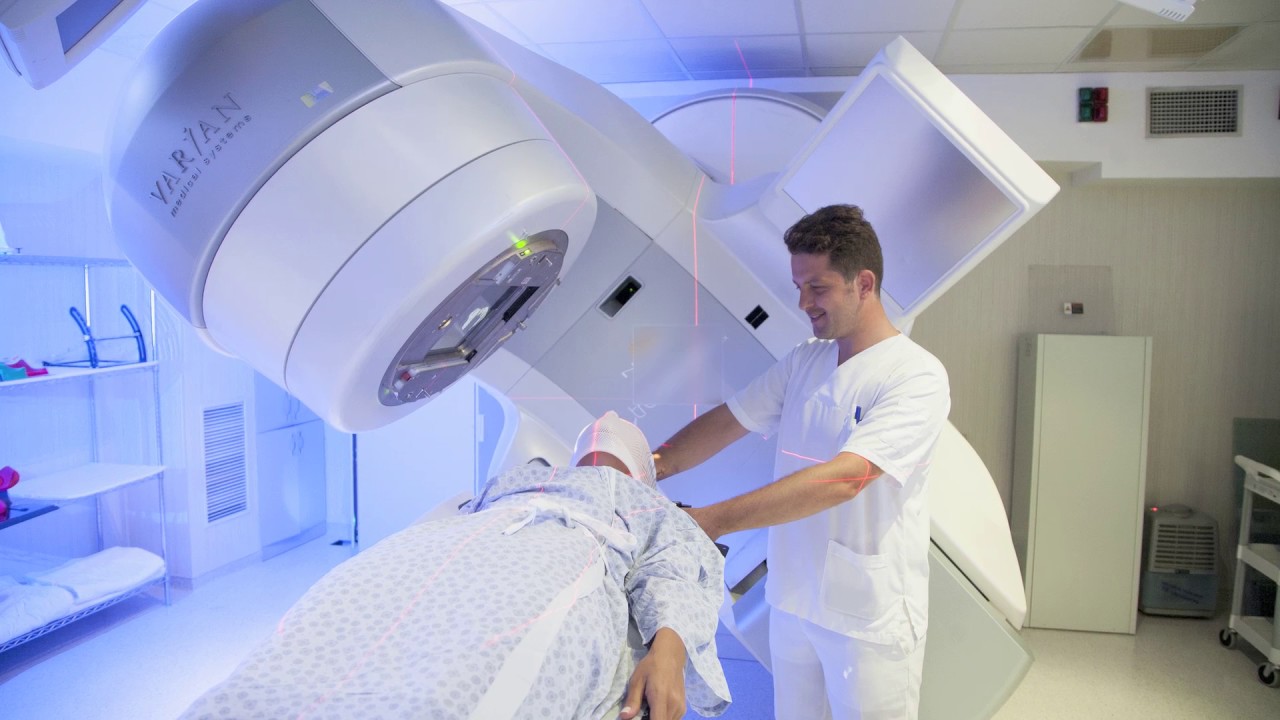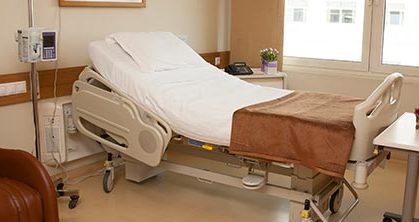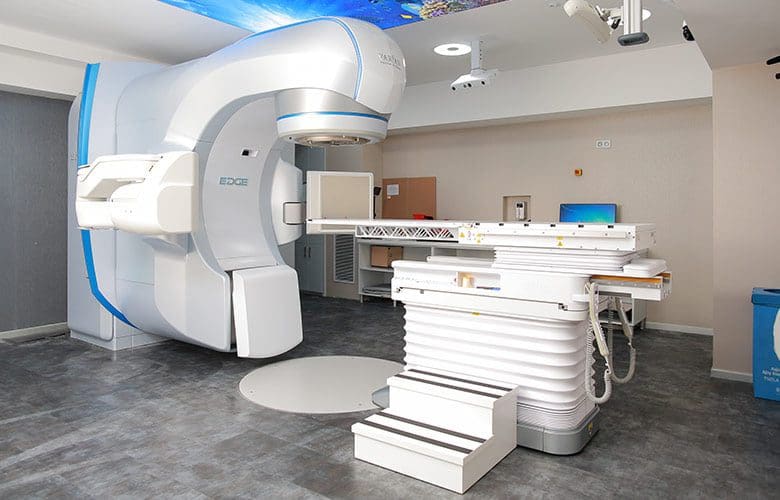 1900
bone marrow transplantations
Clinic Omer Ozkan
Omer Ozkans Clinic is a private clinic of aesthetic and reconstructive surgery in Antalya. Founded by the professor himself – recognized as the best plastic surgeon in Turkey and one of the best plastic surgeons in the world He is the first who transplanted the uterus, first transplanted a face with upper and lower jaws.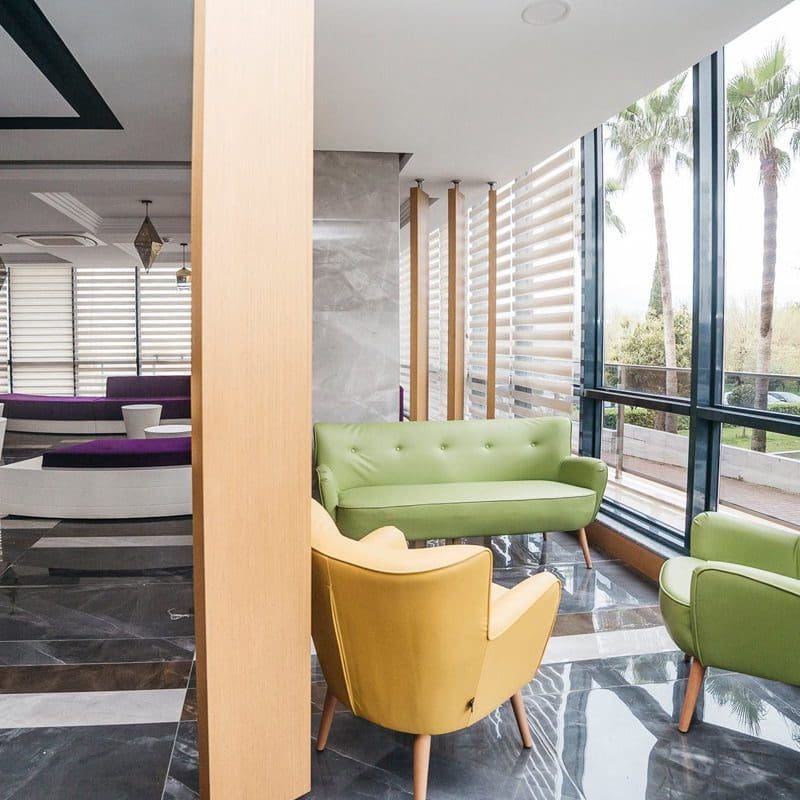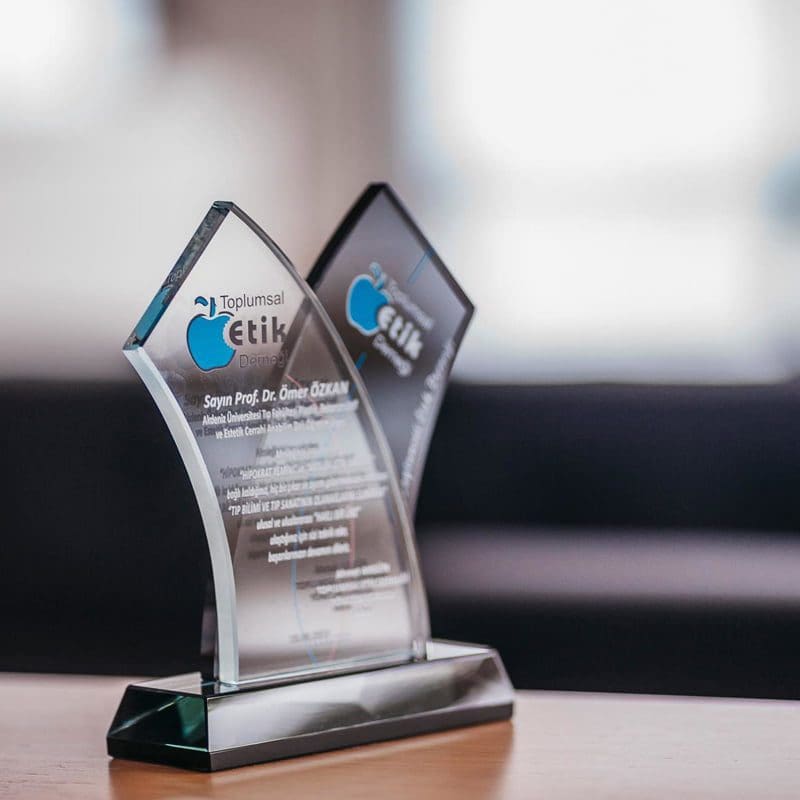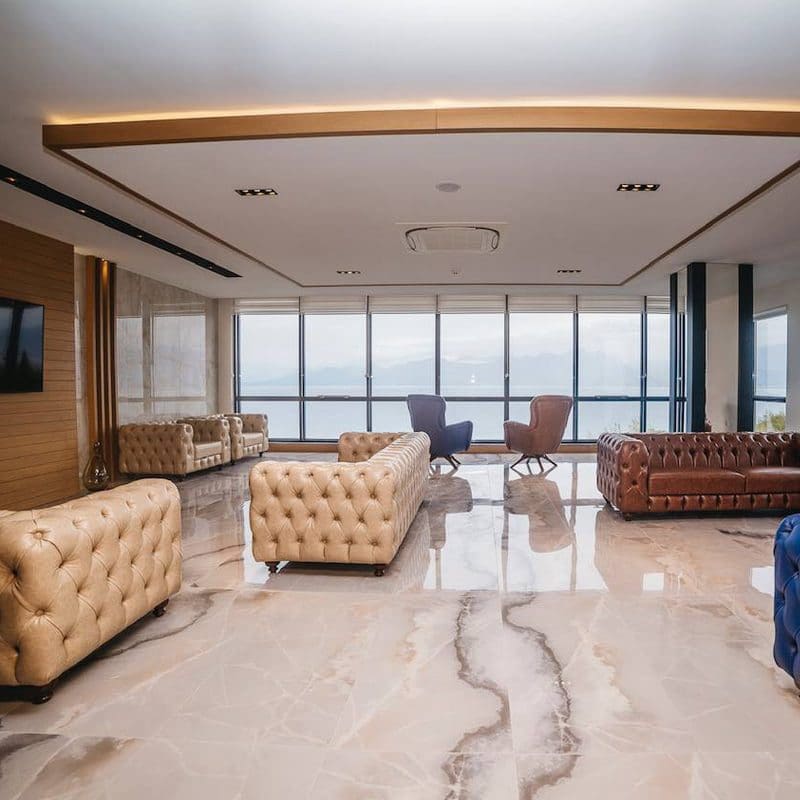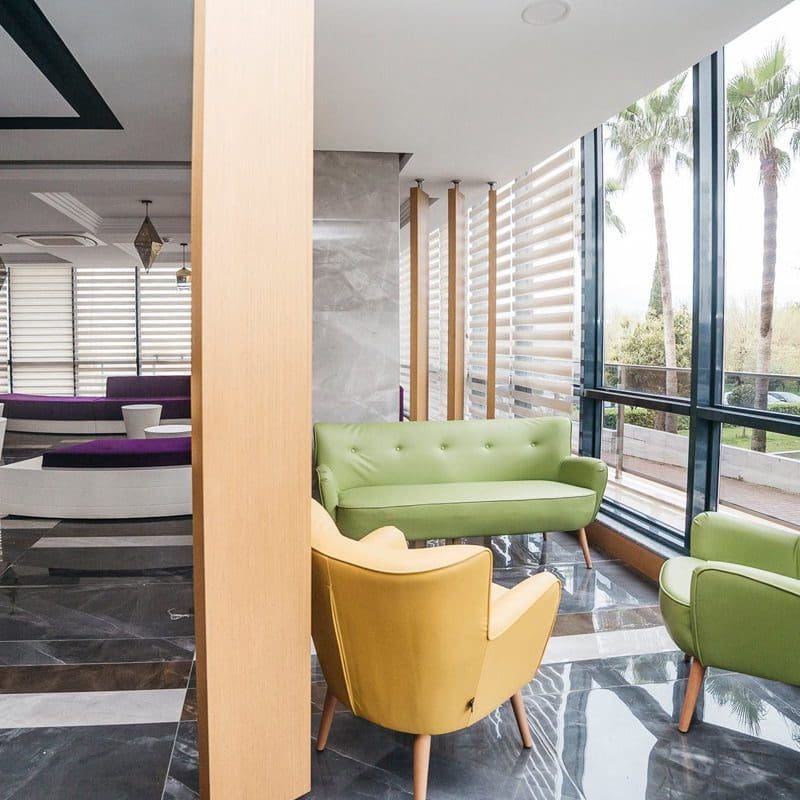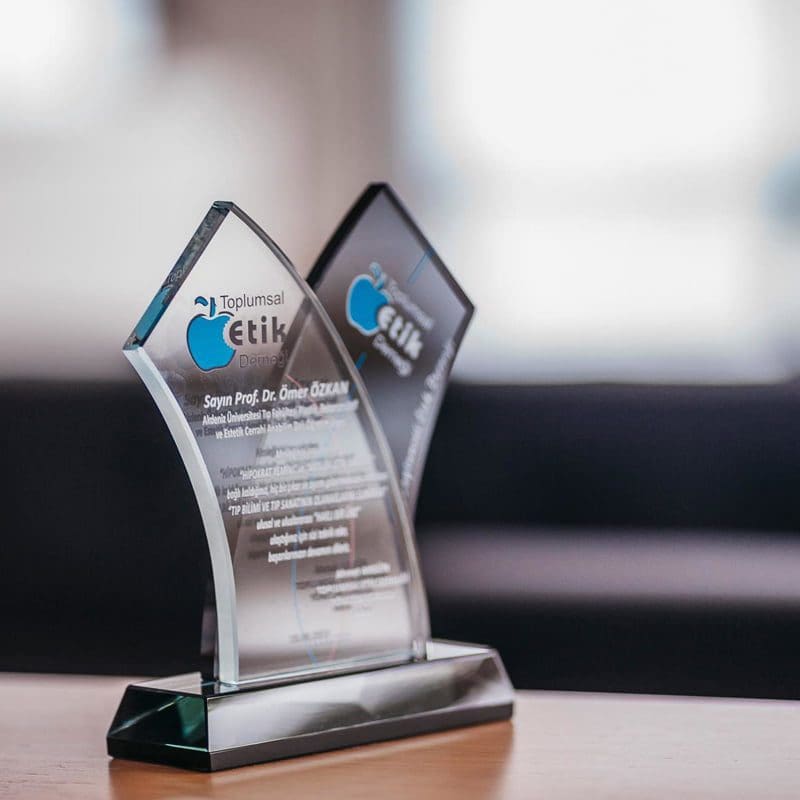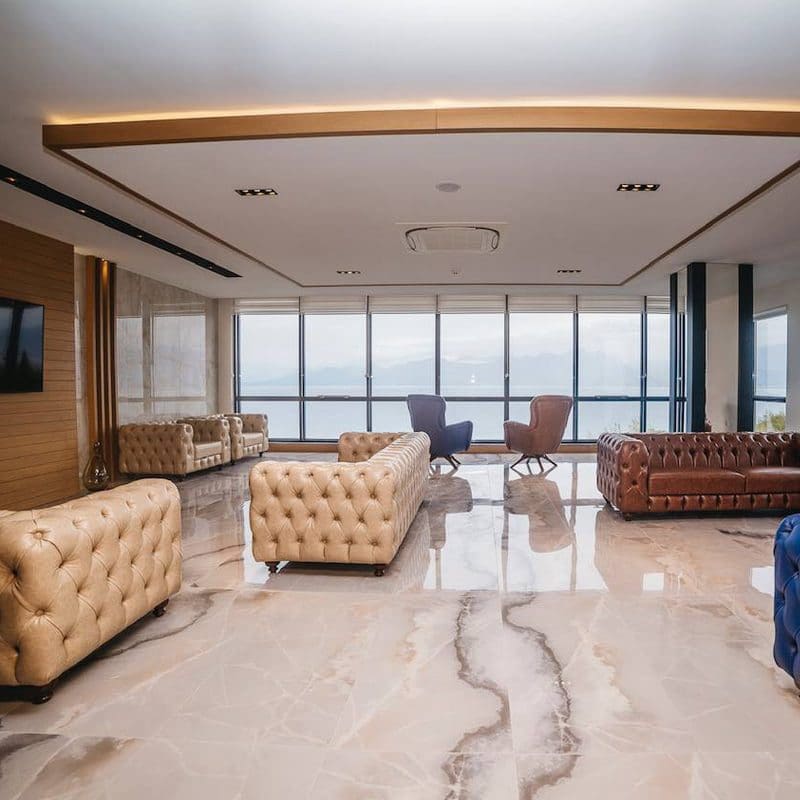 1
uterine transplantation in the world
3
successful face transplantation
Memorial Bahçelievler Clinic
The Memorial Bahçelievler Hospital is a multidisciplinary hospital in Istanbul, a part of the Memorial medical center network. Equipped with high-tech equipment, the most advanced systems in the treatment of cancer and cardiac diseases. The clinic has one of the strongest departments in general and robotic surgery, where the most complex operations are successfully performed.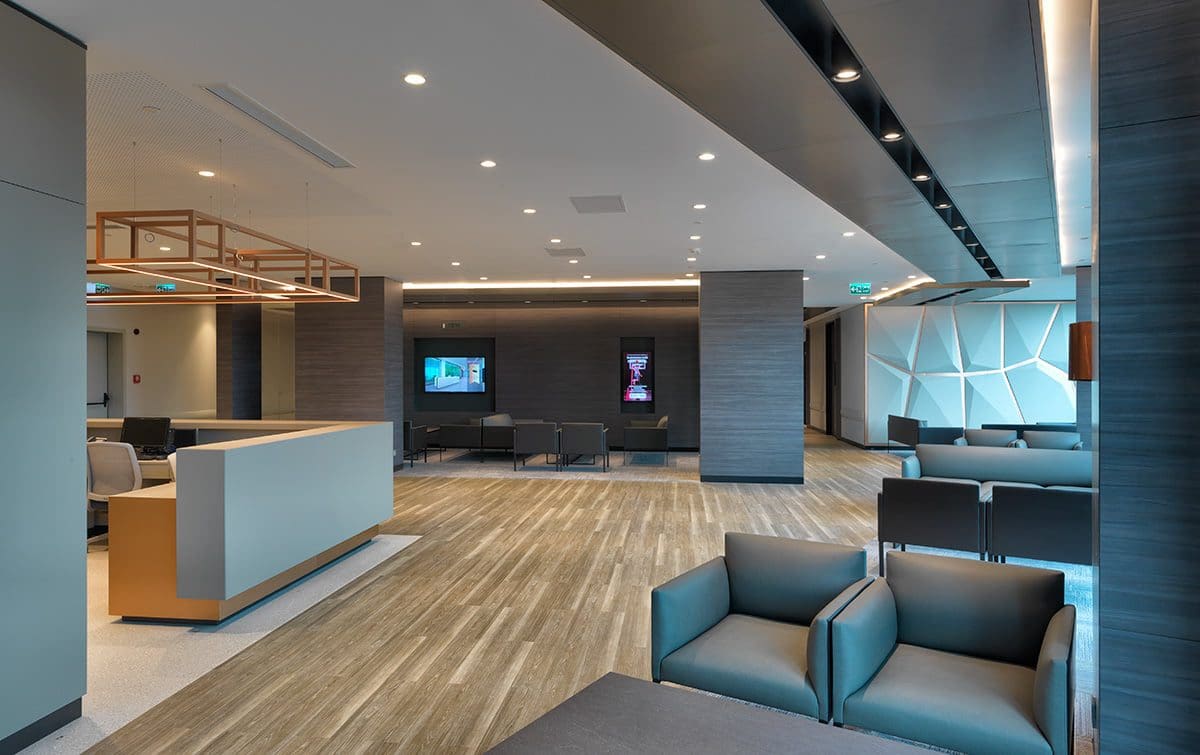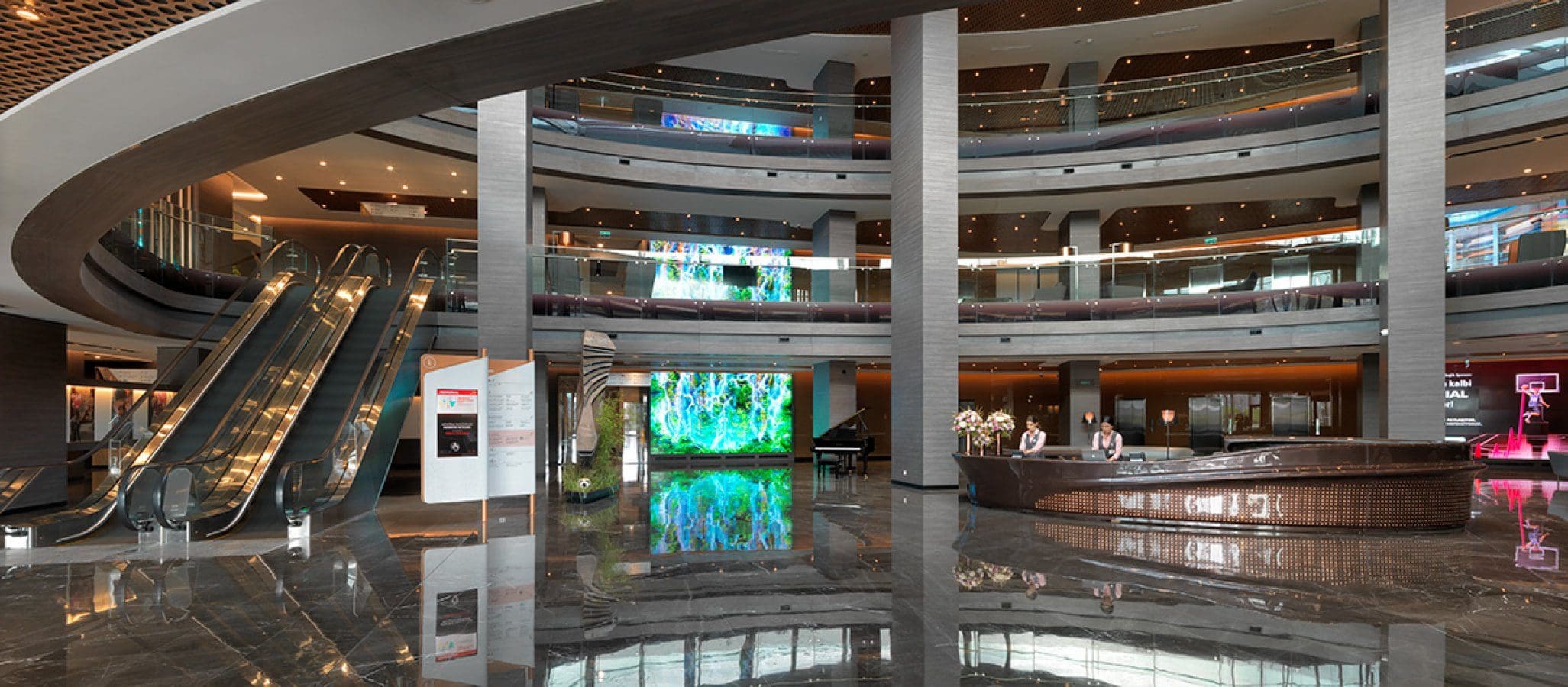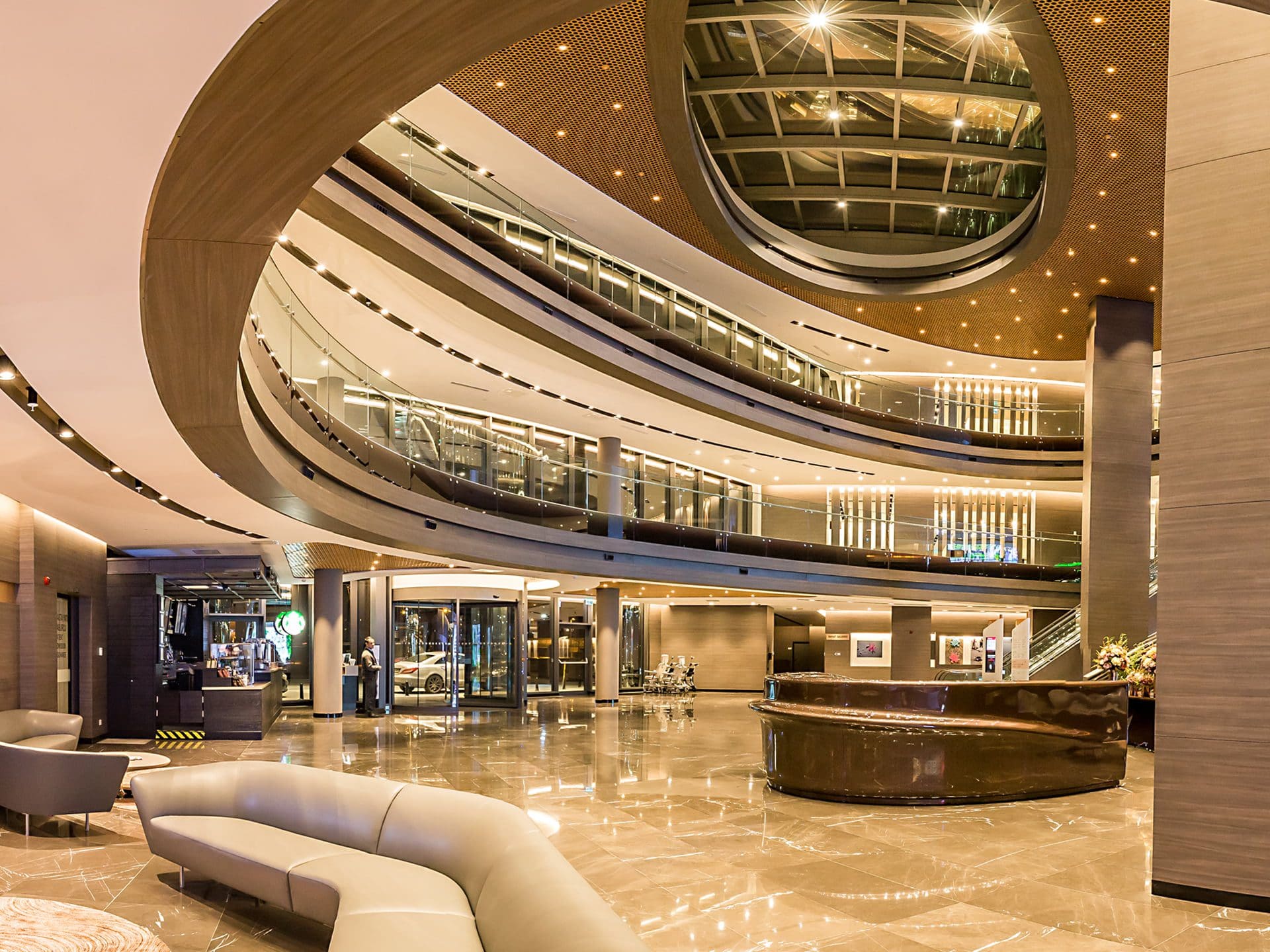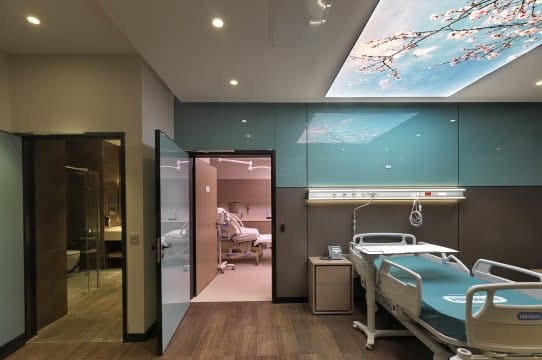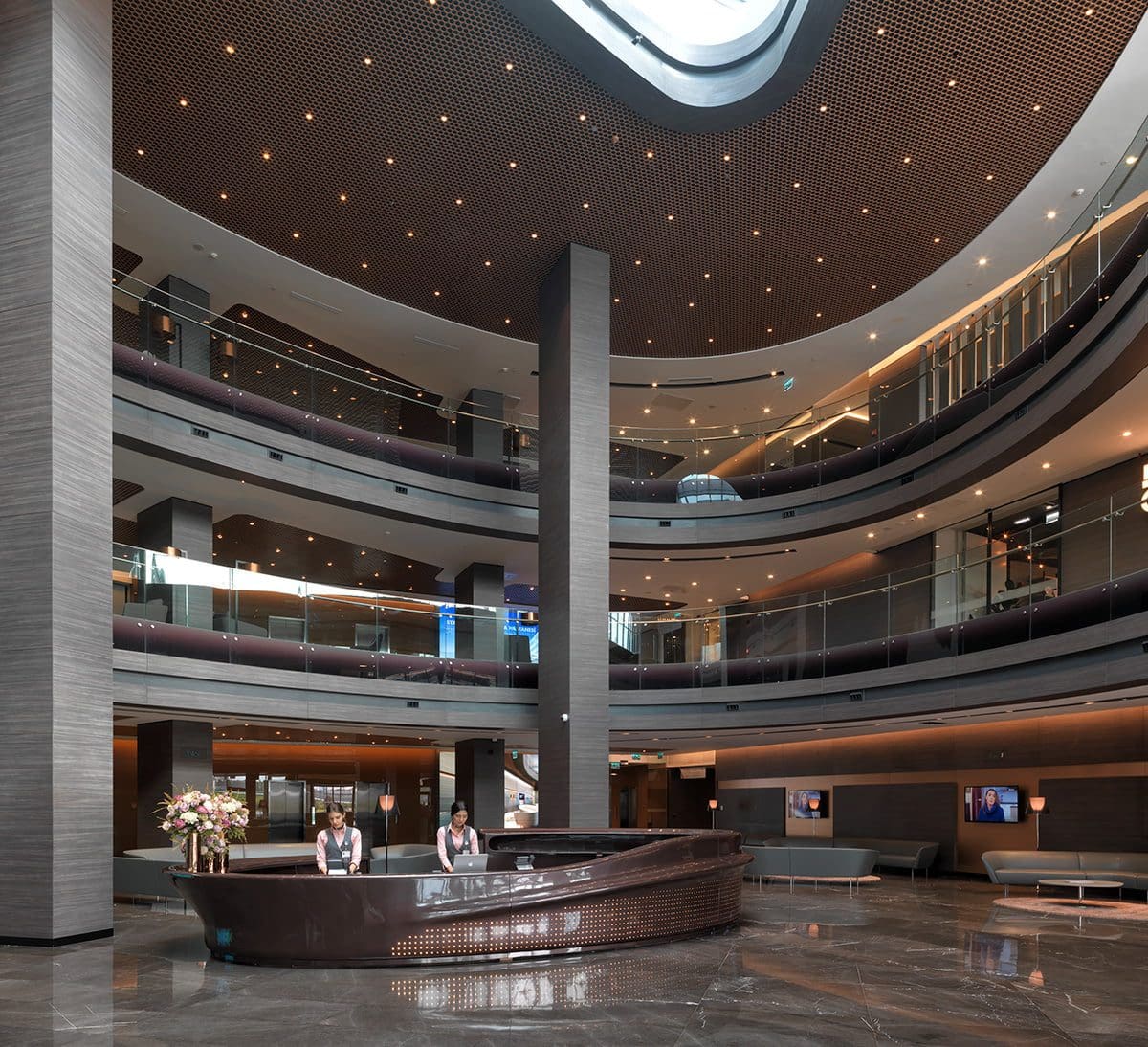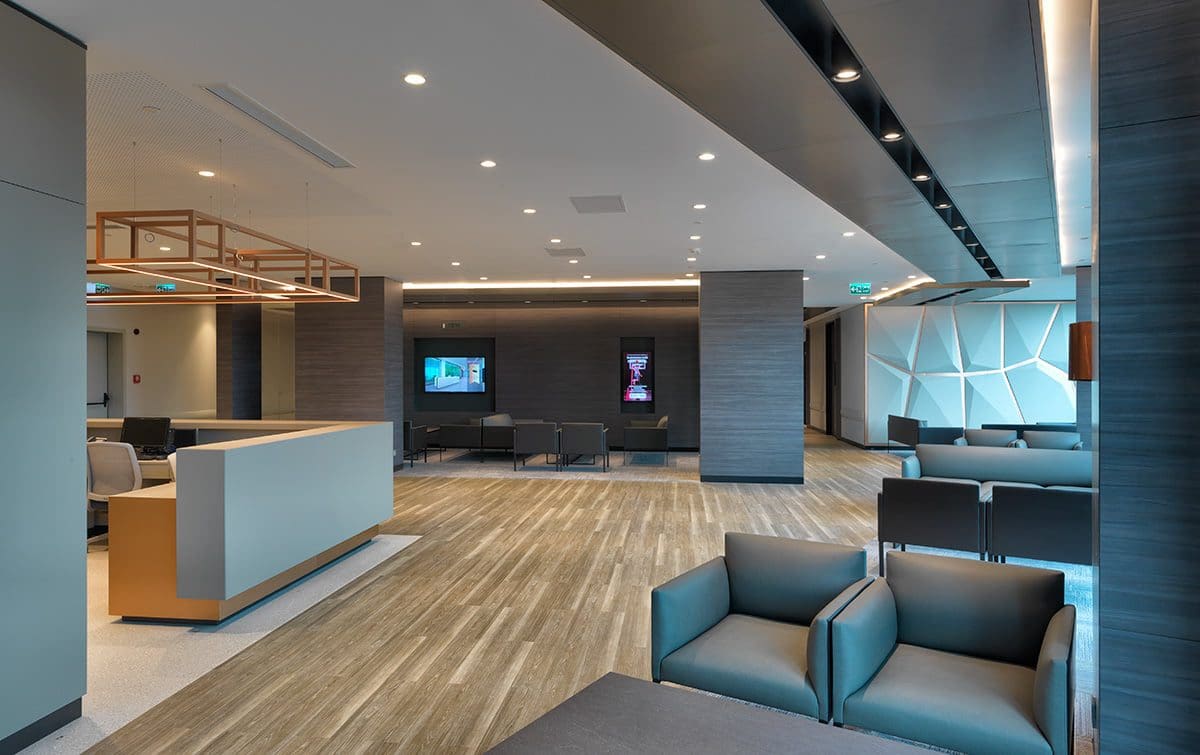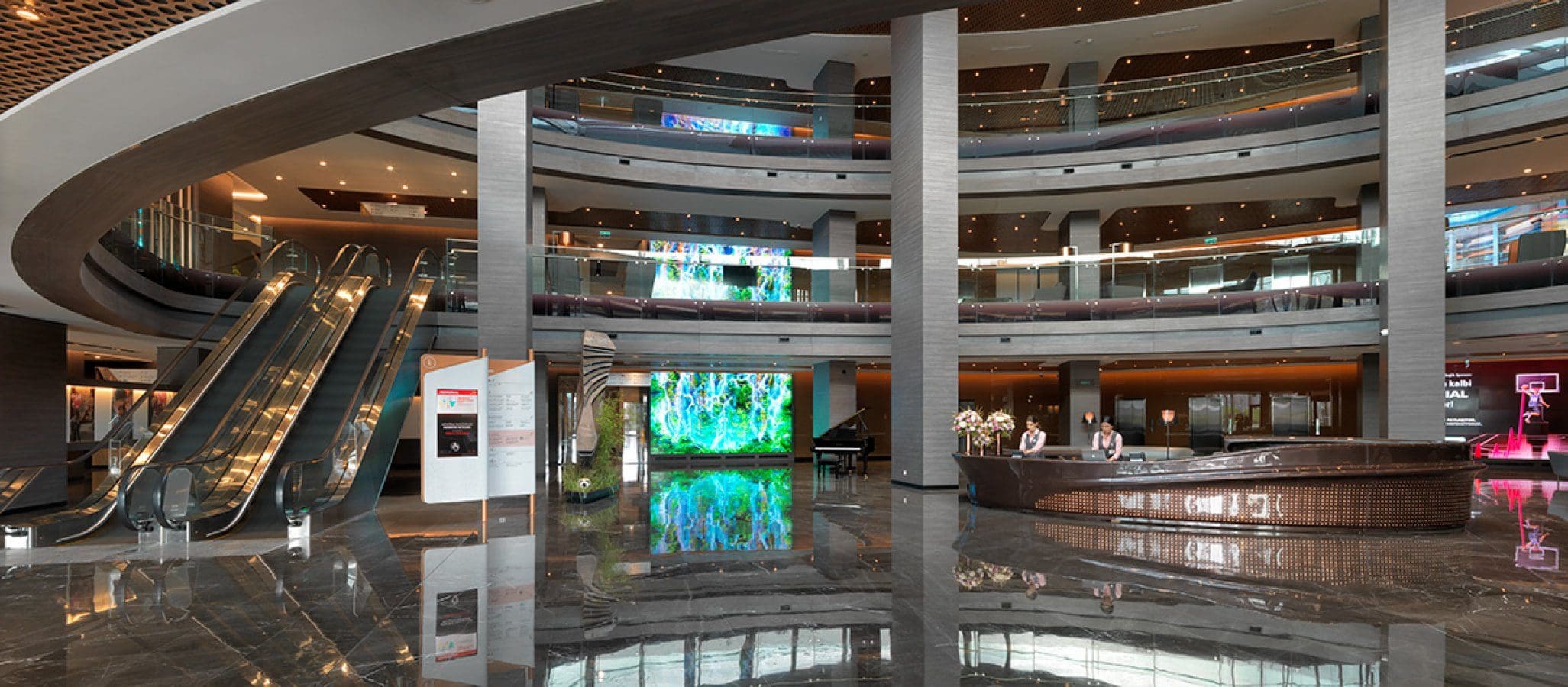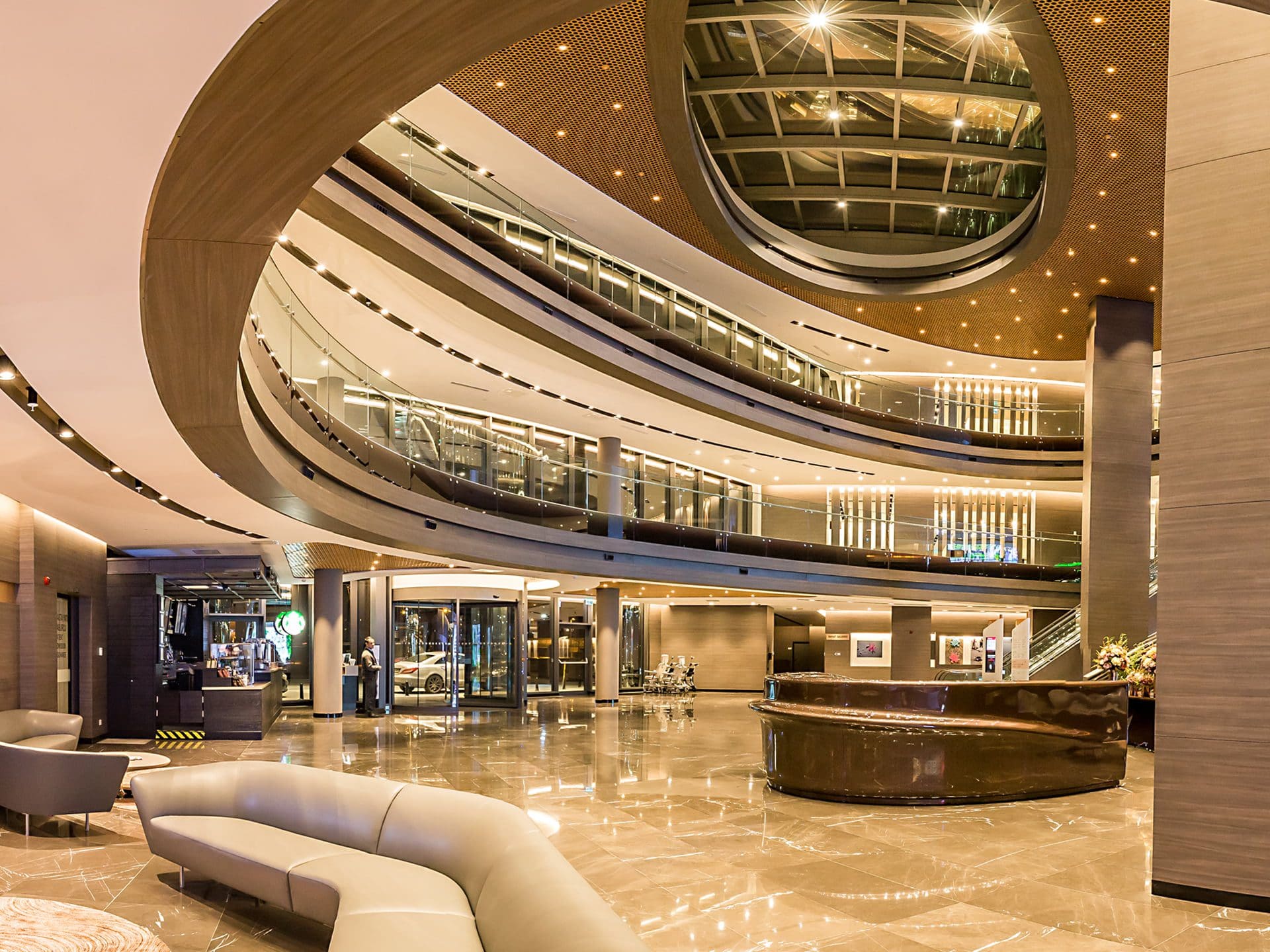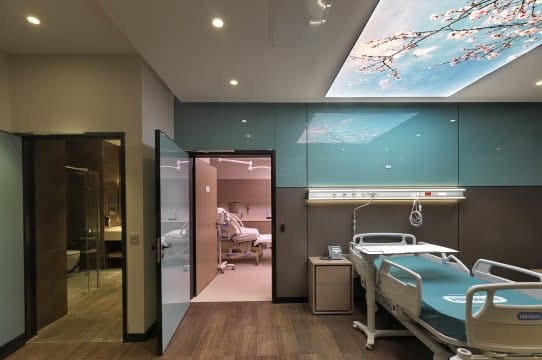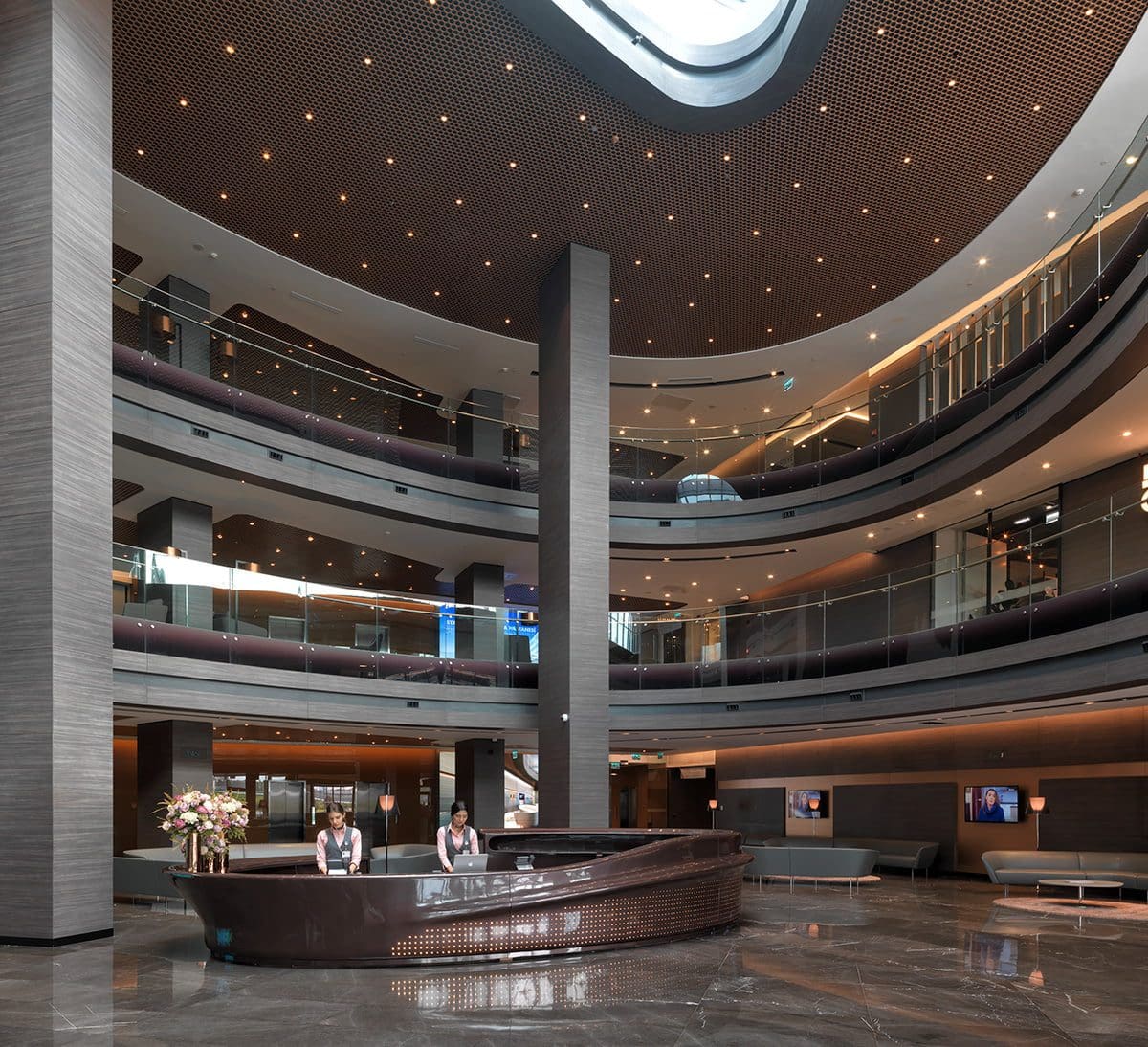 Medicana
A network of 13 multidisciplinary clinics in Turkey. A wide geography of clinics: Istanbul (7 clinics), Ankara, Bursa, Konya, Samsun and Sivas allows patients from abroad to choose the city they want to recieve treatment in Medicana network has accreditation of the International Joint Commission (JCI) and work according to the quality standards of the Ministry of Health (SHKS).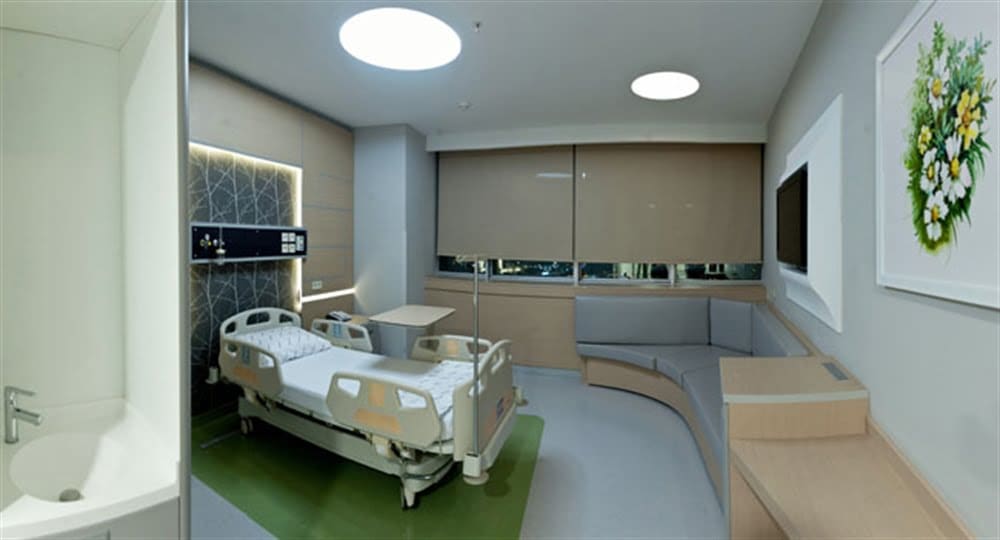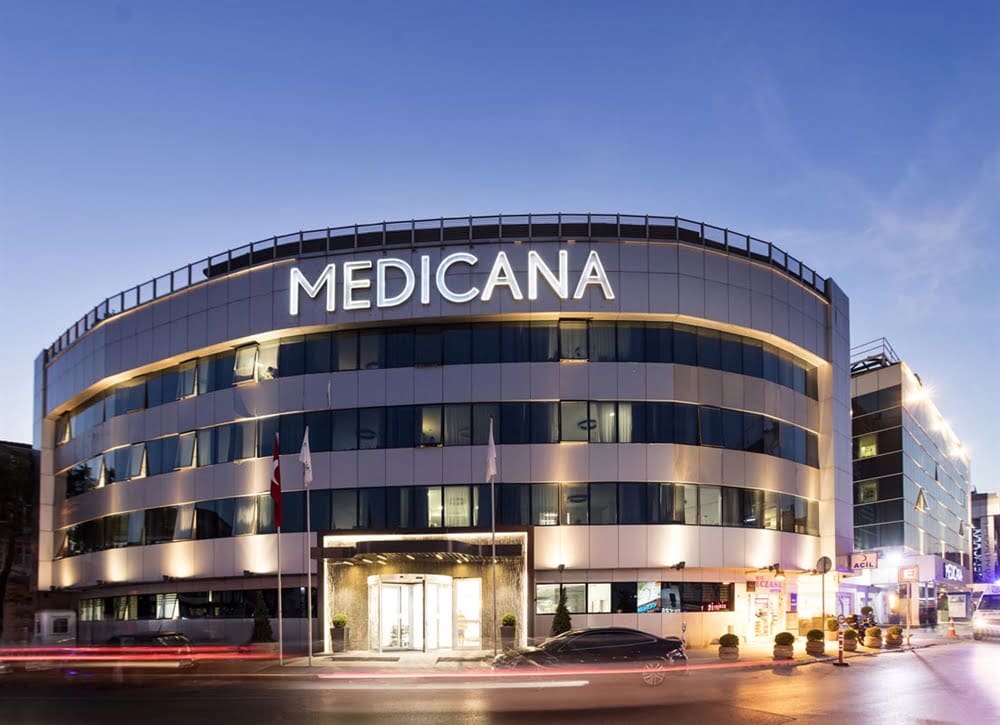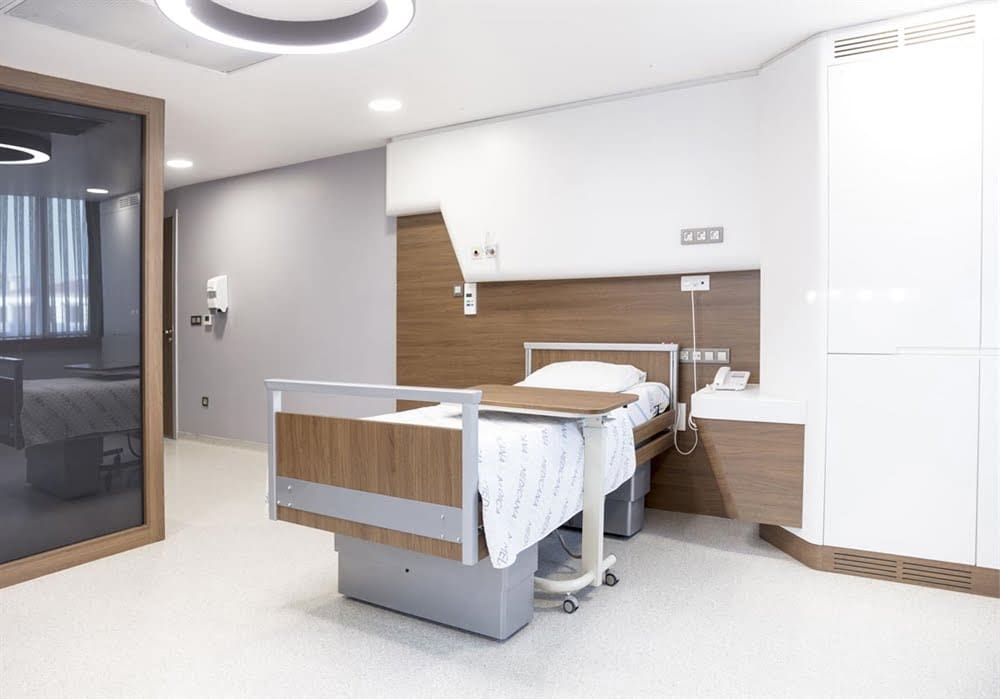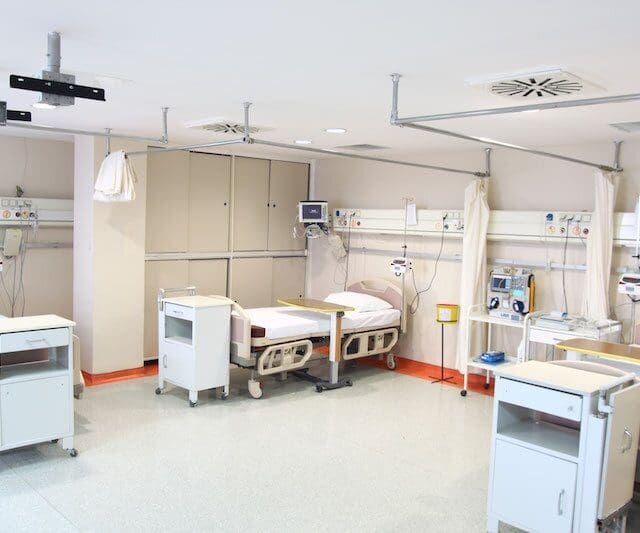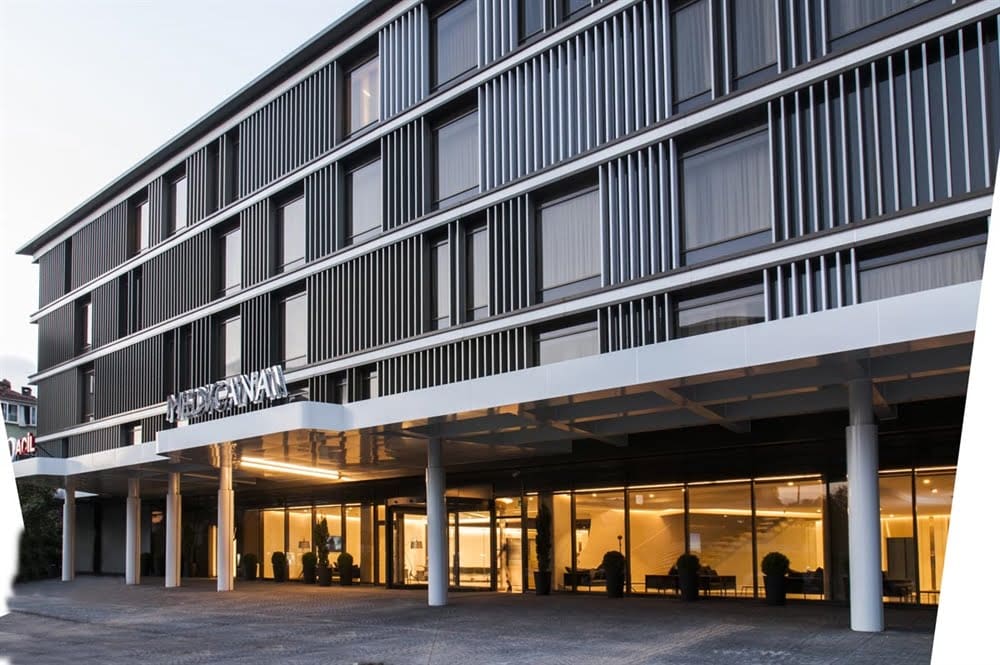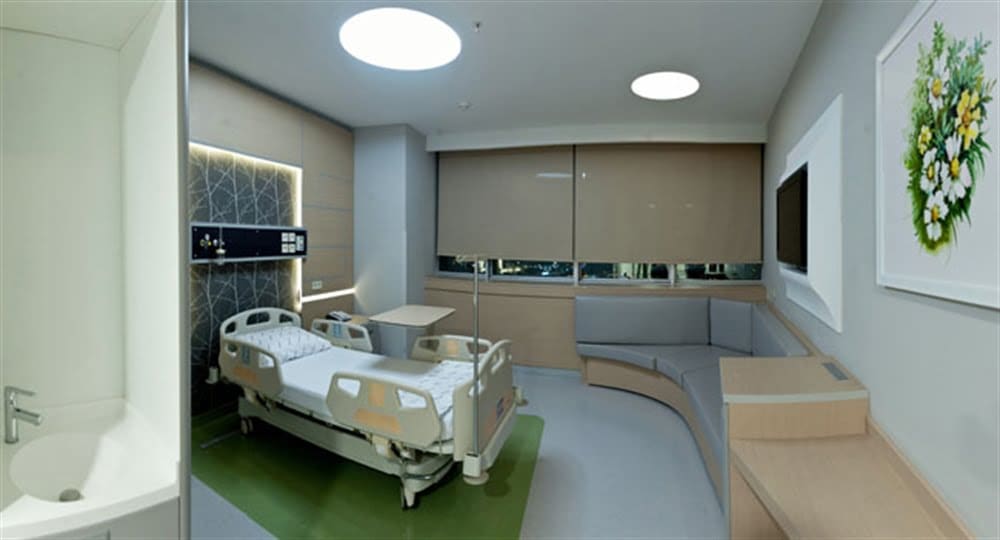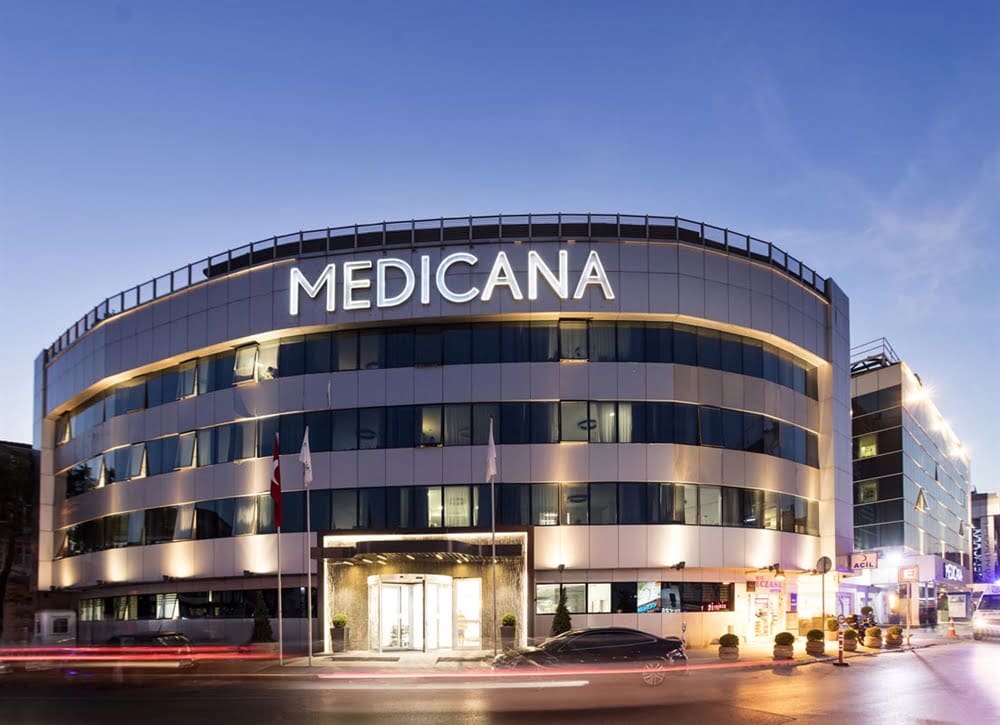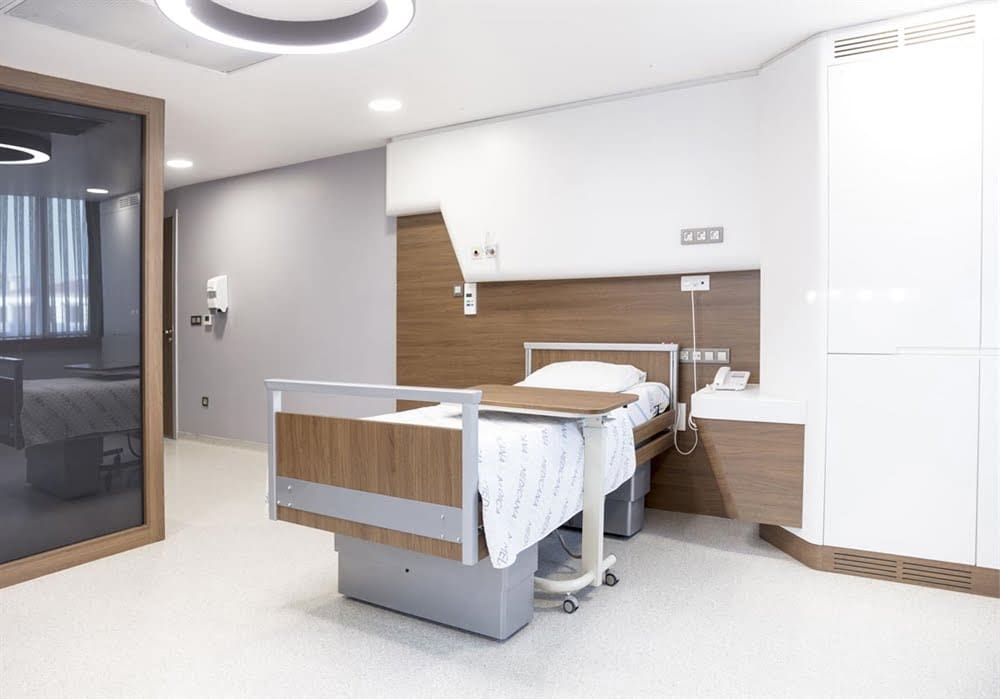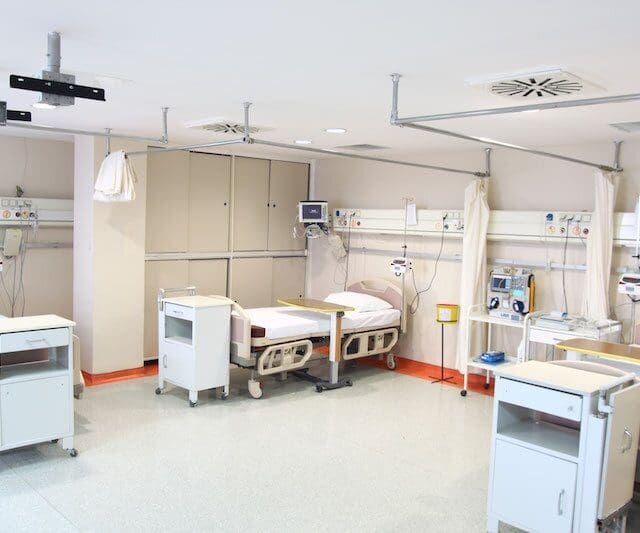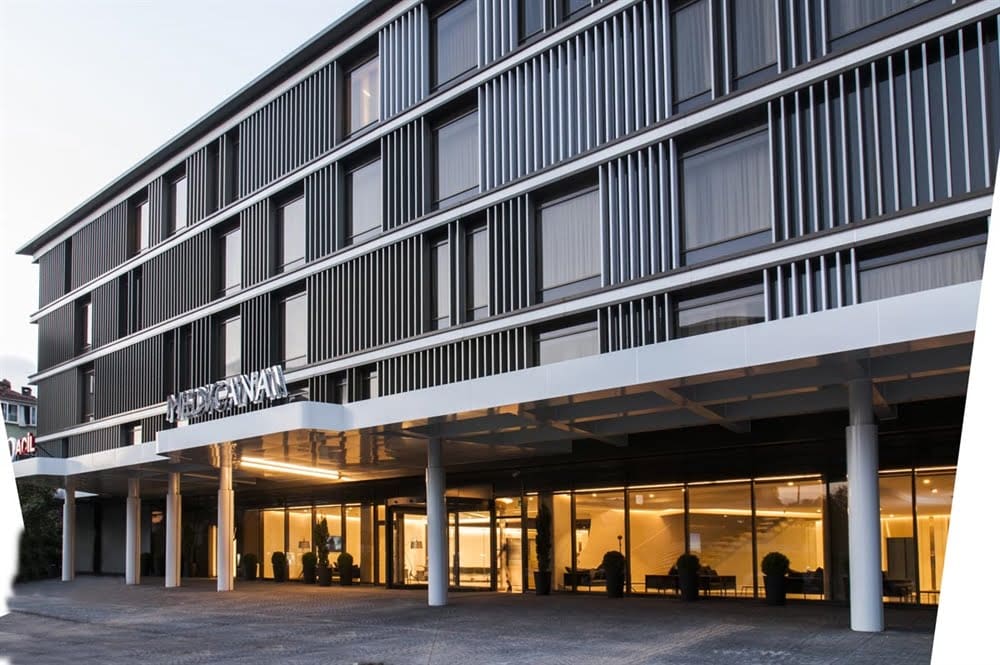 4000
cardiac surgeries a year
Medical Park, Antalya
The largest private clinic in the Mediterranean region, Medical Park Antalya Hospital, includes 84 patients rooms, 228 beds, 73 of which in the intensive care unit / 10 in the cardiopulmonary resuscitation department / 7 in the intensive care unit after cardiovascular surgery / 22 in the general intensive care unit / 34 – in the neonatal resuscitation and resuscitation department after organ transplantations.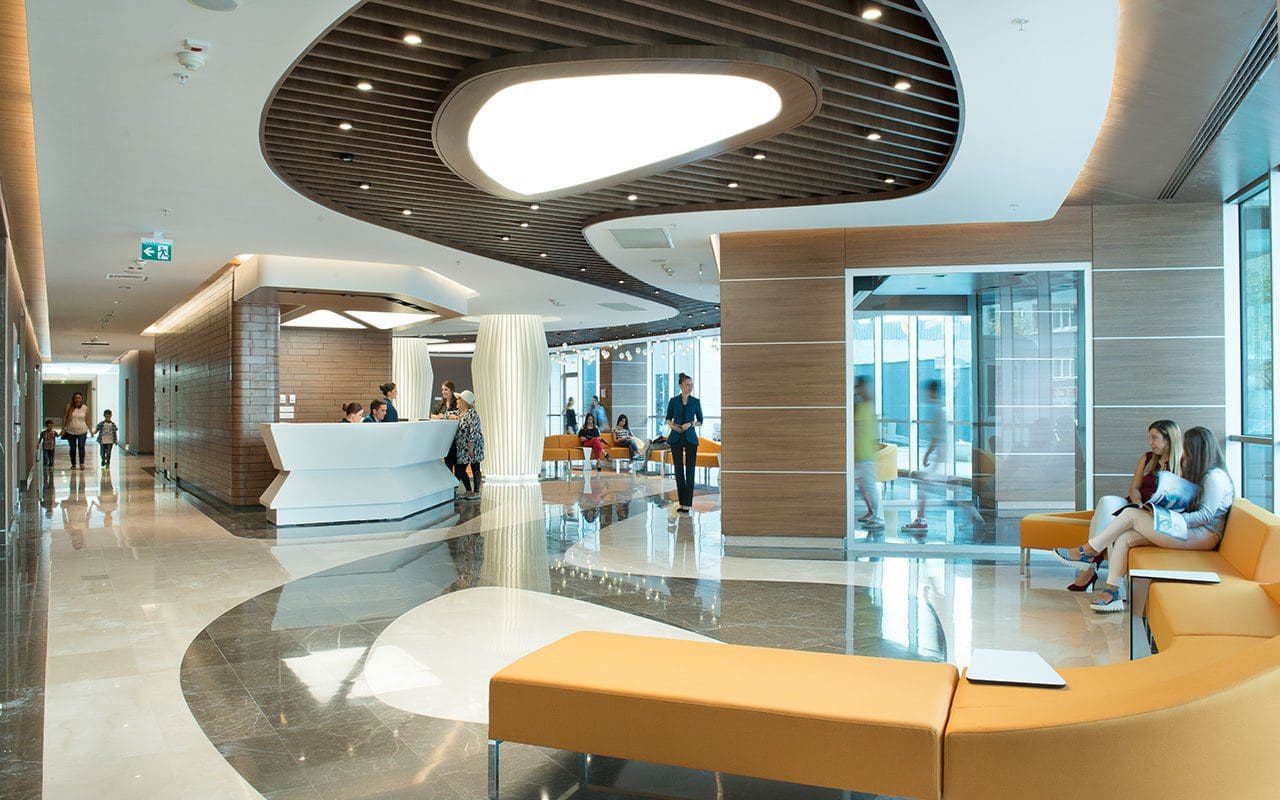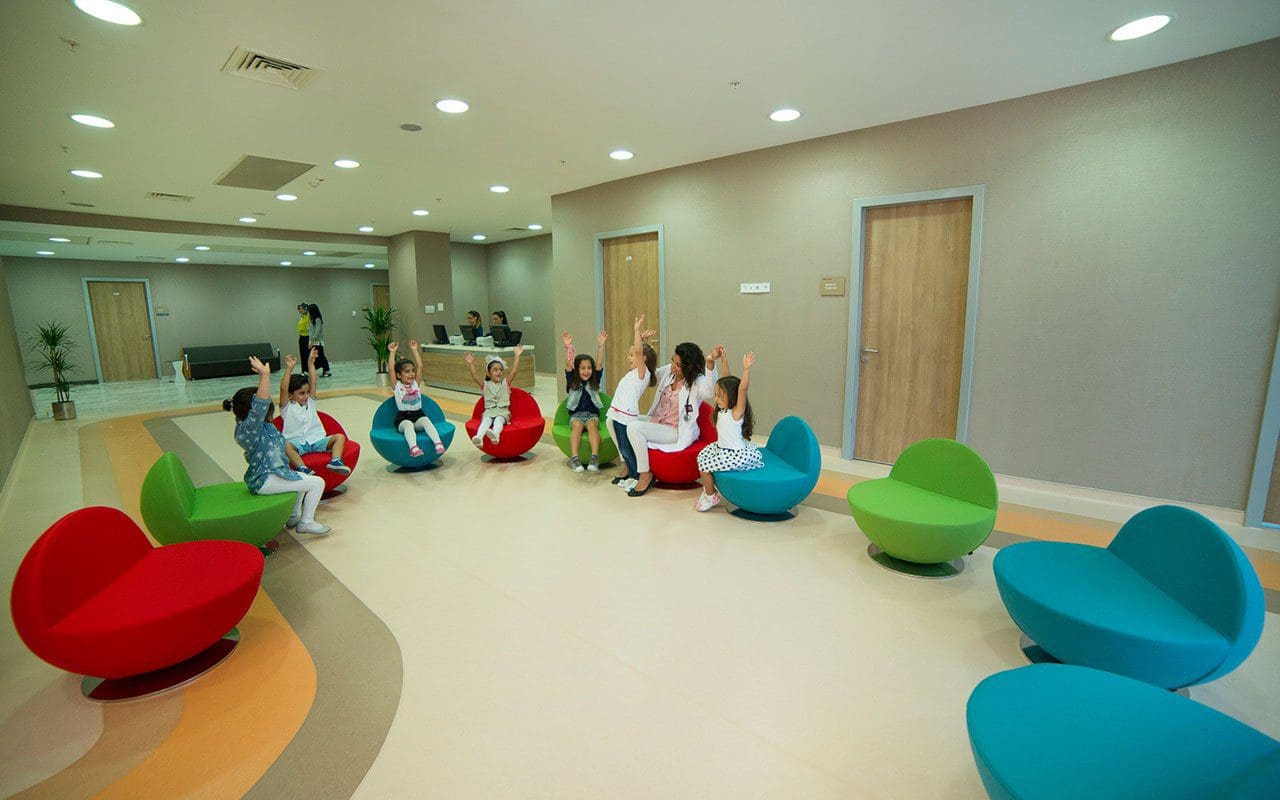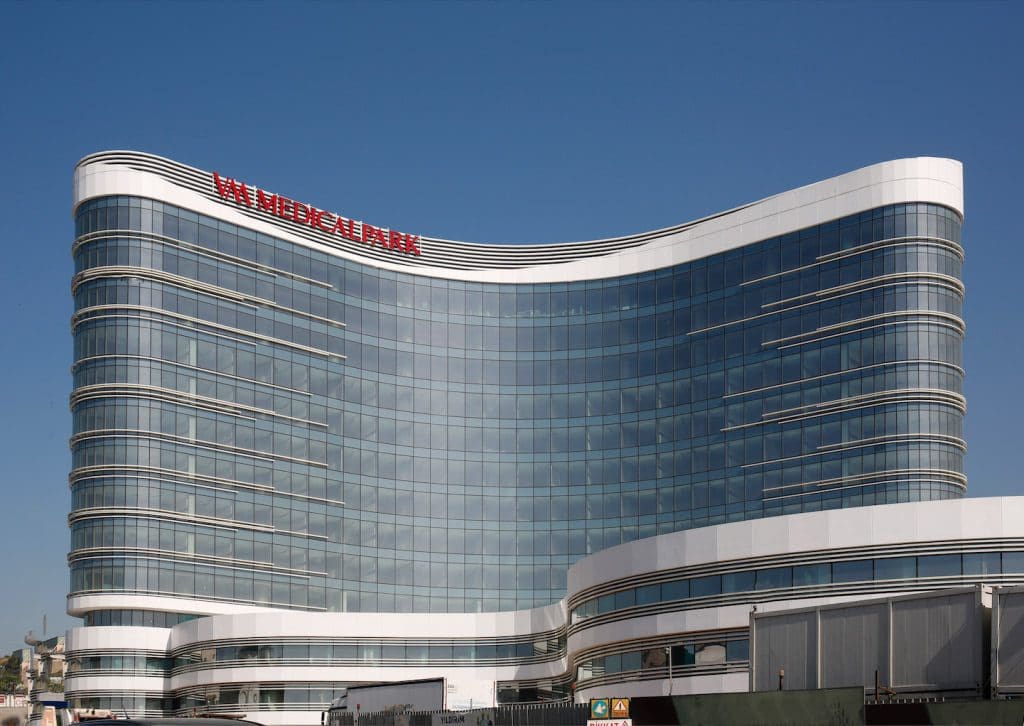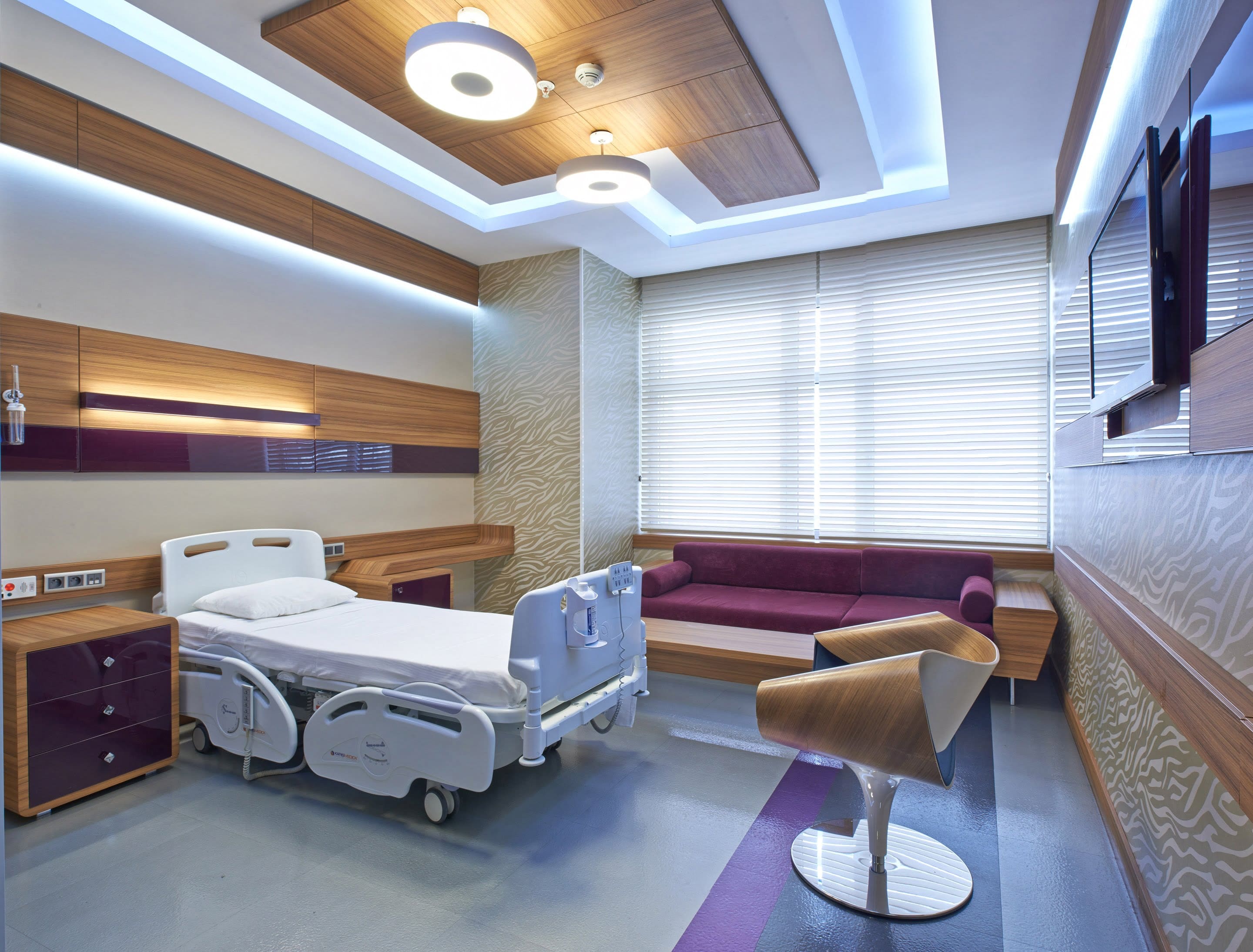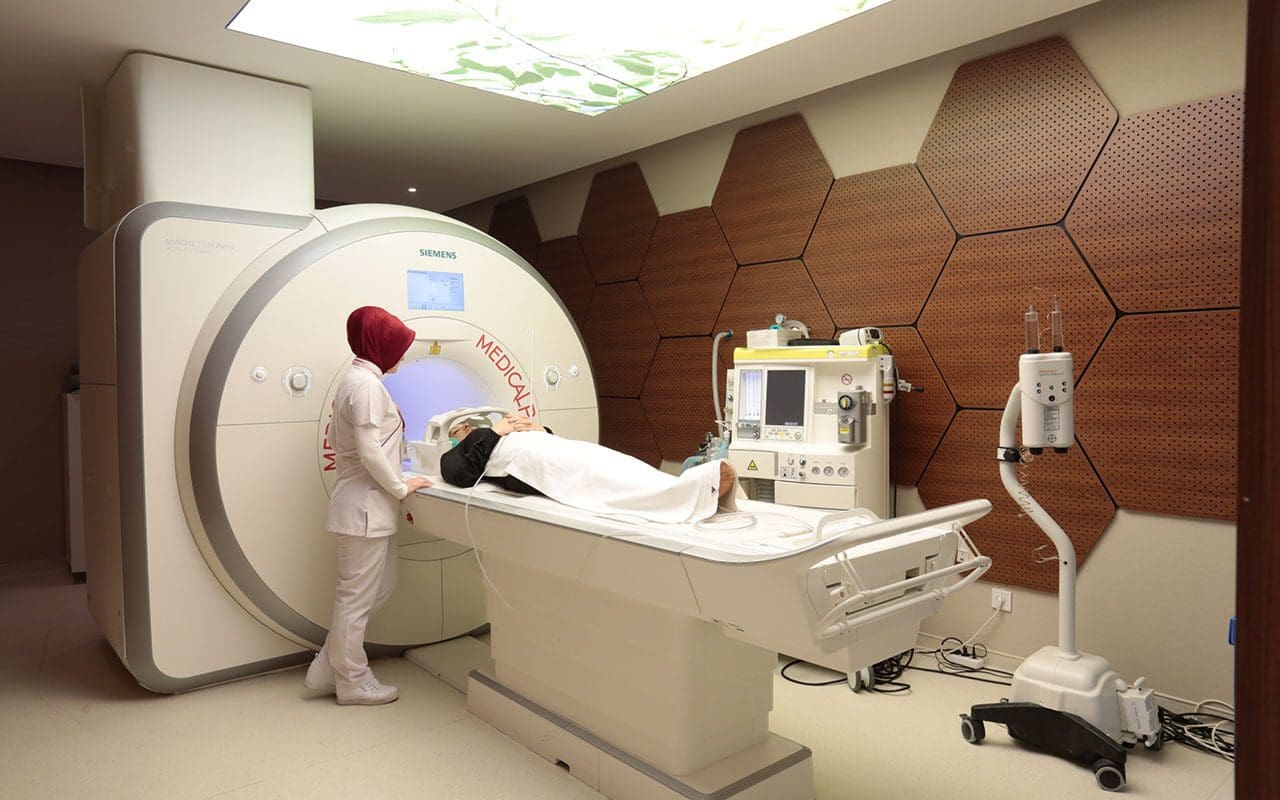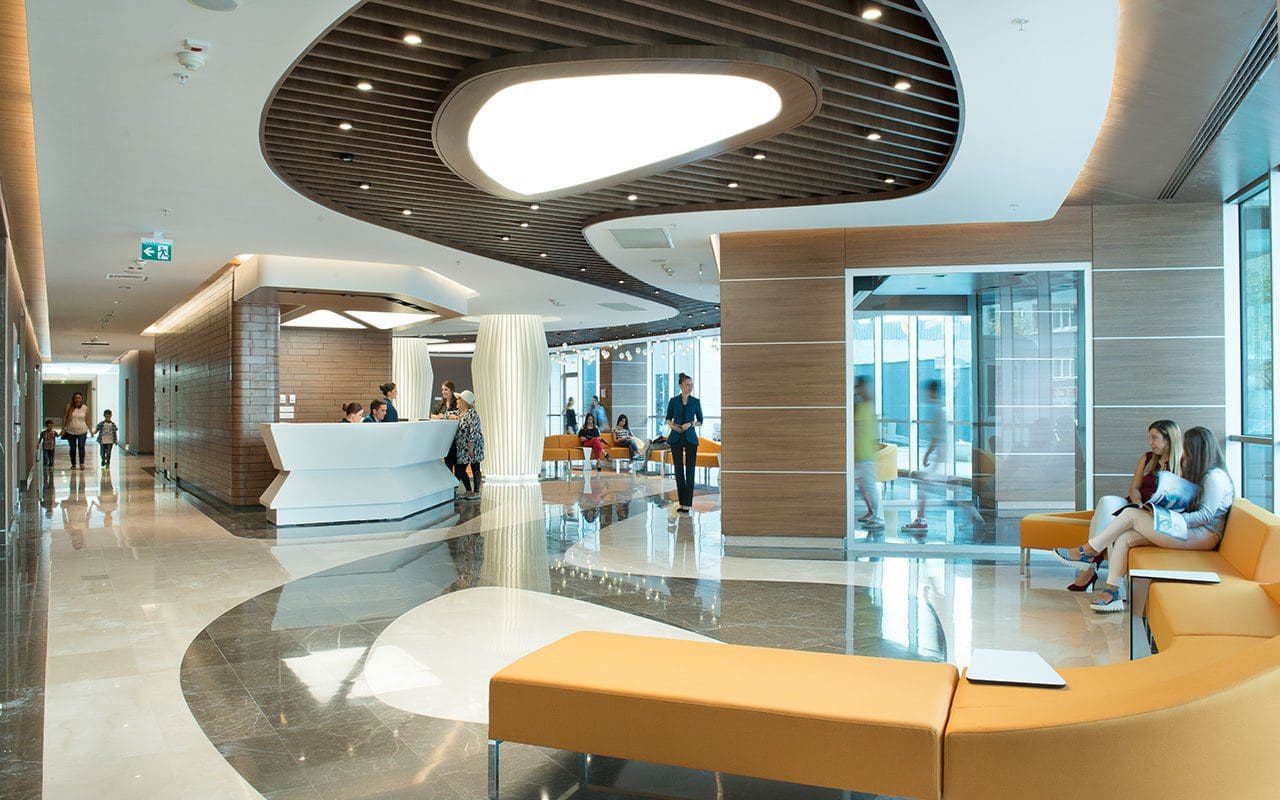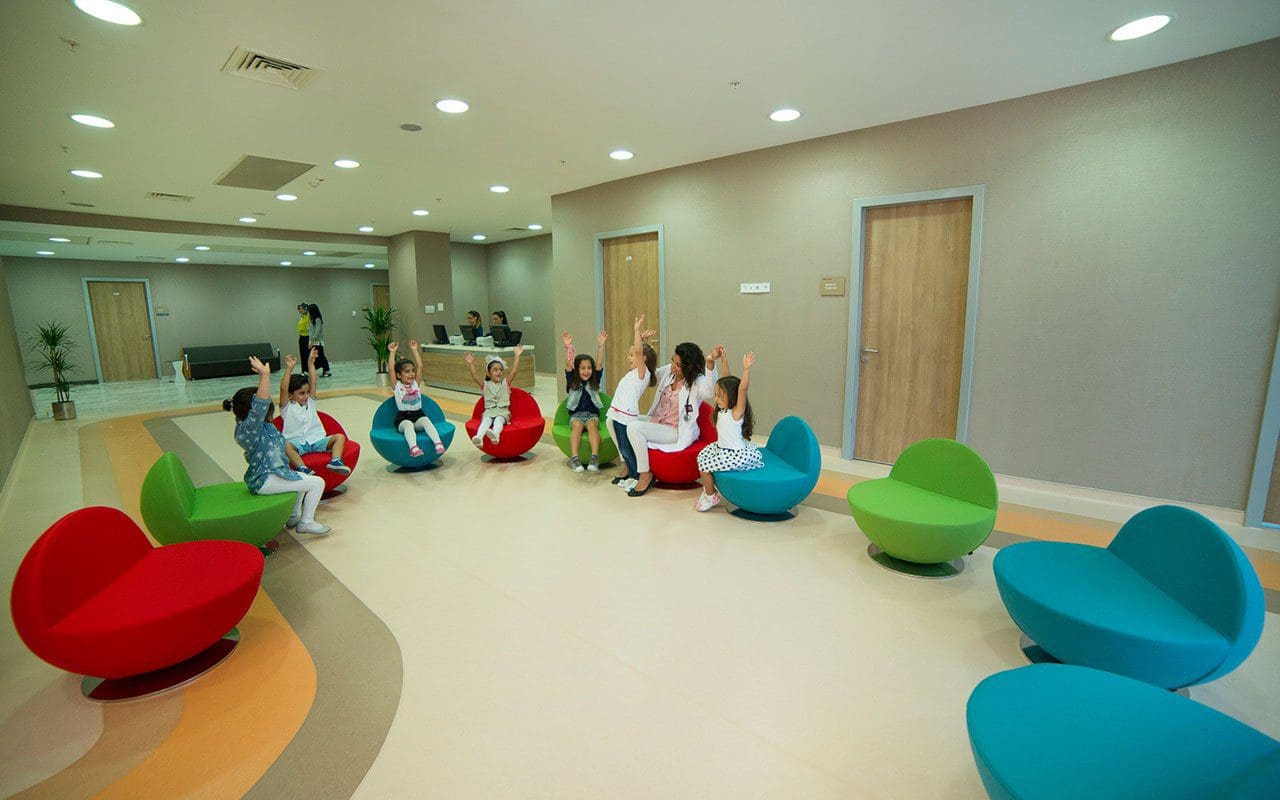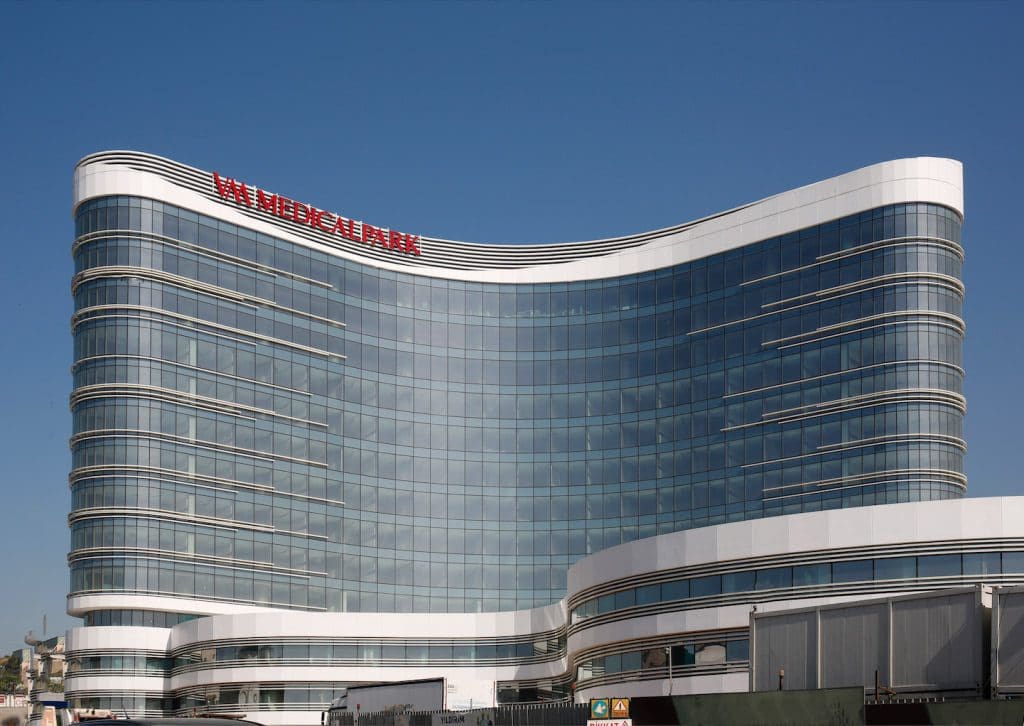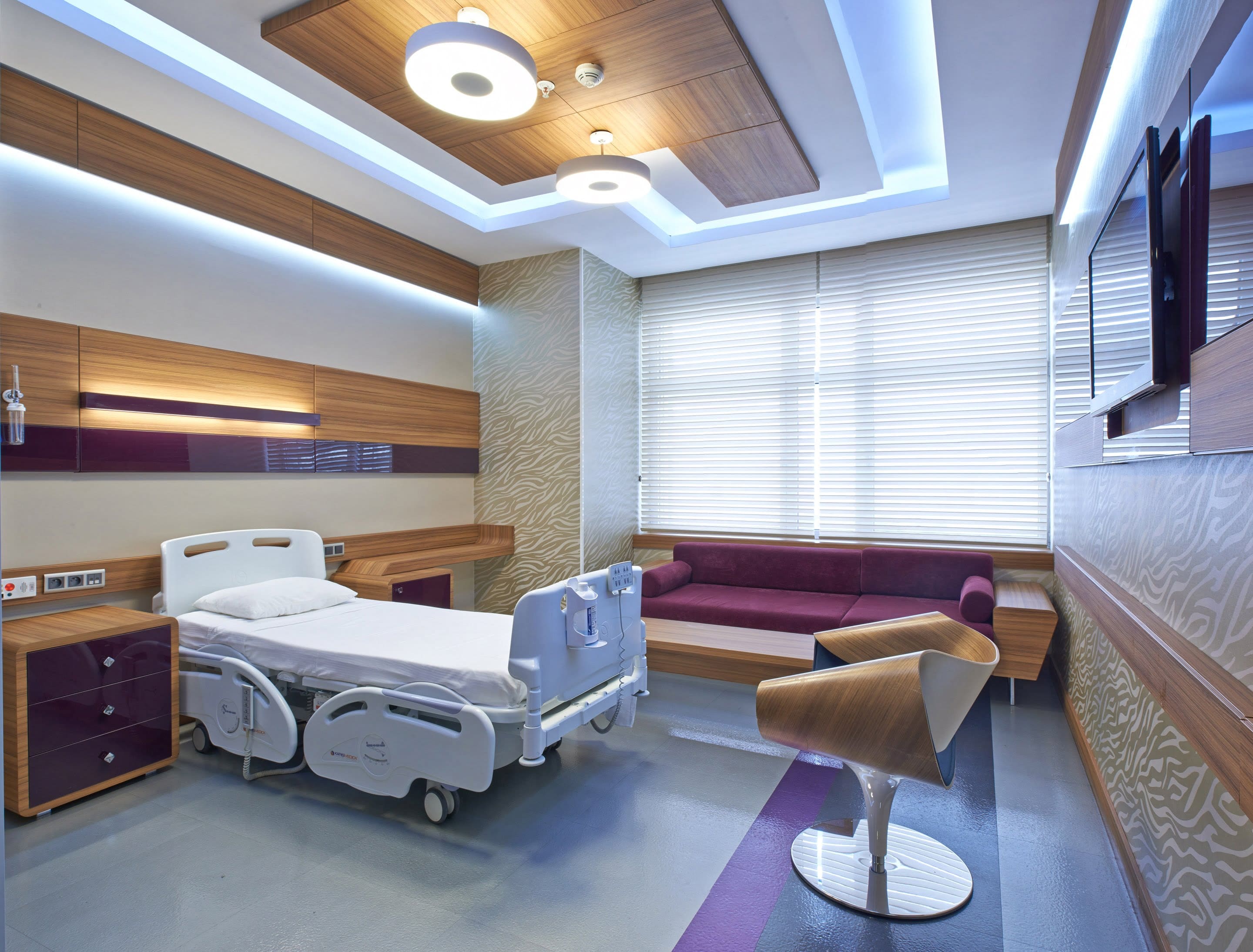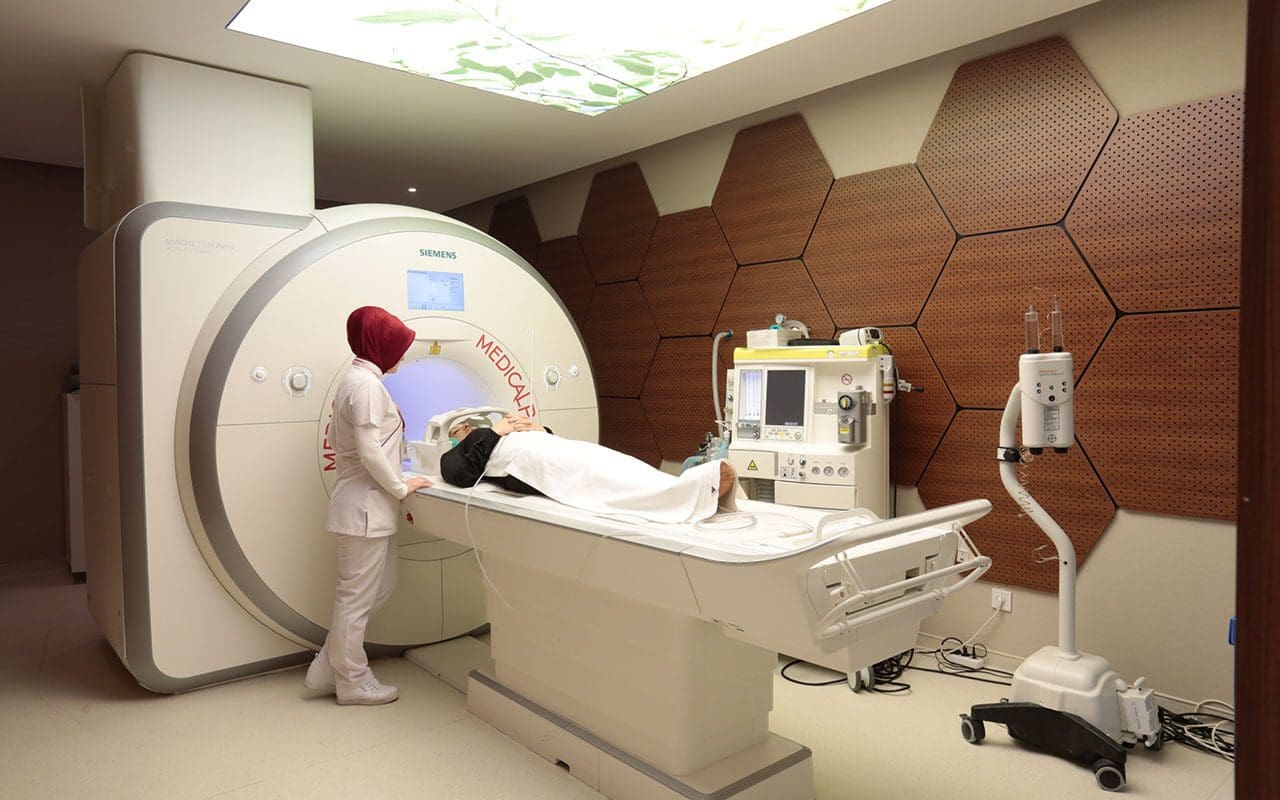 98
% kidney transplantation successful rate
91
% bone marrow transplantation transplantation successful rate

You don't pay for our services
Our main goal is to find effective treatment for you in our country. Our job is paid by medical centers. You make all payments only at clinics