Reconstructive surgery
Reconstructive surgery deals with restoration of the integrity of tissues, body parts or organs. It is required in case of ongenital malformations, surgical interventions or injuries. Patients are traffic accident participants and babies with developmental disabilities, etc. These operations are often quite complex and many of them require filigree work and the accuracy of plastic surgeons. Therefore, many of them are performed only by a few specialists in the world. And there are such in Turkey.
Transgender transition
There are specialists who can carry out gender transition. The main criteria of perfectly made operations is to preserve sensitivity of already new genital organs. Reconstructive surgery is also capable to
lengthen / thicken the penis
return erectile function
correct congenital deformities, etc.
Reconstructive surgery and microsurgery: ​
Reconstructive Hand and wrist surgery
Reconstructive urological operations urethroplasty, phalloplasty, vaginoplasty, etc.,
Reconstructive trauma surgery – limb injuries, false joints.
Treatment of defects and wounds in large areas, local radiation injuries
Breast reconstruction after removal
Organ autograft transplantation – trachea, intestines, omentum, etc.
Creation of sphincters
Reconstruction f the bones of the facial skeleton, elimination,

Deformations of the skull due to injuries, areas of the face using appropriate autografts

Reconstructive surgery for defects and changes in facial proportions;
Removal of benign neoplasms of the craniofacial region
salivary stone disease
Gender change
MF transformation – Necessary operations: mastectomy, phalloplasty, urethroplasty, metioplasty, phallo-prosthetics, testicular prosthetics. In addition to genital surgery, plastic surgery of the face is often necessary.
F-M transformation – Necessary operations: vaginoplasty, breast plastic, feminizing operations on the face
Genital surgery
Penis lengthening / thickening
Restoration of erectile function during impotence (revascularization, endoprosthetics)
Arthroplasty of the scrotum (in the absence of the testicle)
Plasty of the integumentary tissues of the penis, including frenum plastic
Circumcision
Testicular dropsy elimination
Surgery for the treatment of varicocele
Penis reconstruction
Congenital deformity correction
Correction of the labia minora and labia minora
Hymenoplasty
Vaginal plastic surgery (posterior colporaphia)
Congenital deformity correction
Crotch design.
Perhaps you were looking for something else?
All patients have various and unique requests. Contact us and we will find solution of your problem
Clinic Omer Ozkan
Omer Ozkans Clinic is a private clinic of aesthetic and reconstructive surgery in Antalya. Founded by the professor himself – recognized as the best plastic surgeon in Turkey and one of the best plastic surgeons in the world He is the first who transplanted the uterus, first transplanted a face with upper and lower jaws.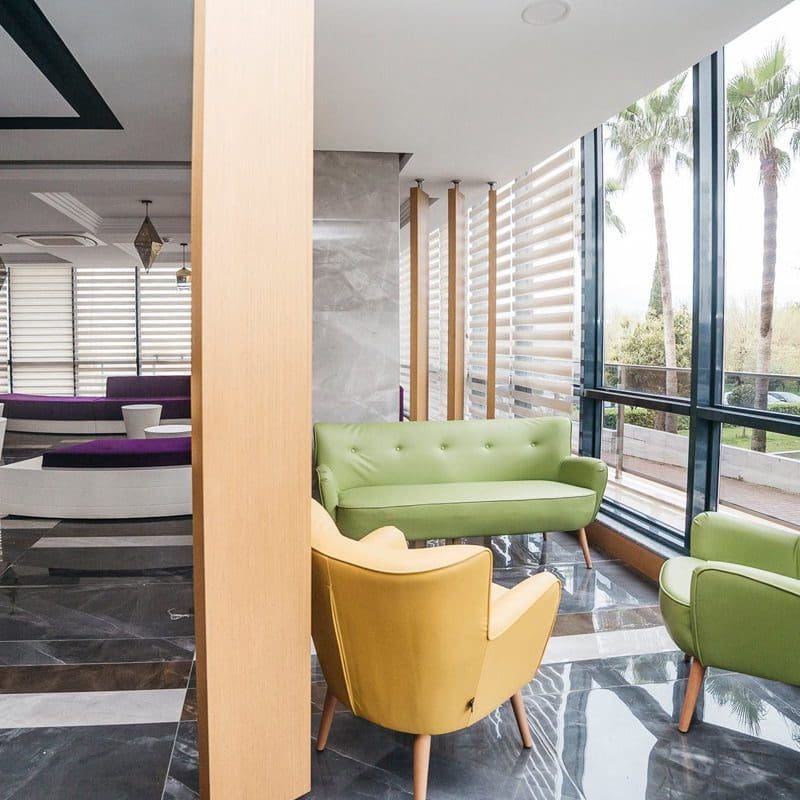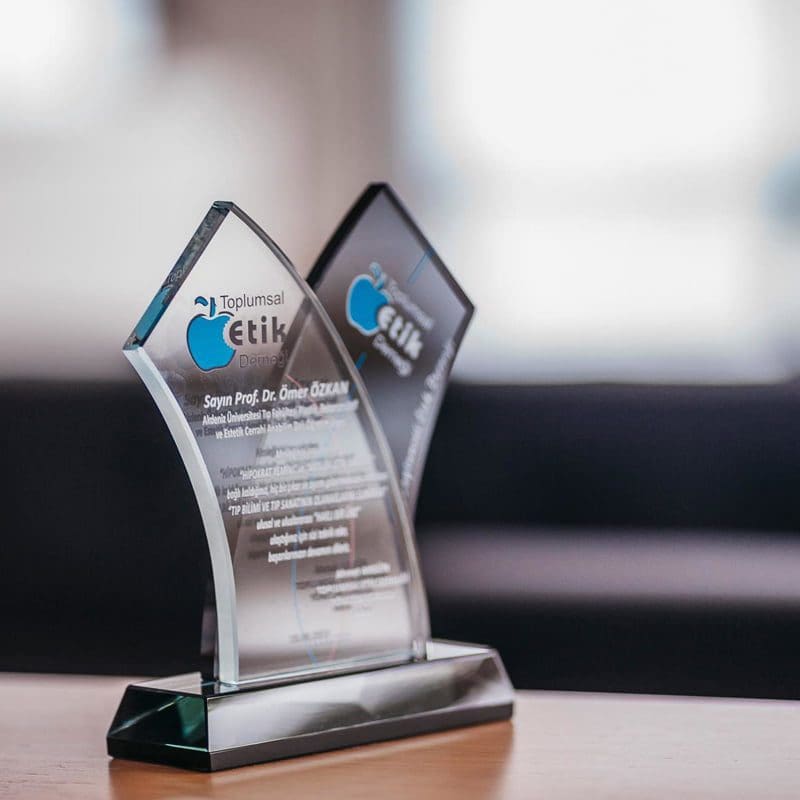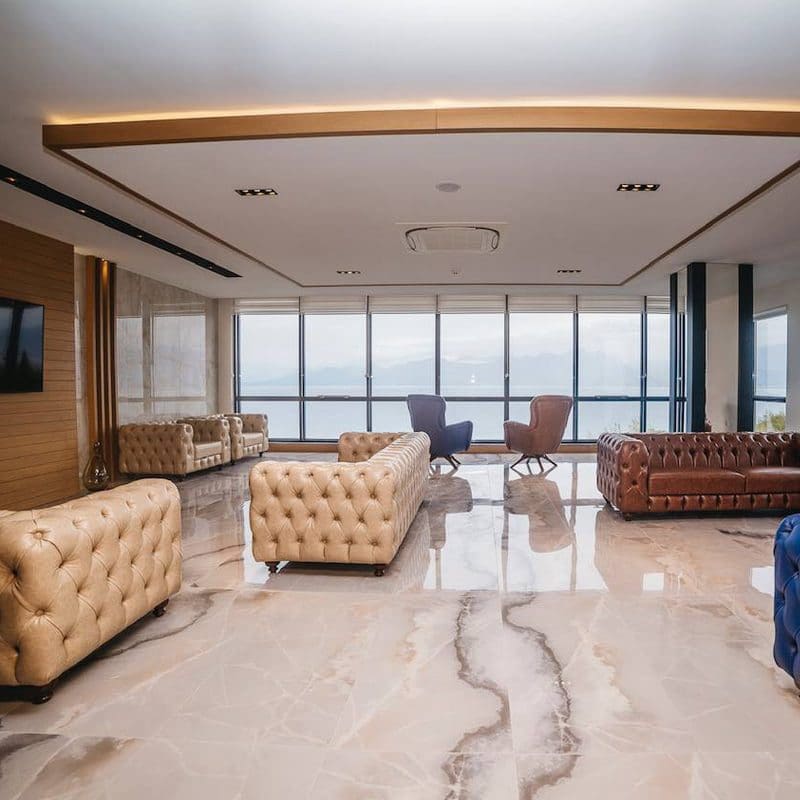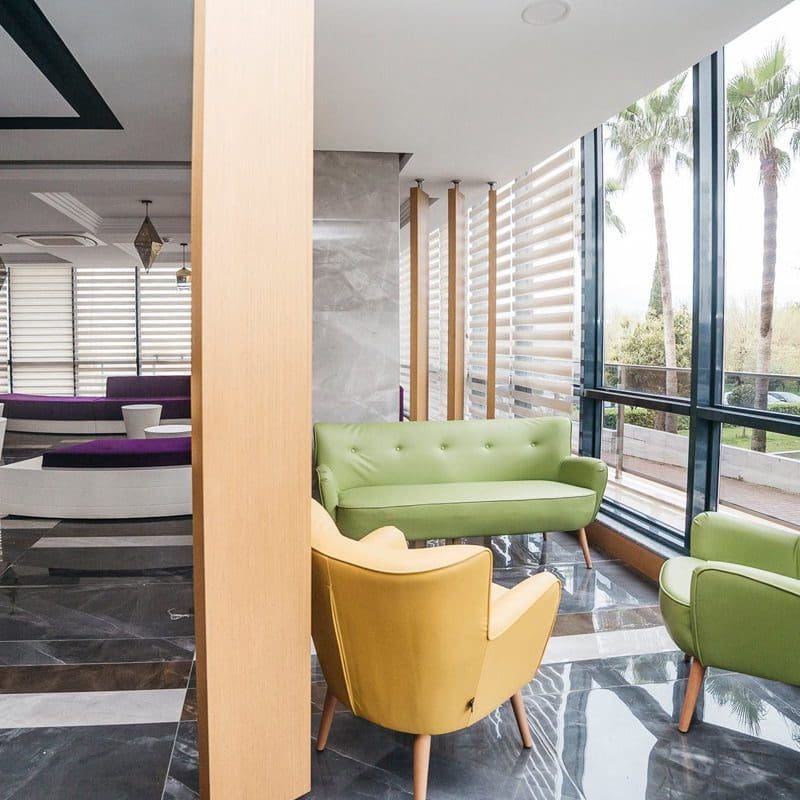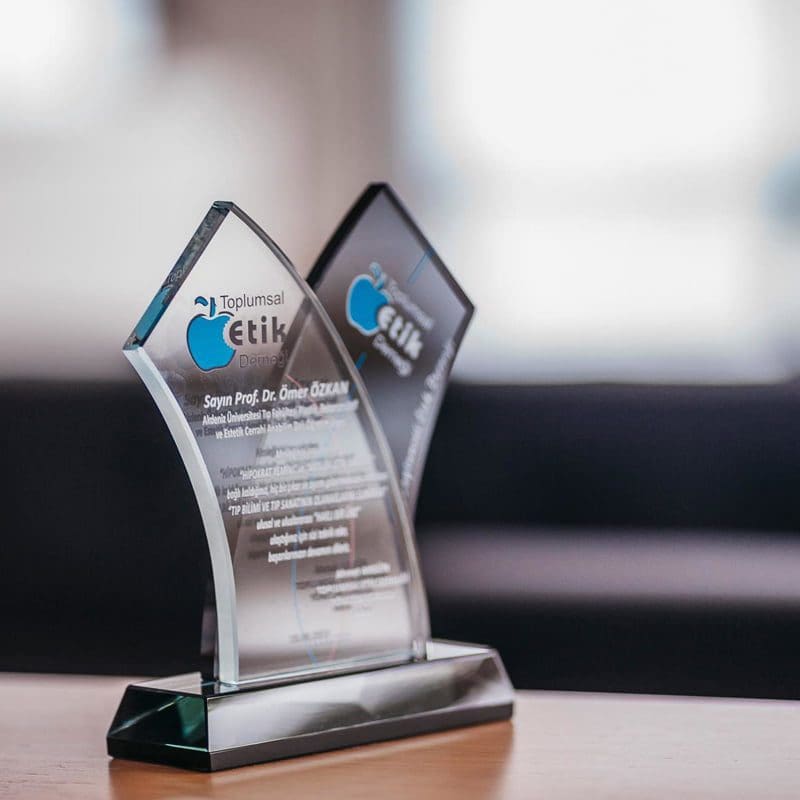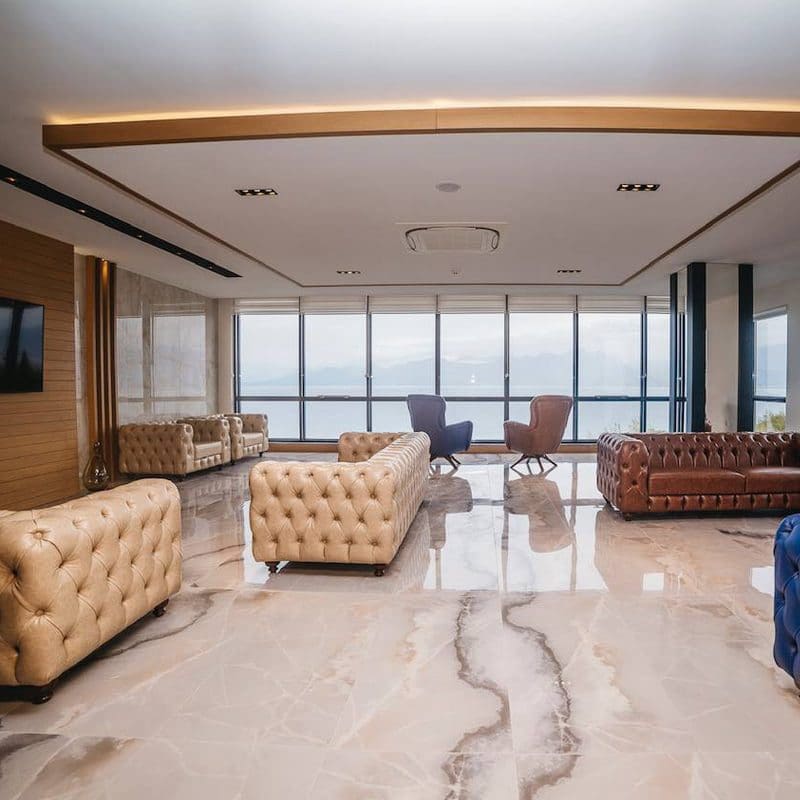 1
uterine transplantation in the world
3
successful face transplantation
Memorial Bahçelievler Clinic
The Memorial Bahçelievler Hospital is a multidisciplinary hospital in Istanbul, a part of the Memorial medical center network. Equipped with high-tech equipment, the most advanced systems in the treatment of cancer and cardiac diseases. The clinic has one of the strongest departments in general and robotic surgery, where the most complex operations are successfully performed.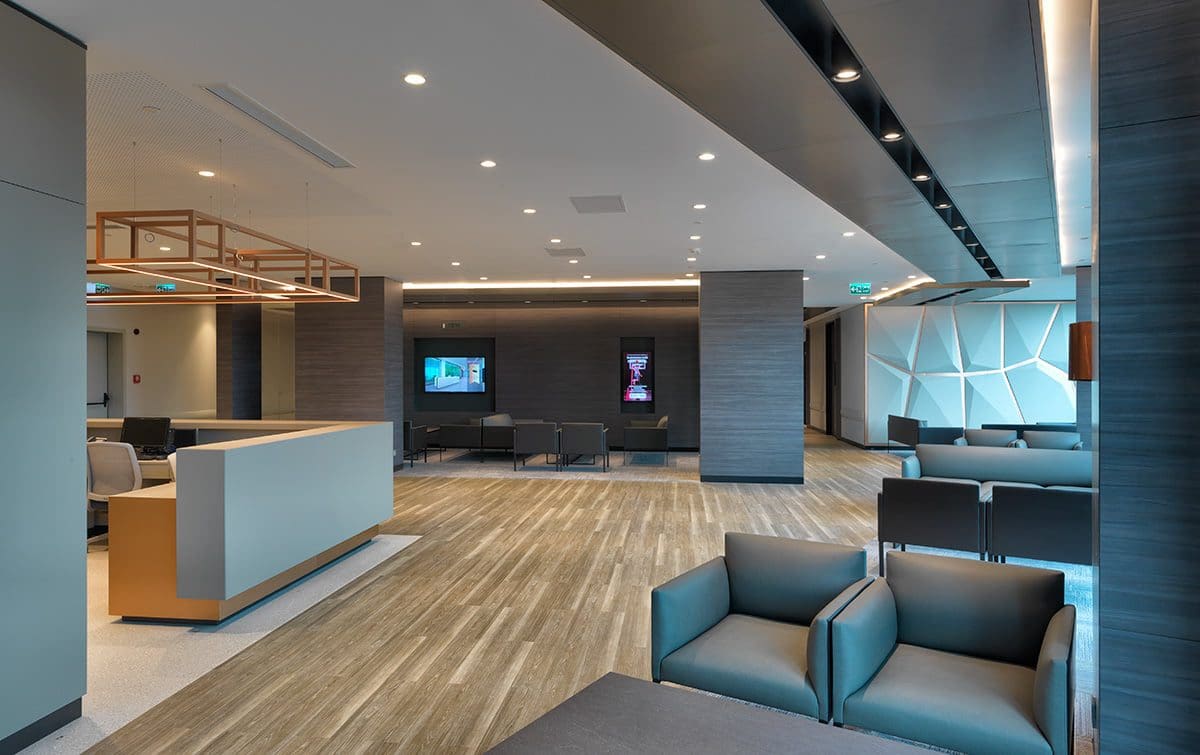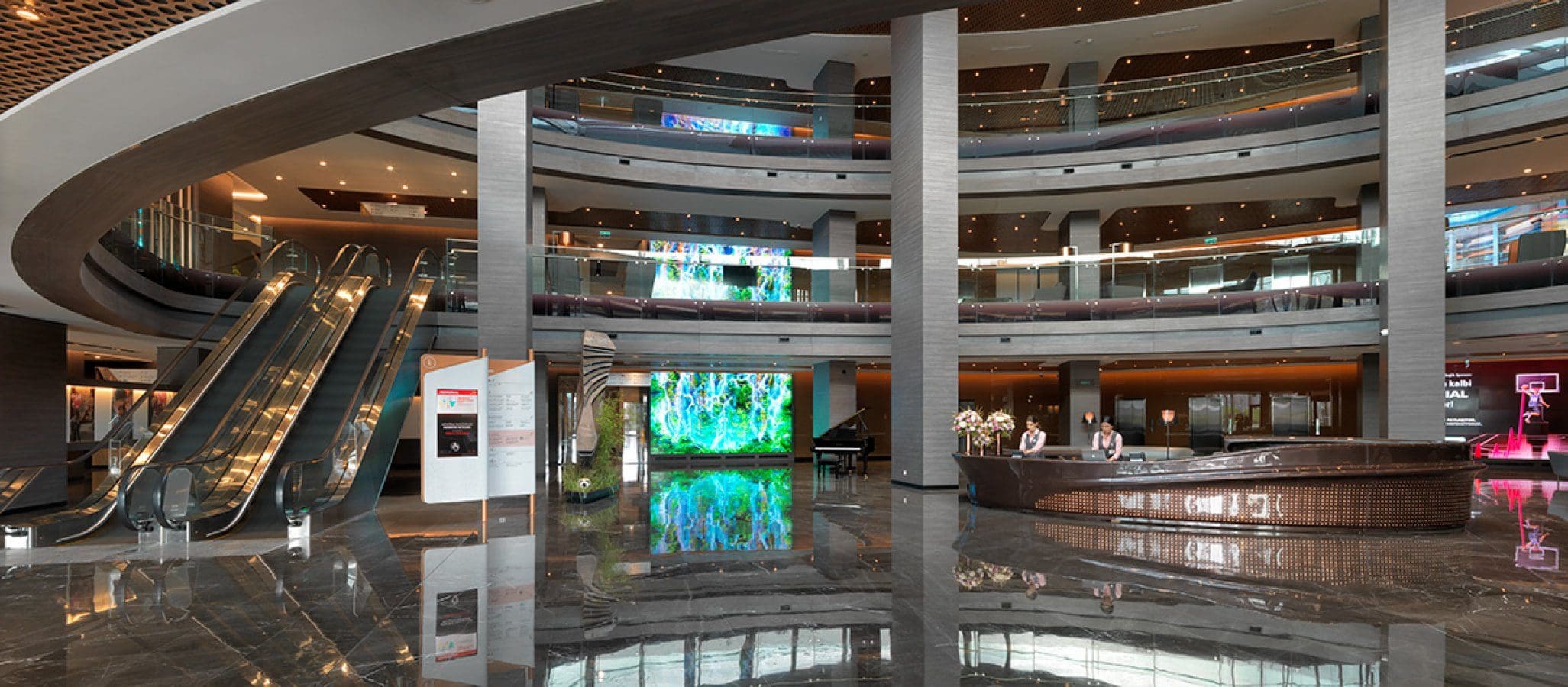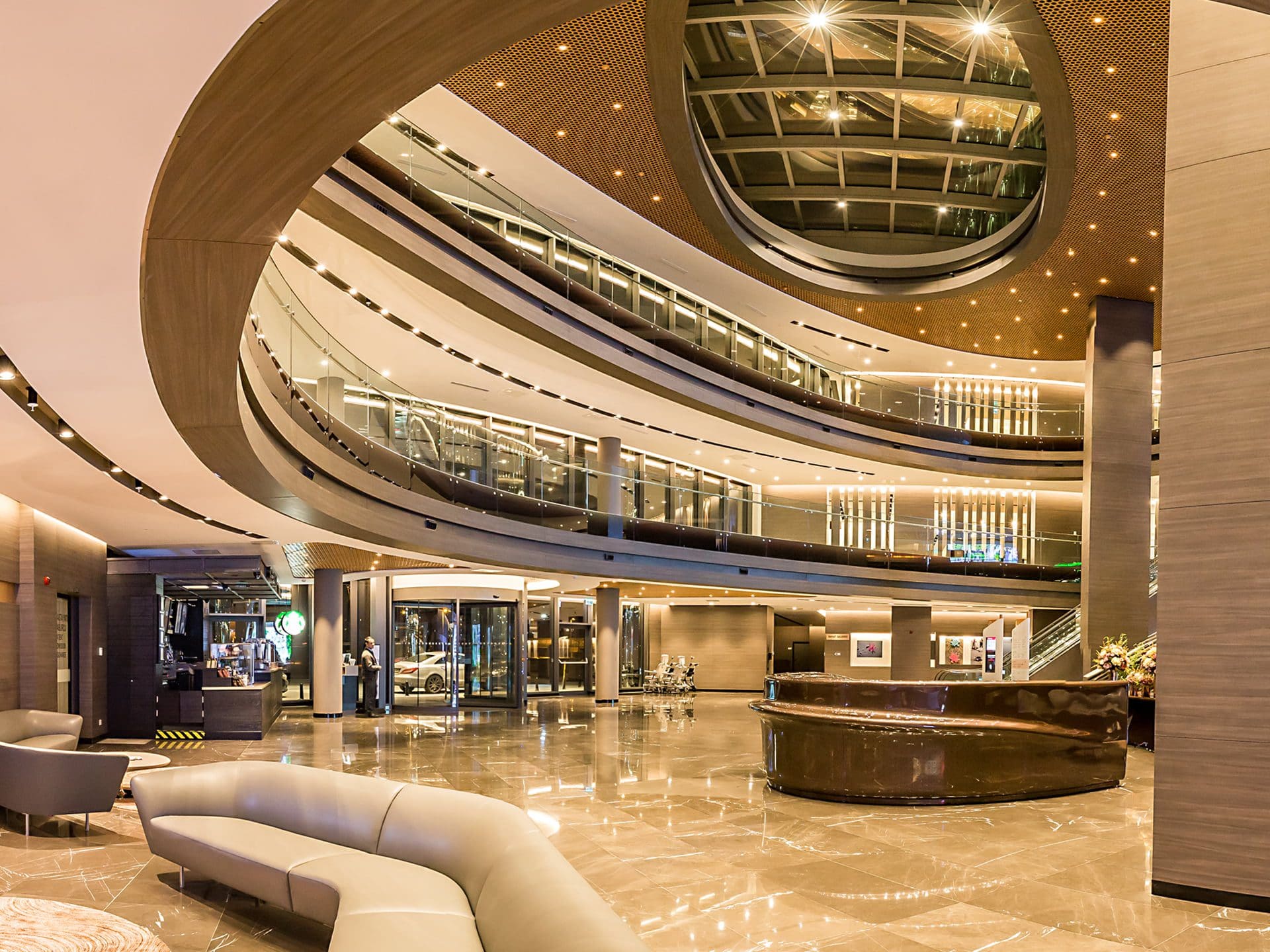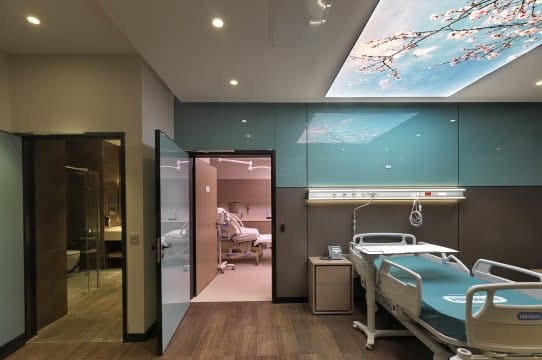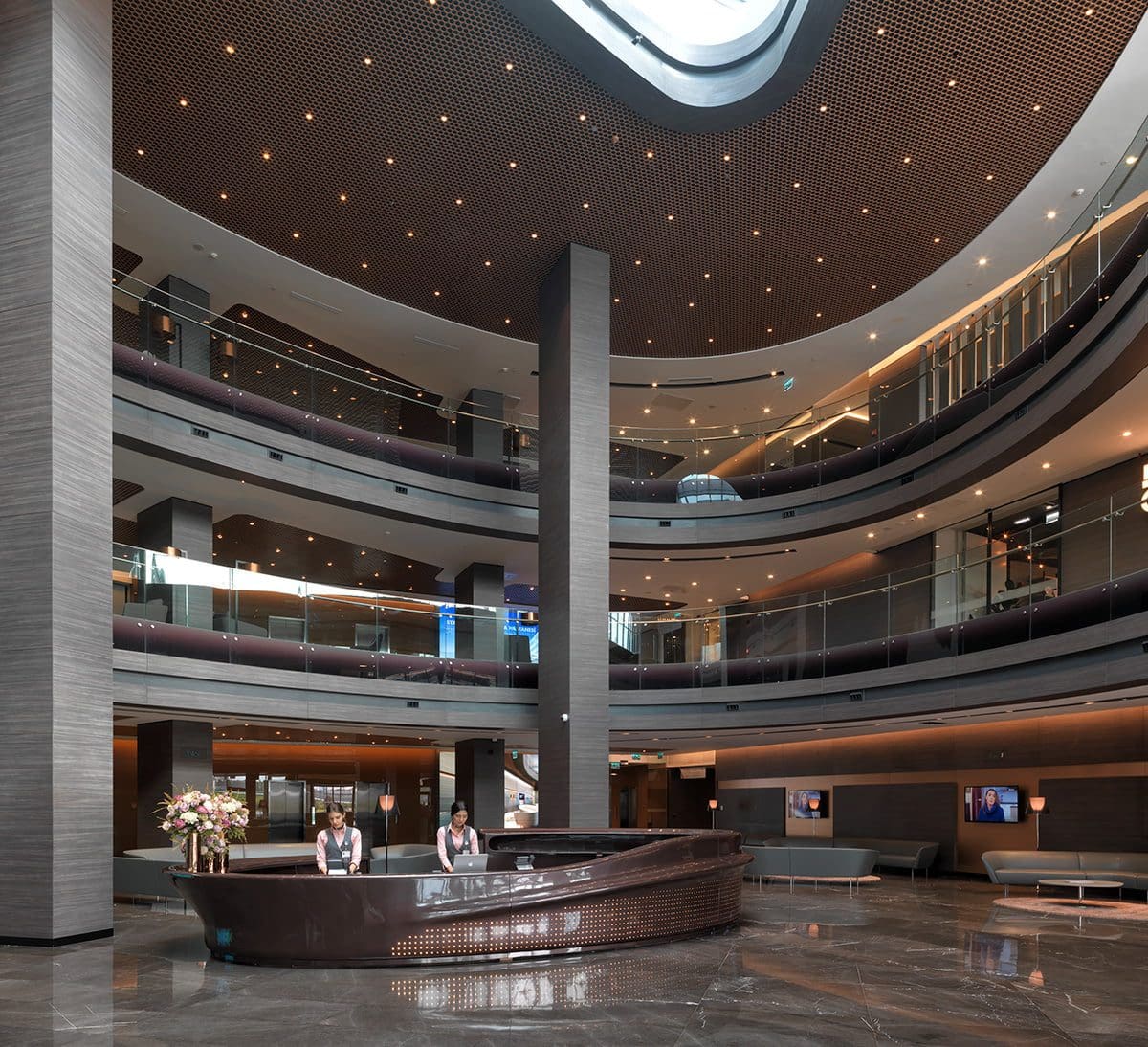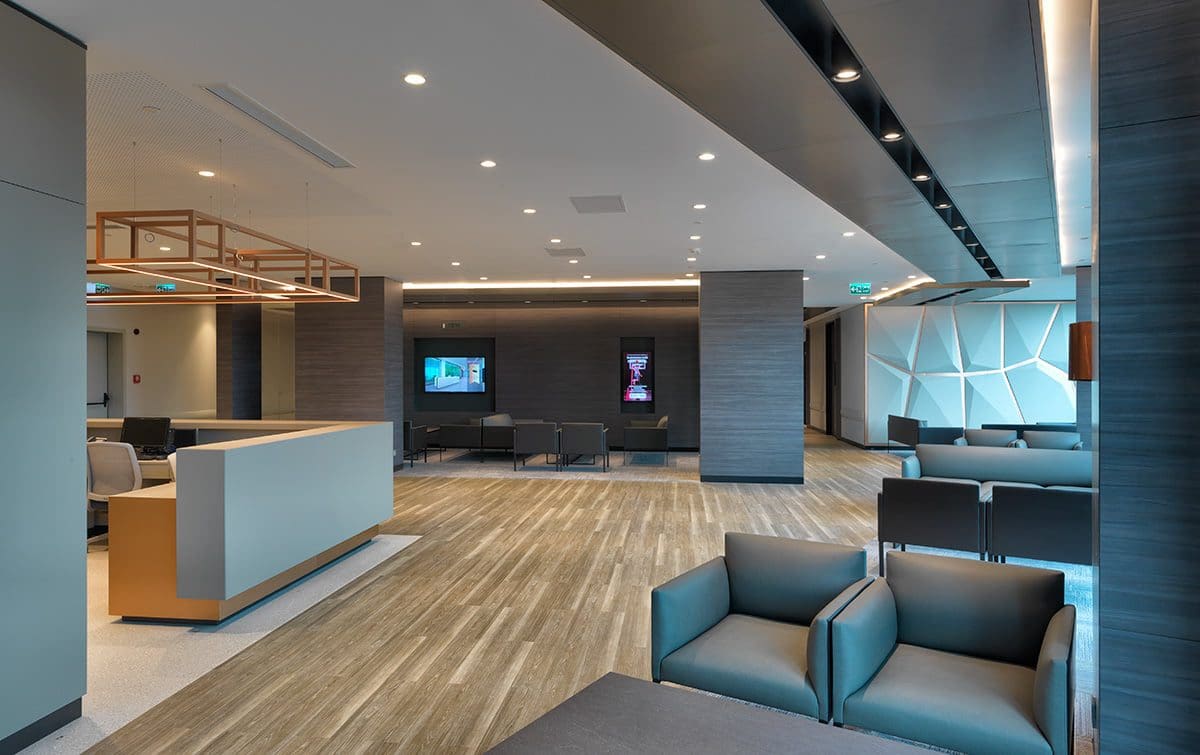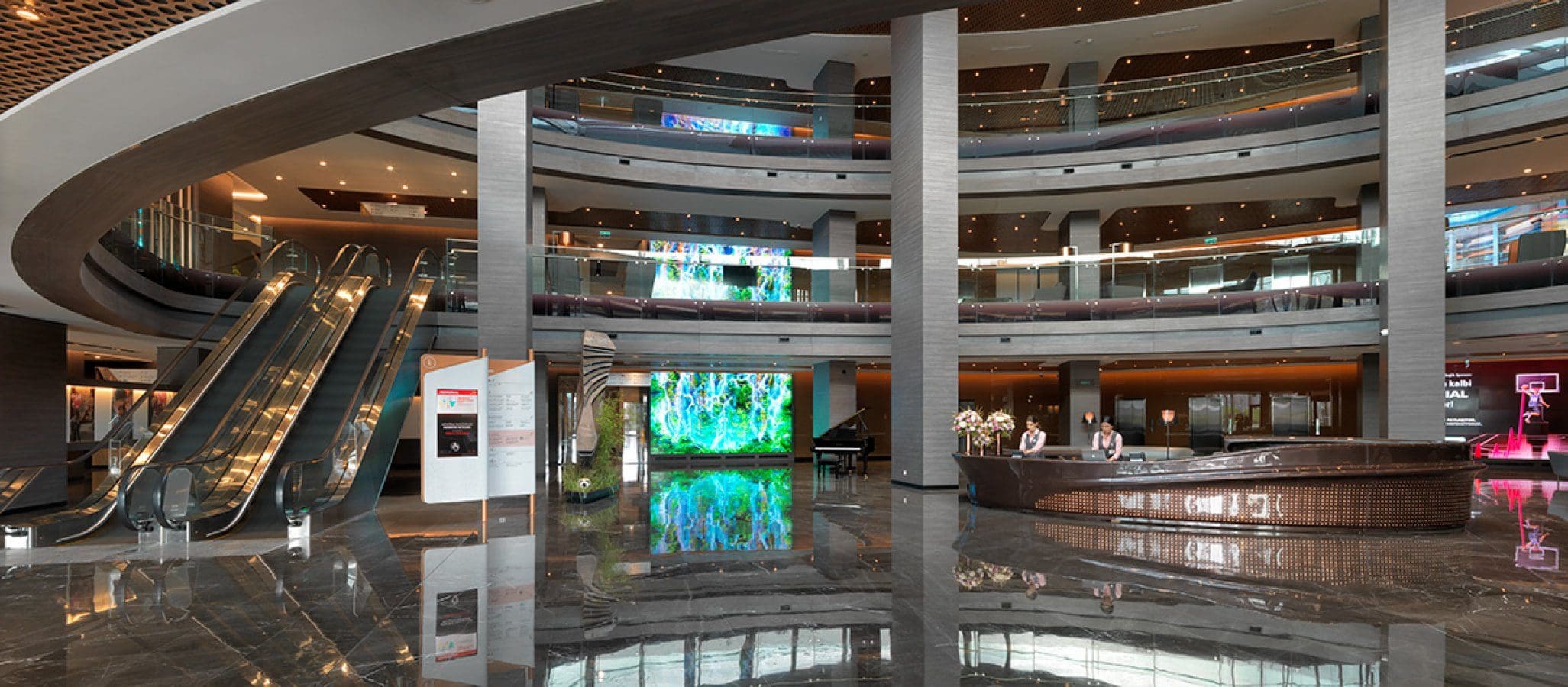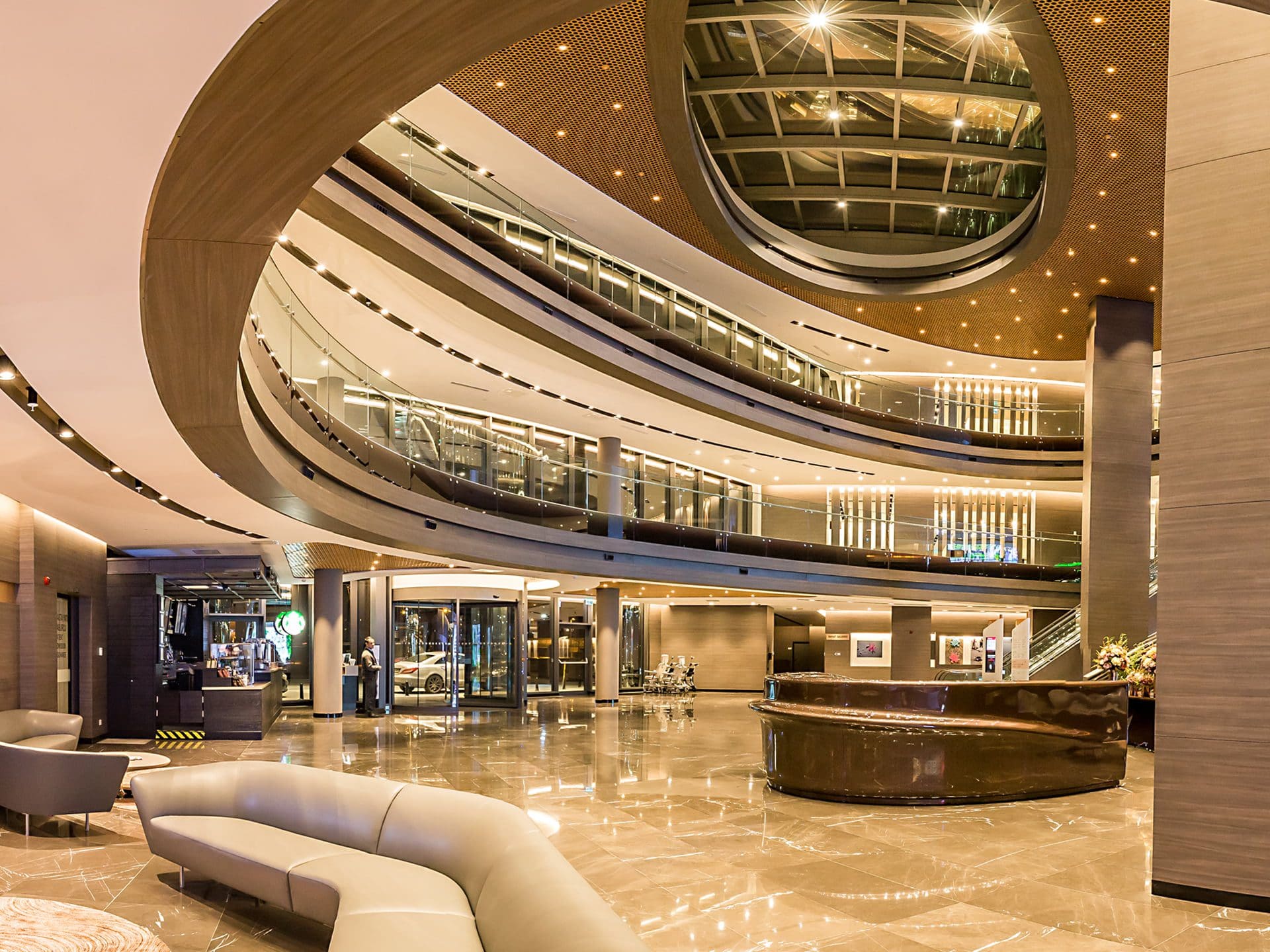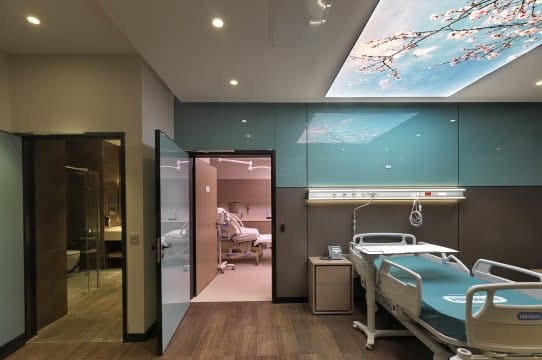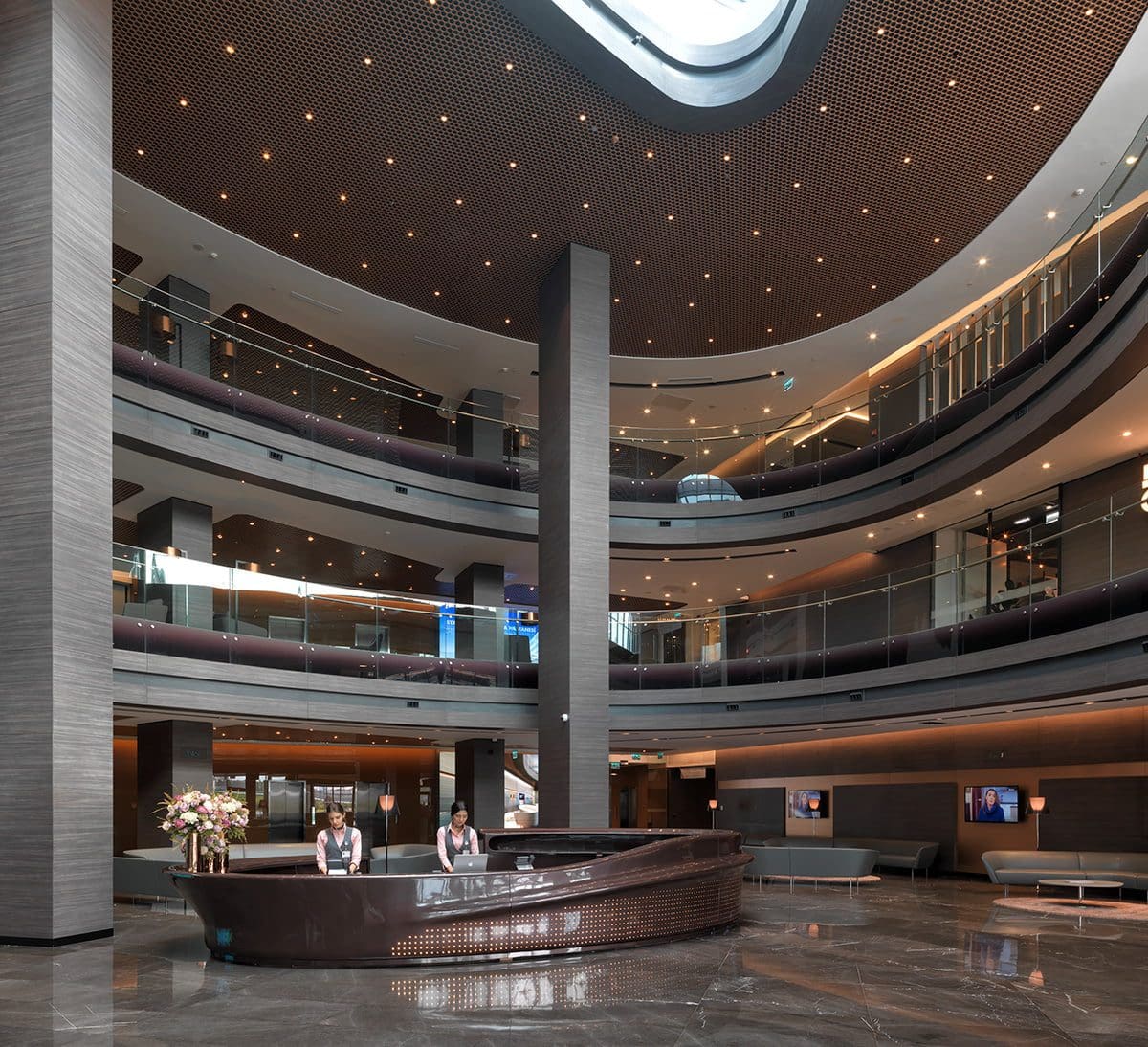 Acibadem Taksim Istanbul
Acibadem Taksim Hospital- a modern hospital in the center of Istanbul, is part of the Acıbadem network of more than 30 medical centers. Acibadem Taksim Hospital is equipped with the latest specialized modular operating system – "Insight" – a modern IT solution for coordinating the workflow and optimizing the operating rooms. Patients treatment is conducted according to international protocols with the most modern medical equipment.
traumatology and orthopedics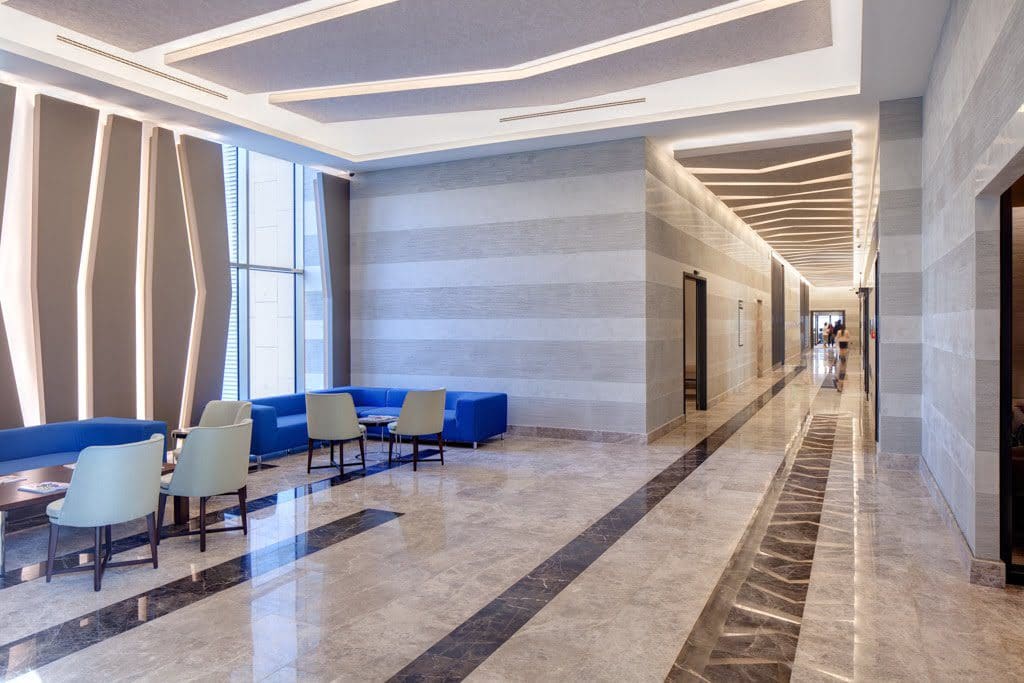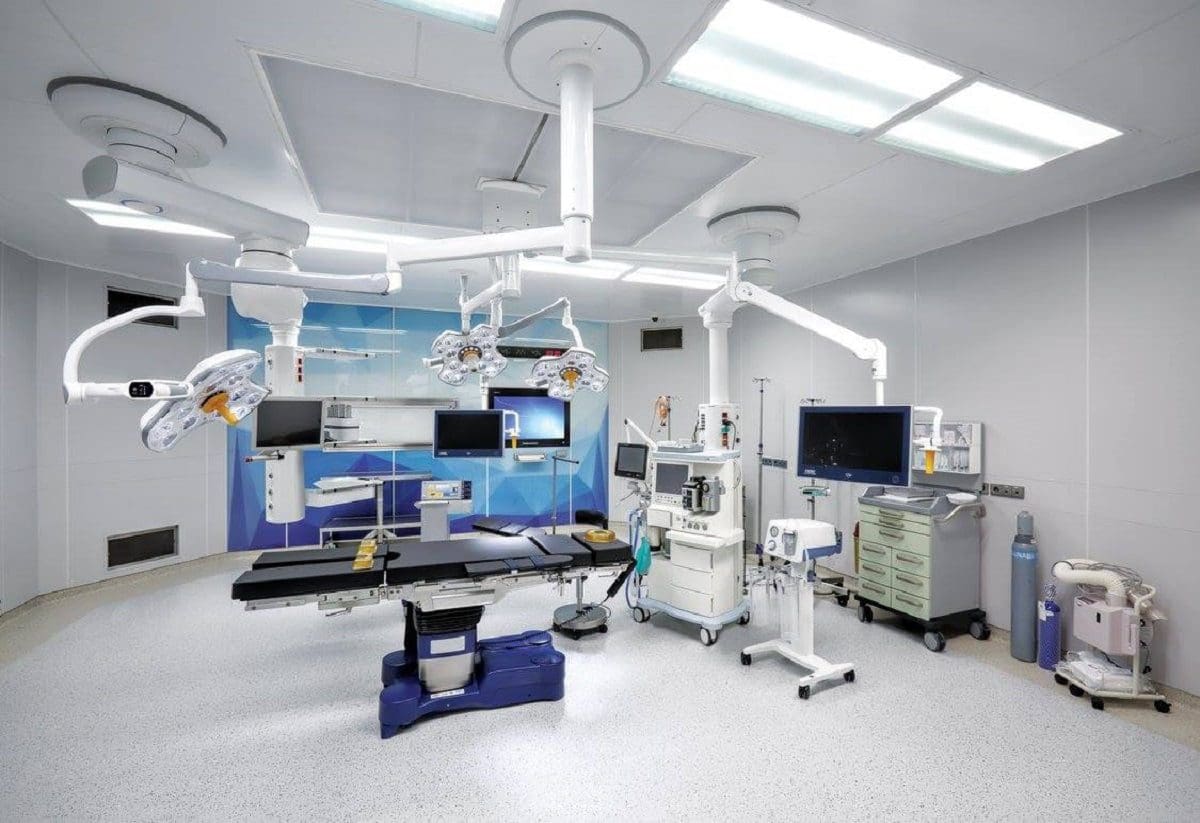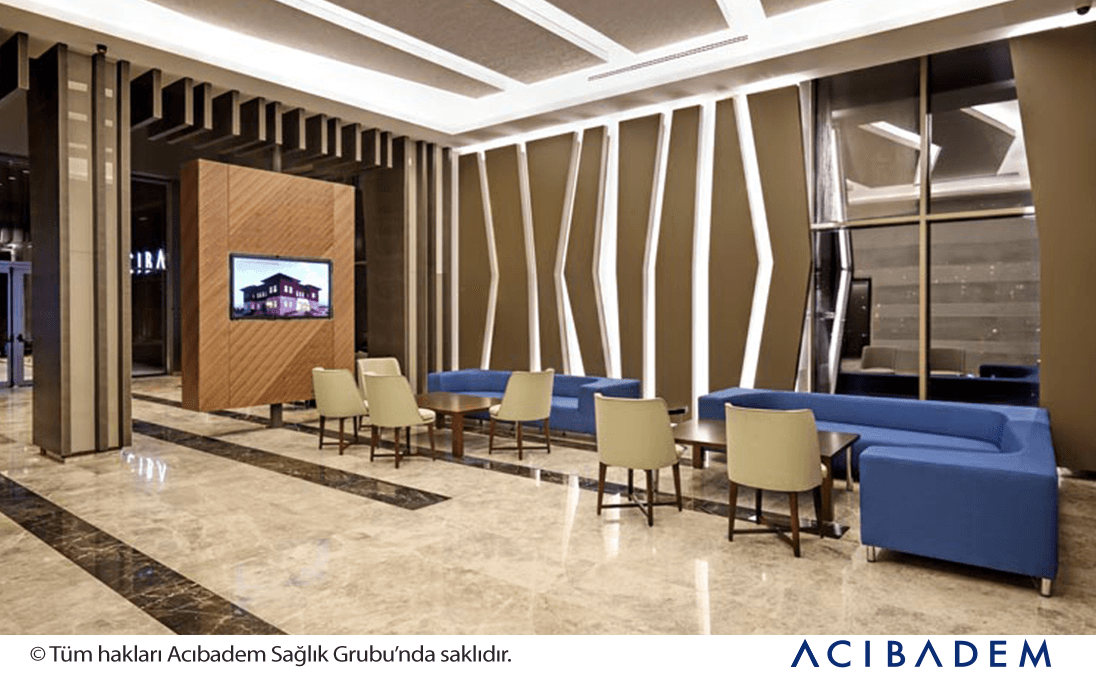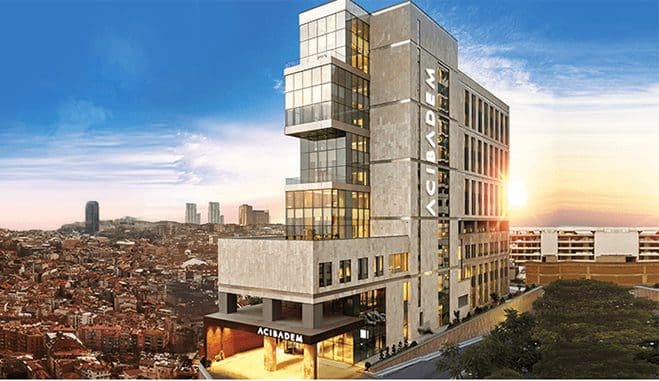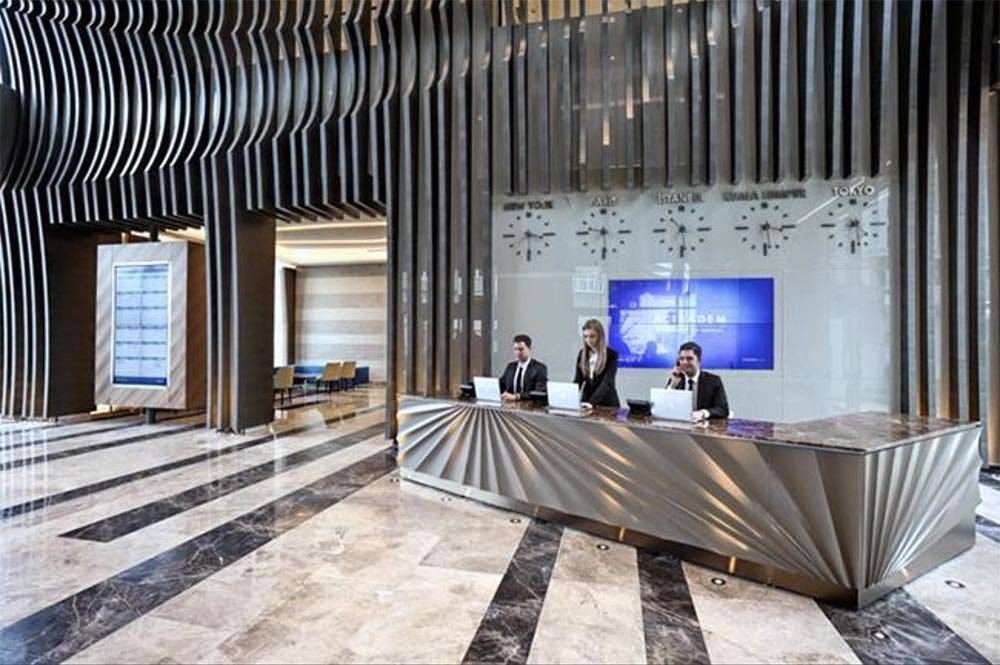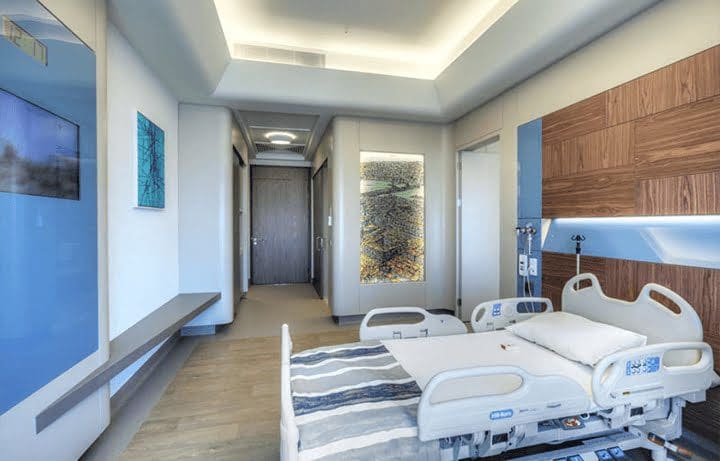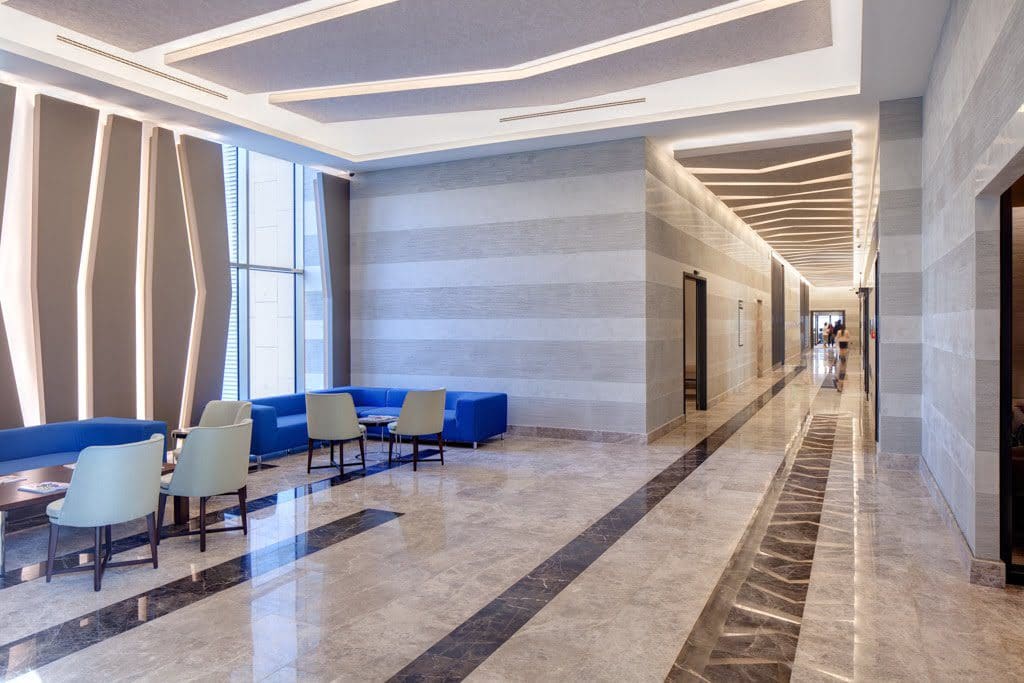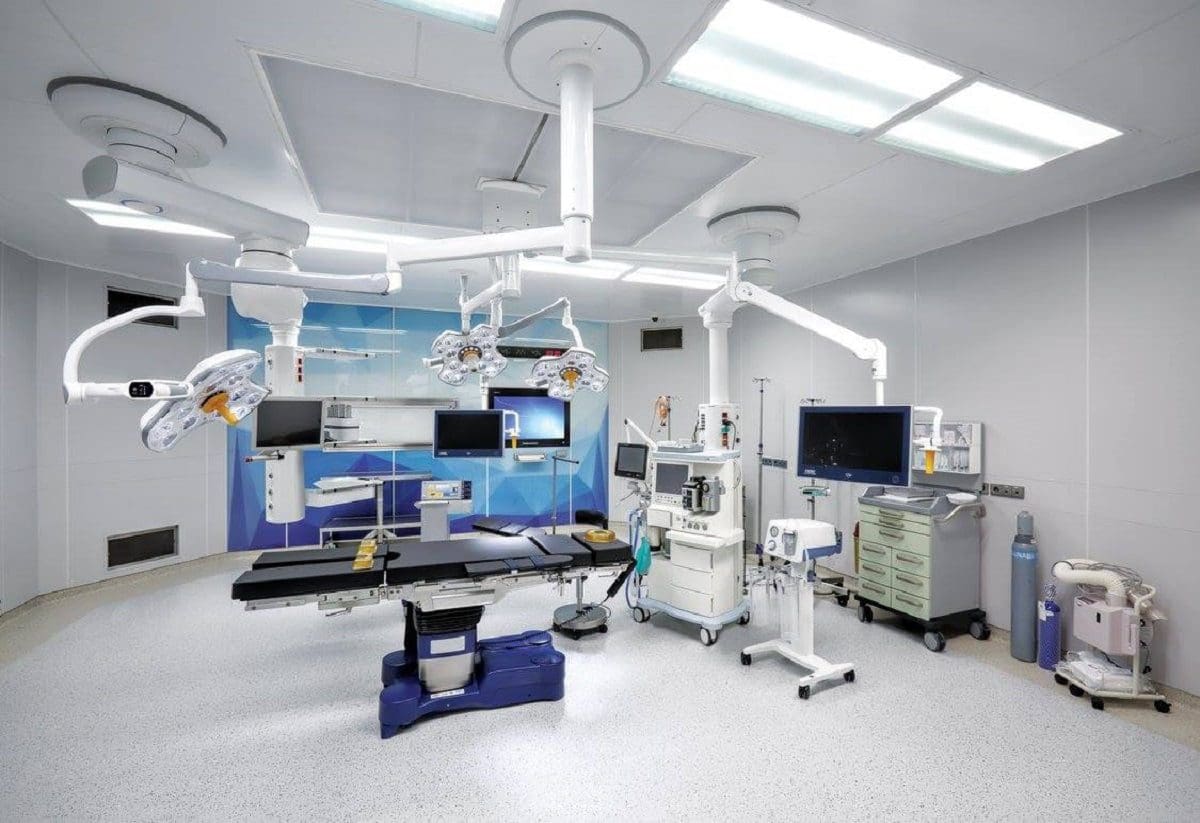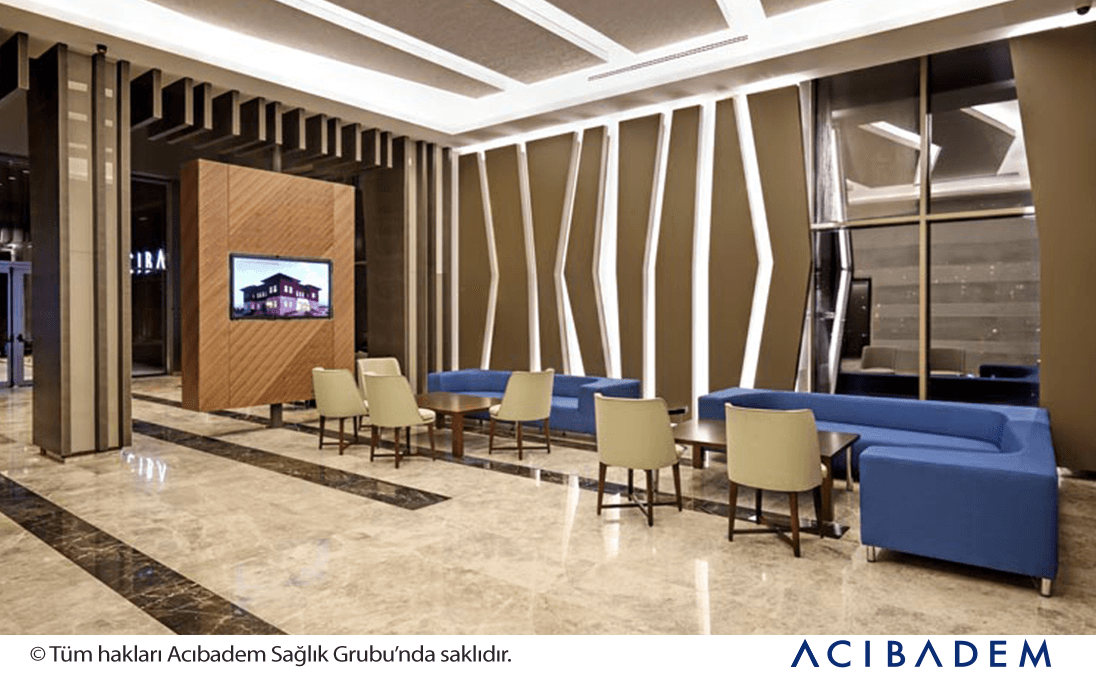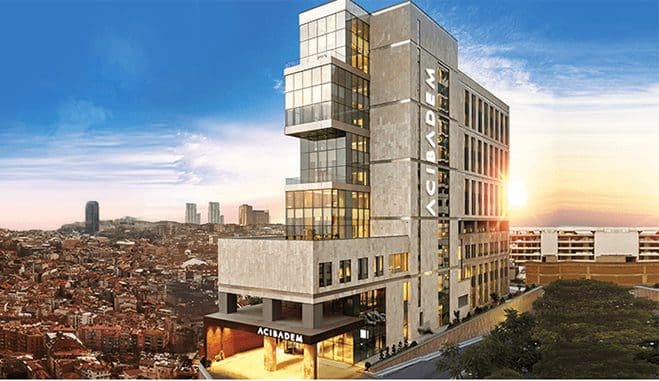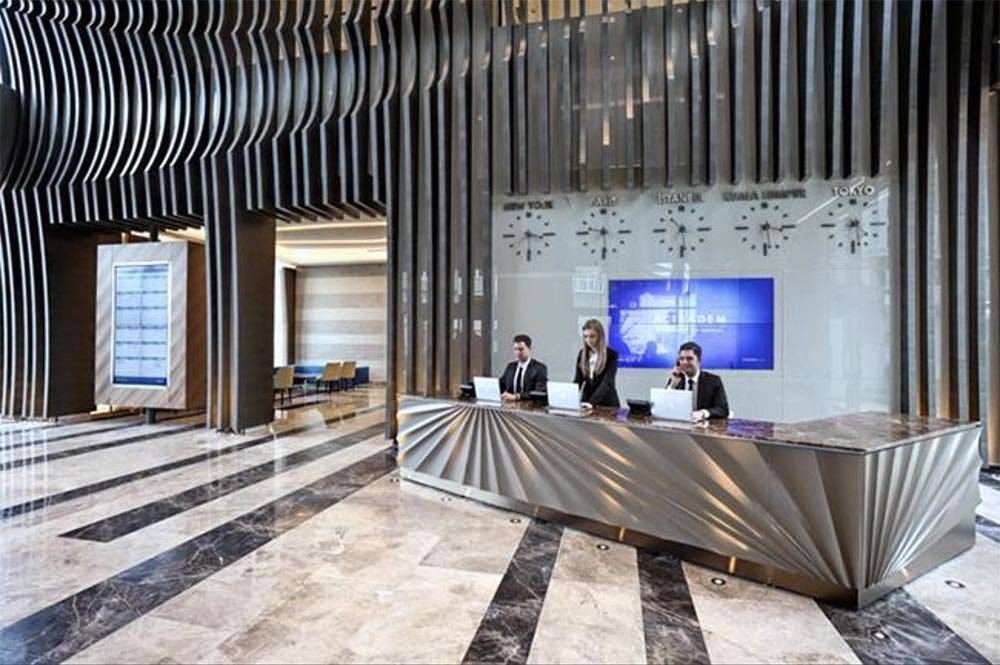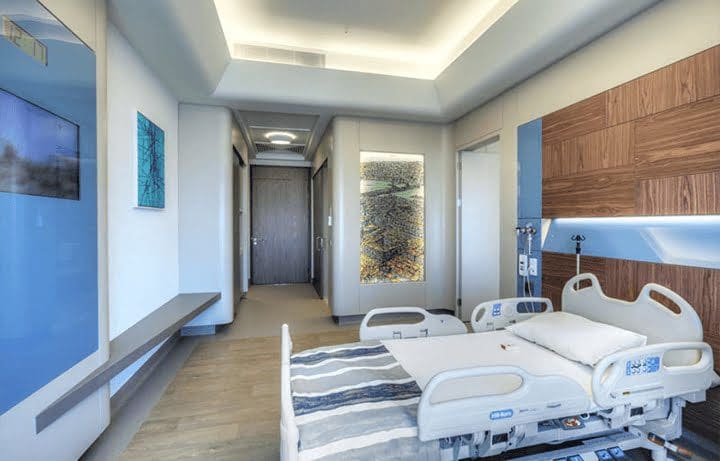 Medical Park, Antalya
The largest private clinic in the Mediterranean region, Medical Park Antalya Hospital, includes 84 patients rooms, 228 beds, 73 of which in the intensive care unit / 10 in the cardiopulmonary resuscitation department / 7 in the intensive care unit after cardiovascular surgery / 22 in the general intensive care unit / 34 – in the neonatal resuscitation and resuscitation department after organ transplantations.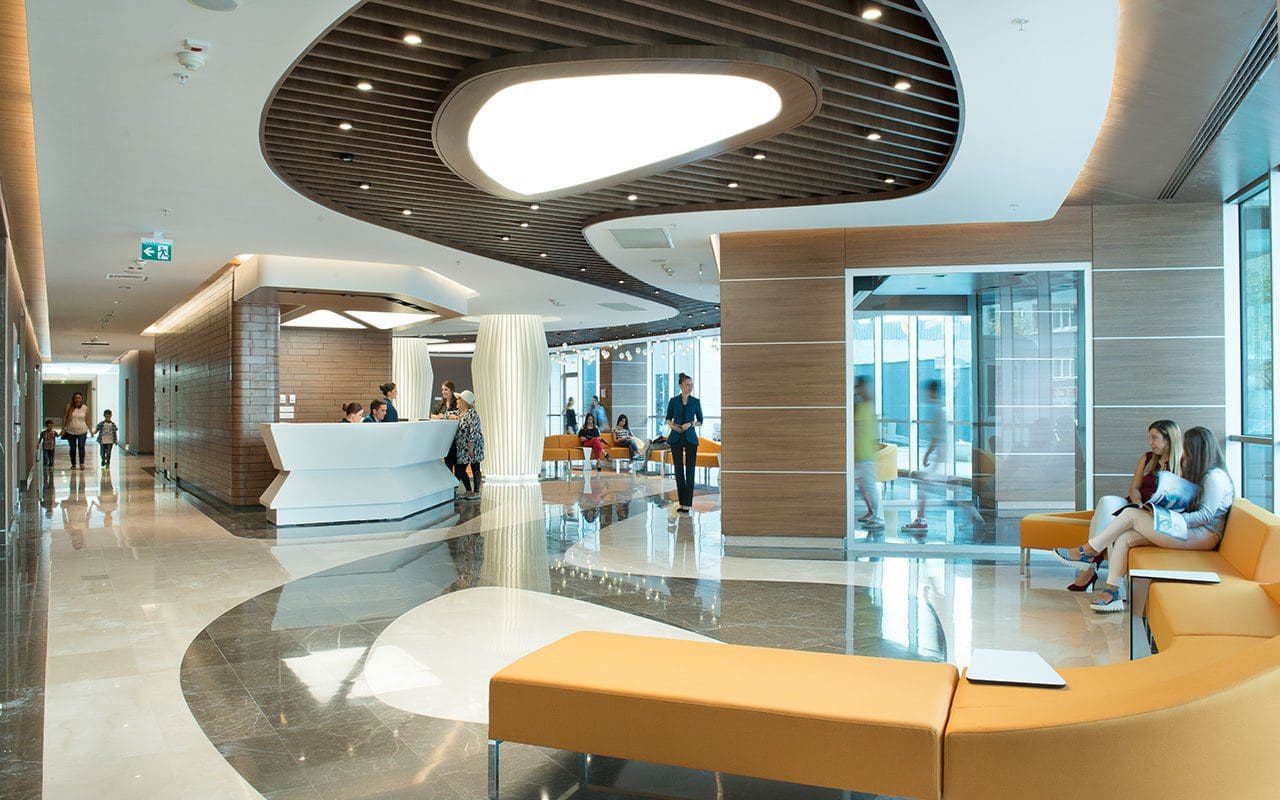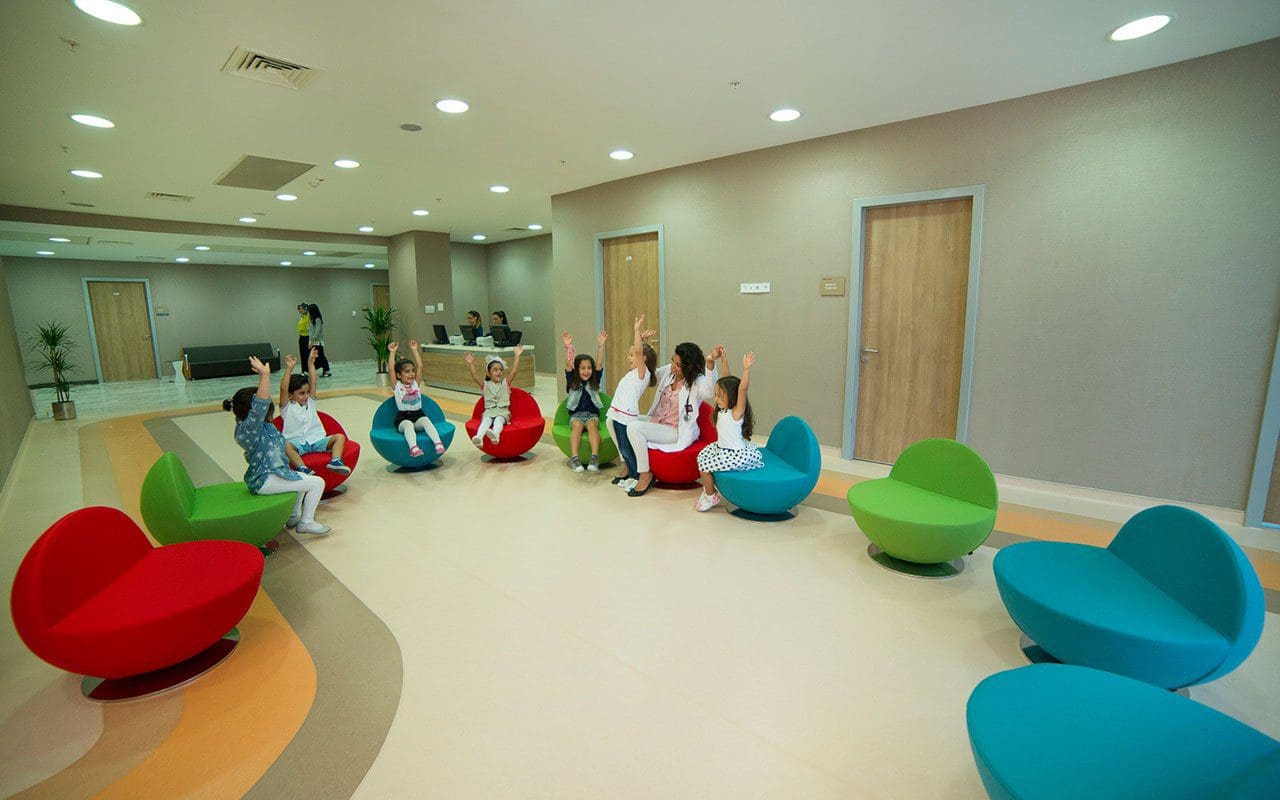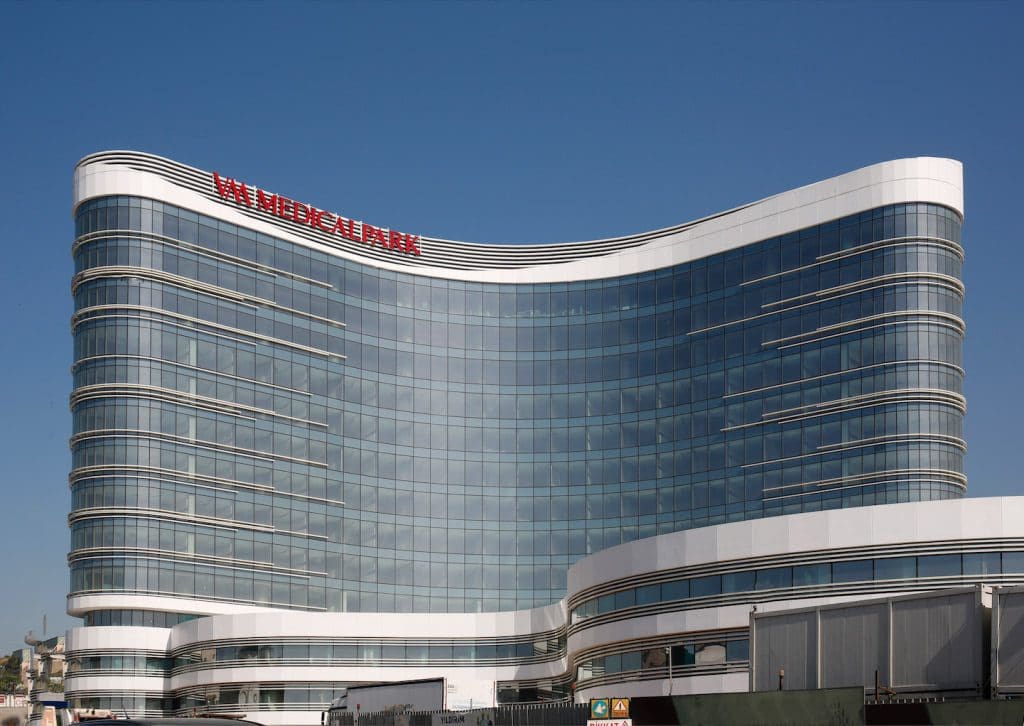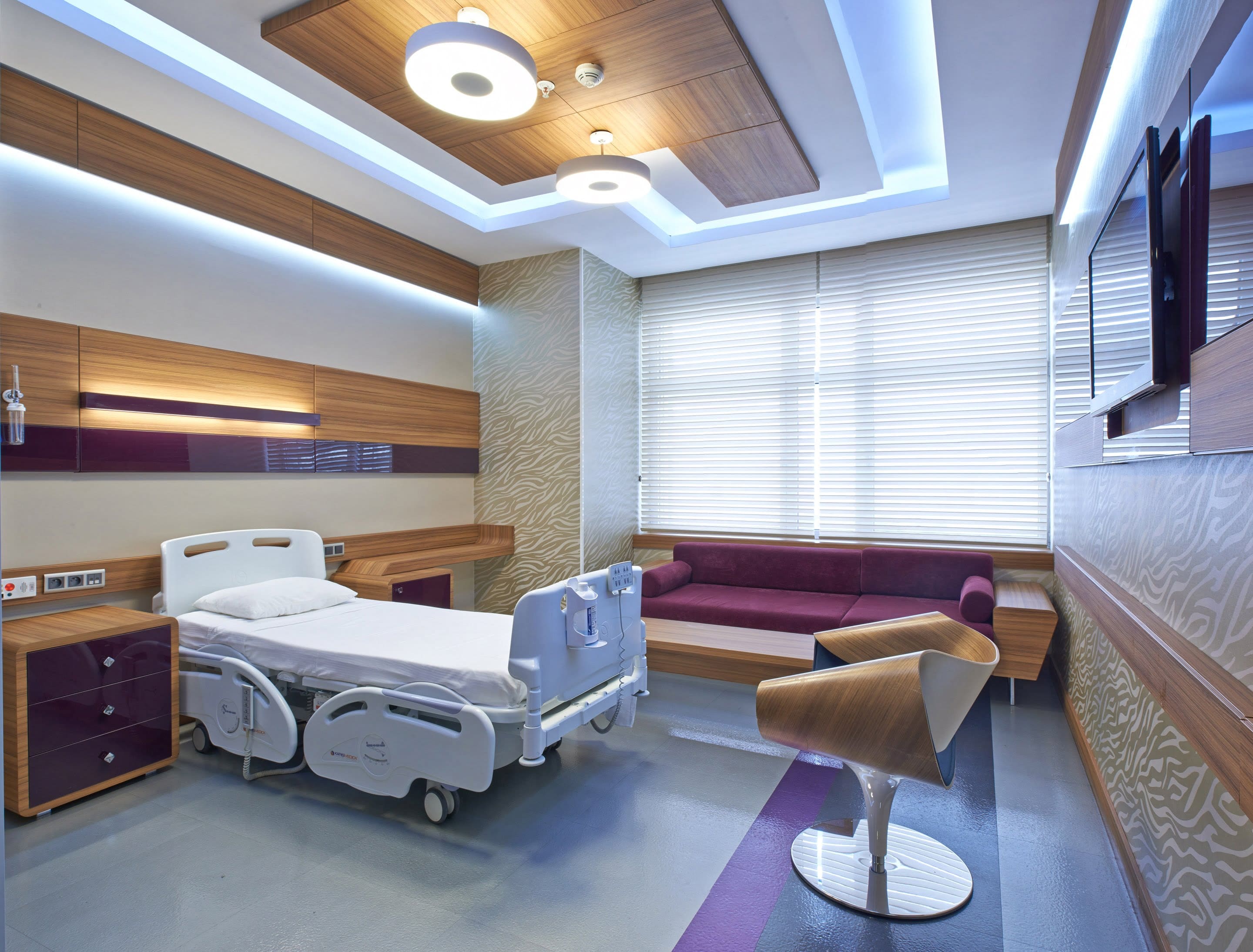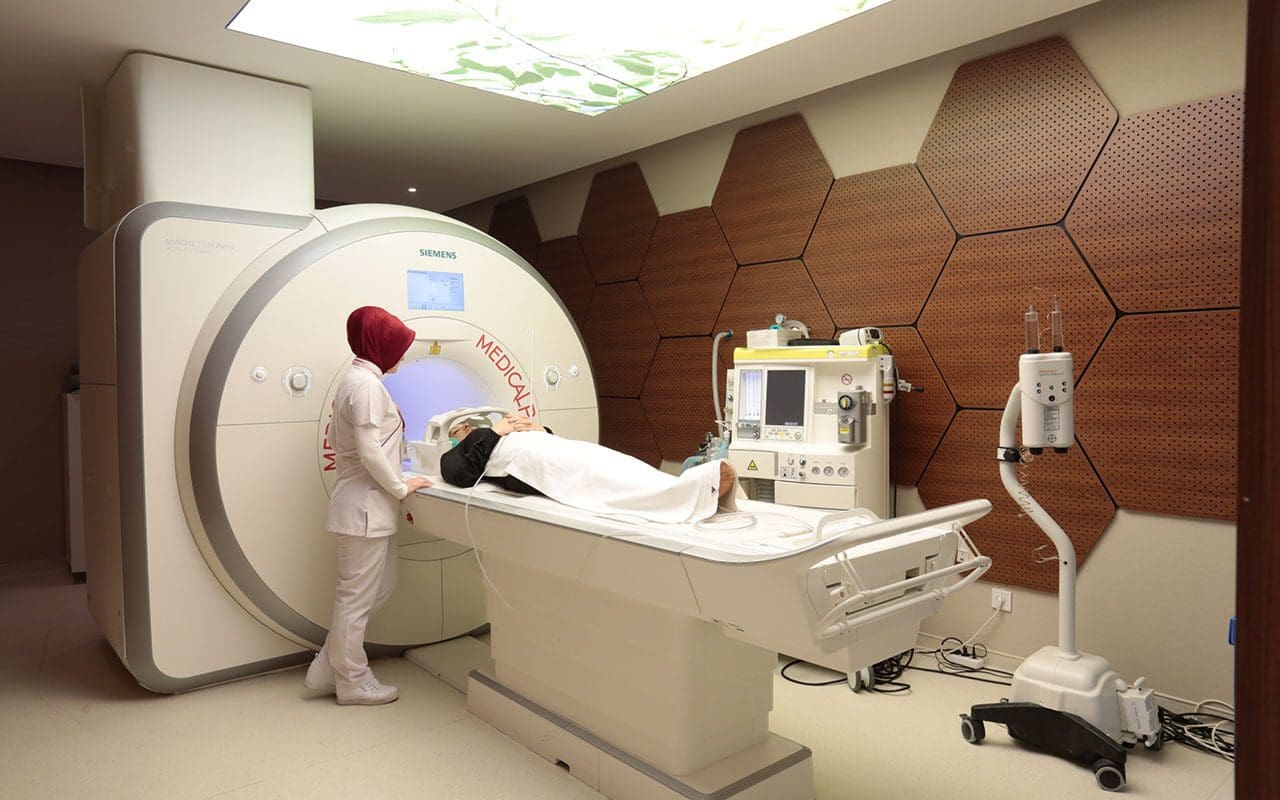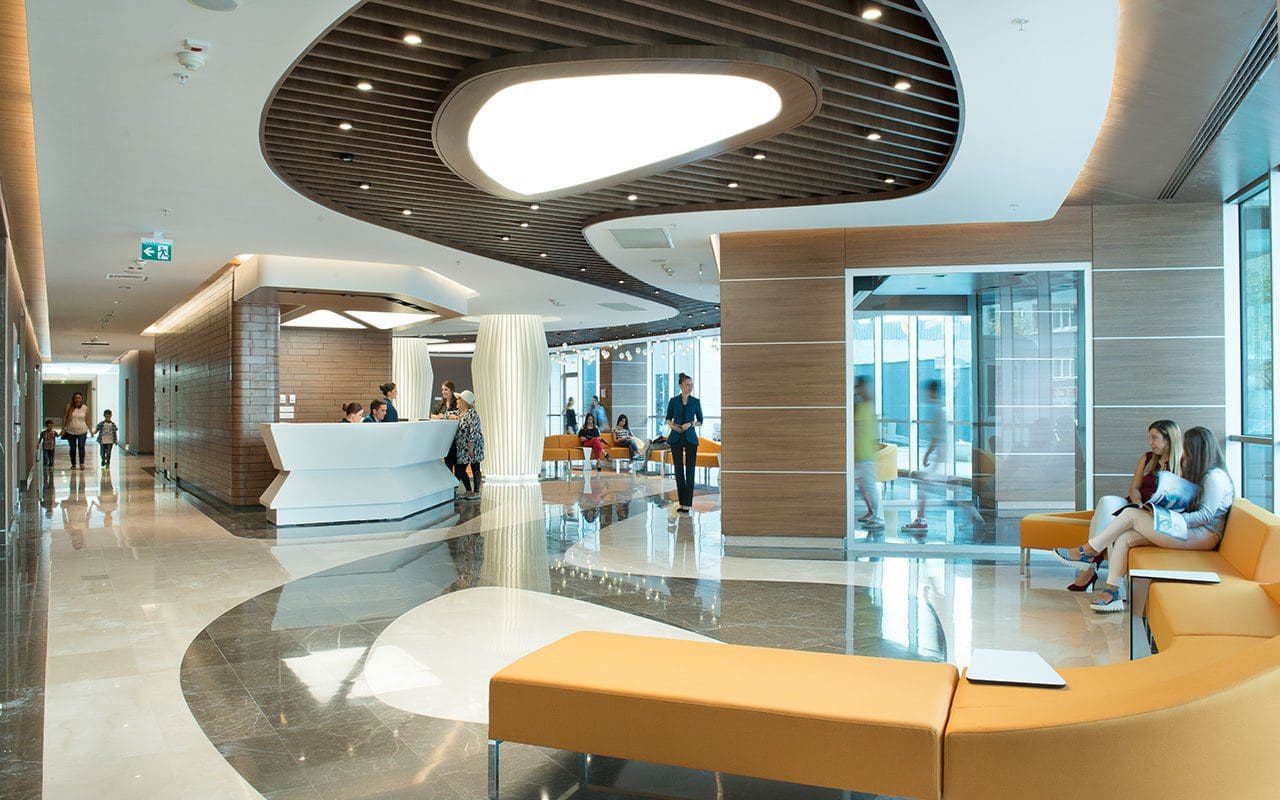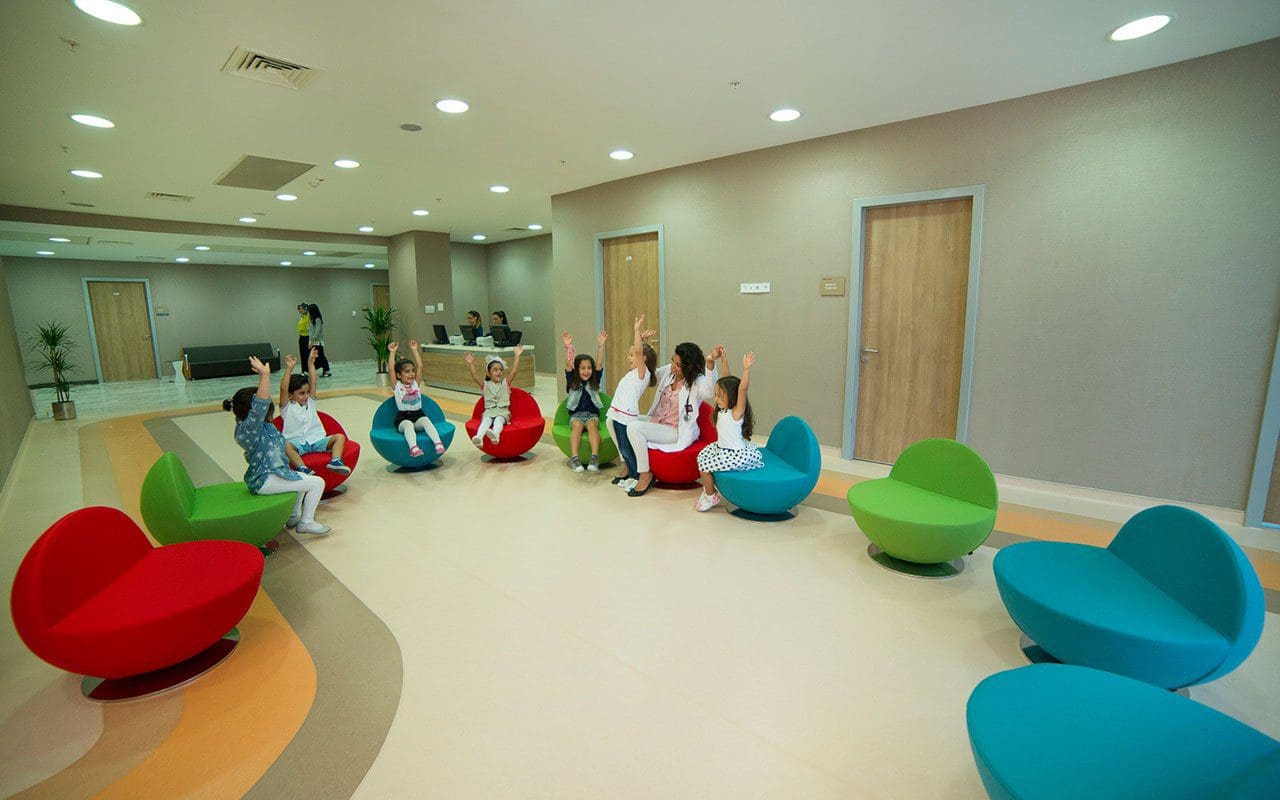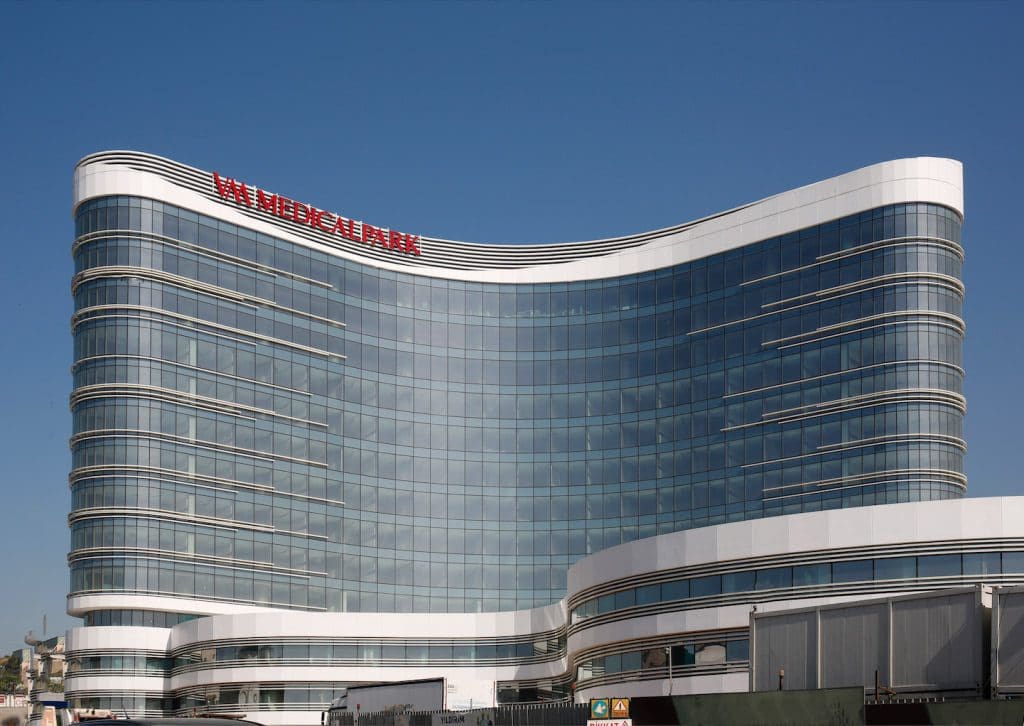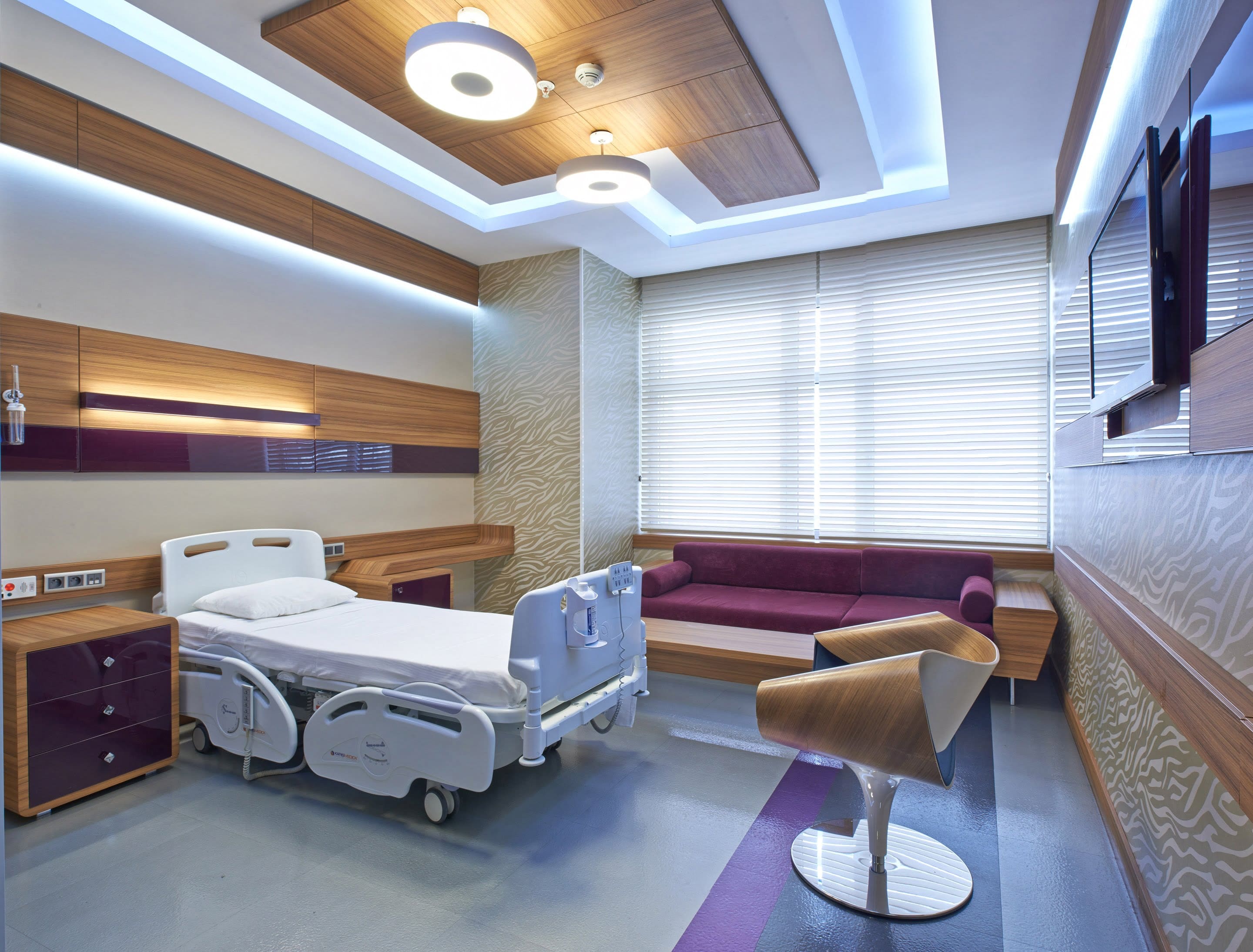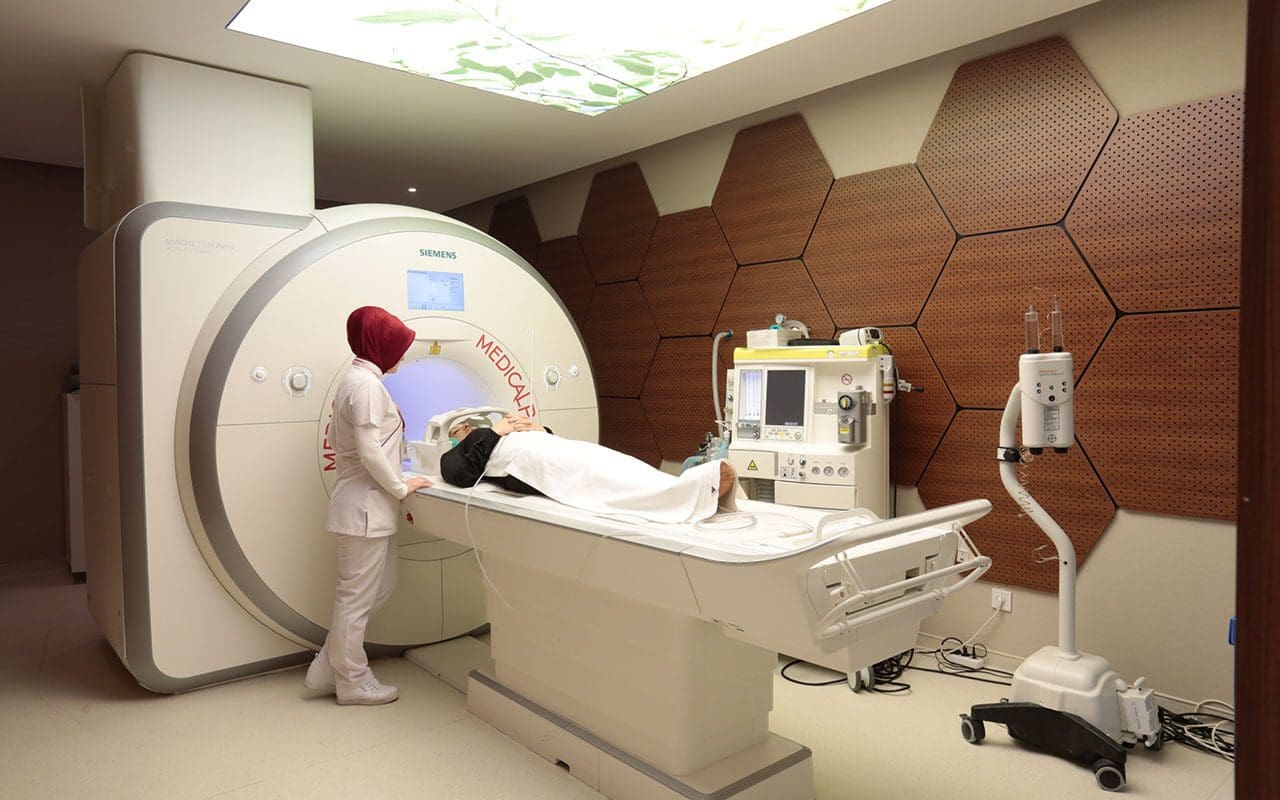 98
% kidney transplantation successful rate
91
% bone marrow transplantation transplantation successful rate
American Hastanesi, Istanbul
The American Hastanesi Clinic (Amerikan Hastanesi) is a multidisciplinary hospital in Istanbul, has a mark of the international standard for quality and safety of JCI treatment. Its equipped with the latest technologies of diagnostics and treatment of various diseases. .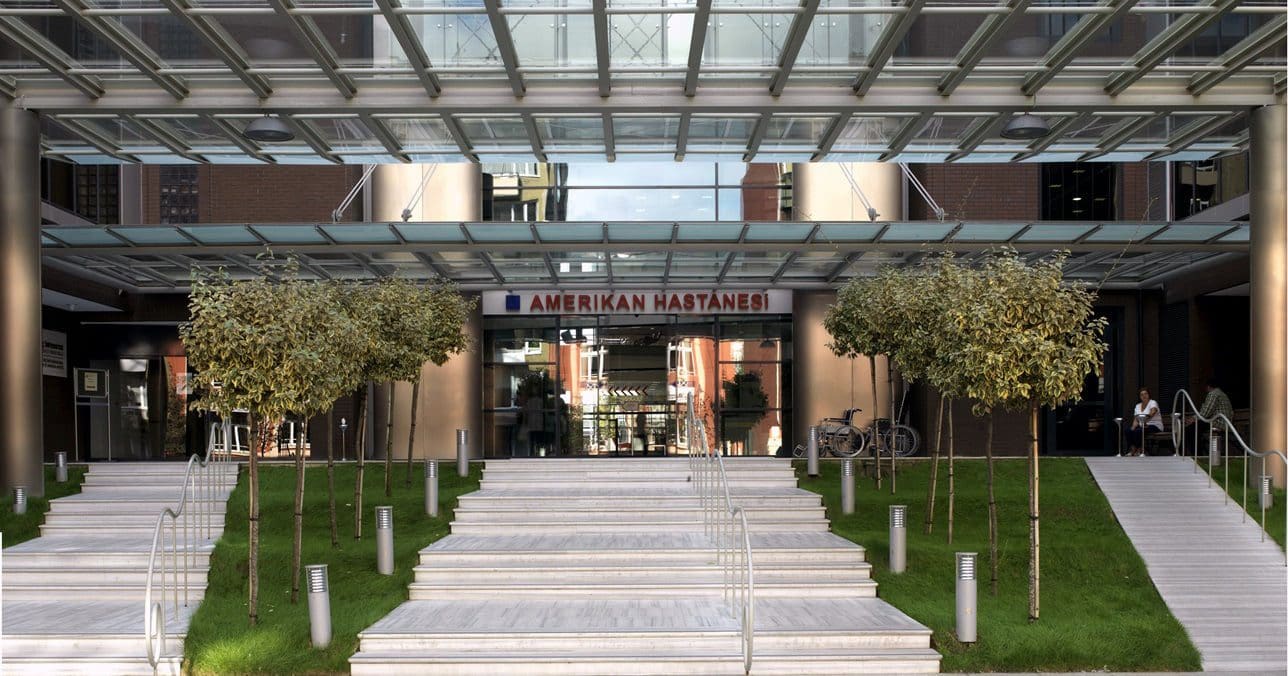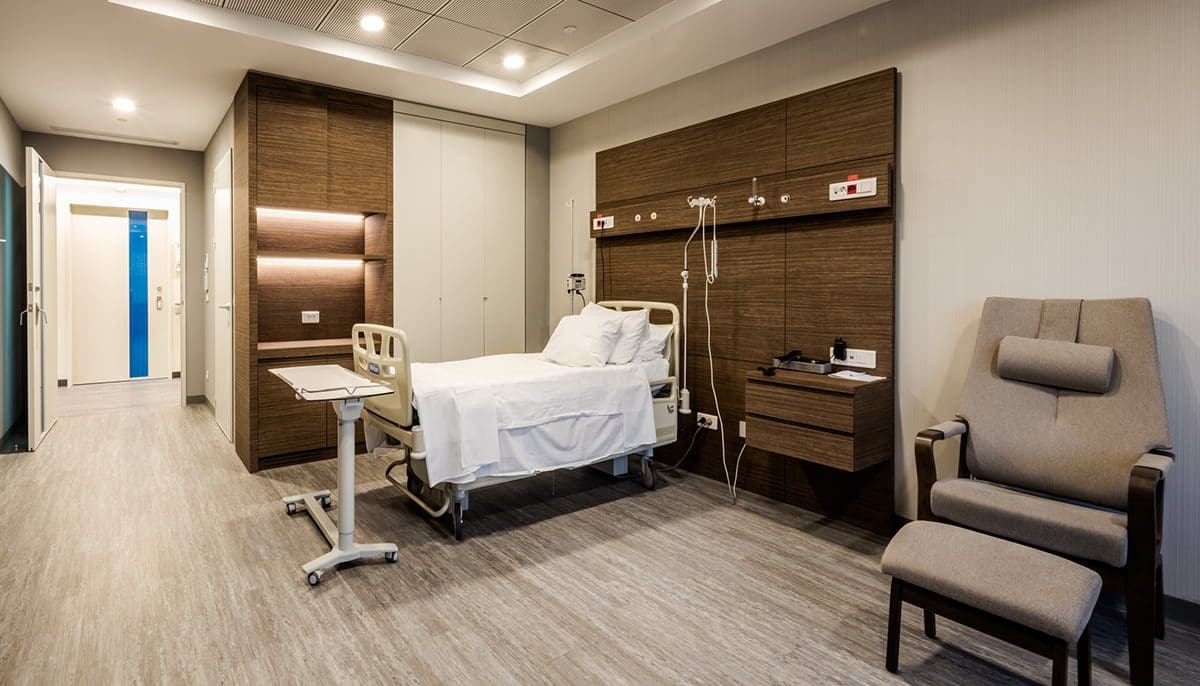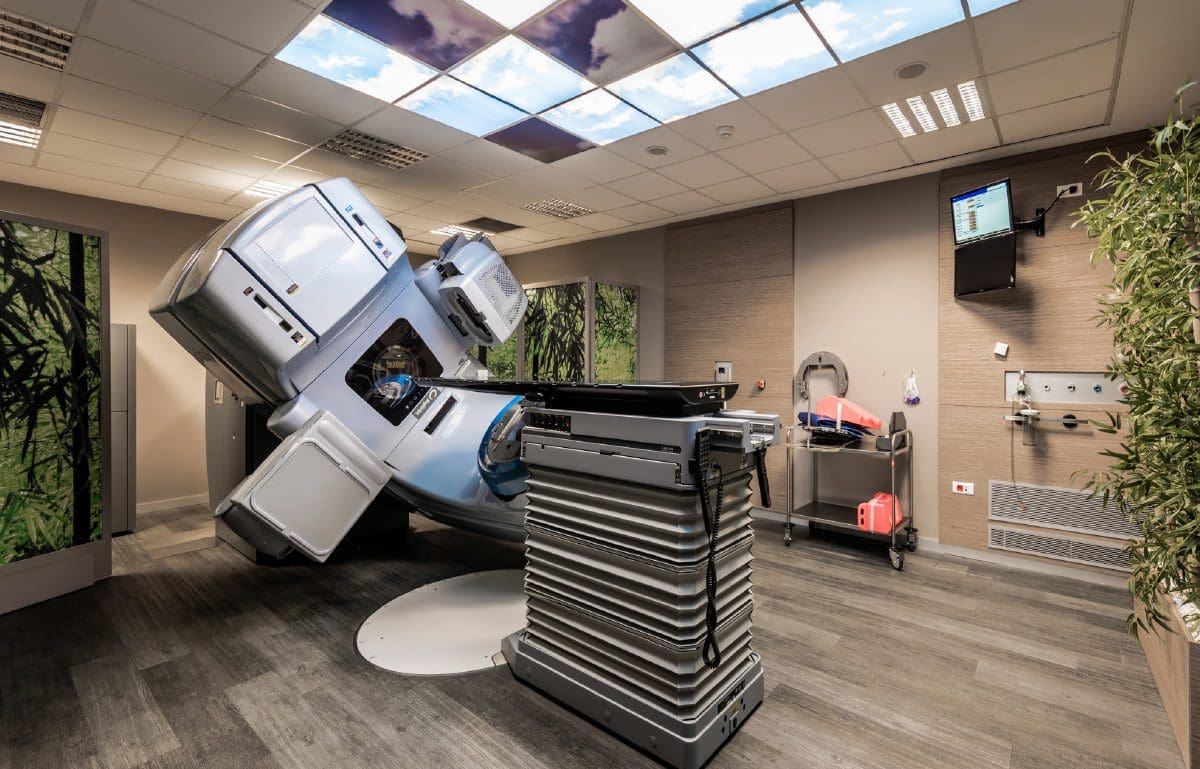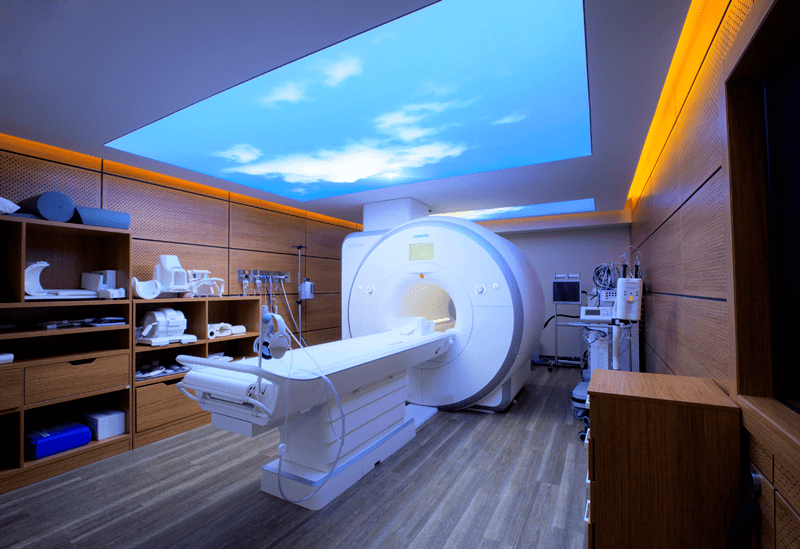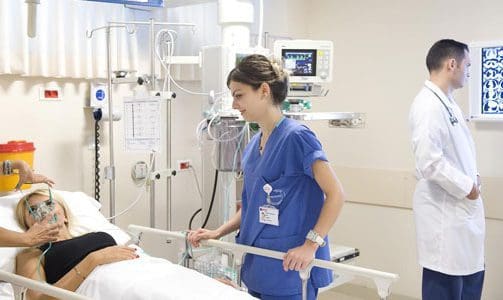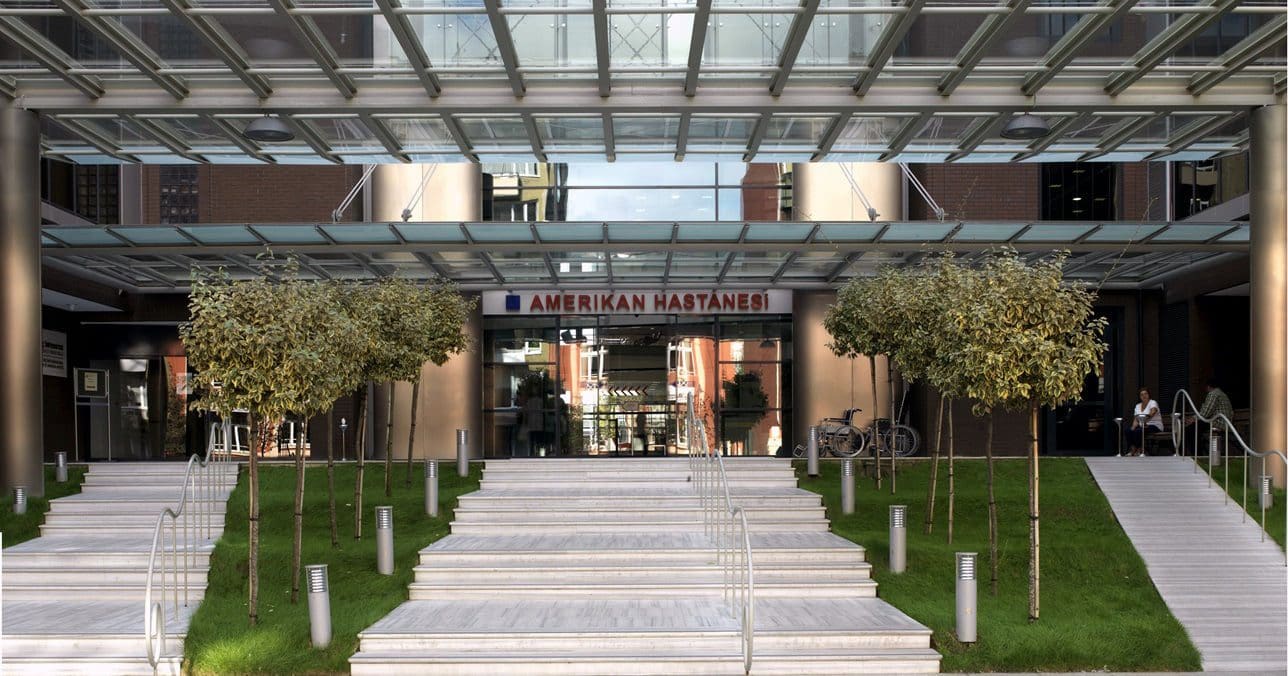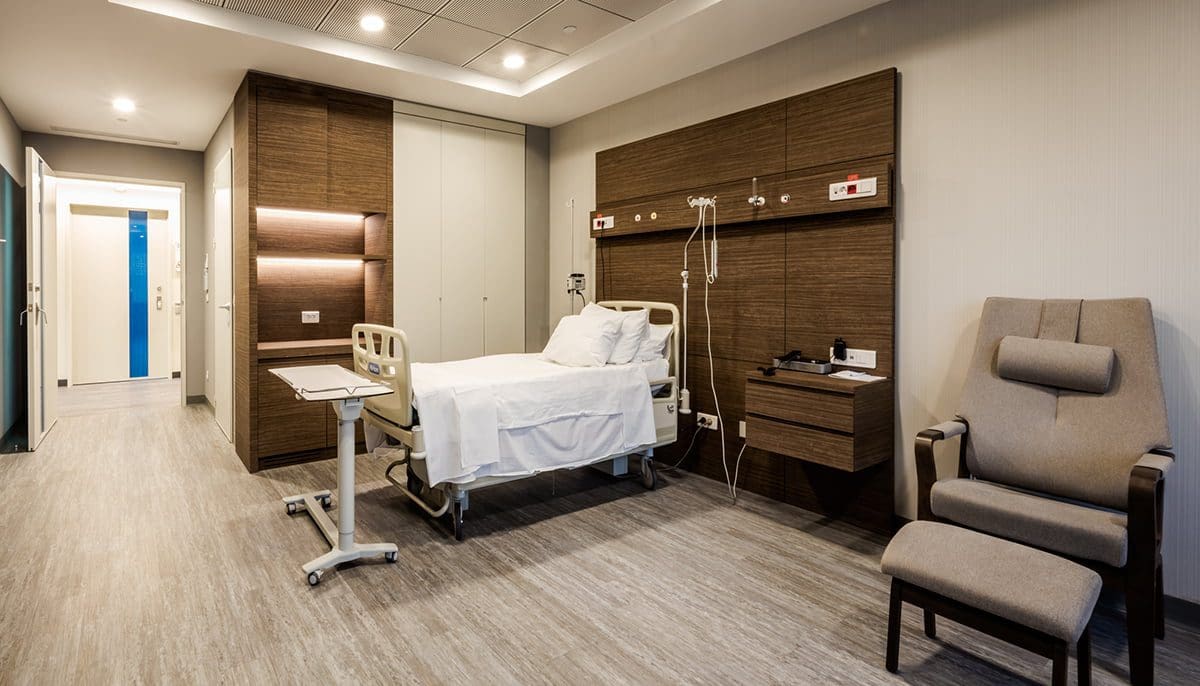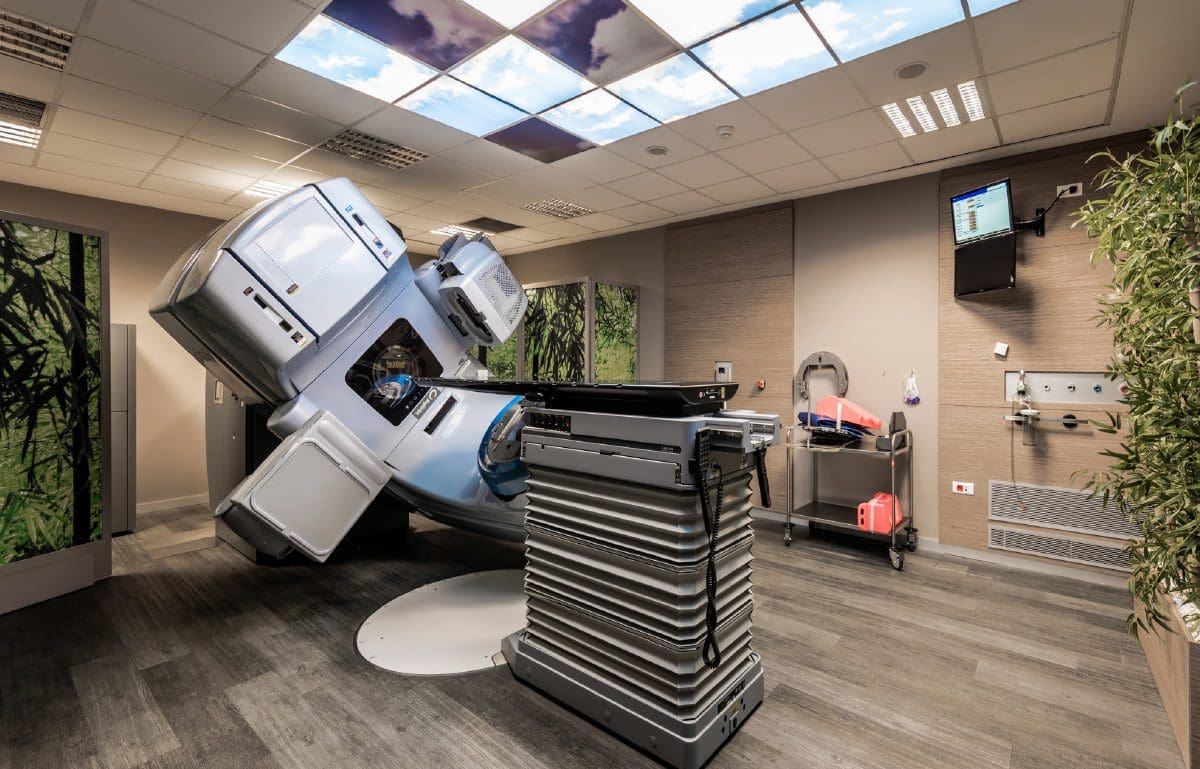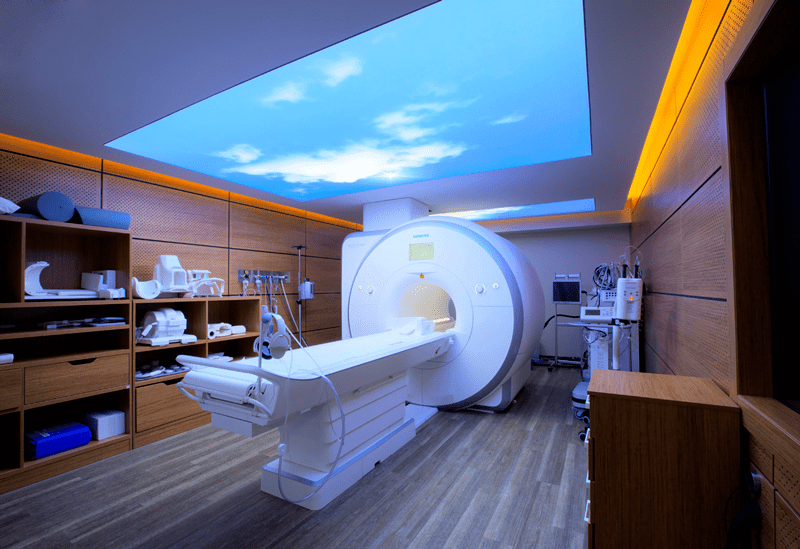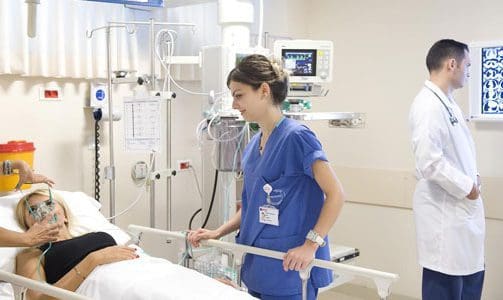 1
place among Turkish patients
Medicana
A network of 13 multidisciplinary clinics in Turkey. A wide geography of clinics: Istanbul (7 clinics), Ankara, Bursa, Konya, Samsun and Sivas allows patients from abroad to choose the city they want to recieve treatment in Medicana network has accreditation of the International Joint Commission (JCI) and work according to the quality standards of the Ministry of Health (SHKS).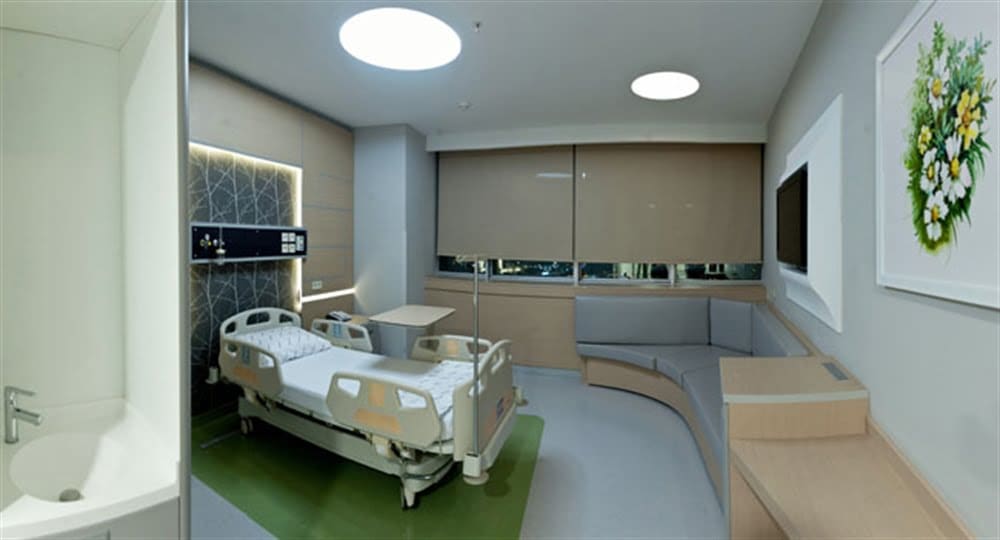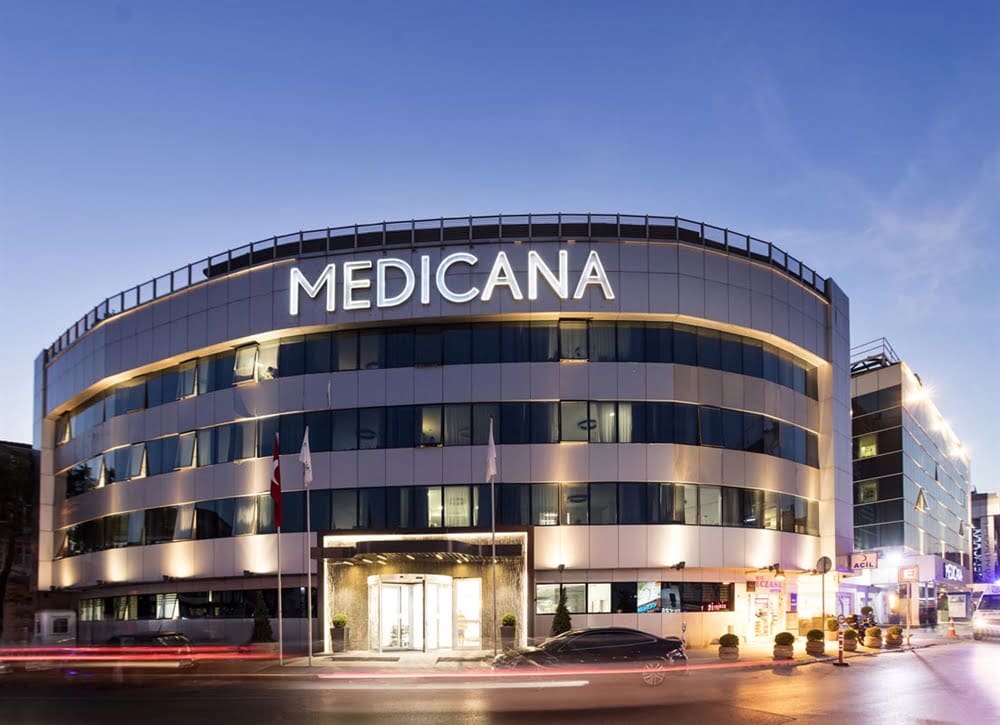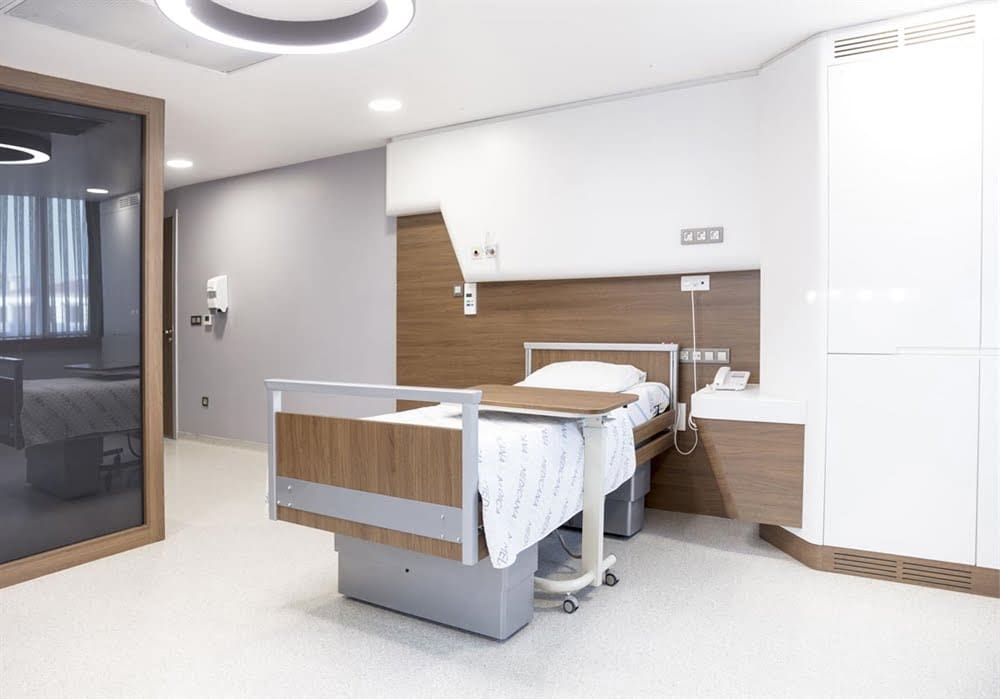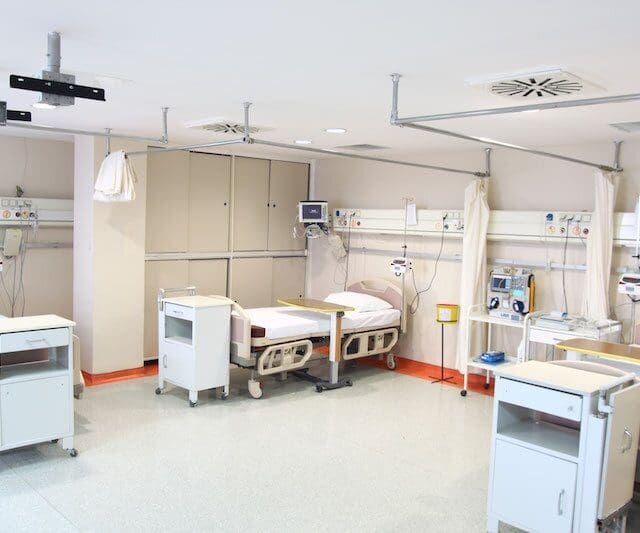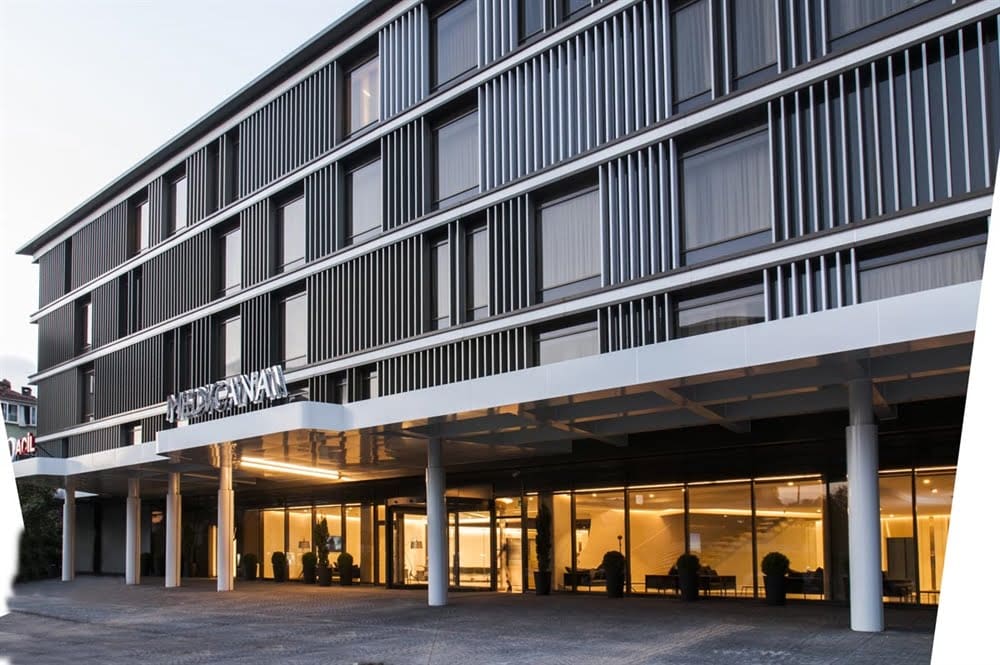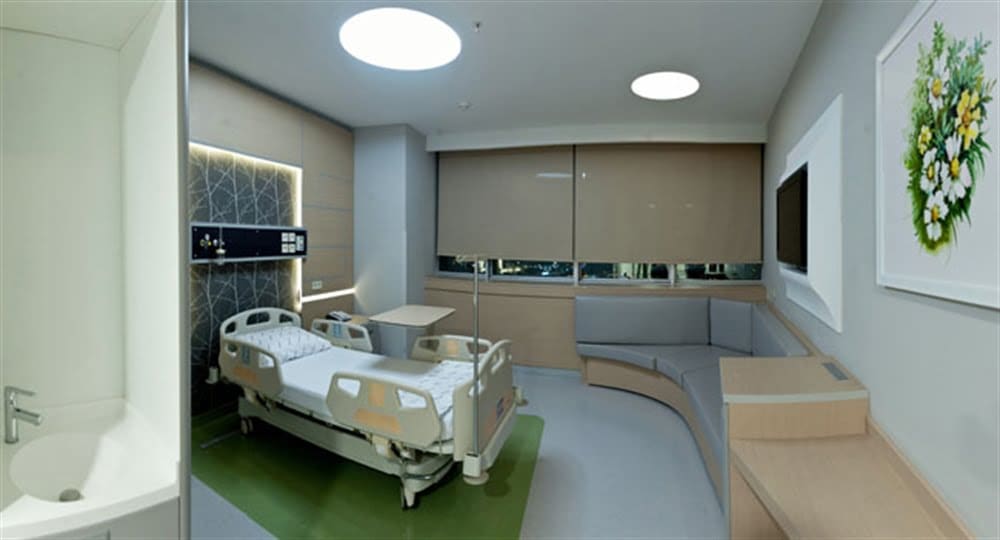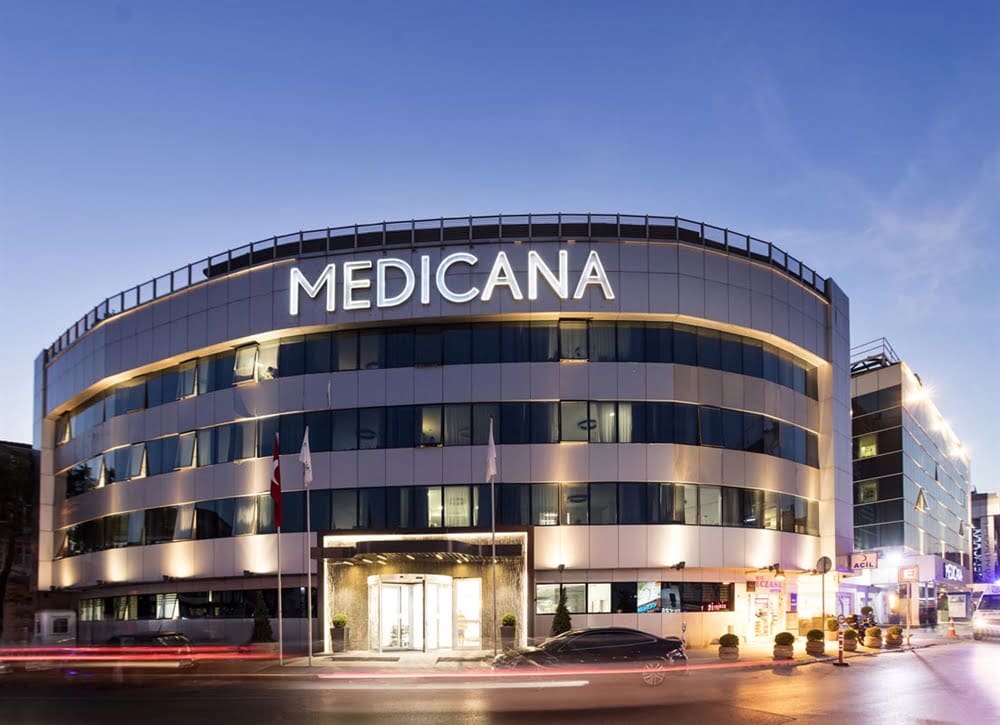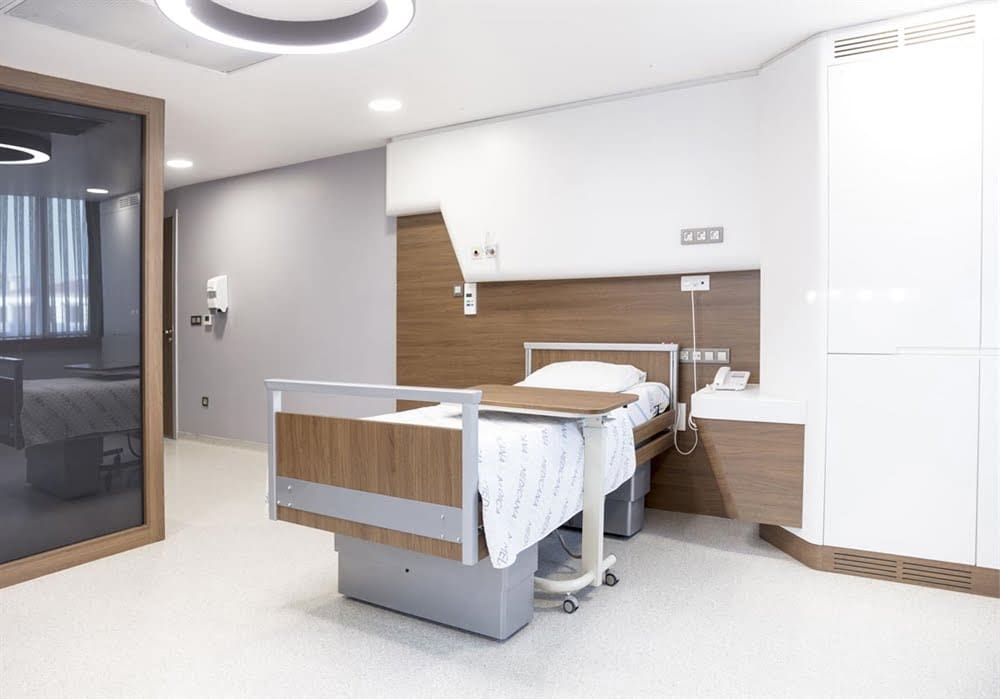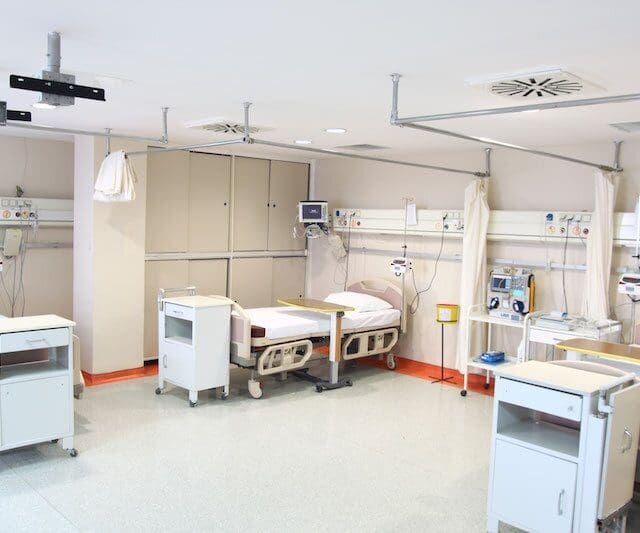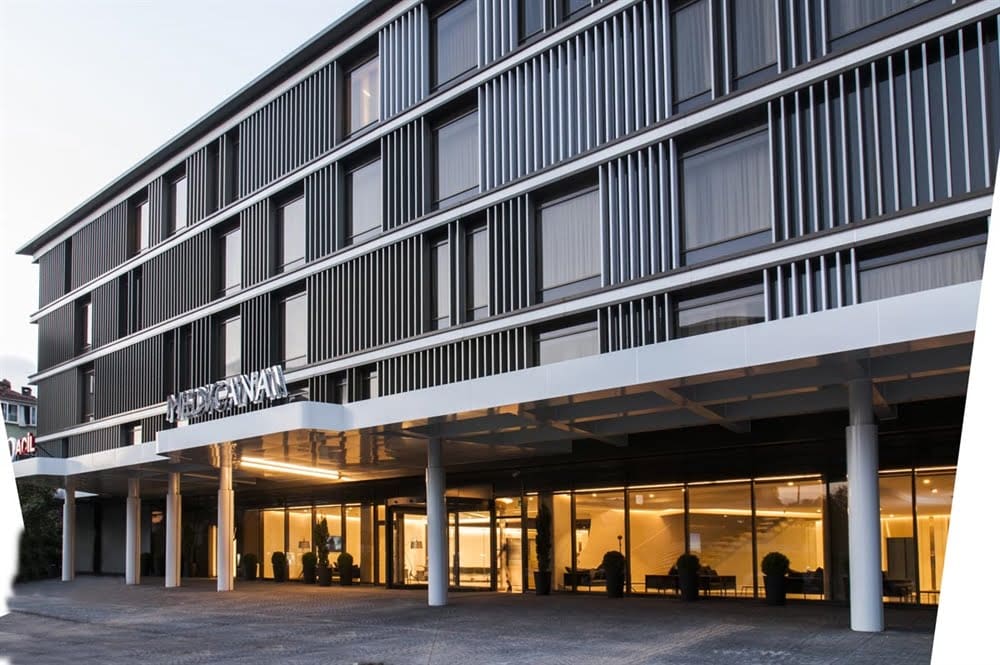 4000
cardiac surgeries a year

You don't pay for our services
Our main goal is to find effective treatment for you in our country. Our job is paid by medical centers. You make all payments only at clinics