Medical centers
All medical centers we work with have the most honorable JCI accreditation in the world. It means that you can be sure in quality of chosen treatment which is conducted according to international protocols. Hospitals in Turkey. Main specialization ONCOLOGICAL DISEASES is the most treated disease in Turkey. Latest technologies enable painless and safe operations and elimination of tumors. ​​ Hospitals in Turkey have the most modern technologies: TrueBeam, Gamma knife (gamma knife perfection), Cyberknife (cyberknife), Robot da Vinci (da Vinci), LIAС (intraoperative radiation therapy), Trilogy ( Trilogy), Rapidark REPRODUCTIVE MEDICINE. Did you know that Turkey is in the leading positions in reproductive medicine and pregnancy management in the world? Indeed, modern technologies not only help couples to conceive a baby but also ensure a healthy birth.​ ​ Basically, couples come to Turkish clinics for 2 reasons: – IVF – Childbirth. Laboratories are equipped with the most modern equipment and hire the most experienced team of medical staff. PLASTIC SURGERY. Turkey is one of the world leaders in the number of plastic surgeries. Local plastic surgeons operate every day, they do unique and complicated surgeries as well as popular minor aesthetic changes (rhinoplasty, blepharoplasty). Based on our patients' demands we can choose big multidisciplinary hospitals or small private plastic surgery centers. Large hospitals are mostly specialized in reconstructive surgery. They deal with patients who faced post-traumatic and postoperative disorders of the functions and anatomical structure of organs and body parts as well as various birth defects. Smaller private surgery centers are experts in aesthetic surgery. The most popular are hair transplantation, mammoplasty, rhinoplasty, facelift and so on.. Medical centers in Turkey. Prices Turkish government actively supports medical tourism. Special governmental programs allow medical centers to be equiped with the latest technologies and successfully compeete with such contries as Germany and Israel in medical tourism Prices in Turkey is 3 times lower than in Germany and 2 times than in Israel.
Medical centers
Turkey Hair Academy
Turkey Hair Academy specializes in hair transplantation using the follicular unit extraction method.
Turkish Hair Academy is approved by the Turkish Ministry of Health.
At the clinic, a multilingual team takes care of you, and hair transplant is performed by professional specialists. Since the clinic is engaged not only in hair transplantation, but also in education and training of young professionals, the patient can be sure that he will receive the highest level of services using the latest technologies.
The doctors of the clinic provide support to patients even after returning to their countries of residence. Every day, doctors perform numerous successful surgeries with FUE, DHI and long hair transplants without shaving.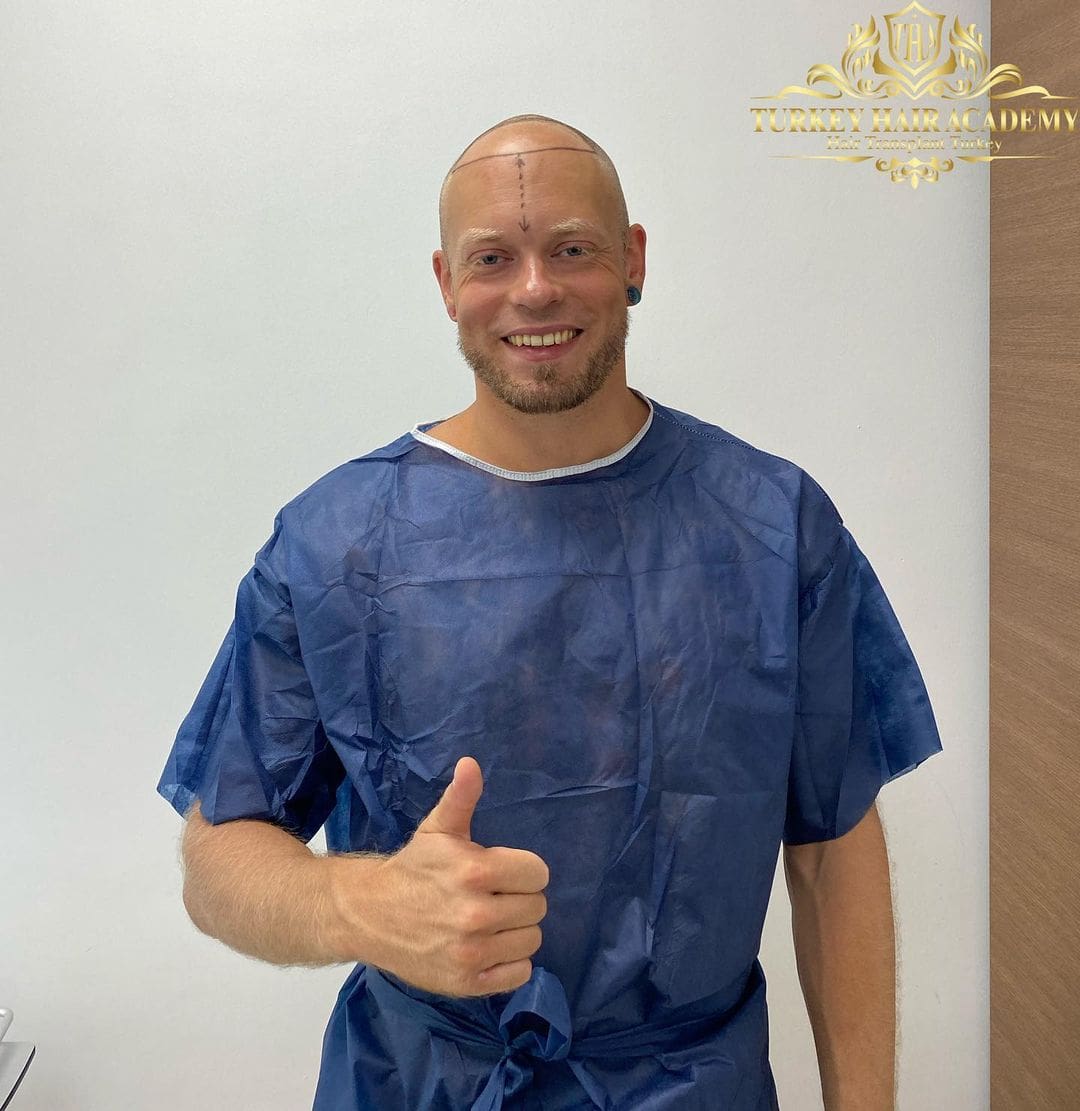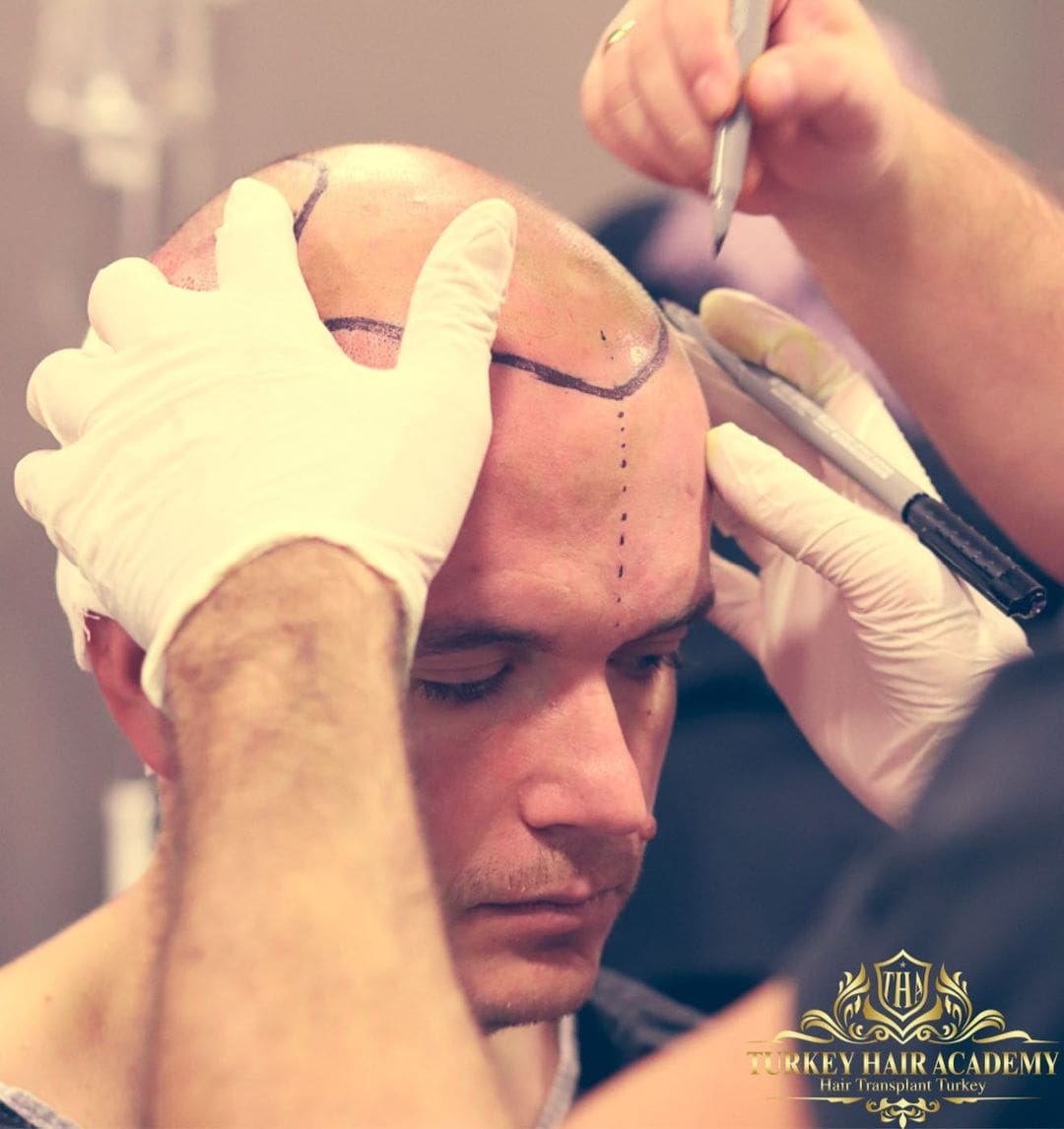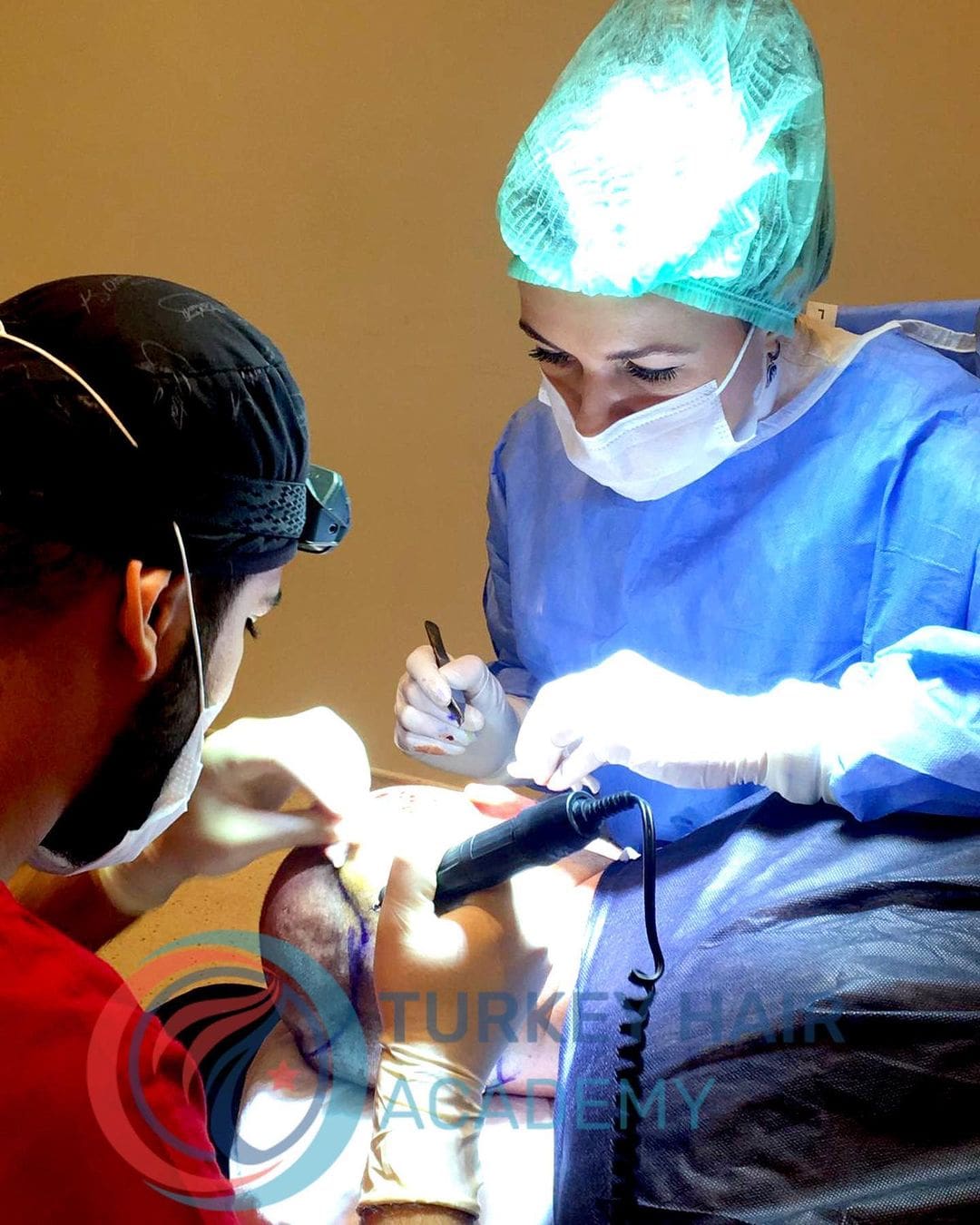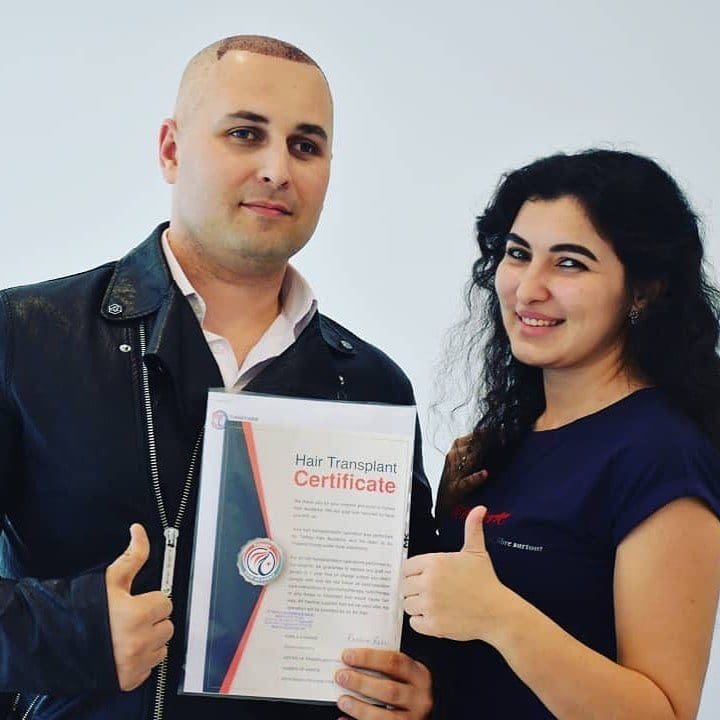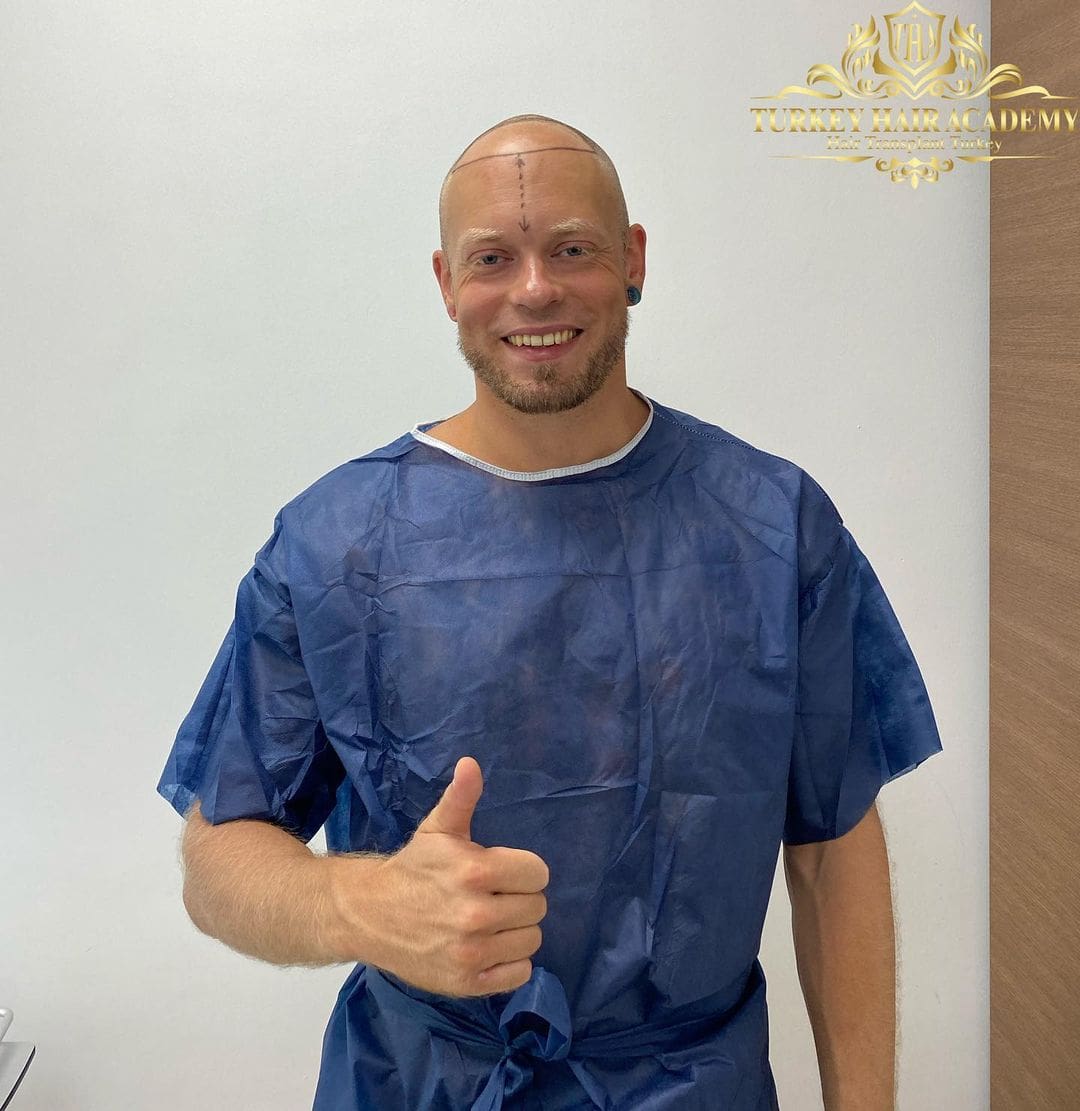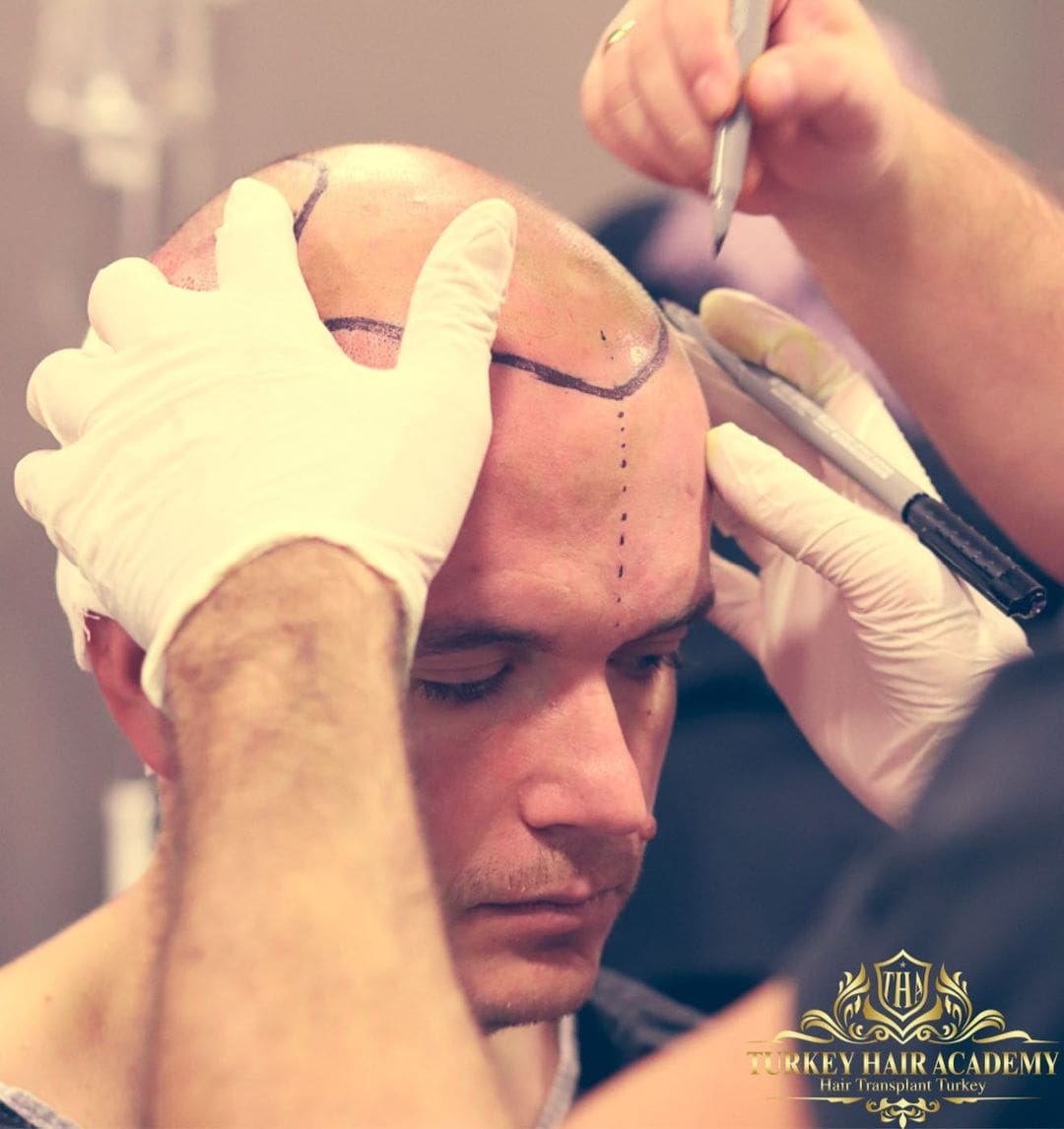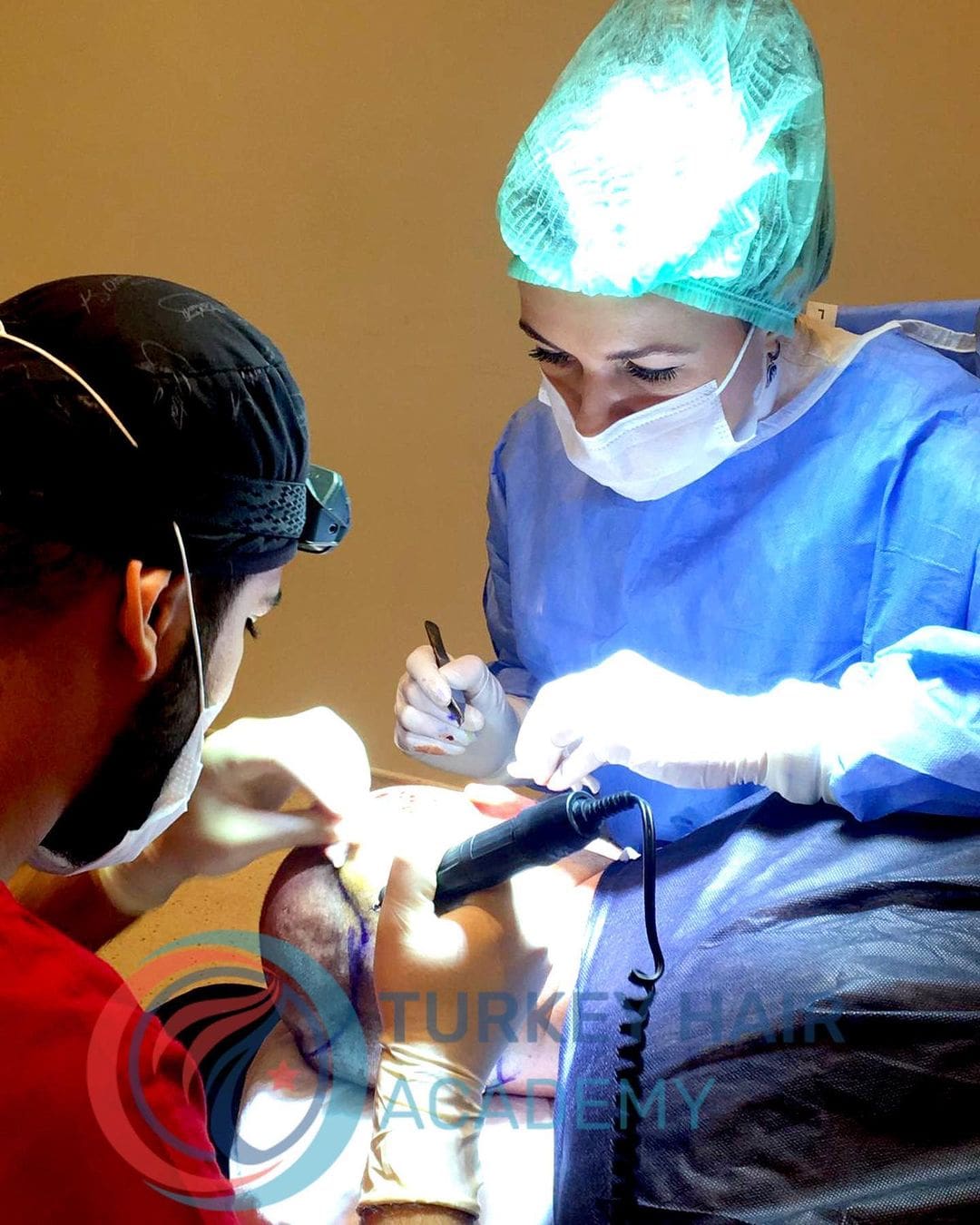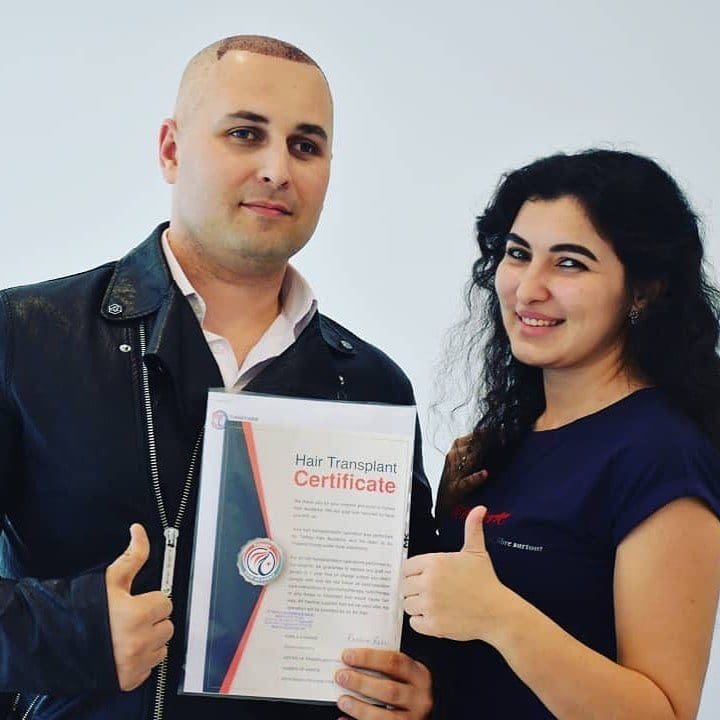 Doctors Bircan clinics
Dr. Sait Gokhan Bircan is a hair transplant surgeon in Turkey with the certification of a member of the International Society for Hair Transplant Surgery (ISHRS), a non-profit medical association in general and a leading institution in the treatment and restoration of hair loss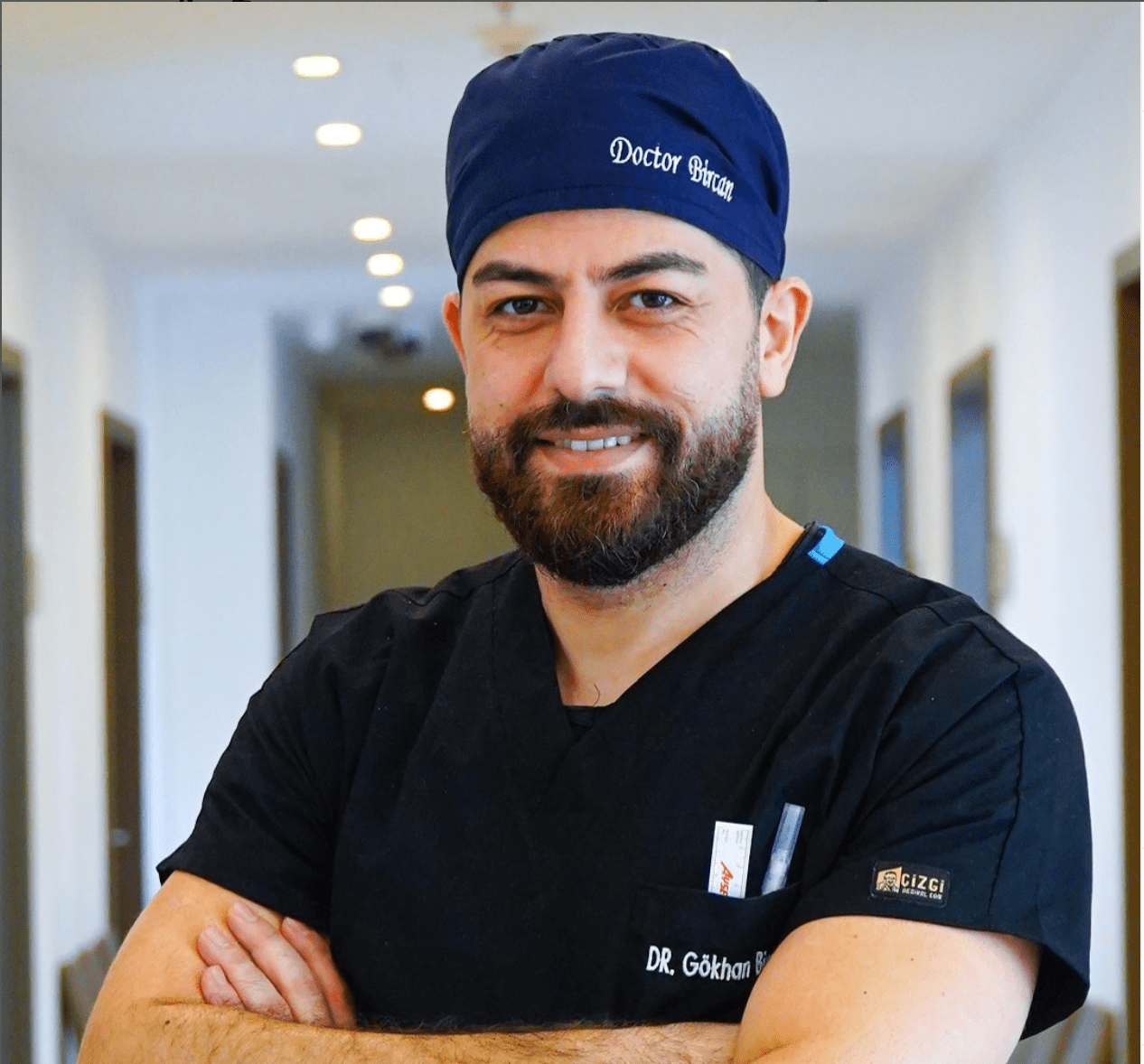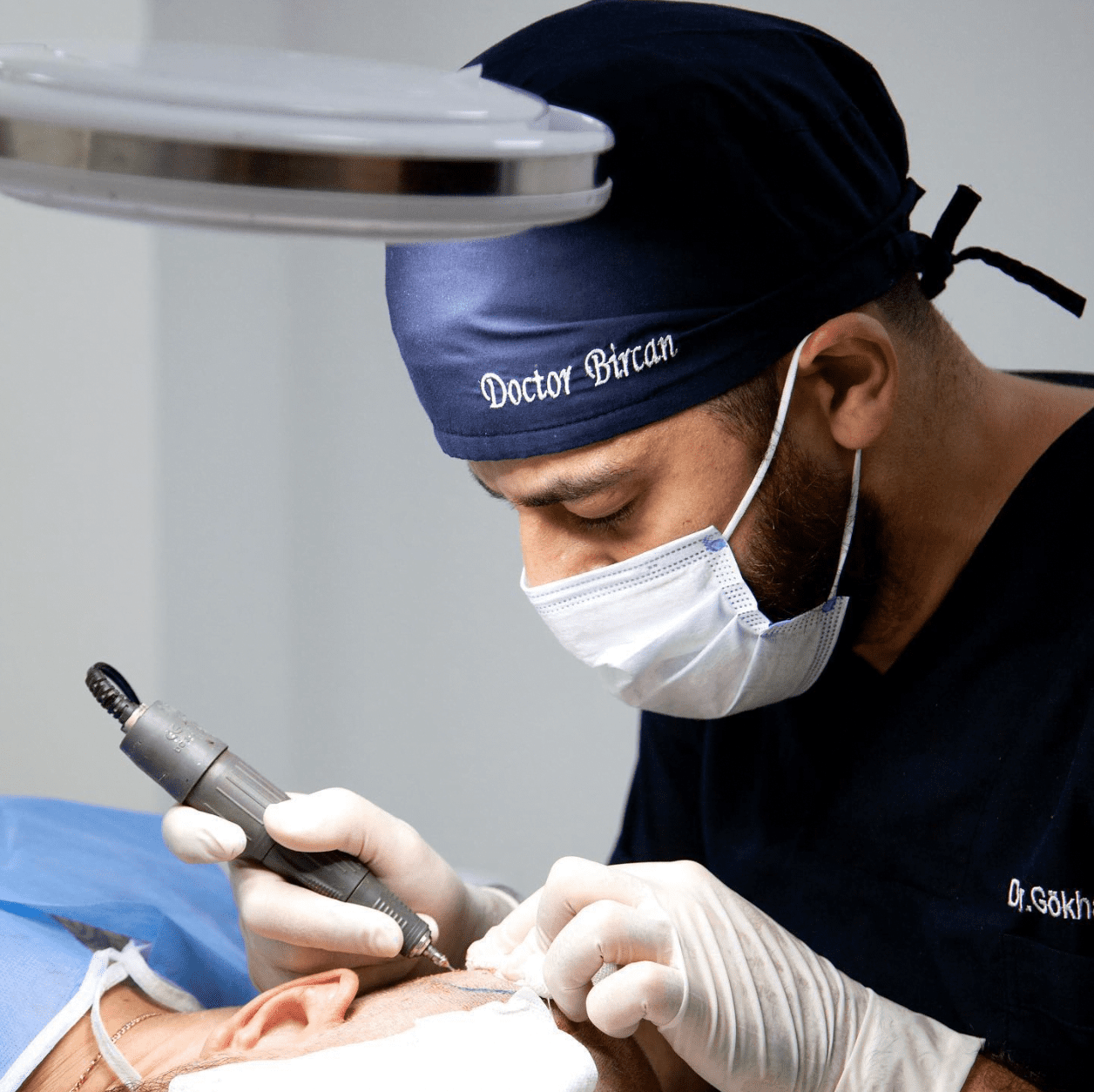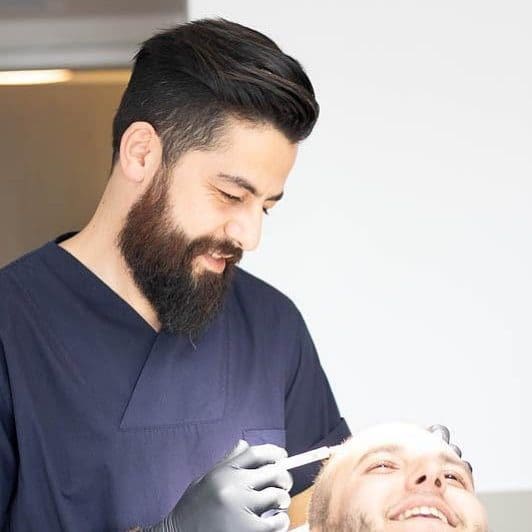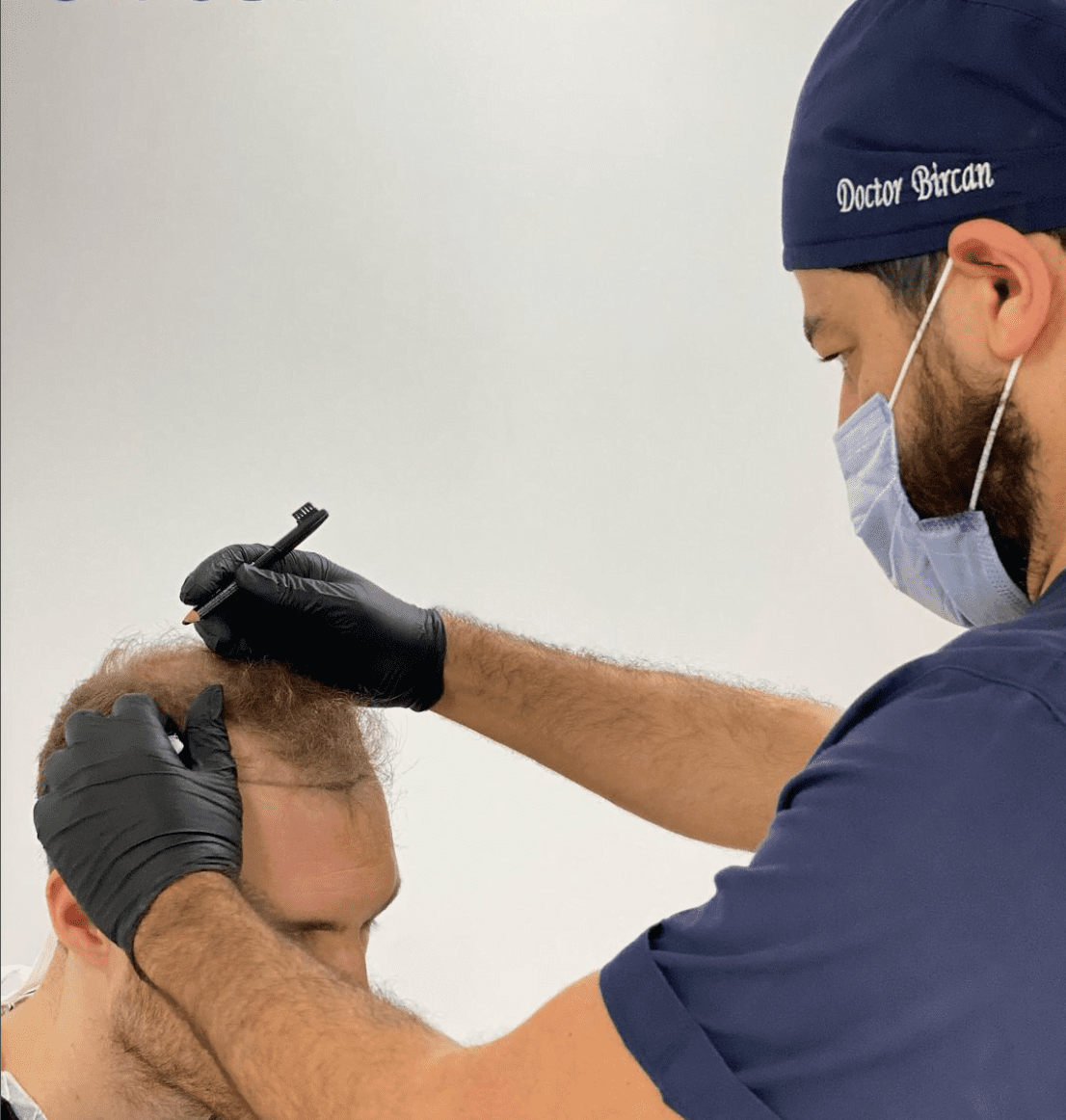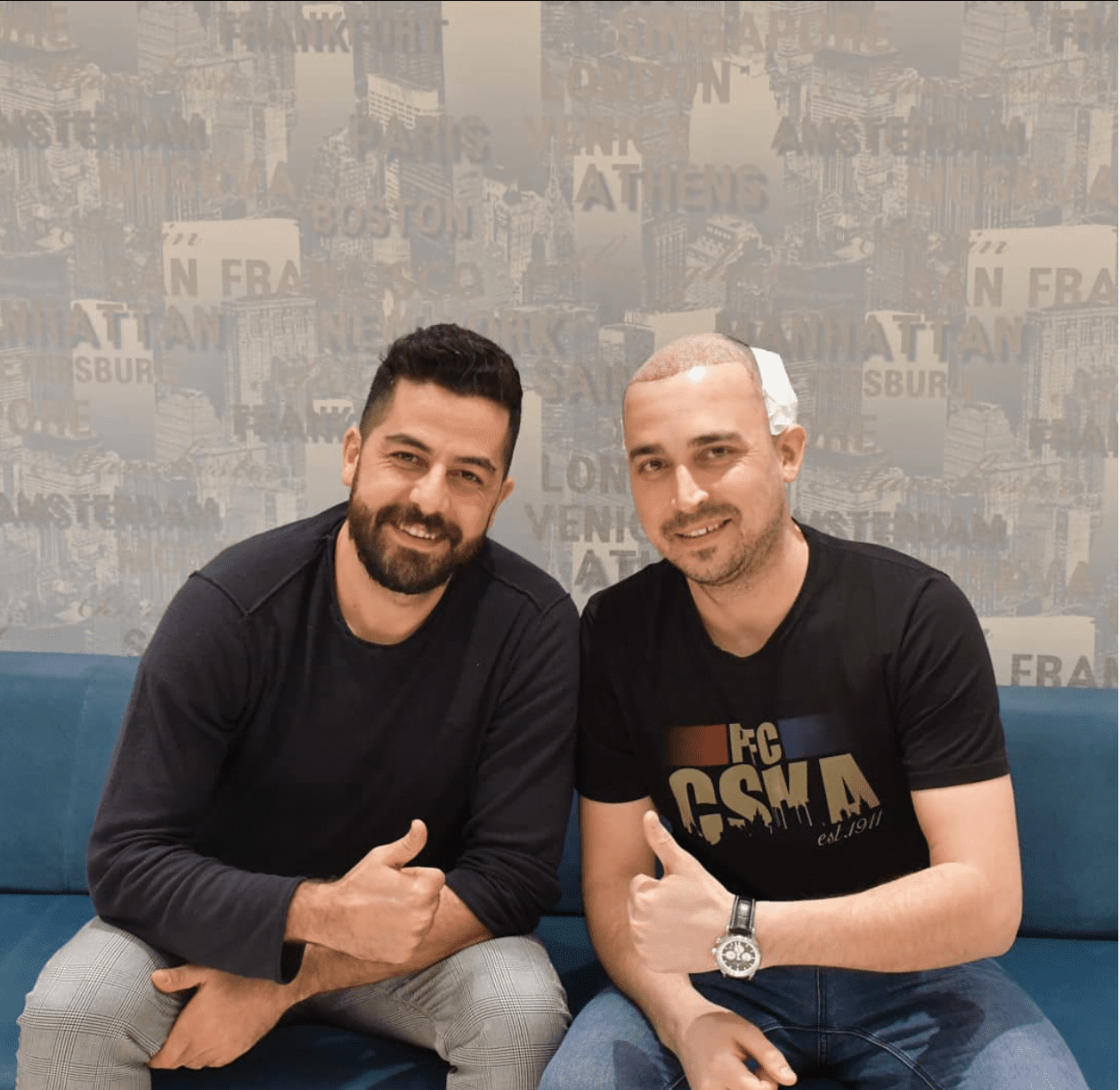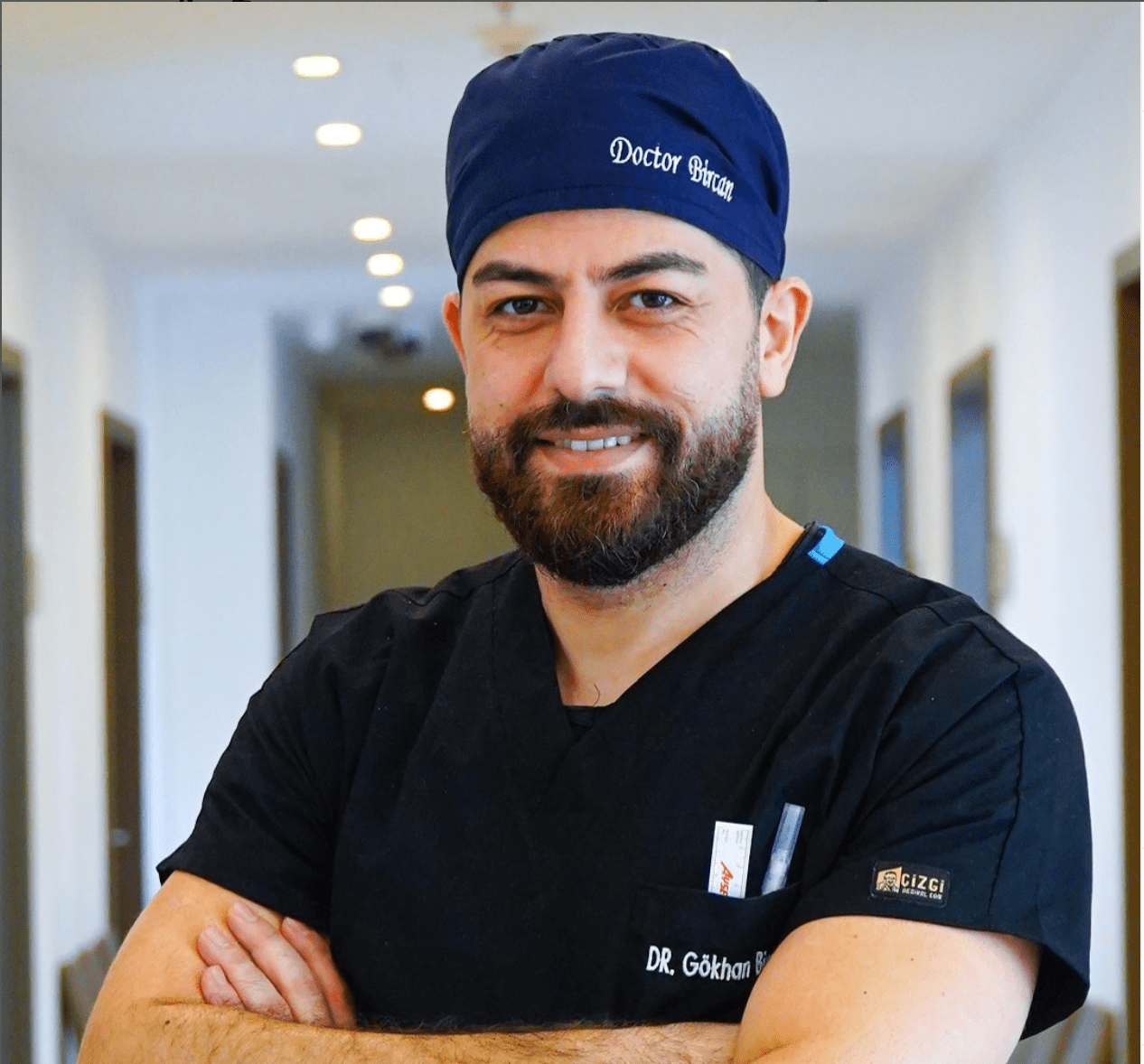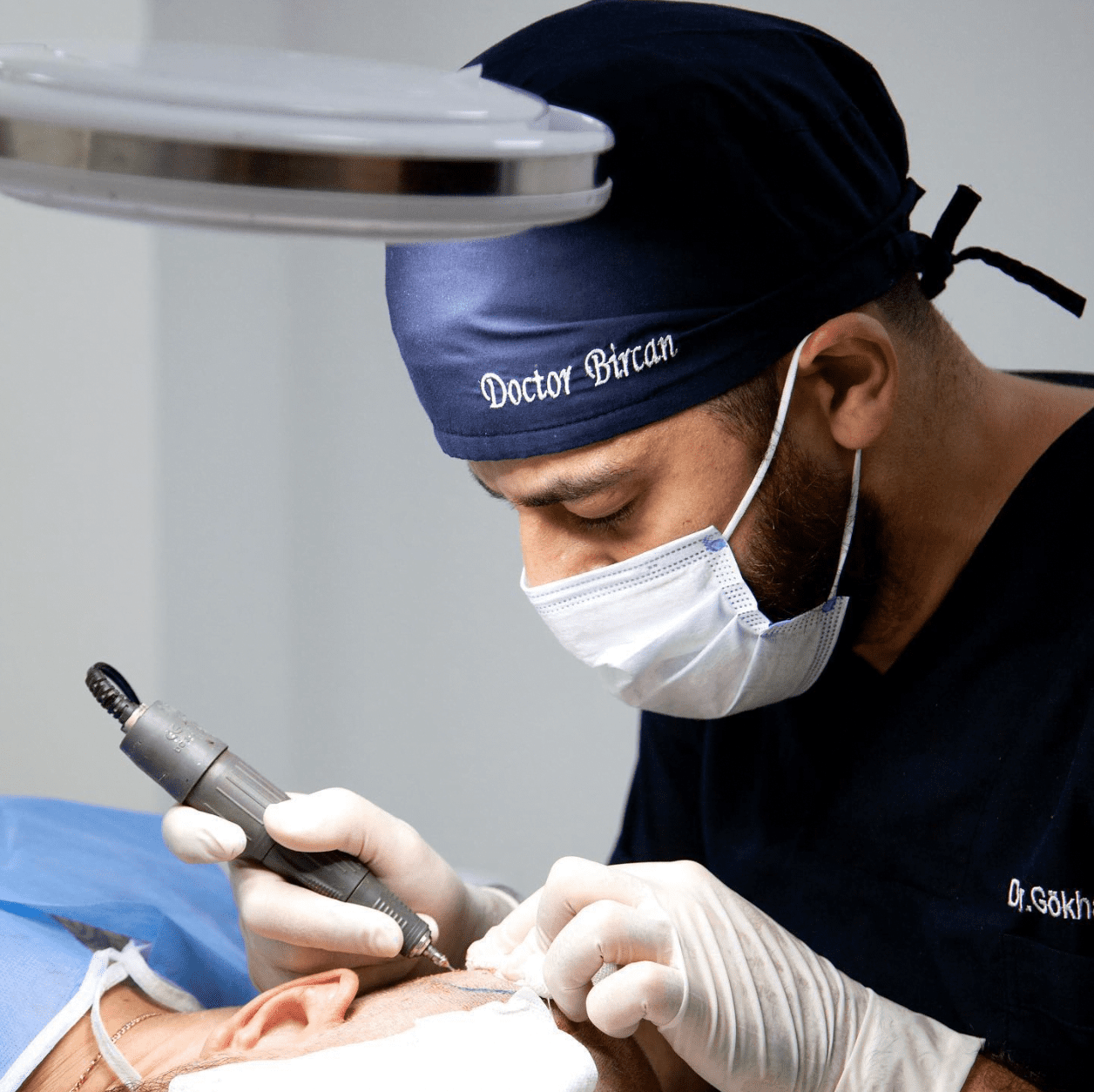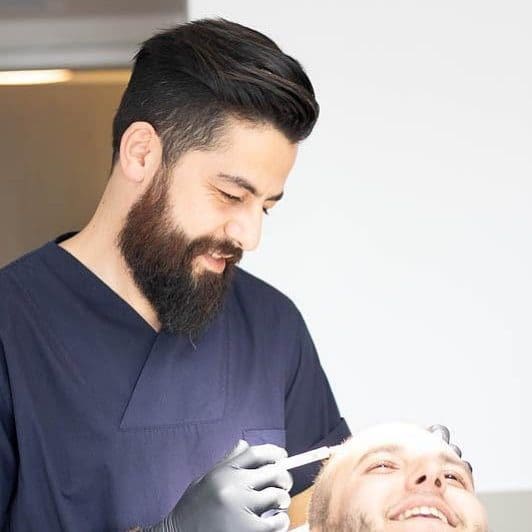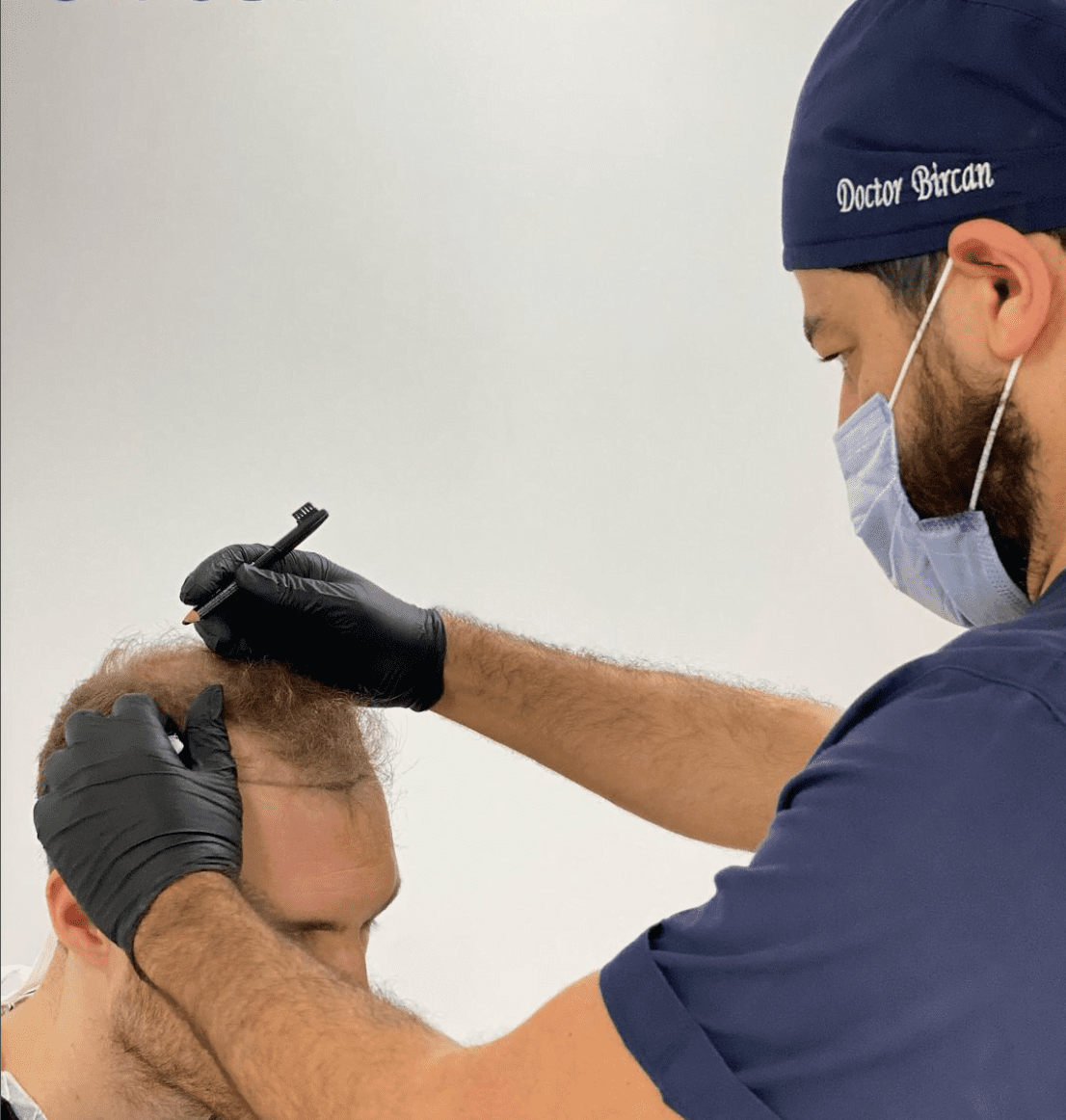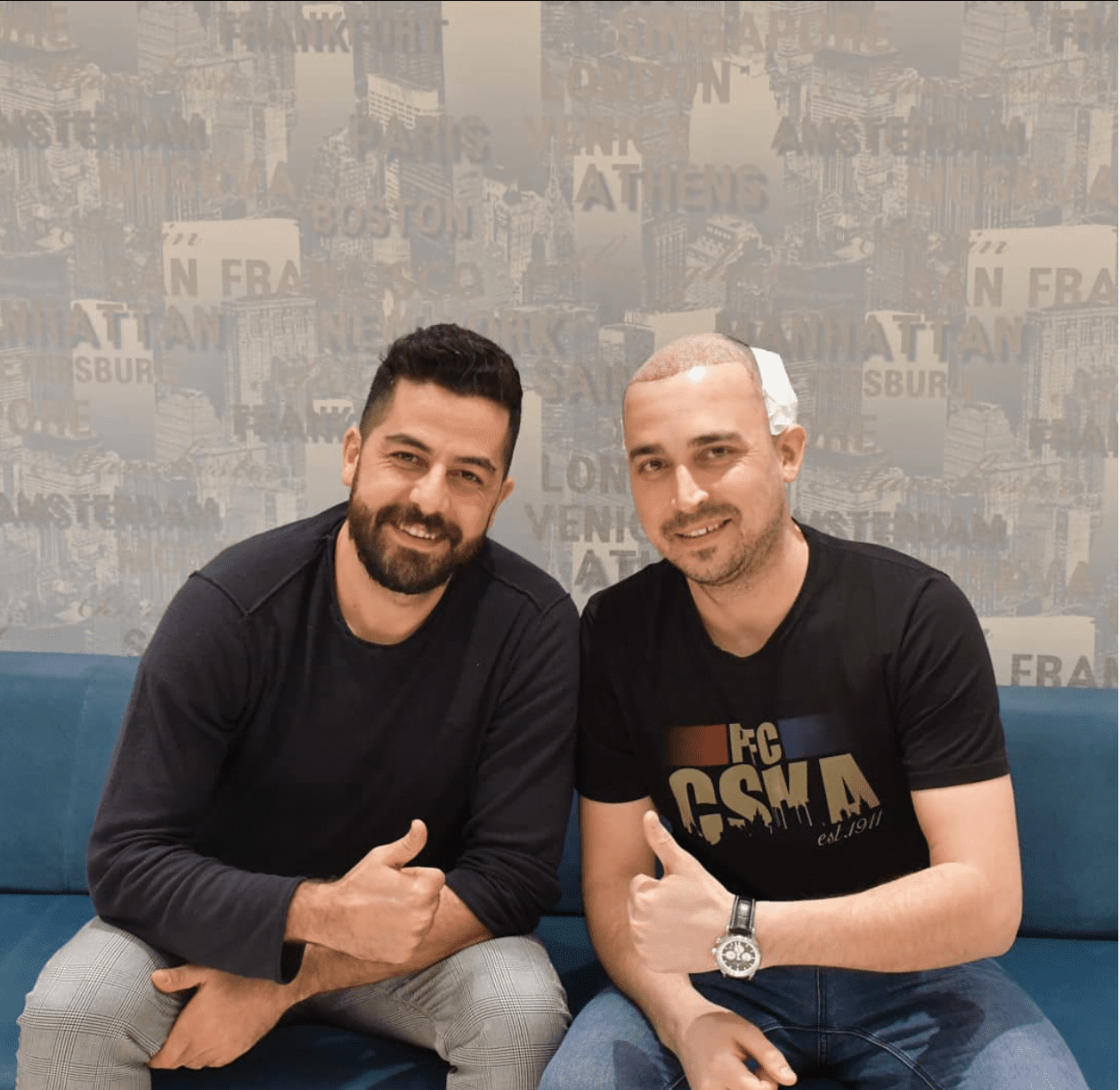 Esteworld
The chain of plastic surgery centers Esteworld (Estevorld) is the largest chain of specialized plastic surgery clinics in Turkey.
The group of medical clinics has 3 branches in Istanbul, Bahçelievler (Bahcelievler) and 2 clinics in Altunizade (Altunizade). The chain has been the flagship in plastic surgery for 15 years and aesthetic medicine, which is certified by ISO 9001-2008 – the highest quality mark in this area.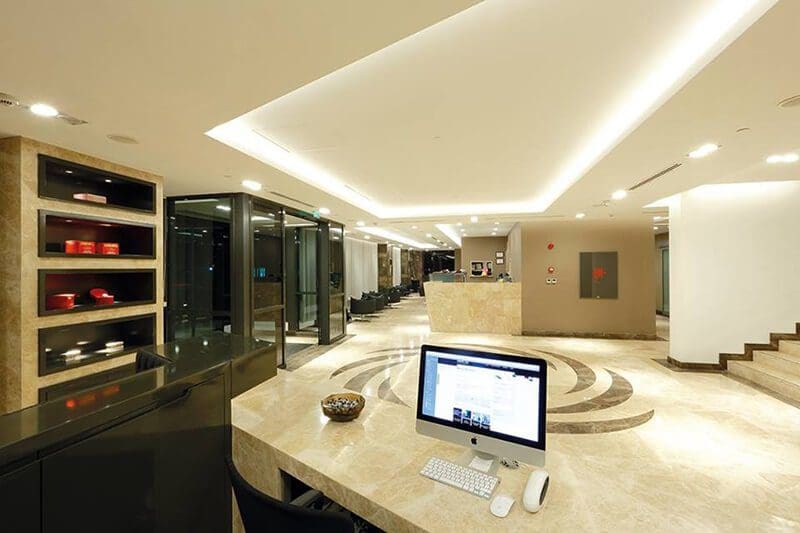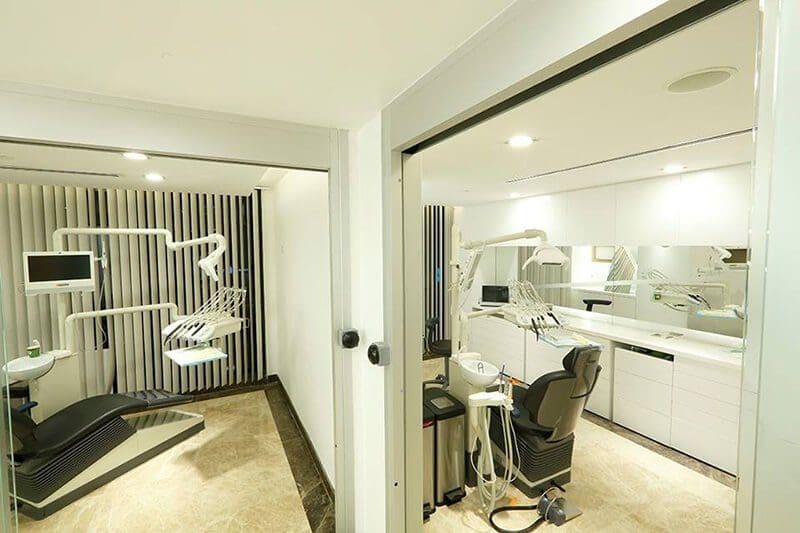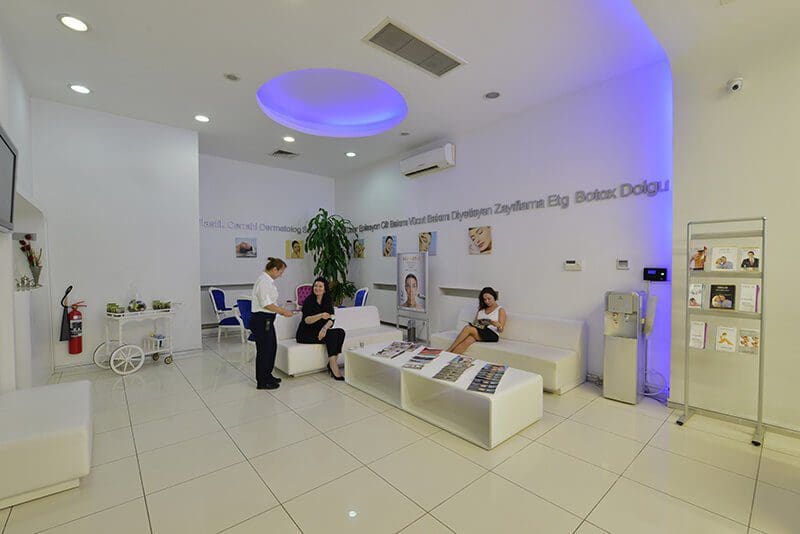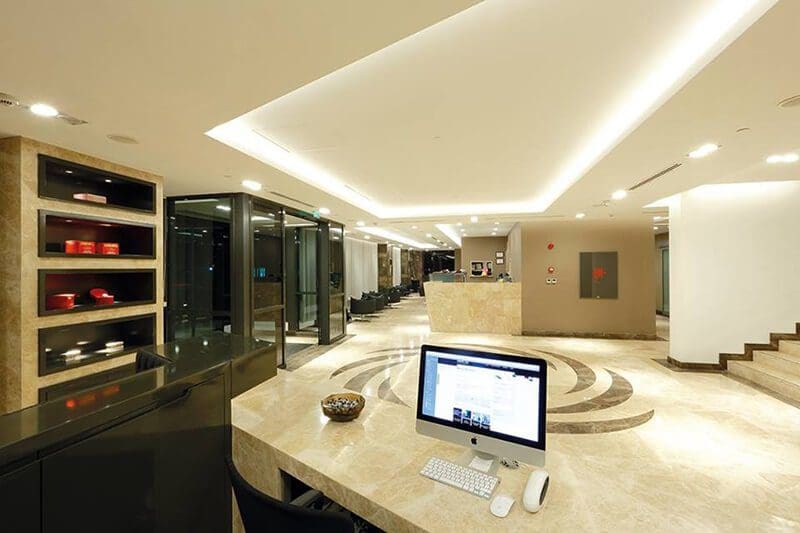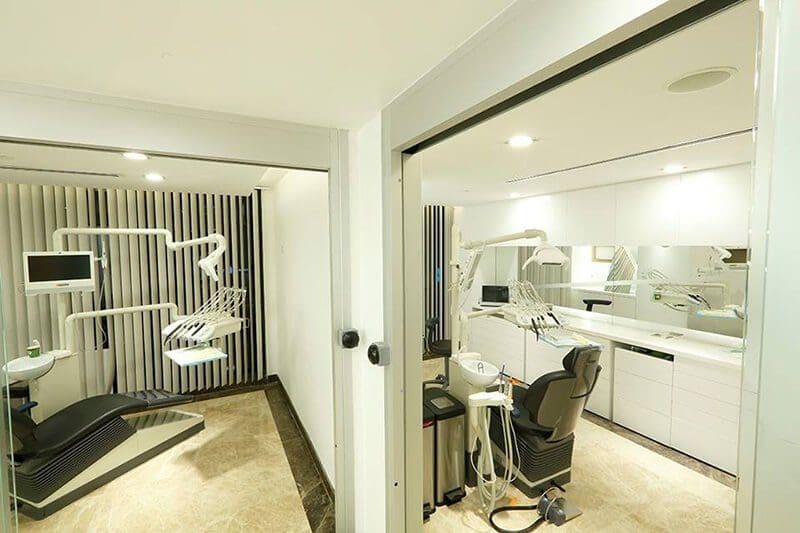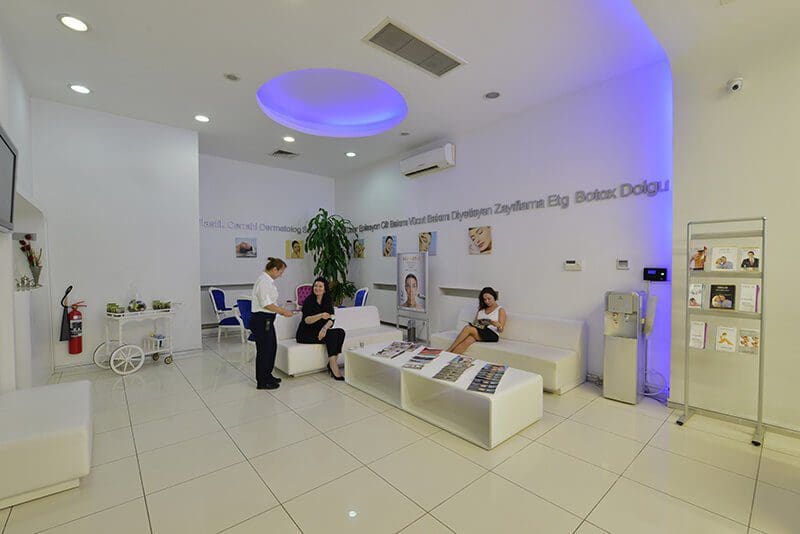 Estetik International
Clinic Estetik International is one of the largest centers of plastic surgery in Turkey.
Founded by Bulent Chihantimur, who is in the TOP 50 of plastic surgeons in the world. The clinic has been a flagship for 20 years, it provides the high standard of services to its clients.
The Estetik International network consists of 6 clinics, but foreign patients are welcomed in 2 large centers: the city of Istanbul and Bursa (100 km from Istanbul). More than 150 people of medical staff daily work with customers from Europe and Arab countries.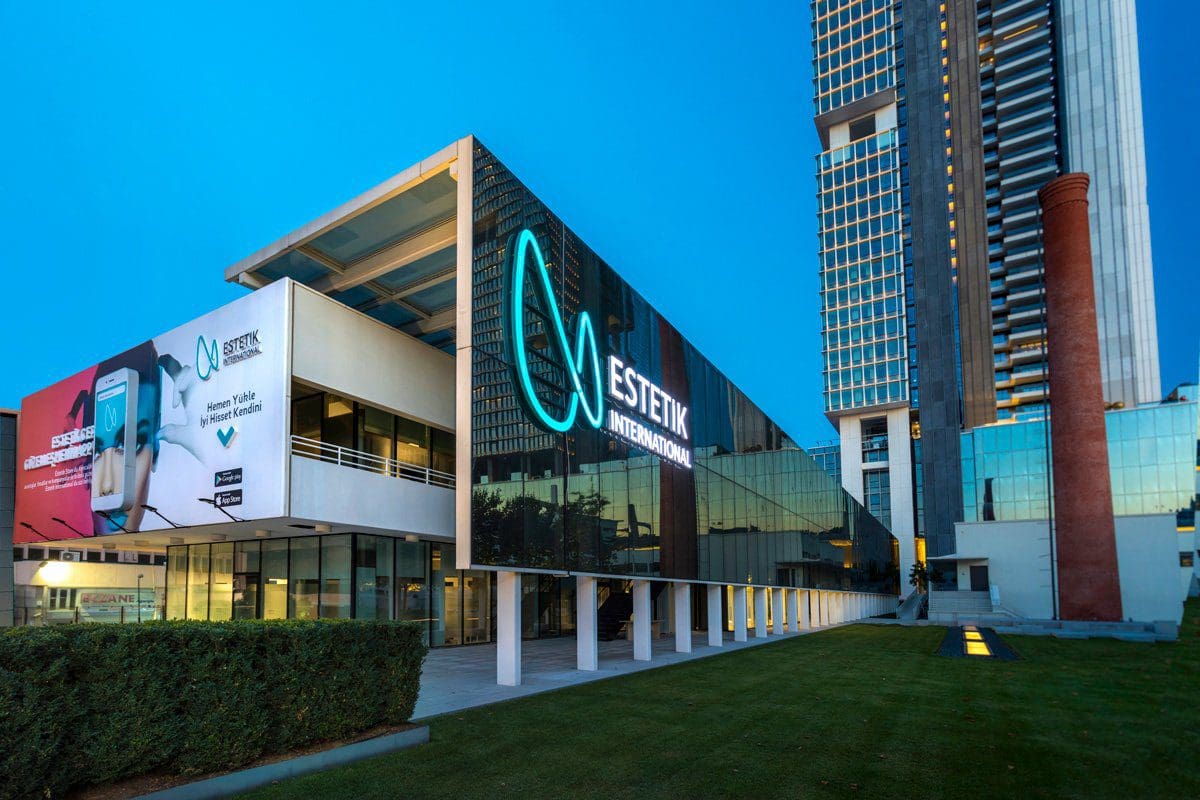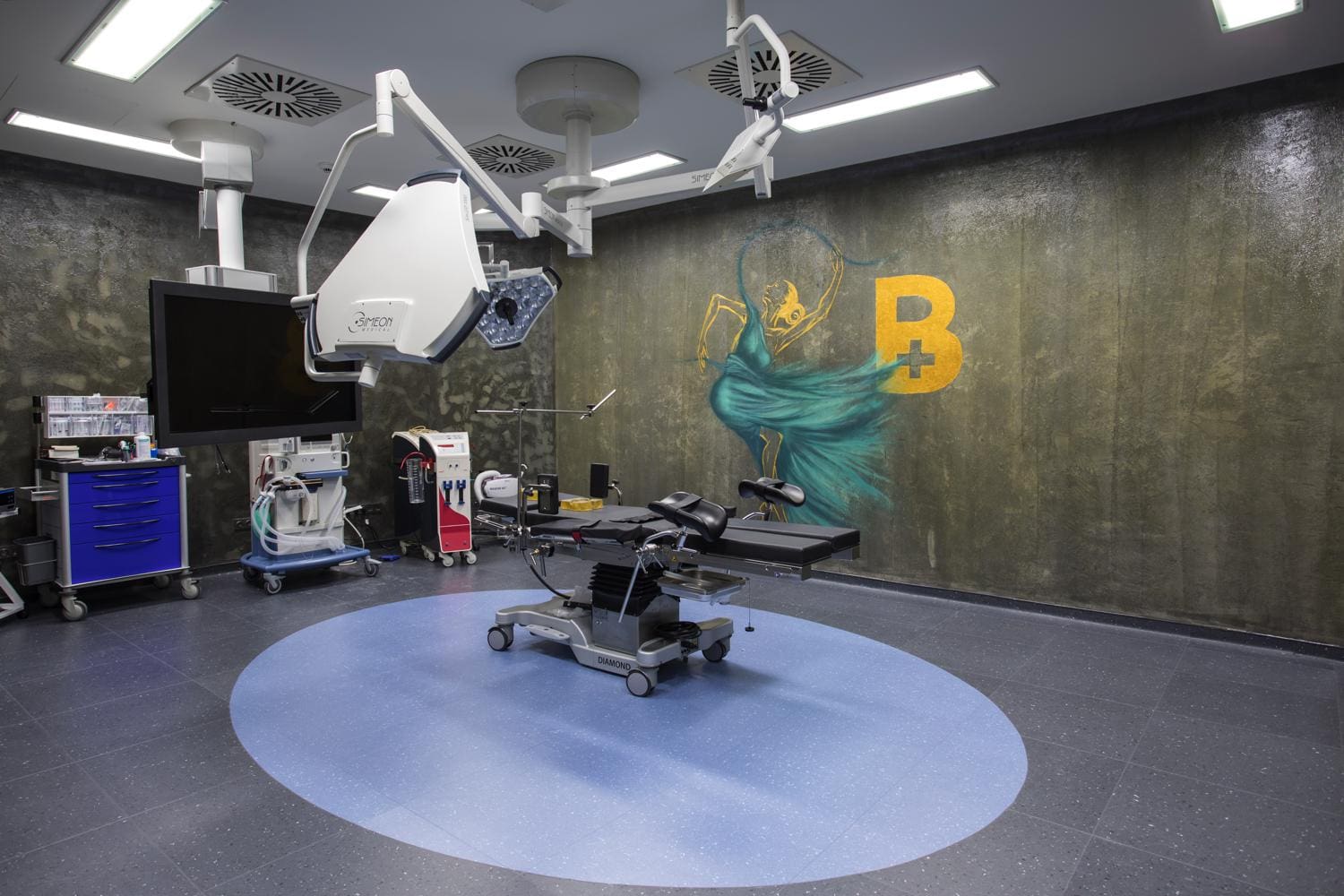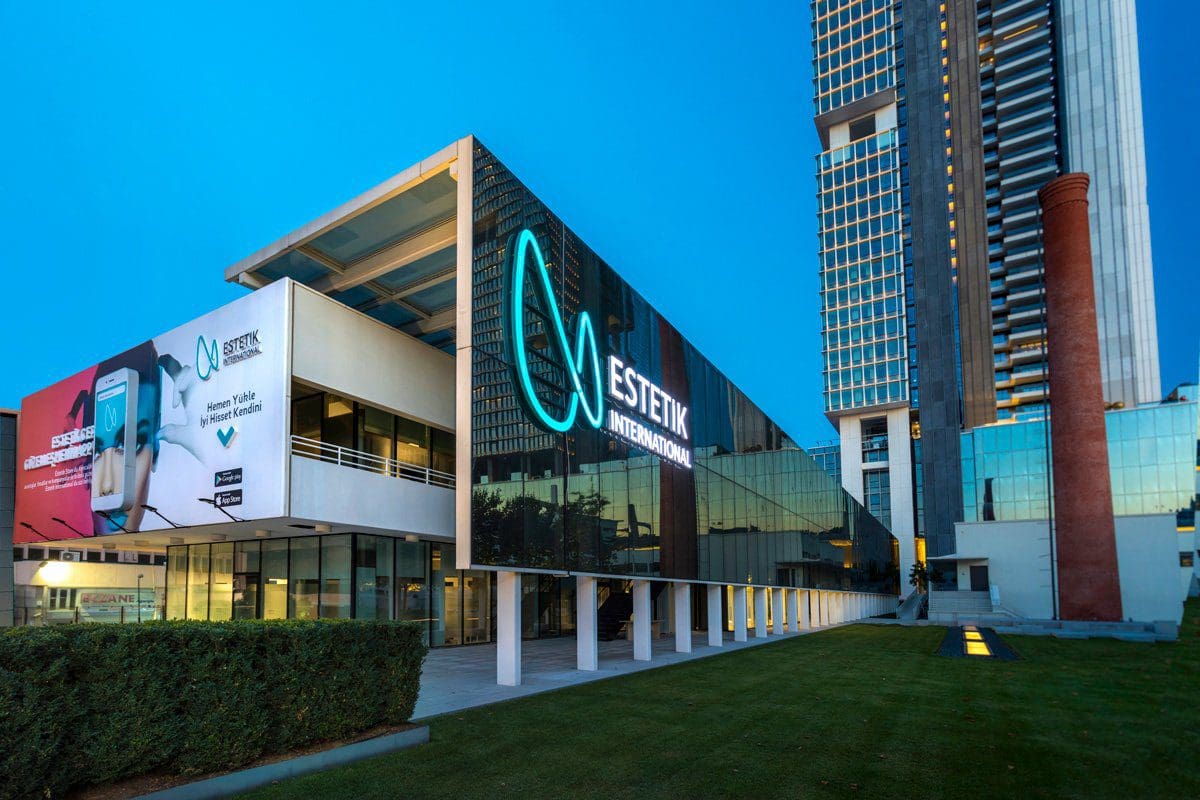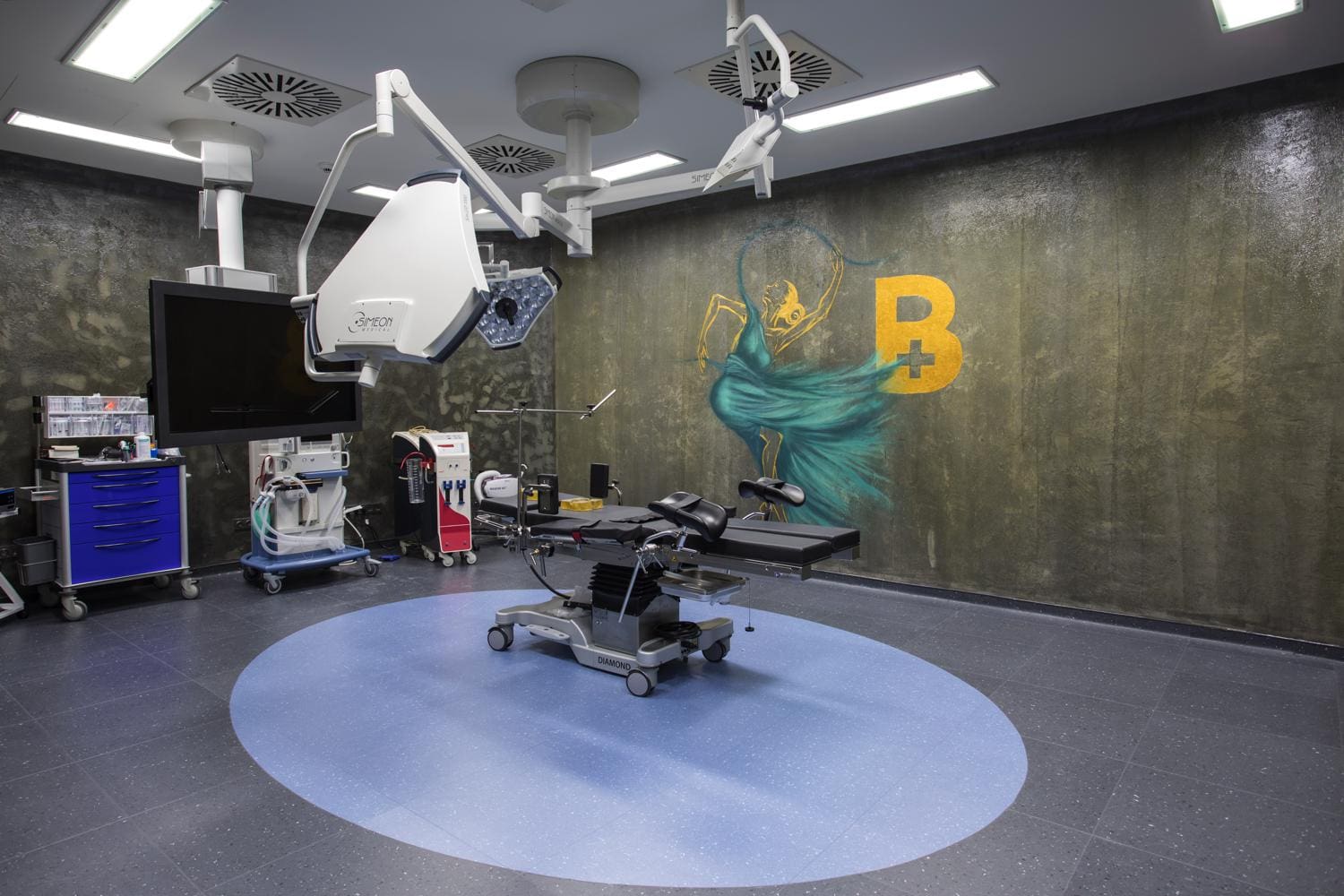 You don't pay for our services
Our main goal is to find effective treatment for you in our country. Our job is paid by medical centers. You make all payments only at clinics
Principles of cooperation
The organization of treatment in Turkey is quite simple when you know exactly whom to contact and how to choose the proper place for treatment form available variety of propositions. We will help you find options but final choice is always up to you
You submit a request
Taking into consideration your case submit request to medical centers.
We find a solution
We collect answers, select the best options taking into account the pricing policy, qualification of specialists and your personal requirements.
We plan your visit together
You choose the clinic, we negotiate about discount, arrange your visit and accommodation if needed.
We are always in touch
After your arrival we will be always in touch 24/7. We provide assistance in all the questions that appear.